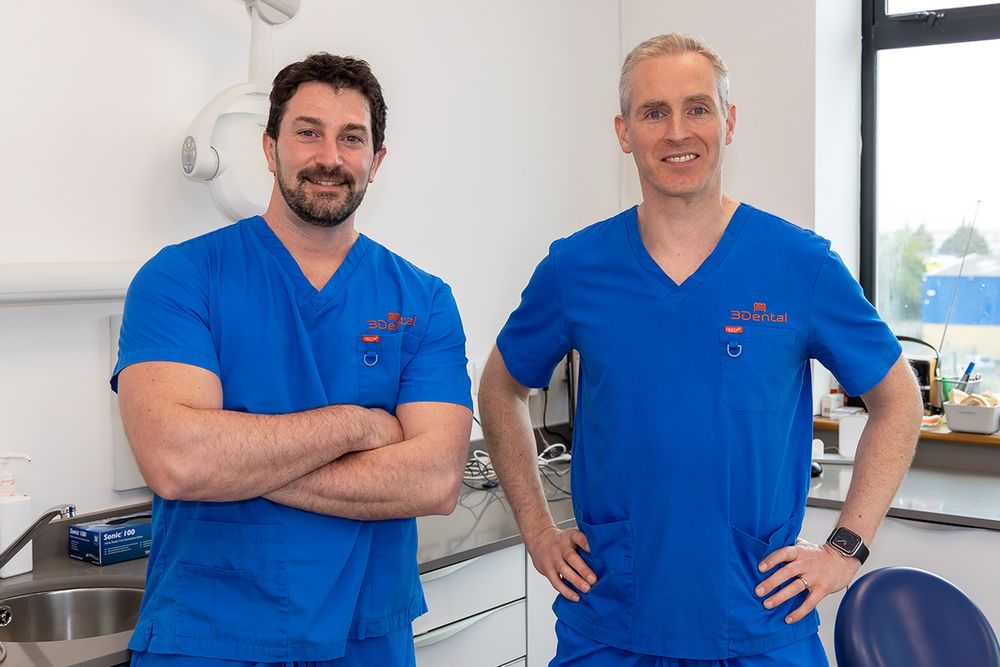 Get more information and a chance to win!
We are delighted to have met you at the 50 Plus Show. As a leading dental clinic in Dublin, we are dedicated to providing exceptional dental care services to our patients. We are here to answer any questions about our services and treatments.
To get started, please fill out the form below, and you will be entered into a drawing for a €250 3Dental voucher. We will send you more information about oral health care for people over 50, including common issues and how to treat or prevent them.
We appreciate your interest in 3Dental and look forward to serving you. If you have any further questions or concerns, please do not hesitate to contact us. Thank you for taking the time to share your information with us!