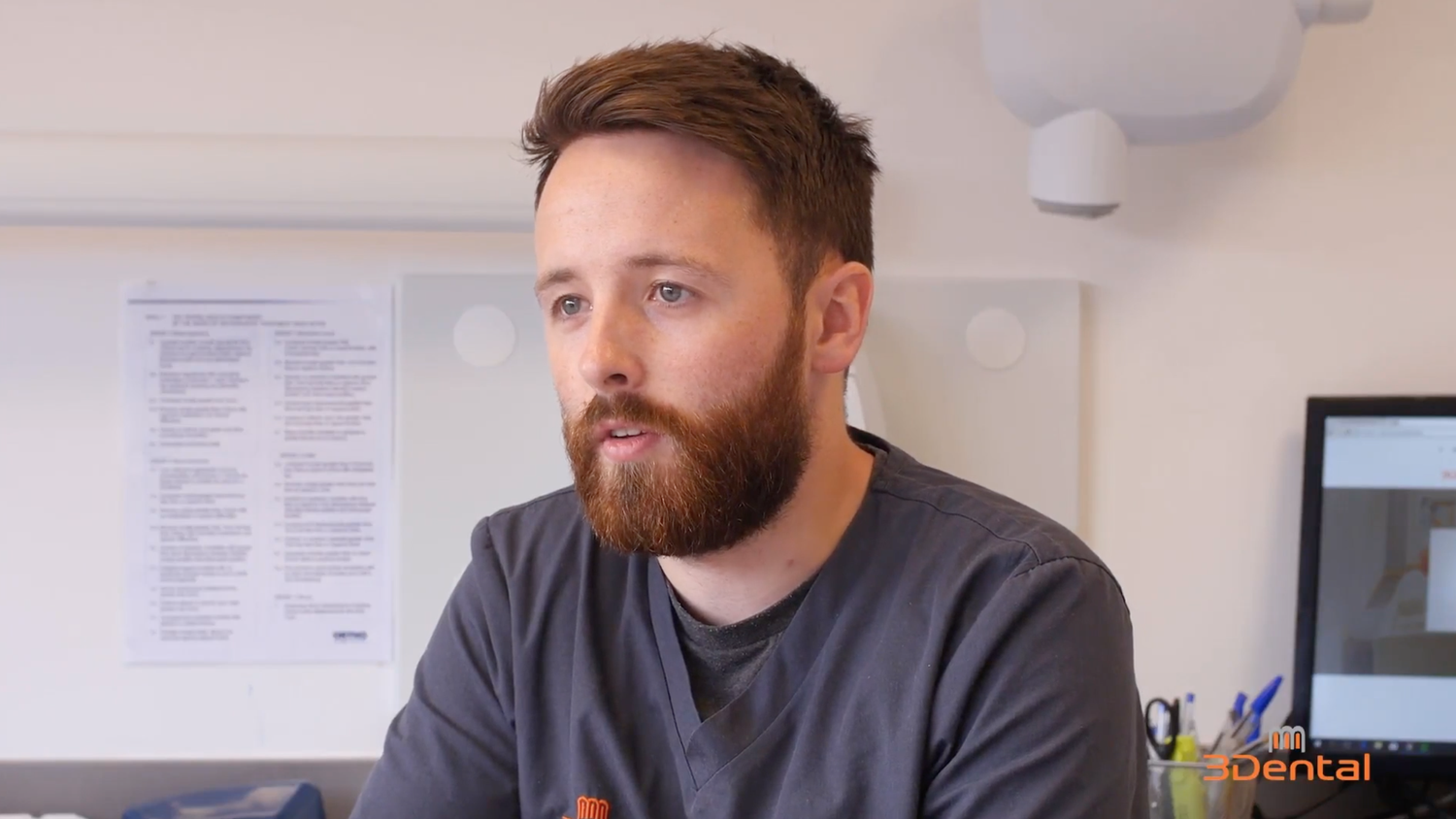 Our Dental Lab
Having a fully functional digital lab onsite at our Dublin and Limerick clinics allows communication to run freely between our dentists and technicians.
We are extremely passionate about digital dentistry. This is why we have recently setup a brand-new lab fully equipped with 3D CAD/CAM milling systems.
We are currently using the Sirona system to cater for all your restorative and prosthetic needs.
We are the most technologically advanced dental clinic in Ireland.
We understand that the present and the future of dentistry is in the digital age.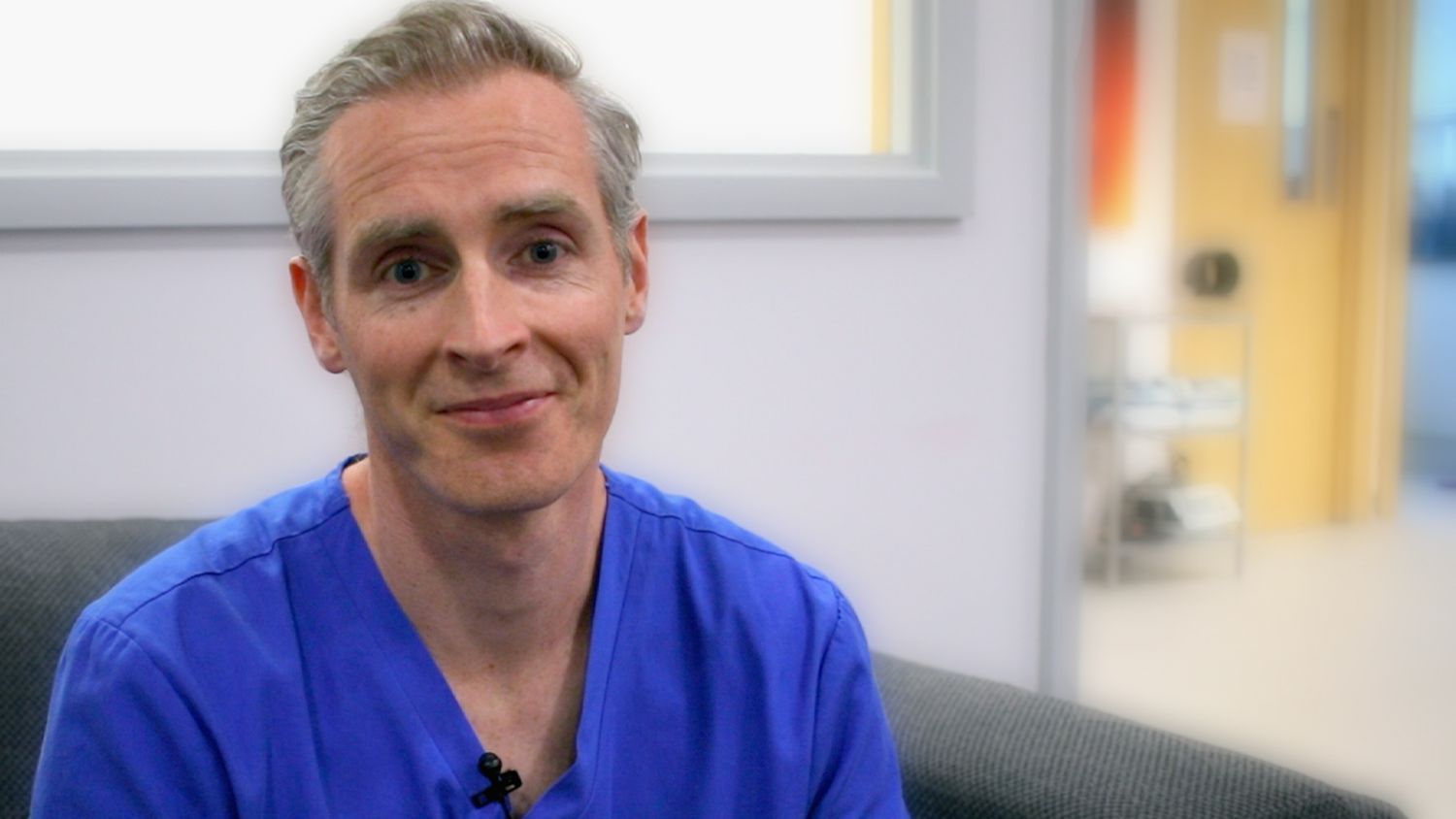 Making Dental Crowns & Bridges In Our Dental Lab
Putting in implants is one thing, but what's probably most important of all is the tooth that goes on top - often referred to as a crown.
What should that tooth look like? Will it suit your face? What colour and shape will it be?
Having a dental lab on site allows to get a really accurate match of your natural tooth.
Dental Scans
Our digital scanning facilities mean that we can scan the patient's mouth using 3-dimensional imaging.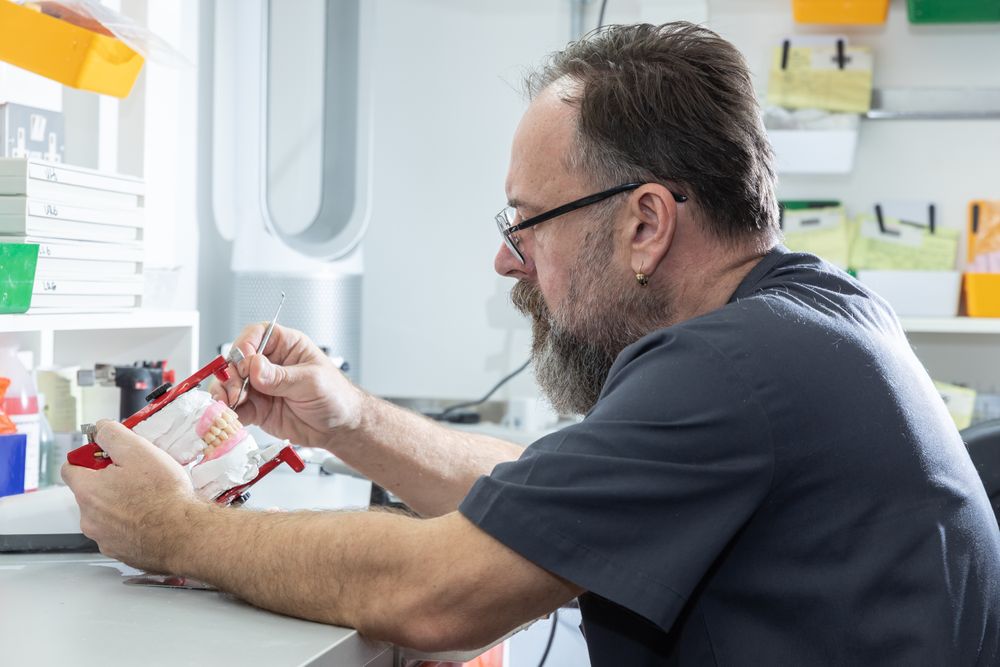 A digital scan is the first step for us to to create beautiful and natural-looking smiles for our patients.
A digital scan provides us with much more data allowing us to collaborate on many different types of cases such as implant position planning, guided surgery, digital smile designs and more.
Providing a digital scan allows for a precise fit and dramatically improved results!