Back To Events
Orthodontic Event Limerick
STARTS
Saturday, 07 Sep, 09AM
ENDS
Saturday, 07 Sep, 02PM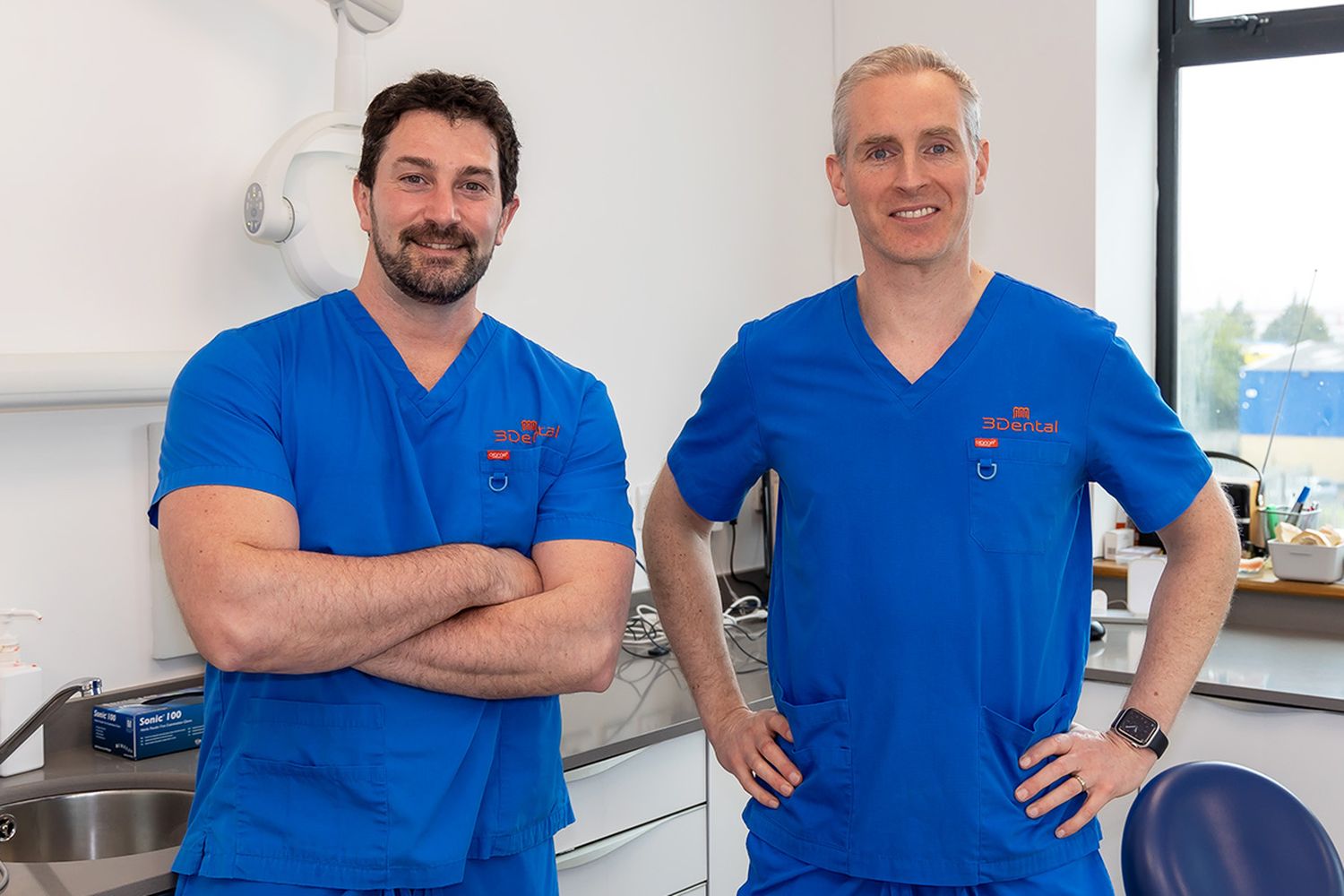 Could you benefit from straighter teeth and a more confident smile?
On Saturday, September 7th we are bringing you our Orthodontic Event at our Limerick clinic!
On the day, there will be:
€500 Off Our Orthodontic Treatments!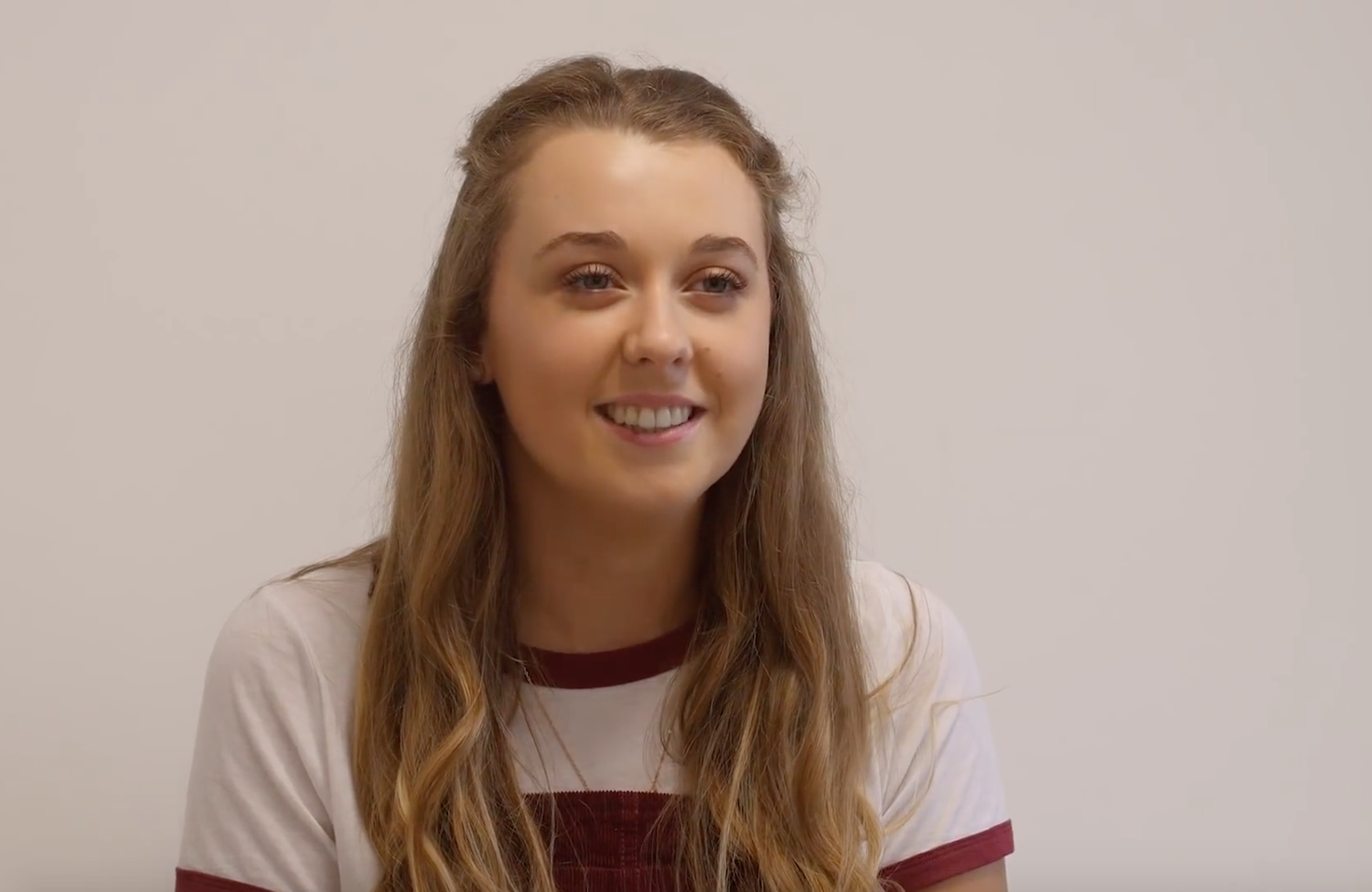 We are offering the first 20 people to sign up on the day a whopping €500 off orthodontic treatment.
For one day only, you can avail of our award winning orthodontic treatments for only €3,000.
Book your place today!
The Orthodontic Offer Of The Year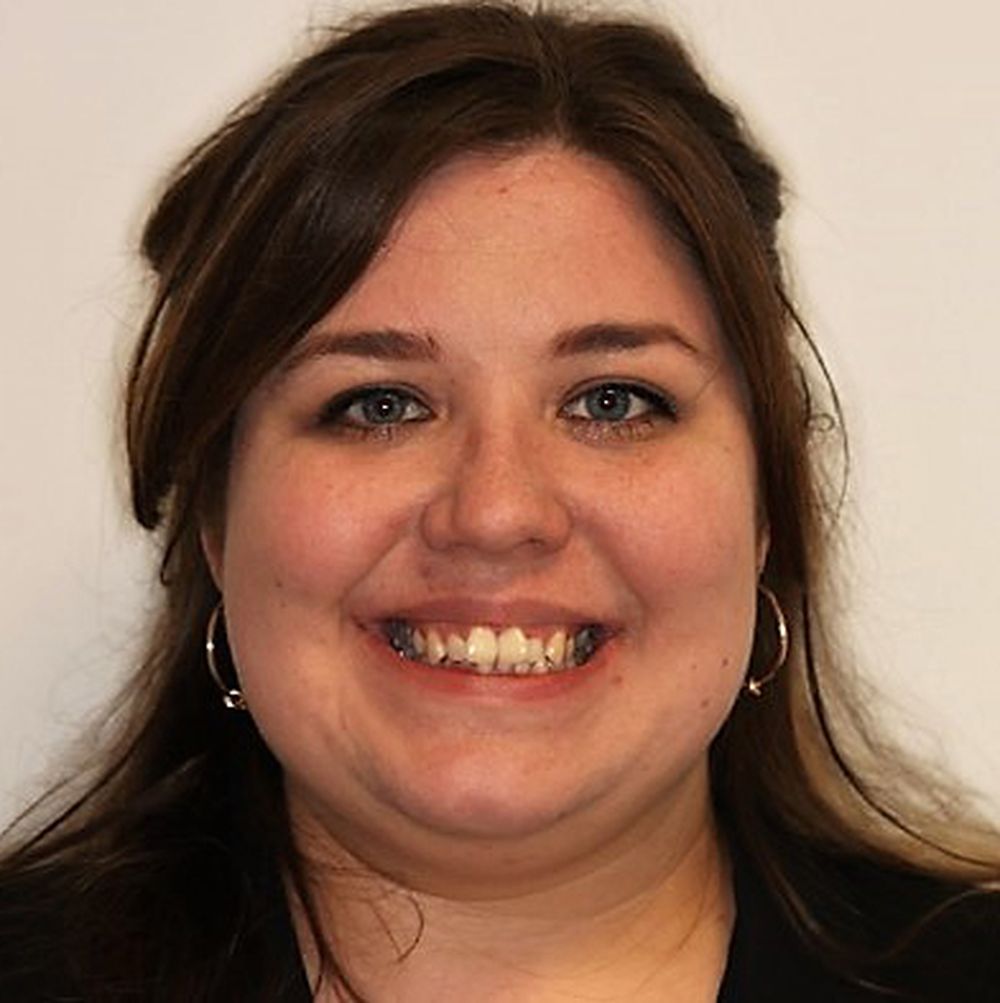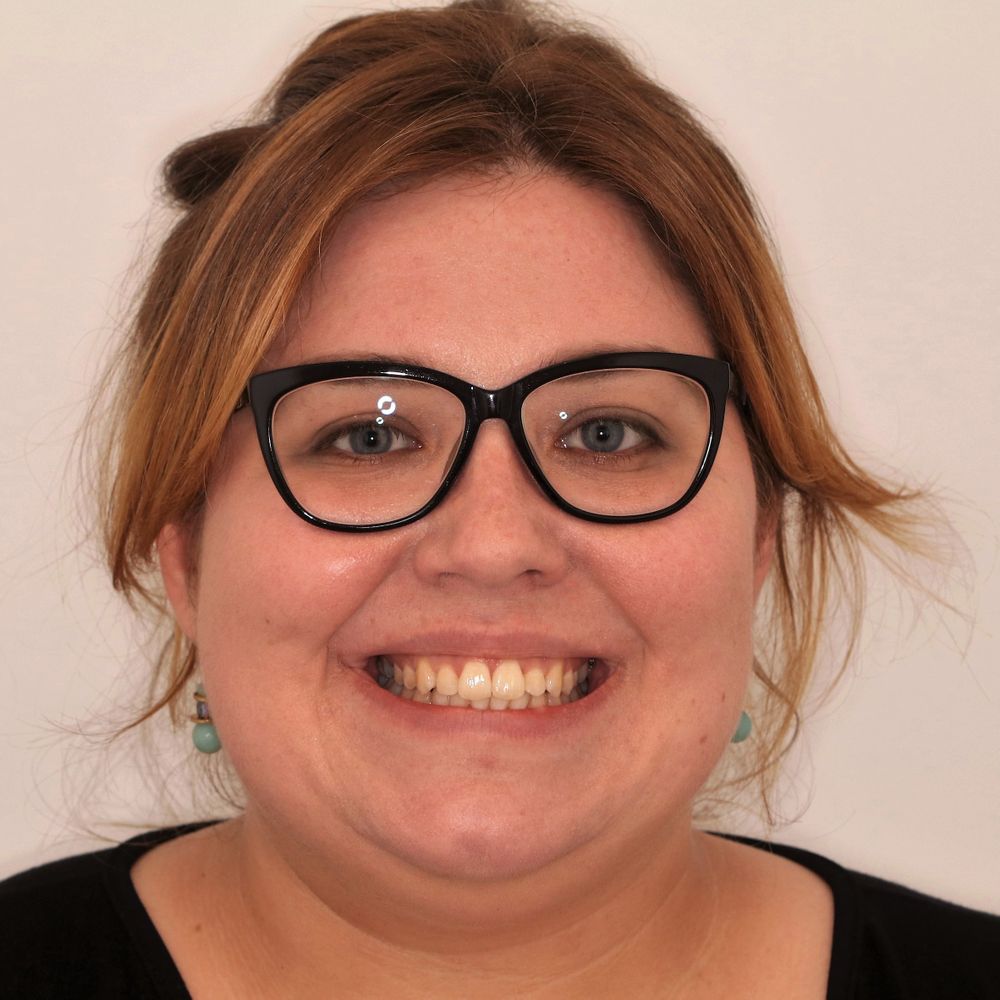 On Saturday, September 7th, we are offering:
Free Consultation Worth €100
Free Clincheck Scan - See your teeth becoming straighter! (Worth €250)
And...
€500 off Orthodontic treatment (The Most Competitive Offer In Ireland!)
Deposit of €500 required - Saturday, September 7th only
* Offer applies to Invisalign, Adult Braces and Kids Braces
Book Your Place
It makes such a big difference to your face and your teeth in general. Louise Collins
Invisalign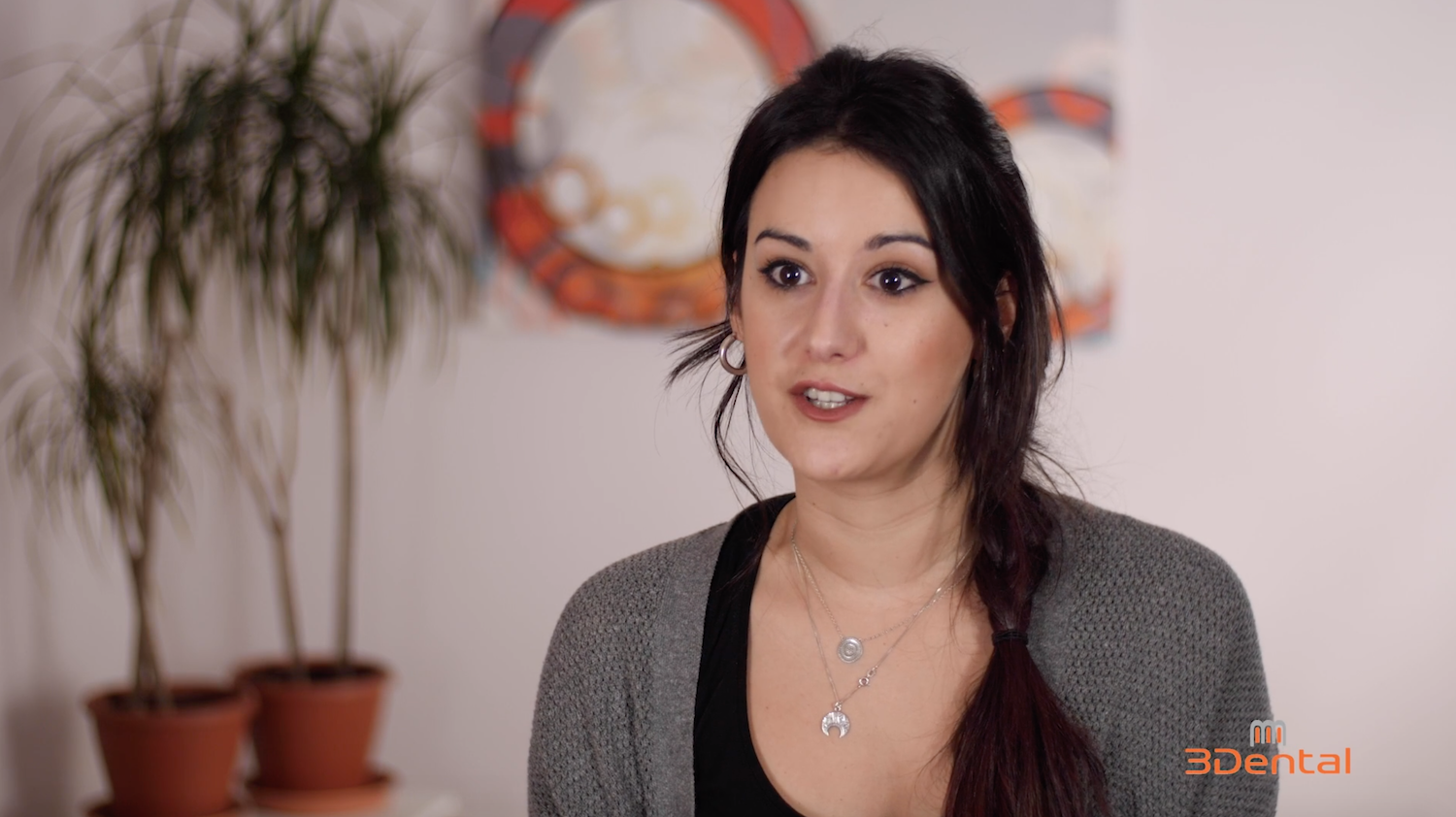 Invisalign is a system of clear aligners that help to position your teeth in the appropriate location.
Giving you the smile you've always dreamed of!
Find out more about Invisalign on:
Adult Braces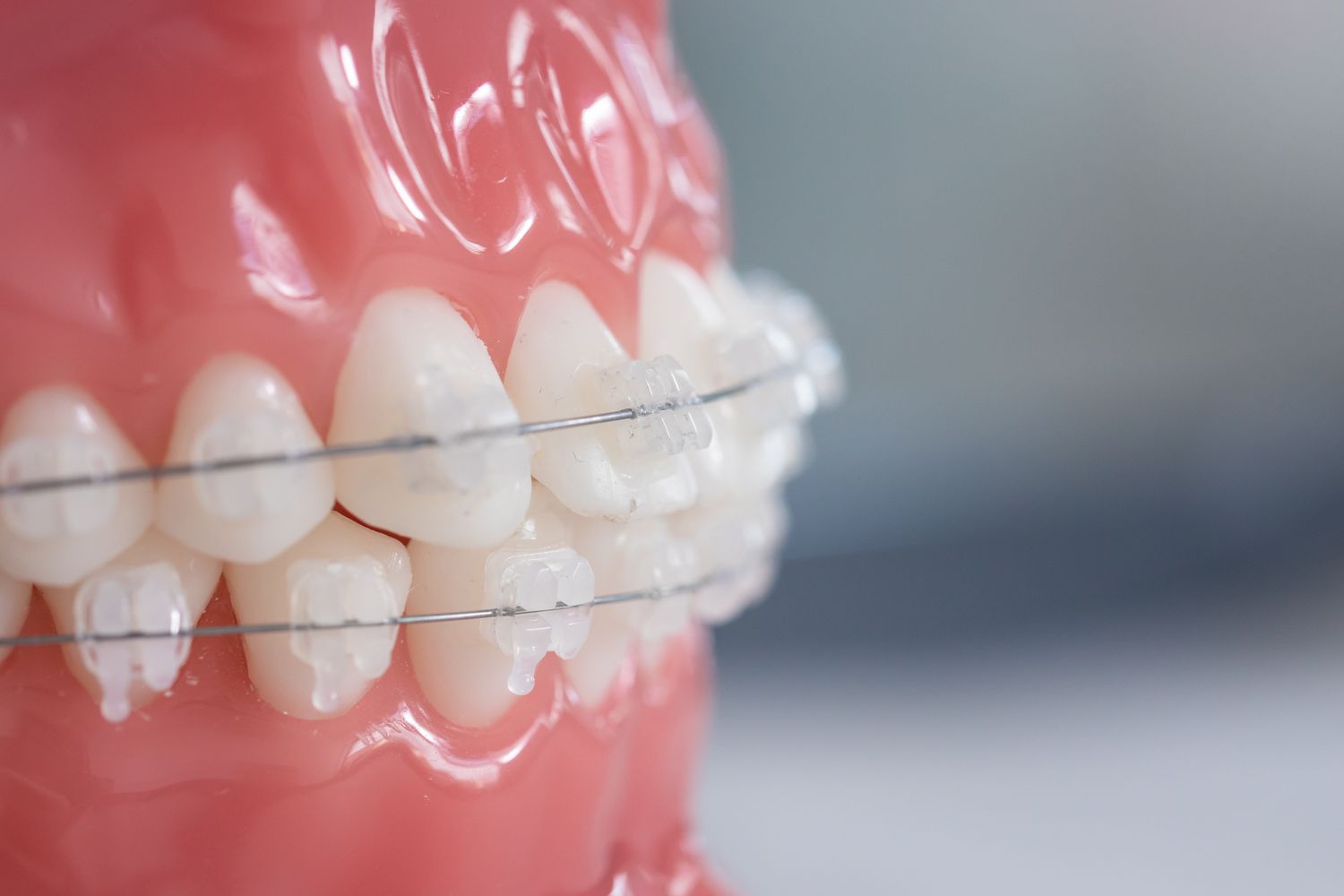 Traditional braces are a great way to give you the smile you've always wanted. They are suited for more complex problems.
The length of treatment depends on the complexity of the treatment.
Find out more about traditional braces on:
You have to be suitable for orthodontic treatment to avail of any of these offers.
Spaces are limited so call today on 061 414 673 to book your place.
Book Your Place
Some Orthodontic Before And Afters!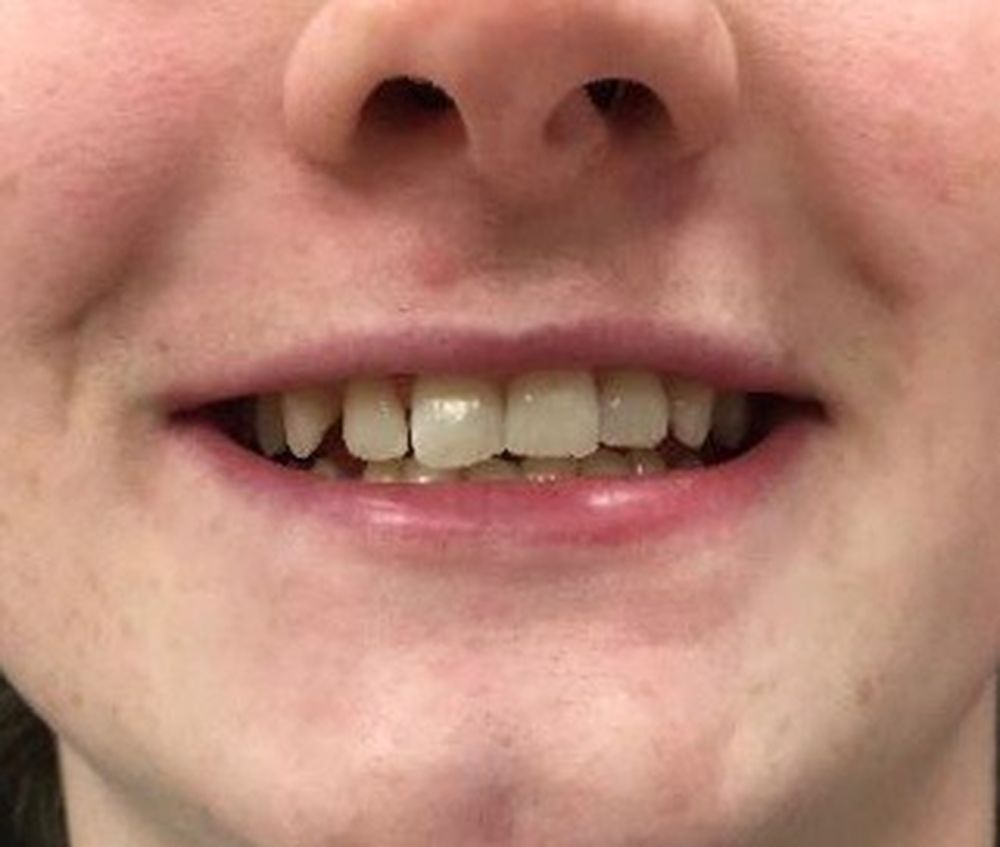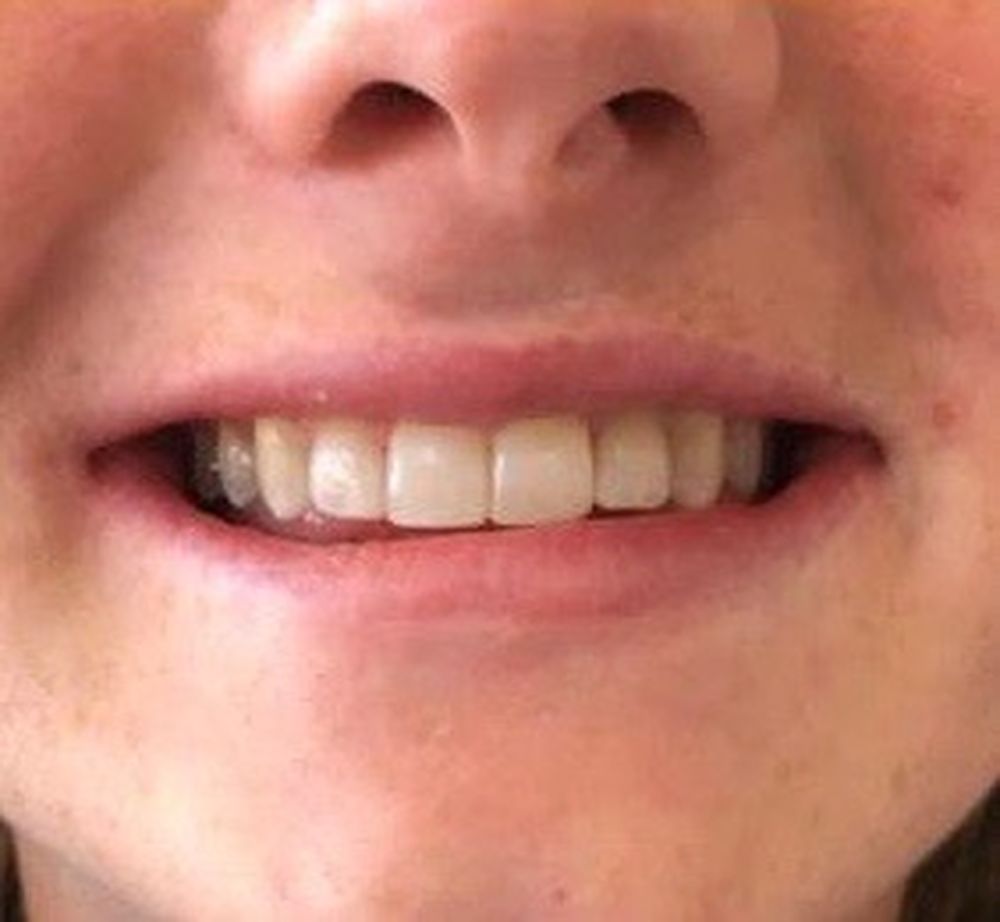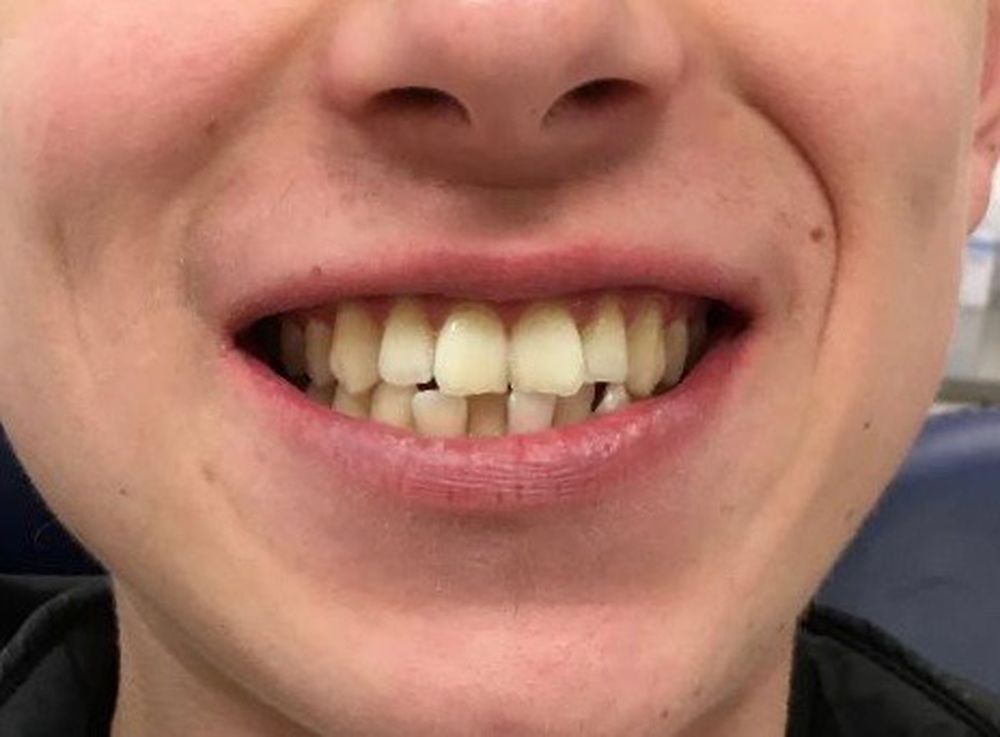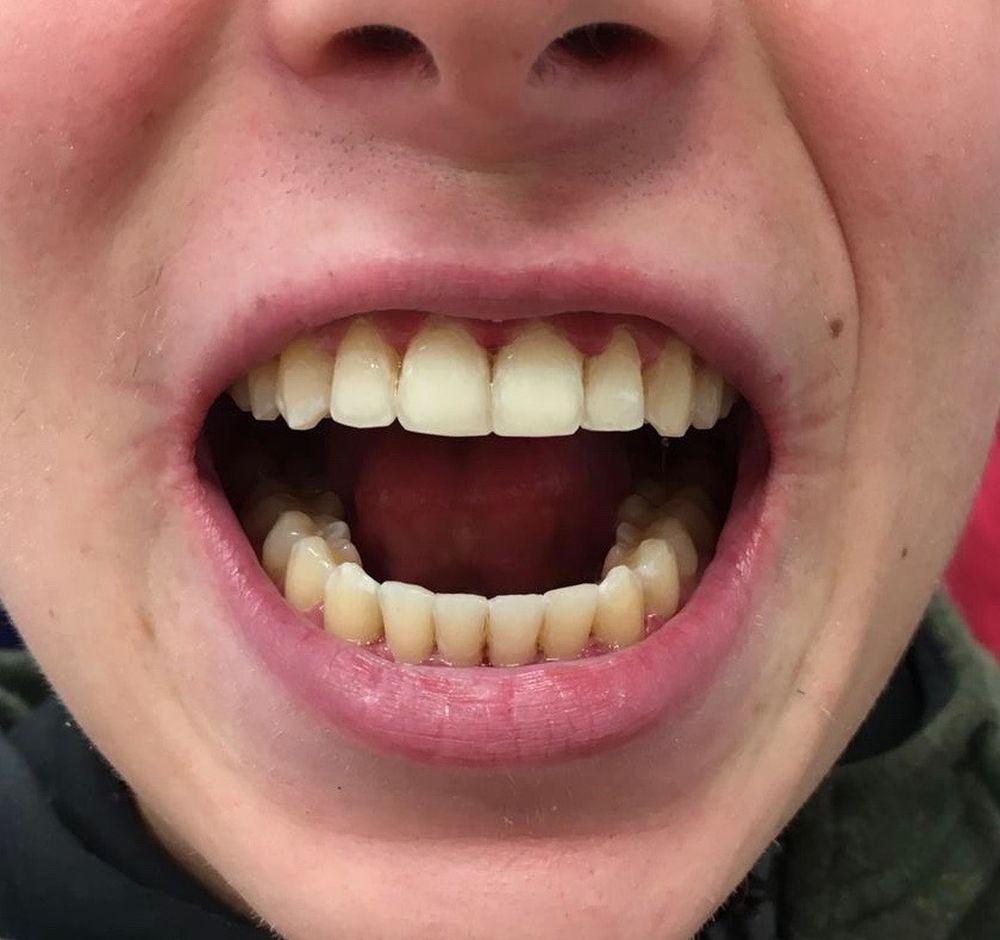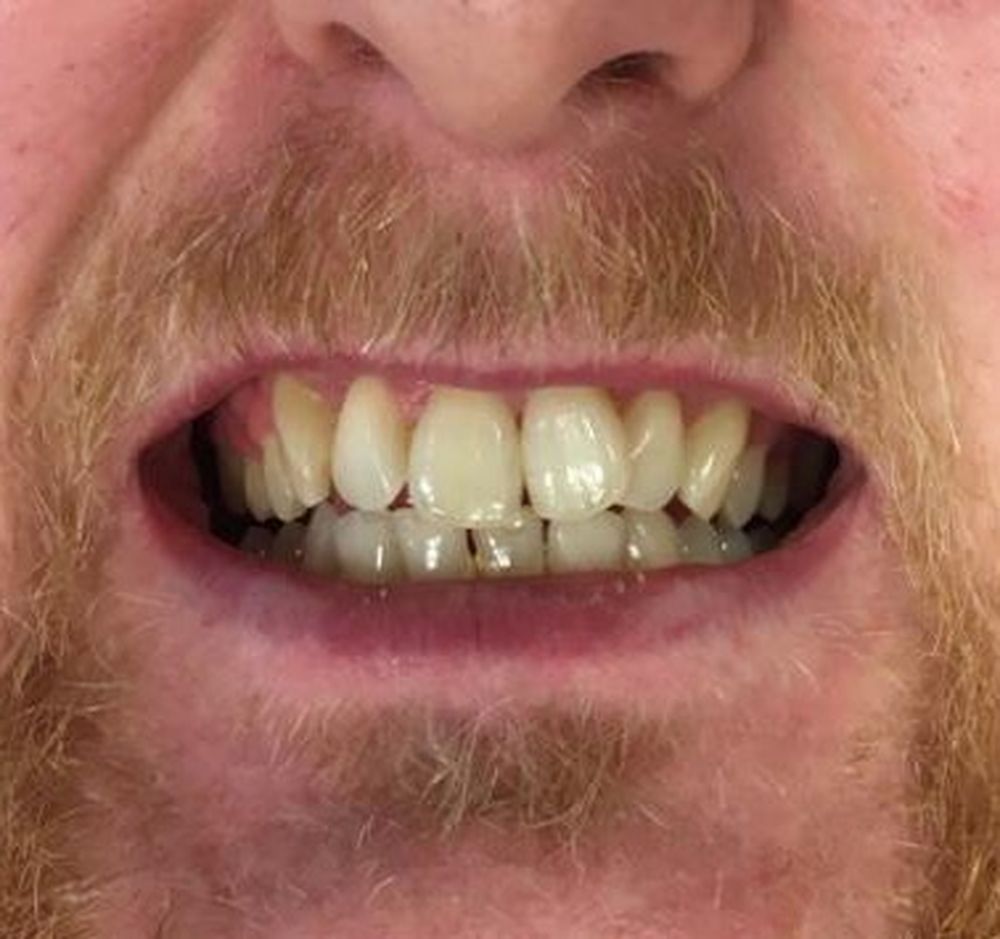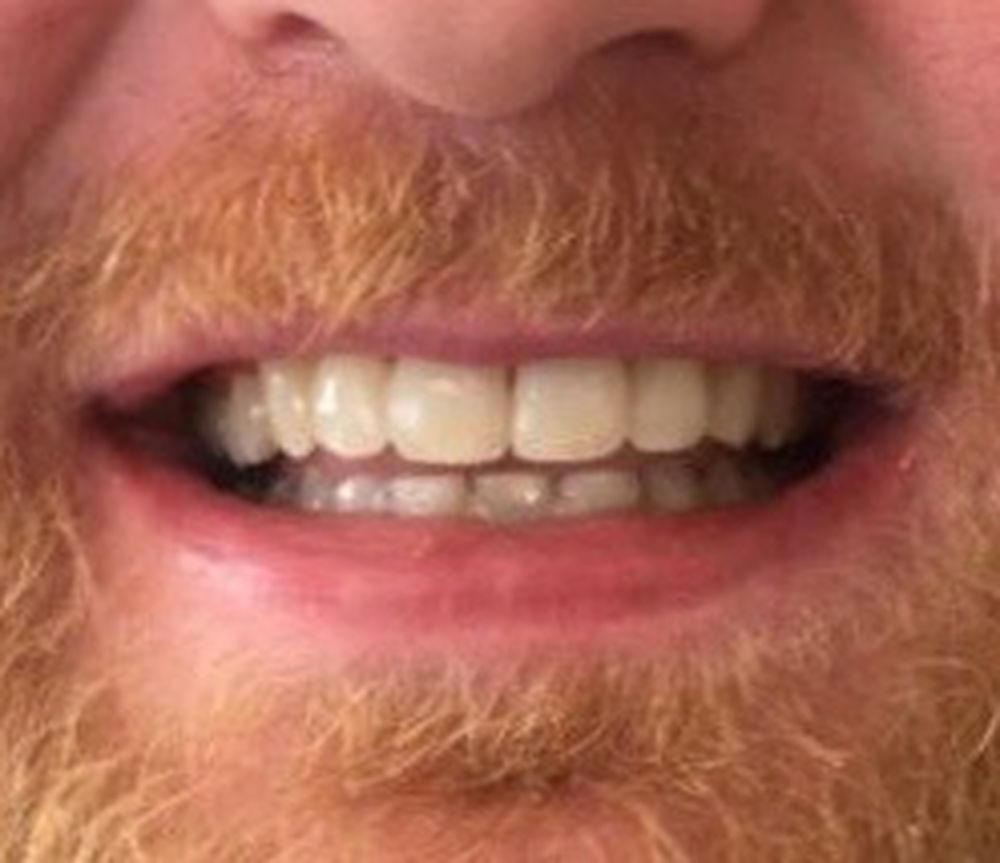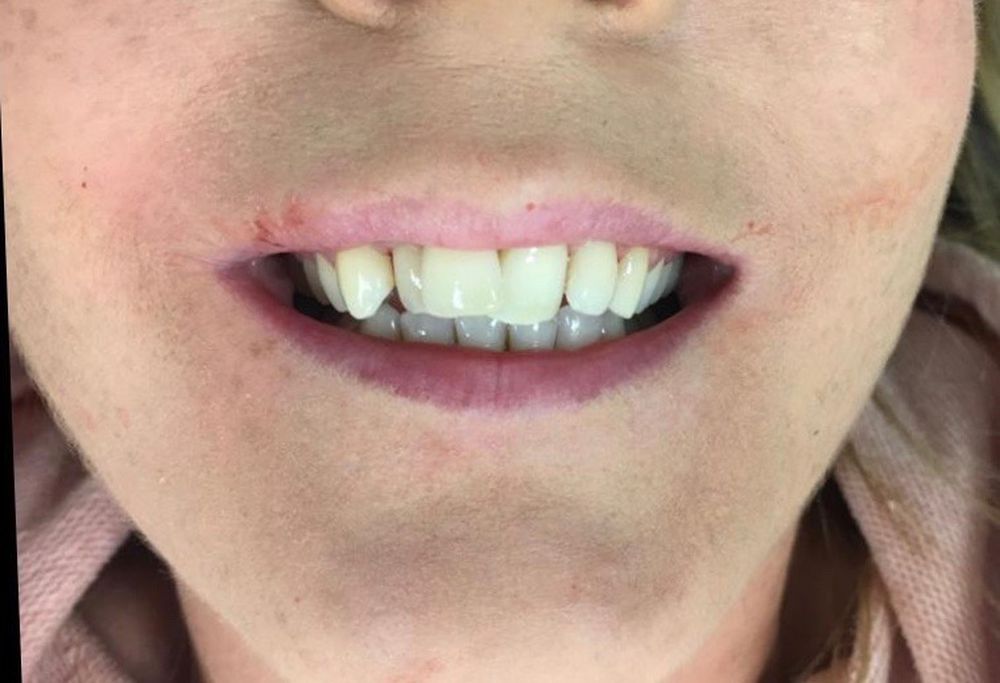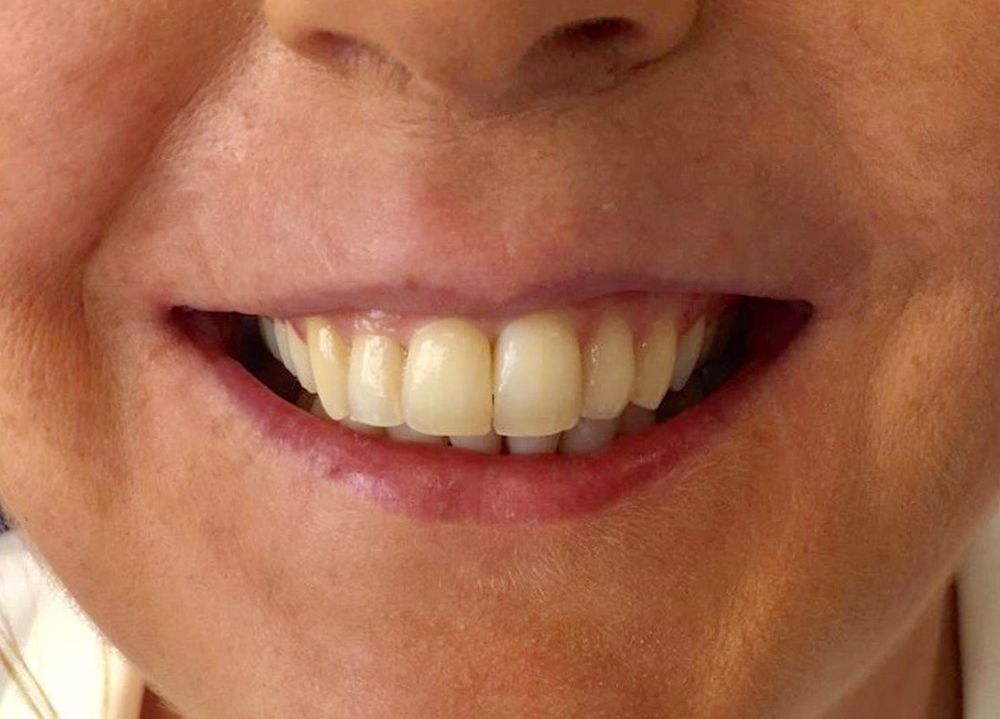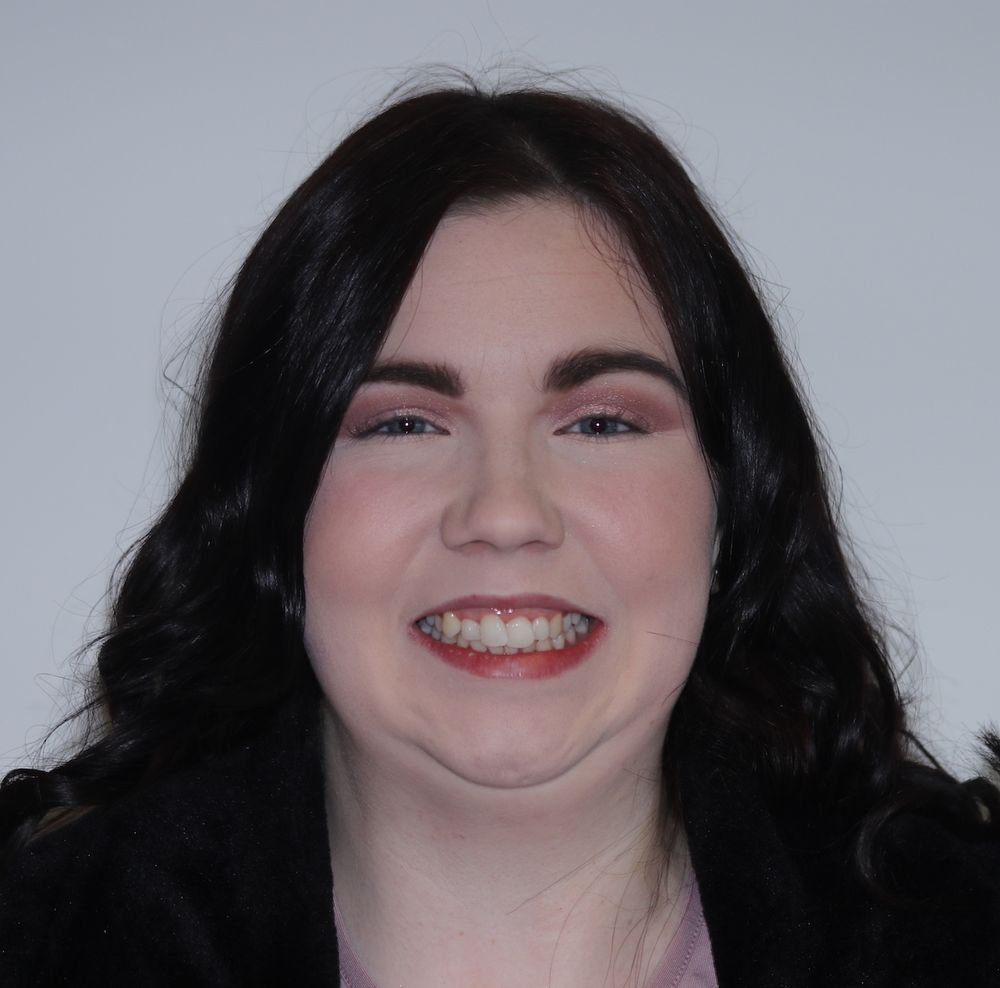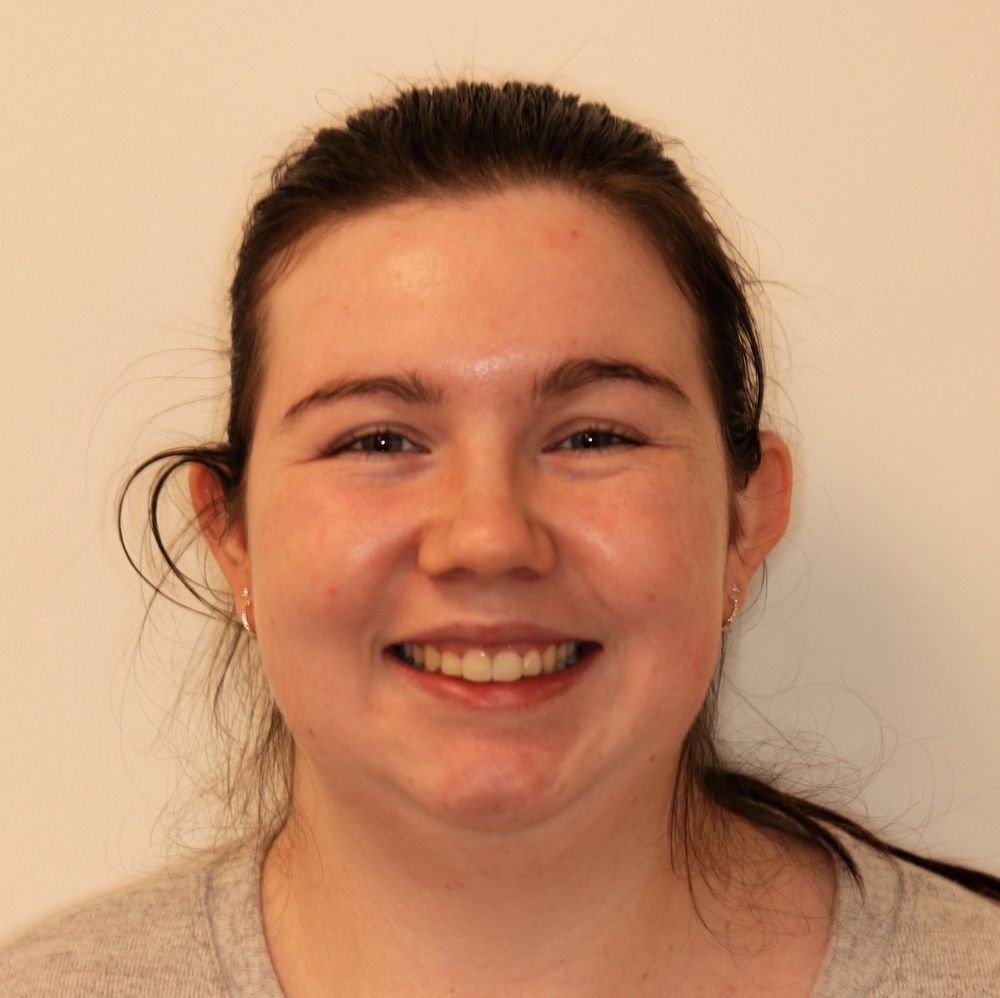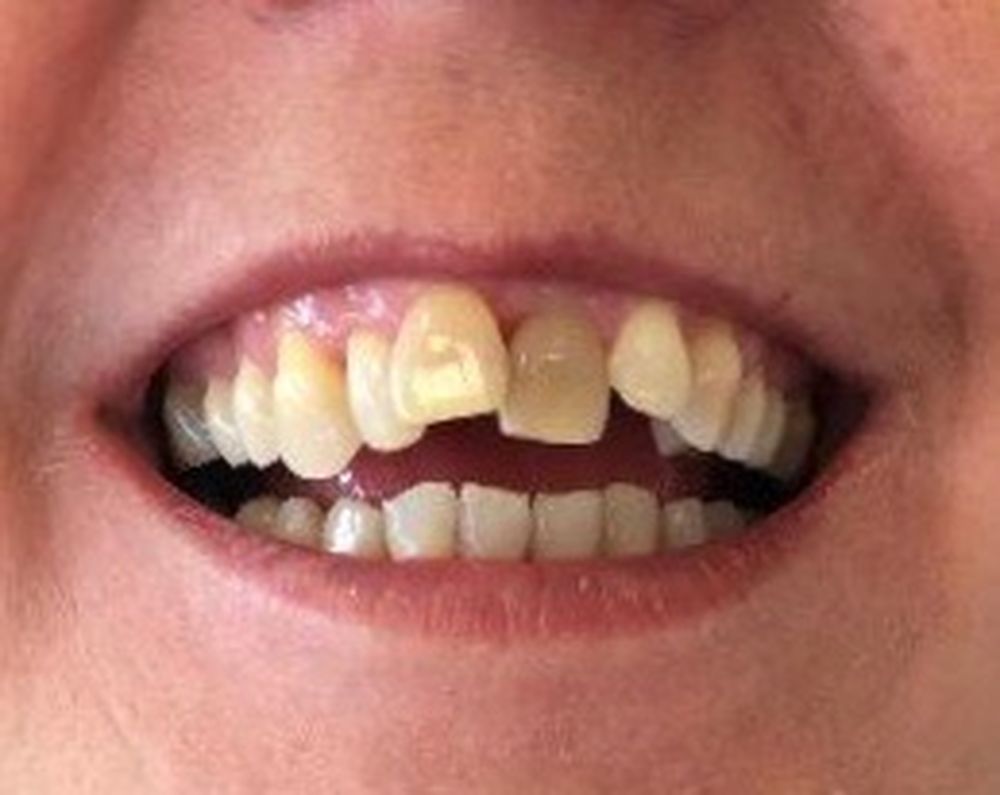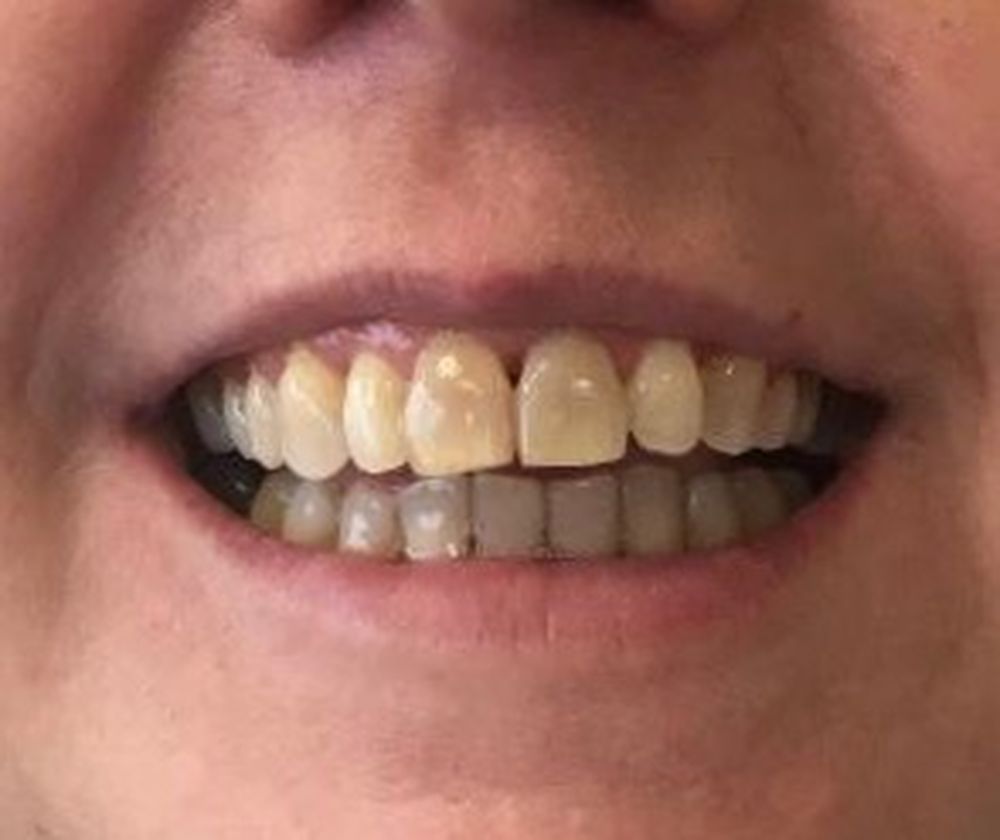 What Our Orthodontic Patients Say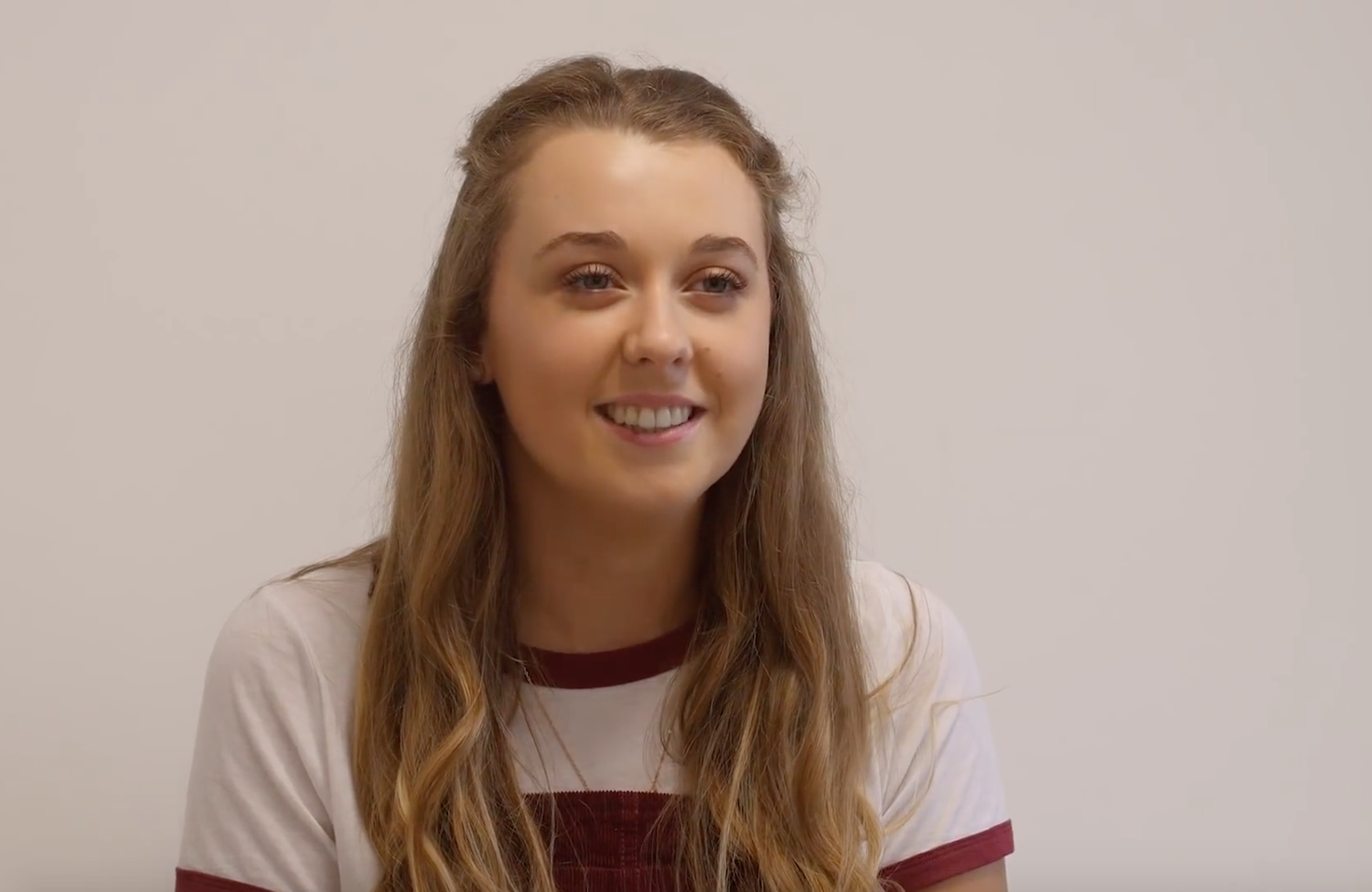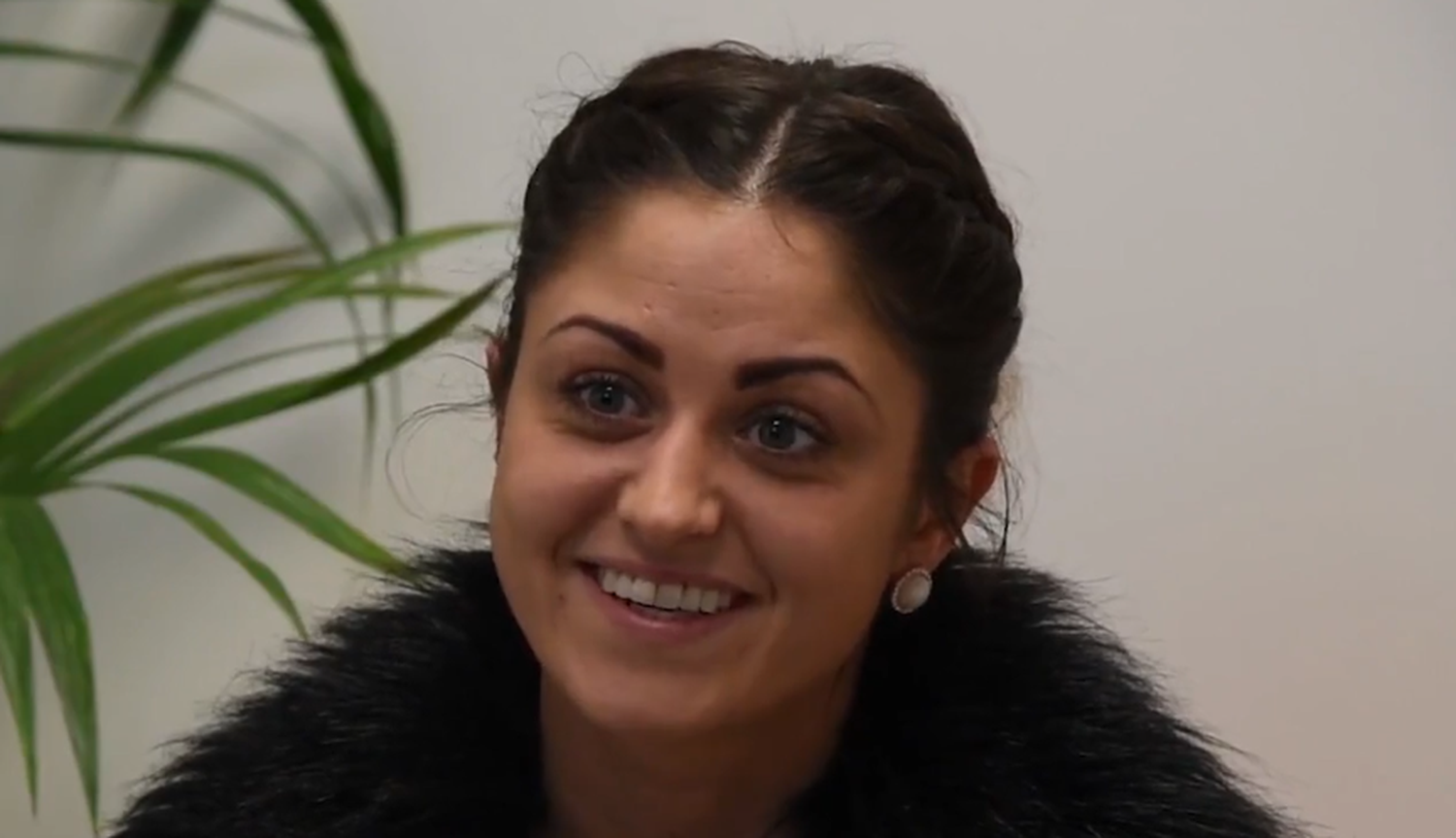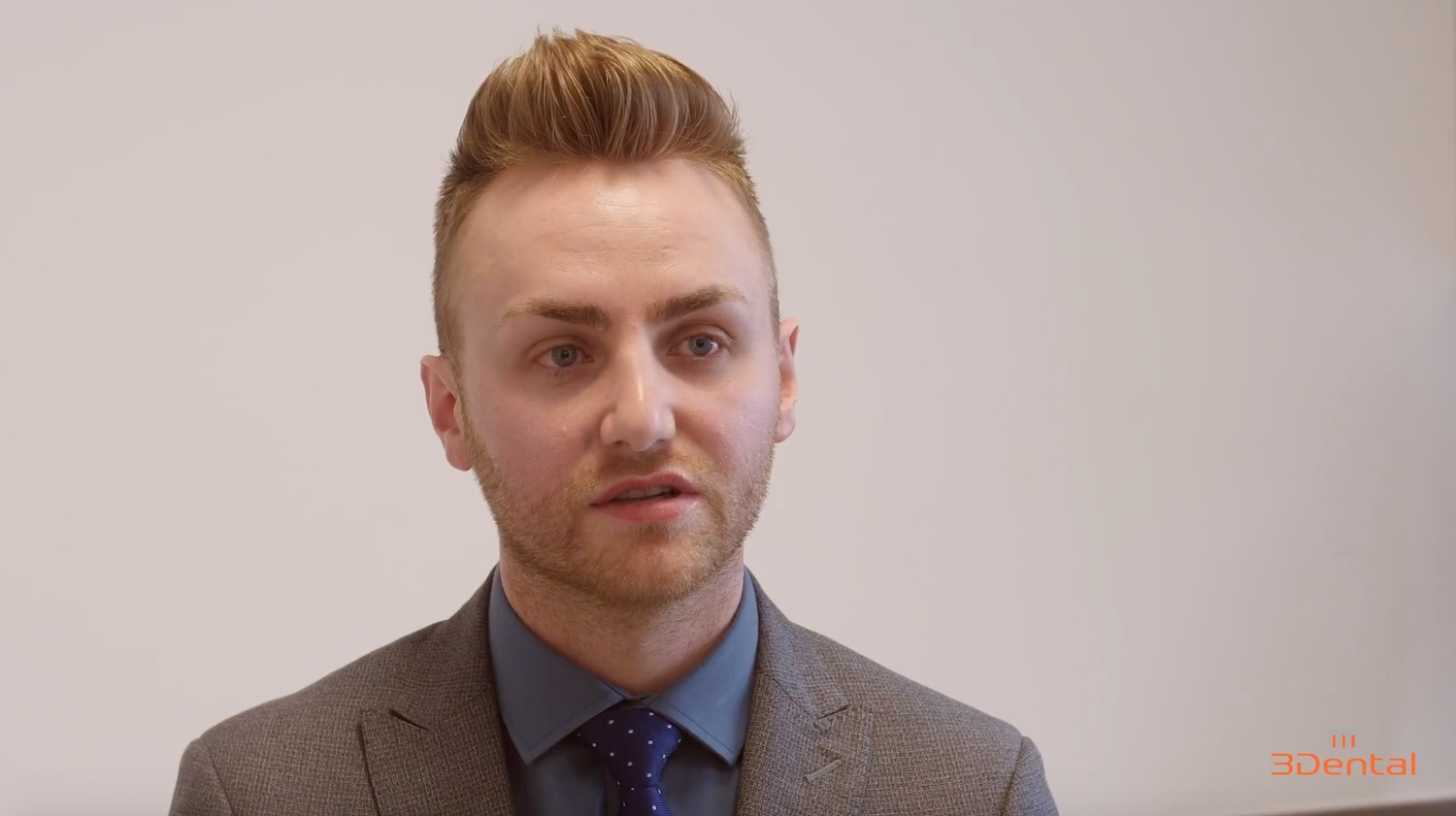 Book Your Place
* Offer above excludes 6 month braces
Book Your Place
Recent Reviews
Kieran Spillane

"Can't recommend 3Dental Limerick enough. I've got composite bonding here years ago and I've had trouble with one tooth in particular that has chipped a couple of times (my own fault) and Fearghal has..."
Niamh Cryan

"I had such an amazing experience at 3Dental Limerick! I had braces when I was younger and in the ~9 years since they came off my teeth had started to slightly move back into a more crooked alignment...."
Ashley Hynes

"I couldn't recommend 3Dental Galway enough. The staff are so professional and accommodating. Dr. Paul O'Connell was fantastic. I had fixed braces and bonding to my teeth and I couldn't be happier..."
Evan McMahon

"Would highly recommend Aishling the dental hygienist at 3Dental Galway. Very professional, positive, and down-to-earth person. She makes time to speak you, whilst also been very informative and..."
Marie Nevin

"I can smile again, thanks to Dr. Andrea and her team. I would totally recommend 3Dental Galway. I was treated with the utmost care and professionalism from start to finish."
Clare McSharry

"I travelled from Sligo to Galway to get 2 teeth implants done by Dr. Andrea Uribarri. The service was excellent during the implant process. I have been back for 1 checkup, and I'm really happy with..."
Nicole Ward

"Highly recommend 3Dental. Just had my braces removed after 1 year and a half and so happy with the results. My orthodontist Tatiana was amazing to deal with, so calming and friendly at every visit...."
EJ Ryan

"Very happy with the excellent professional service from Peter Doherty."
Brian Cooper

"Didn't think I would be given a review about a dentist, but I have to highly recommend 3Dental about their professional team, especially Dr Peter Doherty, who looked after me with my dental implants,..."
Ciaran Kavanagh

"Where do I start, I was looking for some dental work to be done,I knew it was not going to be any straightforward procedure. I searched the Internet and found 3Dental. I am so glad that I did, I am..."
Owen

"Never bothered by having to go to the dentist again. I had to get whitening, bonding and a crown done over the space of a year and it was a great experience. The team are A1 and Fergal is a great..."
Keith O'Brien

"I would highly recommend 3Dental. This time last year I was in constant pain with infections and my teeth were in a bad way. I came across 3Dental while searching for dental implants. I had..."
Eileen Dempsey

"I have just had my Implant, from Doctor Peter Doherty, and have to say i was treated so well from start to finish, and the end result is amazing. I am so very happy with my new smile, i will attend..."
Viv van der Holst

"Firstly apologies for the delay in writing this review. I have been too busy smiling again :) And chewing food normally. I cannot express enough the gratitude I feel towards Dr Andoni Jones and his..."
Sean Dentur

"I got 6 implants over past 2 years in 3Dental. Very efficient/professional and kind staff. Would highly recommend them."
Whitney Culleton

"I had an consultation for composite bonding with a female dentist back in December and I left not feeling great about the app so rather than leaving a bad review I reached out to Dr Niall for a..."
Tara Henshaw

"I had composite bonding done with Dr Carmen and gingivectomy with Dr Andoni Jones , they were both brilliant. Thanks so much to them both they were so friendly and so good at their job I'm delighted..."
Caitlin Morrison

"I've been going to 3Dental the last year with Dr Carmen. She's amazing so nice and her work is great Got my composite bonding with her defo recommend always give advice and always there if needs be..."
Jane Russell

"Such a brilliant clinic with fantastic service. Had to have a couple of things done with fillings and bonding so I saw a number of dentists, all of whom were total pros and expert at what they do. A..."
Caroline O'Brien

"I have had lots of treatment and also my 2 daughters here in 3Dental which included root canal wisdom tooth extraction crowns and now implants and All on the same premises. All staff we have met have..."
Kieran Spillane

"Can't recommend 3Dental Limerick enough. I've got composite bonding here years ago and I've had trouble with one tooth in particular that has chipped a couple of times (my own fault) and Fearghal has been nothing but good to me, fitting me in ASAP. Sorts it efficiently and makes sure you're happy before you leave every time. Wouldn't look elsewhere for anything done except here. Such a calming clinic too and the girls at reception are very professional."
Niamh Cryan

"I had such an amazing experience at 3Dental Limerick! I had braces when I was younger and in the ~9 years since they came off my teeth had started to slightly move back into a more crooked alignment. I also grind my teeth in my sleep and as you can see in the before picture I had a few chips on my front teeth as a result. I came in to Dr. Fearghal wanting to walk away with a straight, gorgeous smile but it was important to me to ensure they still looked as natural as possible. He suggested I go through the teeth-whitening procedure and then get edge bonding on my top 6 front teeth. As you can see in the photo my teeth are PERFECT now. I'm honestly obsessed. They were subtly changed but it made the world of a difference to my smile and confidence. 😄 It doesn't hurt at all to get them on and I genuinely could not be happier than I am now with my smile. All of the staff at 3Dental Limerick were so nice and I highly recommend this dental practice."
Ashley Hynes

"I couldn't recommend 3Dental Galway enough. The staff are so professional and accommodating. Dr. Paul O'Connell was fantastic. I had fixed braces and bonding to my teeth and I couldn't be happier with my results. There prices are outstanding and very affordable. My dentist Paul was so informative of every step carried out.⭐️"
Evan McMahon

"Would highly recommend Aishling the dental hygienist at 3Dental Galway. Very professional, positive, and down-to-earth person. She makes time to speak you, whilst also been very informative and identifying simple and practical ways to look after your dental hygiene. I also dealt with a lovely receptionist who was very helpful and accommodating to anything I asked. Will certainly return as always!"
Marie Nevin

"I can smile again, thanks to Dr. Andrea and her team. I would totally recommend 3Dental Galway. I was treated with the utmost care and professionalism from start to finish. "
Clare McSharry

"I travelled from Sligo to Galway to get 2 teeth implants done by Dr. Andrea Uribarri. The service was excellent during the implant process. I have been back for 1 checkup, and I'm really happy with the follow-up service too."
Nicole Ward

"Highly recommend 3Dental. Just had my braces removed after 1 year and a half and so happy with the results. My orthodontist Tatiana was amazing to deal with, so calming and friendly at every visit. Always making sure I was happy at every step and discussing it all in detail. The reception staff are also very warm and welcoming, great atmosphere to be in. Wouldn't want to go anywhere else!"
EJ Ryan

"Very happy with the excellent professional service from Peter Doherty."
Brian Cooper

"Didn't think I would be given a review about a dentist, but I have to highly recommend 3Dental about their professional team, especially Dr Peter Doherty, who looked after me with my dental implants, he was so supportive and caring and explained everything from start to finish. Also, the aftercare service from the team is brilliant. I would recommend anybody who is nervous about going to the dentist these guys at 3Dental are probably the best dental practitioner in Dublin."
Ciaran Kavanagh

"Where do I start, I was looking for some dental work to be done,I knew it was not going to be any straightforward procedure. I searched the Internet and found 3Dental. I am so glad that I did, I am under Peter Doherty a fantastic dentist, very caring and understanding and very clinical in all his work, he has a great team around him which makes this place the ideal choice rather than travelling abroad. I would have no hesitation in recommending this dental practice, and although my dental work is not complete as yet, I am so looking forward to next year when everything is done. Finally, all I can say is look no further, that is my honest opinion for sure."
Owen

"Never bothered by having to go to the dentist again. I had to get whitening, bonding and a crown done over the space of a year and it was a great experience. The team are A1 and Fergal is a great dentist and the price of the work is surprisingly cheap with Irish dentists and was quoted a lot more elsewhere. I'm very happy with the result 10/10 genuinely. Great crowd and nice clean clinic. All covid measures are in place also."
Keith O'Brien

"I would highly recommend 3Dental. This time last year I was in constant pain with infections and my teeth were in a bad way. I came across 3Dental while searching for dental implants. I had considered going to Turkey. I decided to go for a consultation to 3Dental and I was so impressed. I walked out with a full dental plan and I felt like there was light at the end of the tunnel after meeting a dentist called Peter. The care and treatment I have received has been second to none. I didn't have any pain during my treatment and I now have a Hollywood smile. And that's why I call Peter the Ronaldo of dentists and such a lovely man. Fabulous facilities and lovely staff. Thank you so much for giving me my confidence back."
Eileen Dempsey

"I have just had my Implant, from Doctor Peter Doherty, and have to say i was treated so well from start to finish, and the end result is amazing. I am so very happy with my new smile, i will attend 3Dental for all my future Dental needs, and my Husband has an appointment with them now."
Viv van der Holst

"Firstly apologies for the delay in writing this review. I have been too busy smiling again :) And chewing food normally. I cannot express enough the gratitude I feel towards Dr Andoni Jones and his assistants for the work that was done. From the very start I felt comfortable, listened to and treated with care and respect. 1 of my 2 front teeth, that were on a Maryland bridge had been knocked out and need correction ASAP. I decided to go for a long term solution of implants and also needed a solution to my currently missing tooth. 3Dental did everything in their power to get me in immediately even though they were fully booked for many months in advance. At every step of my procedure (which spanned over many months), they did everything to get me in early, completing the process early without every trying to up-sell me any other services they offer. Everything was explain to me and broken down into easy to understand information: what I could expect and what needed to be done. It all went so smoothly from start to finish it really made me feel comfortable and surprised at how easy it was. My hesitation was completely unnecessary! I should've had it done long time ago! As for how happy I am with the results: OMG it's unbelievable how normal chewing is again and being able to smile confidently. I would highly recommend loosing your front teeth and getting implants :) Dr Andoni, Thank you for your care and professionalism."
Sean Dentur

"I got 6 implants over past 2 years in 3Dental. Very efficient/professional and kind staff. Would highly recommend them."
Whitney Culleton

"I had an consultation for composite bonding with a female dentist back in December and I left not feeling great about the app so rather than leaving a bad review I reached out to Dr Niall for a second opinion as he is actually who was recommended to me but I had not asked for him by name when booking the appointment originally and it was the best thing I could of done. I met with him a few weeks later and I now sit here the happiest I've ever been with my teeth. If you are at the bottom of the barrel on confidence when it comes to your teeth like I was I would definitely recommend Dr Niall because he never made me feel embarrassed or anxious which I really thought I would be. I can't thank him enough and also a girl called Ellen as well because it was her that originally came back to me and was obviously going back and forth between myself and Niall."
Tara Henshaw

"I had composite bonding done with Dr Carmen and gingivectomy with Dr Andoni Jones , they were both brilliant. Thanks so much to them both they were so friendly and so good at their job I'm delighted with my teeth. Also thanks to Ciara for getting all my appointments booked for as soon as she could."
Caitlin Morrison

"I've been going to 3Dental the last year with Dr Carmen. She's amazing so nice and her work is great Got my composite bonding with her defo recommend always give advice and always there if needs be thanks Carmen and staff at 3Dental."
Jane Russell

"Such a brilliant clinic with fantastic service. Had to have a couple of things done with fillings and bonding so I saw a number of dentists, all of whom were total pros and expert at what they do. A lot of attention to detail in ensuring the entire clinic was Covid-19-safe for clients too."
Caroline O'Brien

"I have had lots of treatment and also my 2 daughters here in 3Dental which included root canal wisdom tooth extraction crowns and now implants and All on the same premises. All staff we have met have been so professional and so helpful and nothing is a problem. I'm currently having a total over haul of crowns bonding and implants and although I'm not fully finished as yet I can now smile with confidence. A big big thank you to Andoni I who is doing my implants and a special thank to Omar who is so kind puts you at ease and has done an amazing job on my crowns. absolutely love them. Would definitely recommend 3Dental and prices are so competitive and they have great plans in place to help you. Thank you Omar and Andoni for giving me my smile back. The reception staff are incredible also!"