How Treatment Coordinator's Can Help You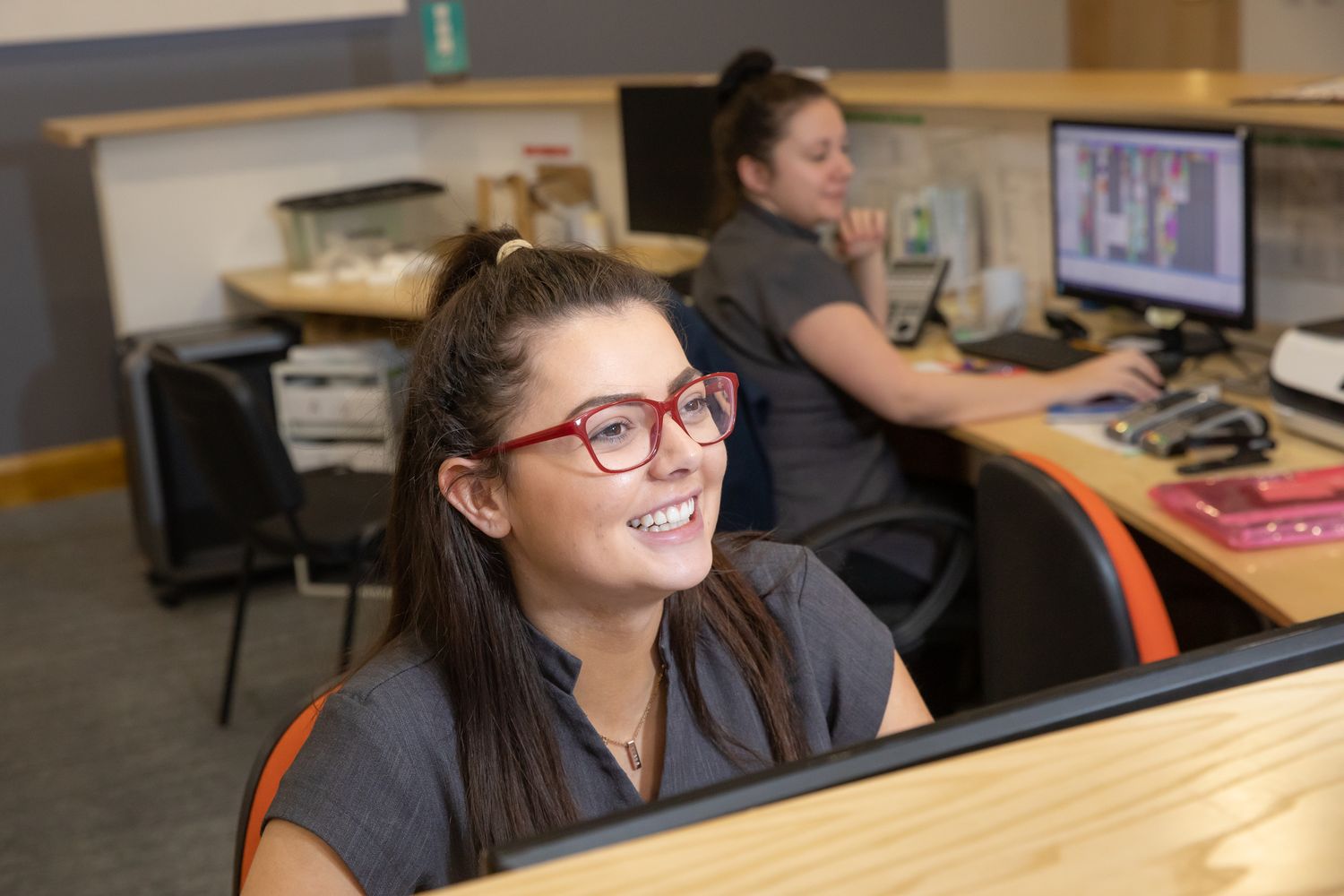 The treatment coordinator is your point of contact from the start of your treatment, right until the end.
The treatment coordinator will
answer any questions that you have
go through your treatment
book your appointments
and we're at the end of the phone if you need us!
If You're Worried About Coming To See The Dentist...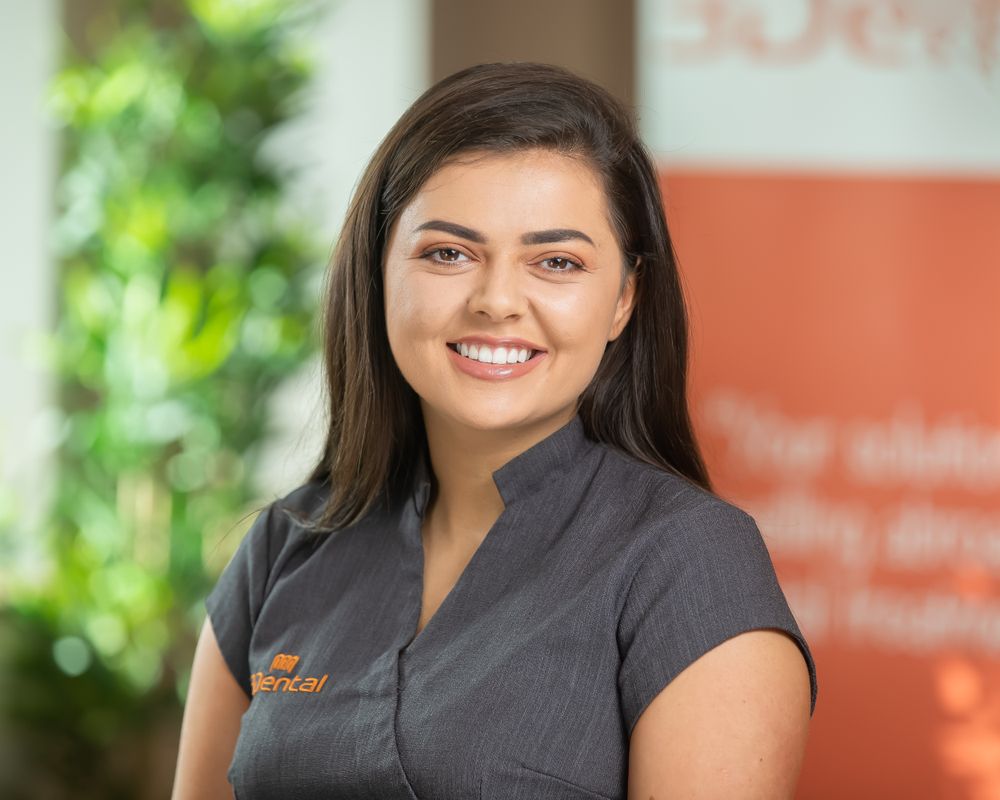 Come in and see a treatment coordinator. We will have a chat and see what treatment:
You're interested in
Would best suit you
We will take some pre-clinical photos and then we can start your journey from there!
If you're still unsure of which treatment may be for you, our digital smile design process walks you through what your ideal smile would look like. This often helps you make an informed decision on what treatment may be best for you.
We will discuss your case with the dentist that is most appropriate to the treatment that you are interested in and discuss booking you in with an appointment.
Your Questions - Answered :)
Whether you have questions on:
or anything else - our treatment coordinators are here for you :)