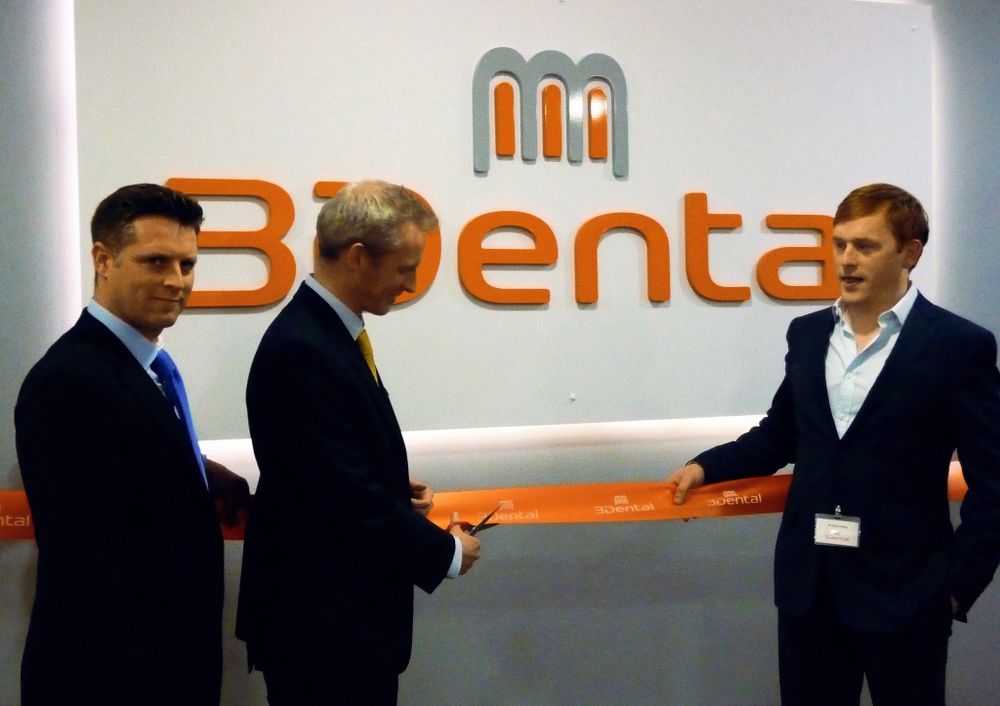 3Dental officially opened its doors on Thursday, April 21st, 2016 – with a vow to tackle the issue of dental tourism across the country.
The 3Dental vision is to present a long term solution for the thousands of Irish people who travel abroad for dentistry due to high costs and inaccessibility.
With prices that allow us to compete with our counterparts in Europe and Northern Ireland, 3Dental ensures a safe, modern and cost effective service for our patients.
The concept behind 3Dental is to deliver high quality, affordable dentistry in relaxed, modern surroundings, and to make that as accessible to as many people as possible. We believe that dental health is a necessity, not a luxury and we intend to make it more accessible to achieve a good standard of dental health. Dr. Niall Vallely
Here are 10 reasons why you might consider 3Dental:
1. Experience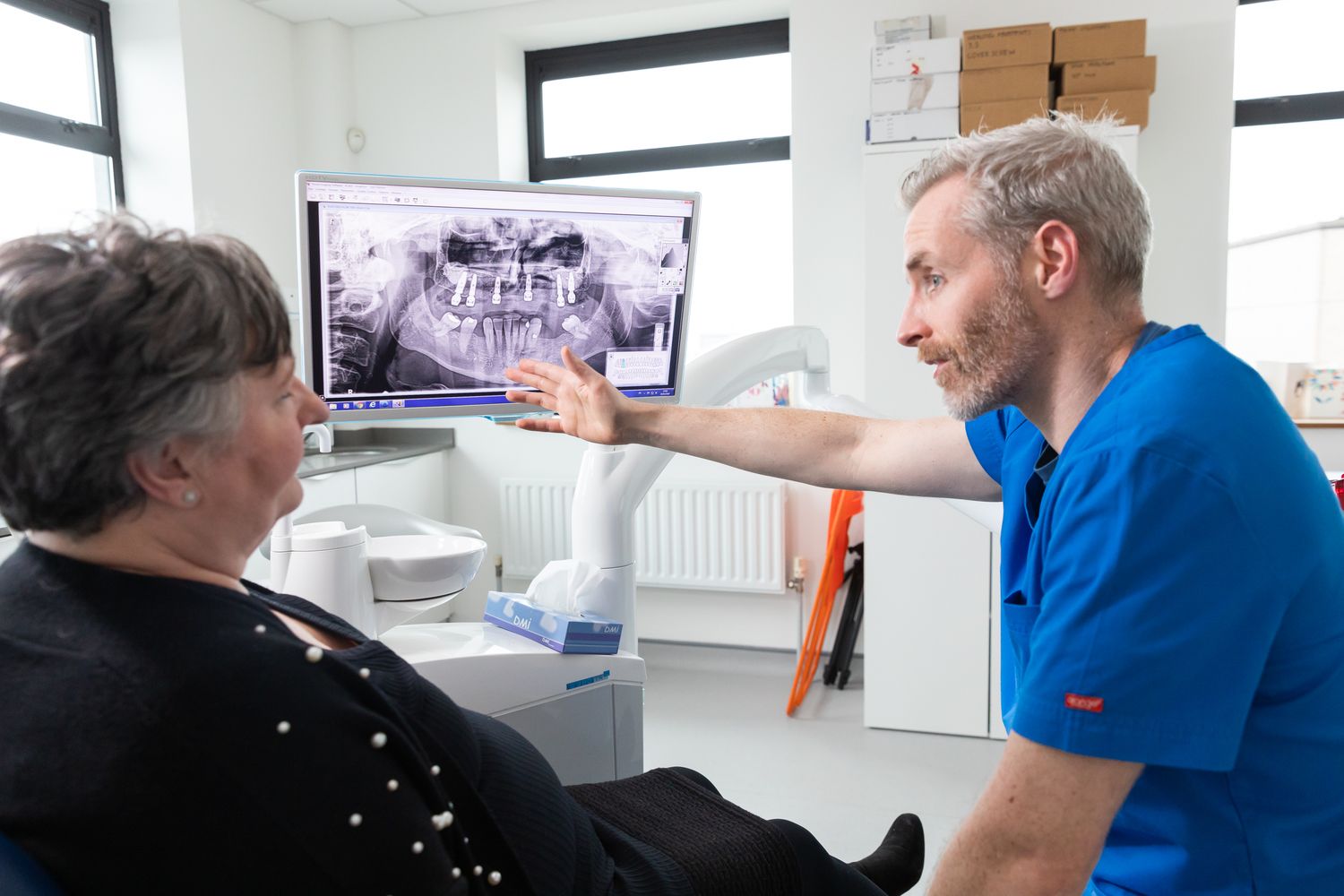 2. Attention To Detail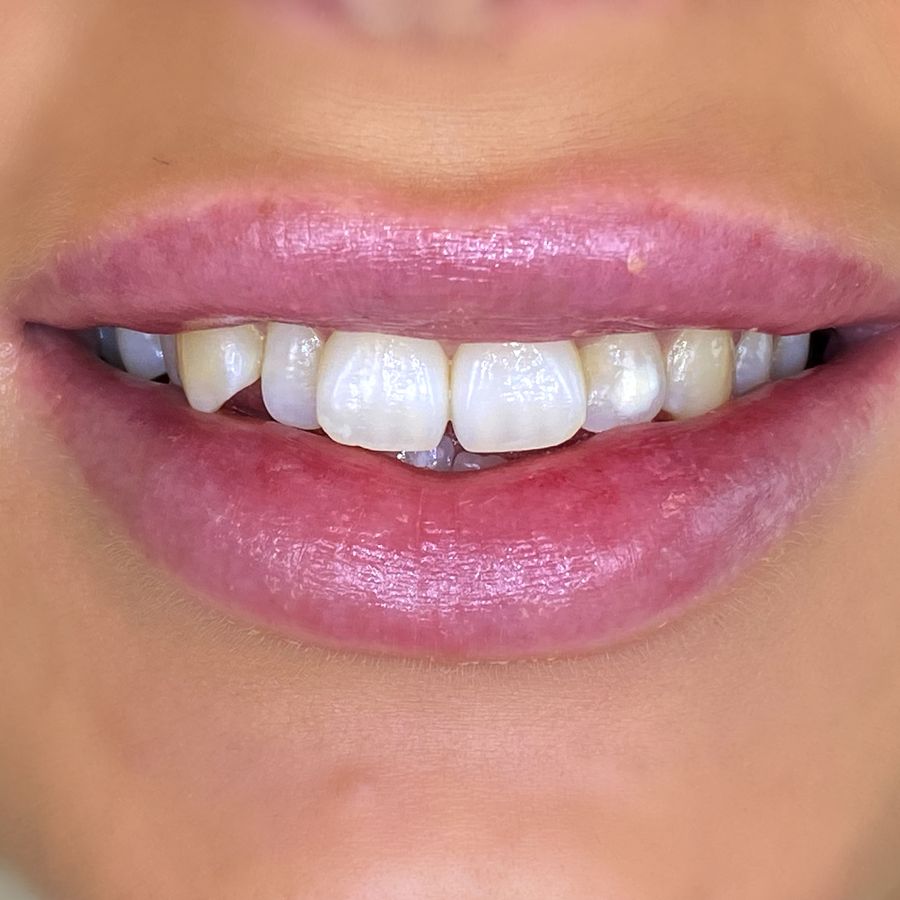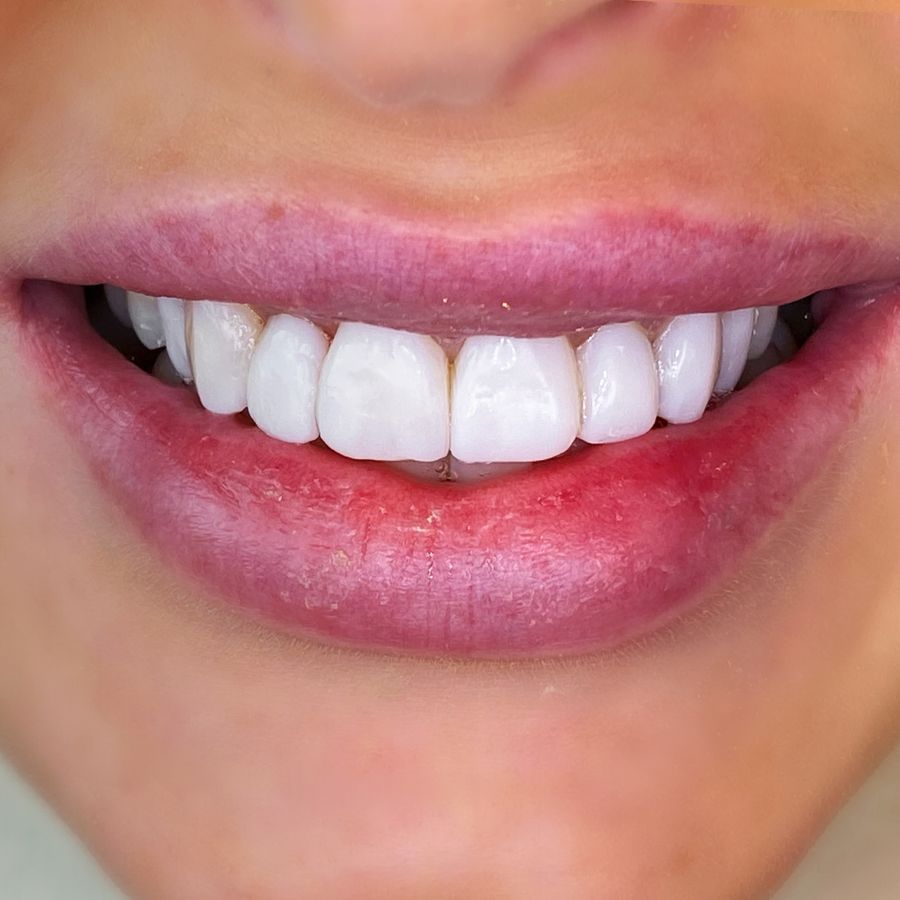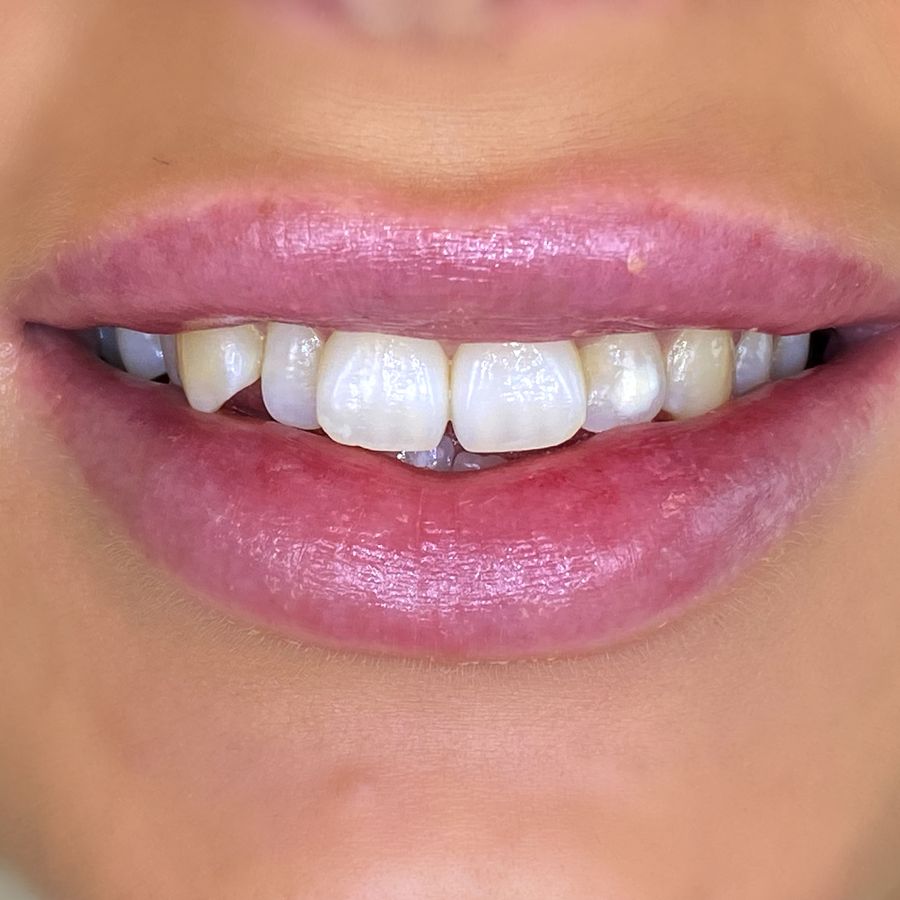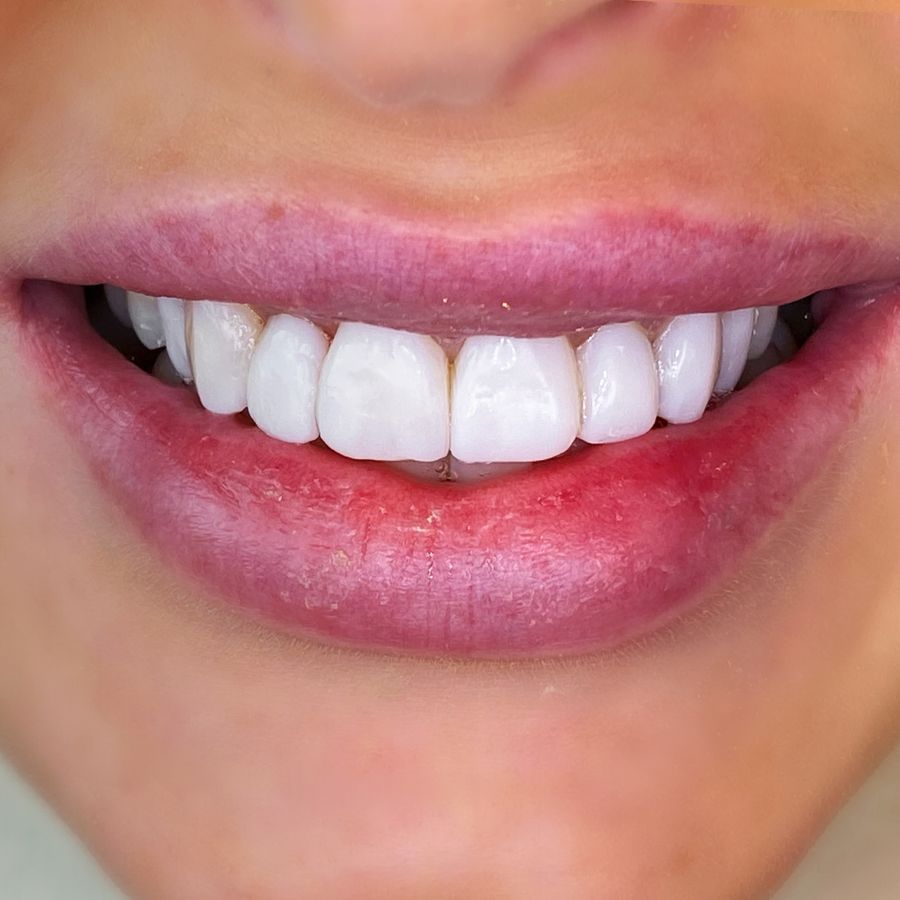 Your individual case will be fully assessed prior to treatment, this includes any necessary x-rays or scans, and will be fully explained to you before it commences.
You will have every opportunity to ask as many questions as you wish.
3. Smile Transformations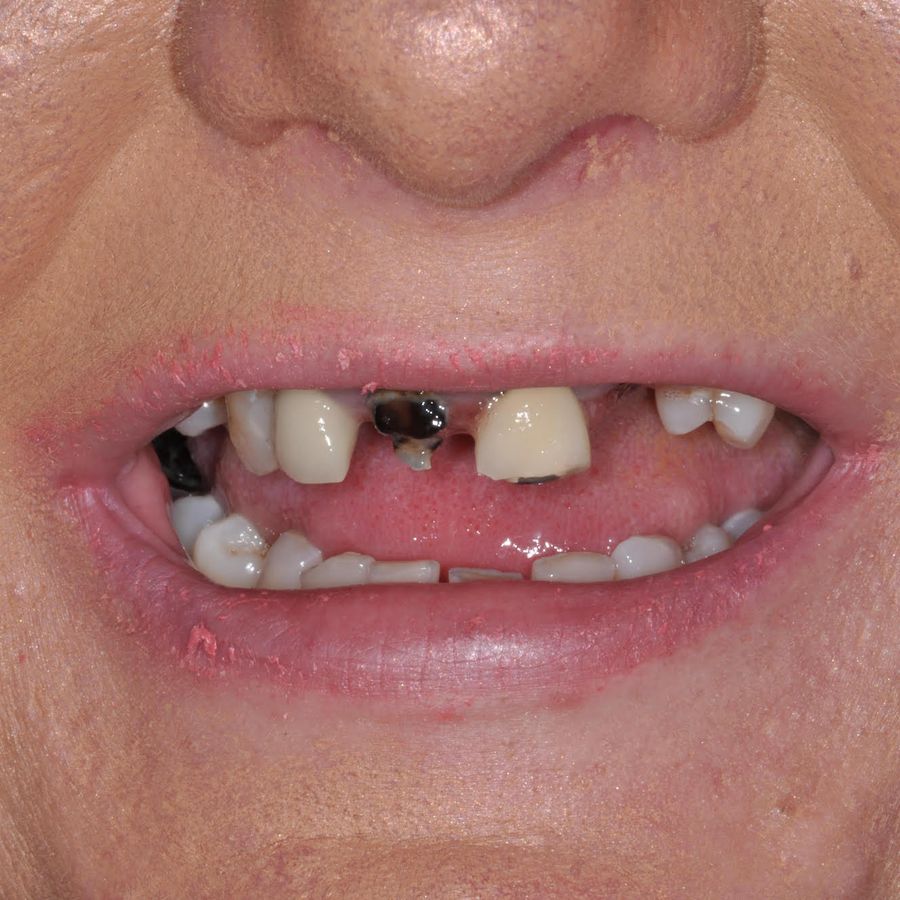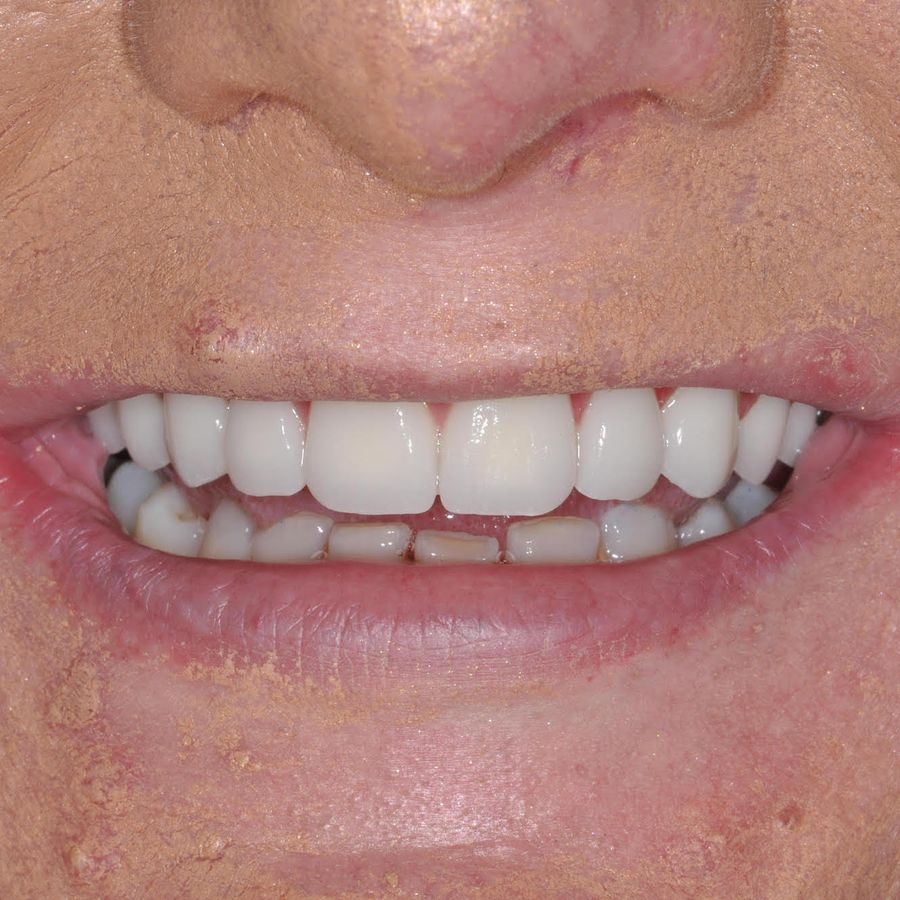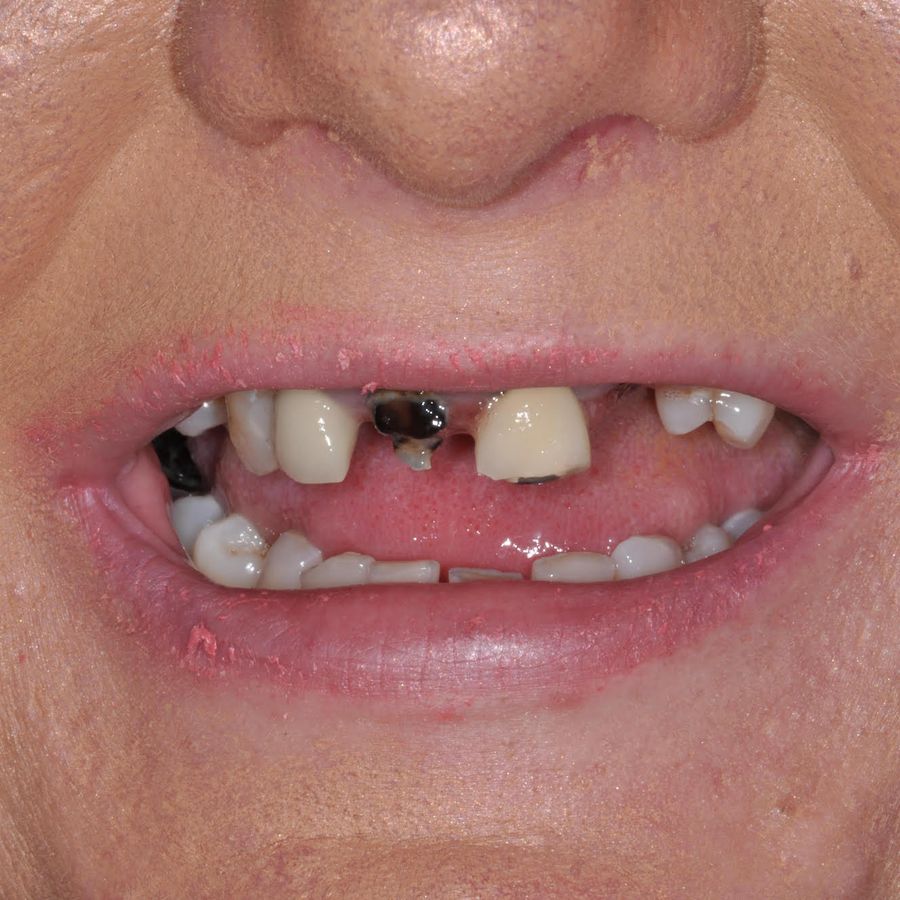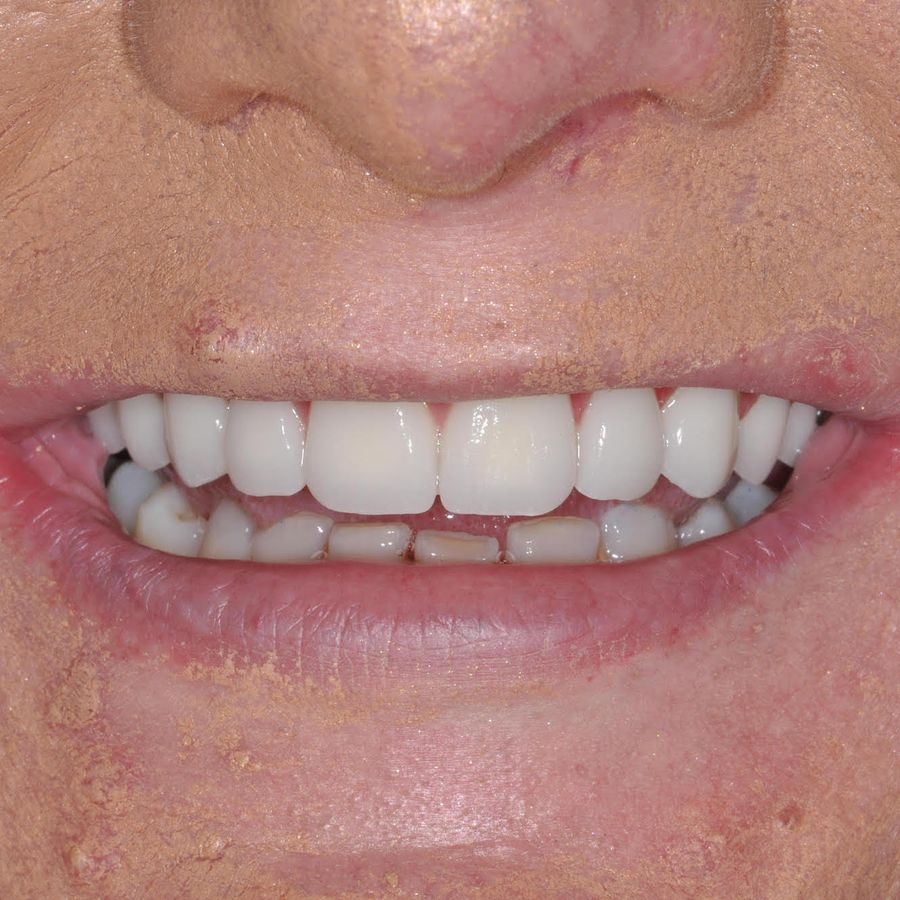 View our Smile Gallery and Testimonials to see our great work and experience the impact we've had on peoples lives!
Also, don't forget to check out our:
View our Smile Gallery
4. Quality
We only use the highest quality products in our treatments. We work with highly respected and well researched brands with long histories of tried and tested success.
There are cheaper and more obscure products available on the market, but we choose not to use them as they have no track record.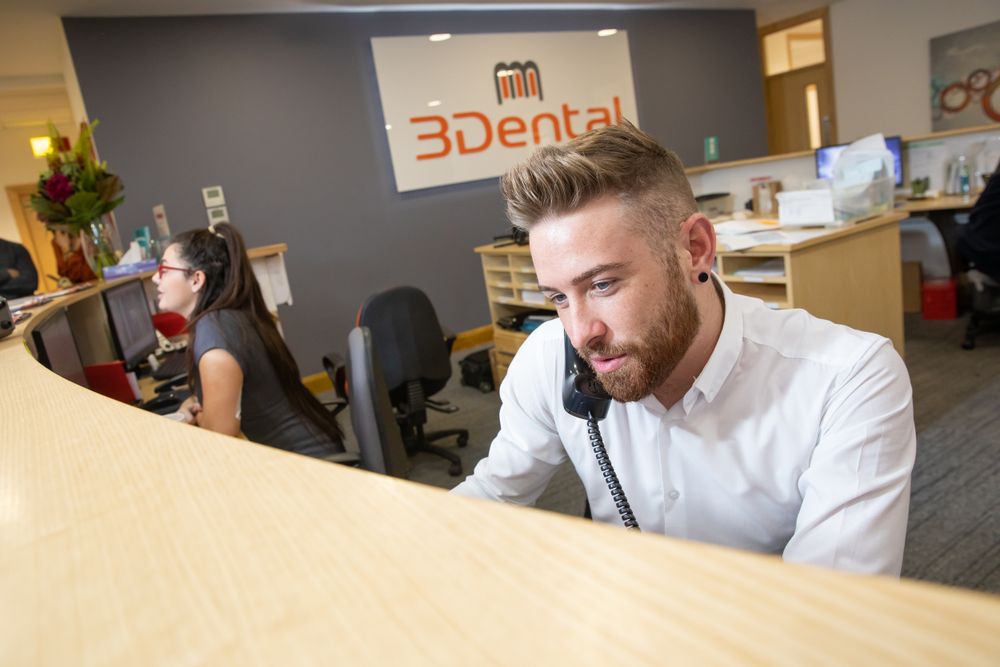 5. Accountability
Our treatment is carried out to the highest standards - see our Smile Gallery for yourself!
We are easily accessible if you encounter a problem or would like us to put your mind at ease at any stage during your treatment.
6. Accessibility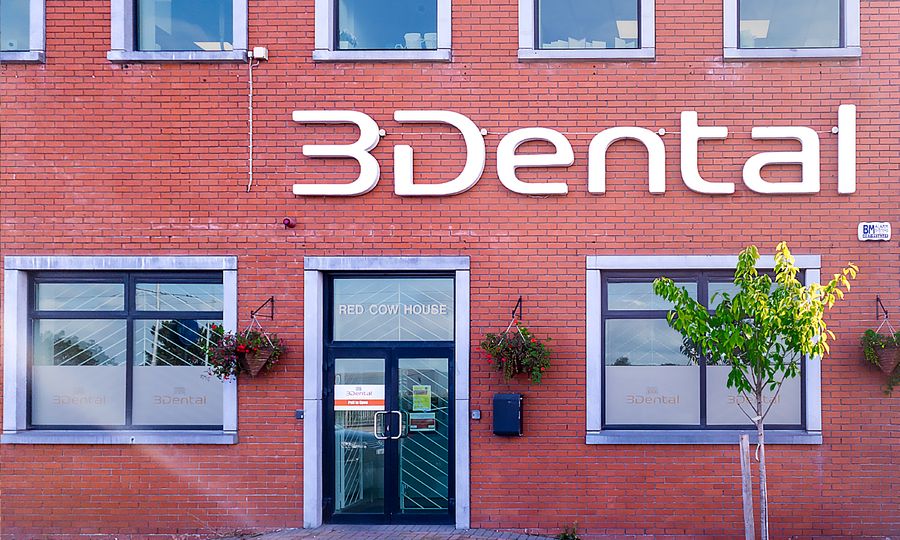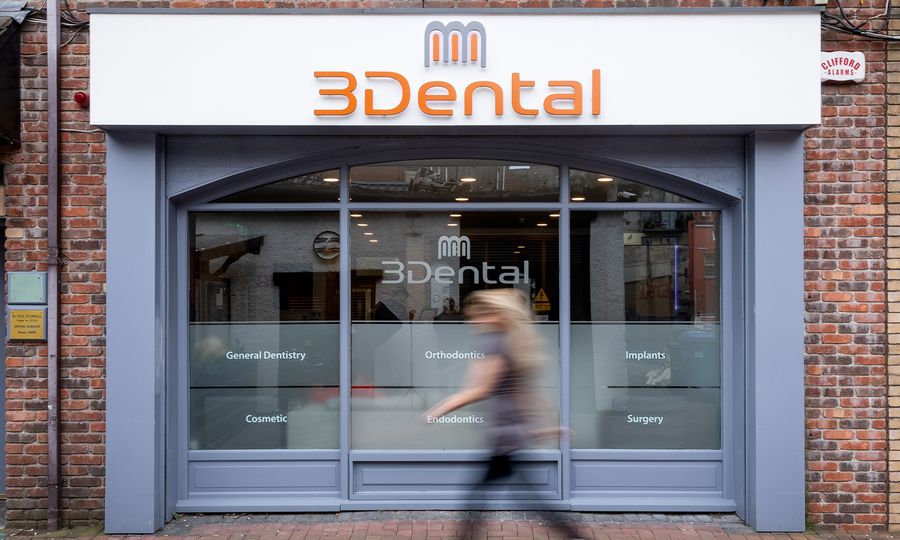 Our Dublin, Limerick and Galway Clinics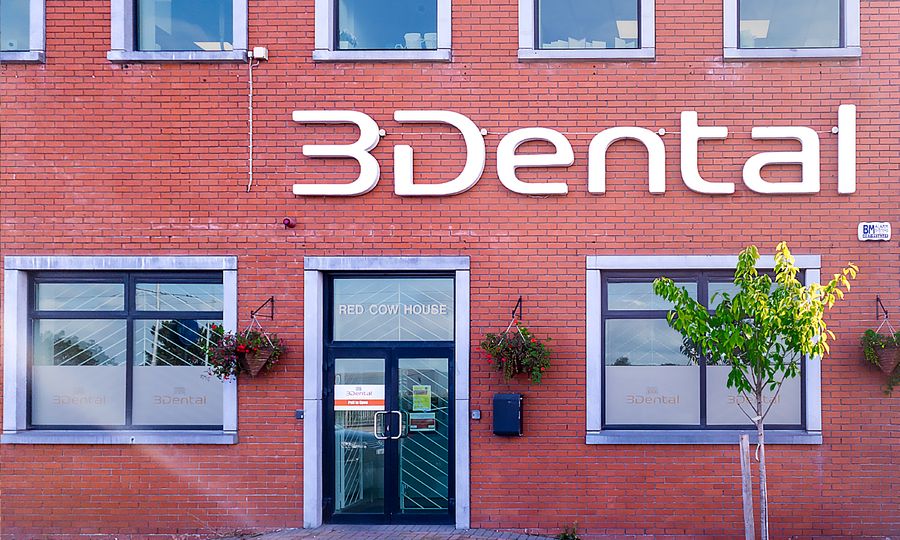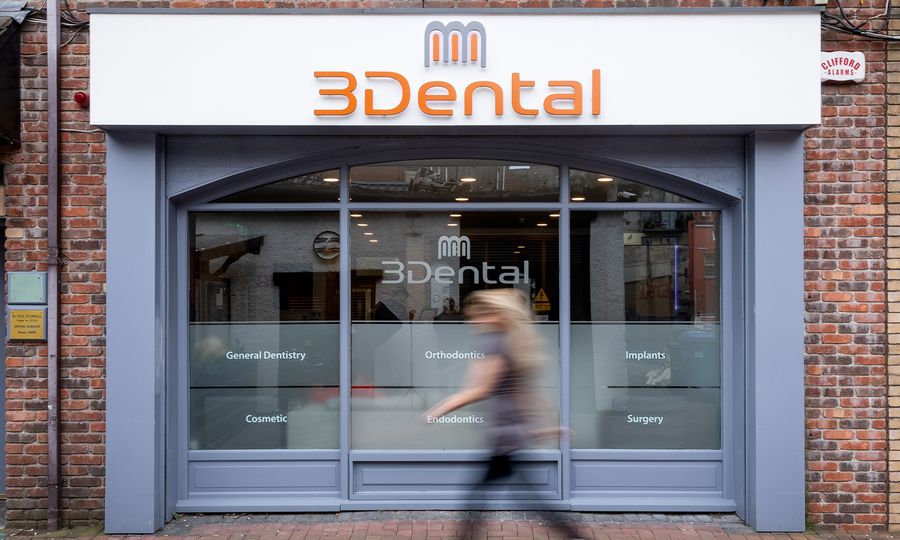 7. Peace Of Mind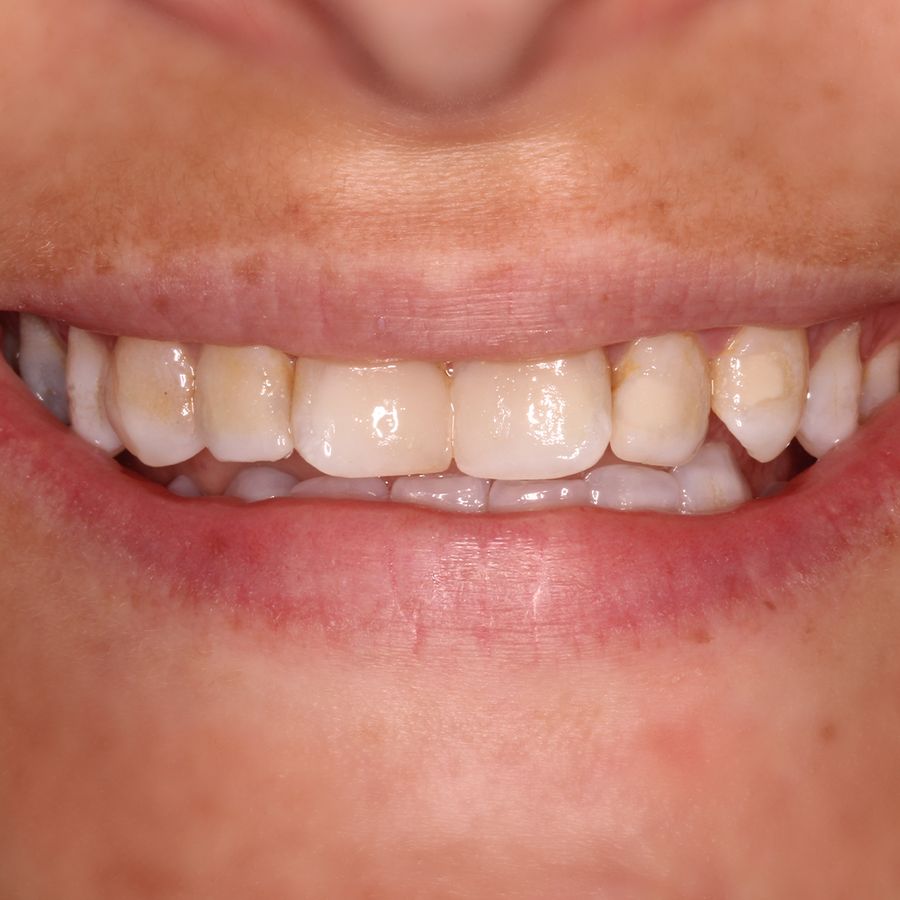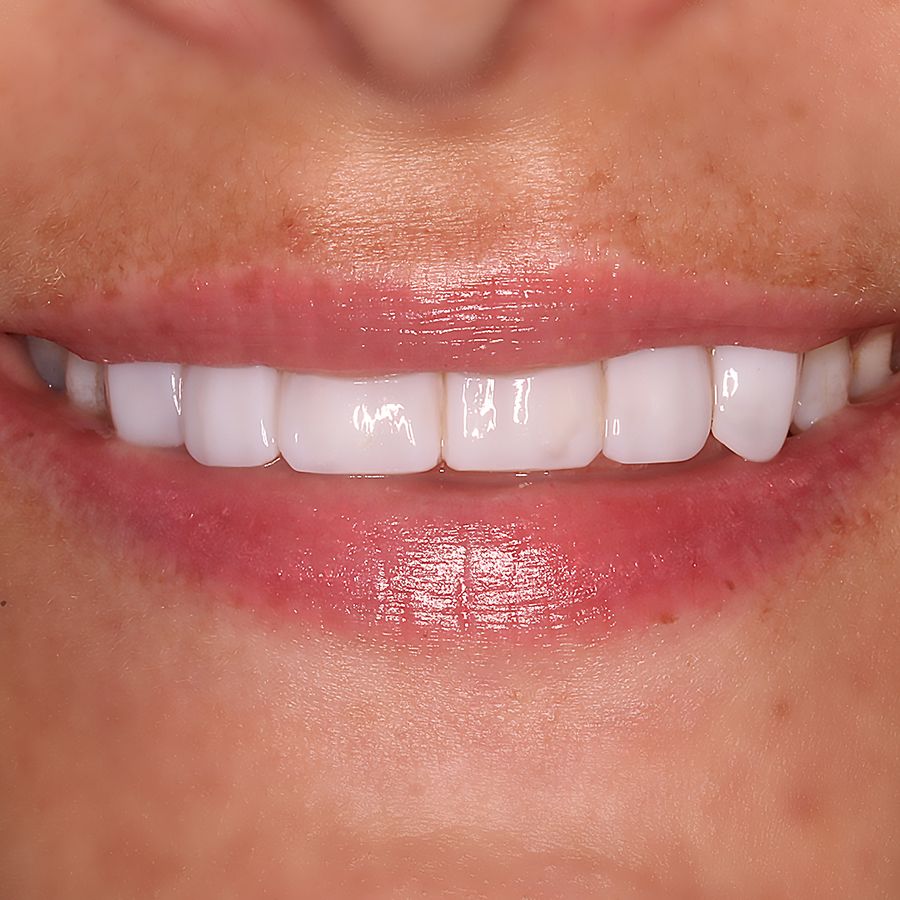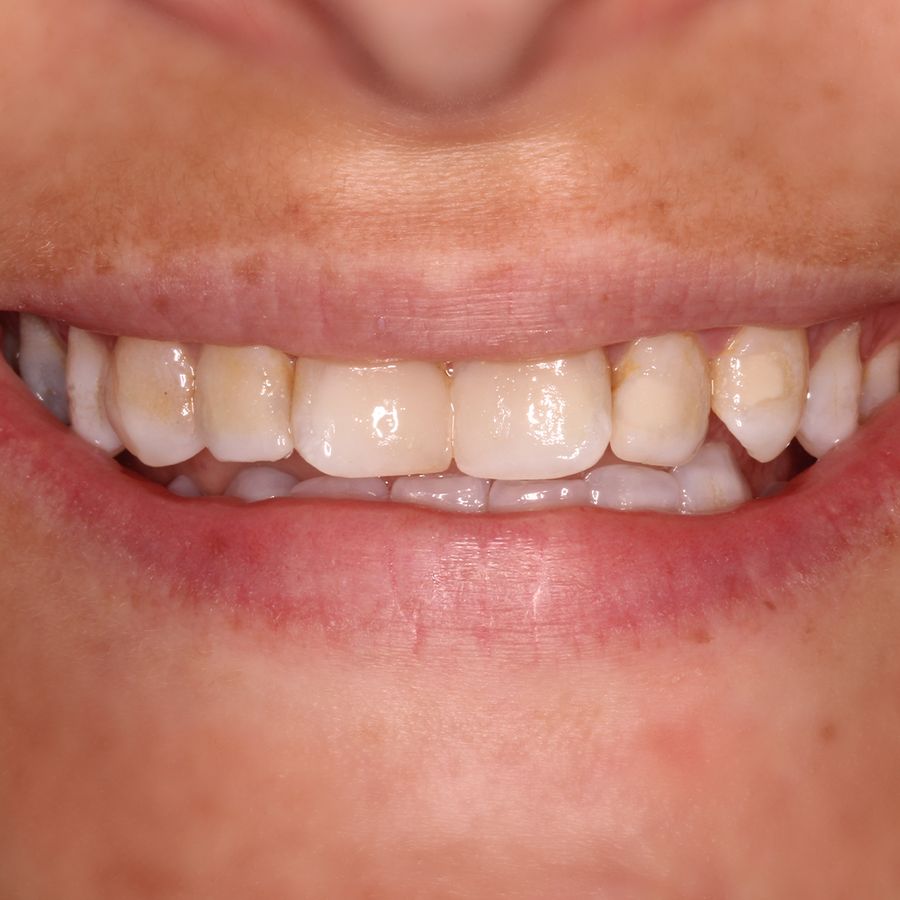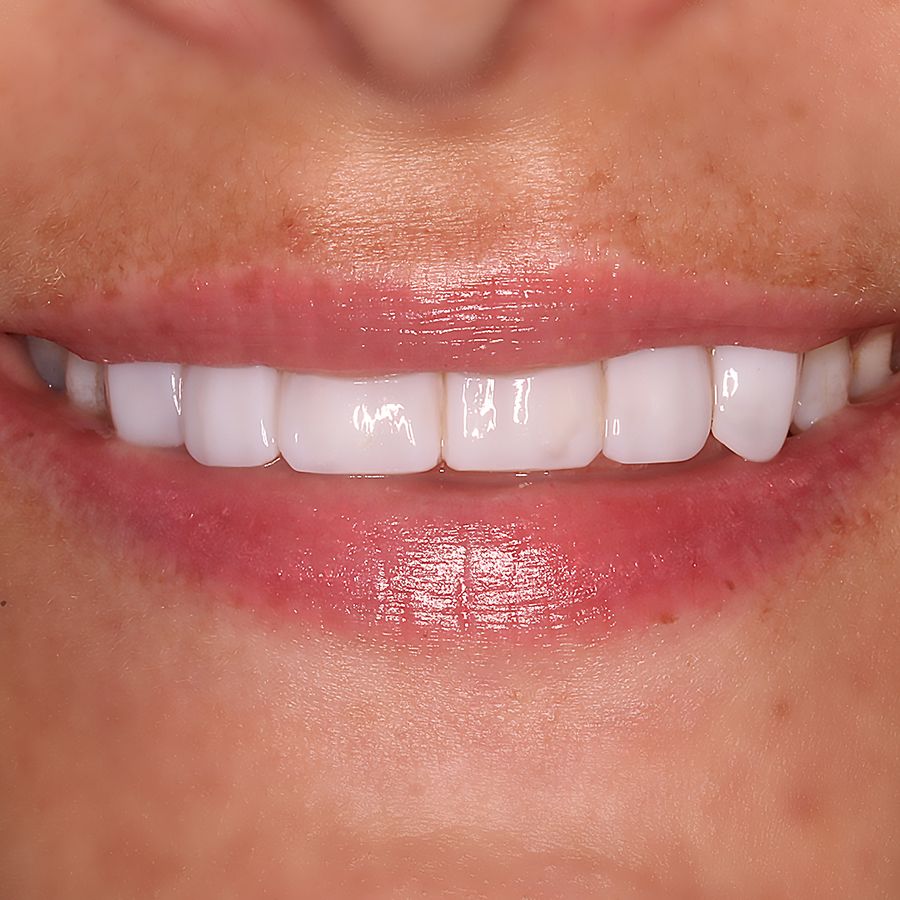 All treatment is carried out by fully qualified and experienced dentists registered with the Irish Dental Council.
Furthermore we have a 5 year guarantee on our prosthodontic treatments such as implants, crowns, veneers and bridges.
If you need further appointments, treatments or repairs in the future, this can be easily arranged in one of practices.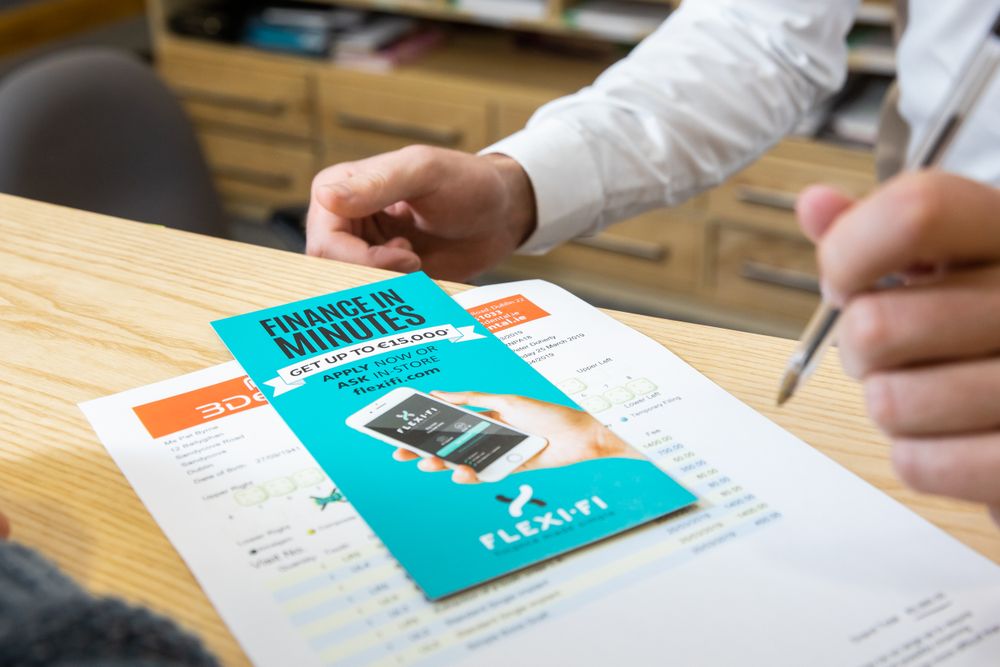 8. Affordability
We believe that dental health is a necessity, not a luxury, and have tried to make our prices accessible to people of all budgets.
You no longer have to travel abroad for affordable dental care.
Don't forget, we offer payment plans on treatments over €1,000. We are also a humm partner, allowing our patients to pay over a time period that suits them.
The main aim in setting up this clinic was to try to limit the huge flow of Irish patients travelling abroad to get their treatments done. Dr. Paul O'Connell
9. Sedation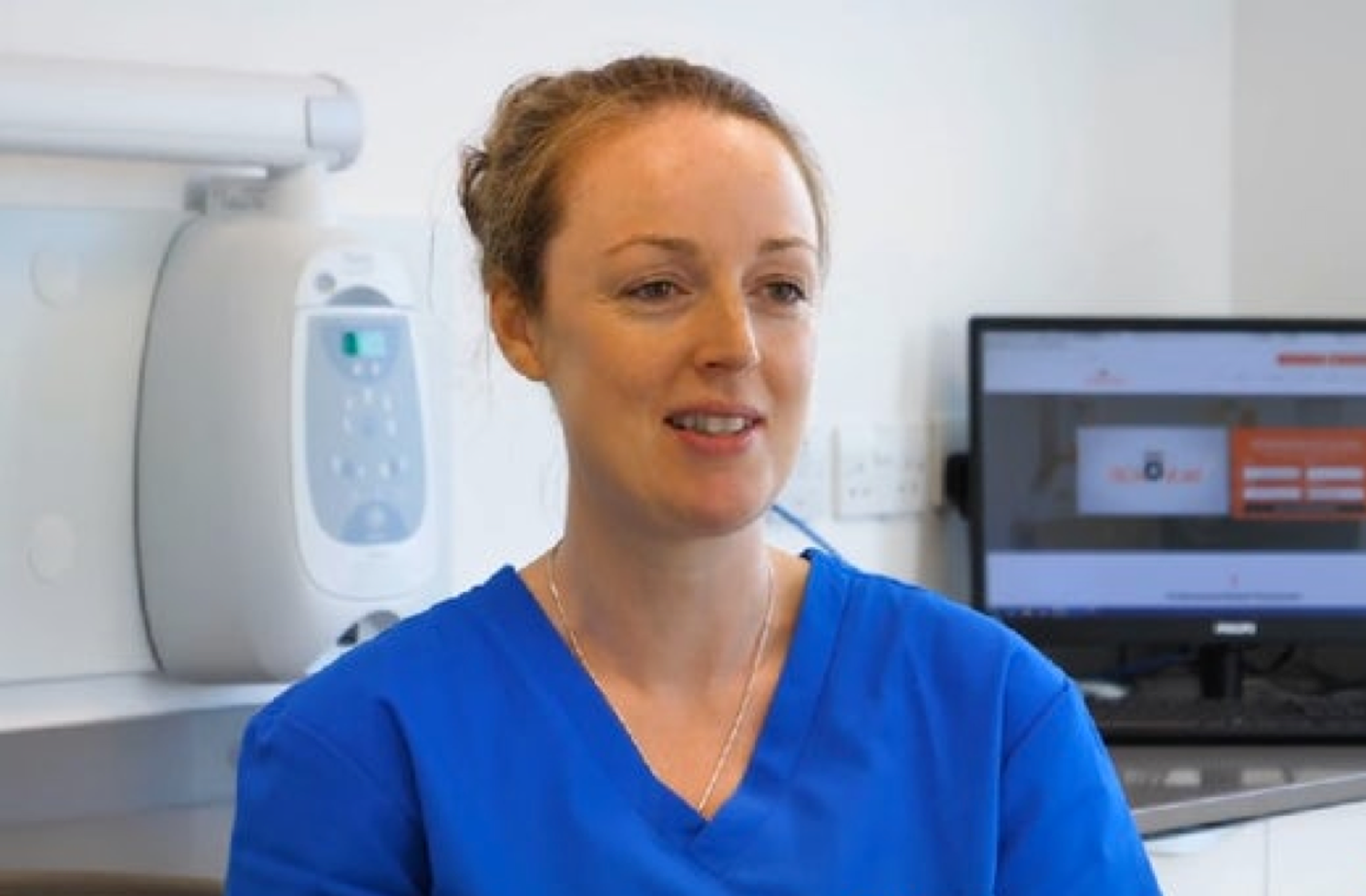 10. Don't Take Our Word For It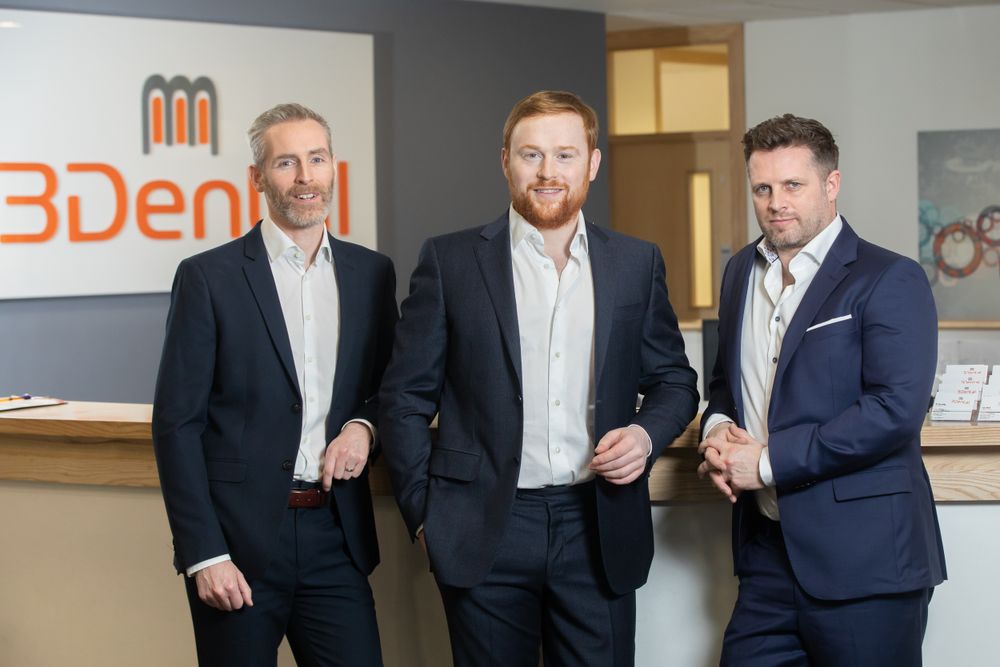 Smile Gallery
Testimonials