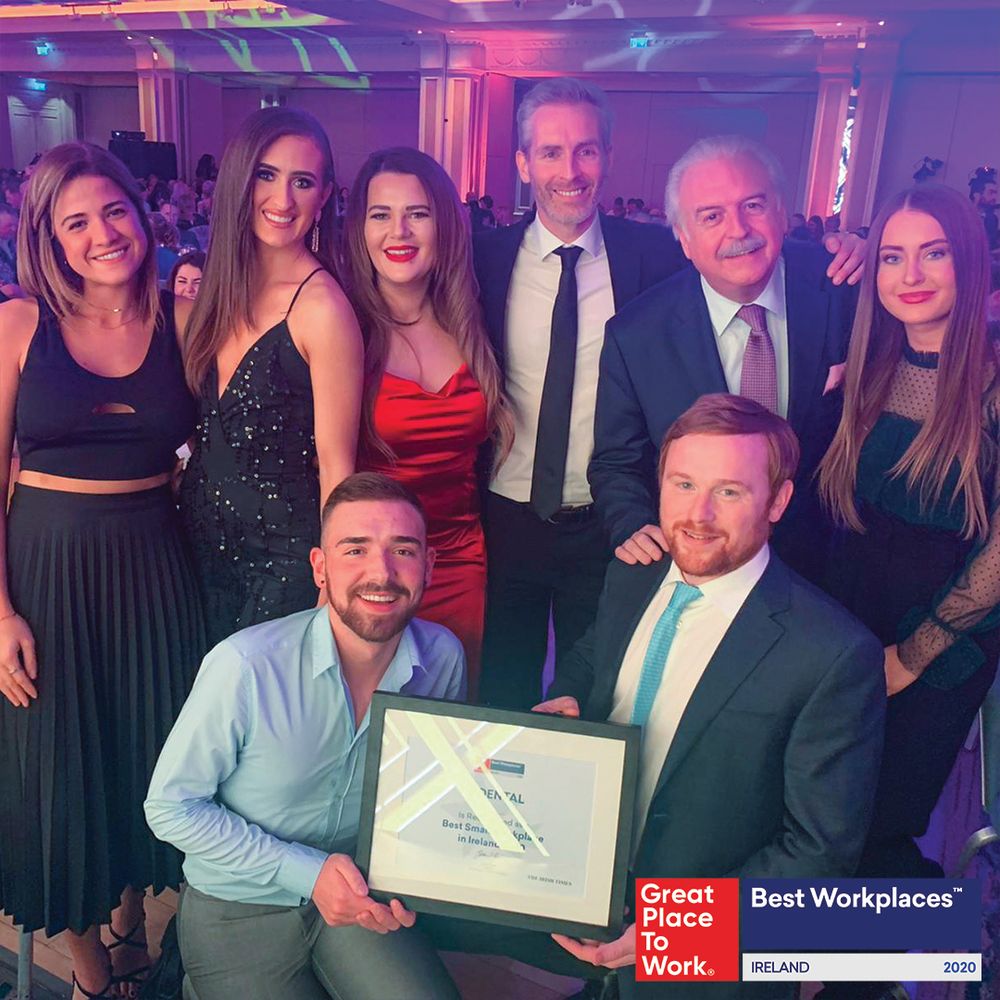 The Great Place to Work Awards is a global initiative for small, medium and large businesses to allow the staff to rate the environment and the management of their workplace.
This is done by a cultural audit project completed by volunteers within the organisation and an anonymous survey completed by all the staff.
This is then presented to management in order to help us improve.
At almost three years of age, it means a lot for 3Dental to be named as alongside the other great business in the "A Great Place to Work" awards.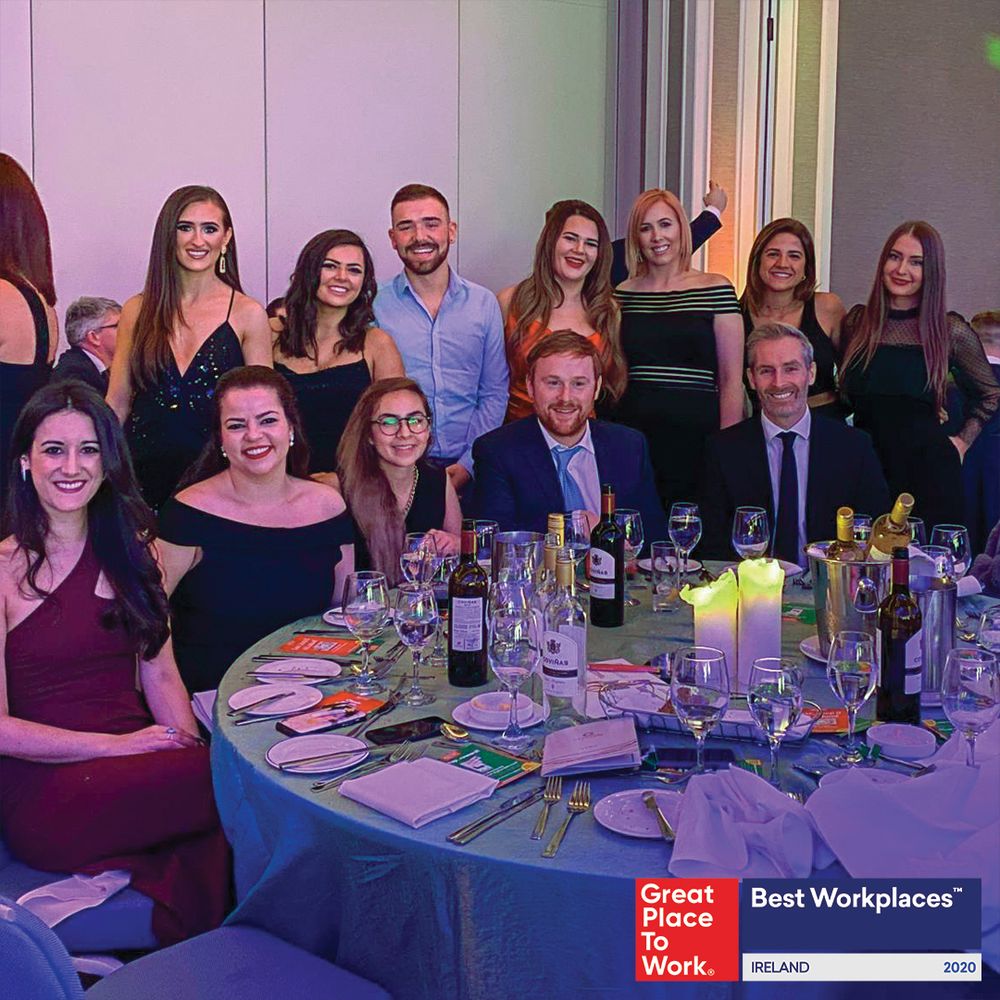 We were delighted as we believe the staff are the biggest asset to our business and they mean an awful lot to us. We are all a team and we look after each other. Shauna Ward
We were told we ranked very highly, and it is not unusual to not make the awards in the first year or two.
The awards took place in the Clayton Hotel, Burlington Road. When we arrived, we were met by circus performers, snakes and a bearded lady!
The theme of the night was "The Greatest Showman".
Nervous But Excited!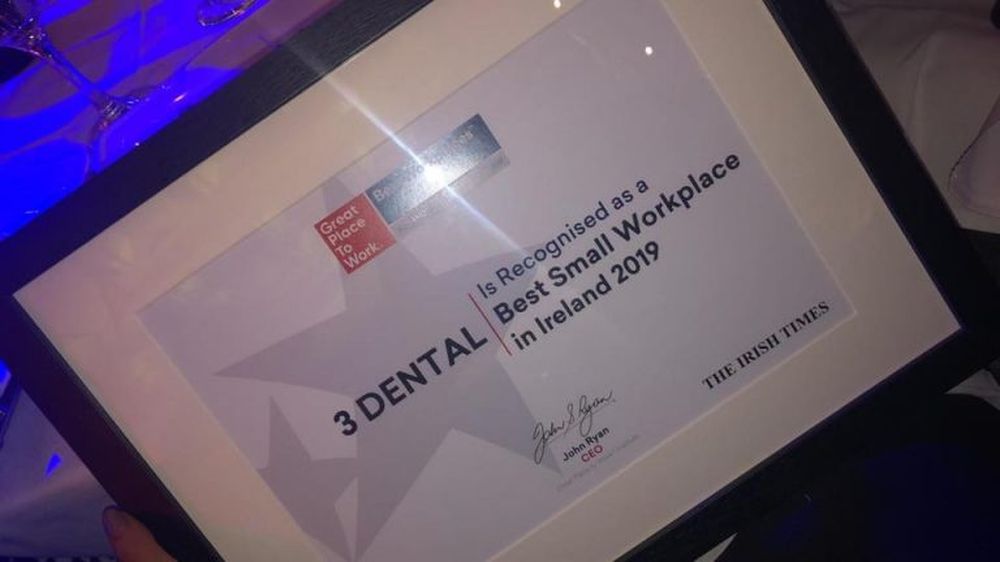 We were nervous but excited to see where we were ranked. It was a wonderful night and we met people from other businesses, including businesses we would regularly deal with.
The most important part of the awards was that we made the shortlist thanks to the staff. It means a lot to us to look after the wonderfully friendly, professional team that we have.
Our Lovely Patients
We are very lucky to be blessed with each one of the team members.
Our lovely patients also have a part to play, with their support we can continue to grow our team and help create beautiful smiles for the community.
Making 3Dental a great place to work is really important to us. We will continue to support our staff with continuous training and education as well as the all-important staff parties!