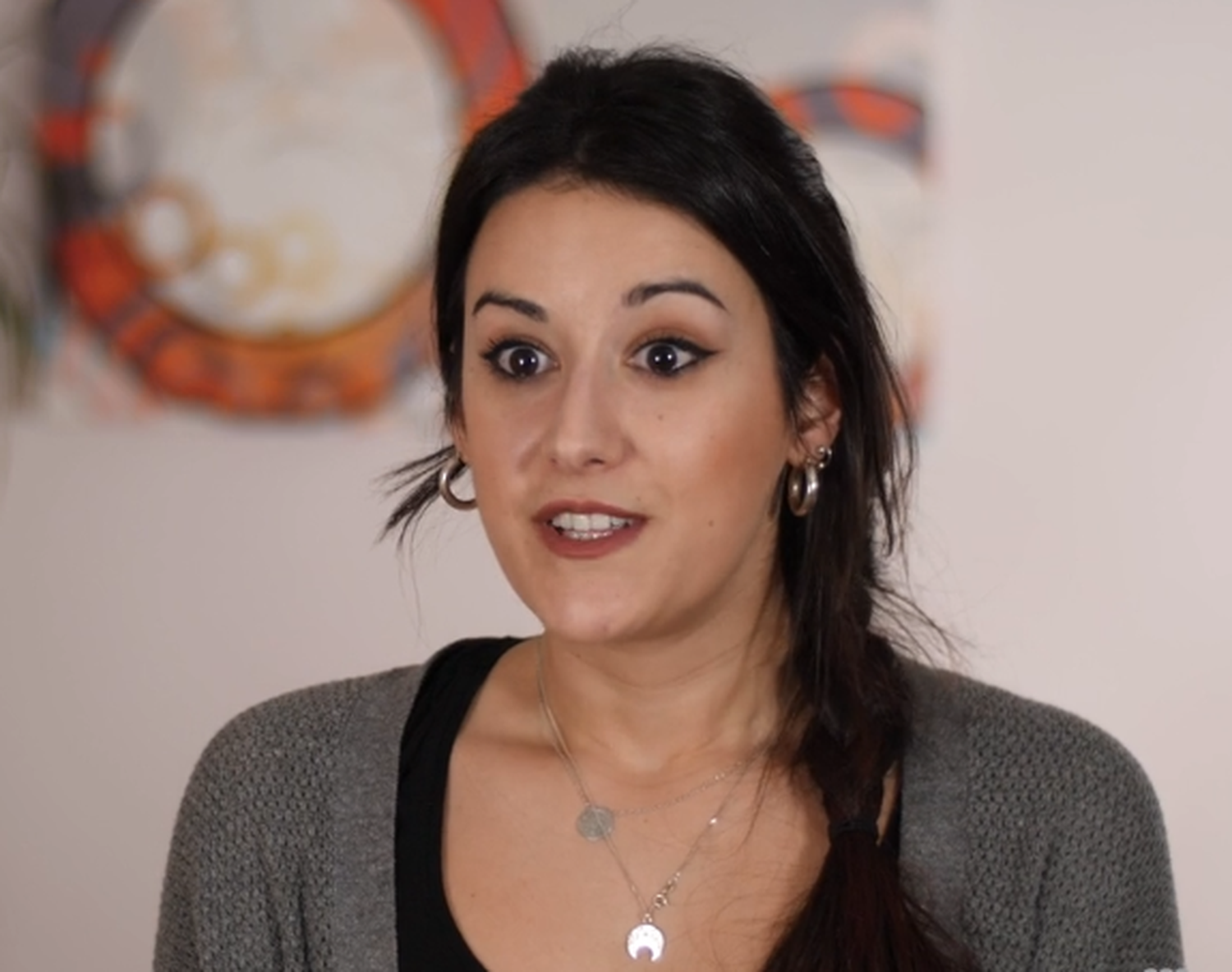 Most of us do our best to follow dental advice. We brush and floss on a daily basis and visit the dentist for regular check-ups. We even restrict the amount of sugary foods and drinks we consume and yet, sometimes we just can't avoid tooth decay.
Unfortunately, if decay is left untreated it won't heal itself, but just spread deeper into the tooth. If allowed to spread to the pulp of the tooth, you'll really start to feel the pain that decay can bring, and ultimately you may lose that tooth altogether.
Are Dental Fillings Used To Treat Tooth Decay?
Bacteria live in our mouths and feed on the sugary foods that we eat, producing strong acids that eat away at the teeth.
If you don't remove this sticky layer of bacteria, it will continue to do damage until a hole appears in your tooth.
One of the most common treatments for tooth decay is to seal up the hole in your affected tooth with a dental filling, which is usually made from either amalgam or composite resin.
What Are Composite Resin (Or White) Fillings?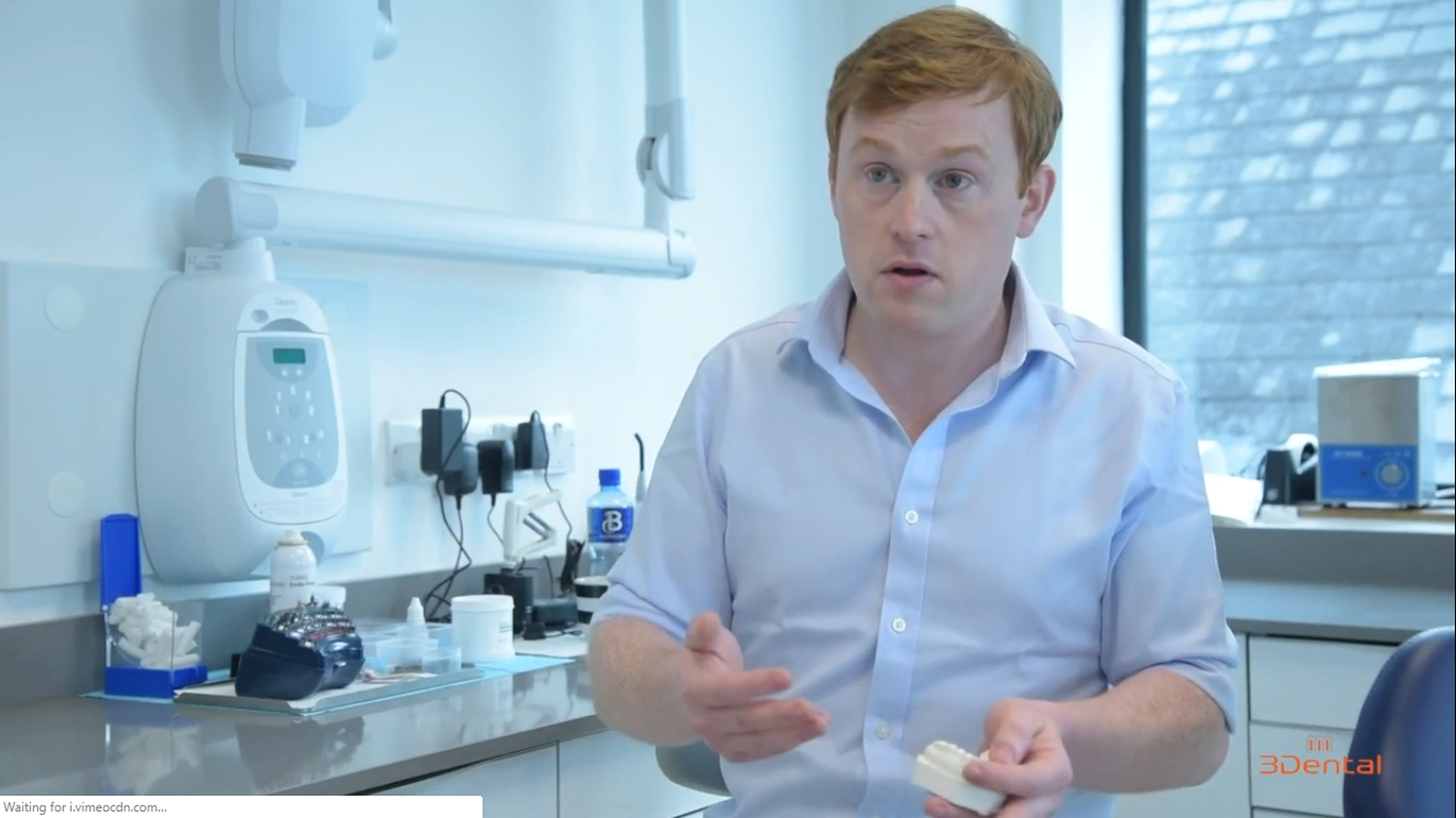 Most commonly known as white fillings or tooth-coloured fillings, composite resin fillings (also known as white fillings) are made up of very small pieces of silica encased in a plastic resin.
They're a much more modern filling and their effectiveness is constantly being improved.
The composite is hardened under a blue light resulting in a finish that's both strong and very closely matched to the colour of the tooth.
What Are Amalgam Fillings?
More commonly known as silver or mercury fillings, amalgam fillings actually comprise of a mixture of silver, tin, zinc, copper and mercury, and have been used in dentistry for almost 200 years.
The soft mixture is pressed into the cavity to build your tooth back up, and will then harden as the combination of metals binds together.
Should You Get An Amalgam Or A Composite Filling?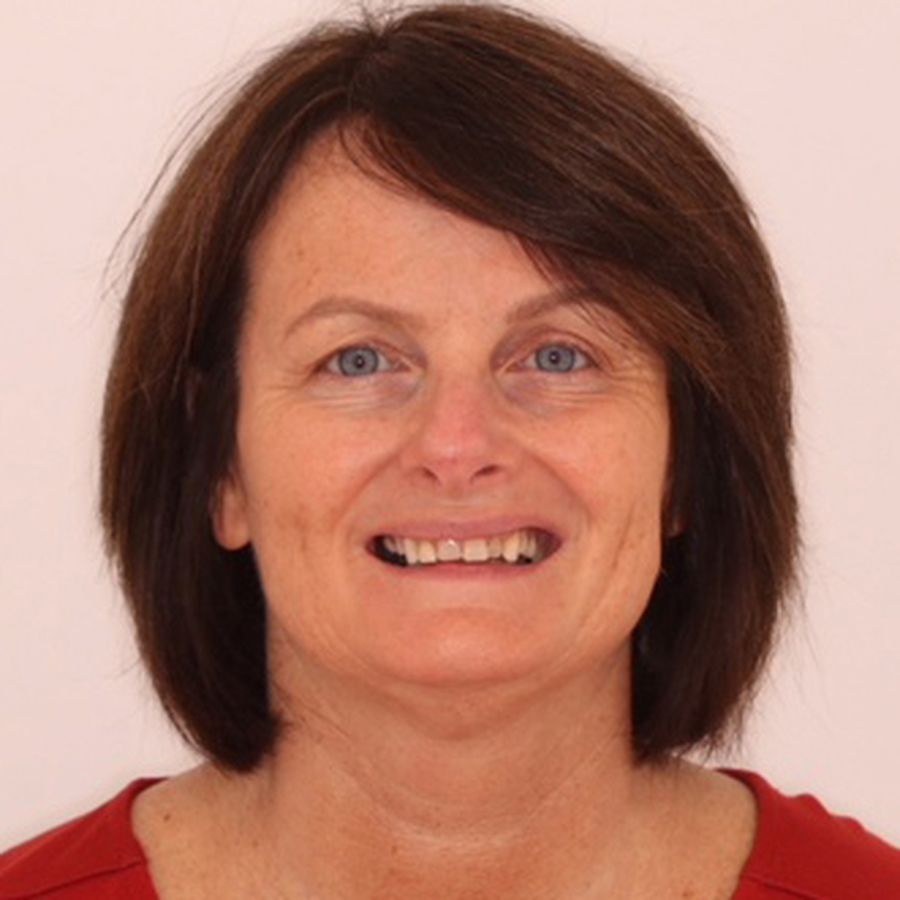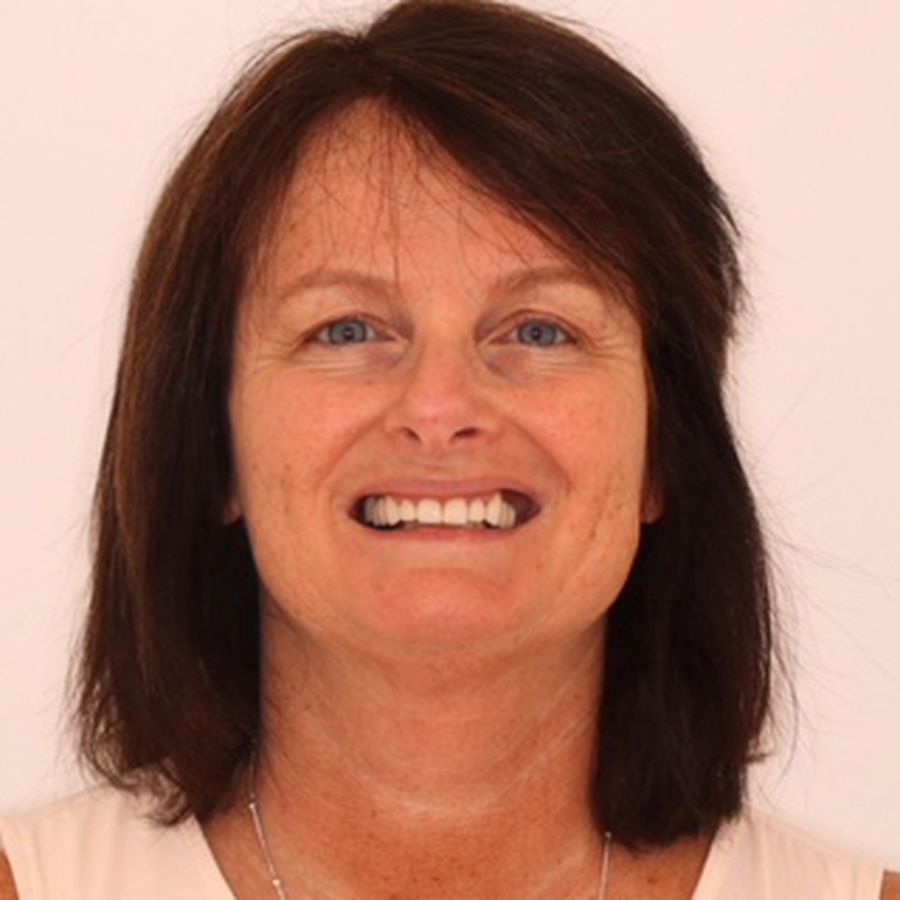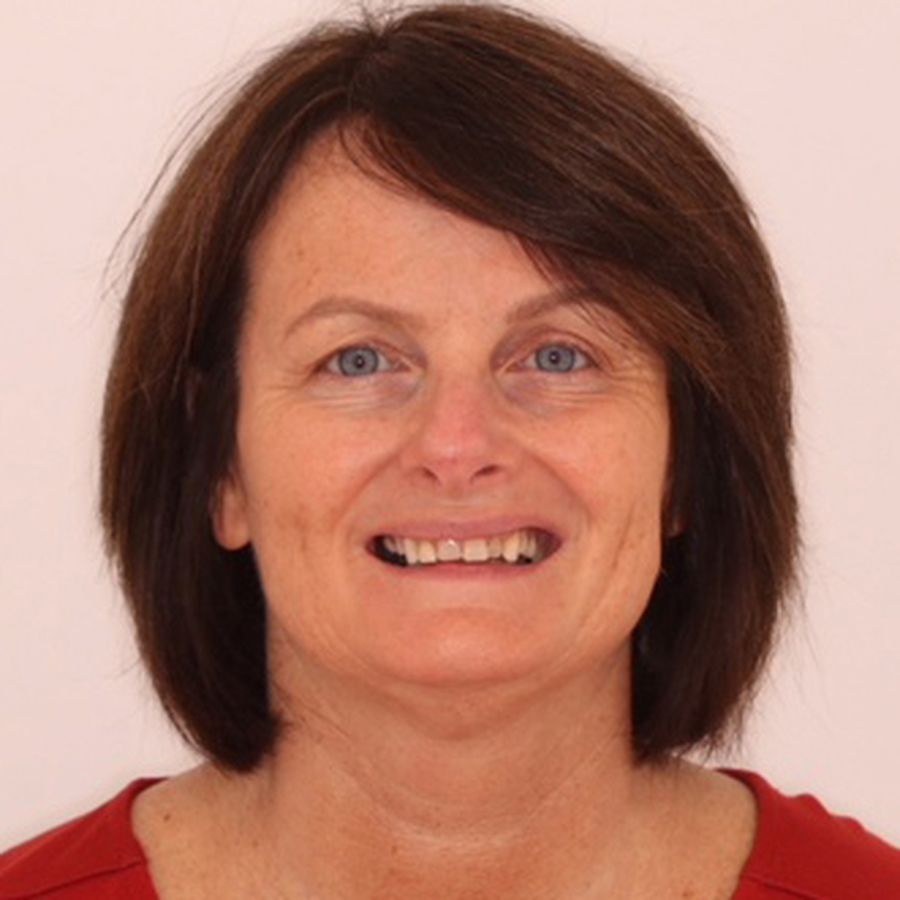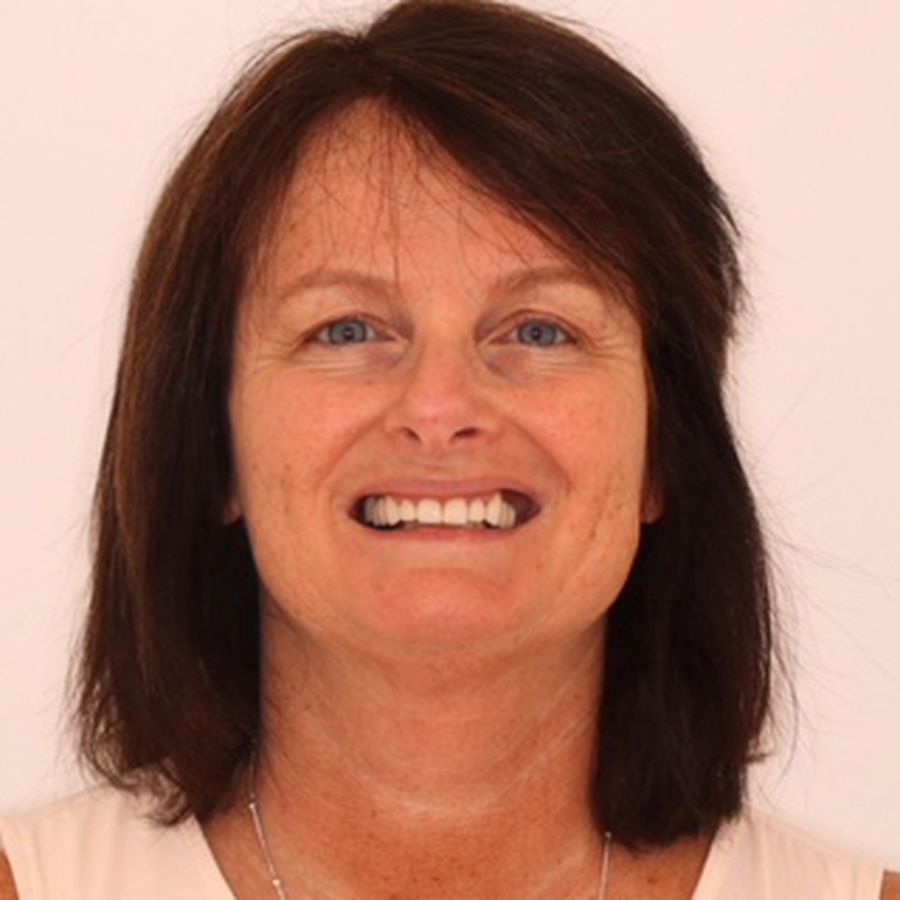 Many people prefer to opt for composite fillings because they're far less noticeable than the amalgam type.
Dentists may recommend amalgam fillings for teeth in the back of the mouth and white fillings for your front teeth.
However, there are other considerations to take into account. For starters, composite fillings are not as strong as the amalgam versions. That's why amalgam fillings are usually recommended for back teeth where we do most of our chewing.
Furthermore, white fillings will wear down more quickly, meaning that you'll need to replace them more often.
Secondly, you'll have to pay more to have white fillings fitted therefore, if money is a consideration, you may prefer to opt for amalgam.
Thirdly, at present, amalgam fillings last much longer than the white variety. But on the other hand, white fillings are far less noticeable than the silver coloured finish of amalgam fillings.
The following table highlights these differences:
| | |
| --- | --- |
| Less noticeable | More noticeable |
| Recommend for teeth in the front of your mouth | Recommend for teeth in the back of your mouth |
| Less strong | More strong |
| Will need to be replaced more often | Will need to be replaced less often |
What Should I Expect After A Filling?
For several hours after having a filling, a person's face may still feel numb, tingly, itchy, or puffy. They may have difficulty eating, swallowing, talking or moving their face.
When a person has a sensitive tooth, they may notice after the filling that certain triggers cause a temporary, uncomfortable sensation in the filled tooth or surrounding area.
It may feel like a shock of cold or sudden pain that comes on quickly and goes away. This should fade over a few days.
Should I Be Worried About The Mercury In Amalgam Fillings?
You may have worries about the mercury contained within amalgam fillings, however the risk is very minimal. The mercury is actually contained within the filling itself, and while it can release very small amounts of mercury, this is typically less than you'd consume if you eat certain types of fish.
This could only potentially be an issue if you have or develop an allergy to mercury.
Do Amalgam Fillings Bond Directly On To The Tooth?
Amalgam fillings don't bond to the tooth. Your dentist will need to remove part of the healthy tooth to fit them. This is not necessary when using composite fillings.
Do Composite Fillings Shrink When They Harden?
However, composite fillings do shrink when they harden, meaning that you may develop a small gap between the tooth and the filling, which will allow bacteria to enter and potentially develop into new decay.
Conclusion
If you suspect you have a bad tooth, then give us a call as soon possible.
We offer free consultations and will be able to advise on suitable treatments and the best filling for your tooth.