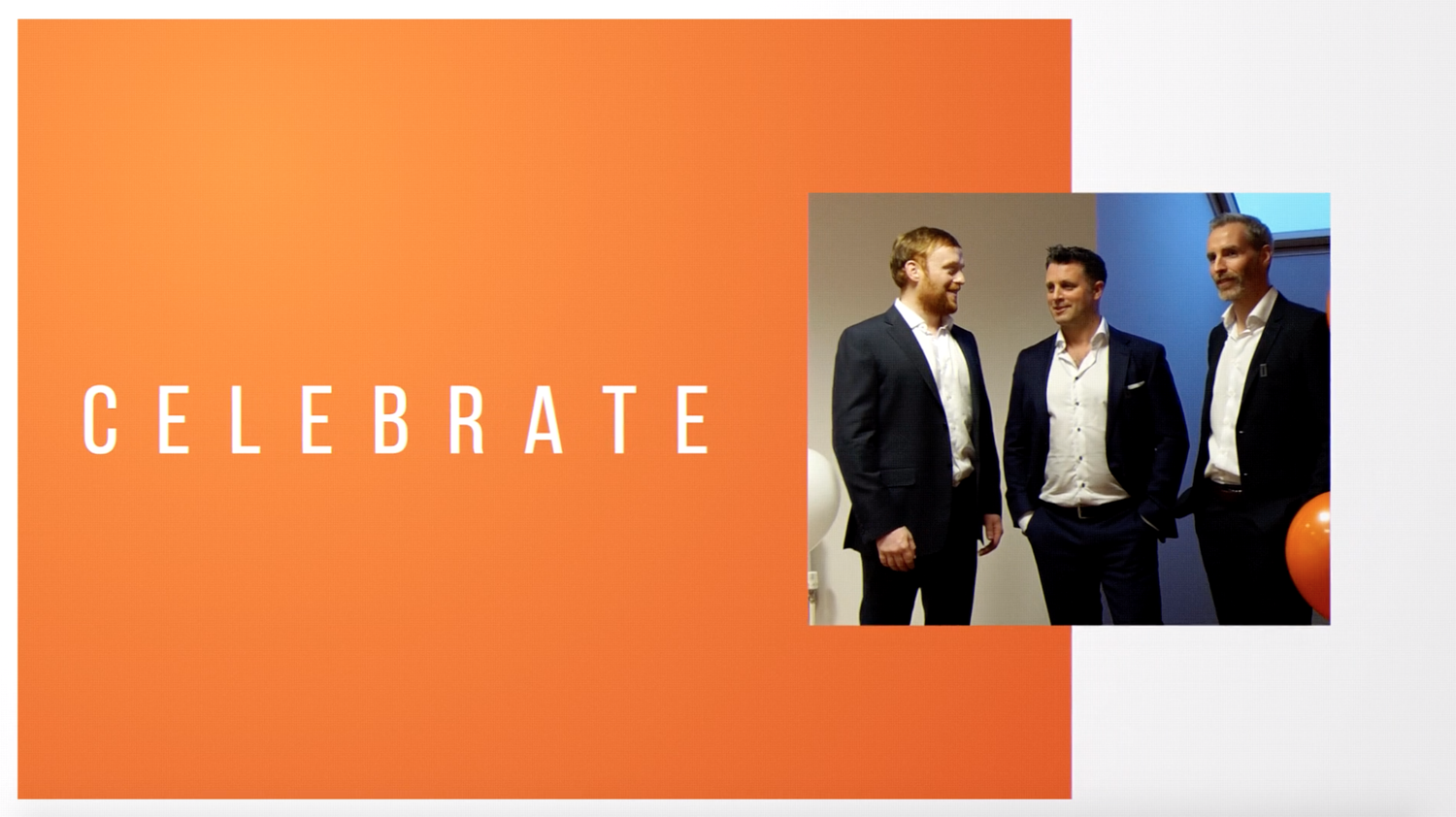 Dr. Niall Vallely, Dr. Peter Doherty and Dr. Paul O'Connell described themselves as "extremely proud" celebrating three years recently where they launched their state of the art website.
The friends and Trinity College graduates opened 3Dental in 2016 to combat the growing trend of patients going abroad for treatment and offer Irish people a competitive alternative at affordable prices.
On Friday, 5th April, 2019 we had a party to celebrate! See if you recognise any faces in the video below :)
In just three years the team has managed to create an inclusive, professional and affordable service with wonderful patients and hardworking staff.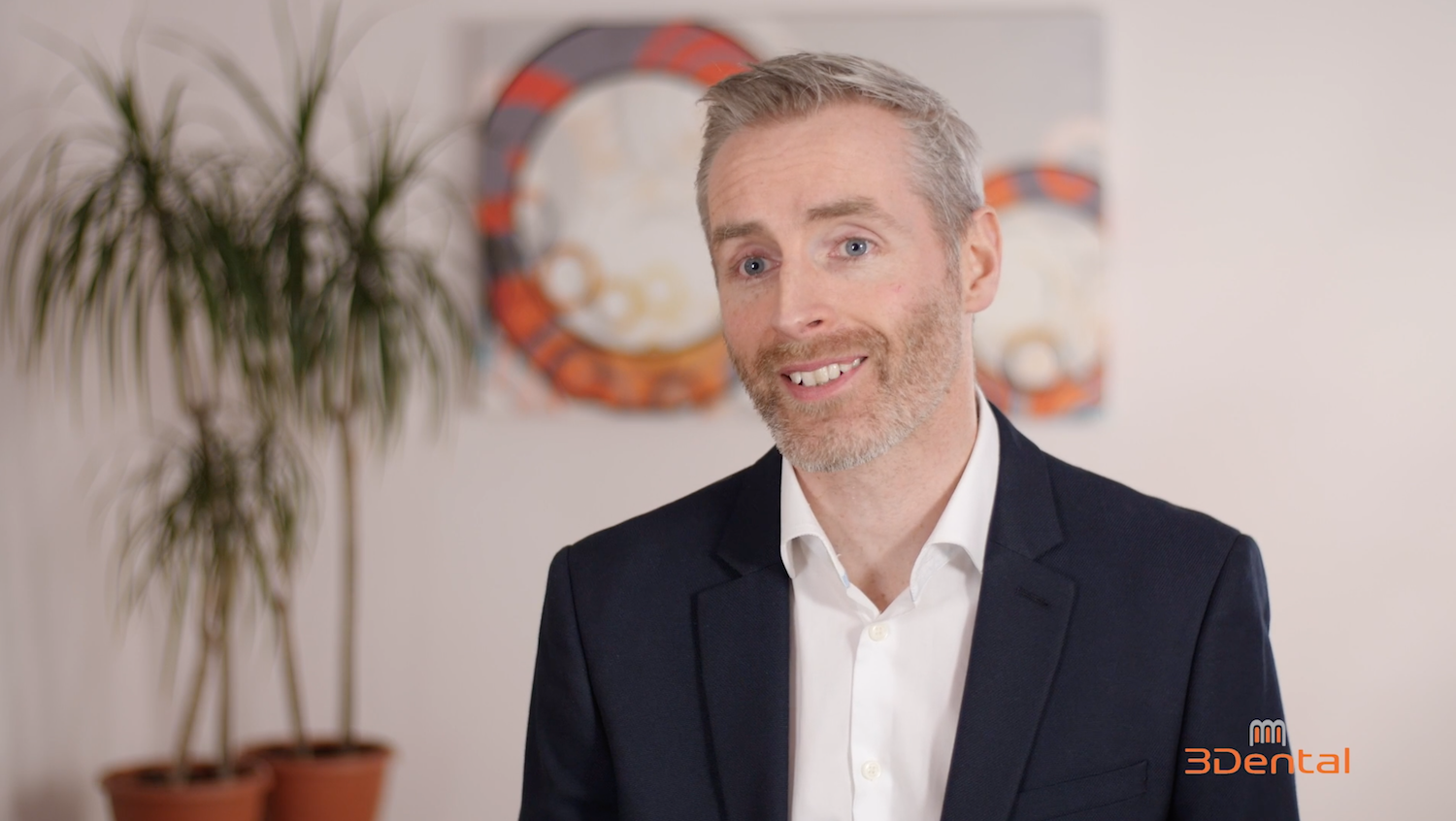 The last three years have flown by and we have watched 3Dental go from strength to strength. We have built a fantastic team with wonderful professionals – we cannot thank all of them enough for sharing this dream with us. We are so proud of what we have achieved with this clinic and look forward to bringing new treatments and affordable dental care to our patients in 2019. Dr. Peter Doherty
It is a proud moment when you realise that you are part of something that has changed the way people look at dental care in Ireland. Just recently we had a patient fly over from England to have work carried out here in Dublin, three years ago people were leaving the country to have dental procedures and now they are travelling here to have treatment, it is really amazing. Dr. Niall Vallely
Myself, Niall and Peter are thrilled that we can celebrate this milestone with our dedicated staff, supportive families and loyal patients. Dr. Paul O'Connell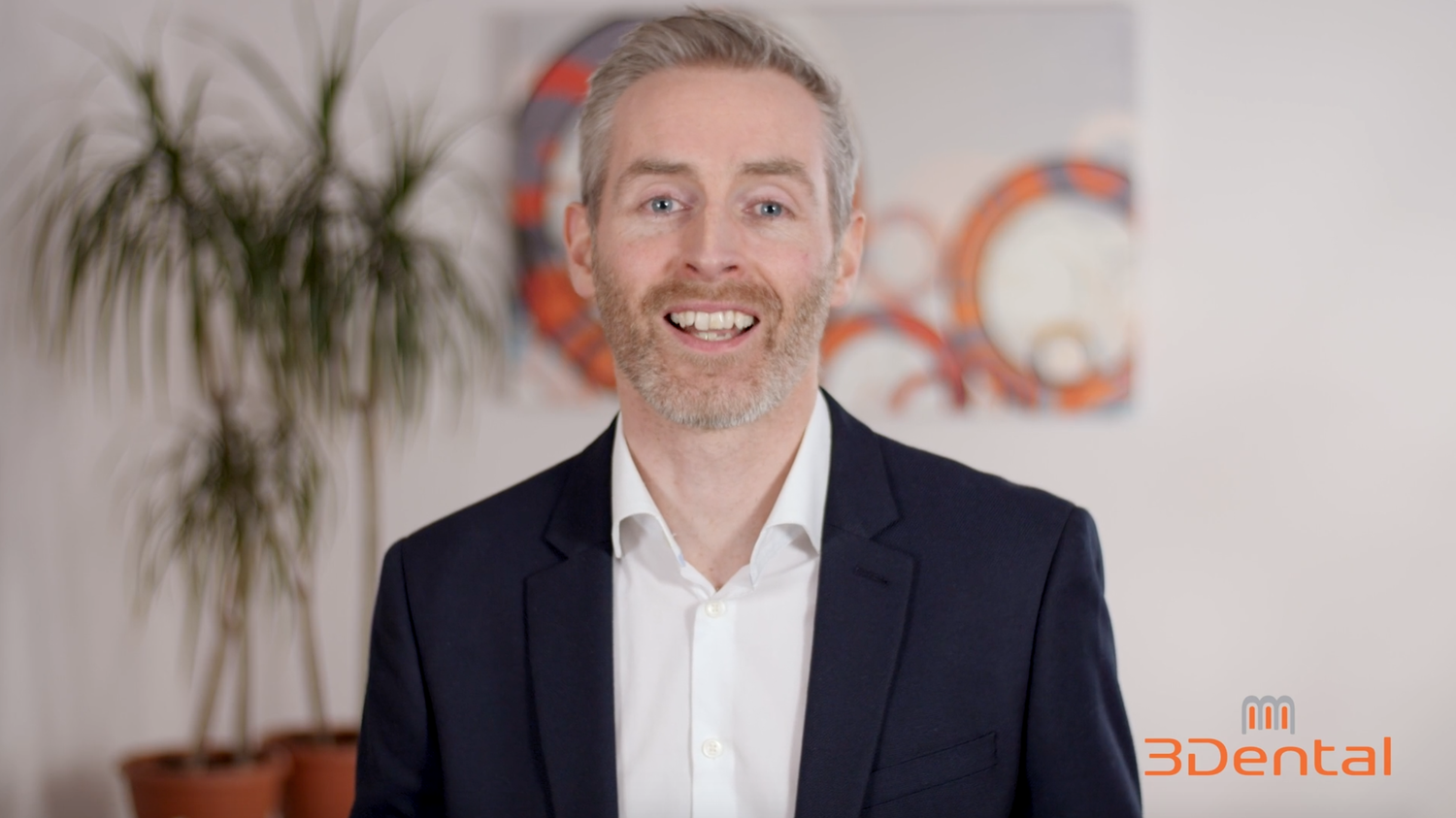 And finally, a short thank you message from Dr. Peter Doherty:
More Information On Our Dublin, Limerick & Galway Clinics
We are absolutely delighted to reach our third birthday and look forward to many more.
To find out more about our Dublin, Limerick and Galway clinics, check out our posts:
Pay Us A Visit!