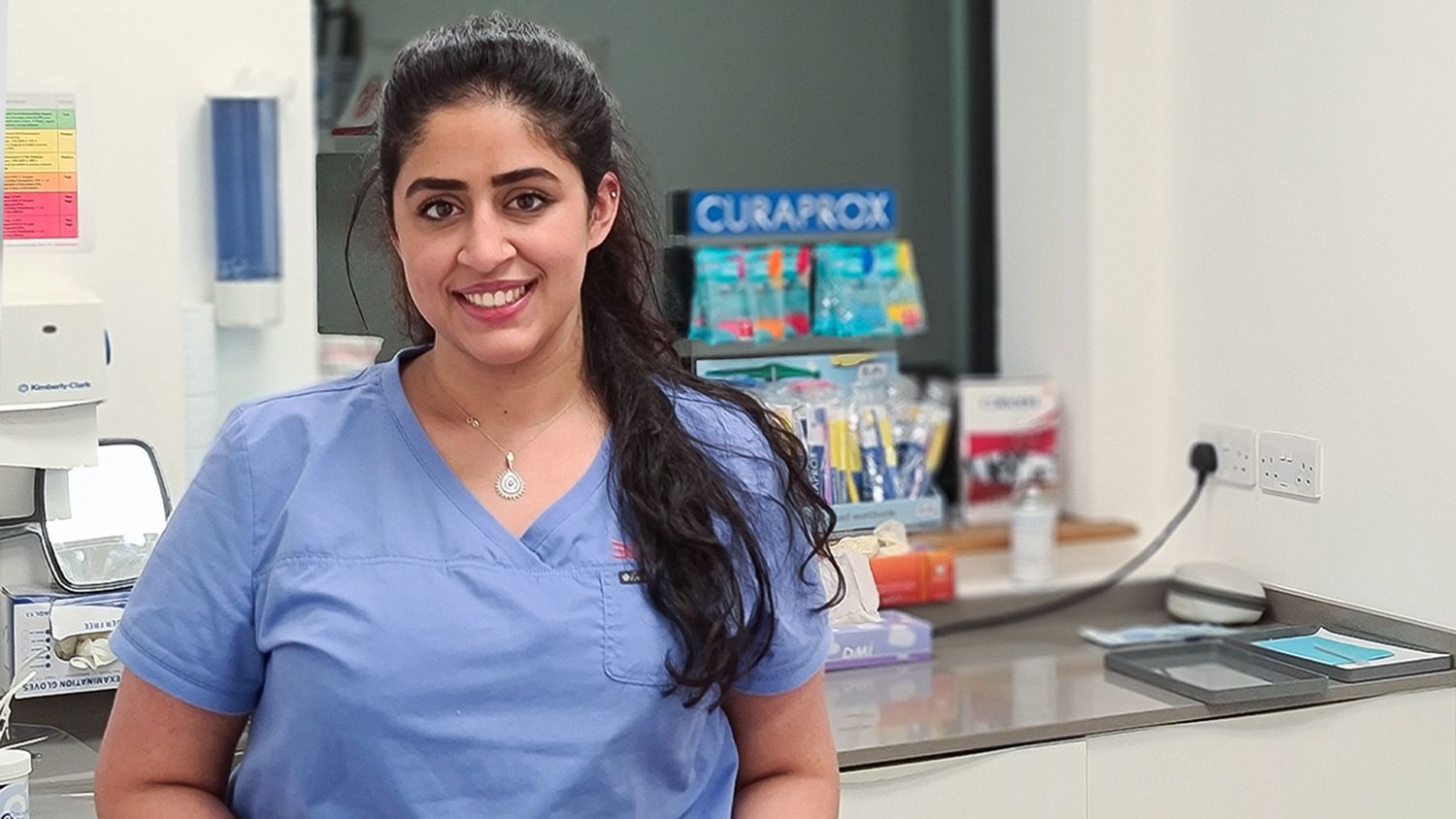 The advantage of this treatment is that you can do it from the comfort of your own home with home teeth whitening kits.
Often seen as one of the most popular forms of cosmetic dentistry; more and more of us are wanting to whiten our teeth, so let's look at some of the main benefits of teeth whitening:
1. It Boosts Your Self Confidence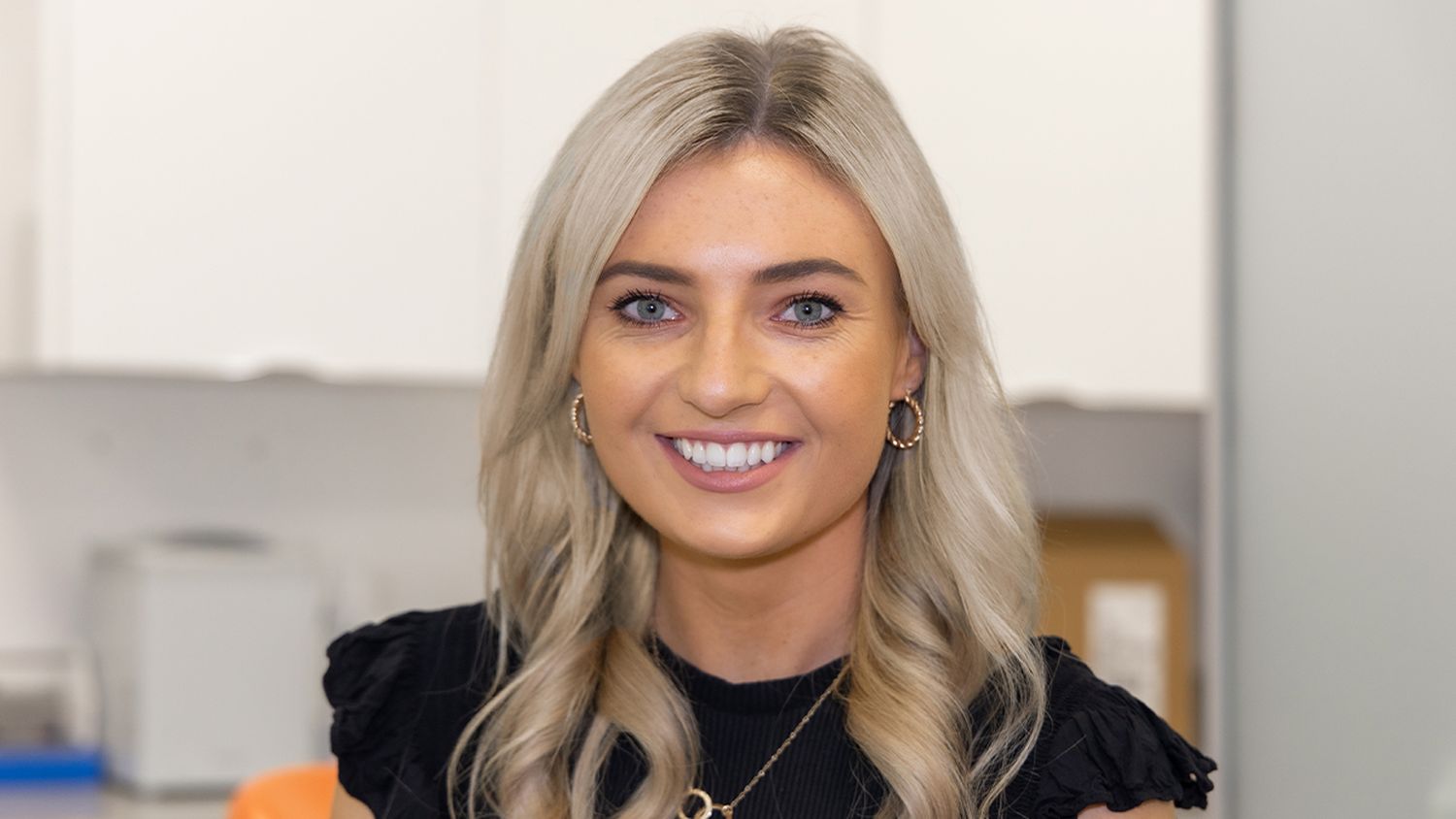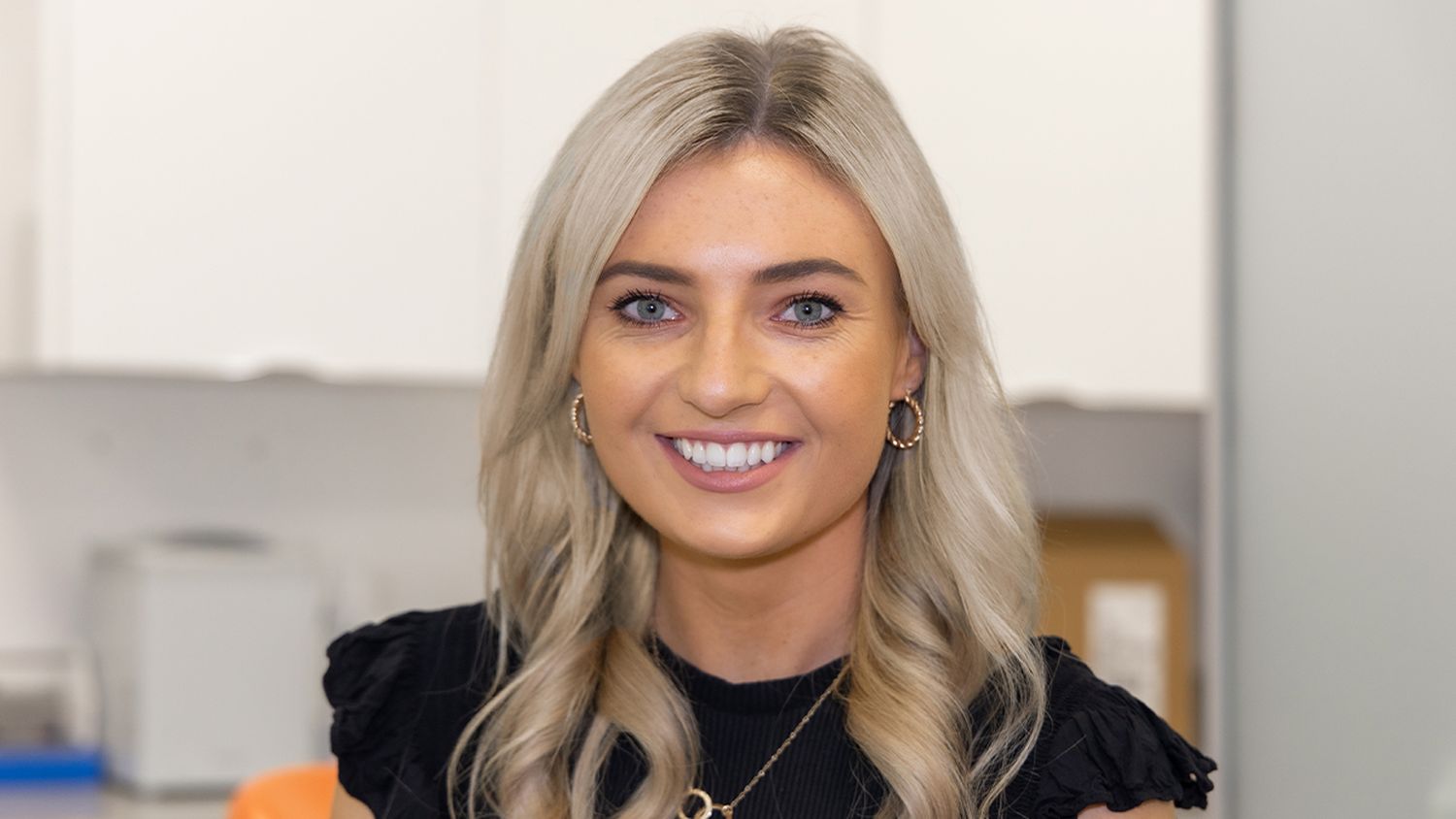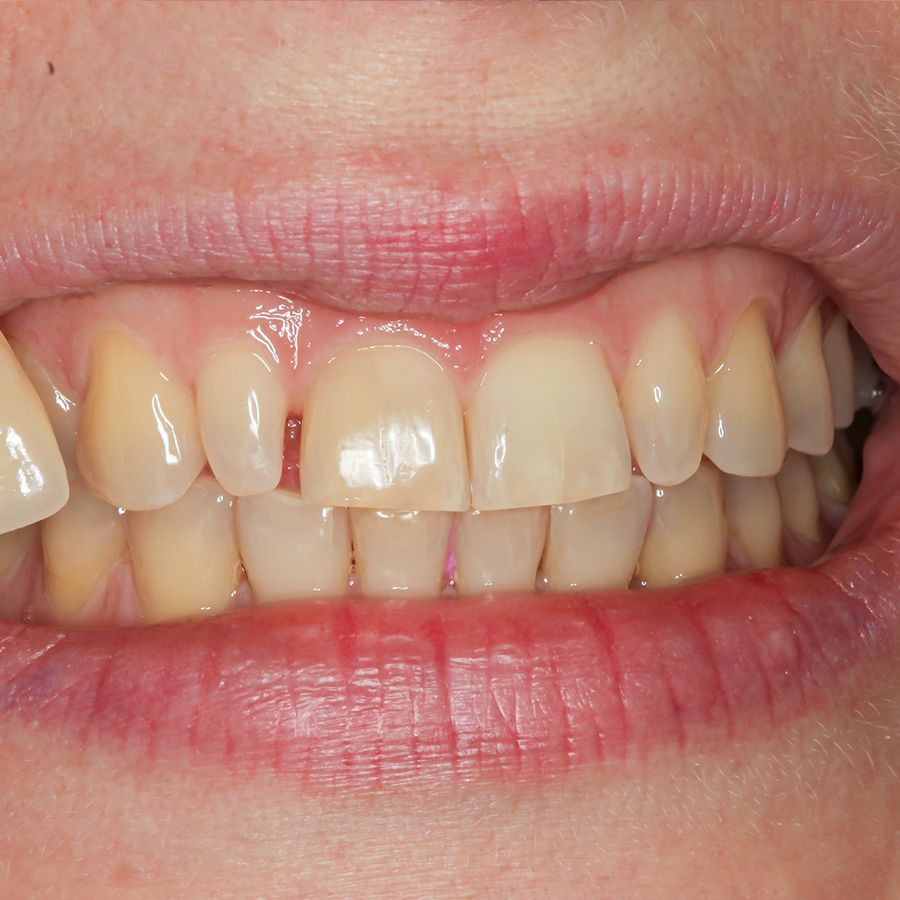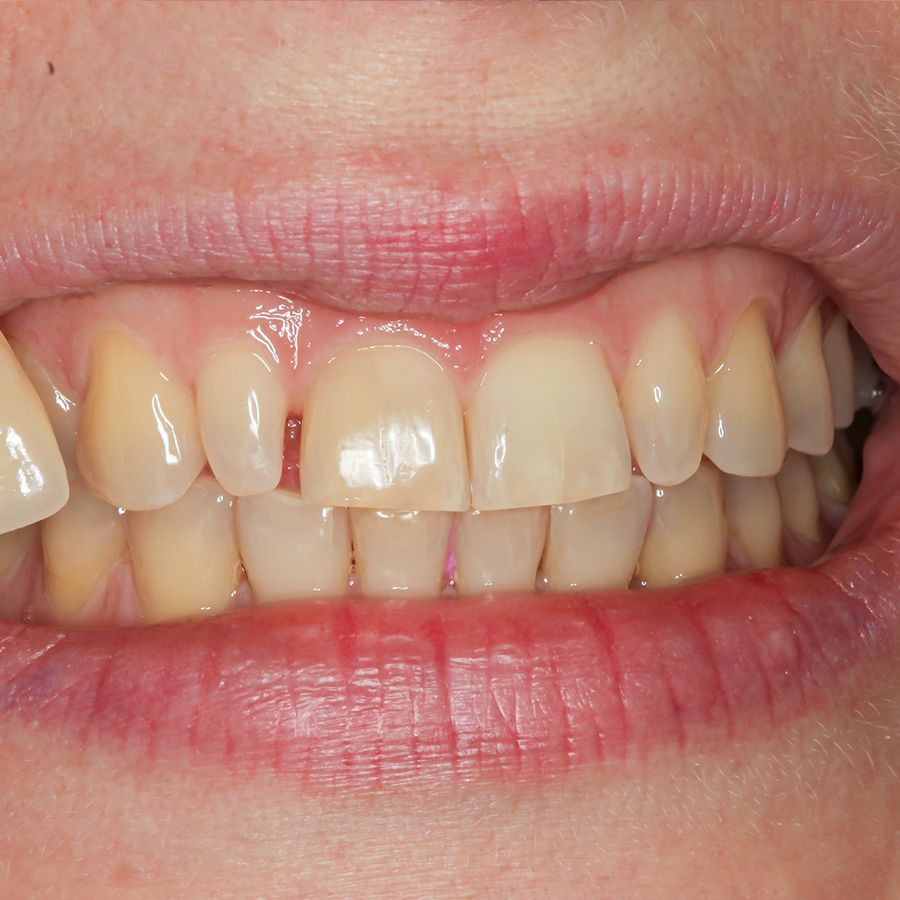 Self confidence plays an important role in our day-to-day lives. For many people, this confidence is found in their smile and how their teeth appear to others.
It's natural for people with stained teeth to feel less confident, especially when it comes to taking photos, smiling and laughing.
However, many individuals find that they feel more professional, outgoing and confident after getting their teeth whitened.
Studies have shown that your smile plays a big part in how you are perceived during a first meeting. First impressions count, and if your smile reveals white teeth, you'll create a far more lasting impression than if your teeth are stained and uncared for.
2. It Makes You More Attractive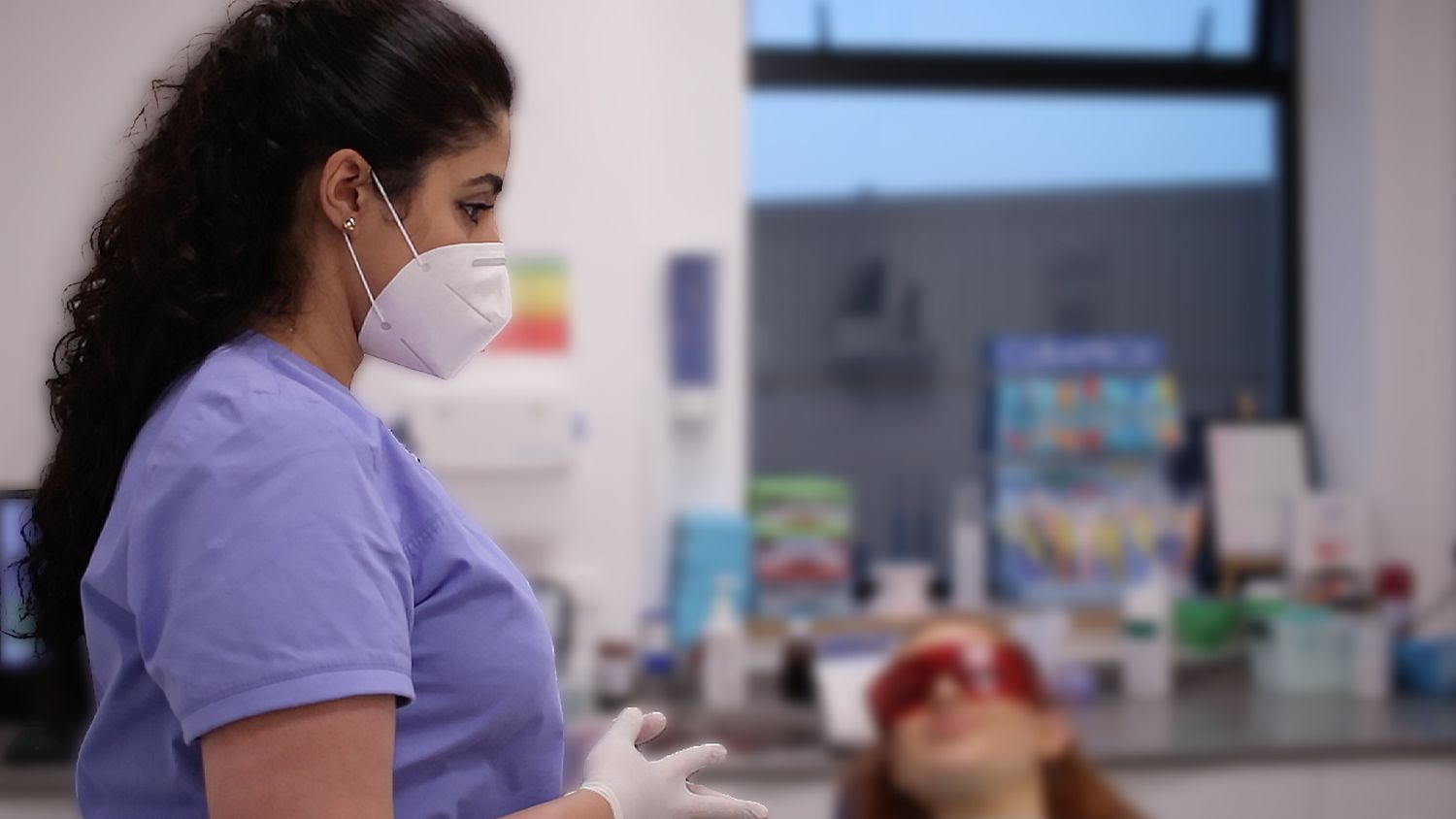 Although being and feeling confident makes people more attractive to others, a better-looking smile is also very attractive.
By choosing to have your teeth professionally whitened, persistent stains will become a thing of the past.
As whiter teeth are also a sign that you take care of yourself, you shall expect to find romance come knocking at your door in no time!
3. It Enhances Your Appearance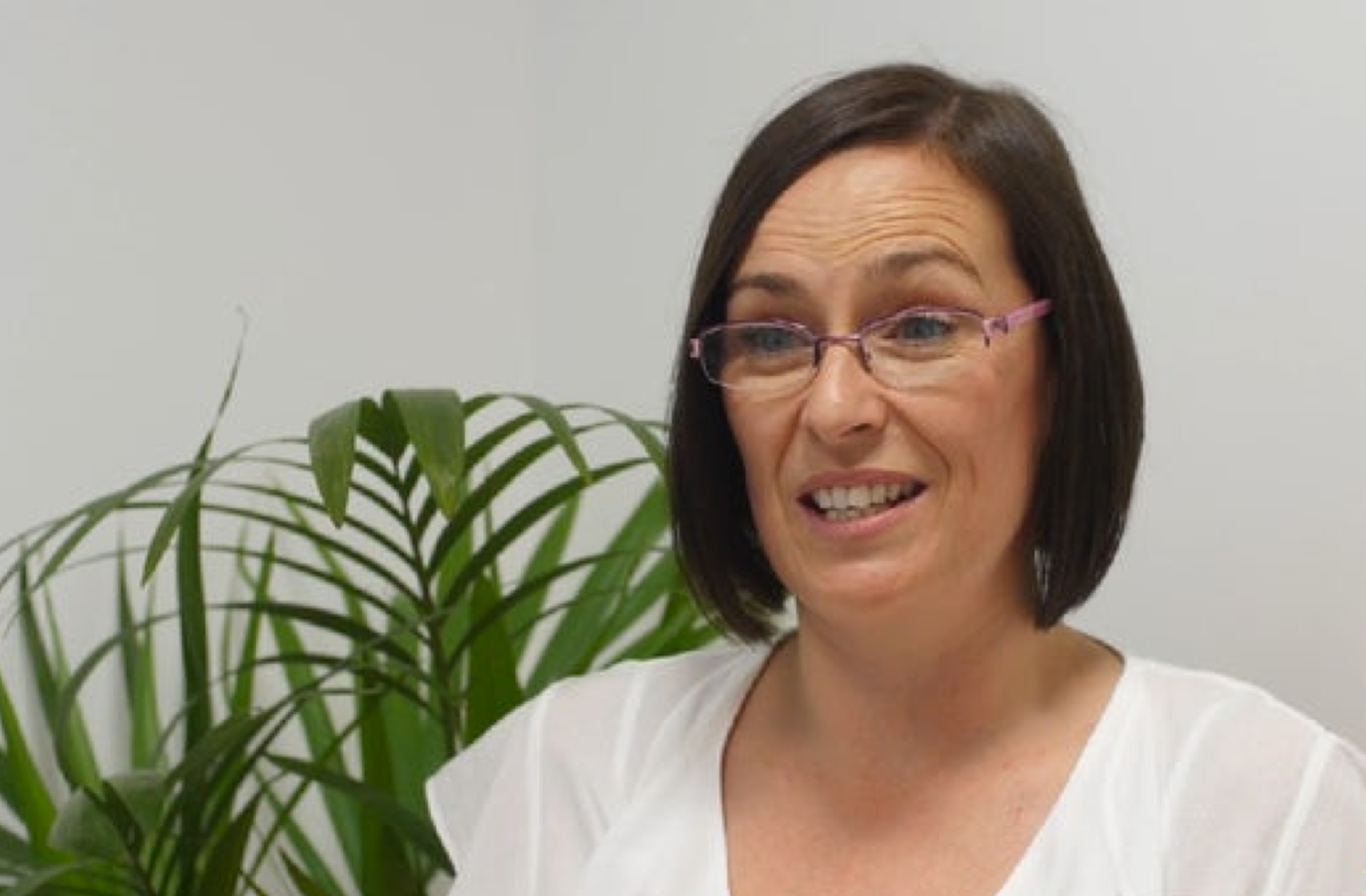 A whiter smile makes you appear more youthful, which in turn helps you to look and feel a lot healthier.
Teeth whitening also helps to reduce the look of wrinkles as focus is shifted from your face to your teeth. When your teeth stand out, people will usually be more focused on those than any fine lines and wrinkles that appear around the face.
With the arrival of social media and celebrity culture, a white smile is associated with health, vitality and youth, and so opting for teeth whitening will help you to achieve that same look.
4. It Makes You Seem Friendlier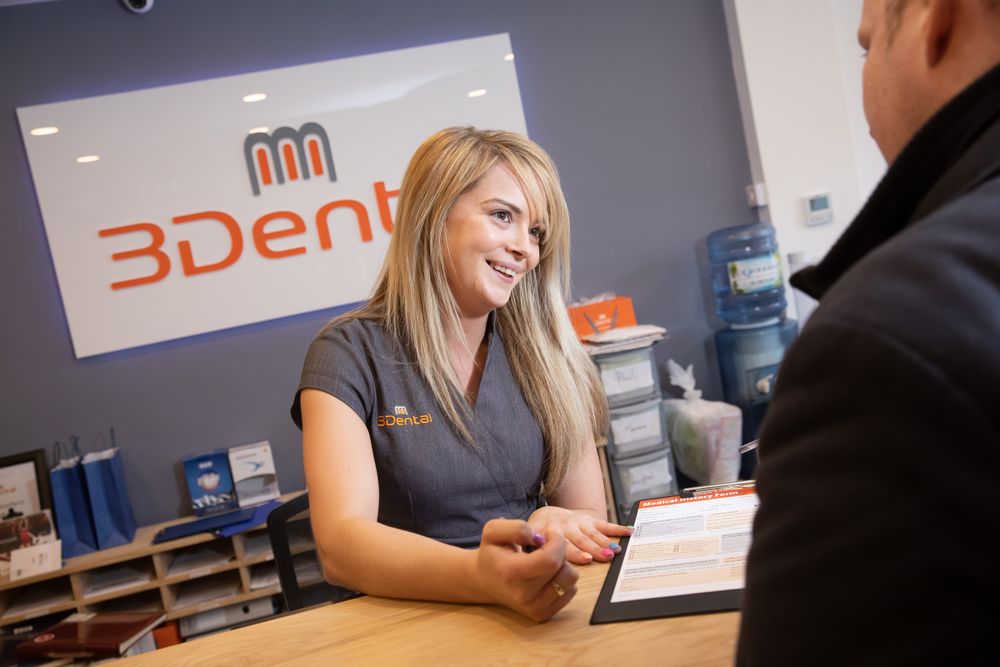 If you're worried about not appearing friendly to new people you meet, then whiter teeth are the way to go. Appearing friendly is especially important in your work life.
It's always good to present a friendly face when giving presentations, attending meetings or going for interviews. Not only this but it gives you the confidence you need to ace that all important interview and win over important clients.
A nice smile also makes you appear trustworthy which is very important in today's world.
5. It Doesn't Damage Your Teeth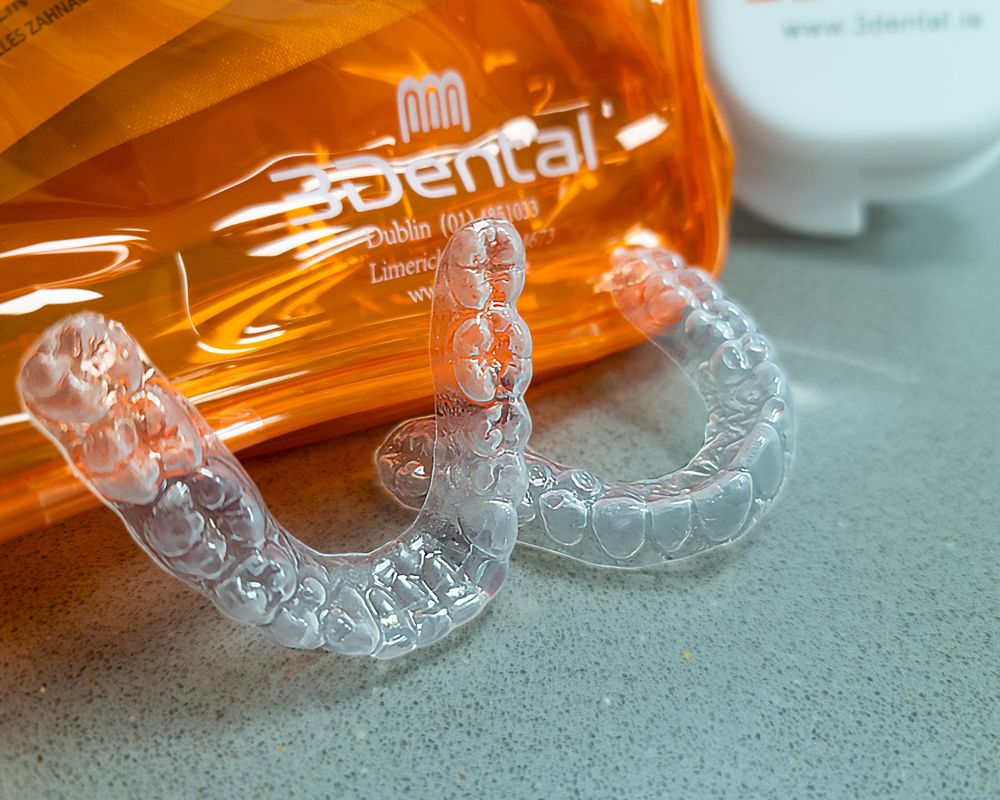 There are many misconceptions that teeth whitening damages your teeth, but this is untrue.
Teeth whitening doesn't damage tooth enamel and it doesn't increase sensitivity to certain foods.
Foods cause your teeth to become stained and teeth whitening is a simple process whereby these stains are removed. It's a surface-level, cosmetic improvement and nothing more.
Get The Beautiful White Smile You Deserve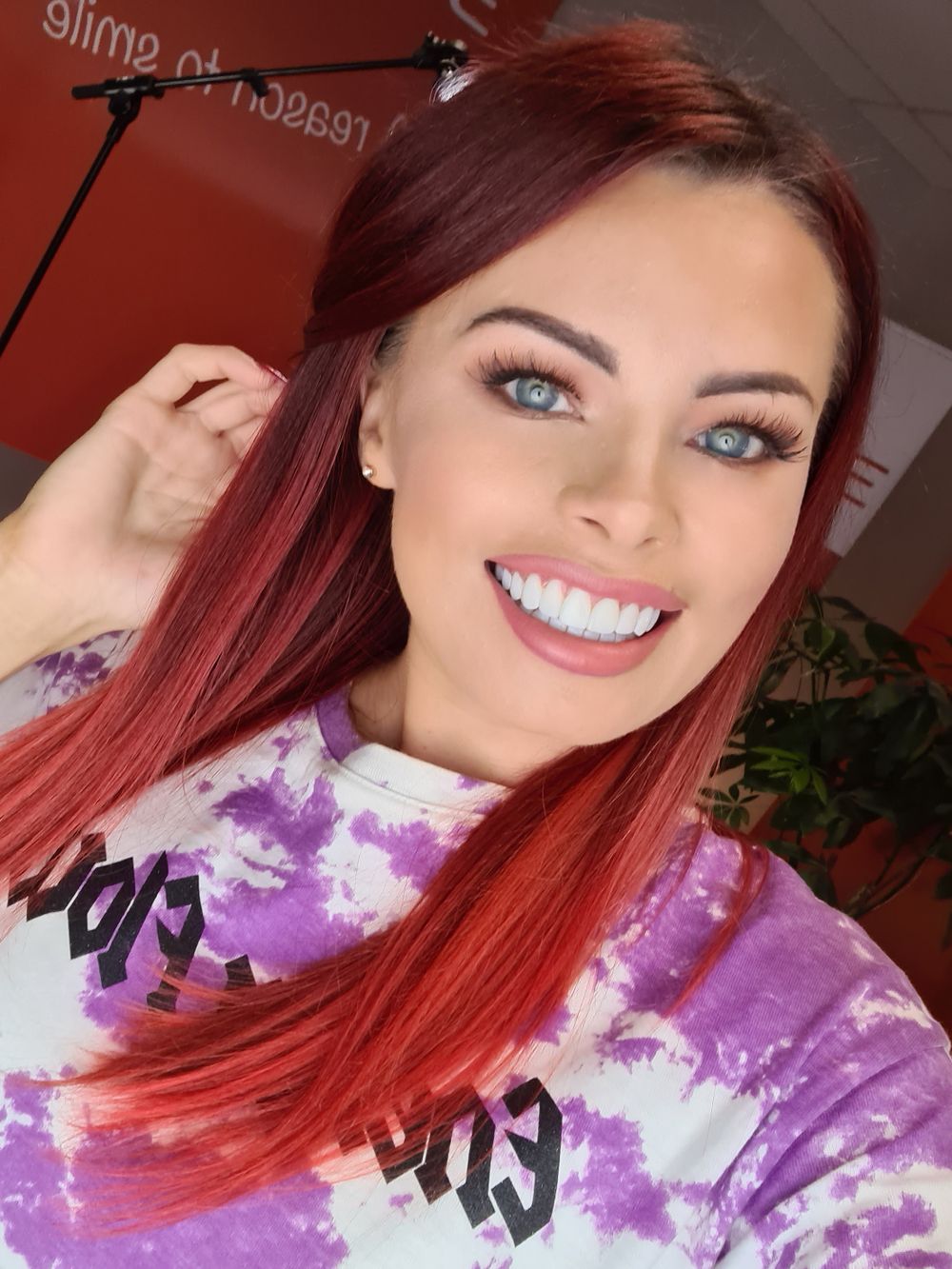 Home teeth whitening kits are the way to go if you wish to achieve that bright, friendly smile. The process is simple and requires only one or two trips to the dentist.
The first trip is to walk you through the process and take moulds for the retainer in which the whitening solution is added.
A follow-up appointment may be needed so that a professional can examine the process and ensure it is going as smoothly as can be.
The treatment time can take anywhere from a few days to a few weeks depending on your individual needs at which point your dentist will be able to discuss the best way to keep your teeth the desired colour.
We offer free consultations, so get in touch with our Dublin, Limerick, or Galway clinic today!