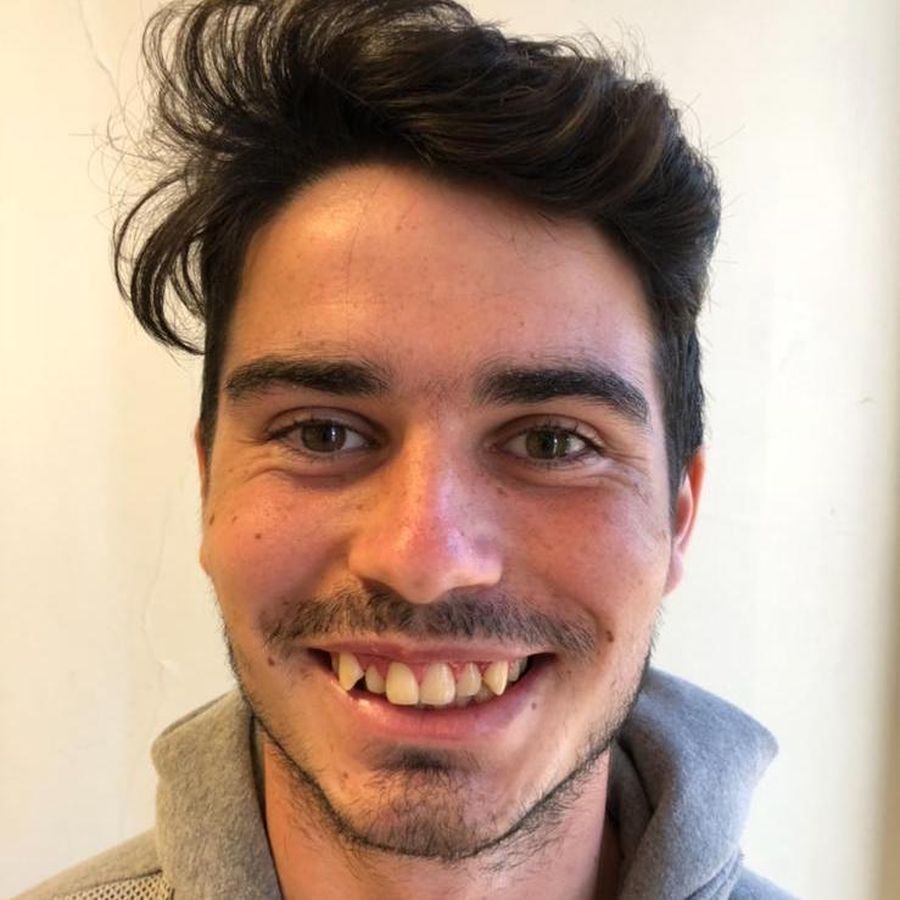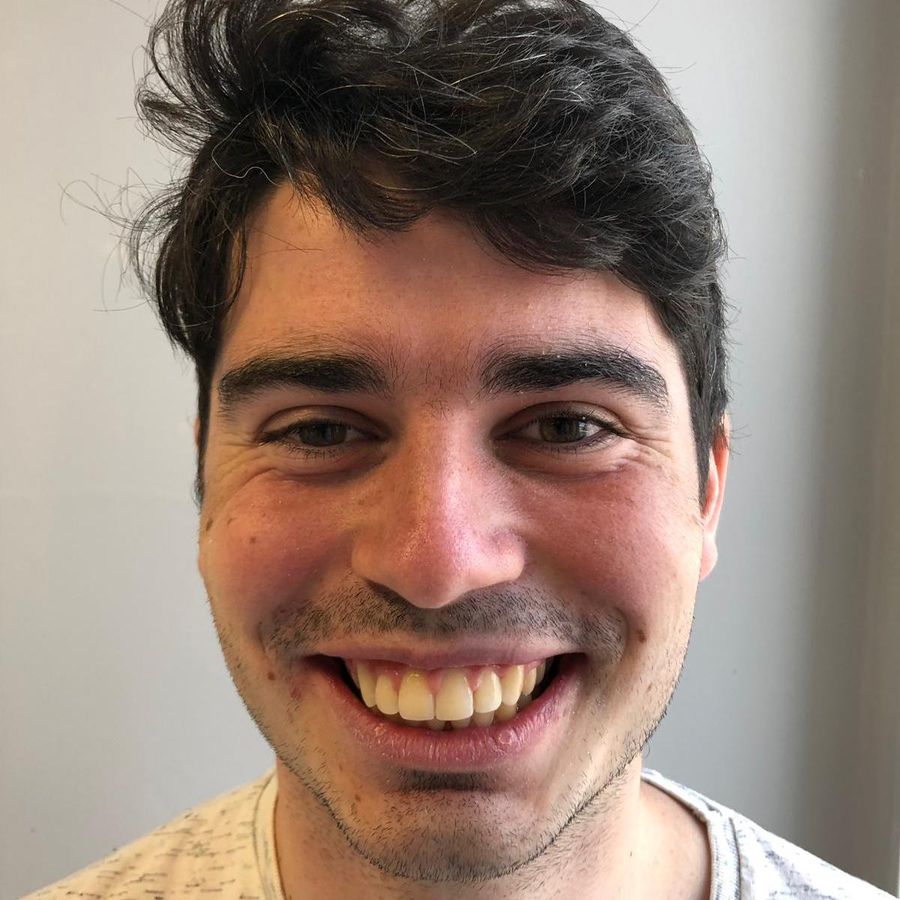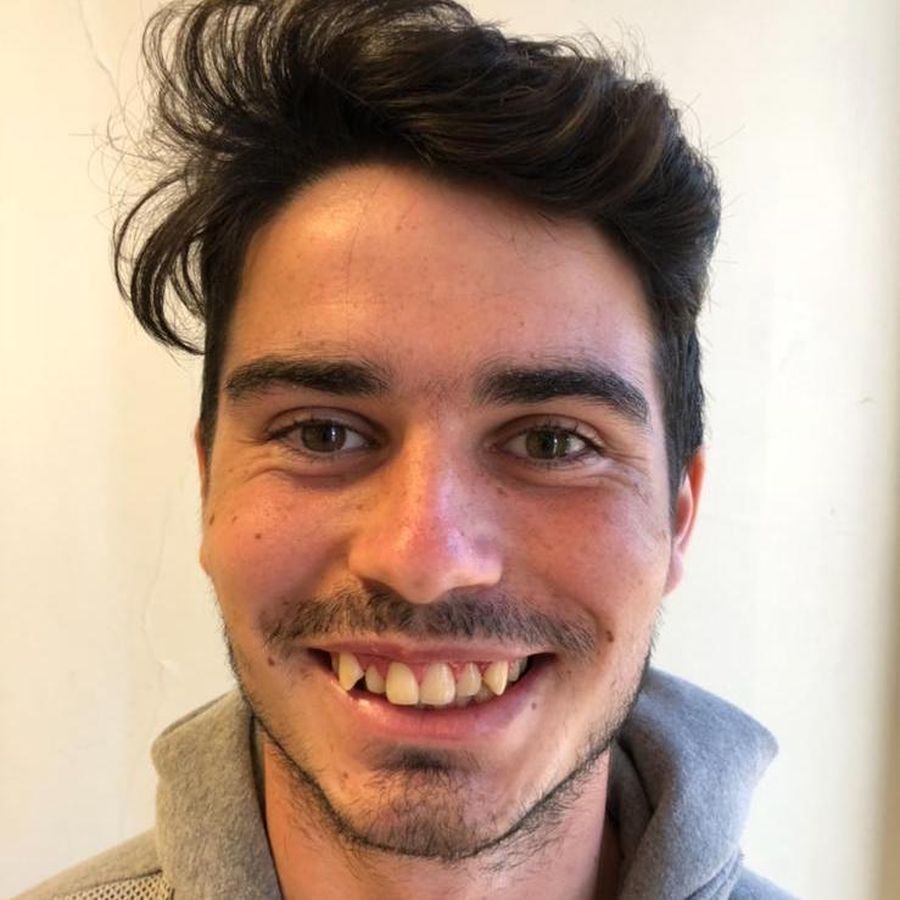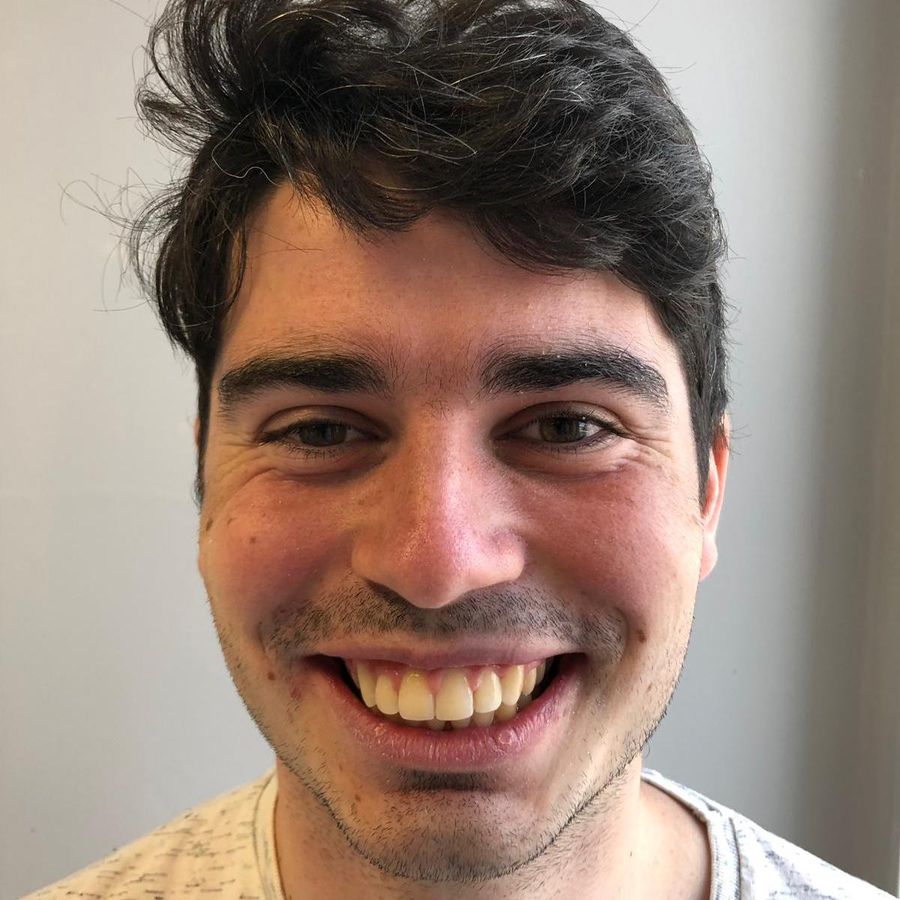 Clear braces can be a great solution to those seeking a fast solution to crooked teeth that is much less obvious than previous metal braces.
Let's talk a little about clear braces, their advantages, disadvantages, applications and limitations.
1. Can Clear Braces Get Stained?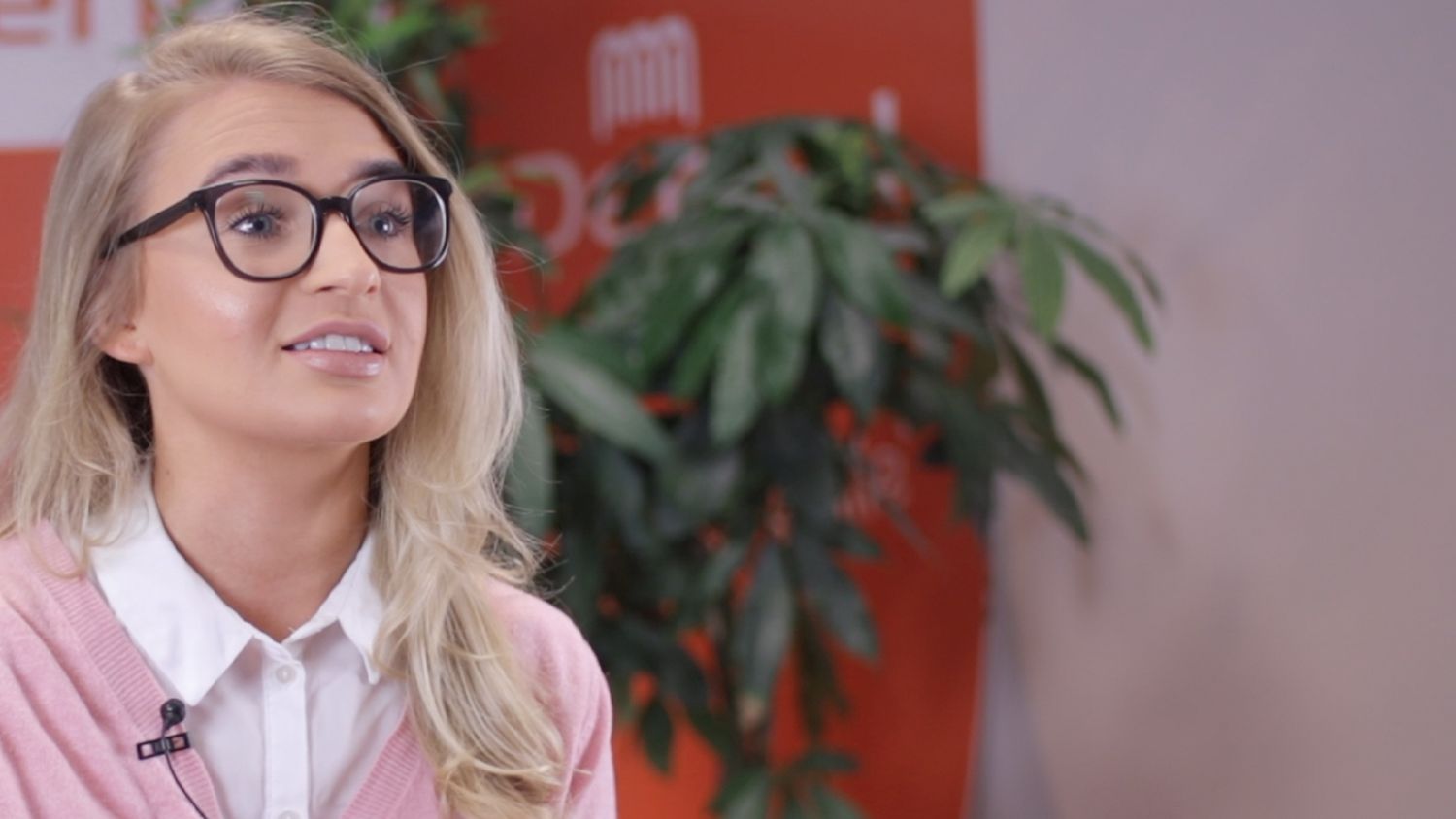 In a word, yes.
This is the major drawback for clear braces. The actual braces themselves don't stain up but the elastics we use to attach the wire (which actually moves the teeth) to the brackets (which sit on the teeth) can stain easily with certain types of food and drinks.
Mostly these are the foods that you would associate with staining e.g.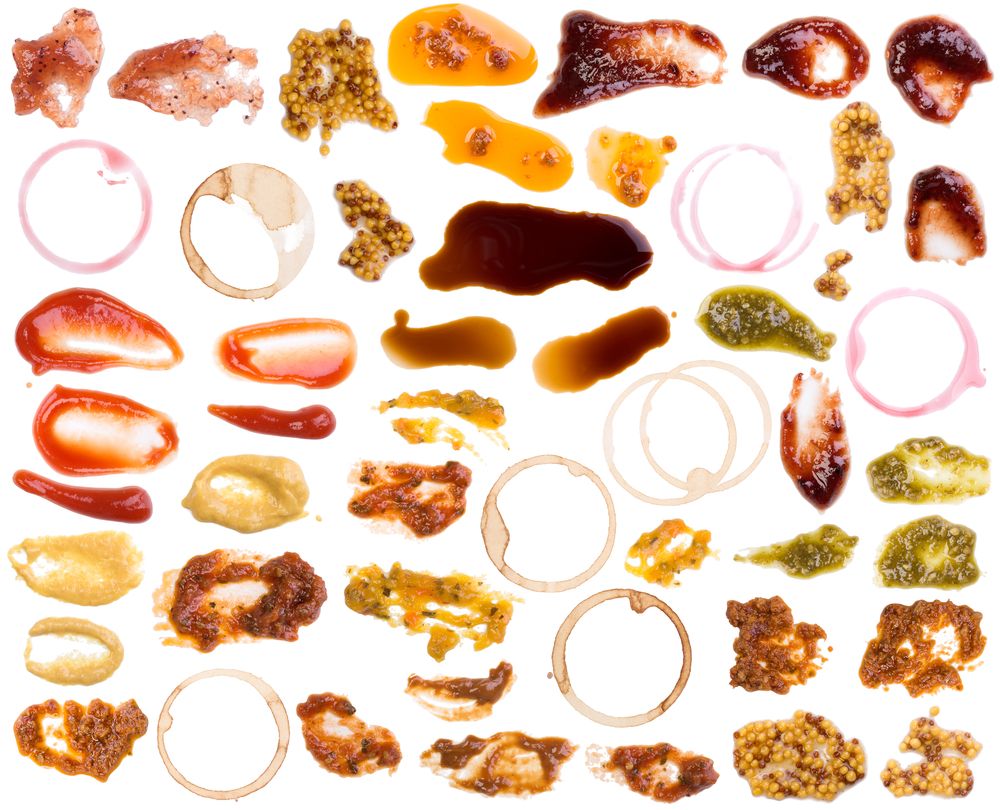 curry (Indian)
Chinese food
coffee
tea
Red Bull
tomato soup
Pot Noodles
red wine
Some types of spices cause staining also e.g. turmeric.
Does Smoking with Braces Leave Stains?
Also, as smoking causes severe staining of the brackets and elastics (modules), for this reason we recommend that people who smoke (even only occasionally) should avoid clear braces.
It is worth noting that the dentist or orthodontist will usually replace the elastics every visit (usually every 4-6 weeks), for that reason people with clear braces will usually avoid these staining foods and drinks until just before they return to the clinic.
For patients who choose to have clear braces and eat or drink these foods usually or smoke, additional charges will apply as the elastics will need to be changed more regularly.
2. Can Clear Braces Fix an Overbite?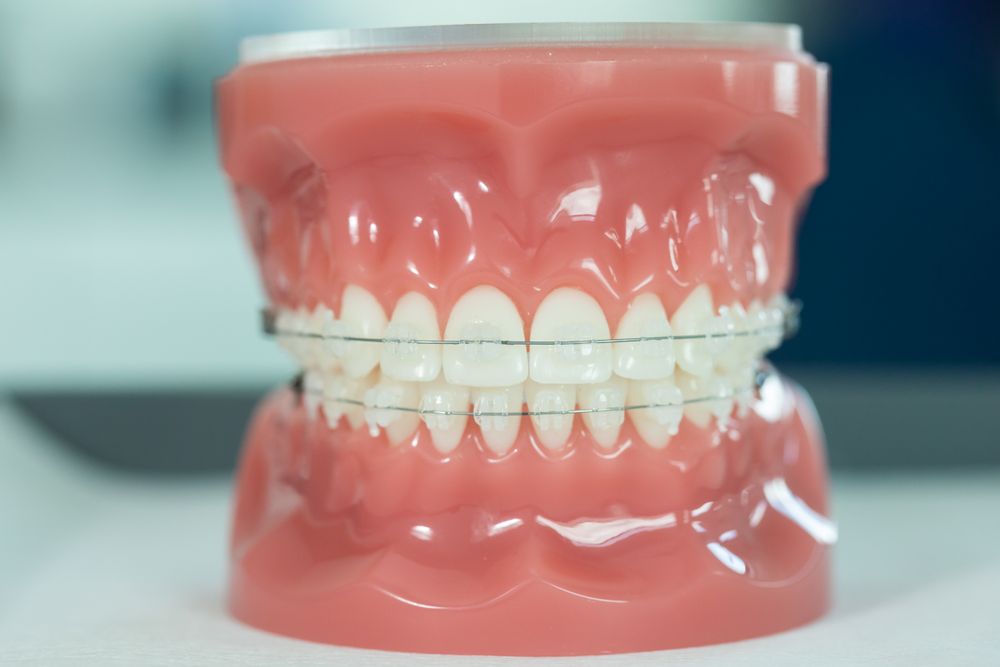 An overbite is when the top teeth bite over and completely hide the lower teeth.
This is not to be confused with an overjet, where the top teeth protrude well beyond the bottom teeth. Sometimes both happen together.
Clear braces have the same application and action as more traditional metal braces, so yes clear braces can fix an overbite though usually in conjunction with a removable orthodontic functional appliance to open the bite.
In some adults we can avoid the need for a removable appliance initially by placing little build ups on the back of the front upper teeth. Your dentist or orthodontist can explain all this on your free consultation.
3. What Are Clear Braces Made Of?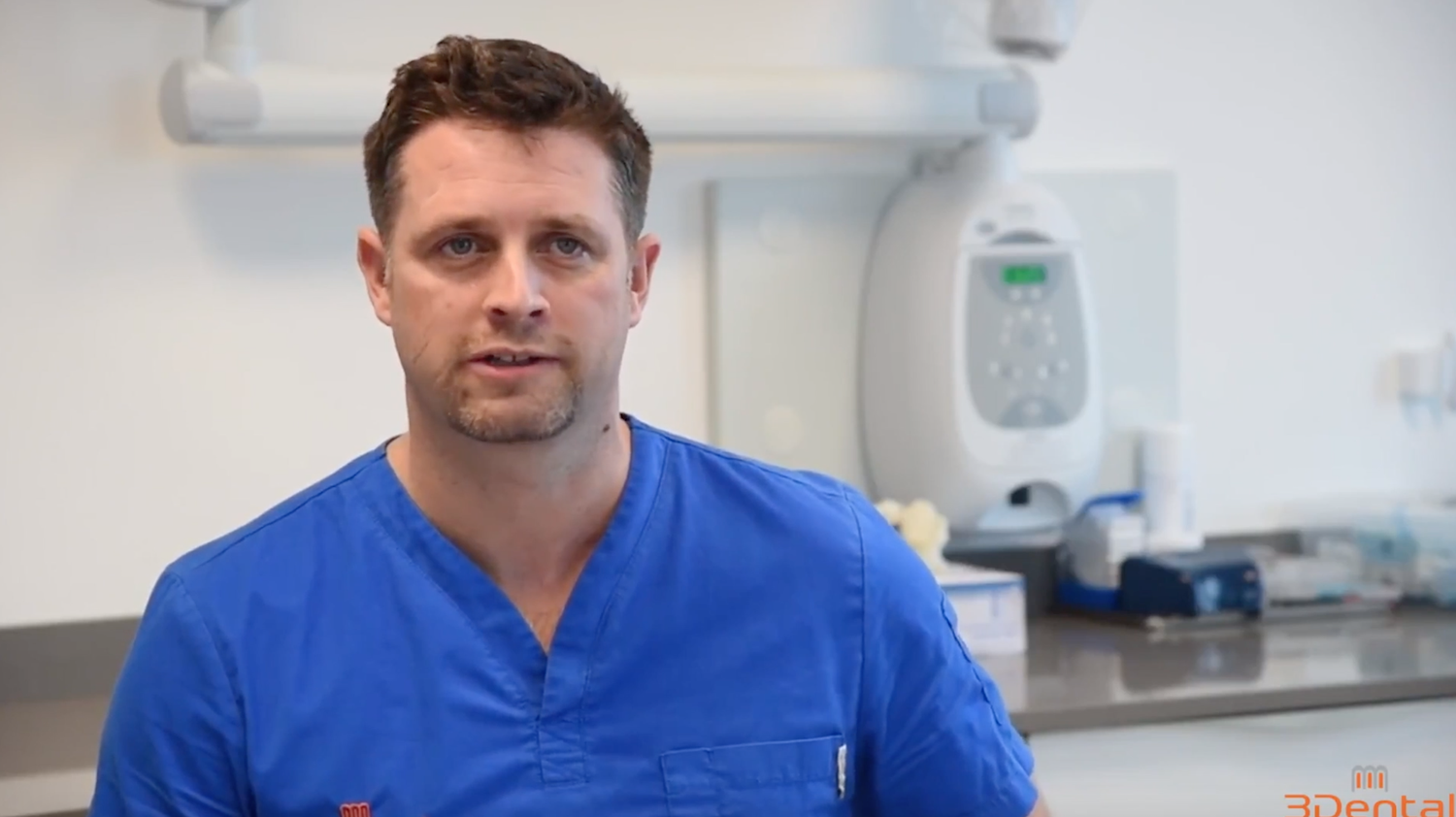 There are a number of different types of clear braces:
Composite Braces
At the cheaper end of the scale clear braces can be made of composite (the material that white fillings are made of). At 3Dental we avoid these brackets as they tend to break a lot and often treatment can take longer than expected
Ceramic and Resin Braces
More commonly, clear braces are made of ceramic and resin. Ceramic and resin braces look much more pleasing and are pretty much invisible.
They are less likely to break and tend to stain less. These are the brackets we use most often in 3Dental.
Clear Braces
Clear braces (the aligner type e.g. Invisalign) are made of a type of plastic that move the teeth in a different way to traditional braces. These are the invisible braces you often hear about.
The wire used to move the teeth is metal (nickel titanium). Metal wires coated in white are available but tend to scratch and look dirty during treatment and at 3Dental we will only use these for a short period if someone has a special celebration e.g. wedding.
4. Can You Get Clear Braces on the Bottom?
Yes you can. You can use clear braces wherever you would use metal braces.
Where bites are very tight we occasionally will recommend metal braces on the lower (as they are smaller and less likely to break off).
Your dentist or orthodontist at 3Dental will be happy to discuss this with you.
5. Can You See Clear Braces?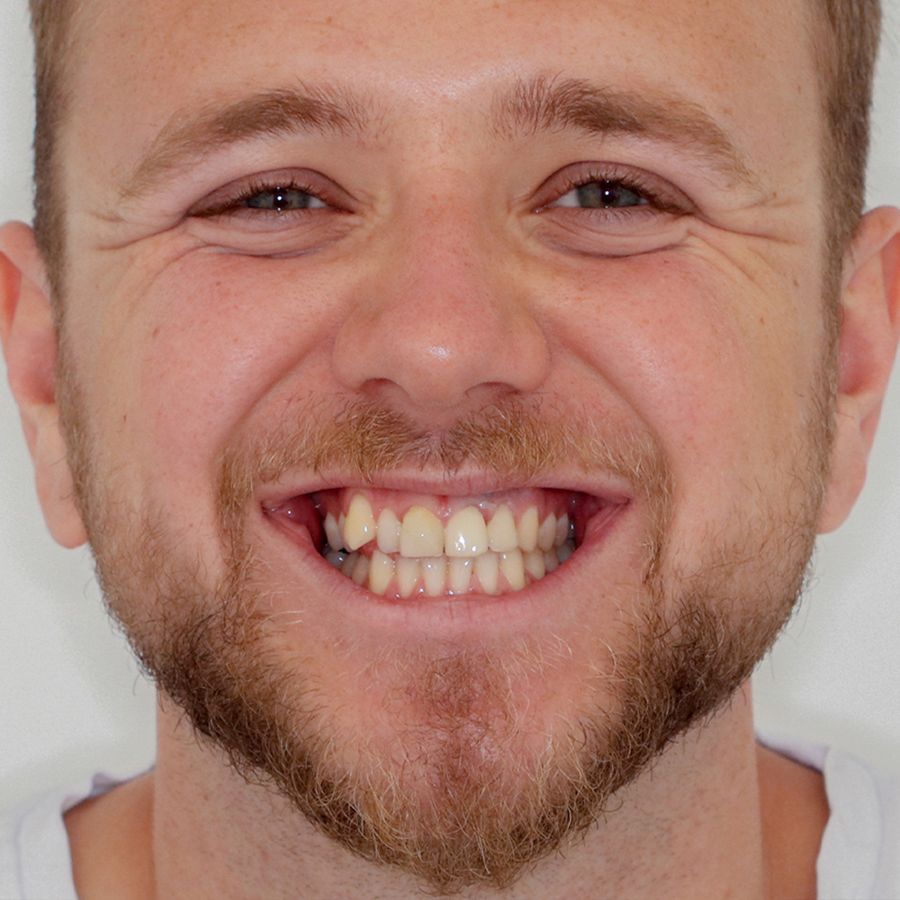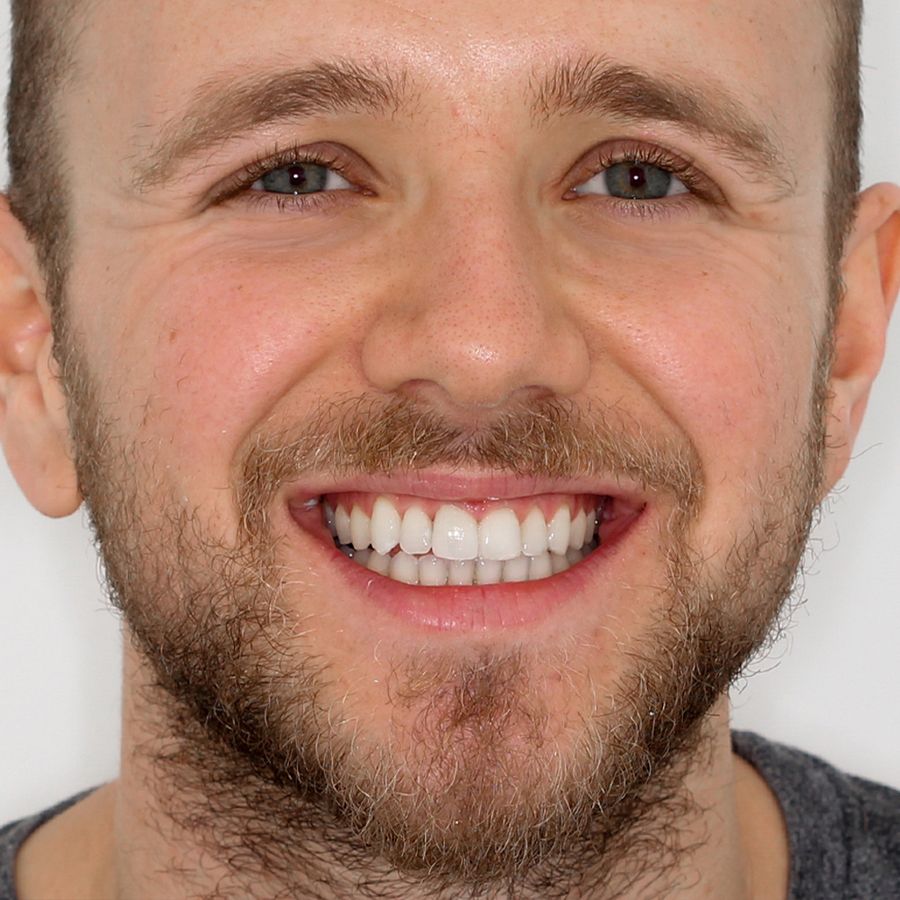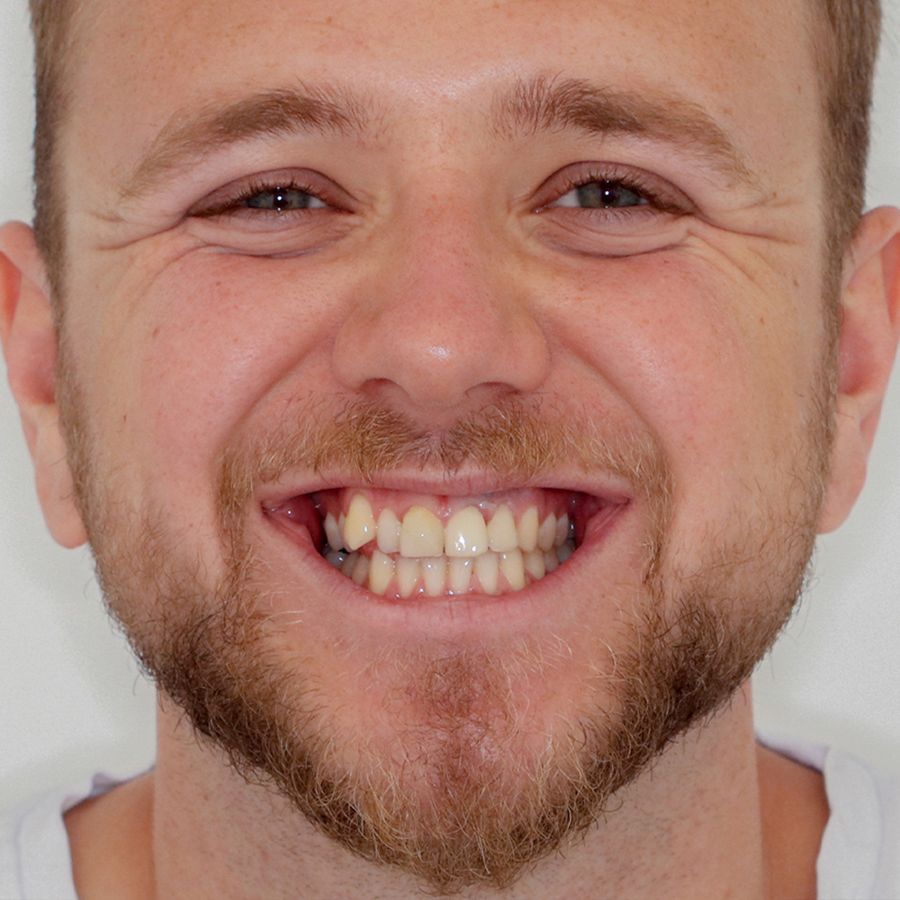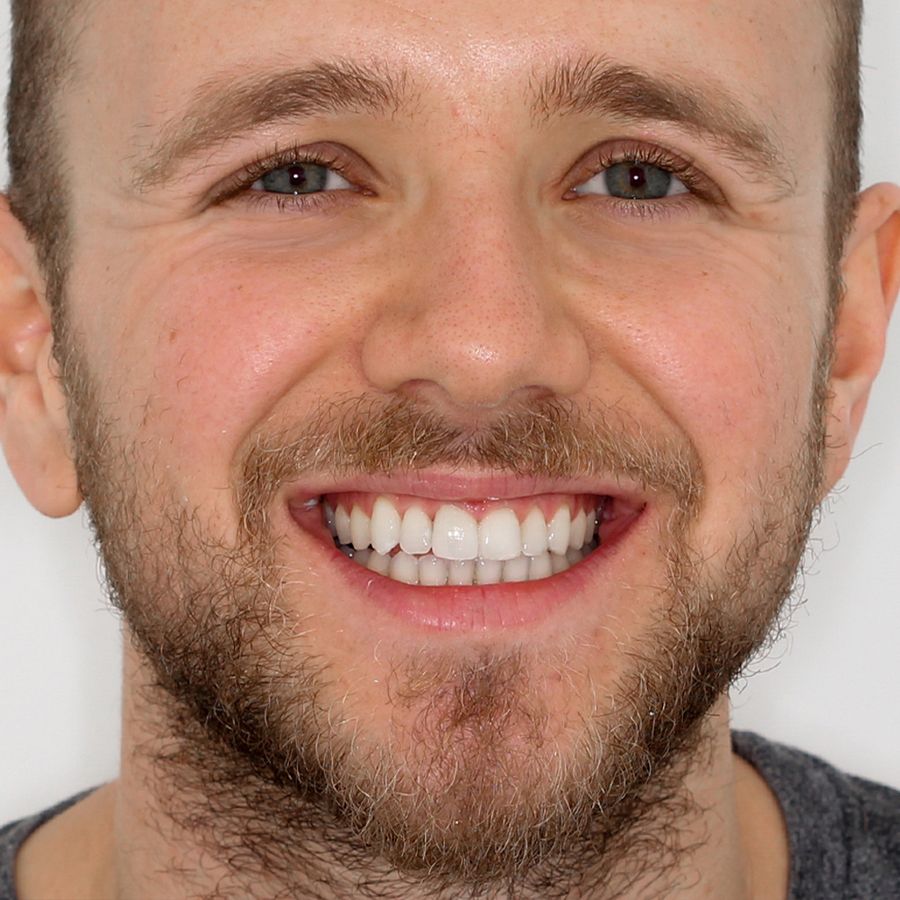 Clear braces are very aesthetic and at a distance you won't really see them. Obviously when teeth are stained by certain foods they can become more obvious, but at 3Dental we are happy to replace stained elastics at each visit.
The only thing you will see is the wire which is metal (but very discreet).
For patients who require their braces to be completely invisible we offer the Invisalign system as well as other types of clear aligners.
Conclusion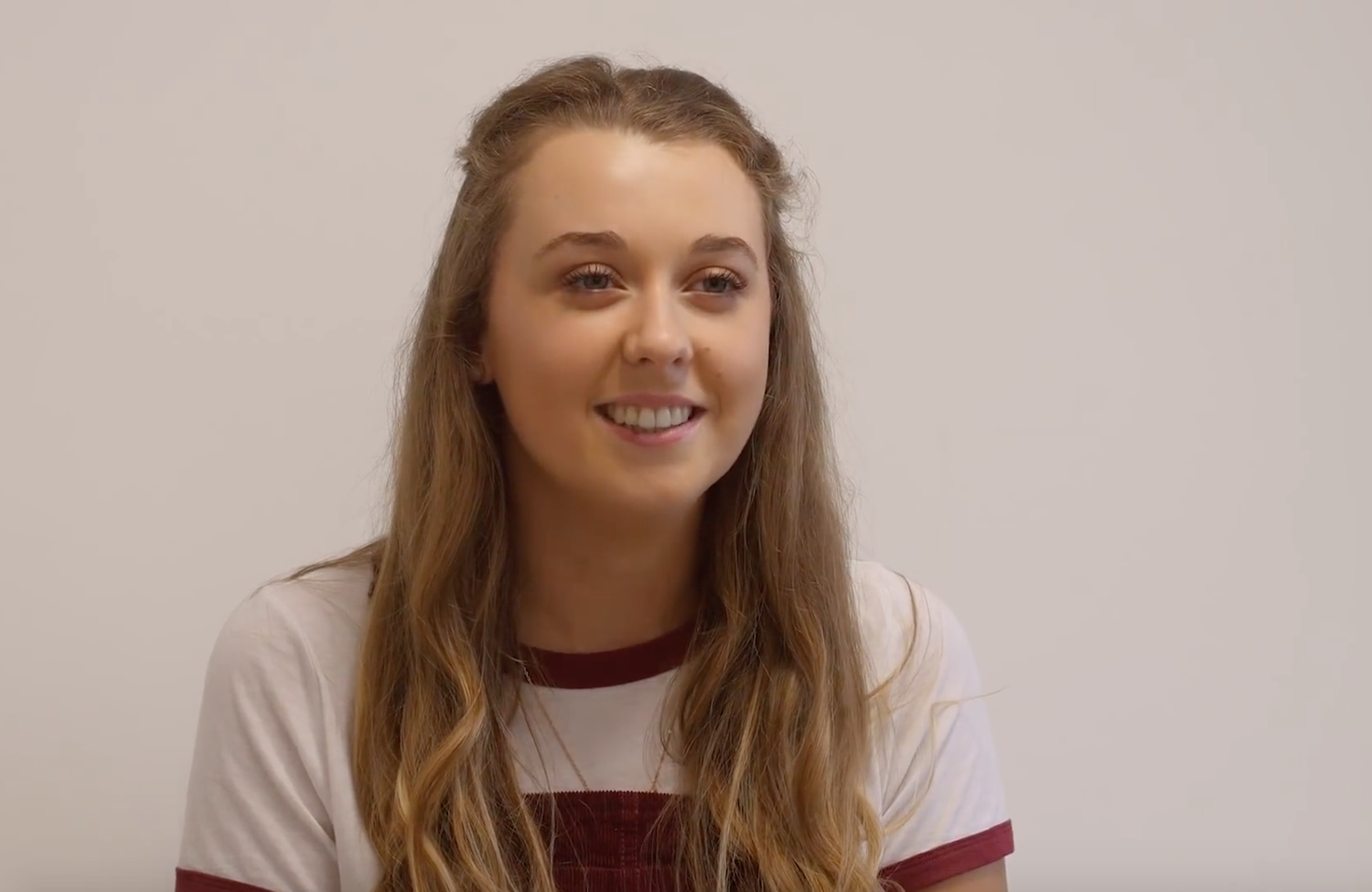 We hope that answers some of your burning questions on clear braces. Don't forget to check out our Smile Gallery and Testimonials to see and experience some of our results for yourself.
We offer free consultations on all of our orthodontic (teeth straightening) treatments. Book a free consultation at either our Dublin, Limerick or Galway clinic.