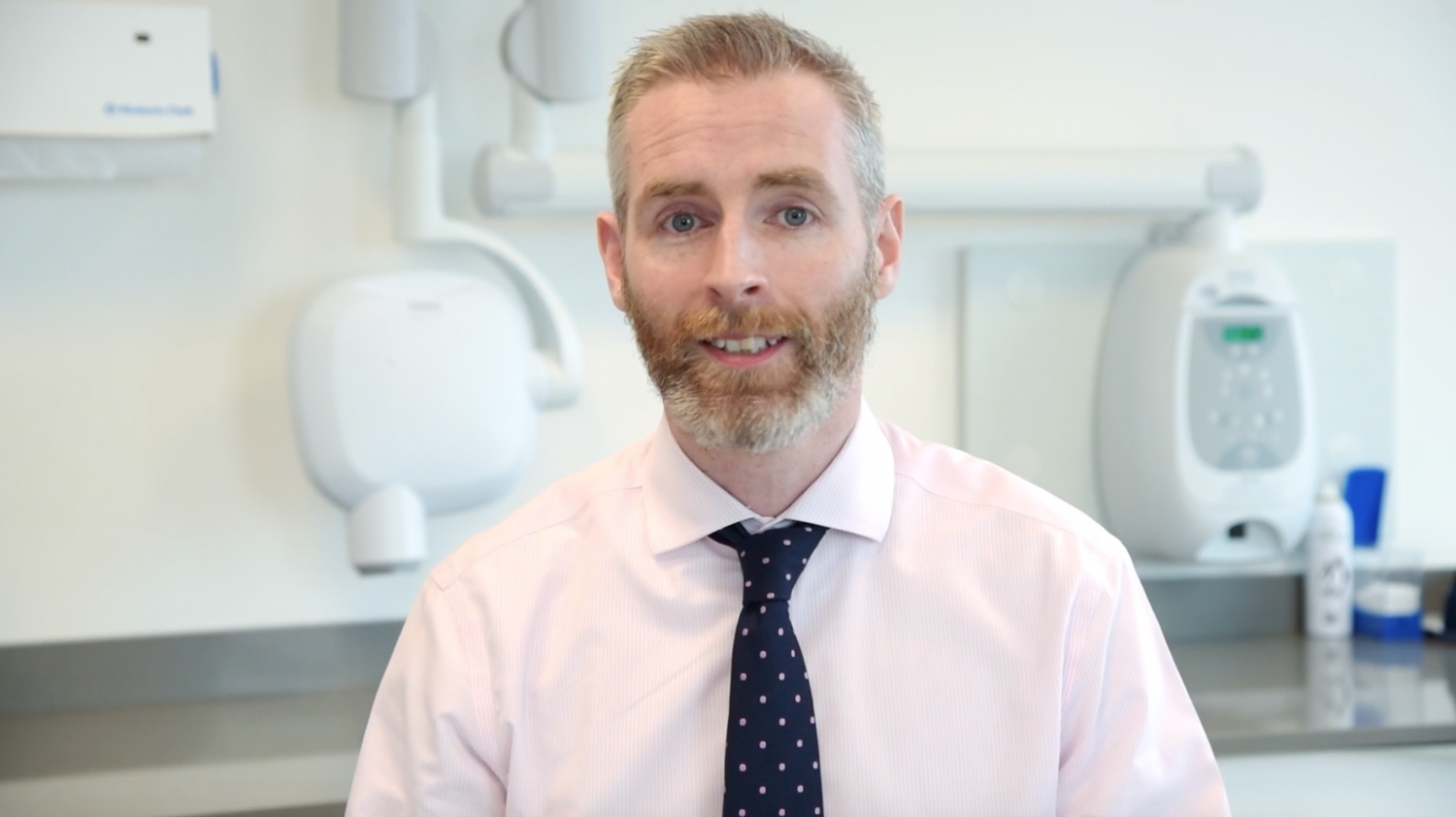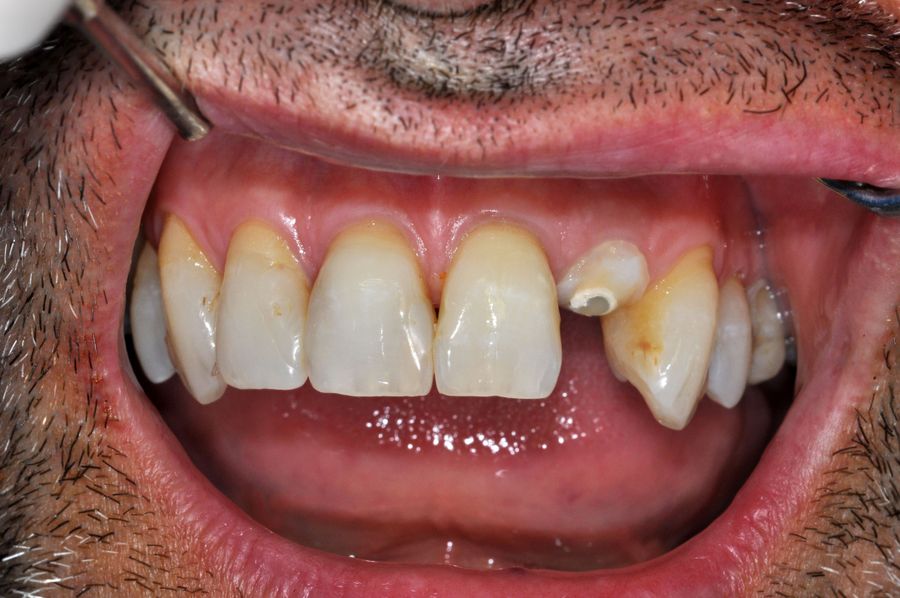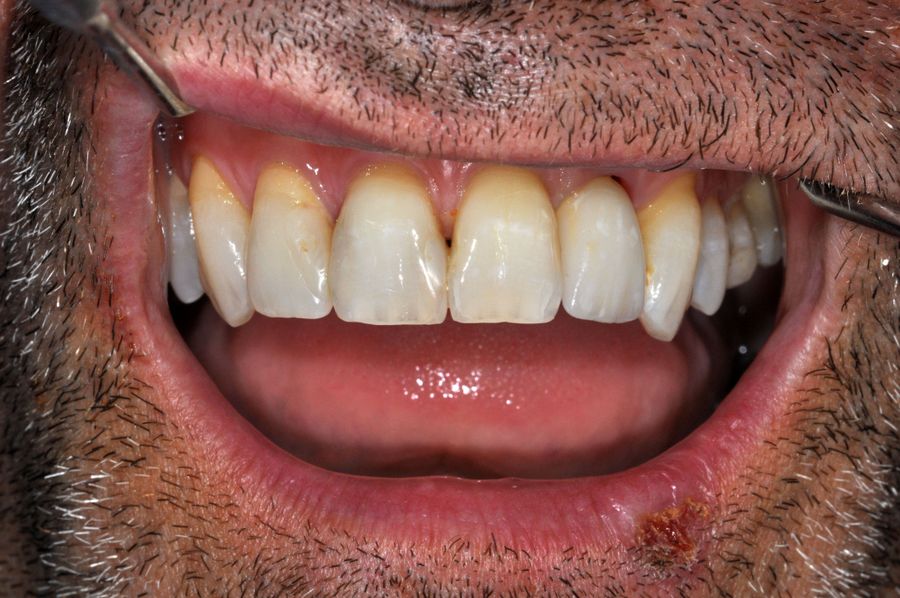 The prospect of losing a tooth – whether it's as a result of an accident or due to decay – can be quite daunting.
Luckily there is a solution to the problem of a missing tooth – dental implants.
To help you better understand this effective solution, we've answered 5 of the most frequently asked questions that we get asked all the time by our patients:
1. What Are Dental Implants Made From?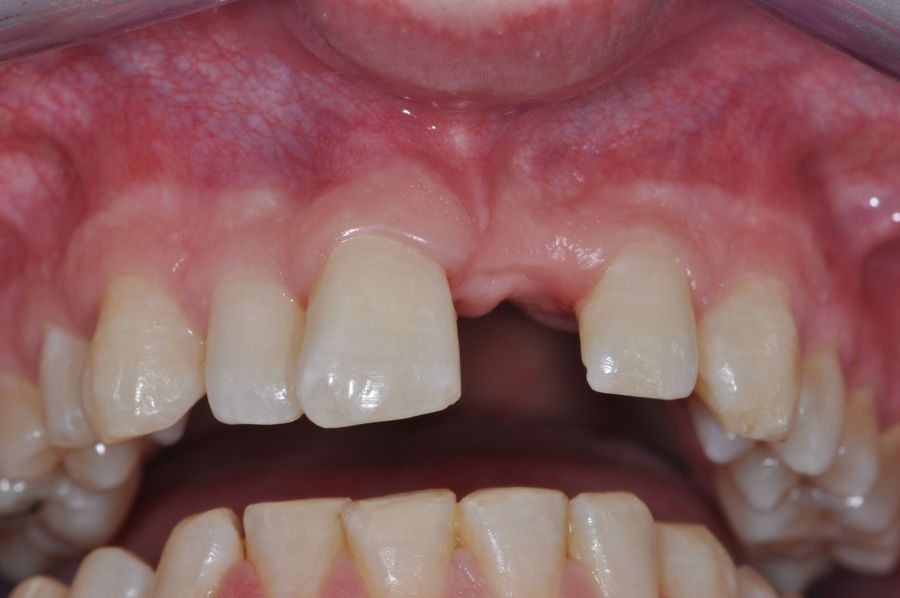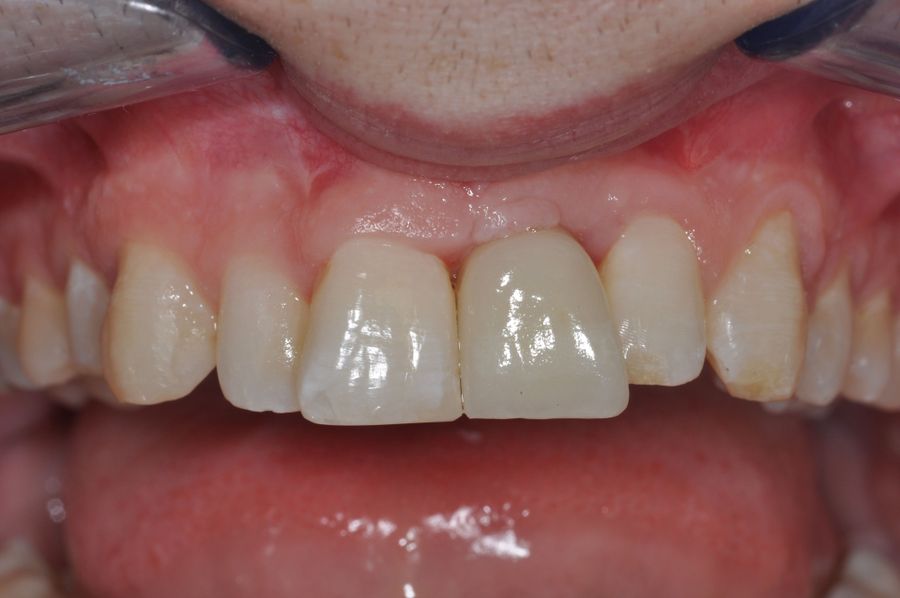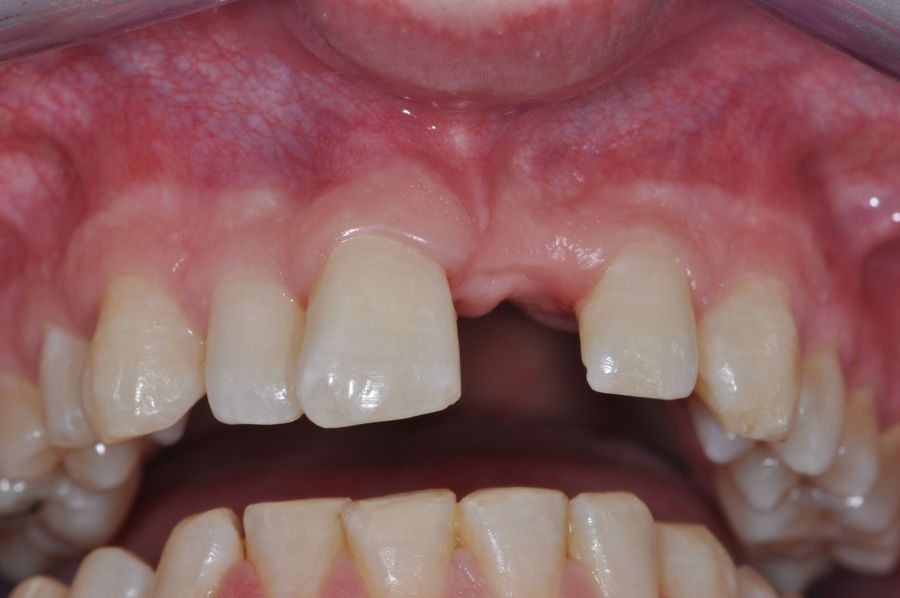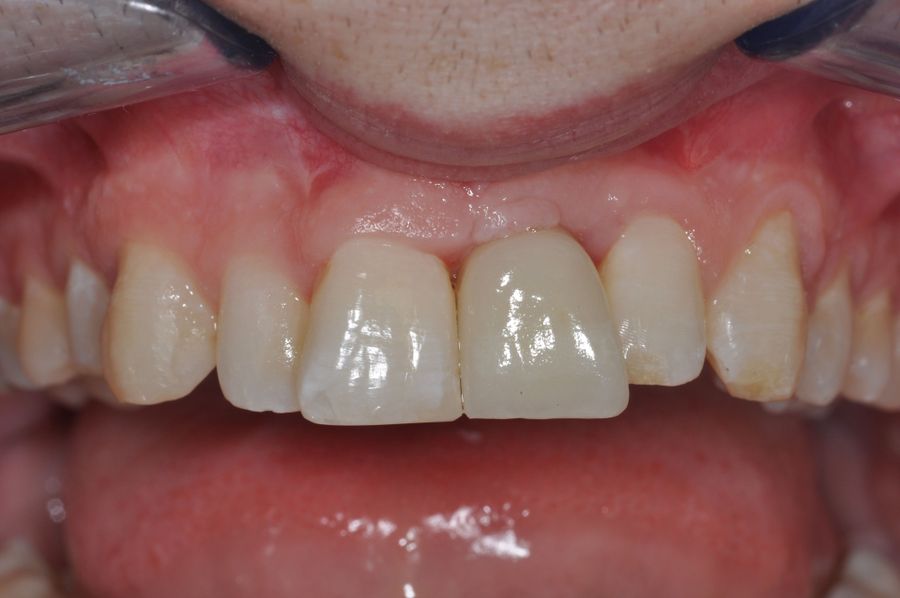 They are typically made from titanium as this is tolerated well by the human body.
This heavy-duty material ensures that the implants look, feel and function just like your natural teeth.
For a more detailed breakdown of what dental implants are made of, check out our post on 'What Material Are Dental Implants Made Of?'
2. How Long Does The Procedure Take?
A dental implant treatment is usually conducted over a couple of appointments over a number of months.
First the implants will be placed and left to bond with the bone underneath for approximately 3 to 6 months - depending on the patient.
Once the implants have bonded, your dentist can proceed with placing the crown, bridge or denture on top of the implant.
Typically a dental implant can take approximately 4 to 5 months to fully complete.
Watch the videos below to find out the dental implant experiences of George Holden and Theresa Lowe: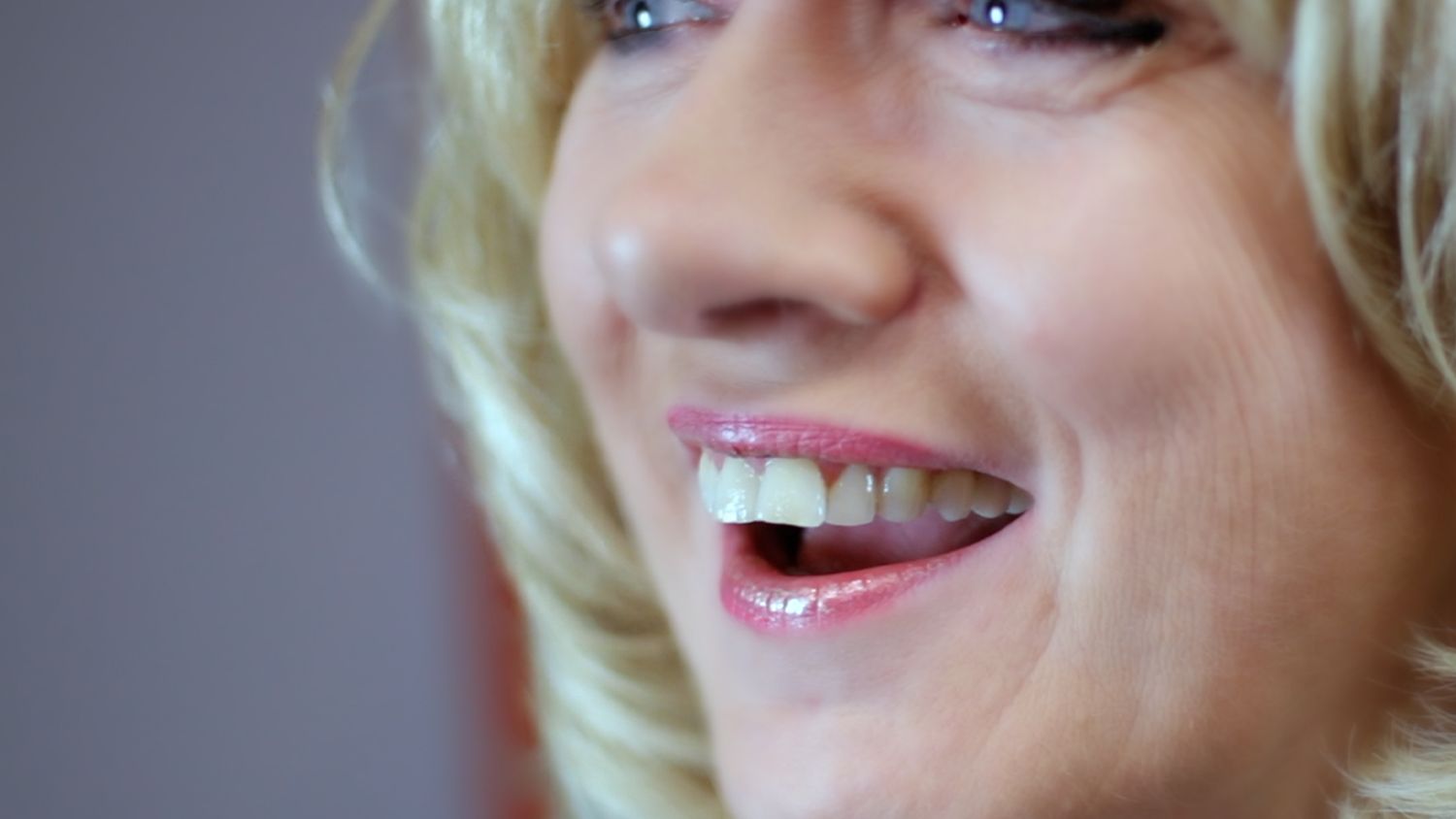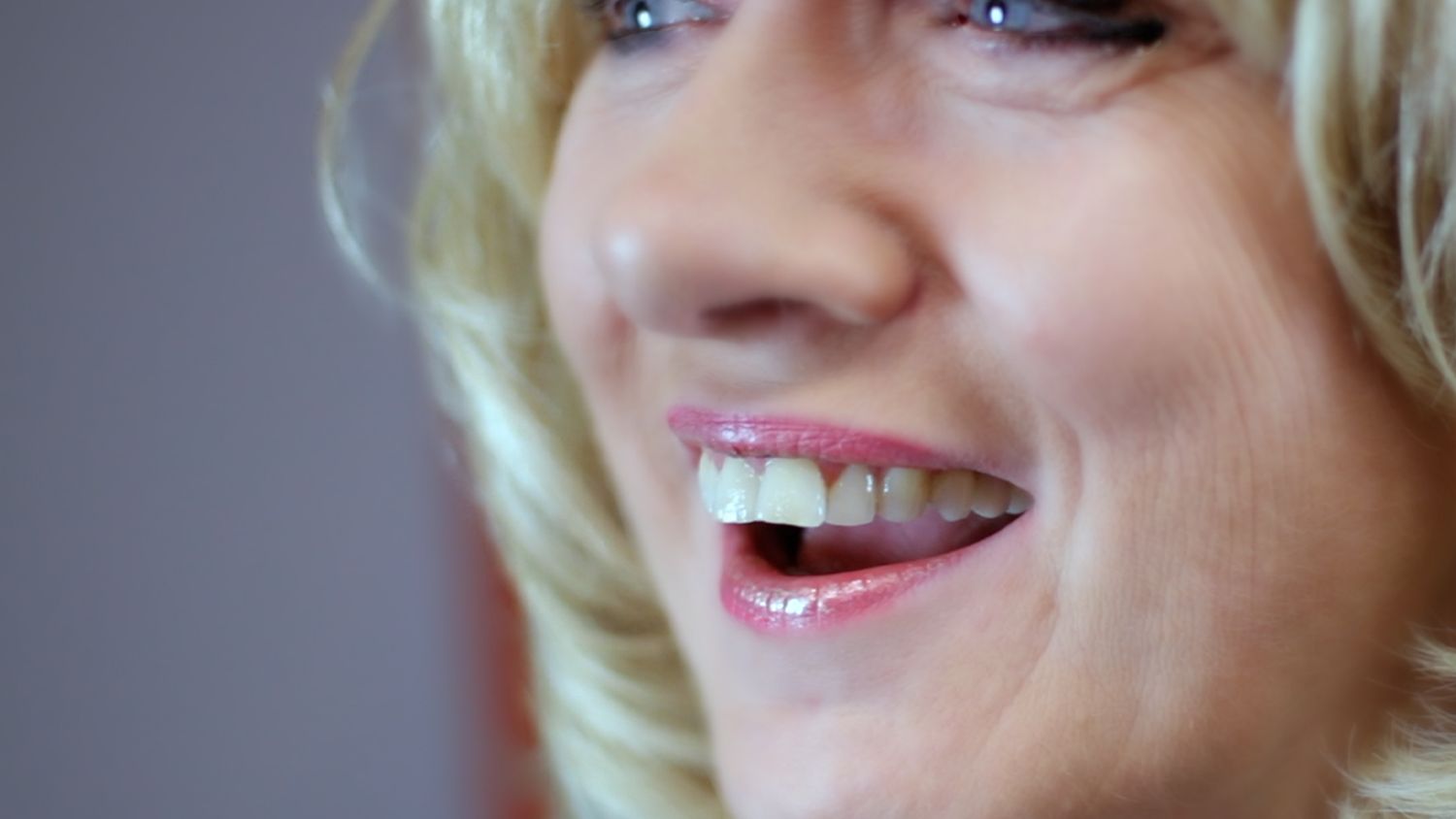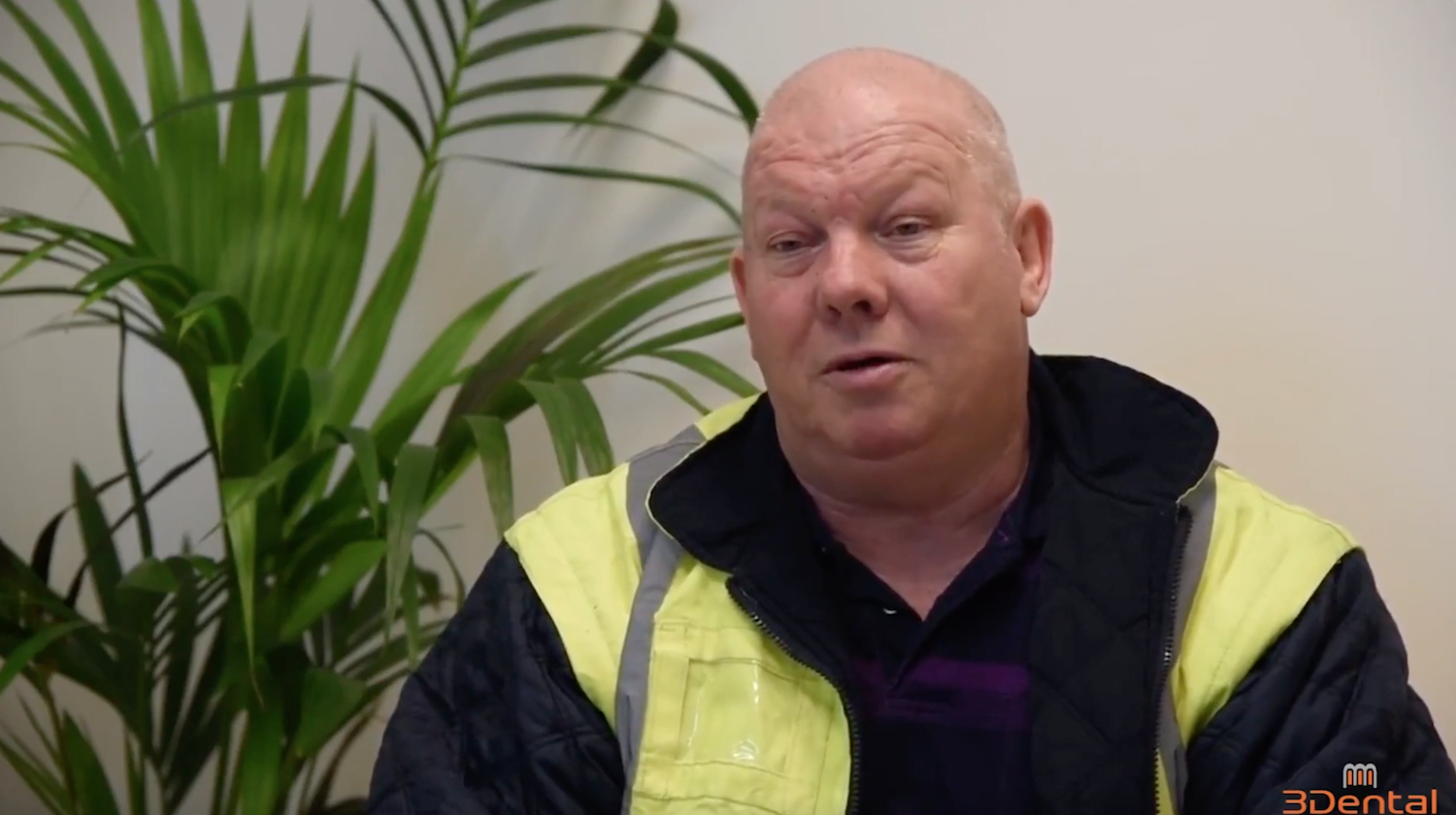 More Implant Testimonials
3. How Long Do Dental Implants Last?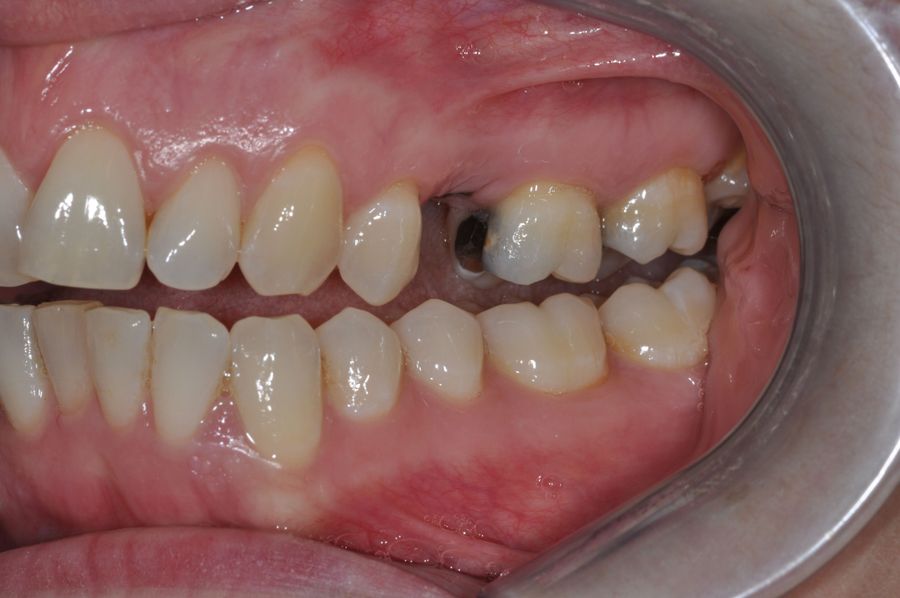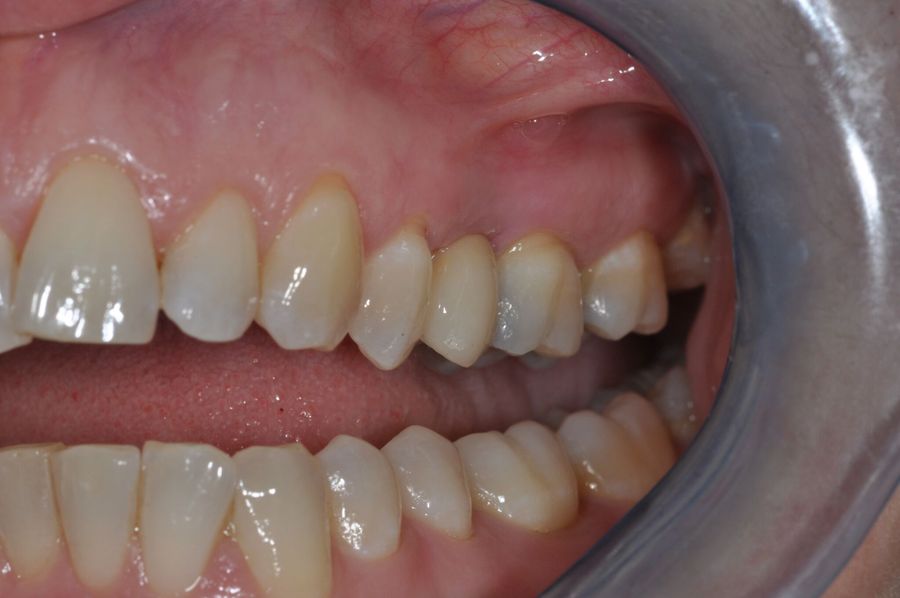 Implants will usually last for many, many years but how long will ultimately depend on the level of dental care and oral hygiene that's exercised.
After your treatment is complete, ensure to maintain a regular dental hygiene routine at home.
In addition, you'll need to schedule in a series of regular check-ups with your dentist to ensure the longevity of your dental implants.
4. Do Dental Implants Last Forever?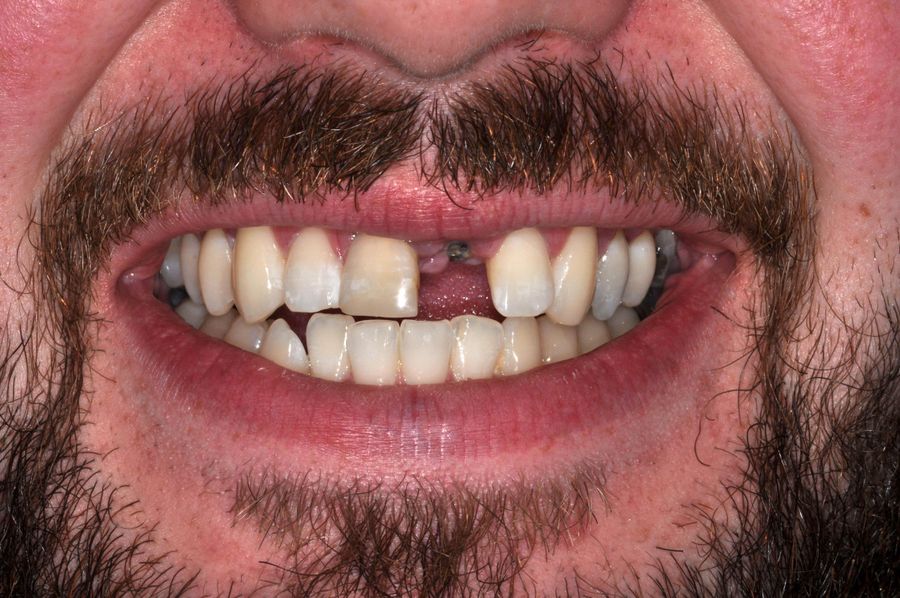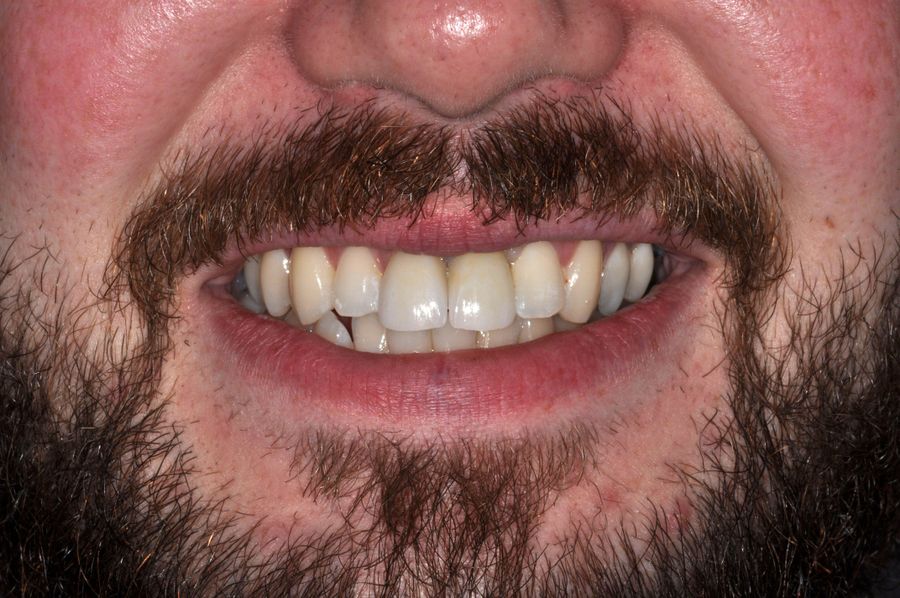 They can! As previously mentioned, the longevity of your dental implants comes down to the level of care they're given.
It's up to you to ensure it lasts as long as possible, even forever, through regular dental check-ups and effective home dental cleaning and oral care.
5. Dental Implants – How Much Do They Cost?
| | |
| --- | --- |
| Single Dental Implant | From €770 |
| Implant and Crown | €1,540 |
| Implant Retained Denture | From €3,295 per arch |
| Smile In A Day | From €11,000 per arch |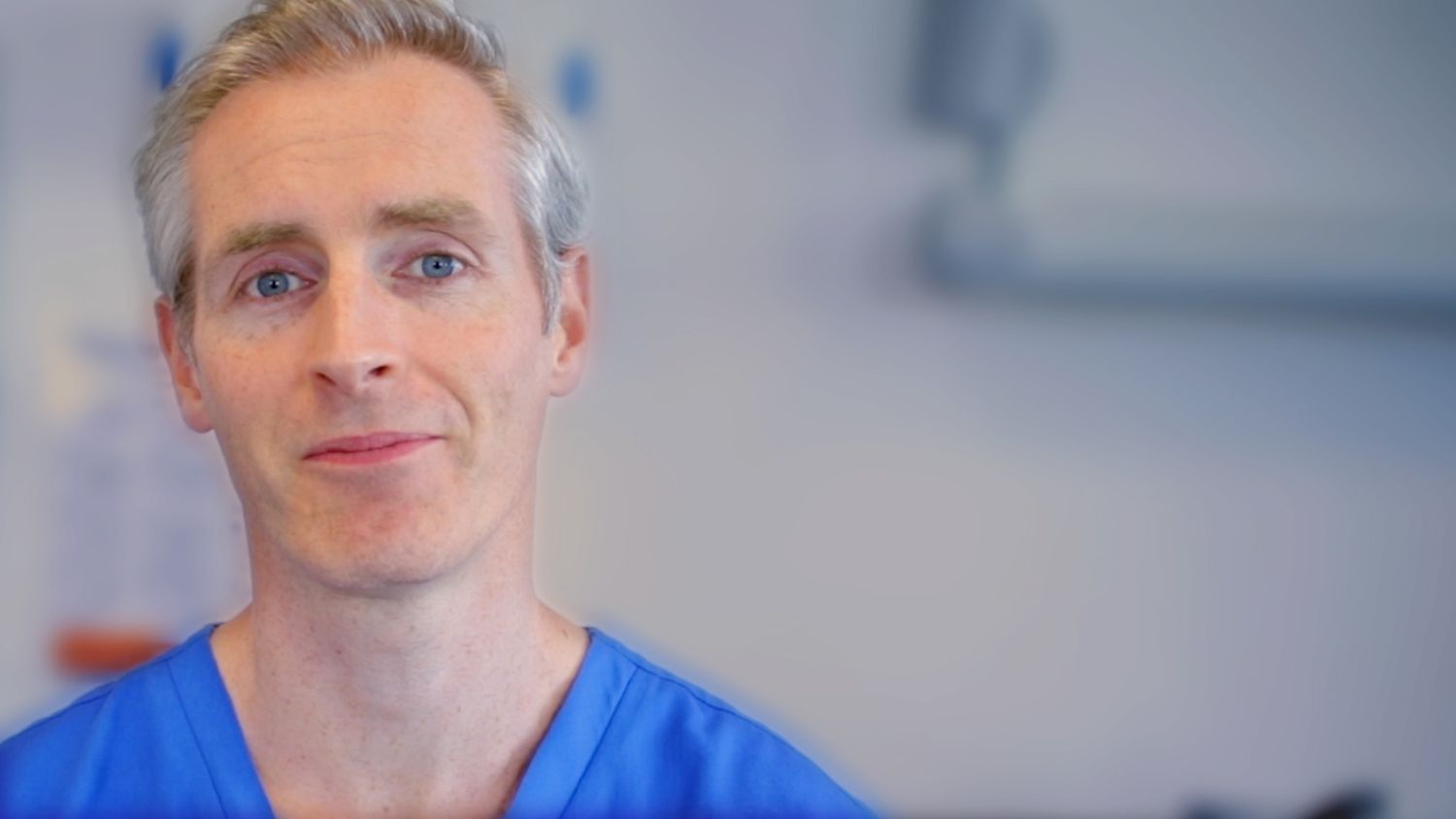 Check our pricing page for more information.
You can avail of a free consultation to get the precise costs of any potential treatment.
We also offer payment plans to make spreading the cost as easy as possible.
How Can I Care For My Dental Implants?
Immediately following a dental implant procedure, it's important to adhere to your dentist's guidelines.
Effective pain management and limiting physical activities for a few days are essential steps to minimise complications and discomfort. Avoiding hard and sticky foods in the initial healing phase is advisable and smoking is strongly discouraged.
For long-term care, regular dental check-ups and professional cleanings are vital to monitor the condition of your implant.
Maintaining good oral hygiene is also crucial, like regular brushing with a soft-bristle toothbrush and using a water flosser.
We cover this topic in more depth on our Dental Implant Aftercare page.
Is The Dental Implant Procedure Classified As Surgery?
Yes, the dental implant procedure is generally classified as a form of oral surgery.
It involves the placement of a titanium post into the jawbone to serve as an artificial root for a replacement tooth.
The procedure is typically performed under local anaesthesia.
As this procedure involves surgical intervention into the body, it is considered a surgical procedure.
Conclusion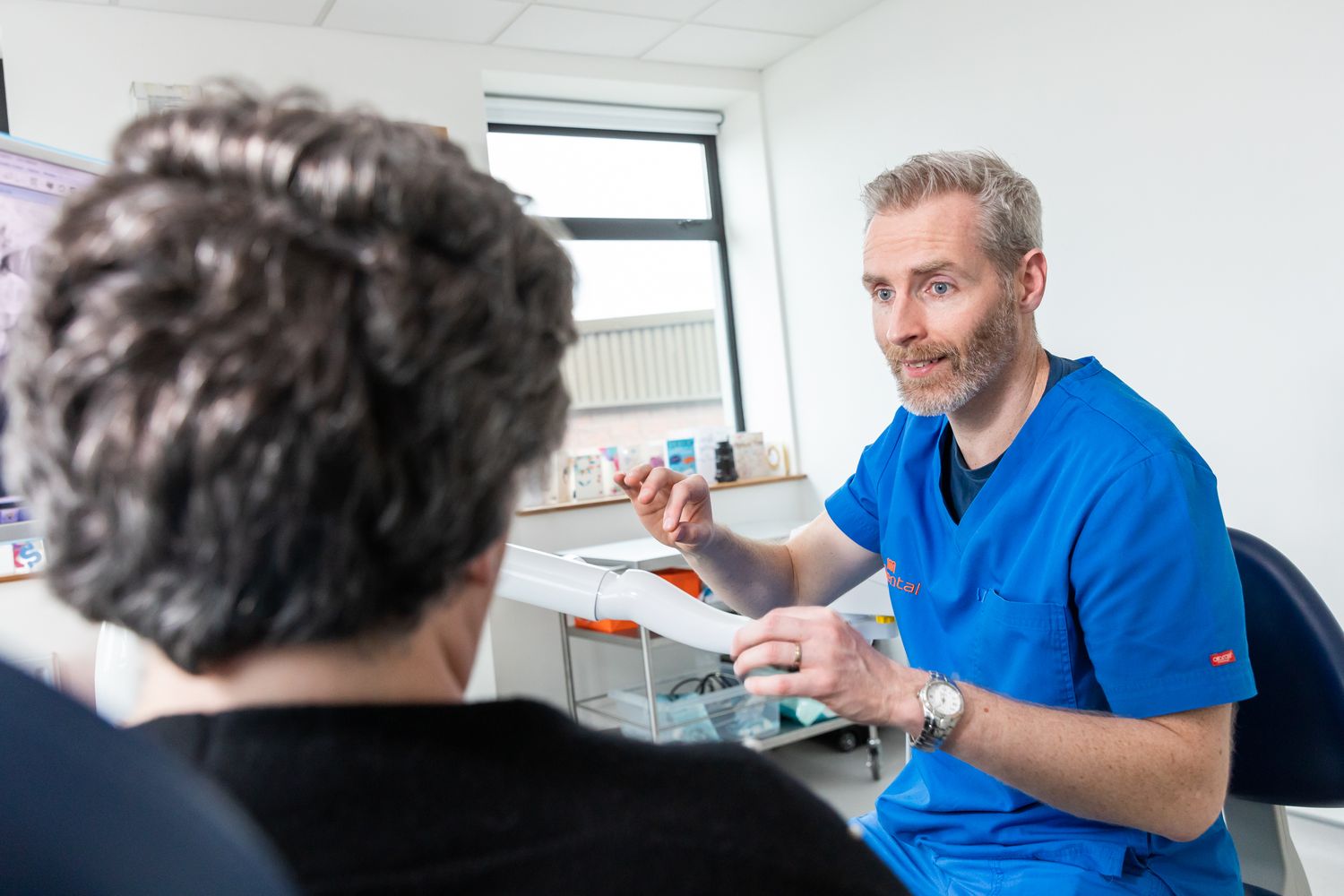 If a missing tooth is taking away from your confidence and smile, a dental implant is your most effective, affordable solution.
Implants look just like your natural teeth, are suitable for any age, can last a lifetime and the treatment is conducted under an anaesthetic.
We provide dental implants in our Dublin, Limerick and Galway clinics.
It's the easiest, quickest way to restore your smile and confidence.