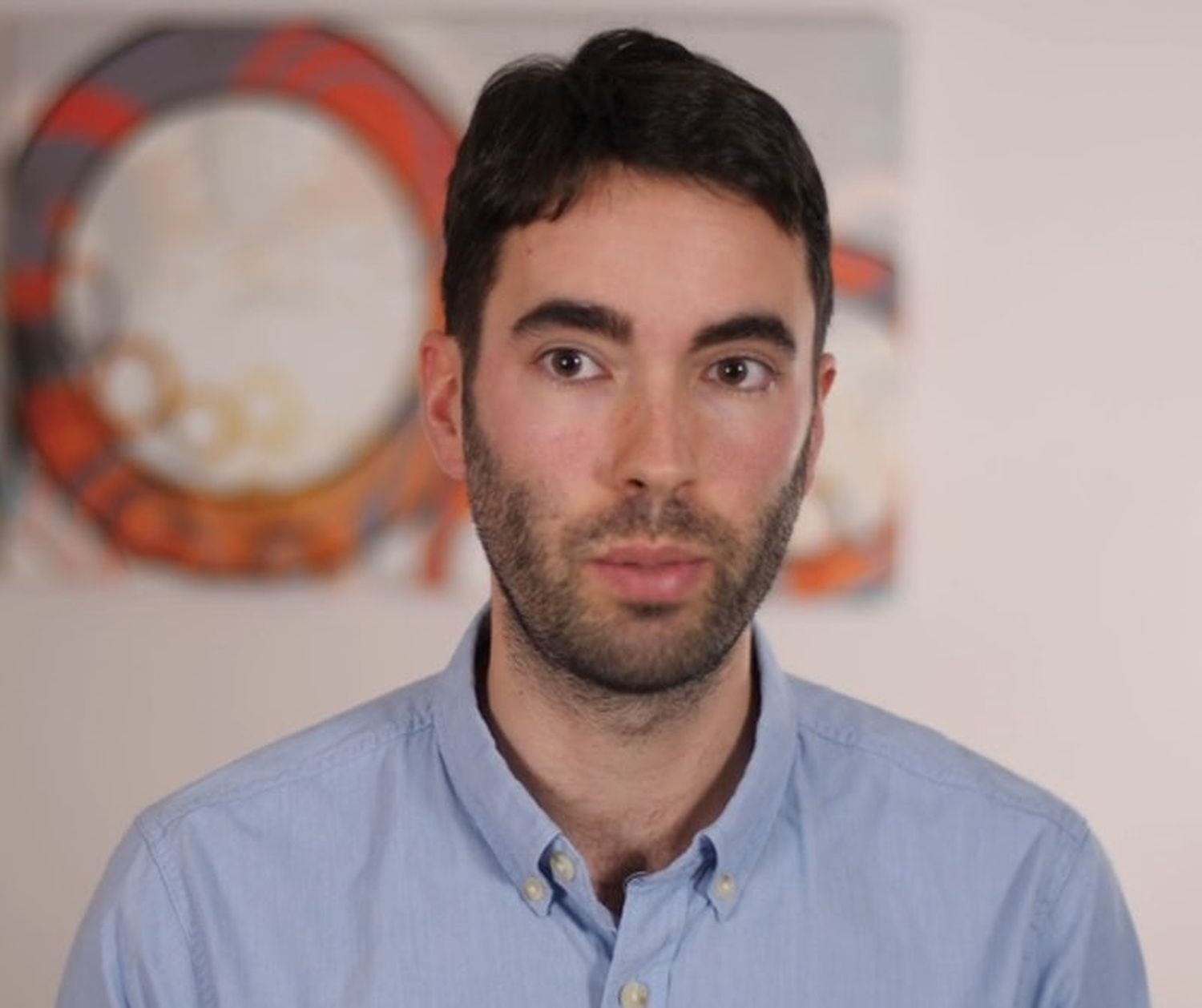 When a toothache strikes, it can bring excruciating pain and discomfort with it.
Typically caused by tooth decay, damage, infection, grinding or an abscess, toothaches bring a sharp, throbbing pain, swelling and even a fever or headache as the pain progresses.
We get asked a lot of questions on toothaches:
What can I take for toothache?
How to ease or soothe a toothache?
How to stop a toothache?!
So, we thought we'd adress them and more :)
Please remember also that we provide emergency consultations in all of our clinics. We will do our very best to fit you in at short notice.
Why Am I Experiencing Such Excruciating Pain?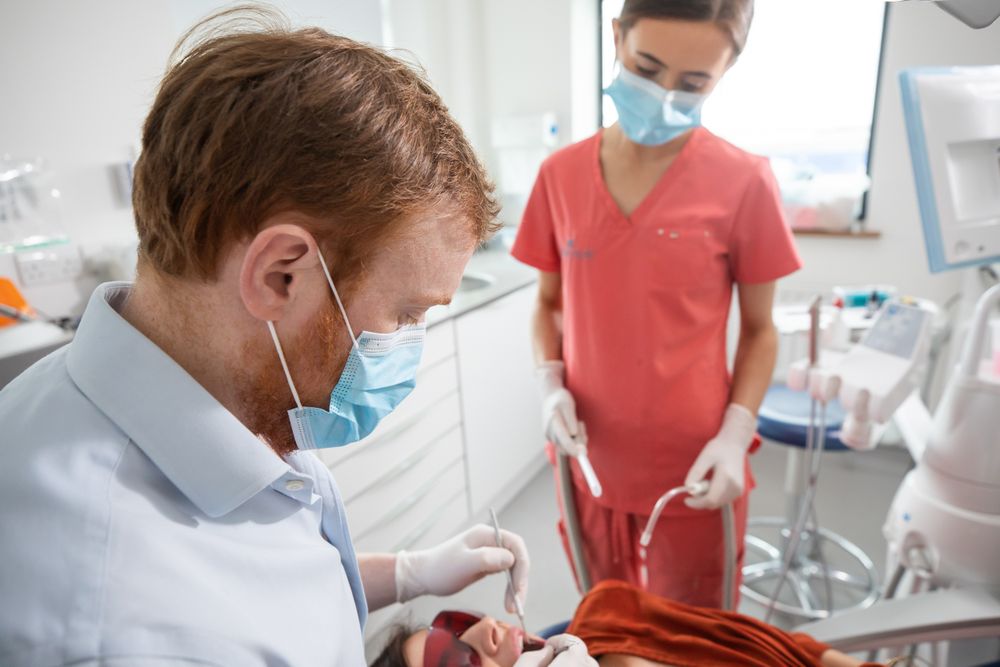 What usually happens is that the enamel surface of a tooth is compromised and infectious agents are able to make their way inside of the tooth.
As white blood cells try to fight the infection, they break down and die, pus begins to accumulate but the body continues to send more blood.
The pressure within the blood vessel increases and so the vessel must expand to manage this pressure which, in turn, puts incredible stress on the nerve inside of your tooth.
This results in the agonising pain that's experienced from a toothache.
How Can I Ease My Pain And Discomfort?
1. Clove Oil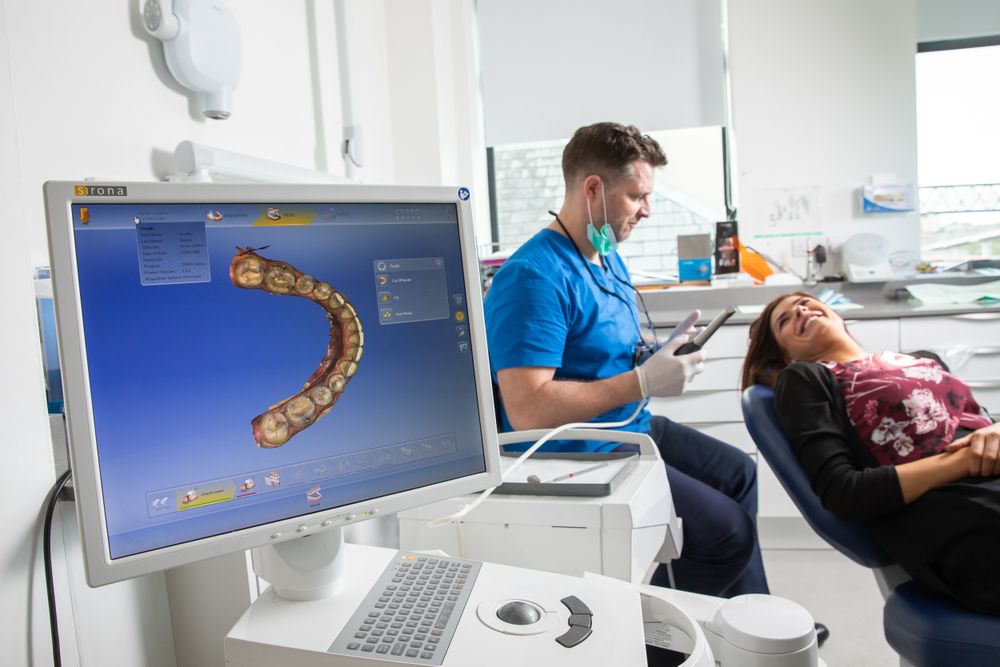 One of the most frequently used remedies that are used to treat toothaches is the trusted clove oil. Cloves are considered to be a natural anesthetic, meaning they can have a numbing effect on the nerves in your tooth.
However attractive this solution may seem when you're in a lot of pain, it's important to know that clove oil must be used very carefully as you may worsen the issue otherwise.
Do not pour clove oil directly on the affected area; just put a couple of drops on a cotton bud and hold it against the affected area until the pain subsides.
2. Warm, Salty Water
A simple teaspoon of salt dissolved in a cup of boiling hot water can help to kill the pain of a toothache as it can clean away bacteria and dirt, reducing swelling.
The salt water can effectively cleanse the area around the tooth and remove the fluid that may be causing the swelling. For best results, swish the salty water around your mouth for about 30 seconds and then spit it out.
3. Soothe With Ice Cubes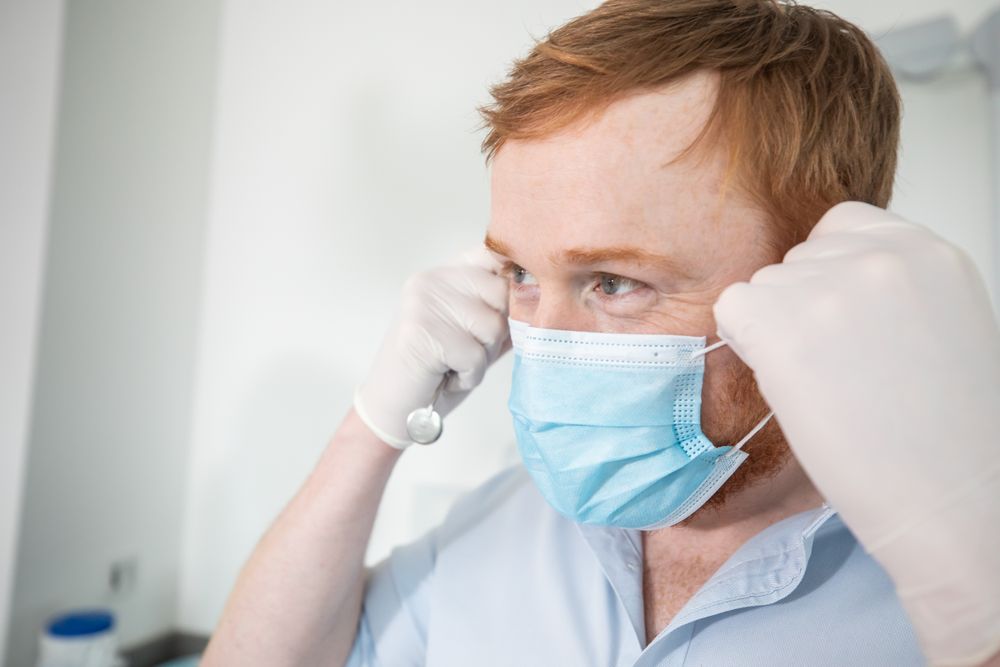 Ice cubes can also help to soothe discomfort and pain by numbing the nerves in your tooth. Don't apply an ice cube directly to the affected area as this can irritate it even further.
Instead, take a small ice cube, place it in a small bag and wrap it in a thin cloth before holding it against the affected area.
4. Anti-inflammatory & Analgesic Medicines
The quickest and most effective means of treating a toothache is via anti-inflammatory and analgesic medicines such as paracetamol, aspirin and codeine.
When the above-mentioned natural remedies fail to provide the level of pain relief you need, it may be time to consider taking some anti-inflammatories and painkillers.
5. Visit Us In Our Dublin, Limerick Or Galway Clinics!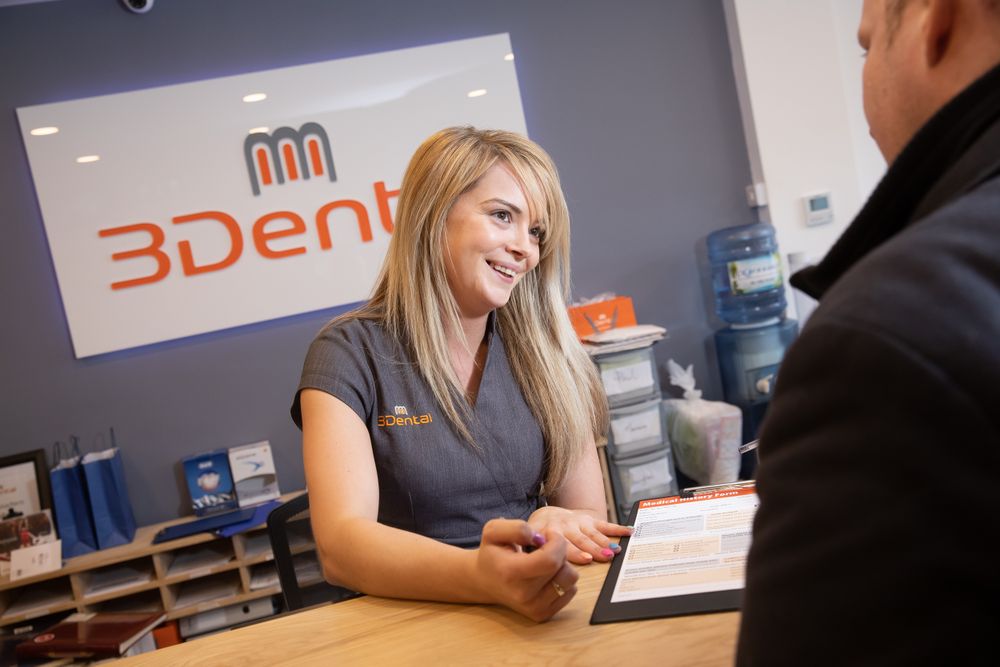 If your toothache is severe or it lasts more than 1-2 days, you need to pay your dentist a visit. He or she will effectively examine the area, take an x-ray if necessary, and prescribe appropriate treatment.
You don't have to suffer on with the excruciating pain of a toothache. Start out with tip number one on our list and work your way down towards effective and long-term pain relief.
We offer emergency consultations and our Dublin, Limerick or Galway clinics are open 8am to 8pm Monday to Friday and 9am to 5pm on Saturday for your convenience.
Get in touch with our Dublin, Limerick or Galway clinics today and let us help you get out of pain - fast!