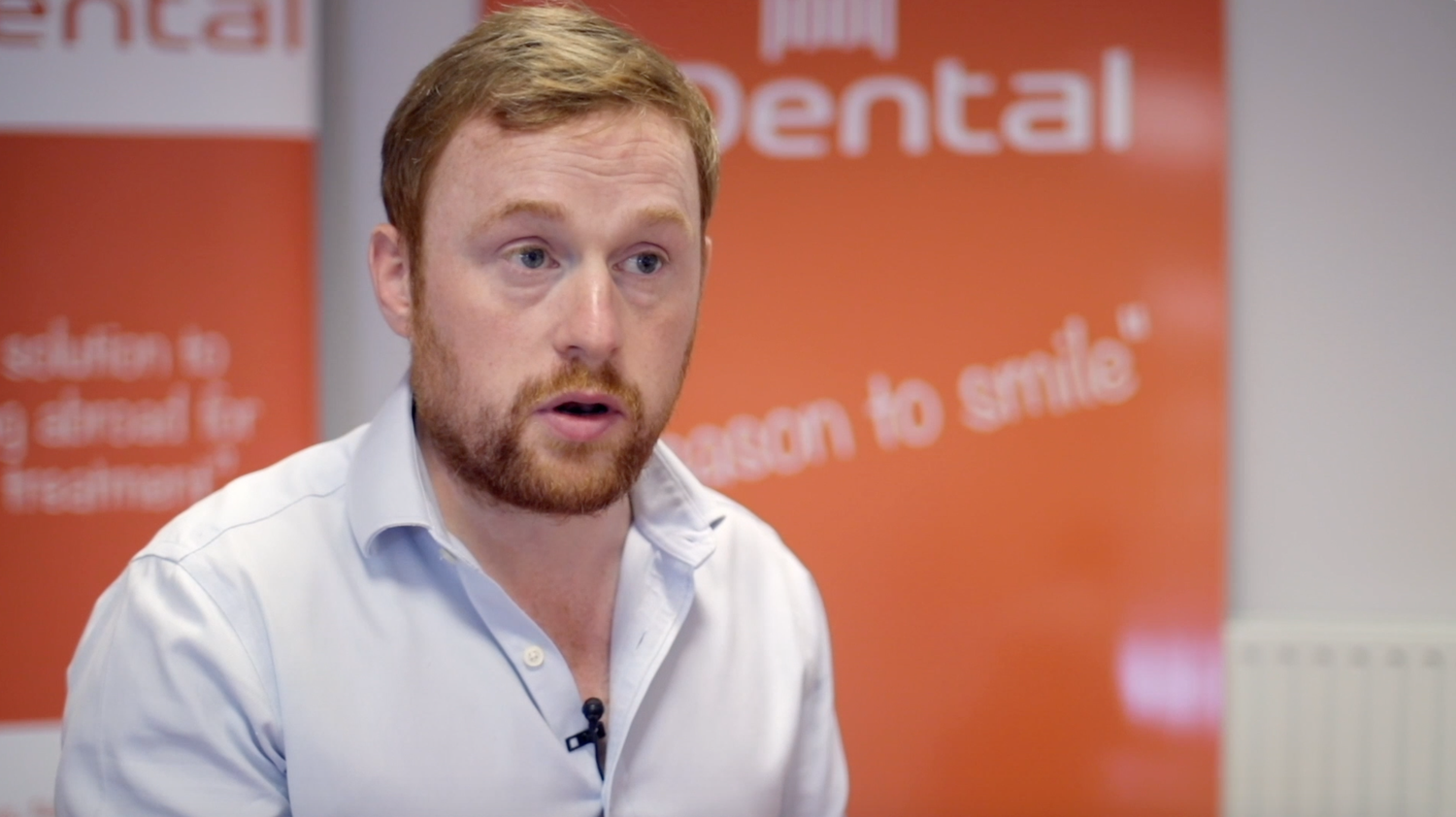 It (composite bonding) is a very good option for fixing chipped, fractured or discoloured teeth, to close small gaps or to improve the general appearance of your smile.  Dr. Niall Vallely
1. Composite Bonding For Crooked Teeth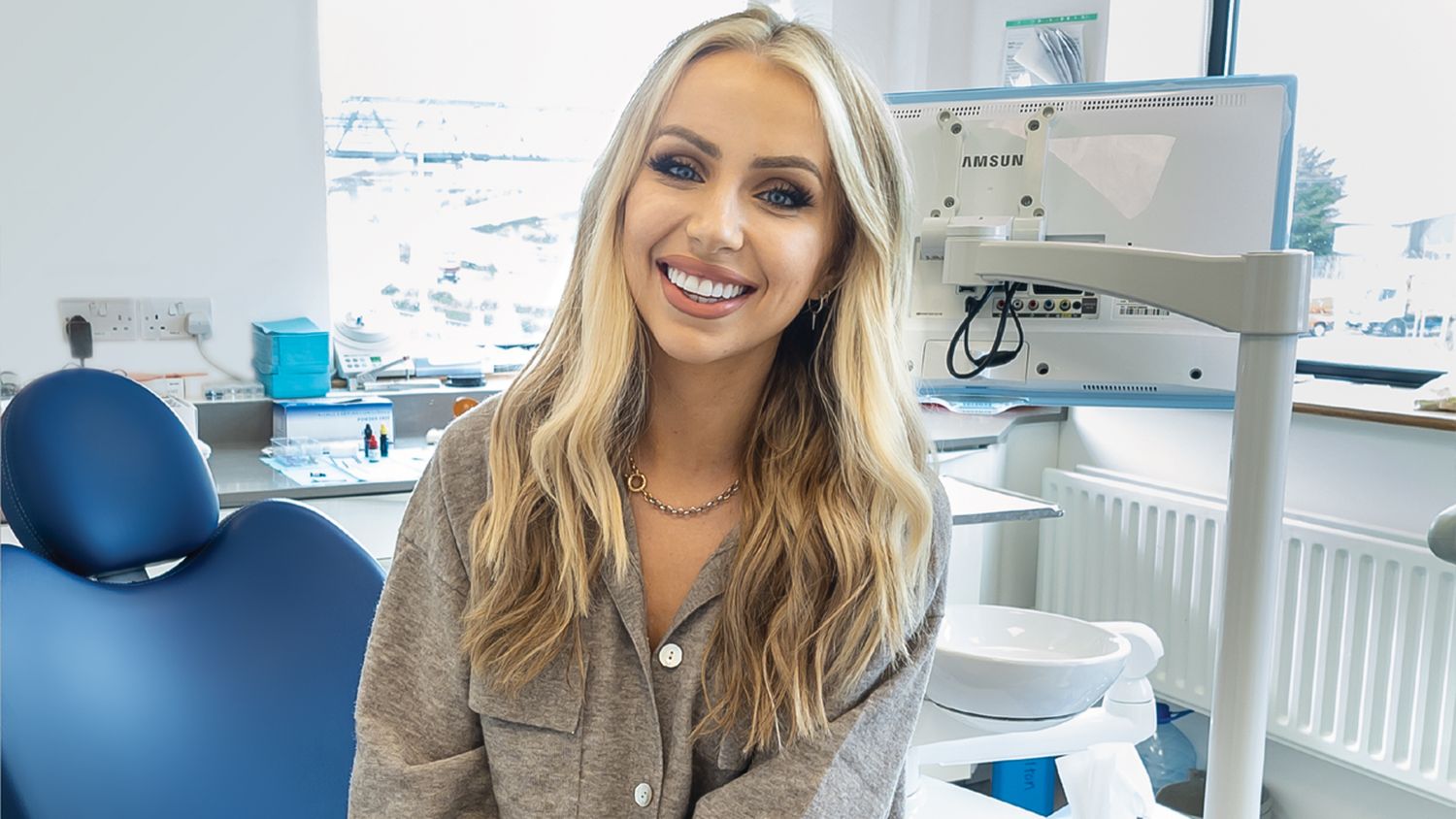 2. Composite Bonding For Bottom Teeth
3. Can Composite Bonding Close Gaps In My Front Teeth?
4. Composite Bonding Versus Veneers
Differences Between Composite Bonding & Veneers
| | |
| --- | --- |
| Non-invasive treatment. No drilling or permanent damage to the natural teeth is done, and it can be easily repaired if needed. | Veneers are irreversible, as the tooth needs to be drilled to perfectly fit it. |
| Offers immediate results, as it can be done in one single visit to the dentist. | Veneers require at least two visits, with a space of a few weeks between them, so the technicians have time to prepare the veneer in the dental laboratory. |
| Cheaper than porcelain veneers. Composite bonding is between €275 and €300 per tooth. | A porcelain veneer costs €600 per tooth. |
| Lasts from 5 to 7 years, if the patient takes good care of it. | Porcelain veneers are expected to last at least 15 years. |
| They don't break or chip easily and they don't stain or discolour as the composite resin does. | Porcelain veneers are significantly more resistant than composite bondings. |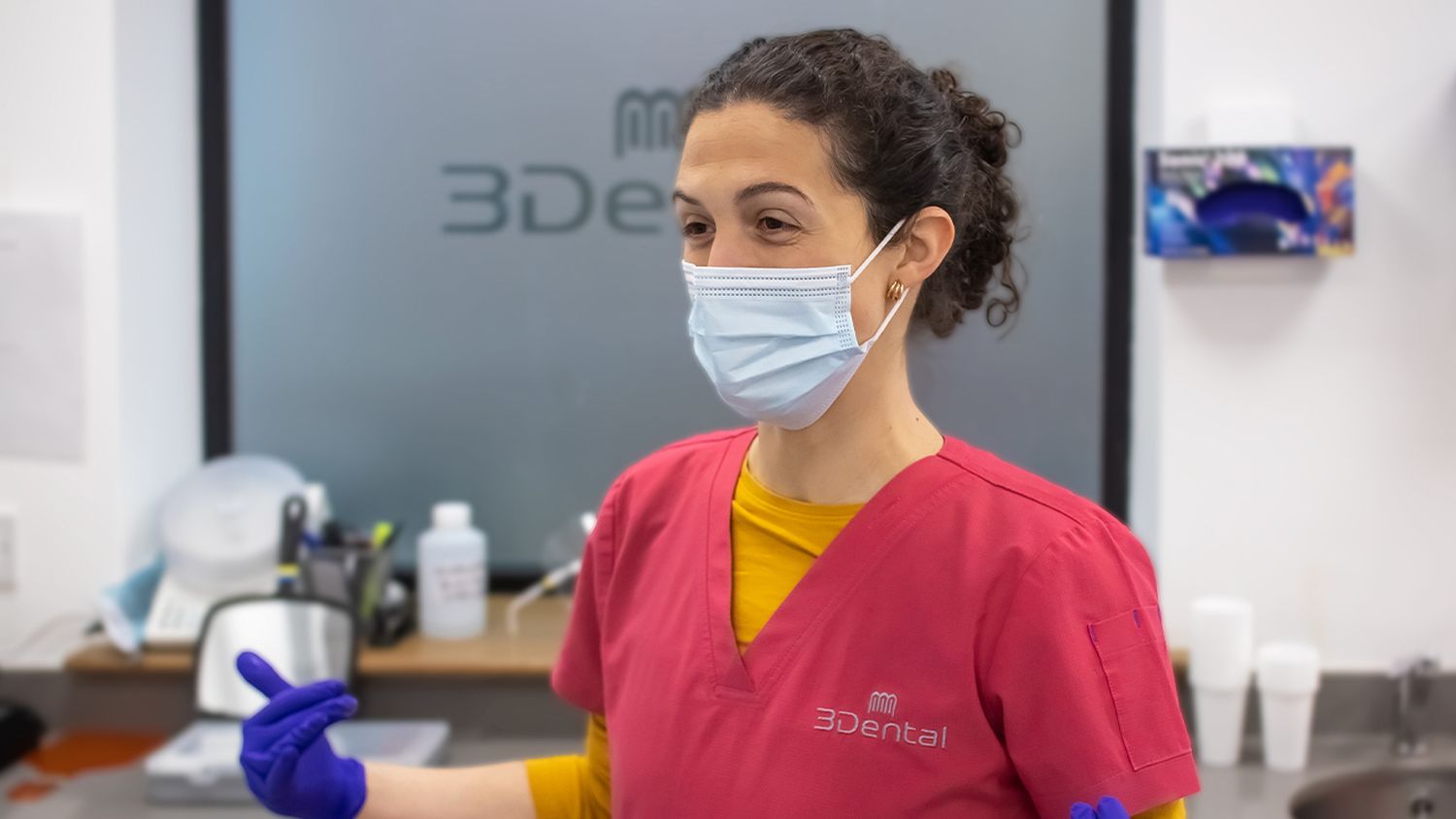 5. Does It Hurt?
Composite bonding is absolutely pain free. No injection is necessary and there is no drilling in the natural teeth. Dr. Niall Vallely
6. What Are The Advantages and Disadvantages Of Composite Bonding?
| | |
| --- | --- |
| Painless procedure - No injections required | It is not as strong as other cosmetic materials - the bonding can break or chip under pressure. |
| No drilling - The tooth structure is preserved | Composite resin can stain under certain habits and pigments, like smoking or frequent coffee/tea drinking. Some types of food and drinks can also cause discoloration of the composite. |
| Durability - Bonding is expected to last between 5 to 7 years if the patient takes good care of it and has regular visits to the hygienist. | It is short, compared to the 15 years that a porcelain veneer is expected to last. |
| No lab work necessary - Can be done in one single visit to the dentist. | |
| Price - Cheaper than other cosmetic treatments | |
7. Composite Bonding Near Me
Conclusion