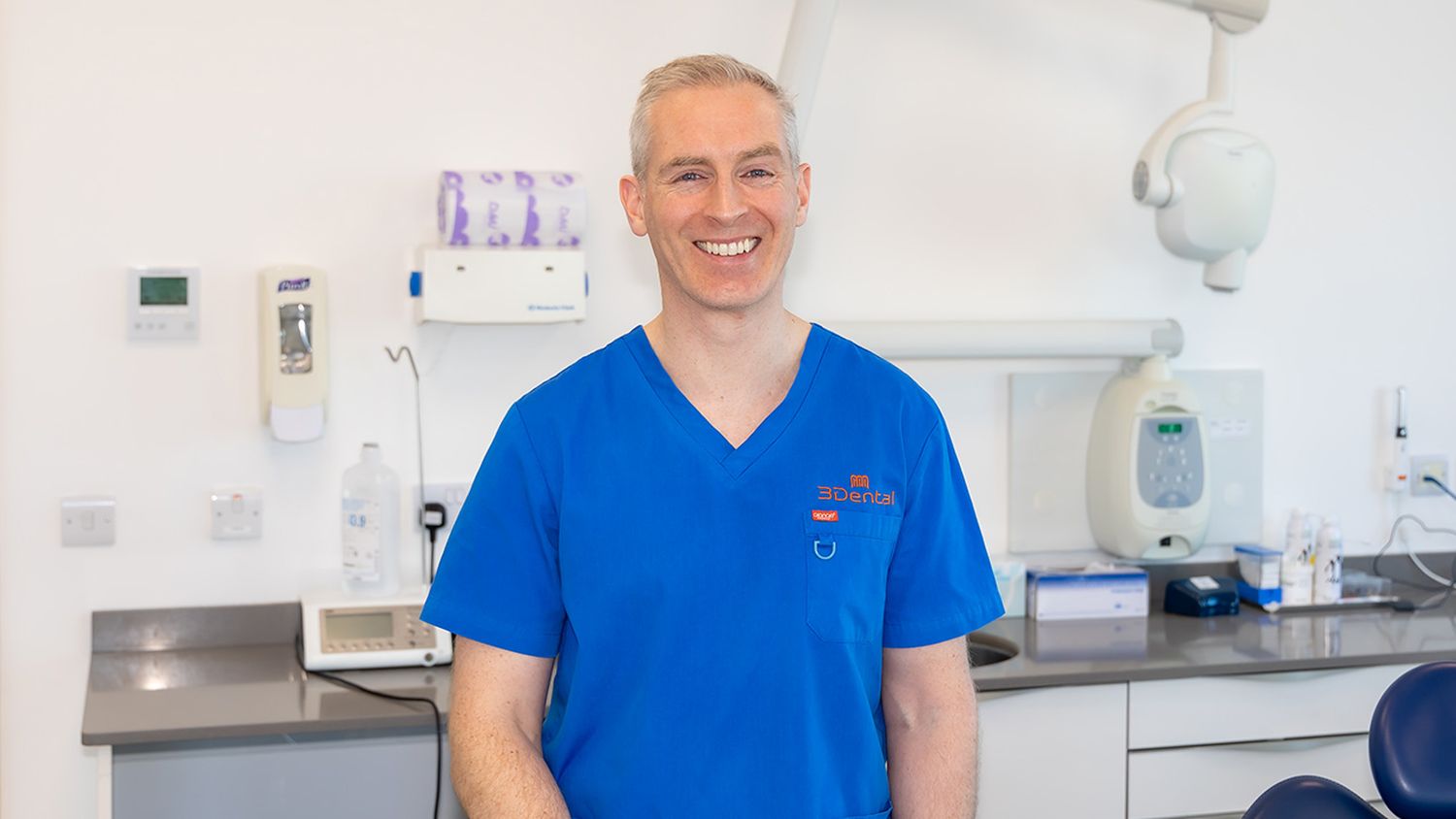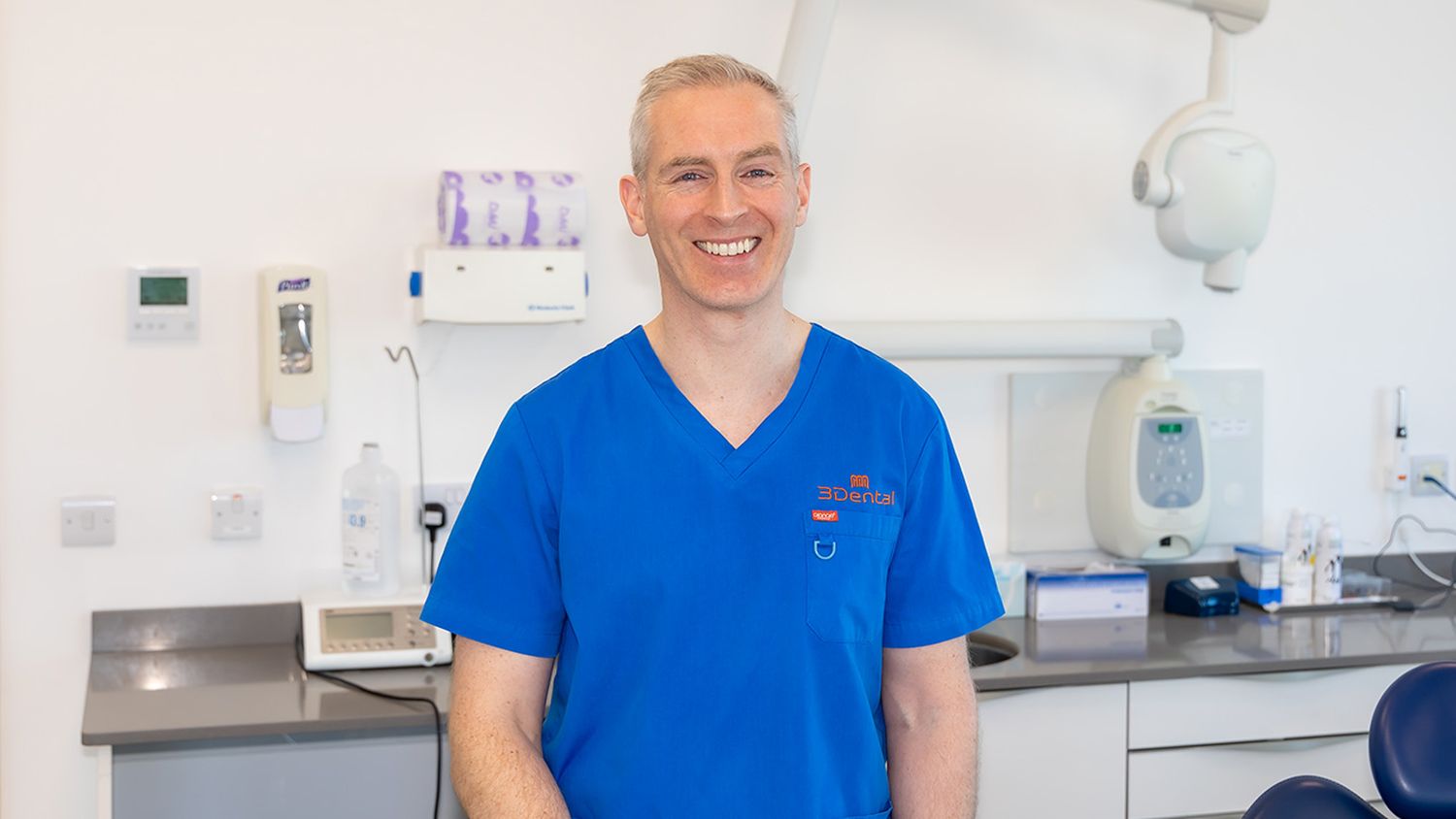 Seeking All on 4 dental treatment abroad carries several risks that patients should be aware of before proceeding with treatment. Dr. Peter Doherty
Why Do People Travel Abroad For All On 4?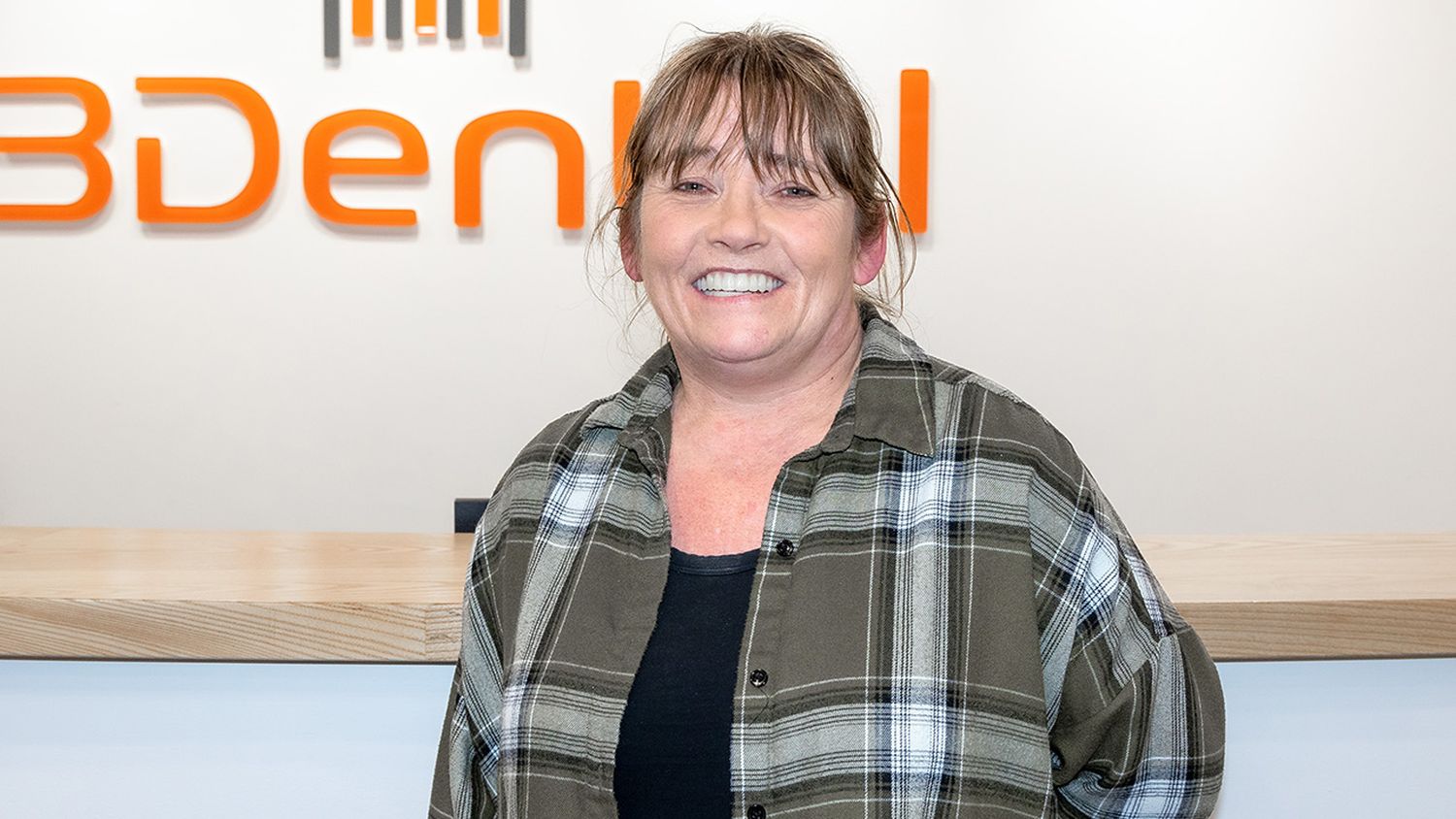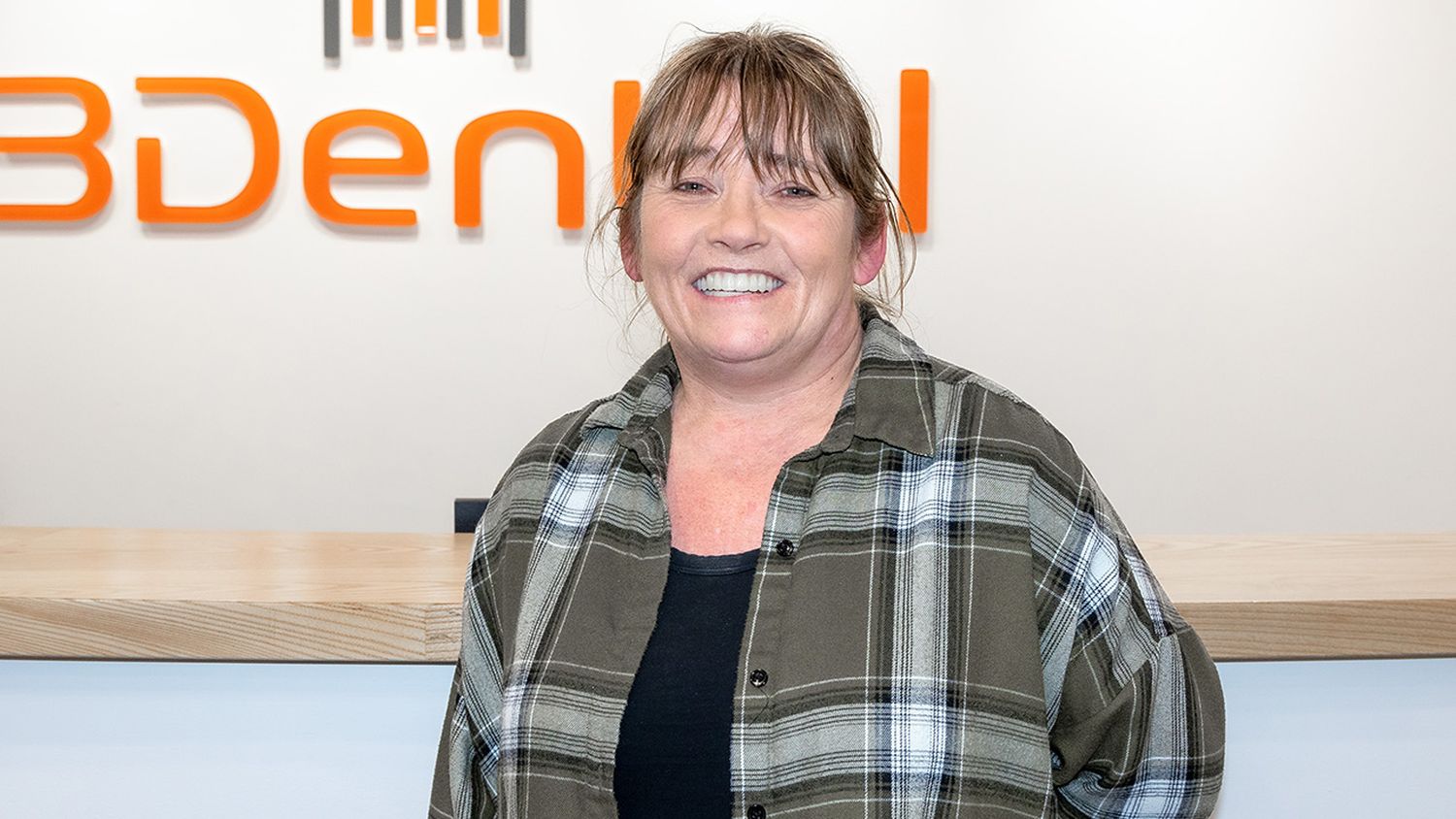 | | | |
| --- | --- | --- |
| Financial Cost | Cheap Dentistry | Most perceived savings are removed when comparing similar quality treatments, implant components, restoration materials, and aesthetic outcomes. When considering long-term or emergency care, it is clear that All on 4 dental implant treatment is a better value at 3Dental. |
| Quality Of Care | The dentists abroad are fine. | At 3Dental, we offer the highest standard of implant dentistry from internationally recognised experts. Additionally, you don't need to cram a procedure that should include time to heal into a one-week holiday! |
| Aftercare | Nonexistant, though some clinics claim to provide aftercare in Ireland. | You have easy access to follow-up and emergency care with a trusted team. |
| Consumer Protection | Dentistry is well-regulated everywhere. | In Ireland, dentists must meet strict criteria, including English language and be registered with the Irish Dental Council. The process is not as rigorous in many other countries, and it is often difficult for patients to assess a dentist's competency. |
| Travel / Time Cost | Fun in the sun | Being comfortable in familiar surroundings can aid healing, improve outcomes when undergoing complex dental surgery, and increase patient comfort. |
The Risks Of Seeking All On 4 Abroad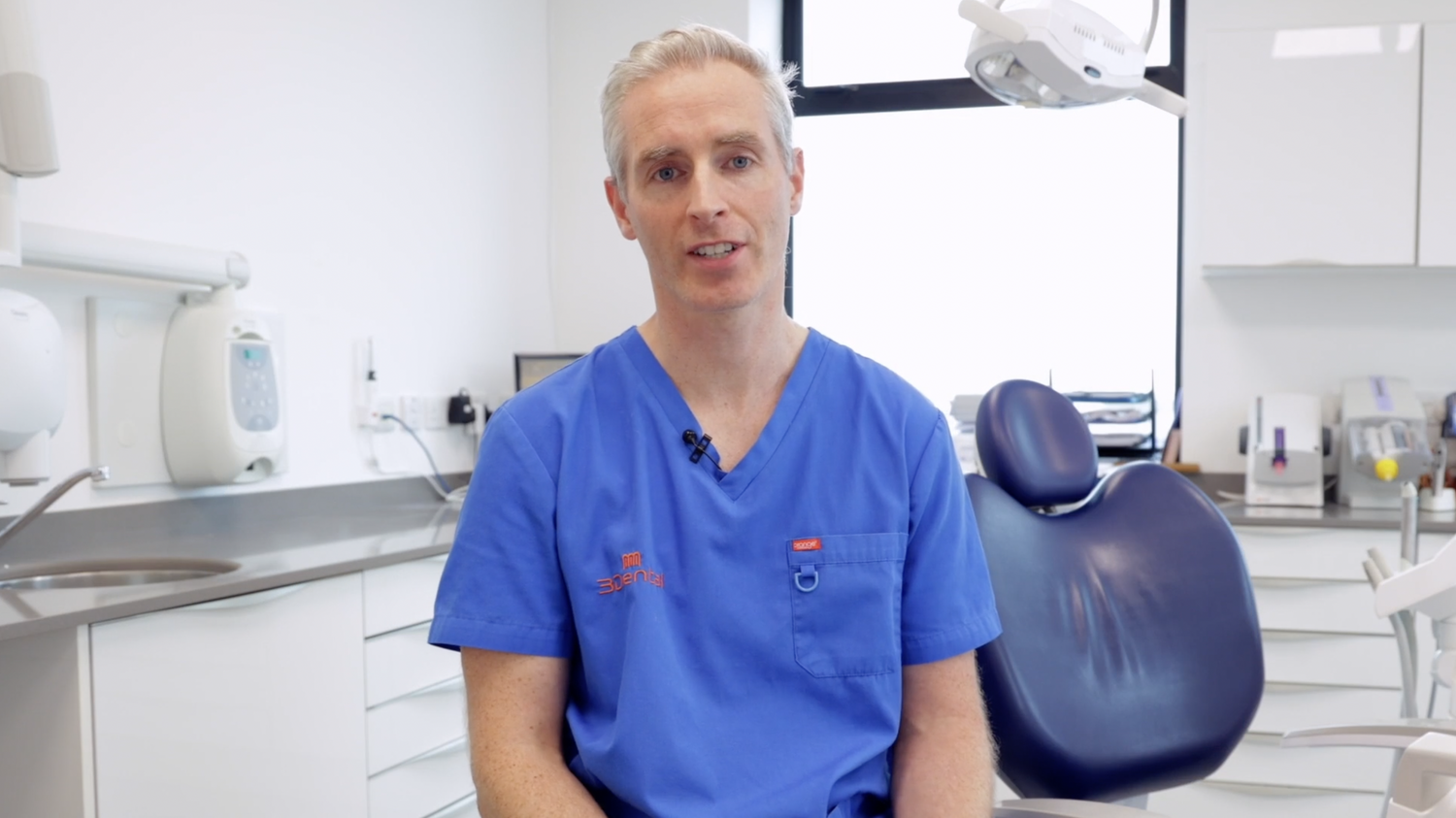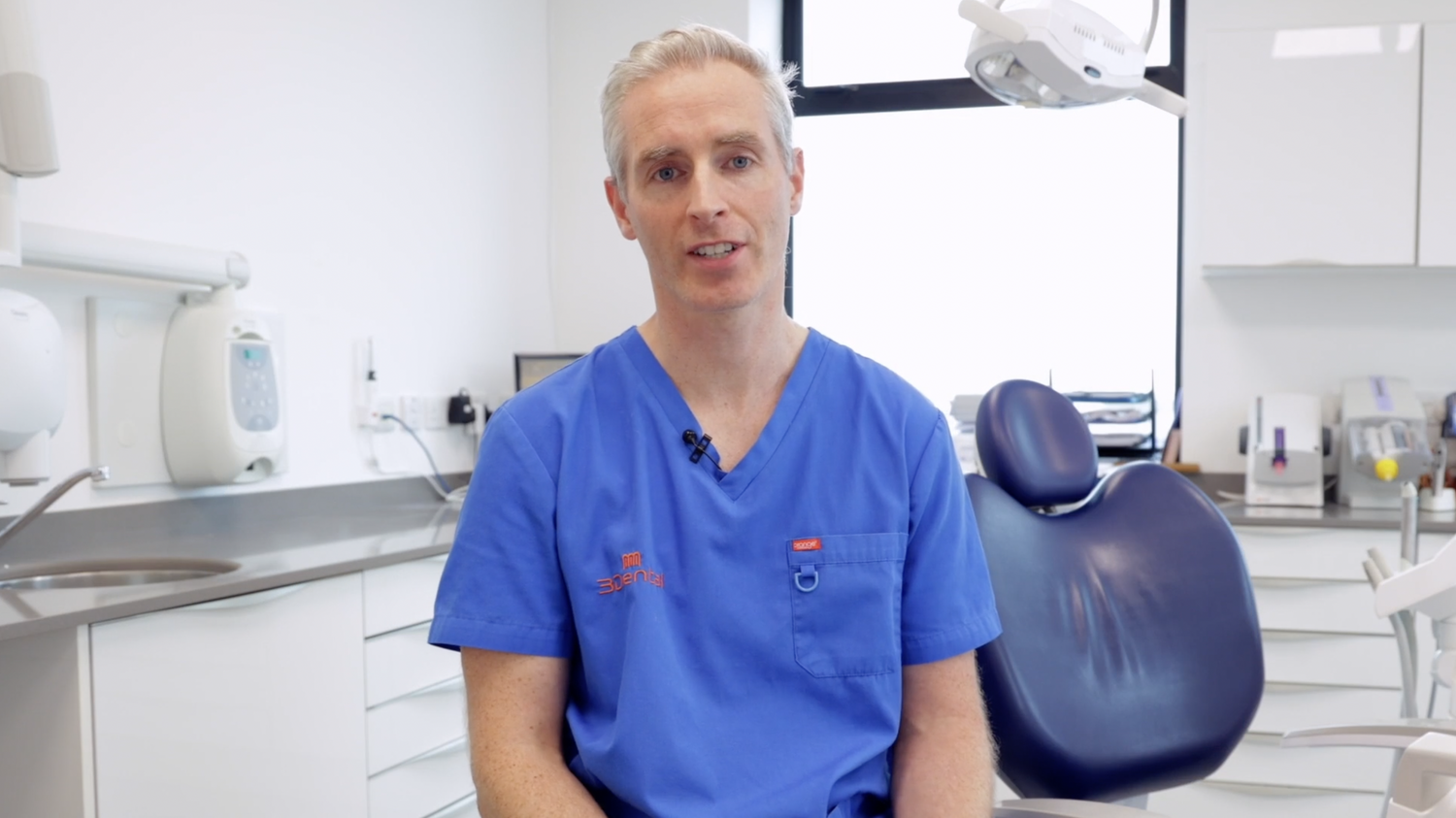 | | |
| --- | --- |
| Quality Of Care | The quality of dental care can vary widely between countries and between dentists. It may be challenging to determine the qualifications and experience of the dental professionals performing the procedure. |
| Follow-Up Care | Patients who receive All on 4 treatment abroad may have difficulty obtaining follow-up care if they experience complications, need adjustments or experience pain. The type of implant components used by dentists overseas are often incompatible with the instruments and components used here in Ireland, making support impossible without travelling back to the original treating dentist. In addition, most dentists will not be willing to take over a treatment another dentist started. |
| Overtreatment And Lack Of Planning | Unnecessary treatment is common when travelling overseas for treatment. Generally, it is impossible to have a proper assessment before travel, and by the time you arrive at the dentist, the treatment has already been decided. Some clinics will rent a function room in Ireland and perform "assessments." More often than not these appointments are little more than rubber stamps and don't even include an X-ray. |
| Healing Time | When placing an All on 4 implant bridge, we use a temporary bridge when we place the implants. The patient is then given time for the gums to heal and the implants to set, usually three months or more. After the patient is completely healed, we rescan the mouth and construct the permanent bridge. Only after healing is complete can the permanent bridge be properly fit. |
| Language Barriers | Patients may face language barriers when seeking treatment abroad, making it challenging to communicate effectively with dental professionals and understand the treatment plan. |
| Travel Complications | Traveling to another country for dental treatment can be expensive and time-consuming, and patients may experience difficulties related to travel, such as flight delays or lost luggage. |
| Legal Recourse | Patients who receive dental treatment abroad may have limited legal recourse if they experience complications or are dissatisfied with the results of their treatment. |
| Cultural Differences | Patients may encounter cultural differences when seeking dental treatment abroad, affecting their overall experience and comfort level. |
When you travel abroad for dental treatment, there is quite a high likelihood that you will have difficulty accessing post-operative care after your treatment. Dr. Peter Doherty
Aftercare And Support Abroad Versus Ireland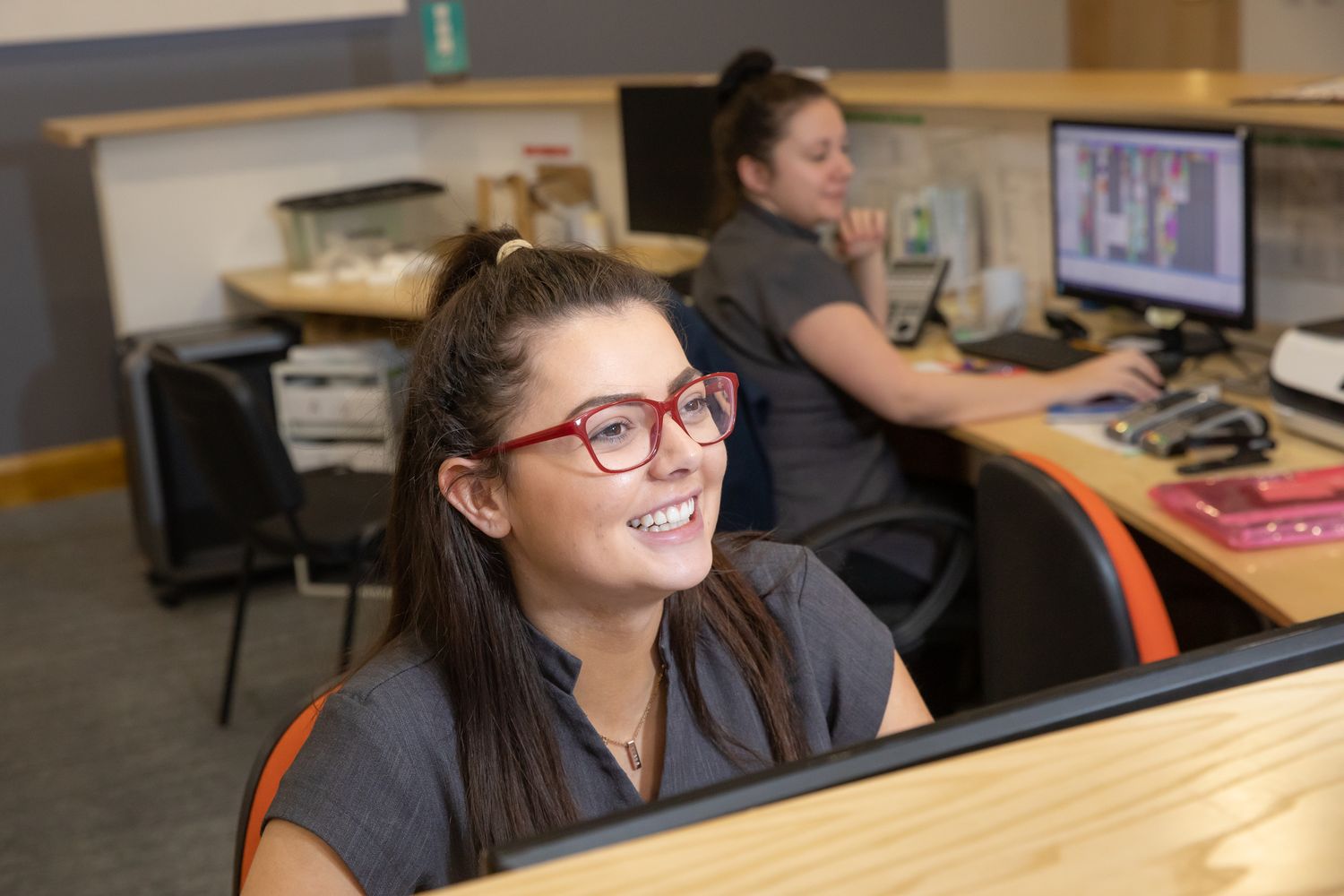 What Happens If Something Goes Wrong?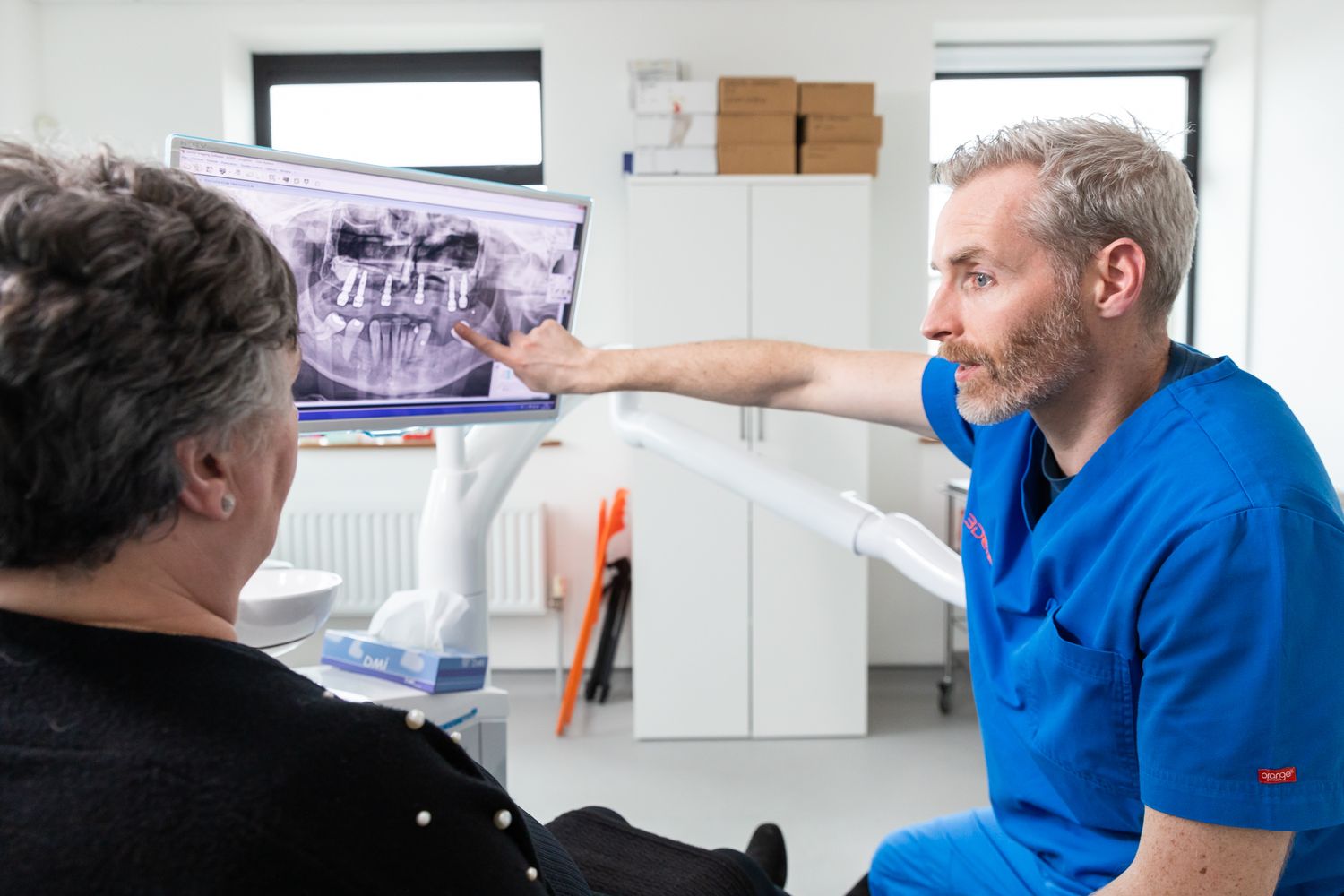 Opting for treatment in Ireland can provide patients with greater accessibility, security, and peace of mind in the event that you need follow-up care with your implants. Dr. Peter Doherty
While seeking All on 4 dental treatment abroad may be tempting due to perceived cost savings, patients should carefully consider the potential risks and limitations of aftercare and support. Dr. Peter Doherty
The Advantages Of Choosing A Local Dental Clinic For All On 4
1. Access To Experienced And Qualified Dental Professionals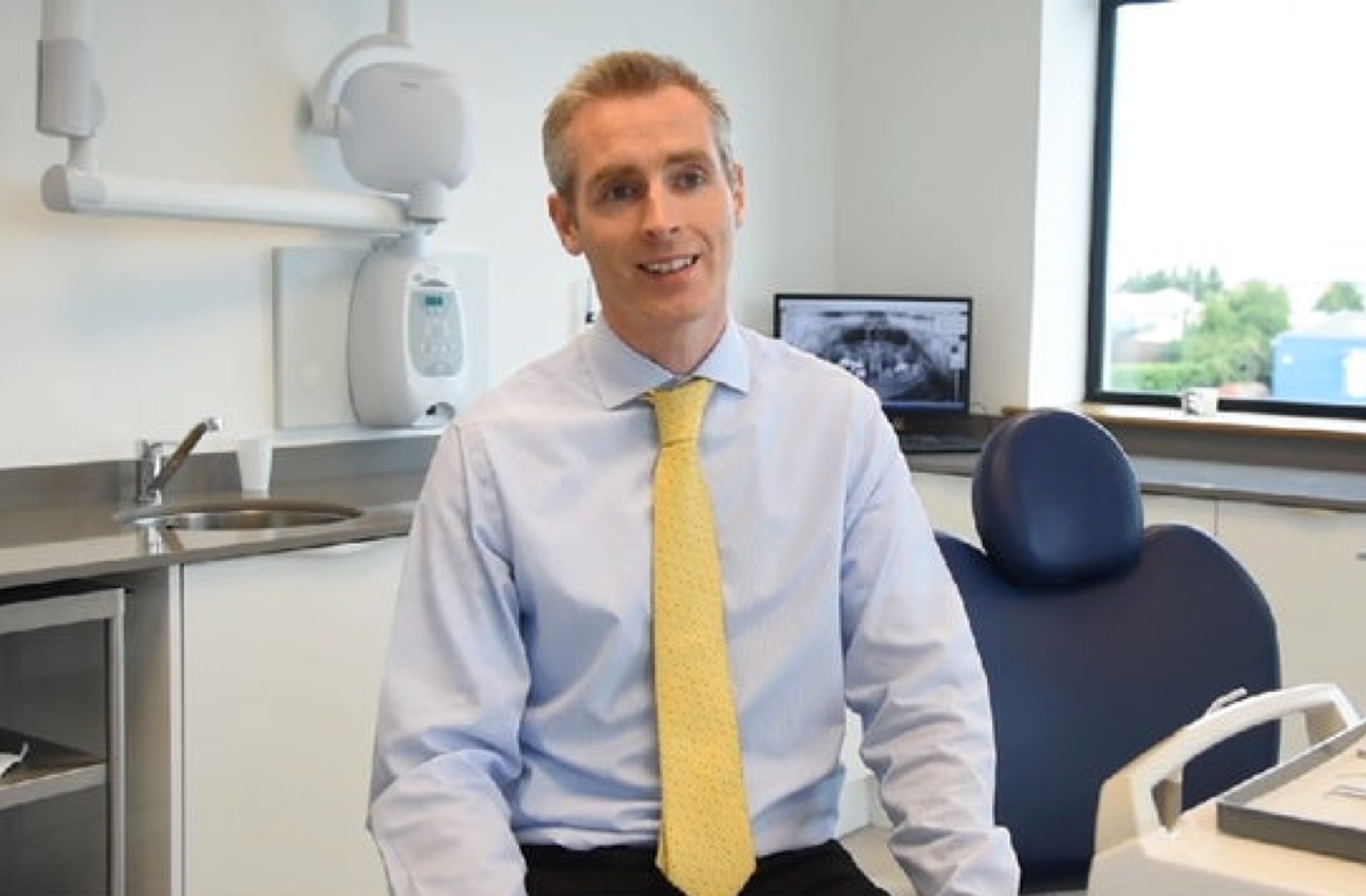 2. Use Of High-Quality Materials And Techniques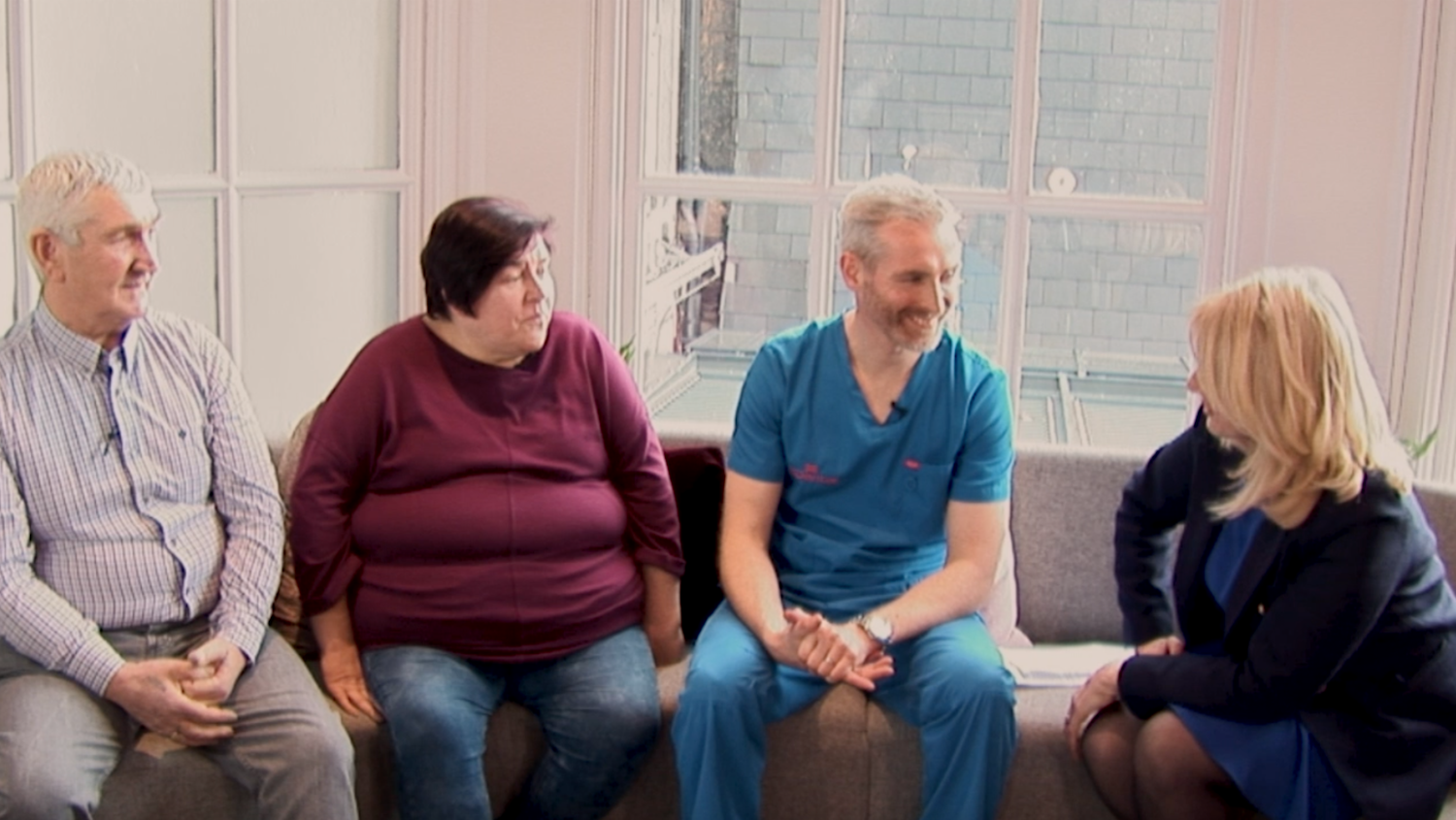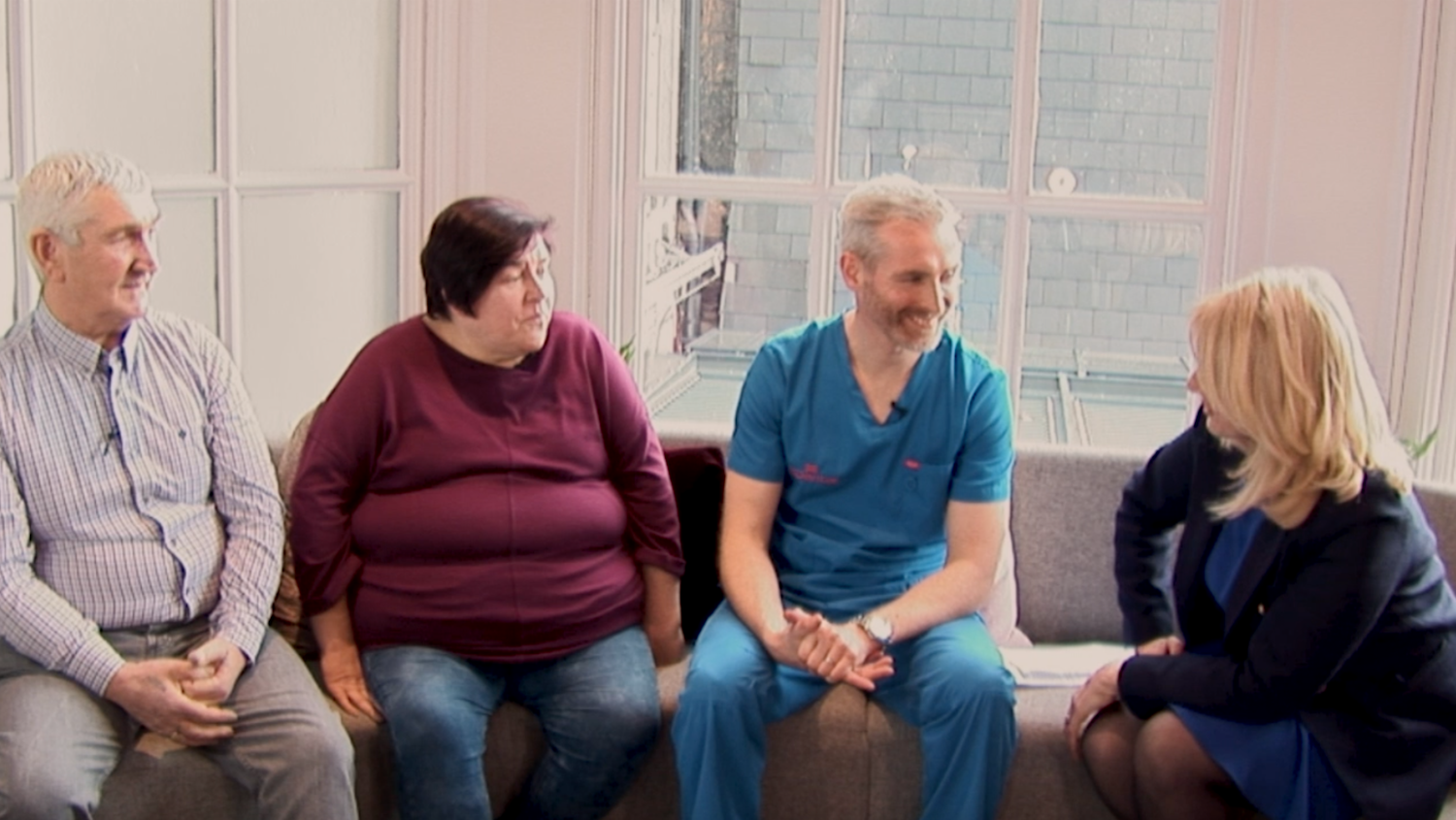 3. Availability Of Emergency And Follow-Up Care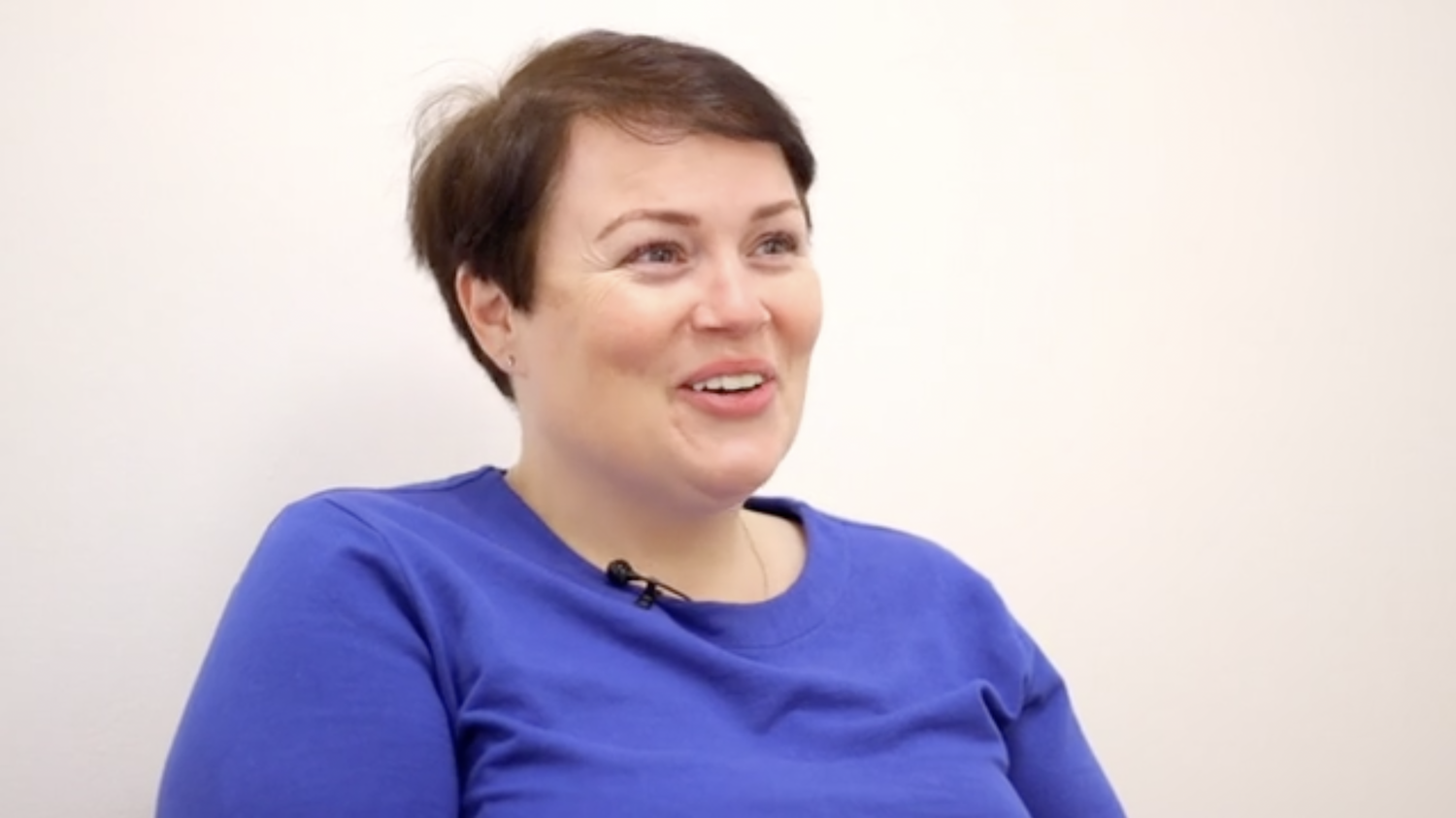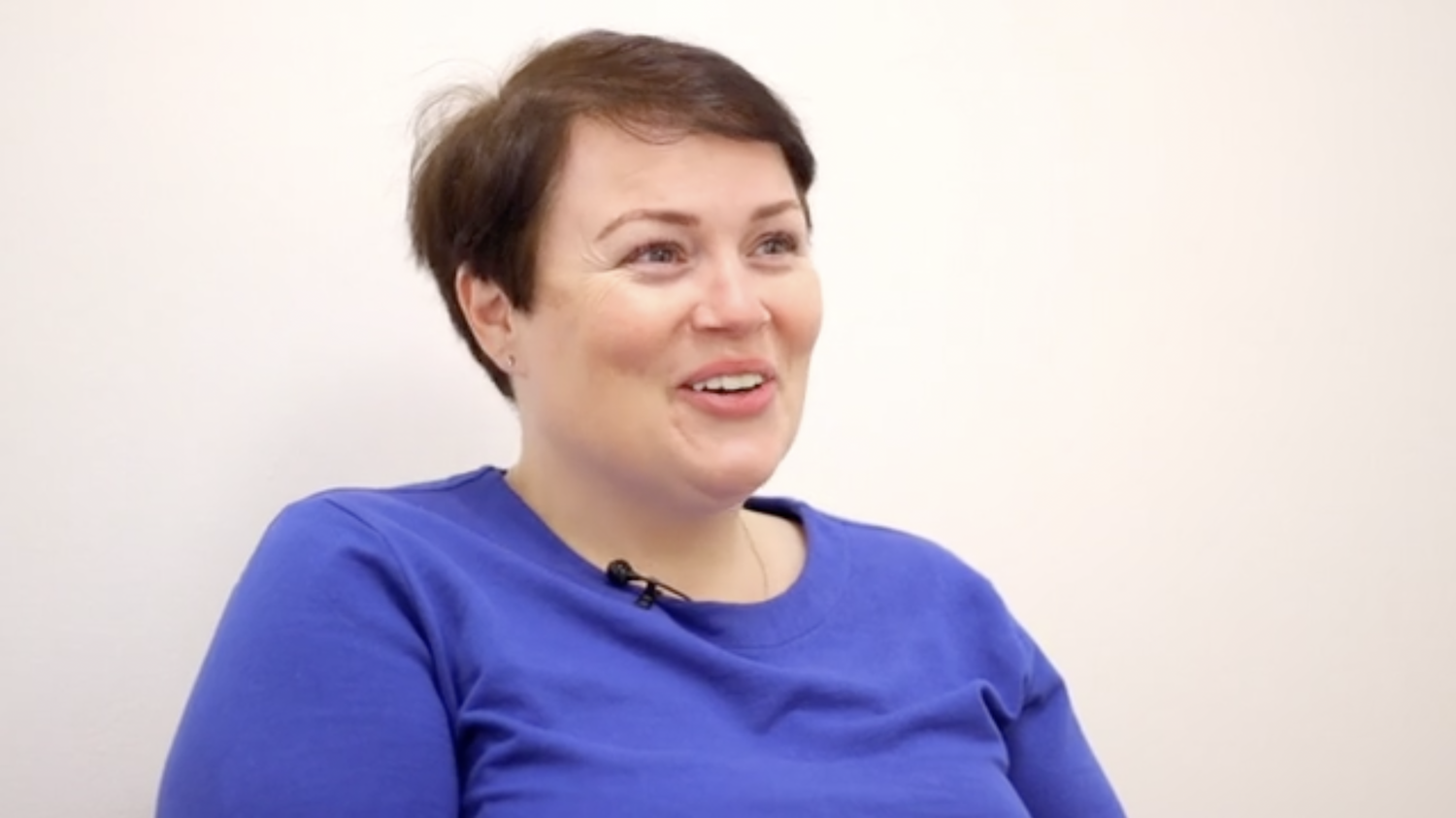 4. Improved Patient-Dentist Communication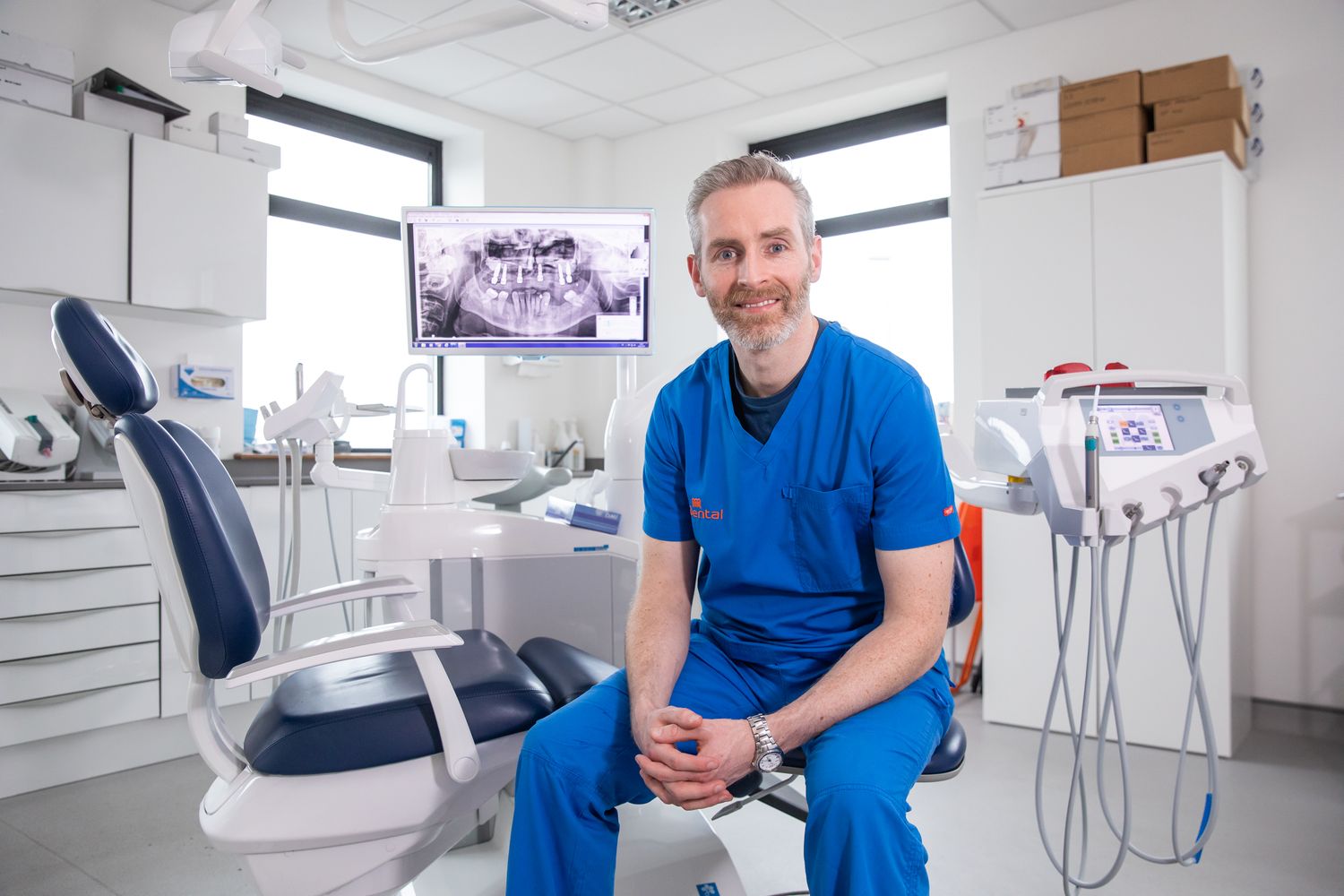 5. Better Overall Patient Experience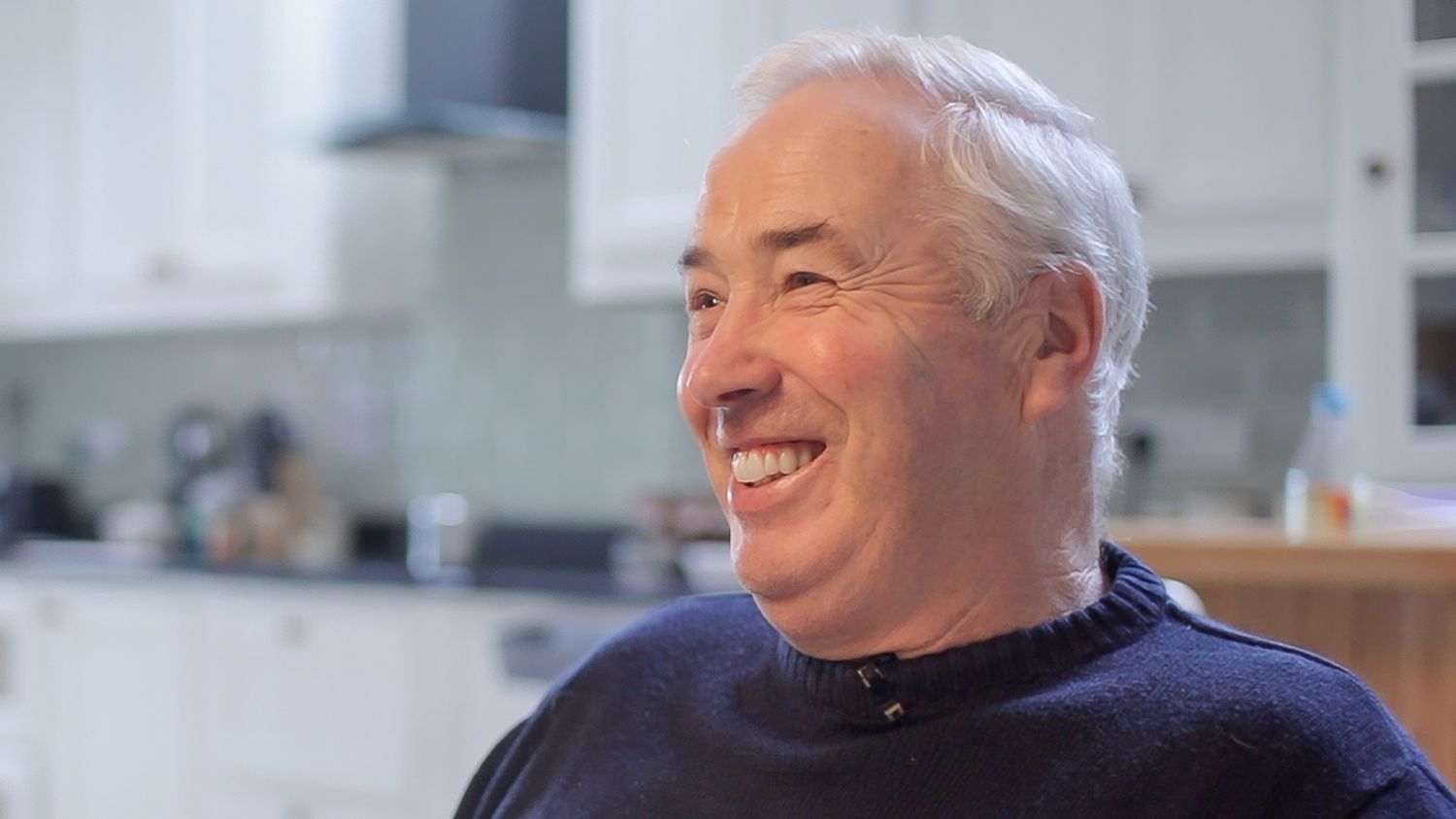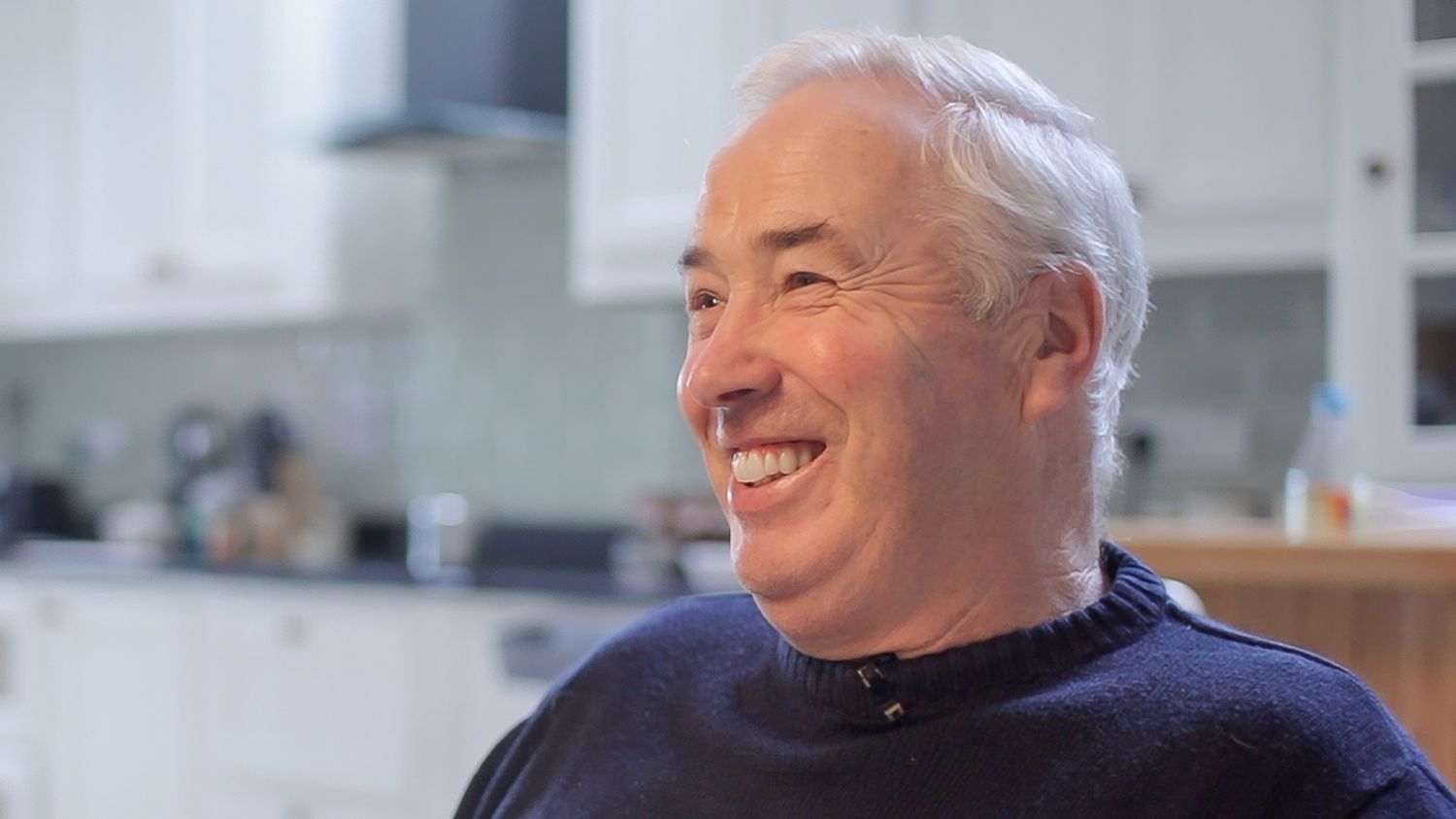 All On 4 Abroad vs 3Dental: The Cost Comparison
| | | |
| --- | --- | --- |
| Flights | €0 | Flights will be an additional cost, paid by the patient. |
| Accommodation | €0 | Accomadation is often included with treatment. |
| Food | €0 | Sometimes breakfast is included, the patient would need to pay for other meals. |
| Treatment | €11,000 per arch | €8,000-€12,000 for treatment with the highest quality implant brands. |
| Long-term costs | €0 | Many patients find that the value of receiving dental implant treatment at home outweighs that of travelling abroad. When considering the quality of components, the access to aftercare and the smile aesthetics, 3Dental is the best value for All on 4 dental implants. |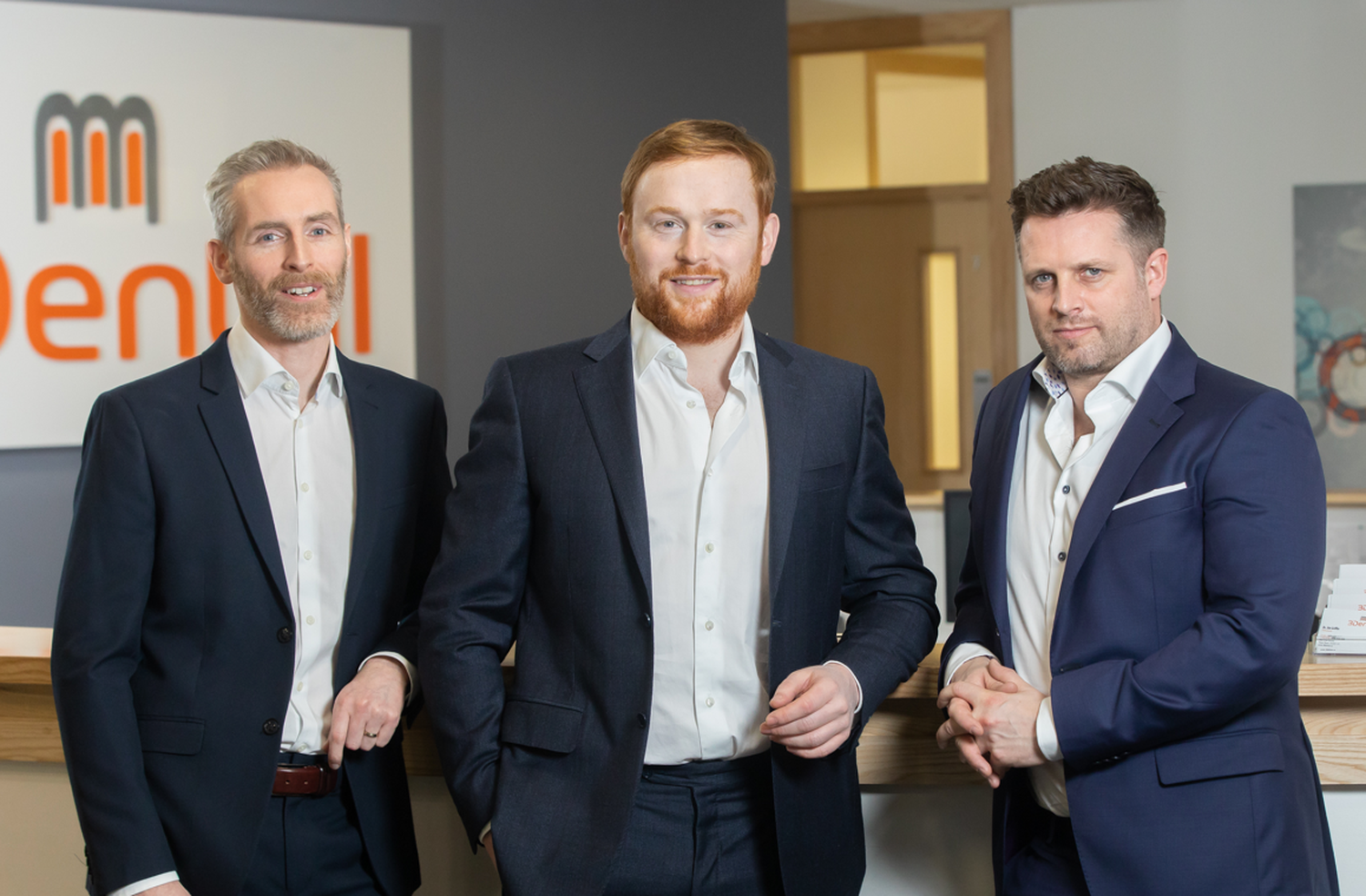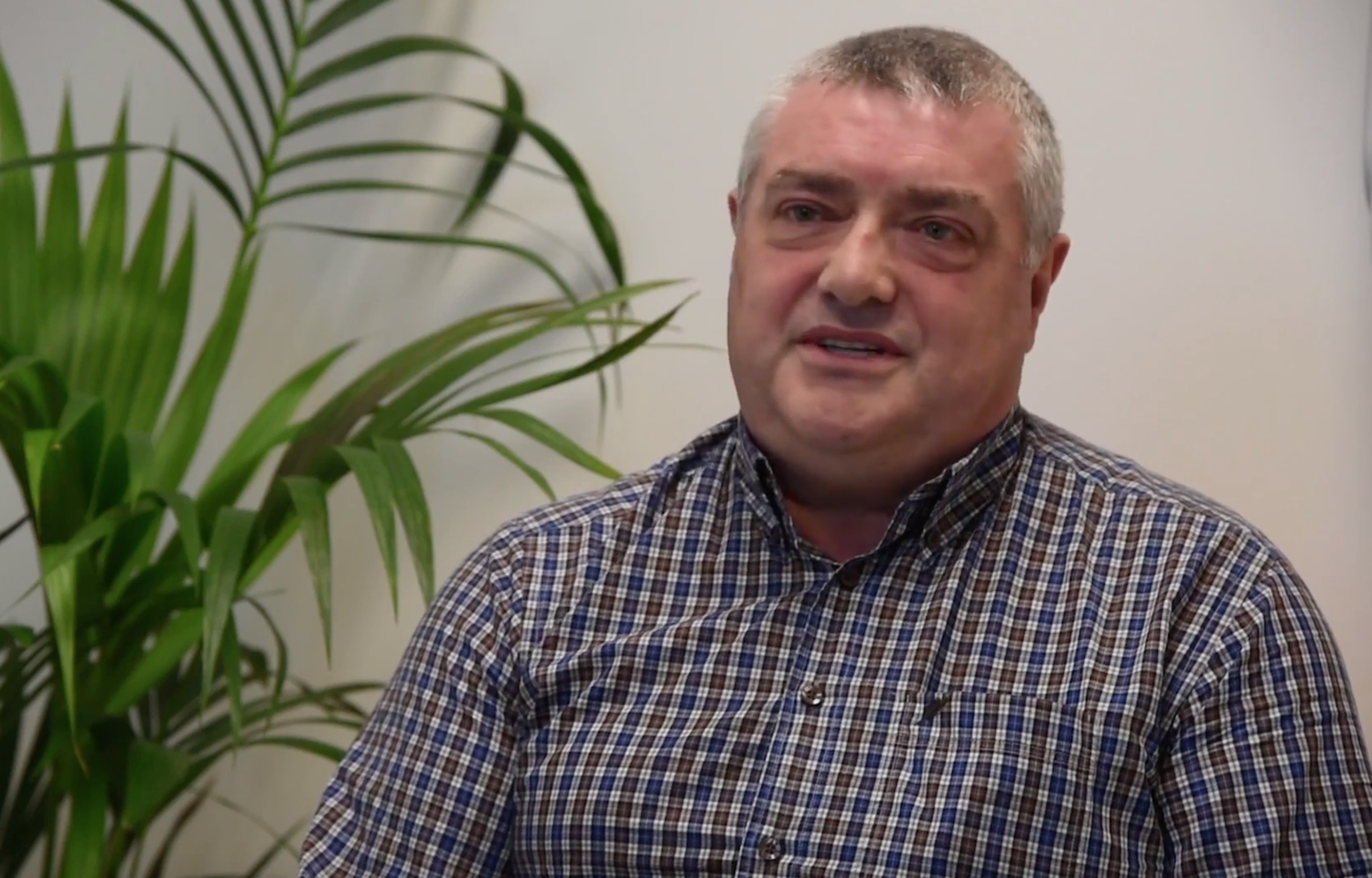 Why You Should Consider Staying In Ireland For All On 4