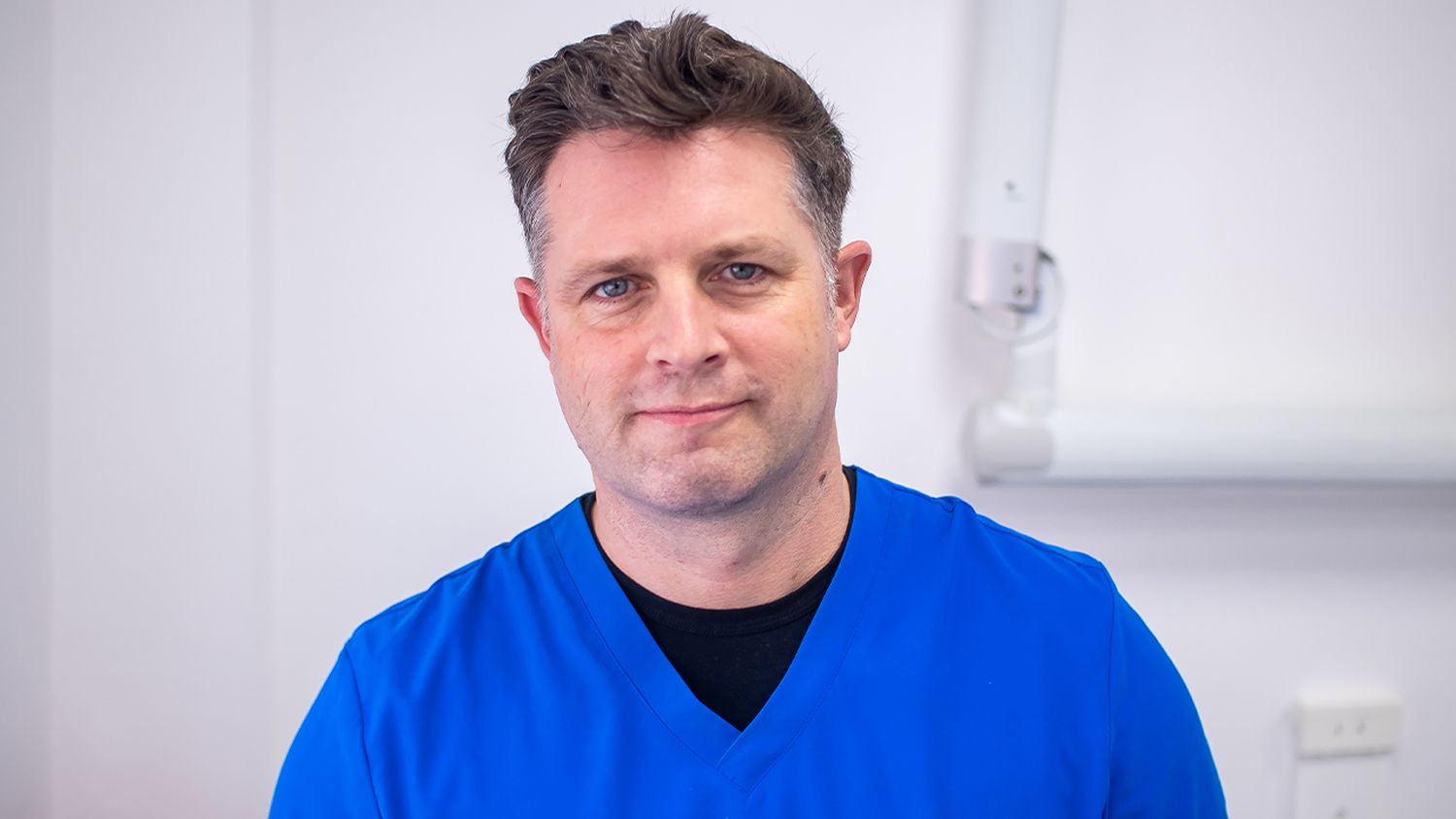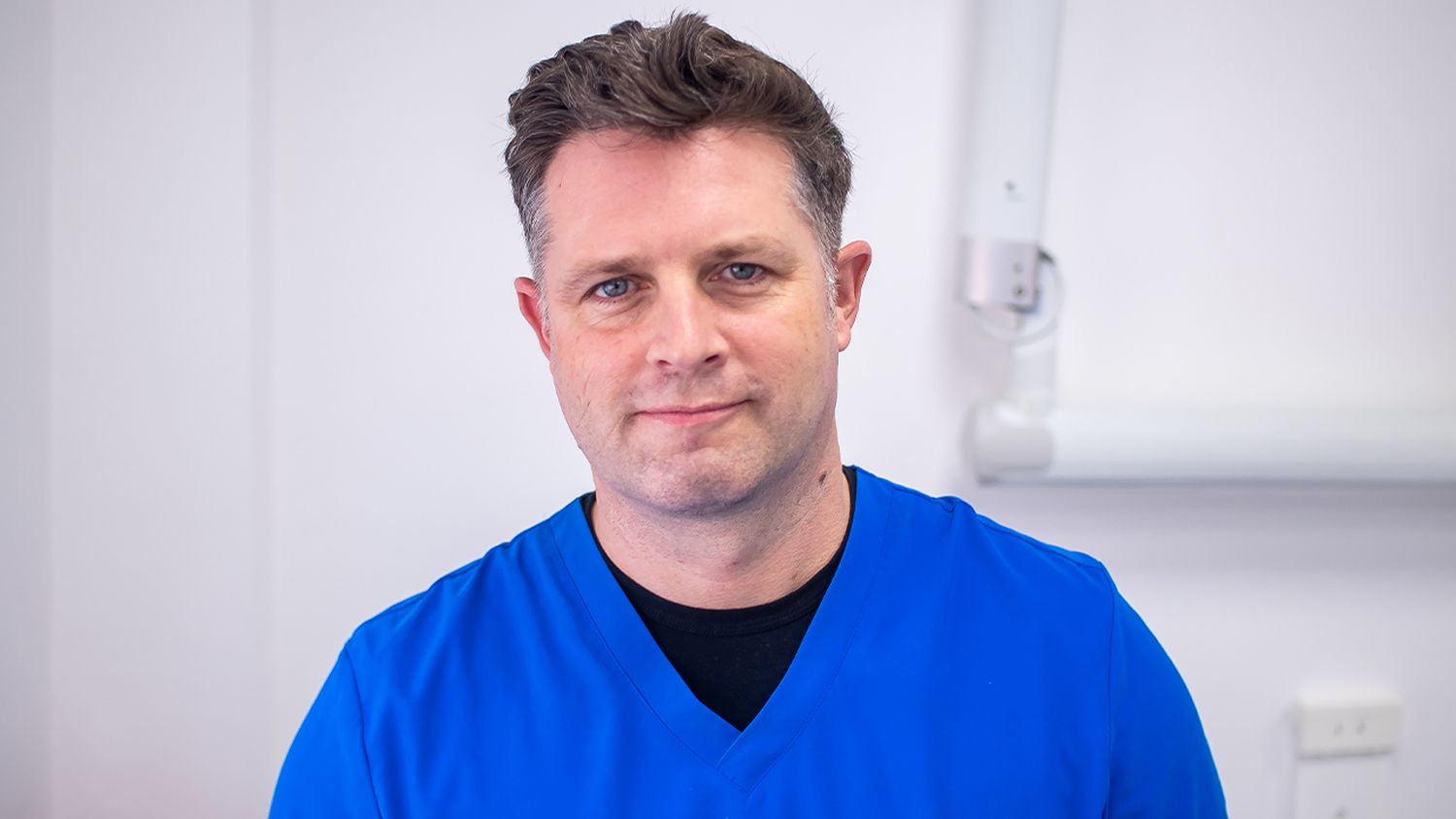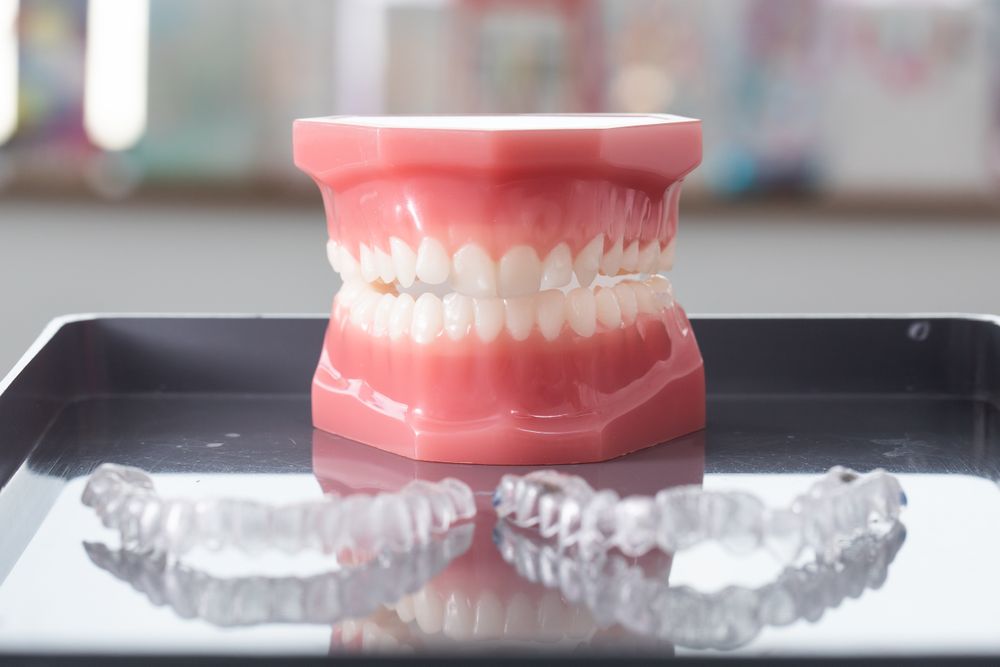 Then (about 20 years ago) a very clever lad came up with an idea of using clear retainers to move the teeth into the desired position (wish I had thought of that!).
This system was a little unreliable at first but has gotten a lot better in recent times with advances in material and technology.
Many aligner companies now exist (the most famous is called 'Invisalign'). These aligners still require regular trips to the dentist for assessment, taking impressions of the teeth, fitting the aligners and regular monitoring.
Braces Online - How Do They Work?
The most recent trend has been companies offering braces by mail order via the internet - bypassing the dentist altogether.
These companies typically work as follows:
You purchase a 'home impression kit' on their website
You take an impression of your teeth from home
You send back your impressions for review
They send out custom aligners (based on your impressions) directly to you
So simple... or so it seems.
Let's take a closer look at how aligners work to better understand the pros and cons of braces online versus braces with a dentist.
How Do Aligners Work?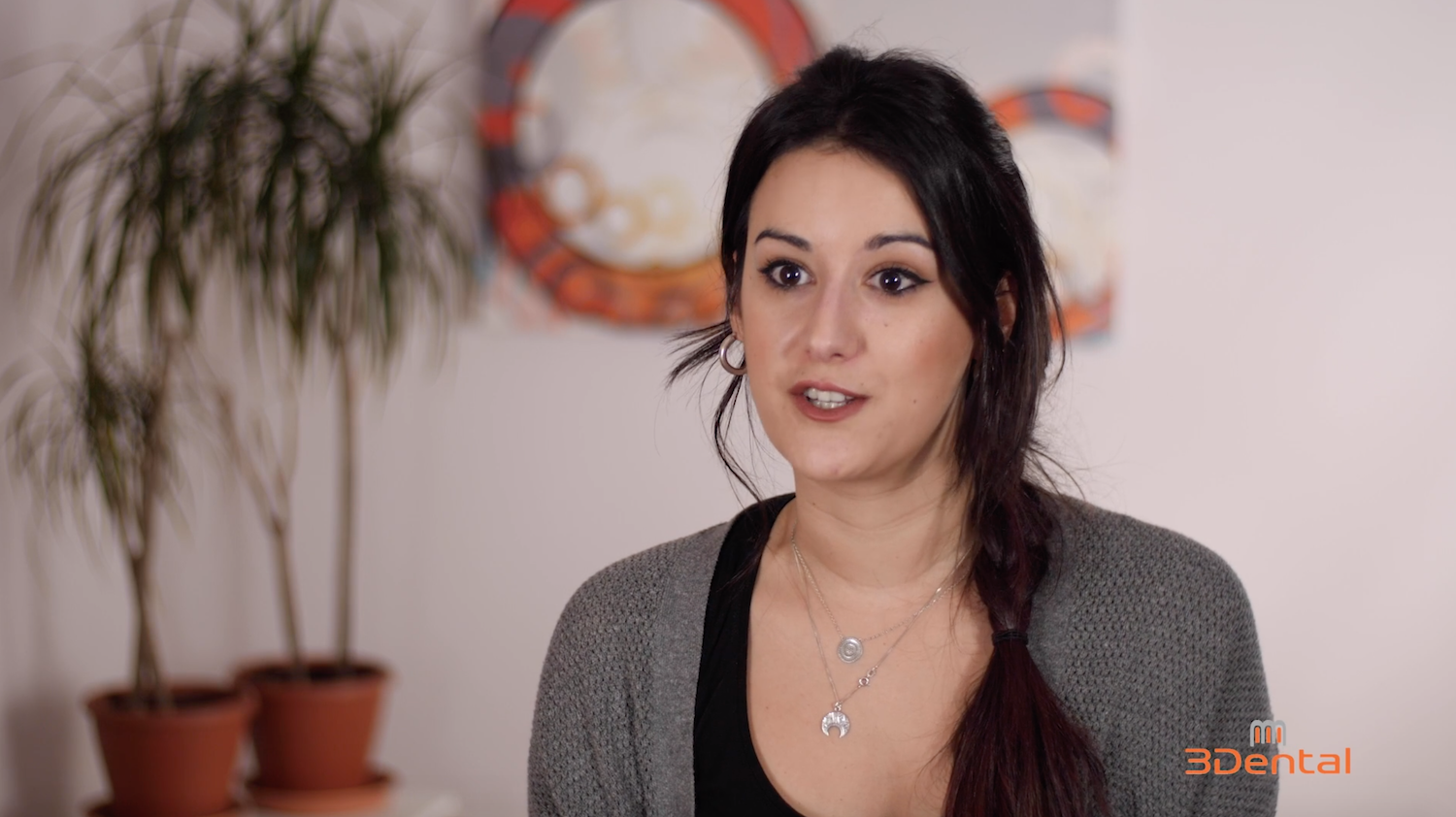 Aligners are basically just retainers with a built-in force to move the teeth. Generally, you fit a new set of aligners every two weeks with each aligner moving the teeth a little further into position.
Dr. Paula Taracido explains in more detail how the Invisalign system of aligners work: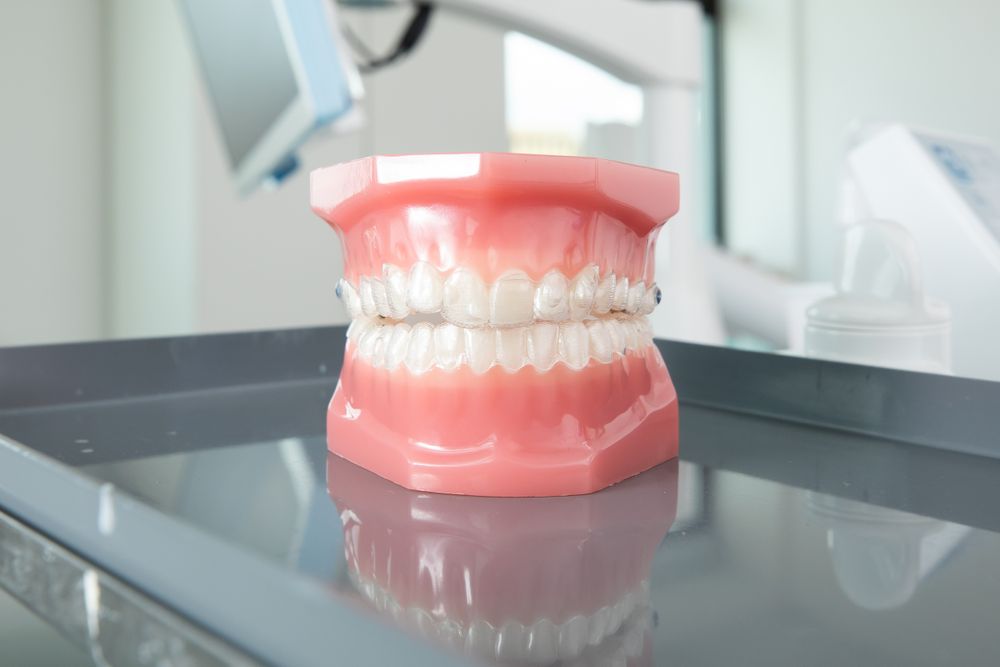 Aligners work well for mild to moderate crowding of the teeth. They don't work well for moderate to severe overcrowding. They are also suitable to correct minor movements if you have post braces relapse.
It's a pretty simple concept and has been well proven for the last 20 years.
With the advent of modern 3D printing and dental technology, aligners have improved a lot and are now more comfortable and are pretty much invisible.
After wearing braces, you must wear retainers (called essix retainers). If you don't, unfortunately your teeth will move back to their original position.
What's The Catch With Getting Braces Online?
Disadvantages of 'online braces'
Without a dental consultation underlining problems such as periodontal disease (a bone and gum problem) will not be spotted. Braces should never be used when there is an underlining periodontal problem.
Aligners are for mild to moderate over crowding. They don't work for more severe cases and are not suitable for everyone.
Aligners usually rely on small composite tags to be bonded to the teeth in order to allow the tooth movement to happen.
Aligners need to be worn properly and for the correct time, as every dentist knows getting the patient to wear their devices can be tricky.
3 Reasons Why Braces Online Have Become So Popular
1. Fear Of The Dentist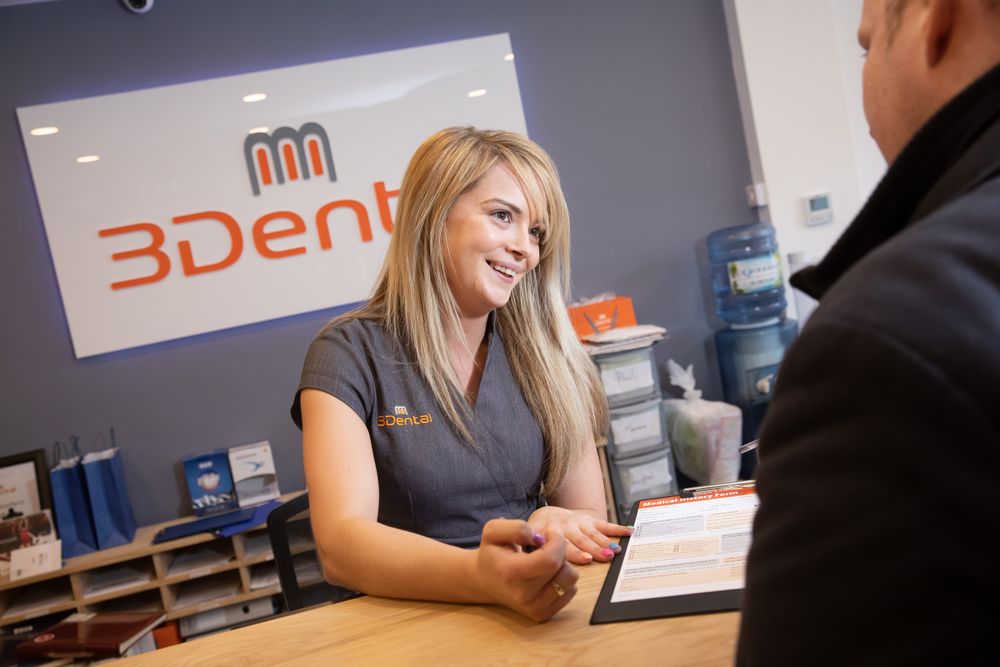 At 3Dental, we will always try our best to make you feel relaxed. Our clinics are open plan, ultra-modern and friendly. We're always happy to look after you for your free consultation.
We also have dedicated treatment co-ordinators who will be your point of contact throughout your treatment journey. They are always on hand for any questions or concerns you may have.
2. Inconvenience Of Attending The Dentist
Braces and aligners do require time to be used correctly. This takes several visits and ensures treatment is correct, progressing well and to spot any potential or developing problems.
Also, if tags are required, only a dentist can place them.
3. Cost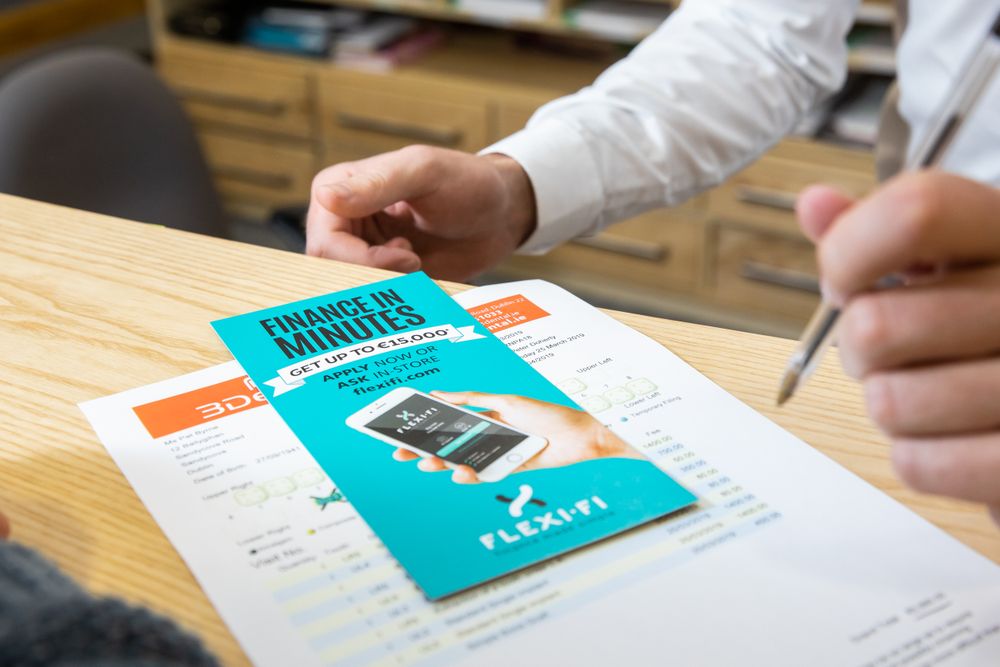 Online braces cost less than other types of braces, or so they advertise...
At 3Dental, you would be amazed at how affordable we can provide clear aligners. View our full price list.
We are as competitive as many online providers and we provide our own trend of aligners at very affordable prices with payment plans. (We are also partners with humm)
Invisalign remains more costly, though at 3Dental we offer the best price in Ireland.
Conclusion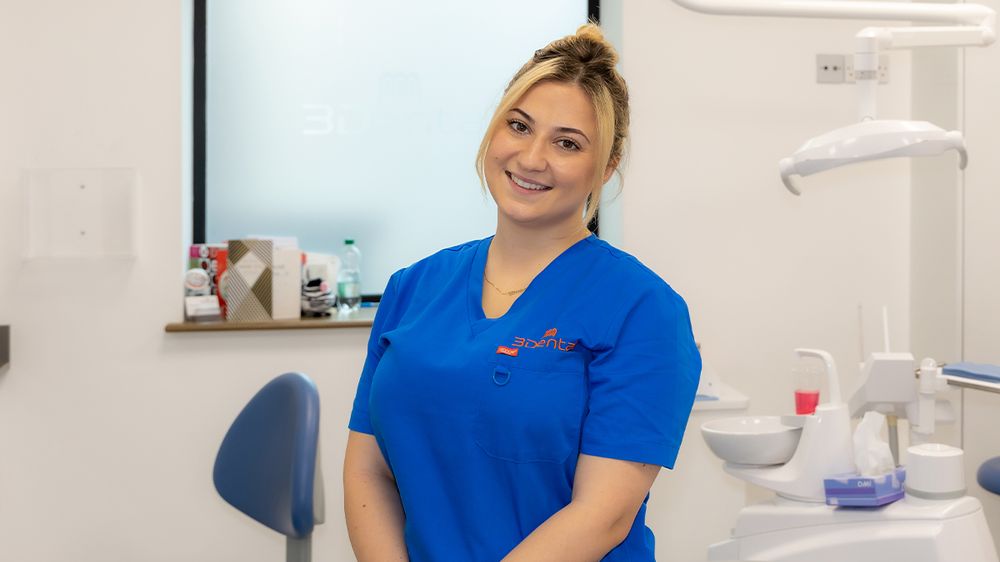 There's no denying that straight teeth is big business and is becoming more and more popular.
Some of the reasons for this are:
People are becoming more image concious
The advent of more modern orthodontic technologies
We understand it's human nature that people want straight teeth at the lowest price for the minimum time investment.
However, we would suggest that you educate yourself, look at the pros and cons of different treatment providers in more detail and then make a decision.
We also suggest that you look at our smile gallery and testimonials to see the experiences that our previous patients have had.
Why not contact us for a free consultation and ask us any questions you may have :)