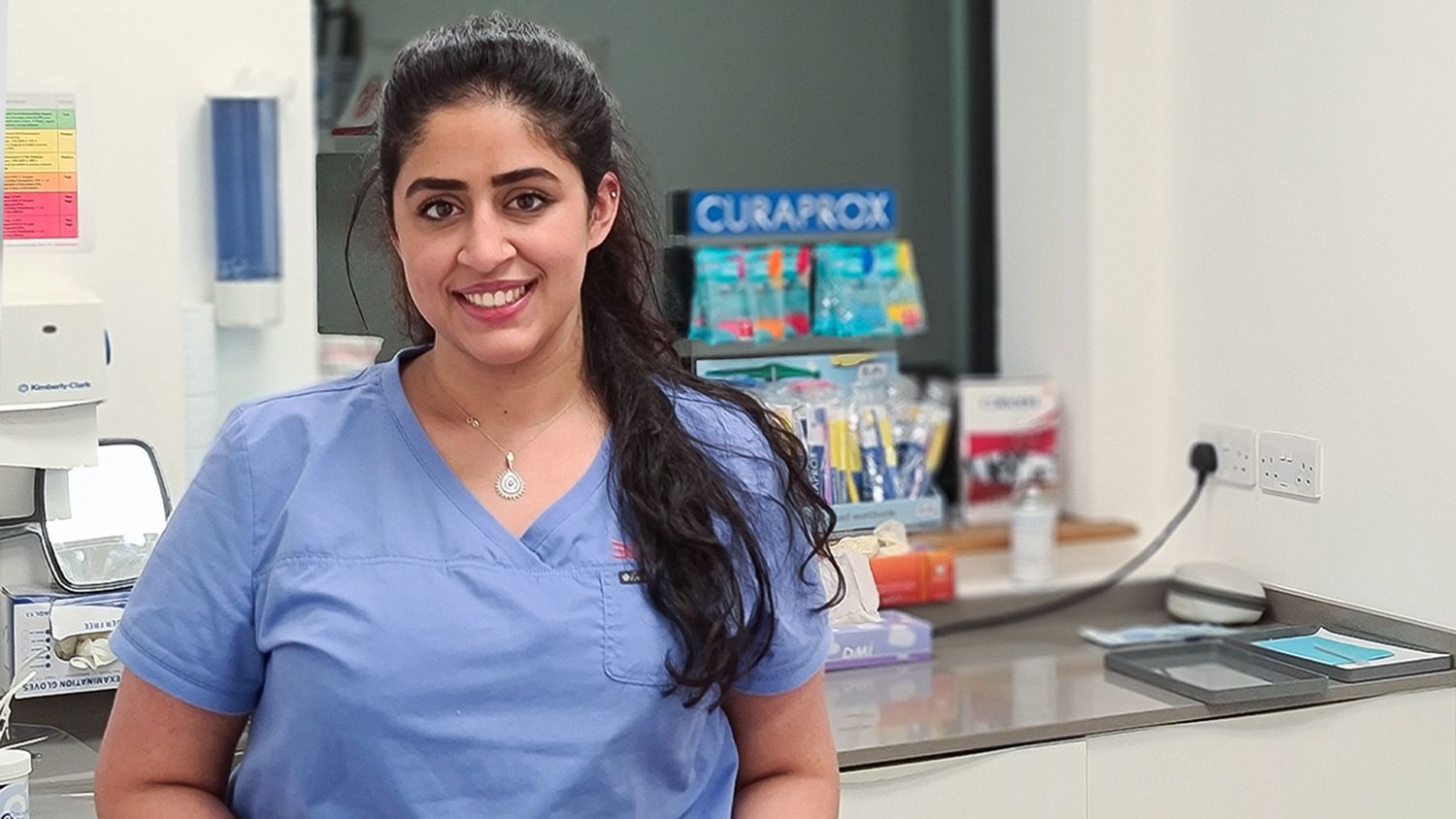 Everyone strives to have whiter, brighter teeth!
However, the modern diet can wreak havoc on the colour and health of our teeth. Not to mention smoking!
Although brushing twice a day can help enhance the colour and health of your teeth and gums, there is a more effective solution.
That solution is, of course, professional teeth whitening.
Wait, Won't Teeth Whitening Damage My Teeth?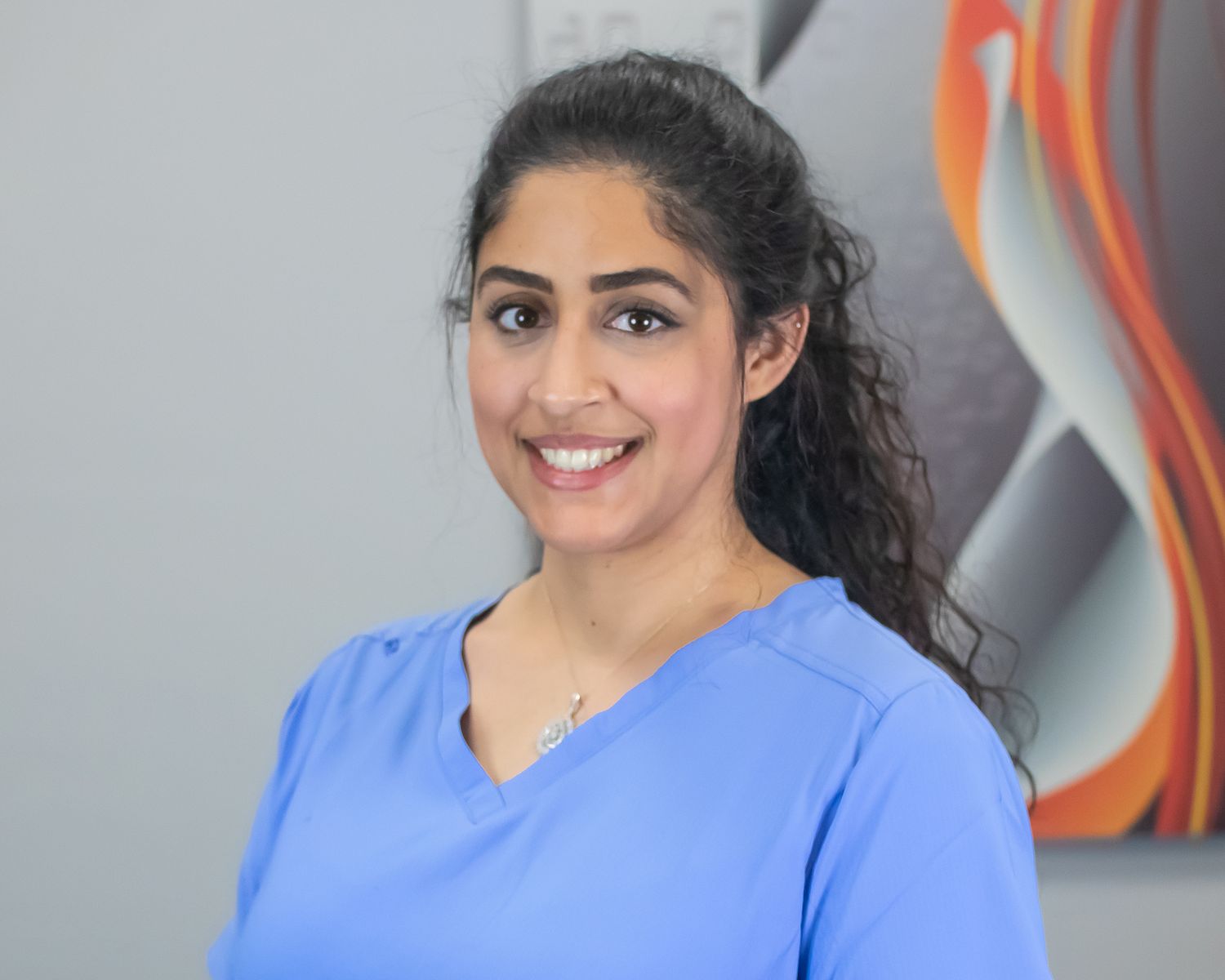 Decades of research has proven teeth whitening treatments to be safe and all treatments on the market have been subject to rigorous standardised testing.
Before you are assigned a home whitening kit, your dentist will examine your mouth to ensure the treatment is right for you.
Your dentist will also train you on how to use your home teeth whitening kit so you will know how much solution to apply to the mould and how long to leave it on for.
In the event that you have gum disease, worn enamel, or are allergic to certain products, your dentist may deem that you unsuitable.
Your dentist may also advise against tooth whitening if you are breast-feeding or pregnant, due to the chemical nature of the whitening gel.
What Are Some Misconceptions About Teeth Whitening Damaging Teeth?
Misconception 1: Teeth Whitening Damages The Enamel Of Your Teeth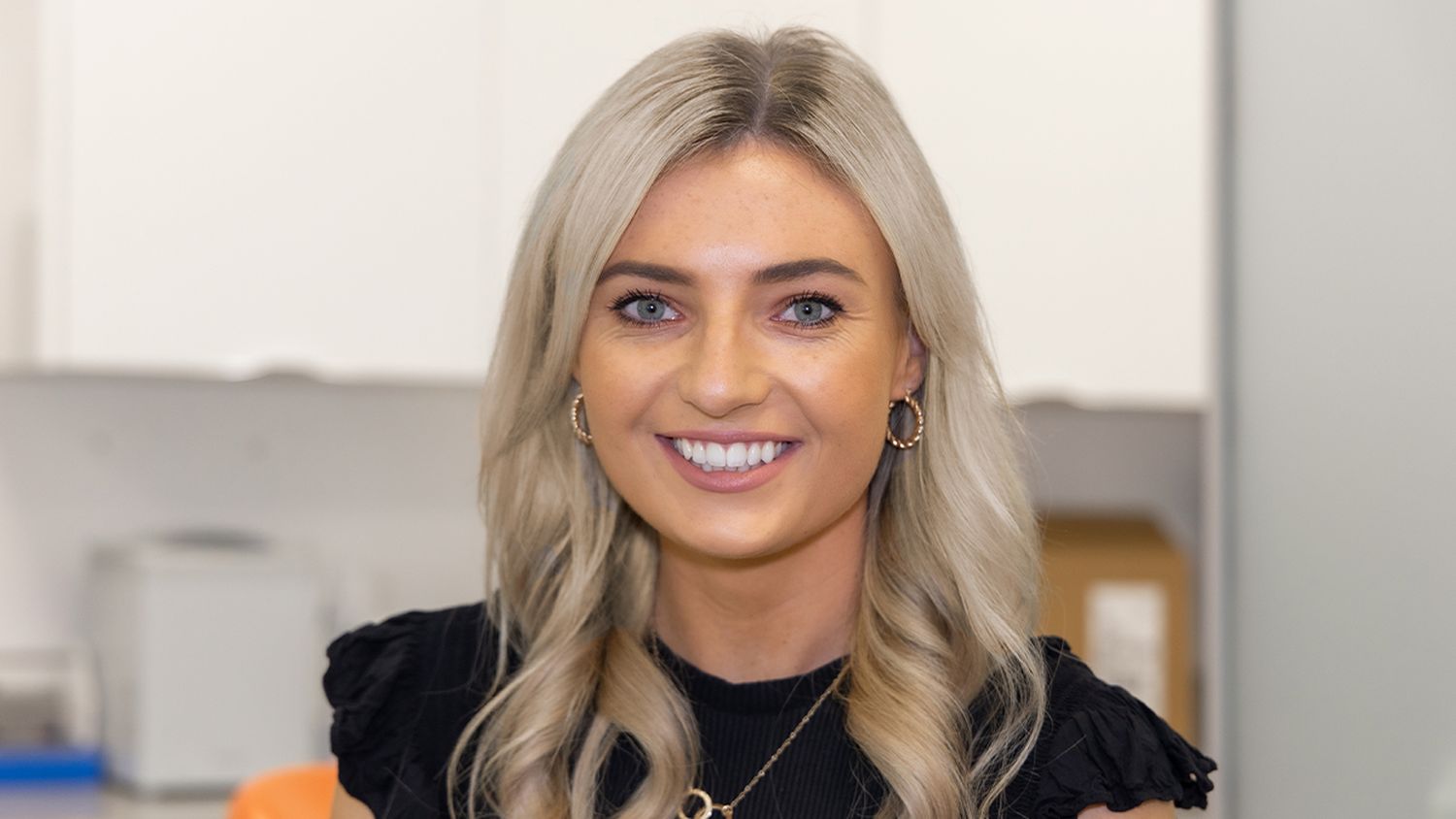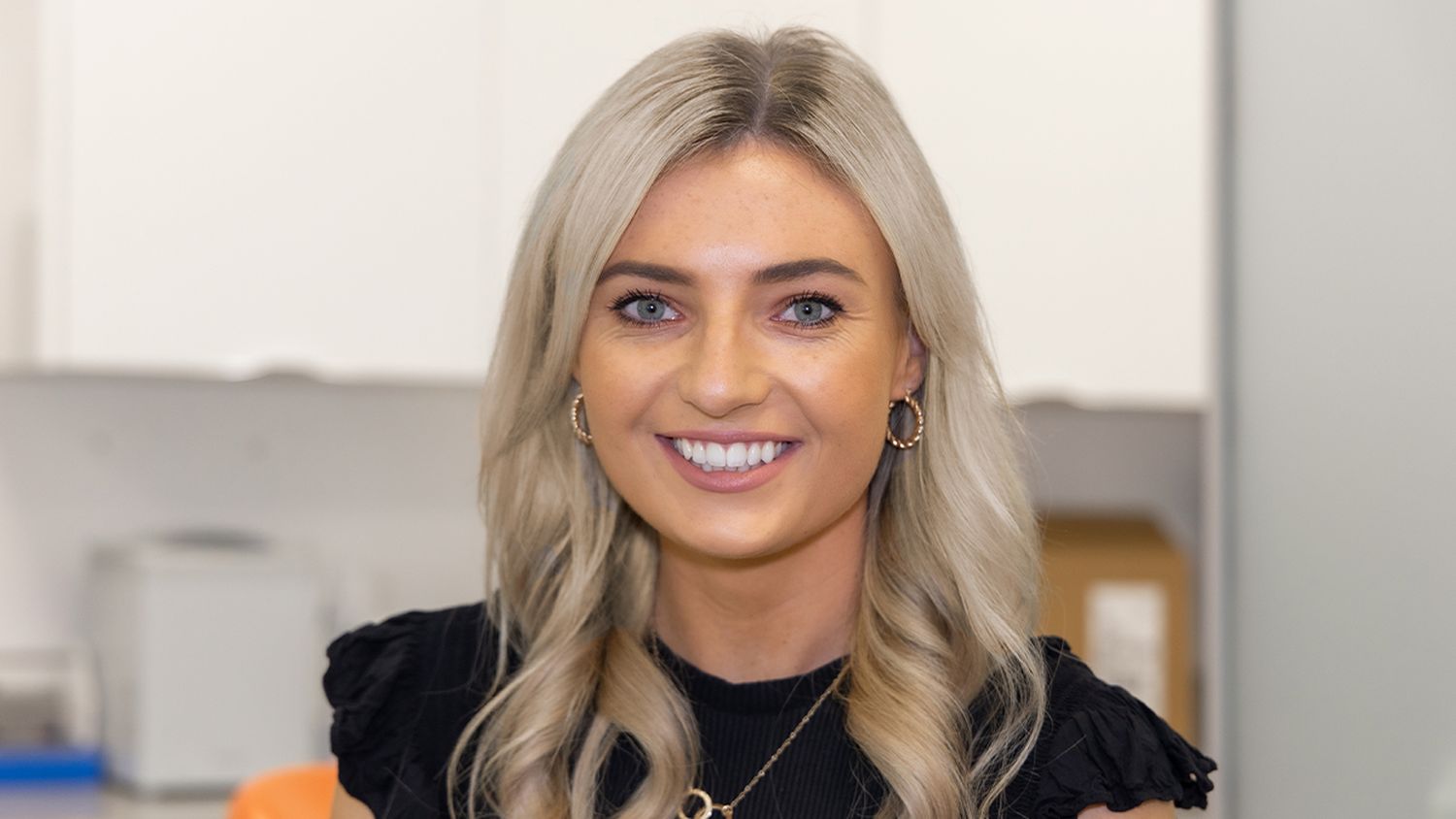 Some people think that whitening can damage the tooth enamel, deteriorating it and impairing the normal function of your teeth.
Fortunately, this is not the case as the teeth whitening solution passes or permeates through the enamel and lightens the dentine. The enamel is undisturbed.
Misconception 2: Teeth Whitening Increases Tooth Sensitivity
A common belief is that teeth whitening makes the teeth very sensitive. While there can be some sensitivity associated with teeth whitening, it only lasts a short time, and your teeth will quickly return to their normal state.
Your dentist can explain techniques to reduce teeth sensitivity to you.
People with sensitive teeth believe teeth whitening is not suitable for them. However, we can help people with sensitive teeth achieve a whiter smile.
Come in and visit us and we can advise you.
What Situations Can Cause Teeth Whitening To Result In Uneven Whiteness?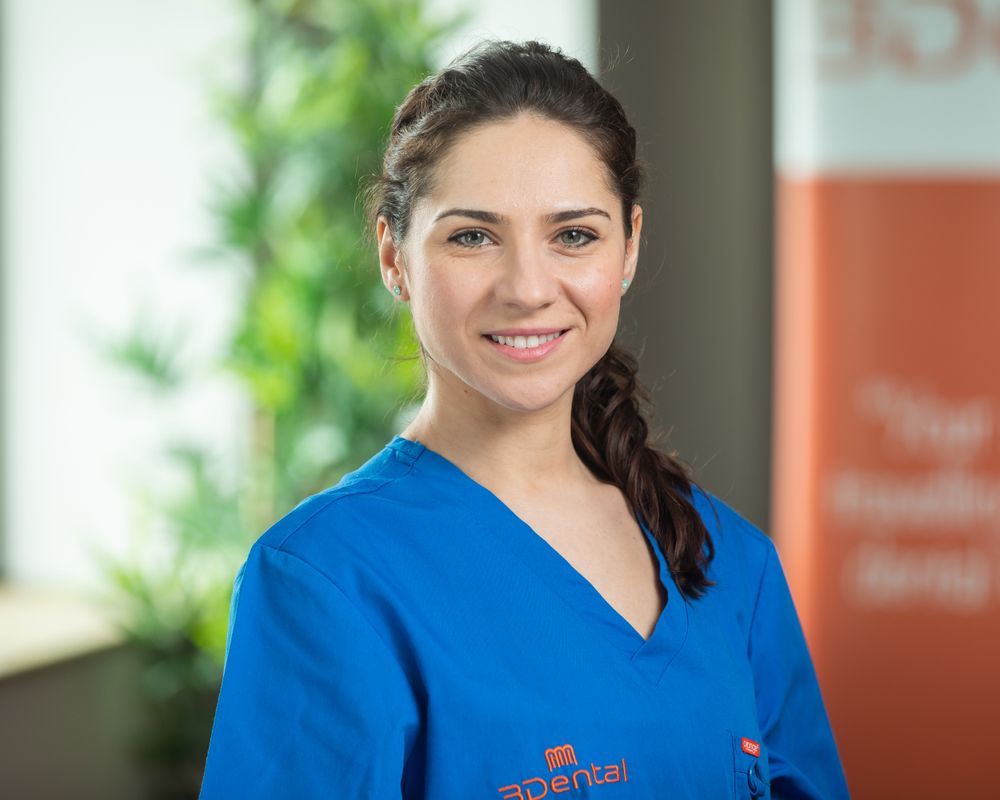 Teeth whitening treatment does not cause uneven whiteness. White spots and uneven whiteness are already on the teeth.
These white spots are typically caused by improper mineralization, dental fluorosis or excessive plaque, and the teeth whitening makes these spots stand out more.
These spots may become visible immediately after the whitening session, but they fade away and are unnoticeable with time.
Teeth whitening will brighten the shade of your teeth and make them appear whiter and more beautiful!
Conclusion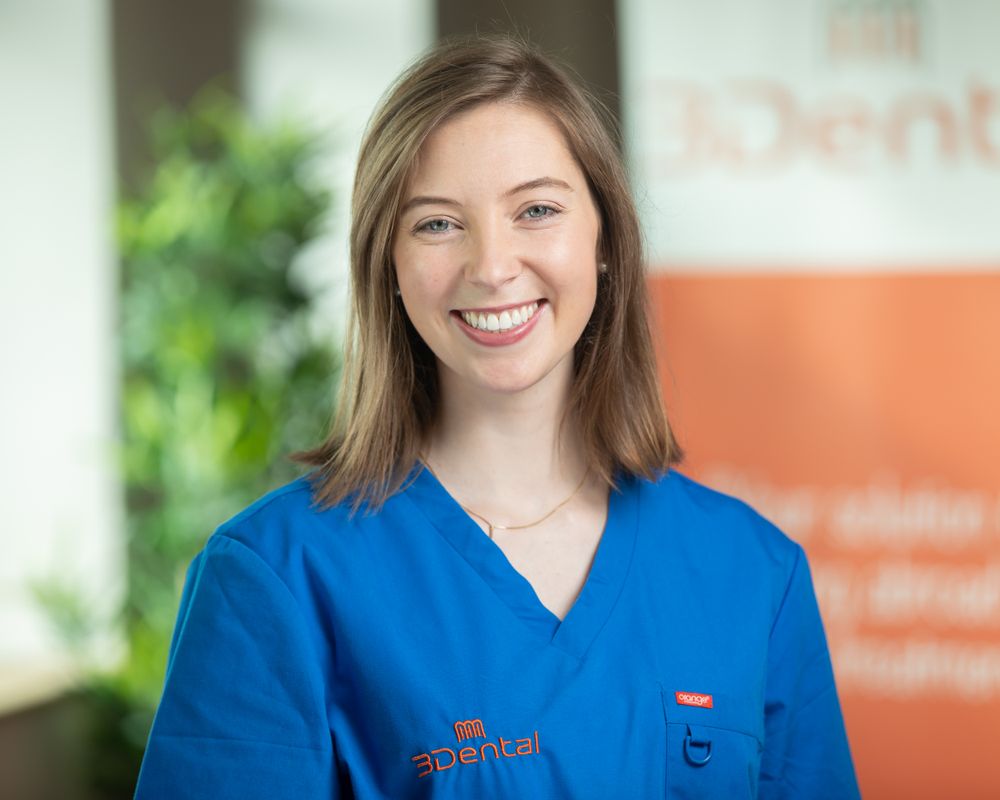 Tooth whitening isn't just for Hollywood celebrities!
If you are not feeling confident in your smile because of discolouration, spots or uneven colouring, a professional tooth whitening treatment can give you a reason to smile with confidence again.
Get in touch with us today to book your consultation. We look forward to meeting you in person soon!