What Are Clip On Veneers?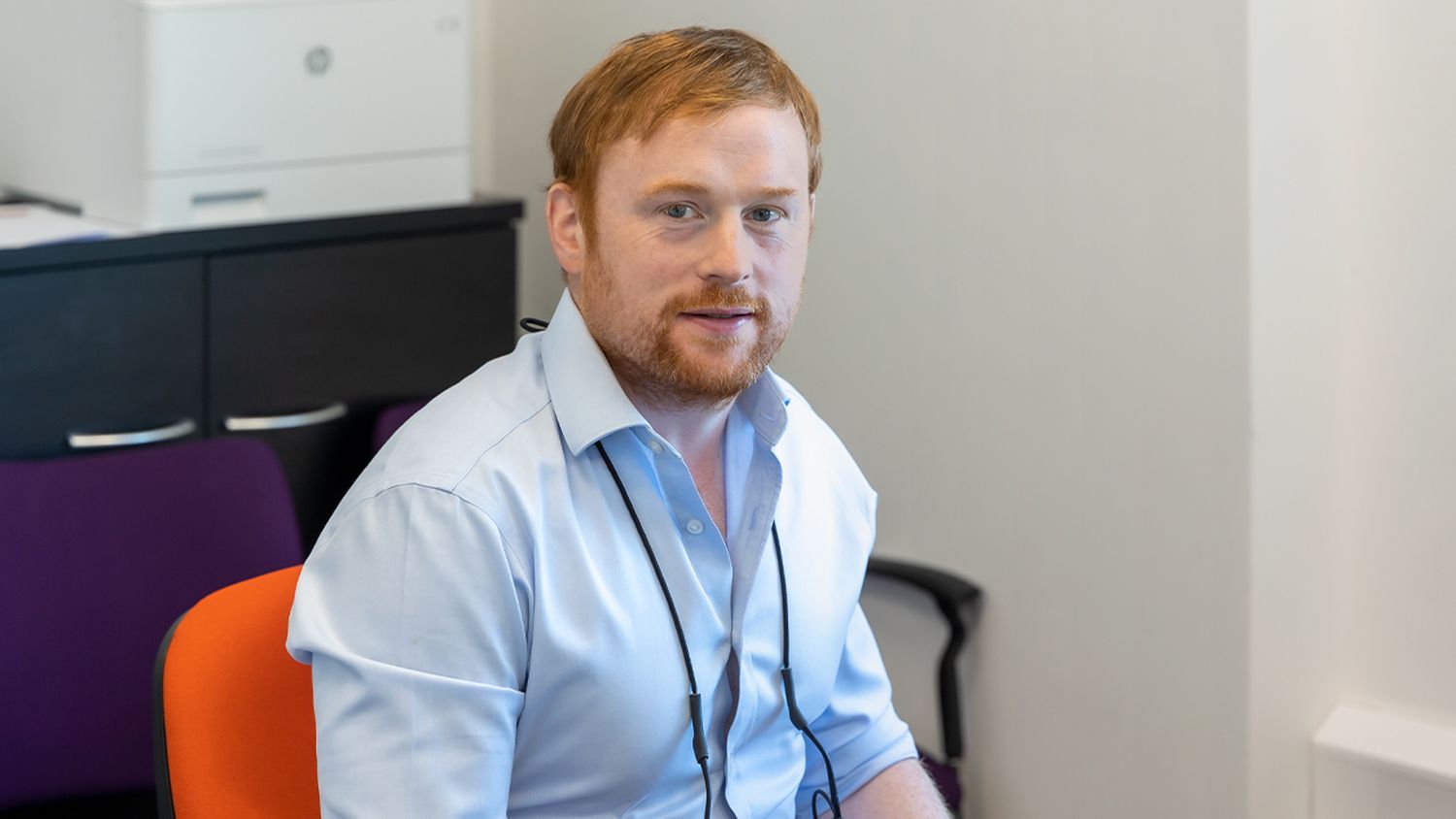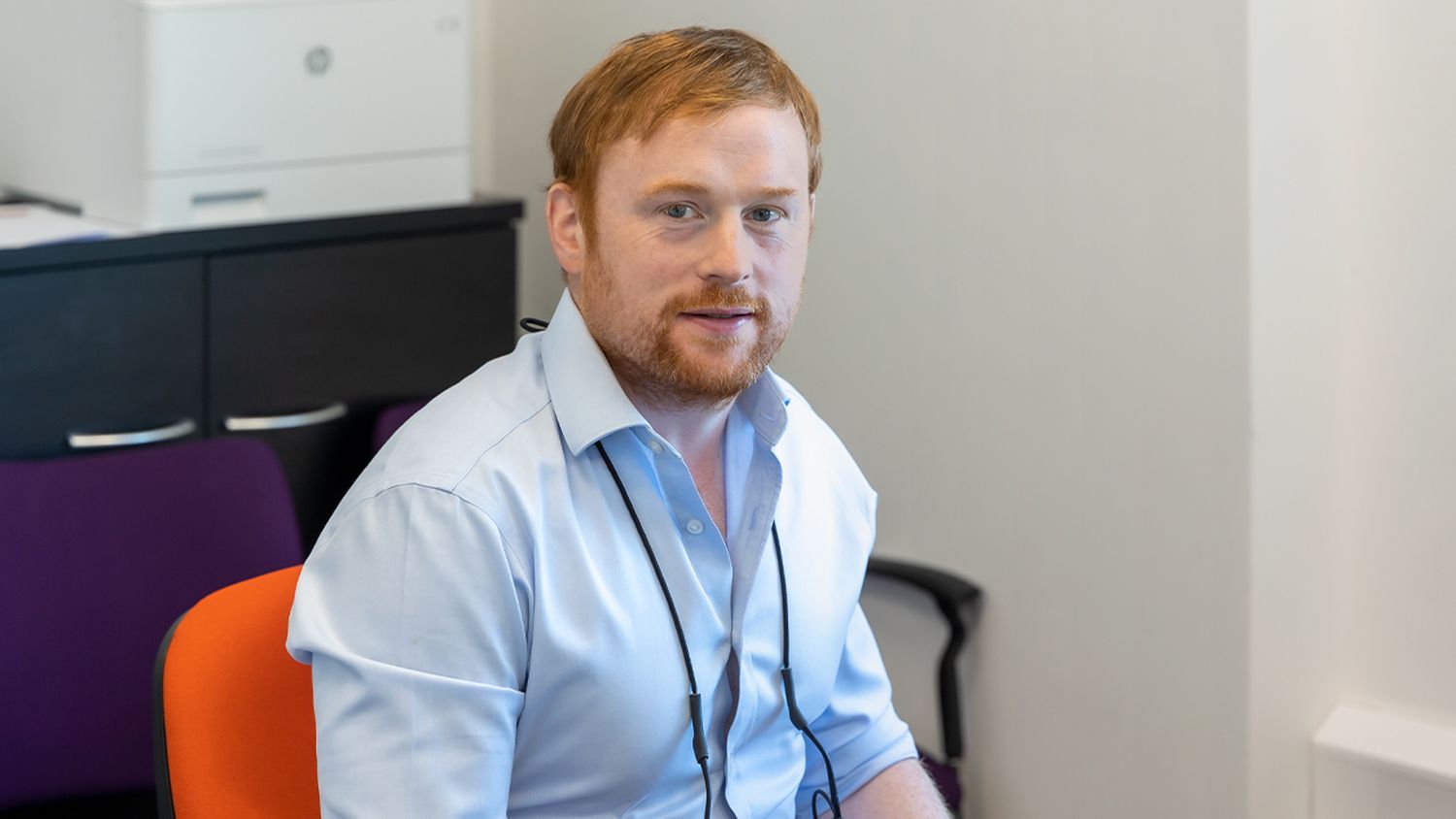 Benefits Of Clip On Veneers
However, clip on veneers are also dangerous, ineffective and a waste of money.  Dr. Niall Vallely
Disadvantages Of Clip On Veneers
1. They Are Bulky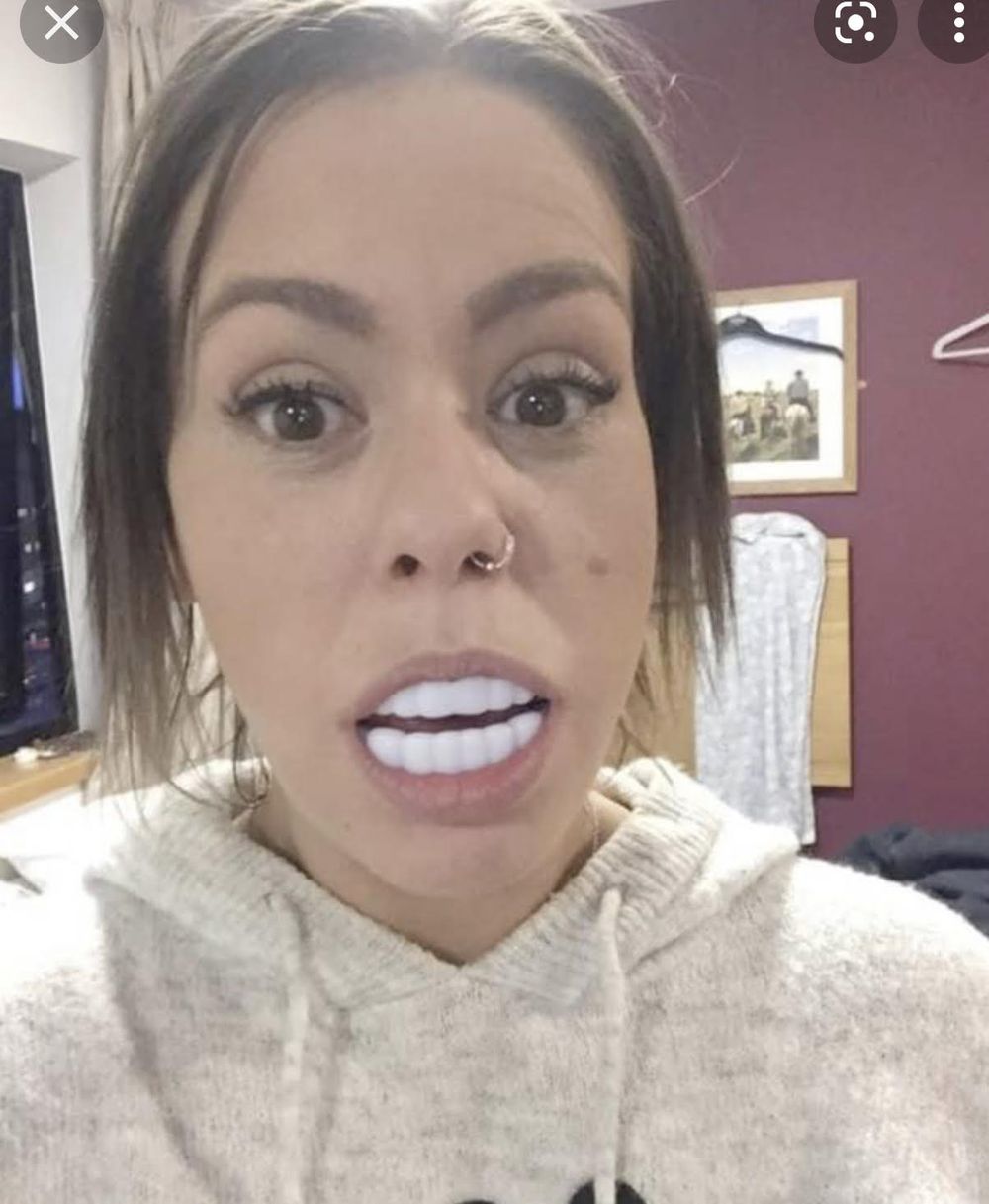 2. You Can't Eat With Them
3. They Are 'Potentially' Harmful To Gums
4. Results May Appear 'Too Good'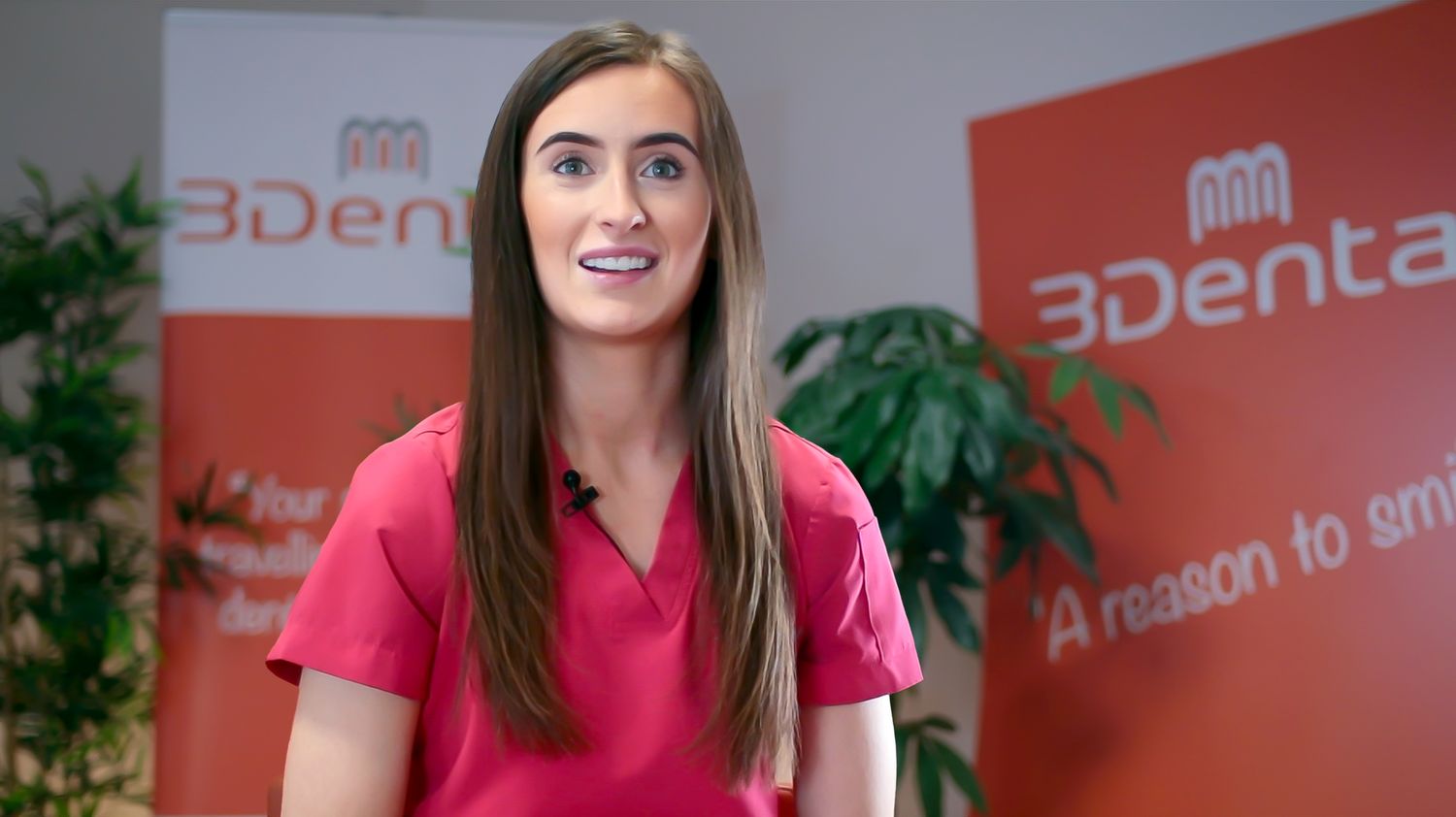 6. Limited Lifespan
7. Oral Dangers
8. They Can Look... Ridiculous!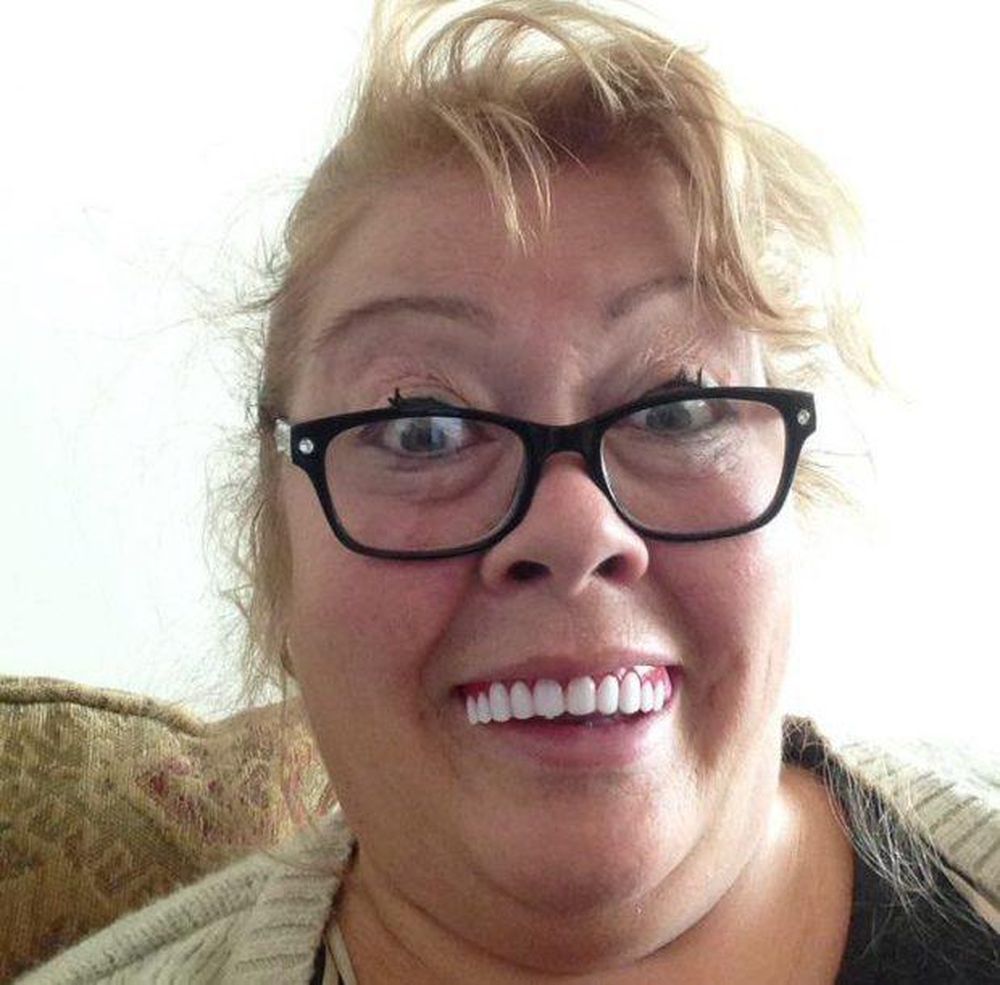 The 3Dental Stance On Clip-on Veneers
We feel strongly that clip on veneers are a waste of money and in the majority of cases, are detrimental to your oral health. Dr. Niall Vallely
The reality is that people's teeth are different colours and shapes and an off-the-shelf solution is far from ideal if you want to show off your best smile. Dr. Niall Vallely
Custom Veneers - A Better Solution
The Process For Custom Veneers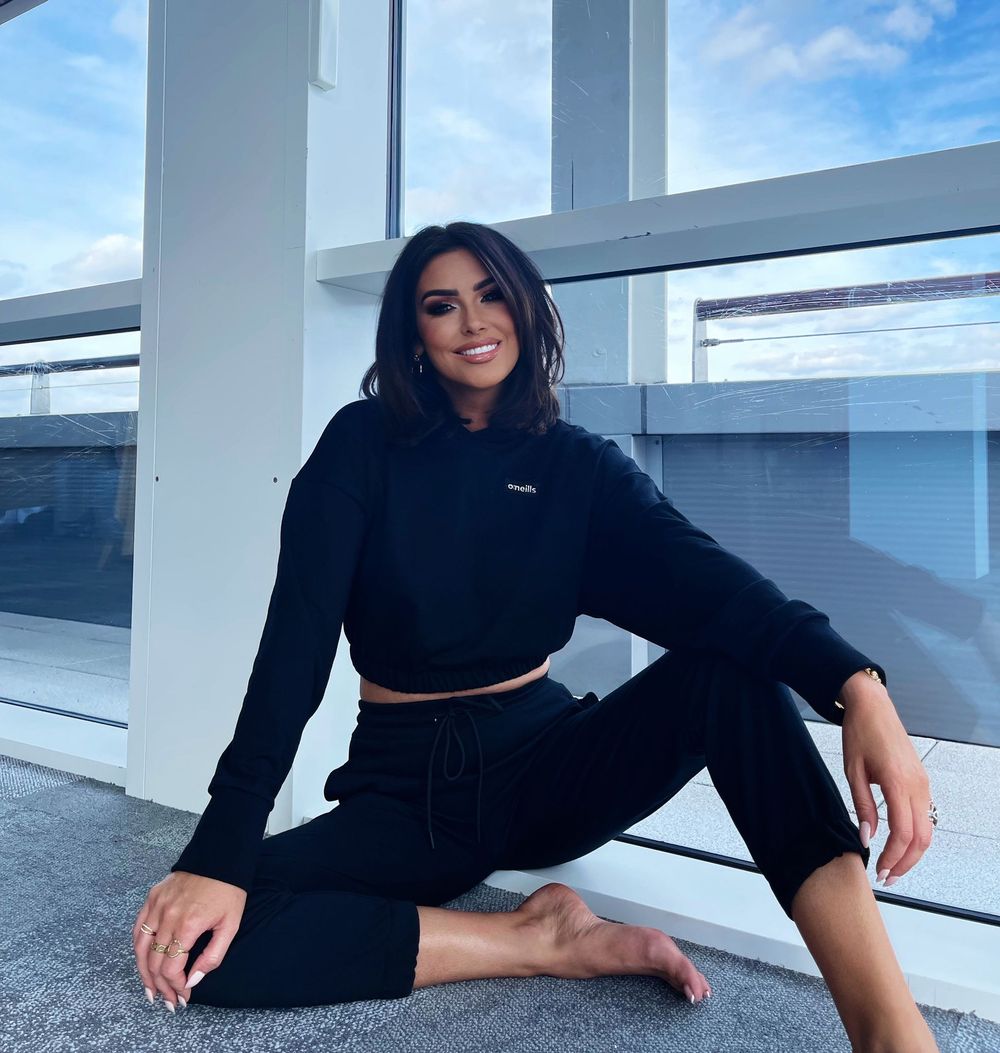 Alternative Solutions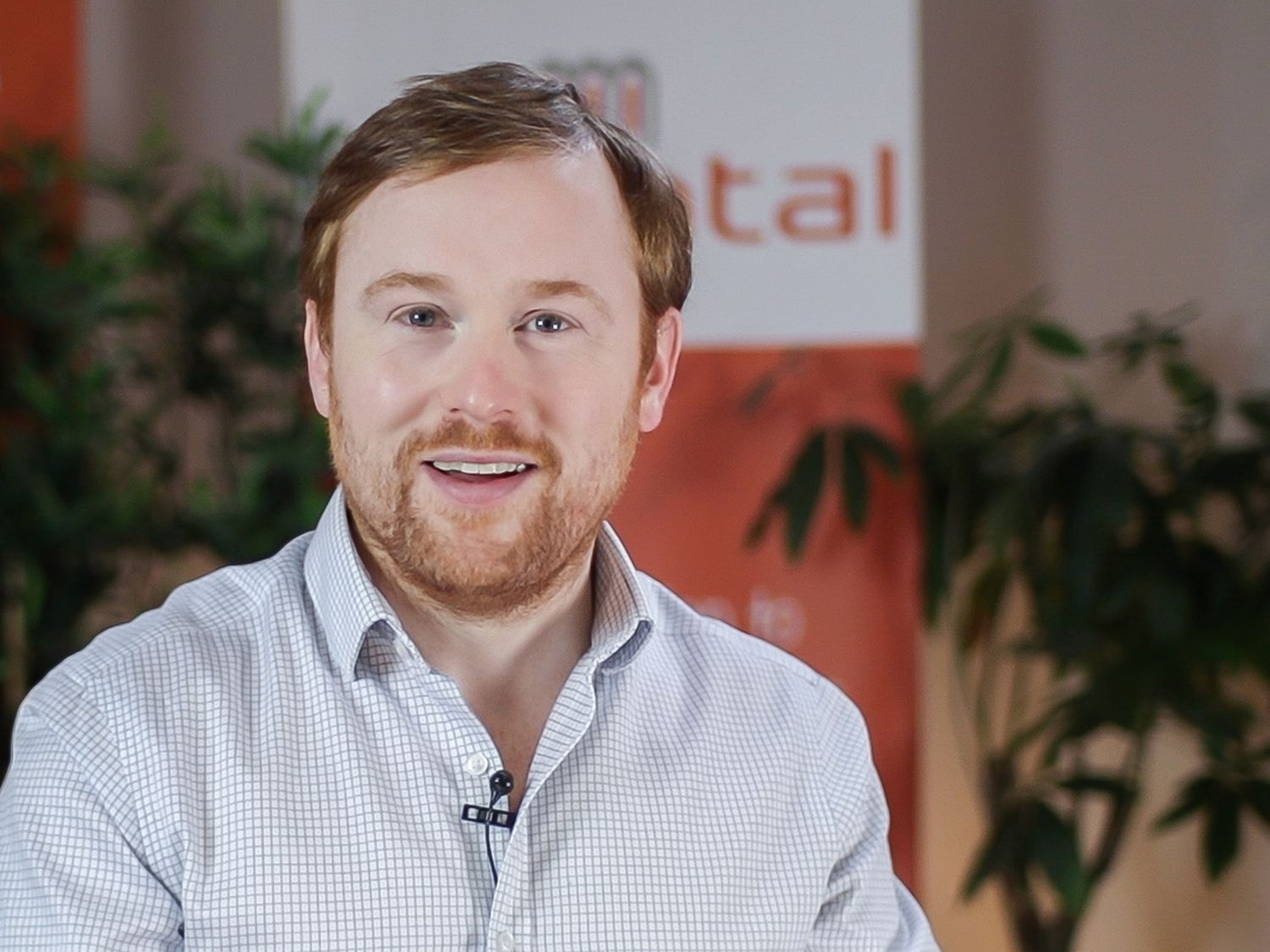 Conclusion