So, you need a dental crown? And, you like the sun?! At this point, you might be thinking;
I could save a fortune by going to Turkey - get my teeth sorted and get some sun! Lots Of People!
At the risk of sounding negative, there are a couple of things to consider before you book your plane ticket.
Our Experience With Dental Tourism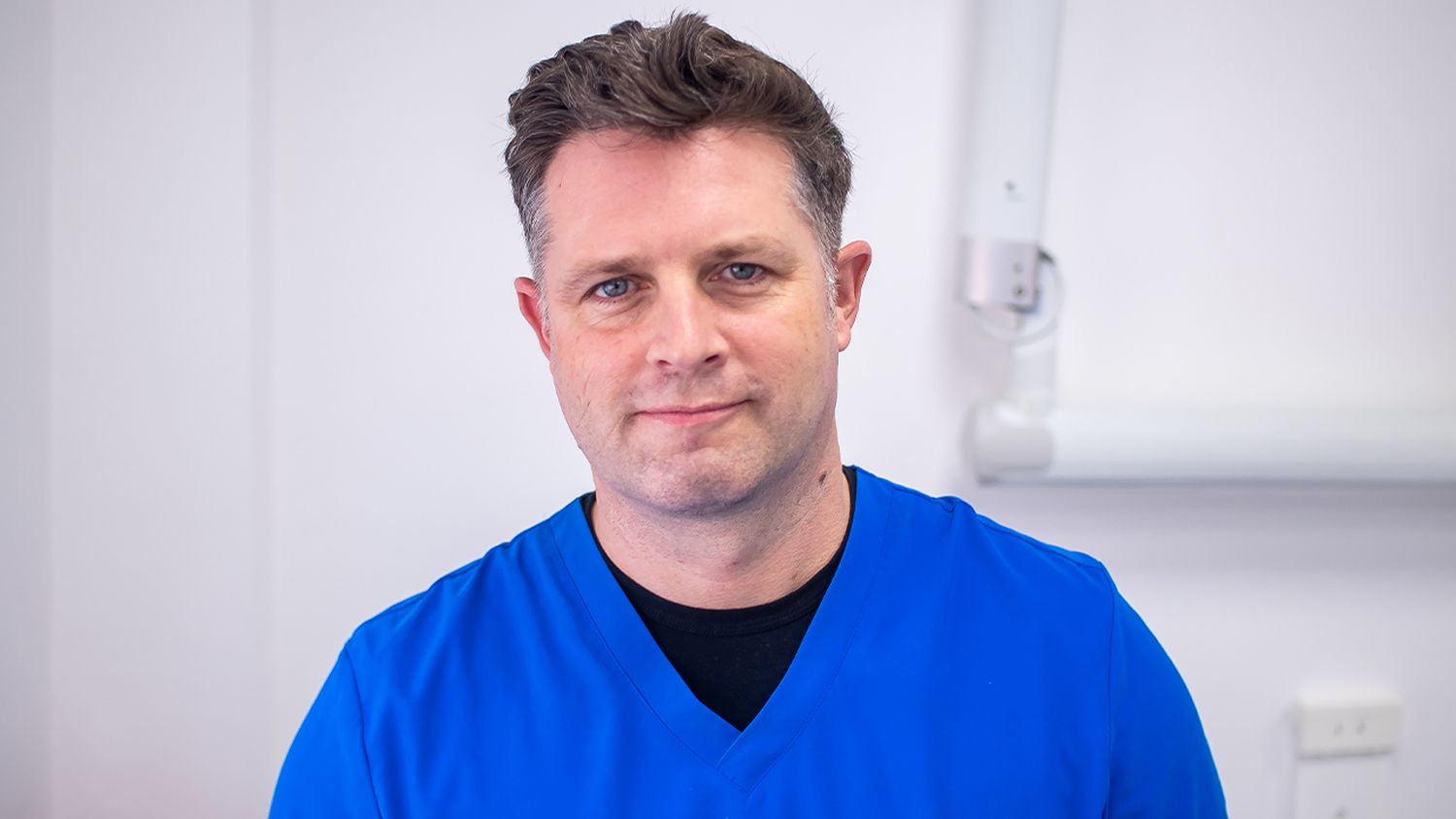 At 3Dental, we know a thing or two about dental tourism (particularly in Turkey):
We setup 3Dental in 2016 to stop people from going abroad for dental work by giving people an affordable option here in Ireland.
We regularly see people who have been to Turkey for dental crowns (as well as other treatments) as often time, things have not gone quite according to plan.
We have testimonials from many people who considered going abroad for dental treatment - but had a free consultation with 3Dental and decided to stay and let us treat them.
These experiences give us the authority to share a few lessons that we've learnt when it comes to 'what people think' versus 'the reality' of going to Turkey for a dental crown (or crowns).
Travelling To Turkey For Dental Crowns
The Myths V The Reality
| | | |
| --- | --- | --- |
| Financial Cost | People believe they're getting a bargain. | Hidden expenses can quickly pile up, making the procedure unexpectedly costly. |
| Quality Of Care | It's no different than at home. | There's a risk of receiving substandard care from less qualified practitioners. |
| Aftercare | People might assume they're covered. | The distance and logistics can make effective aftercare challenging or impossible. |
| Consumer Protection | I must have the same protections as home. | People may find themselves navigating unfamiliar systems with less recourse in disputes. |
| Travel / Time Cost | It's a quick, all-inclusive trip. | Don't forget to factor in the exhaustion, multiple visits, or recovery time away from home comforts. |
| | | |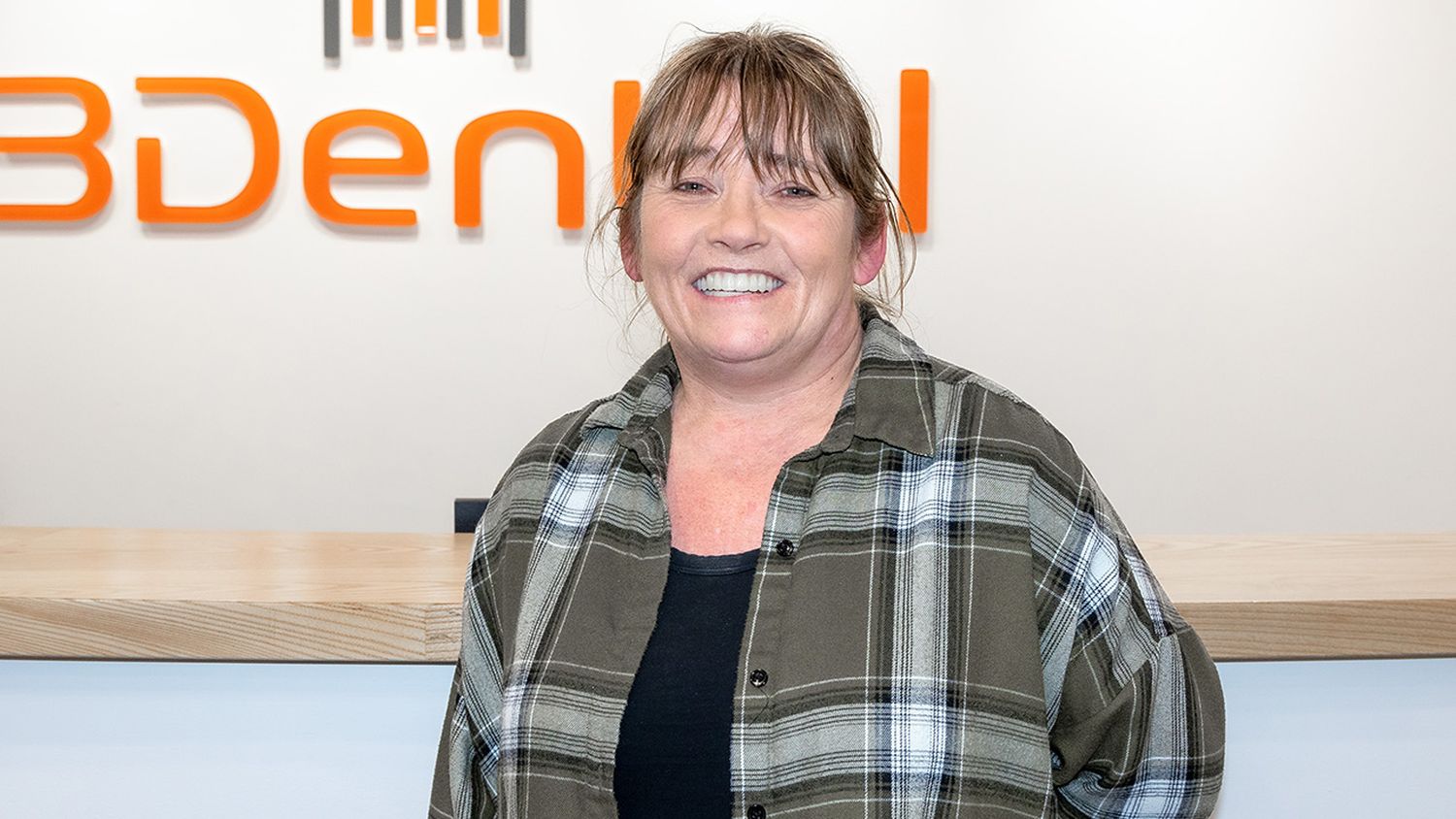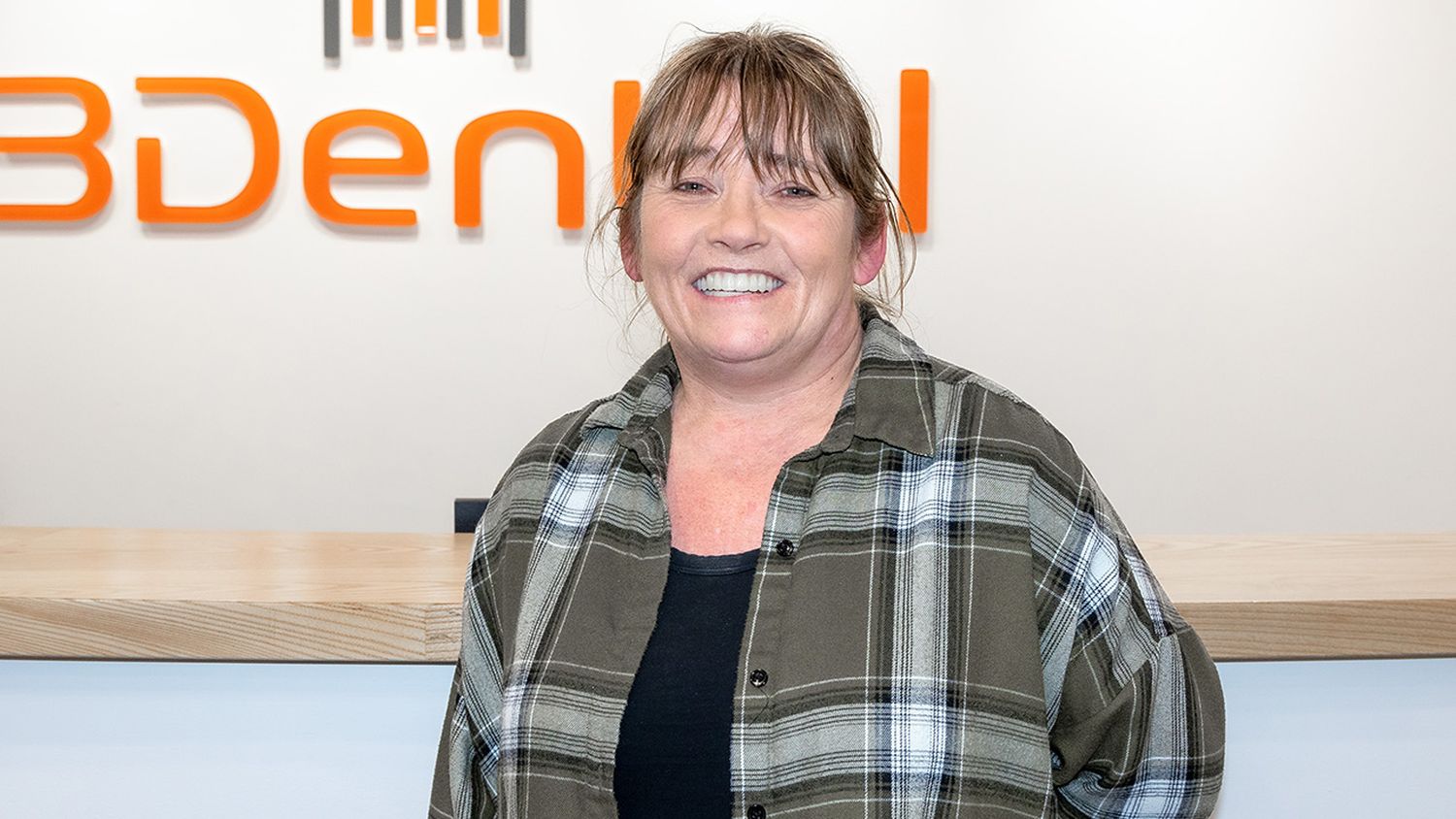 Loads of people told me to go abroad - but I wanted to get it here in Ireland so that I'd have the aftercare. I'm much happier! The comfort of having the guys here is just brilliant! Trisha Lawton
The Risks Of Going To Turkey For Dental Crowns
It's tempting to opt for what seems like a bargain, but weighing up the potential downsides is essential. Dr. Niall Vallely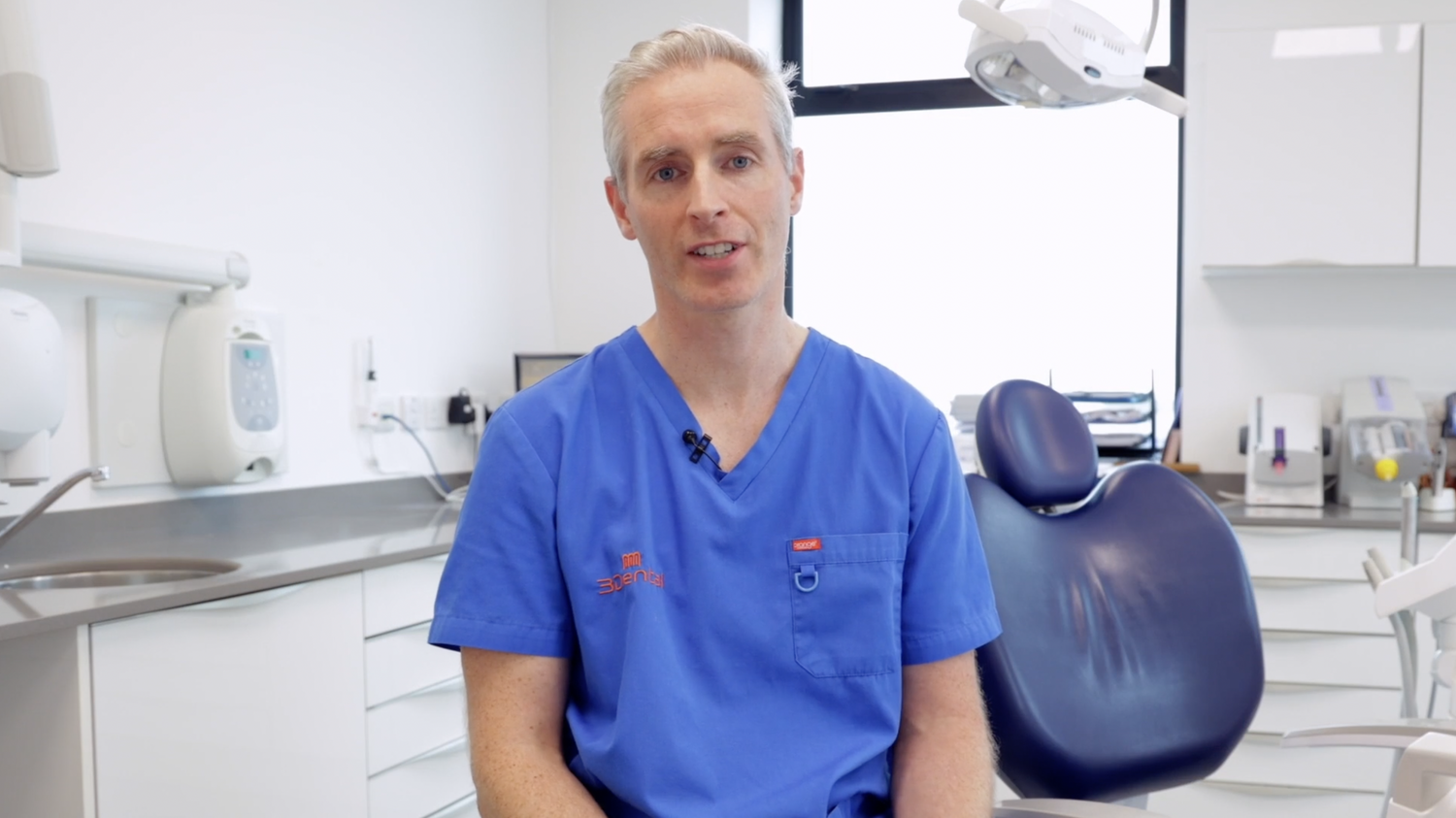 Lack Of Aftercare
When it comes to the quality of care, there's a risk of facing substandard treatment, which might lead to complications or even the need for revision procedures.
Follow-up care can be a significant challenge, given the distance from Ireland to Turkey.
You might need multiple visits, and managing them from Ireland can be tricky, not to mention expensive!
Overtreatment
Without a comprehensive treatment plan, you might receive more procedures than are necessary.
Healing Time
Recovering in an unfamiliar environment without the comforts of home can prolong and complicate the healing process.
Legal Recourse
What if something does go wrong? Your legal recourse could be limited, making seeking compensation or corrective action tough.
Communication Issues
Moreover, navigating cultural differences can lead to misunderstandings, making your treatment experience less than optimal.
So, before you hop on a plane for crowns in Turkey, think about these potential pitfalls and consider a free consultation.
Book Your Free Consultation For A Dental Crown
Get all the facts before booking that trip to Turkey! We are based in Dublin, Limerick and Galway and look forward to meeting you soon :)
Book Your Free Consultation
The Cost Of Crowns In Turkey Versus Ireland
A dental crown in Turkey costs roughly anywhere from €150-€500 or more. The main determining factors are the material used to create the crown and the experience of the dentist.
Why Are Crowns So Cheap In Turkey?
Many overseas dental practices commonly use a 'peg teeth' preparation method for crowns. This technique involves shaping the tooth into a peg-like form, which can often be a simpler and quicker approach.
While it may be cheaper, it often indicates a lack of advanced skill or experience, both on the dentist's part and that of the dental lab technician.
This cost-cutting measure can remove a lot of healthy, natural tooth structure and can compromise the longevity and fit of the crown, potentially leading to costly issues down the line.
How Much Is A Full Mouth Of Dental Crowns In Turkey?
It's important to note that a full mouth of crowns would rarely be the most appropriate treatment. Prices generally start from €3,000 in Turkey.
However, at 3Dental, you can achieve the desired outcome with a much more conservative treatment, and the cost is often less or around the same price, ensuring you receive both value and peace of mind.
How Much Are Dental Crowns in Ireland?
The average price of a dental crown in Ireland is around €750-€1,000. At 3Dental we offer dental crowns for €550. Dr. Niall Vallely
How long Do Dental Crowns Last From Turkey Versus Ireland?
The quality of materials used in Turkey can vary, and there might be instances where inferior products are used to cut costs, which could reduce the crown's lifespan.
Another crucial aspect is the aftercare and maintenance. While aftercare services might not be as accessible or thorough when you get a crown abroad, they play a vital role in ensuring the longevity of the treatment.
Over-preparation of teeth in Turkey can also weaken tooth structures, risking the crown's durability.
At 3Dental, we make crowns from top-grade materials, and with our comprehensive aftercare, they last between 15-20 years and even longer with proper care. Dr. Niall Vallely
Visit Our Clinics In Dublin, Limerick Or Galway
The Red Cow Complex, Naas Rd, Fox-And-Geese, Dublin, D22 KV24
Old Quarter House, Little Ellen St, Limerick, V94 D72V
28, Briarhill Business Park, Galway, H91 C9DR
I'm Still Not Sure. What Should I Do Next?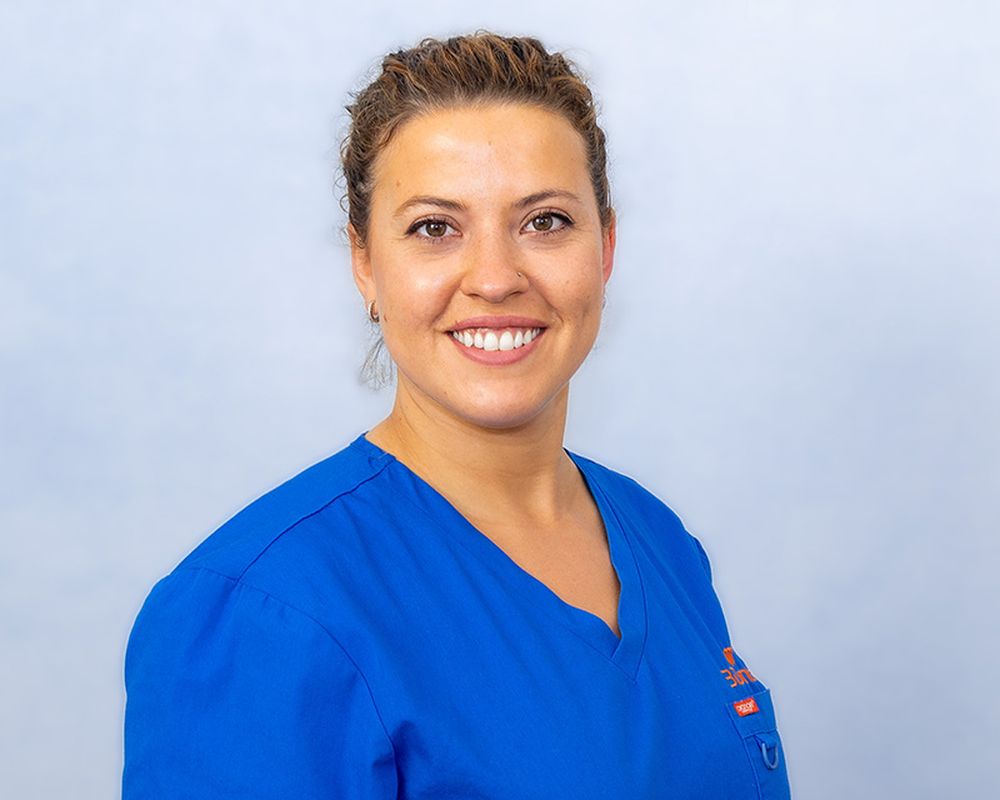 If you're feeling uncertain, booking a free consultation with us is the best step forward.
By doing so, you'll be assessed by a local dentist who will provide clarity on your situation, outline your treatment options, and break down the costs.
This way, you won't find yourself booking a treatment and travelling overseas without having a thorough understanding from a preliminary consultation.
Knowledge is power, and we're here to empower you in your dental care decisions.
Book Your Free Consultation For A Dental Crown
Get all the facts before booking that trip to Turkey! We are based in Dublin, Limerick and Galway and look forward to meeting you soon :)
Book Your Free Consultation