Please note that we do not accept the medical card in any of our clinics. Shauna Ward
The medical card provides a host of benefits, amongst which are dental benefits. This post discusses what dental treatments are covered by the medical card in 2022.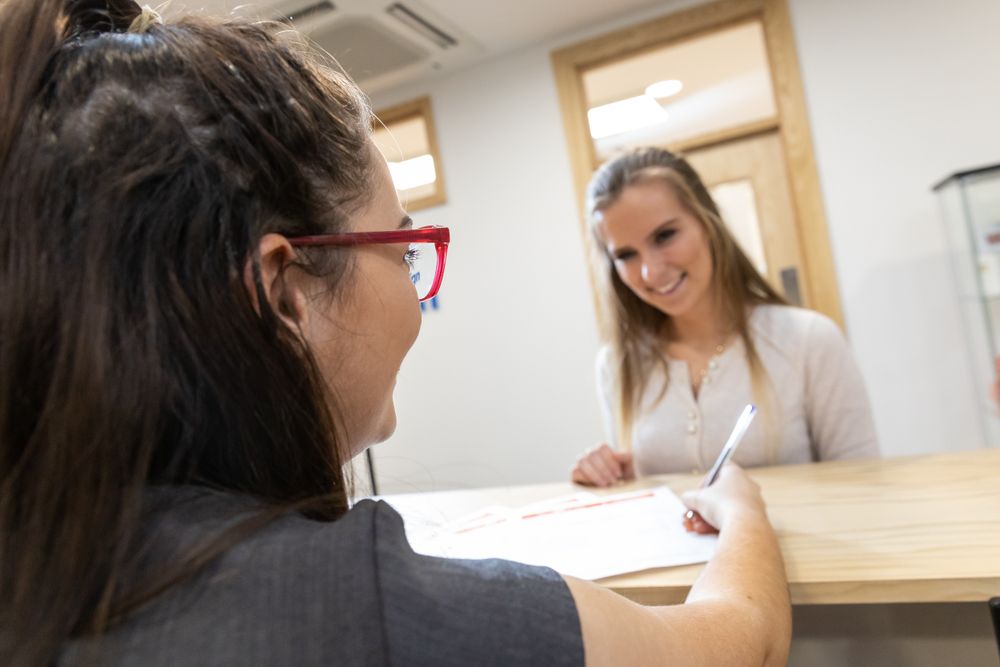 Whilst we don't accept medical cards at any of our clinics, the medical card covers tooth extractions (we try to save teeth wherever possible!), dental examinations and prescriptions as well as some other treatments on an emergency basis.
What We Offer
At 3Dental, we offer free consultations, affordable pricing, payment plans, and financing to make our treatments accessible to as many people as possible.
You will get a treatment plan with exact pricing and payment options at your free consultation so you can proceed confidently with your dental procedure.
What The Medical Card Offers
Here is a more in-depth review of what's typically covered by dentists on the medical card:
| | | |
| --- | --- | --- |
| Braces | No | You will need to seek a local HSE dentist for an orthodontic assessment. The criteria required to have this treatment covered is for there to be a large discrepancy between the position of the upper and lower jaw. |
| Teeth cleaning | No | Standard teeth cleaning is not covered by the medical card. If there is complex periodontal treatment required, the HSE may approve this. |
| Dentures | Yes - Emergency only | An application must be sent to the HSE for approval |
| Fillings | Yes - Emergency only | Two amalgam (silver) fillings per year only in emergency cases and an application must be sent to the HSE for approval |
| Root Canal | Yes - Emergency only | Front teeth only. An application must be sent for to the HSE for approval |
| Extractions | Yes | As necessary |
| Examinations | Yes | As necessary |
| Prescriptions | Yes | As necessary |
Dental Treatment Services Scheme
The medical card covers a limited number of procedures for patients. Some of these treatments require an application to be submitted to the HSE for approval.
The treatments which do not require HSE approval are:
Other Relevant Information
Additional treatments, for example periodontal treatments are available to those people who have specific medical conditions. Your dentist will be able to advise you of your entitlement if this is the case.
The dental section of the HSE application form may require written documentation outlining your medical condition and/or medications from your G.P. or other relevant medical person.
FAQ's on Treatments That Are Covered By Medical Card
Some of the more common questions that we get asked are:
1. Is teeth cleaning covered on medical card?
Teeth cleaning is not covered on your medical card.
Periodontal treatment may be covered but this will depend on what medical condition you may have and an application must be submitted to the HSE seeking approval.
2. Can I get false teeth or dentures on a medical card?
False teeth or dentures are only covered on your medical card in case of emergencies. You will require prior HSE approval for these treatments.
3. Are braces covered by medical card?
Braces are not covered by medical cards, however you may seek advice from your local HSE dentist who will advise you if you qualify for orthodontic treatment by the HSE.
The criteria for approval is a very large overjet, which is a large discrepancy between the upper and lower jaw.
Why Is It Worth Getting In Touch With 3Dental?
It's true. The number of treatments the medical card provides for are limited (in comparison to what we offer at 3Dental).
However, since you're here, we thought we'd outline what we feel makes us unique:
We Offer Free Consultations
We offer free consultations! This is huge. You can come in and see us and meet with one of our award-winning dentists.
We welcome you to take advantage of the opportunity to get advice on how it's possible to transform your smile and to get all your questions answered.
We Offer Payment Plans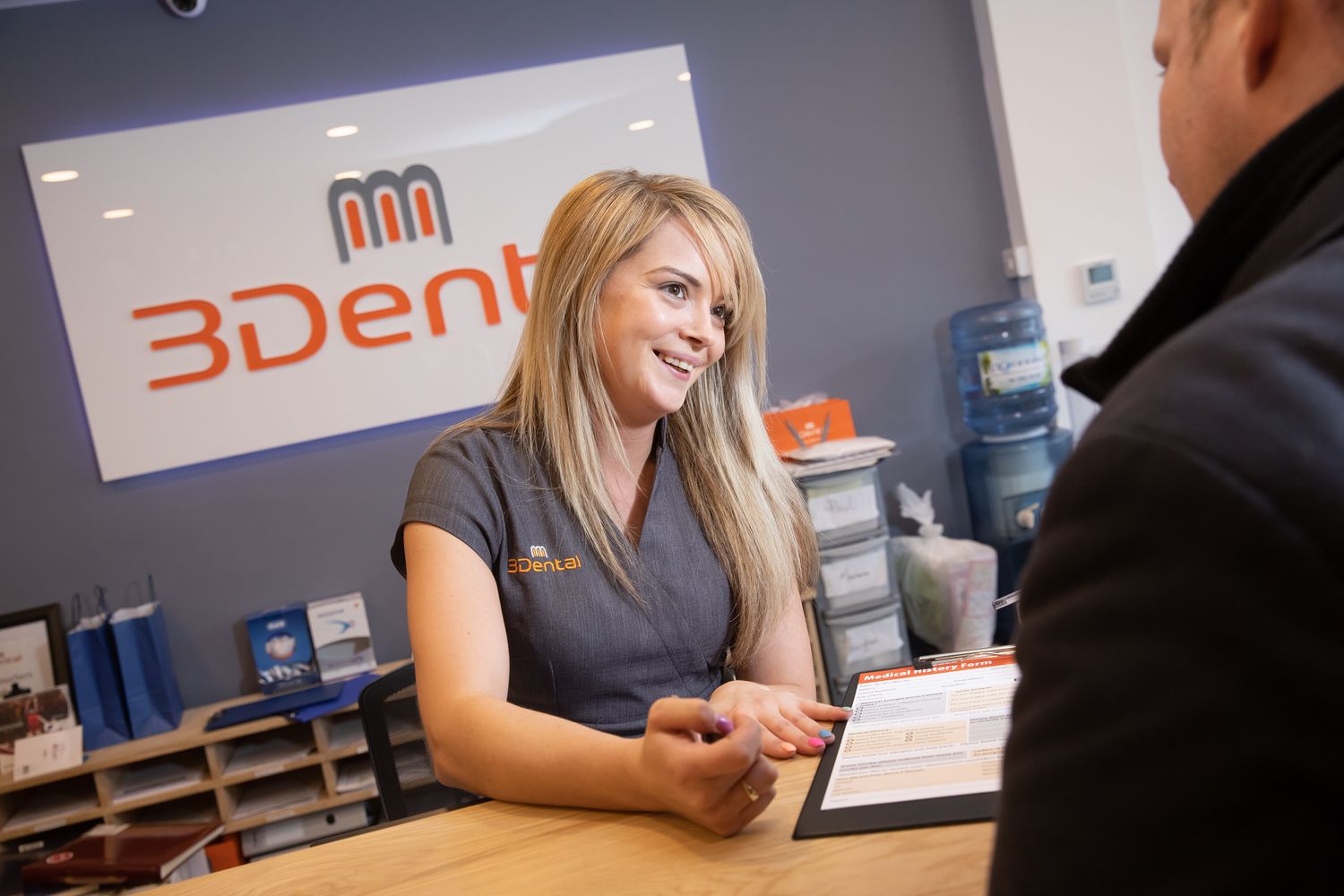 We have listened to our patients and now provide a comprehensive range of payment plans to suit all budgets.
Payments plans are available on treatments over €1,000. Check out the video on the right / below for more information.
We Are A Partner With humm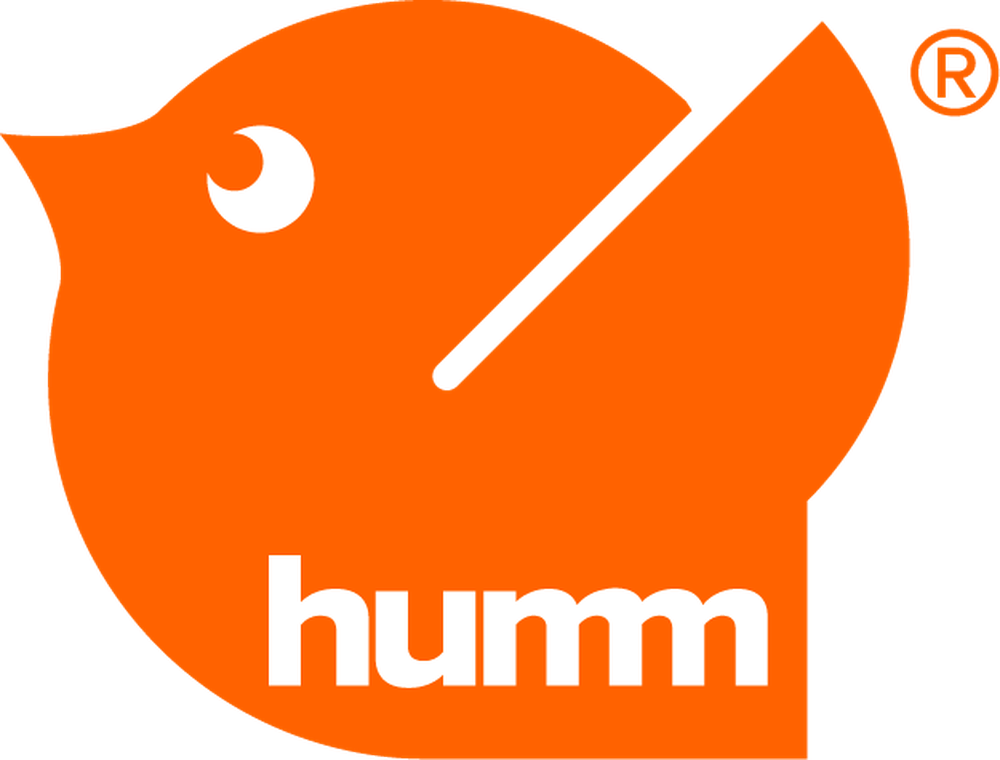 We are a partner for humm. humm is a simple way to get the dental treatment you need today and pay for it in monthly instalments.
More information on how this works, as well as the application process can be found on our financing page.
Next Steps
There are many other things that make us unique - some of which are illustrated on this website. However, we would welcome the opportunity to meet you in person and walk you through the treatments that are most relevant to you.

If you have further questions, give our clinics a call - we'd love to hear from you!