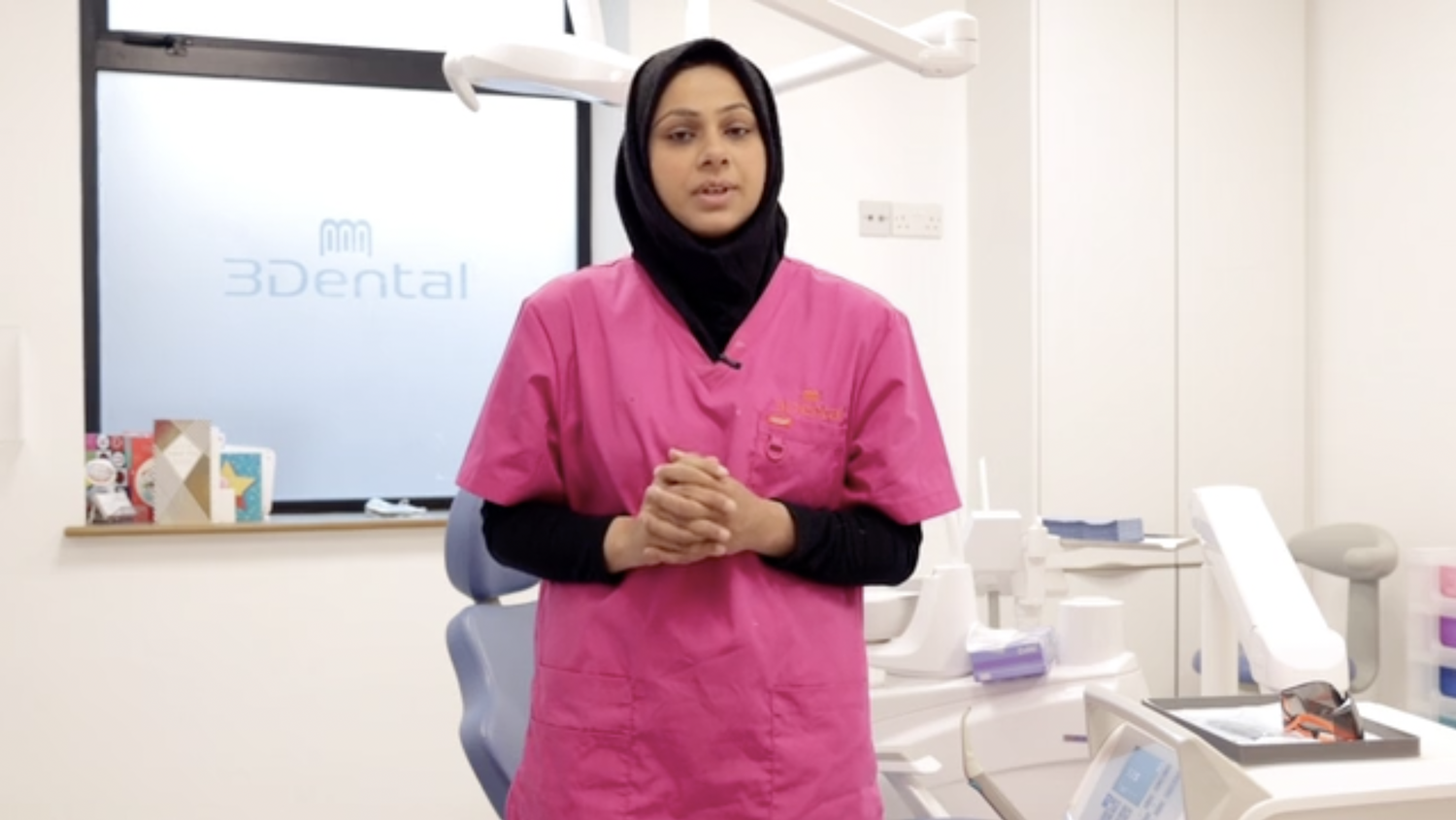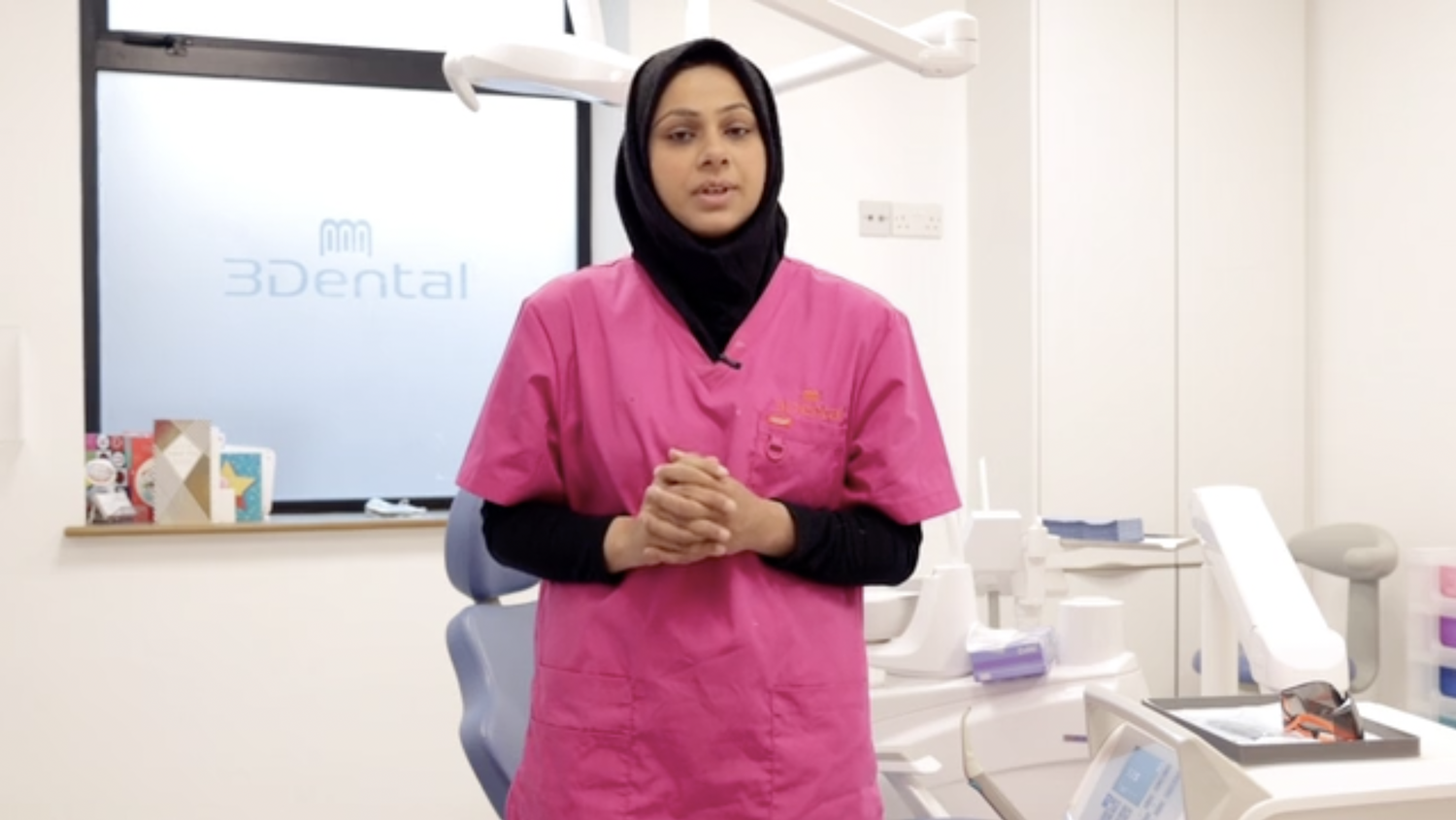 Diastema is a medical term for a visible gap between your teeth.
This gap usually occurs between the two front upper or lower teeth and can become an aesthetic concern for some people - as these are the most visible teeth when you smile!
In this article, we'll walk you through what causes diastema and what you can do to treat it.
What Causes Gaps In Teeth?
Diastema is an inherited trait caused by different factors. One major reason for diastema is labial frenum.
The labial frenum is a thin tissue connecting the upper lips to the upper gums. If the frenum grows too large, it causes a gap between the front teeth leading to midline diastema. Dr. Peter Doherty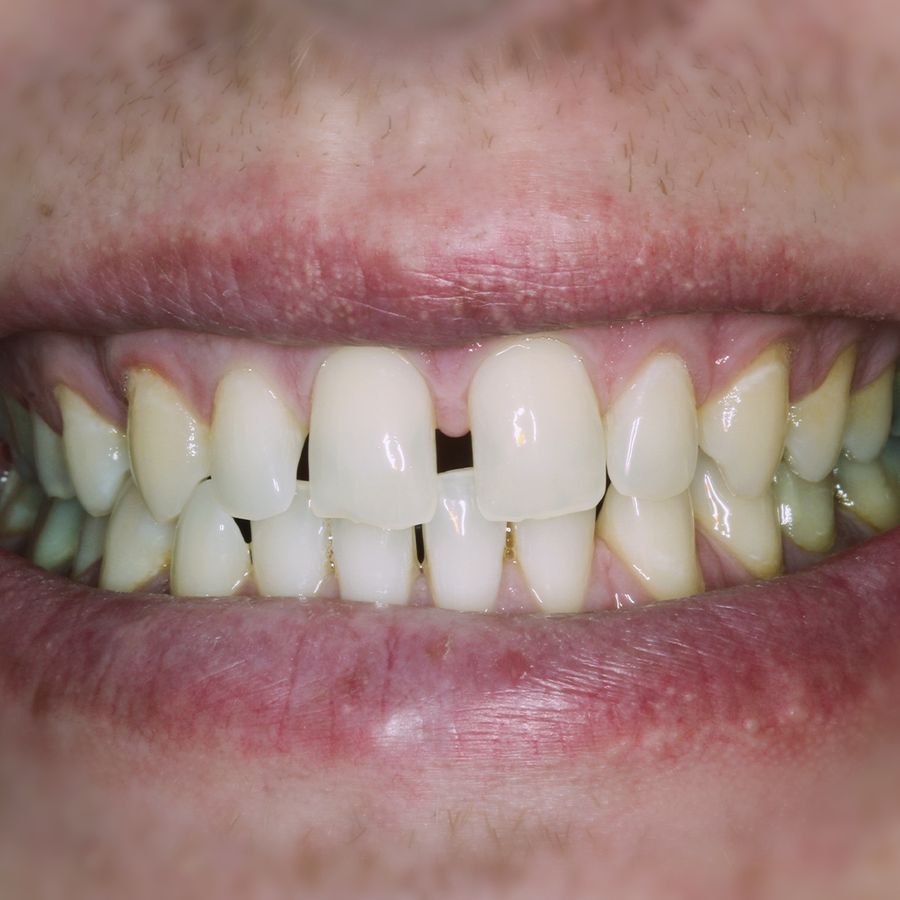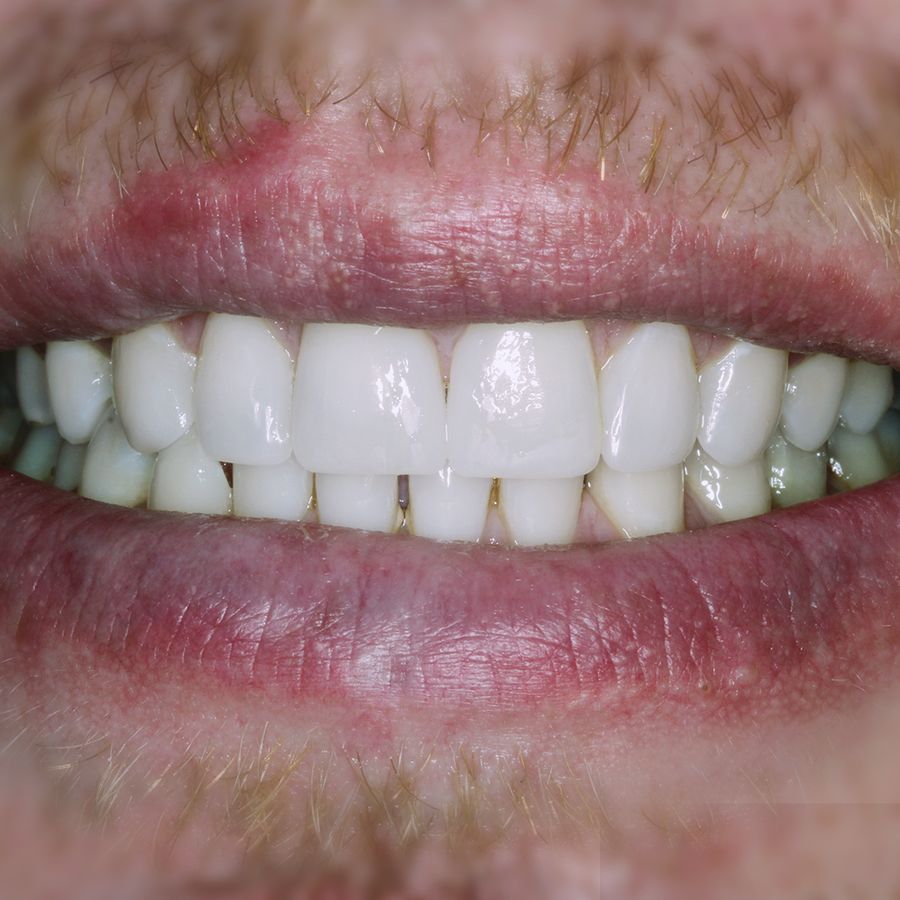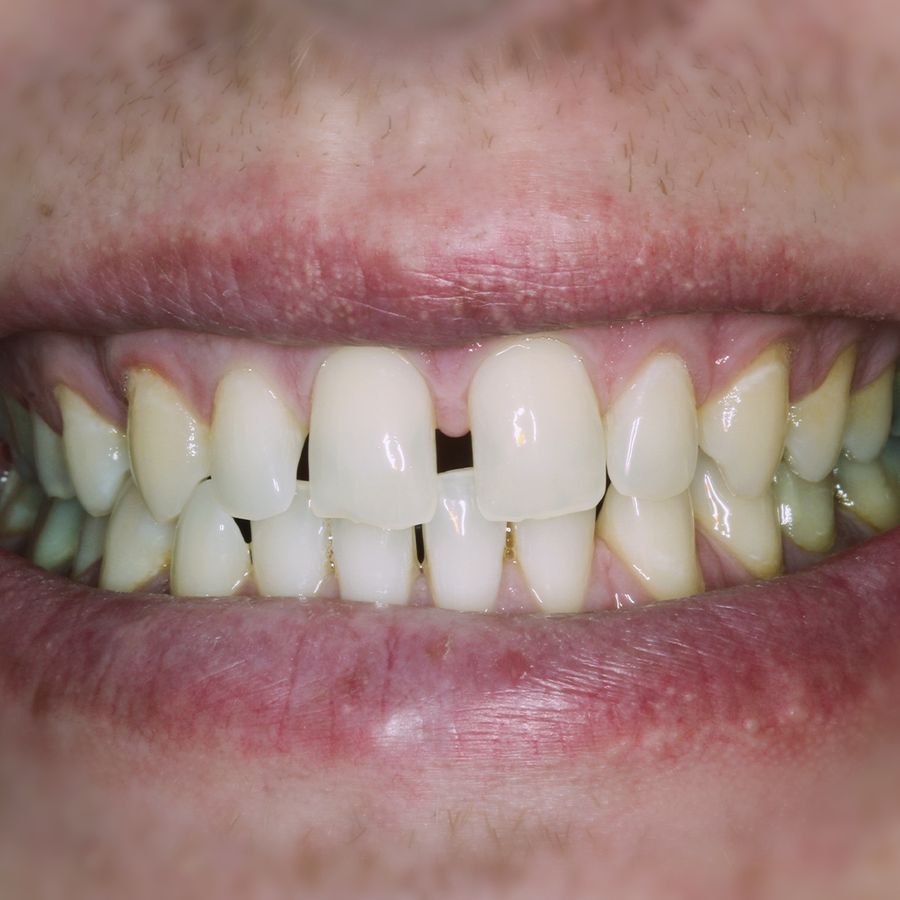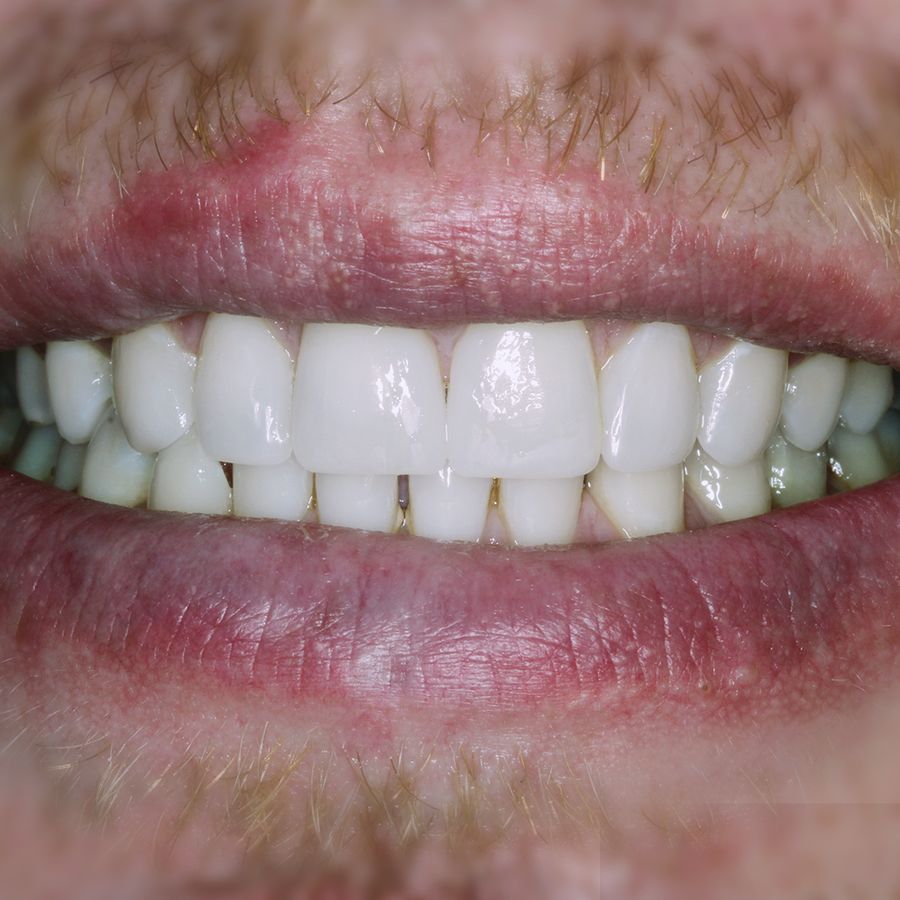 The American Dental Association has listed other causes of diastema, including
Missing teeth

Smaller teeth

Irregular jaw sizes

A finger-sucking habit

Tongue thrusting
What Causes Gaps Between Your Child's Teeth?
Diastema can be concerning for both parents and children.
Most children have space between their baby teeth and have spaces between their teeth at the stage where both primary and adult teeth are present.
There are several causes of gaps between the teeth, including:
Normal development

Having small teeth

The frenum (thin tissue connecting the upper lips to the upper gums)
Are Gaps Hereditary?
Since genetics determine the size of the teeth and jaw bone, a diastema is considered an inherited trait. However, genetic and external factors like thumb-sucking or gum disease can contribute to gaps between teeth.
Cosmetic Treatments For Gaps Between Teeth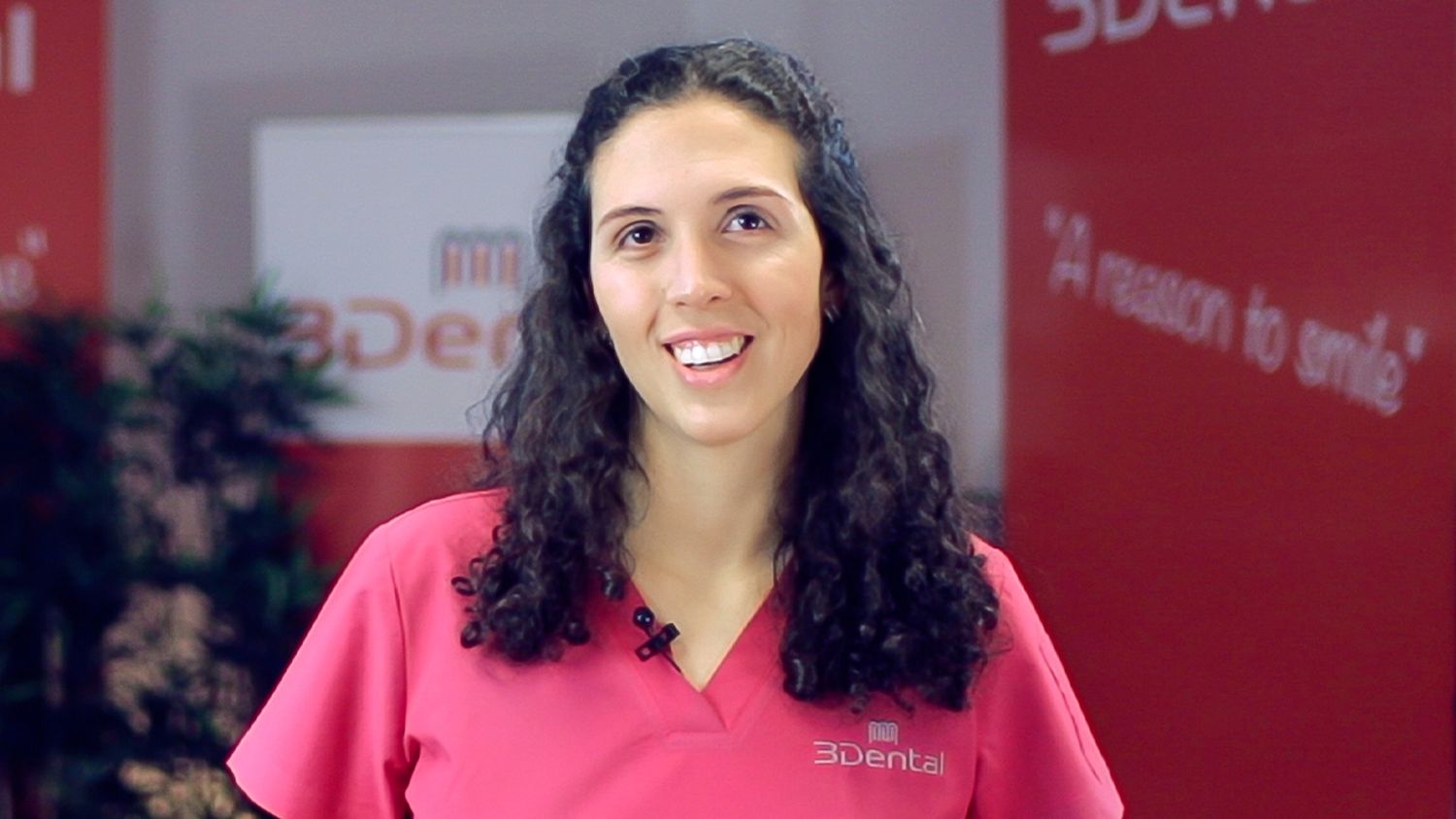 Cosmetic dentistry focuses on enhancing the appearance and aesthetics of your teeth and facial profile.
It also helps to improve the function and form of teeth.
We can treat and close gaps in teeth using one of our cosmetic dentistry treatments in our Dublin, Limerick or Galway clinics. Shauna Ward
The commonly used cosmetic procedures for fixing diastema are explained below:
| | | |
| --- | --- | --- |
| Frenectomy | If the frenum is causing the diastema, other treatments may be unsuccessful without a frenectomy being performed first. | €350 |
| Composite Bonding | Non-invasive, no drilling or injections required. You are just left with a beautiful smile. | From €275 Per Tooth |
| Dental bridge | A dental bridge can fill gaps caused by missing teeth. | €550 Per Tooth |
| Dental Implants | A dental implant (with a crown) is the most natural replacement for a missing tooth. | From €1,540 |
Digital Smile Design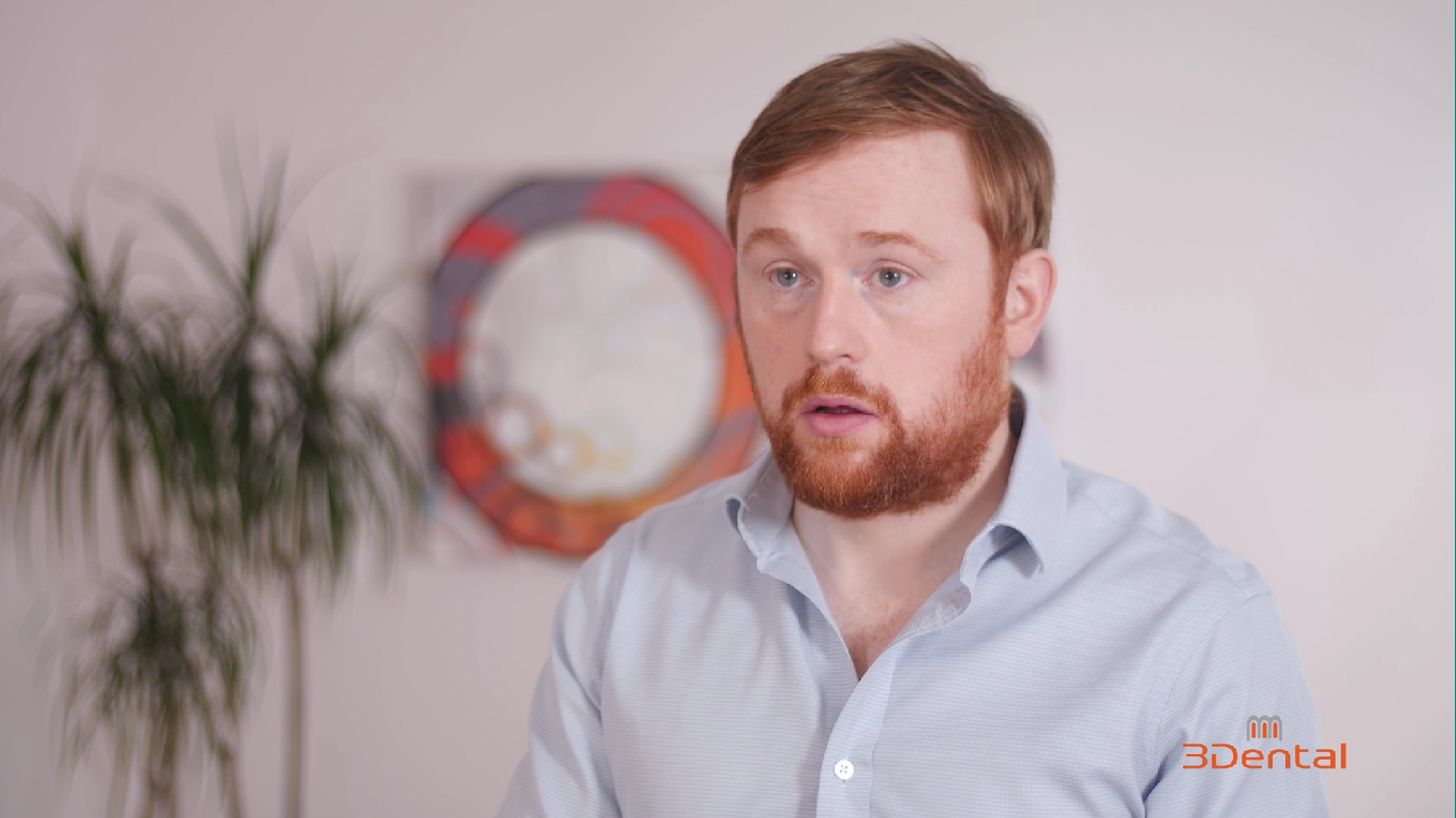 Digital Smile Design is a modern aesthetic dentistry technique that can reconstruct your smile digitally so you can see what the result of your treatment will look like before your treatment commences.
We use this innovative procedure to enhance the shape, size, colour, shade, length, and sometimes the alignment of your teeth, as well as levelling the smile line and closing gaps (diastema) between your teeth.
Dental Bonding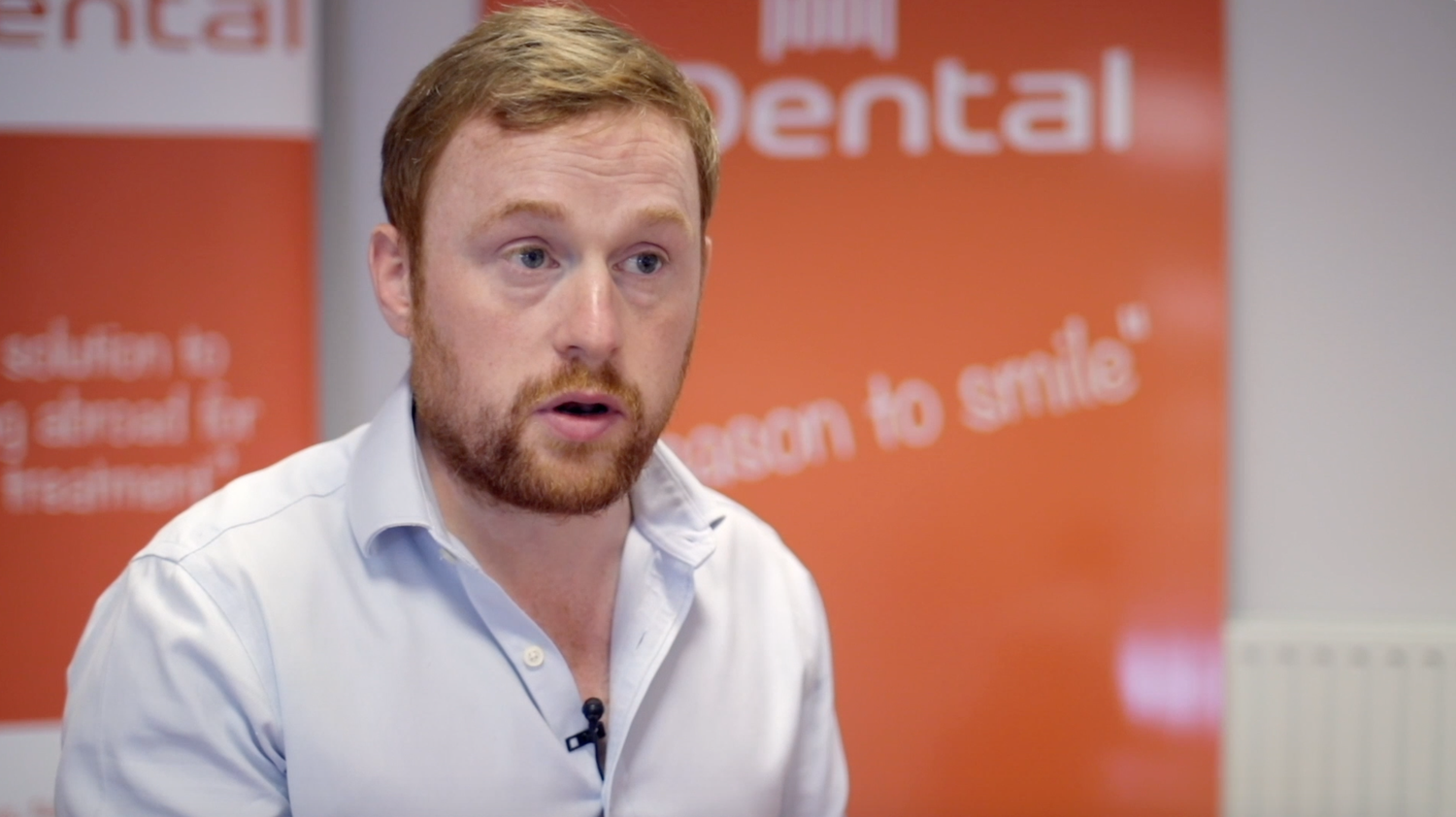 Dental bonding is a standard cosmetic treatment used to close the gaps in your teeth.
In this technique, a highly-aesthetic composite resin material is added to the teeth to improve the colour and look of the teeth and to close small gaps between teeth and refine and upgrade the smile line.
This method is reversible, minimally invasive, quick and suitable for most patients.
Veneers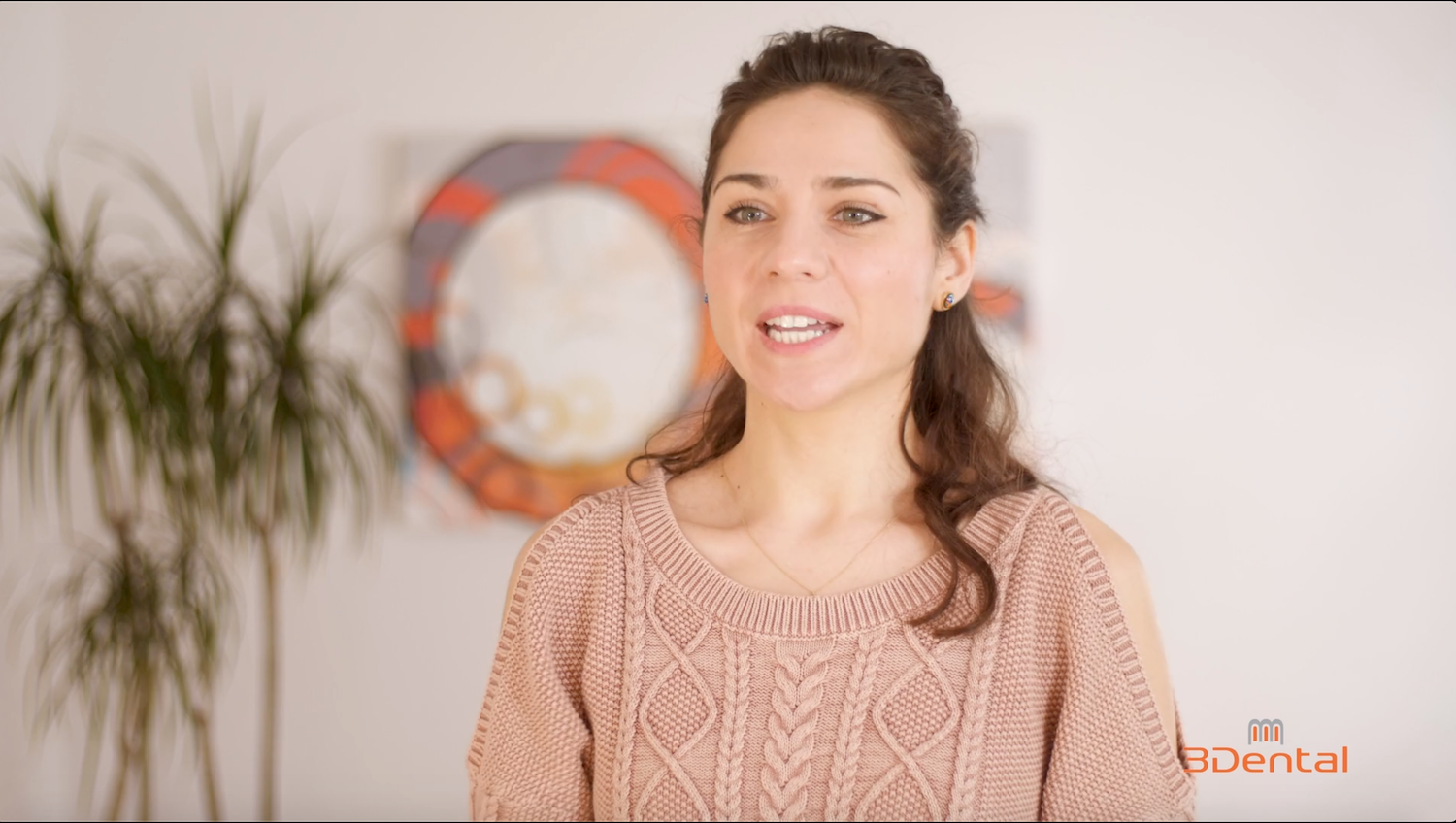 Another popular procedure for closing gaps between teeth is veneers. At 3Dental we offer a range of veneer treatment including
Dental veneers are made of porcelain and are permanently bonded to the front surface of the natural teeth.
Veneers are a perfect choice for closing small gaps and concealing irregularities.
What Are The Orthodontic Options For Closing A Gap Between Teeth?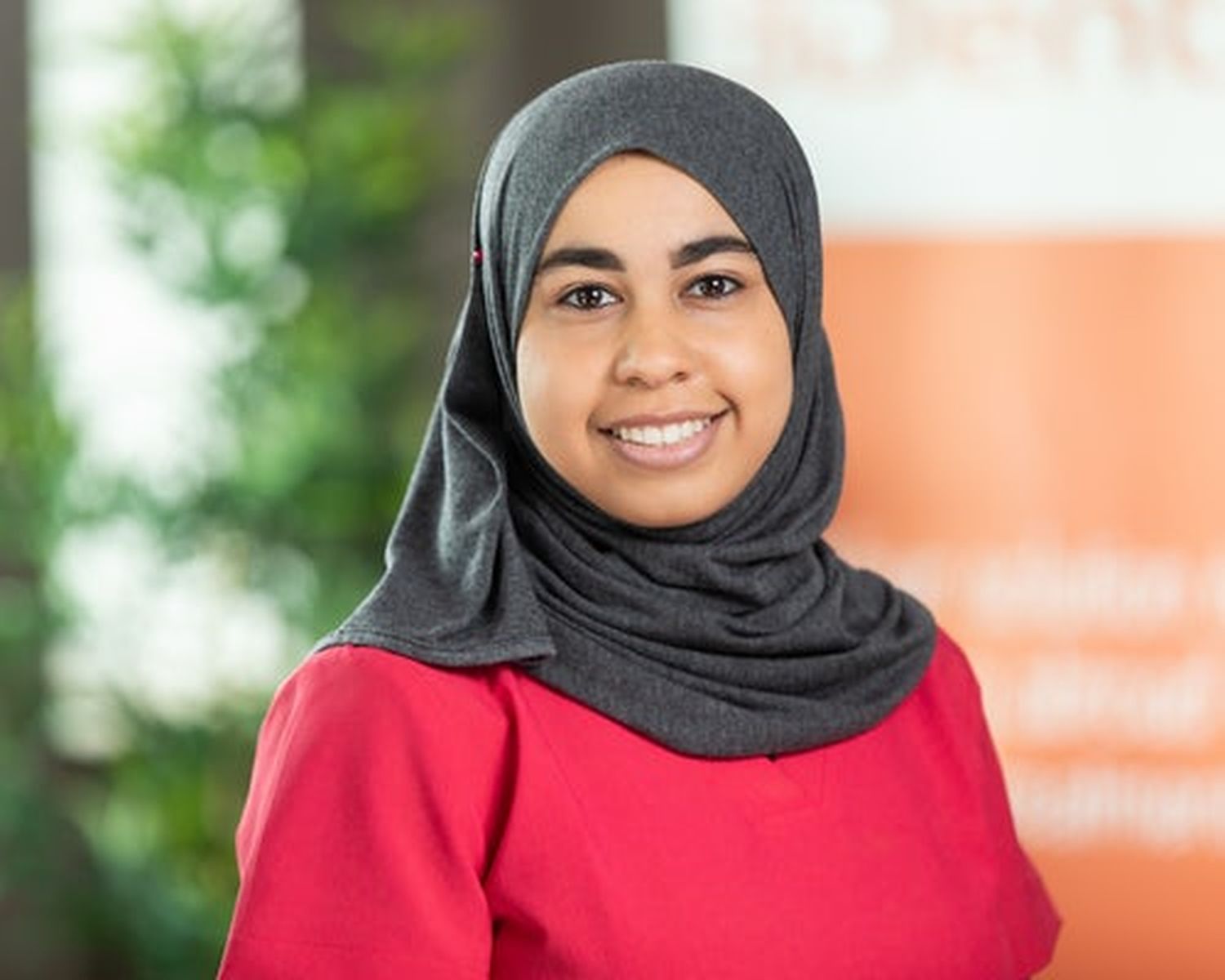 Our orthodontic dentists offer several treatment options for closing the gaps between teeth. The most standard orthodontic procedure is braces, since their primary function is to move teeth and change their alignment.
The main orthodontic options for diastema are:
Conventional Braces: T

his standard orthodontic treatment helps close small gaps quickly. Your dentist will attach brackets to your teeth connected with a wire. By manipulating the tension on the wire, your teeth will move into the desired alignment.

Clear Braces: Clear braces are similar to conventional train track braces with one difference; the brackets are ceramic. This transparent material makes the braces almost unnoticeable in the patient's mouth.
Invisalign: Invisalign is an excellent treatment option for many patients with gaps in their teeth, as smaller spaces can be quickly closed with clear aligners.
How Fast Do Braces Close Gaps?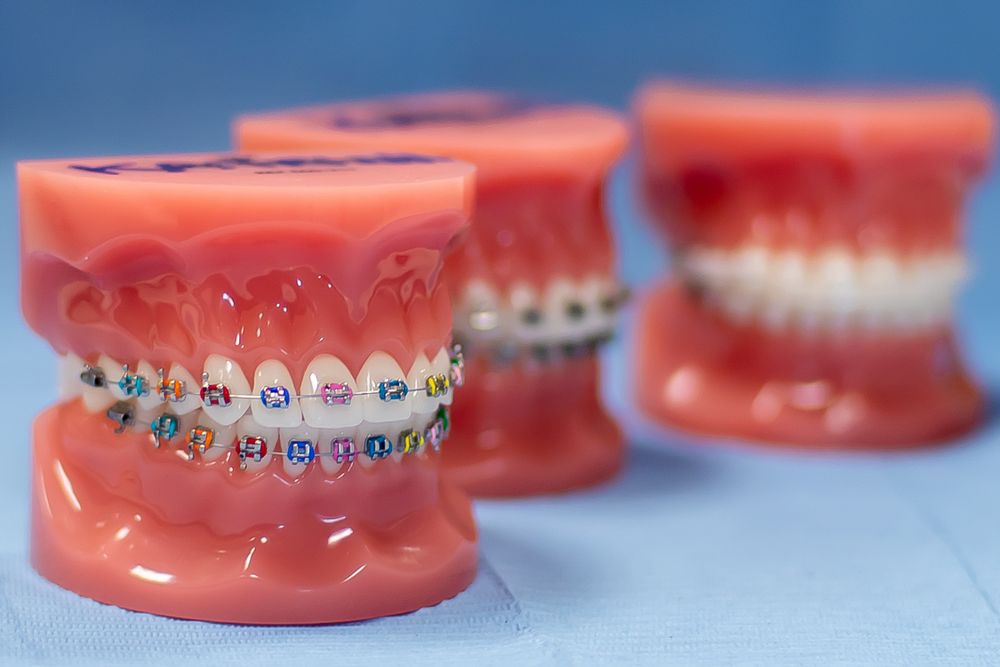 The time it takes for braces to close the gaps in teeth depends upon several factors, including:
The size of the space

The number of gaps that need to be closed

The patient's age

The conditions of the gums

As well as other factors
Smaller gaps can be closed within a few months, but most orthodontic treatments require 12 months or more to show the desired results. Dr. Paul O'Connell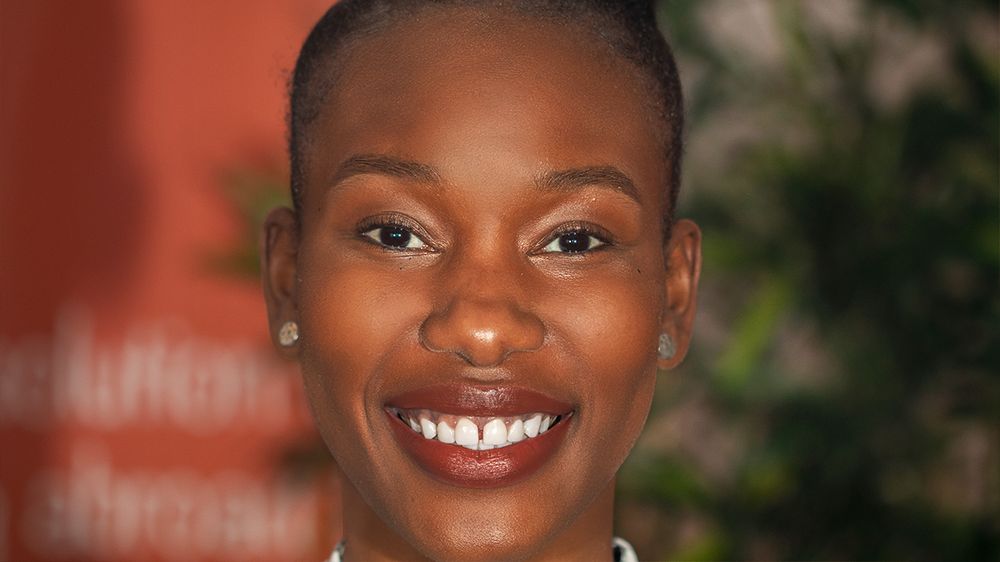 Do Gaps In Teeth Get Bigger With Age?
The causative factor of the gap will determine if the gaps in teeth will increase with age. Gum disease and other dental issues can cause the gaps between teeth to get bigger.
Can Gaps In Teeth Close Naturally?
In children, gaps in teeth can close naturally when baby teeth fall out and are replaced by adult teeth.
If the gaps in teeth do not close after the eruption of permanent teeth, then cosmetic or orthodontic intervention may be needed.
Are Gaps In Teeth Unhealthy?
Gaps in your teeth are not inherently unhealthy but can be problematic and detrimental to oral health. Diastema provides space for the accumulation of bacteria-causing food particles, making cleaning the teeth difficult. Dr. Niall Vallely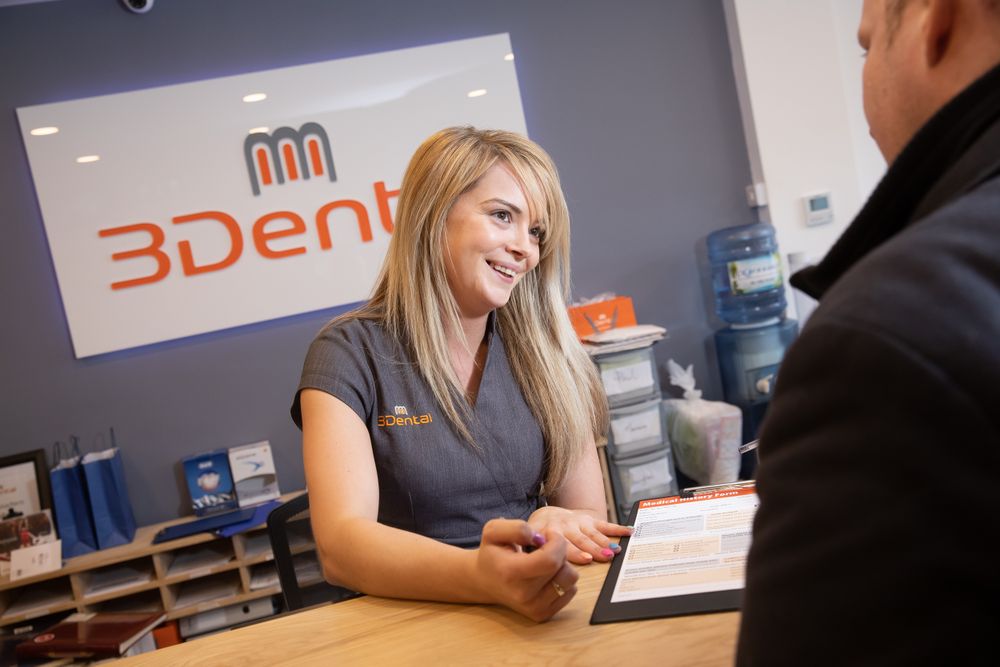 These gaps cause problems with eating and make teeth more vulnerable to loss.
Additionally, gaps between teeth adversely affect the smile aesthetics and can impact a person's self-confidence.
Can I Close My Gap At Home?
In some situations, gaps between teeth or diastema can be closed using customized aligners or retainers at home. However, you will need to see a dentist in order to get the aligners.
In all cases, treatment planning by a dentist is required to treat diastema. In any situation, evaluation by a dentist is essential.
Next Steps
If this article has resonated with you and you would like to find out if one of our treatments could transform your smile then book your free consultation by clicking the button below.
Our free consultation gives you a chance for one of our dentists to have a look at your situation, go through the treatment required and answer any questions you may have.
We have clinics in Dublin, Limerick and Galway and look forward to meeting you in person!