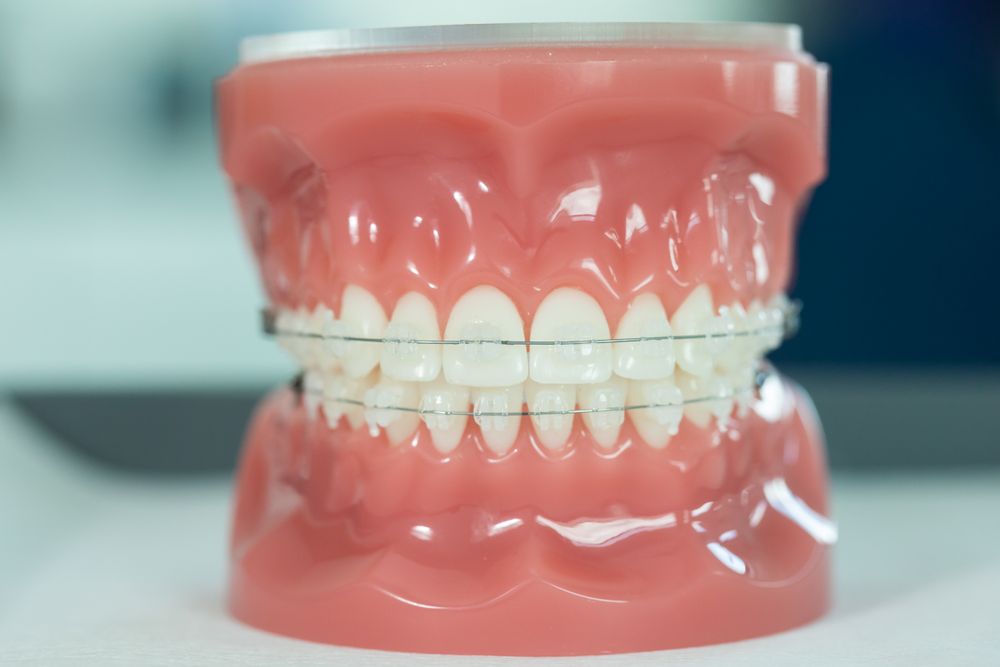 Getting braces is the best orthodontic option for moving teeth to where we want them to be.
However, the decision to get braces isn't made easy for many people as it's hard to know which type of braces brackets is best to fit your needs.
This post will discuss the different types of braces available to you.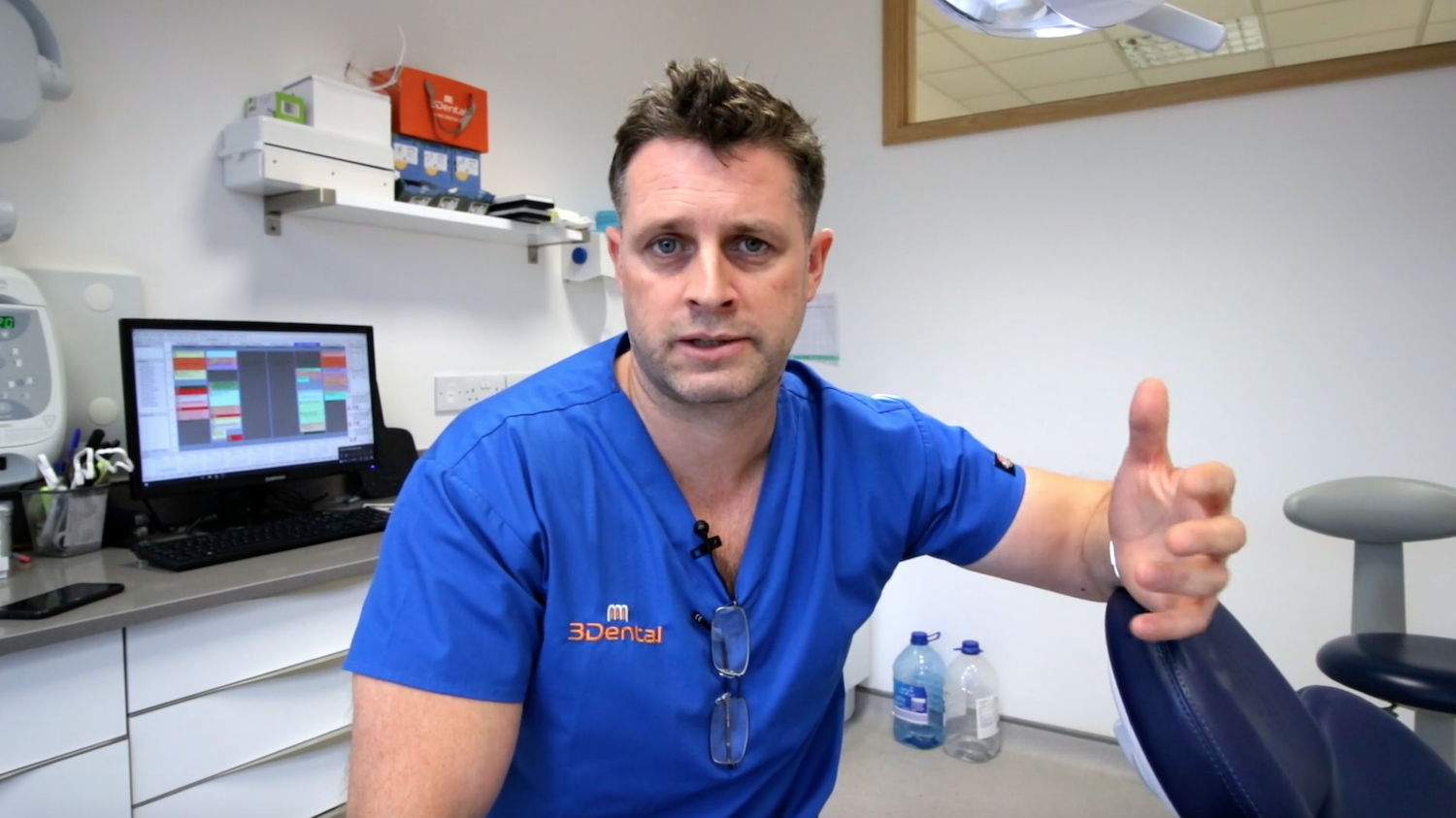 Braces used to be limited to traditional metal braces, but over the last number of years there has been huge advancements in technology which now means that there are many more options to choose from.
Once your orthodontist examines your teeth and mouth structure, they will recommend a brace which best suits your needs.
In some cases, Invisalign may not be suited if your teeth are in really bad shape and traditional adult braces are needed instead.
Having said this, let's delve a little deeper on the options available to you:
Invisalign Invisible Braces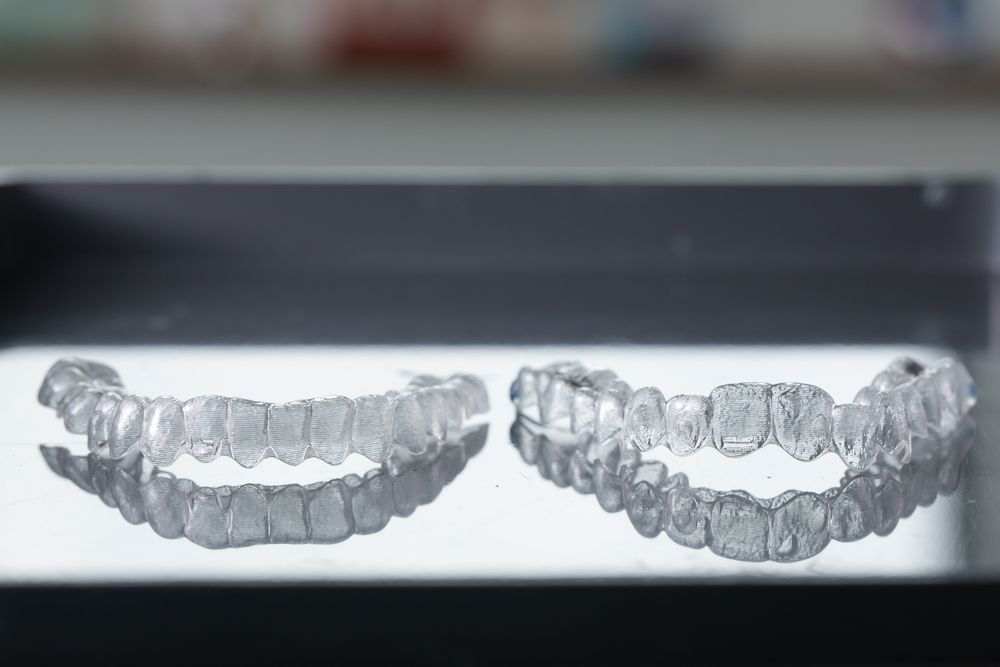 Using a series of clear, removable aligners, Invisalign braces are used to straighten teeth without the need for brackets and wires.
The aligners can be easily taken out and placed back in, making everything from eating to brushing a breeze. They can be used to treat a range of situations such as deep bite, overly crowded teeth, widely spaced teeth, open bite, crossbite, overbite and underbite.
It's recommended to wear these braces for 20-22 hours a day but they can be removed when eating and drinking. Depending on your orthodontists orders, your set of aligners are usually changed every 1-2 weeks.
It's important that when your teeth begin to move and your old aligner no longer fits then it's time to put on a new set.
Spark Aligners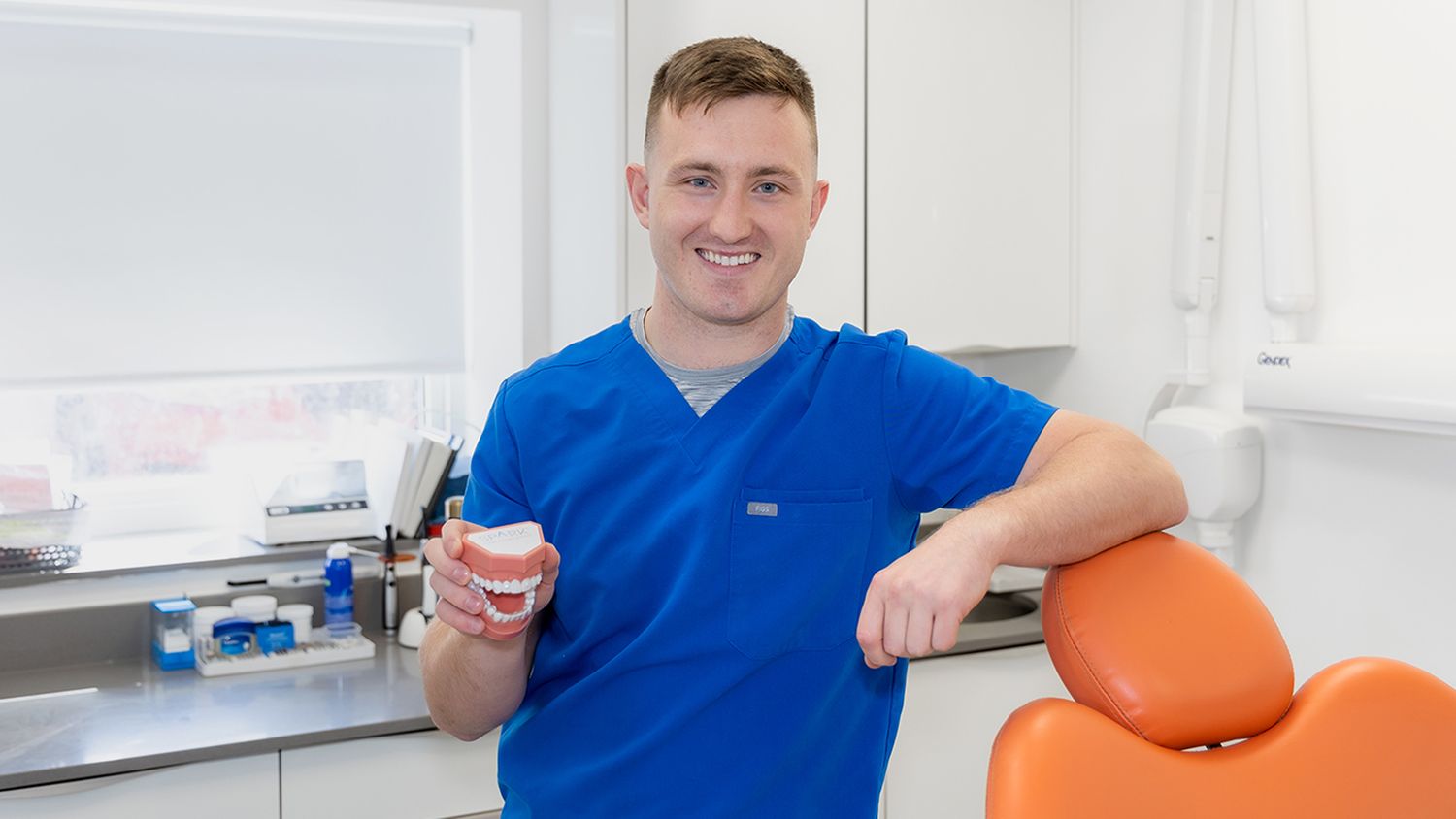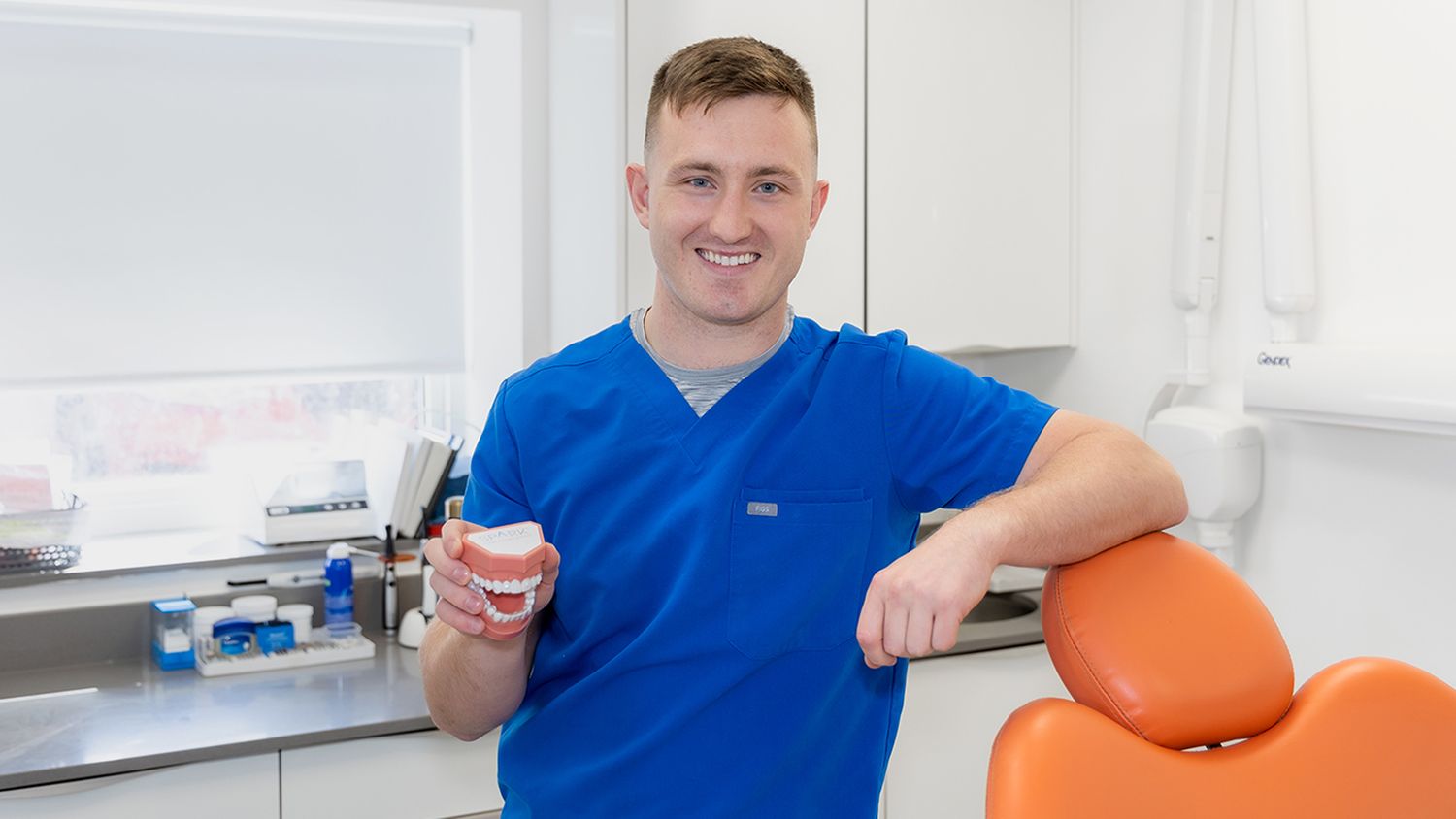 Spark aligners are a transparent aligner system that straightens teeth over time.
Similar to Invisalign, they correct a range of teeth misalignment issues.
They are a very popular option for those people who have mild to moderate alignment issues due to their TruGEN™ technology.
This technology makes Spark aligners more invisible, more comfortable and less likely to stain!
6 Month Braces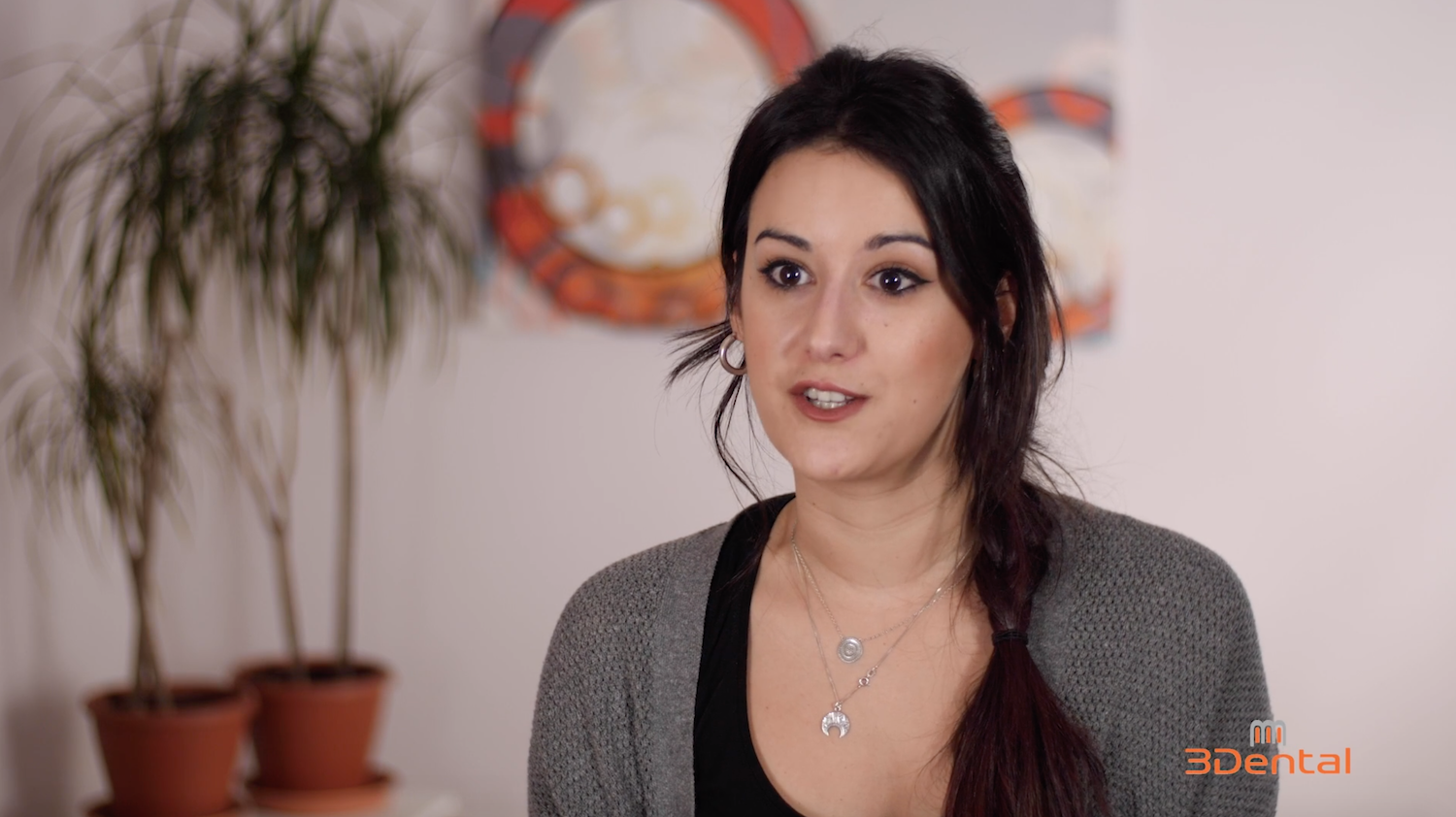 This type of brace is based on an adaptation of the tried and tested traditional orthodontics which has been modified to allow the teeth to move quickly and straighten in approximately 6 months.
Usually no teeth have to be removed before treatment begins and gentle polishing of the teeth help them to move quickly.
Although the entire process usually lasts 6 months, whereby multiple visits are required during that period, in complicated cases it can last up to a year.
Depending on the patient's preference, 6 Month Braces can be either tooth coloured or metal finished.
Traditional (Or Train-Track) Braces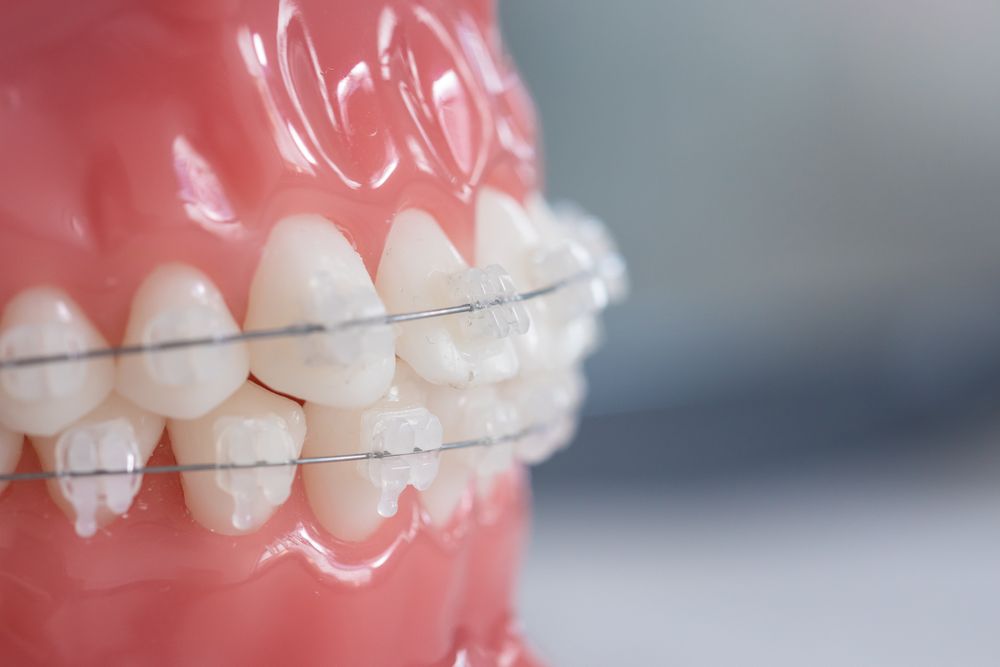 Traditional braces (or 'train-tracks') have witnessed great progresses since they were first released. They contain metal brackets that are attached to each tooth with a cement-like material and are composed of a high-grade stainless steel. A thin wire is placed over the brackets, linking them together.
Tiny elastic bands known as 'ligatures' or '0-rings' are then used to connect the wires to the brackets.
Each time your orthodontist changes the bands, it tightens the wire and brackets putting pressure on your teeth so that they move slowly into the correct position.
This type of brace is particularly great for teenagers and for cases where extensive movement is needed.
Coloured Braces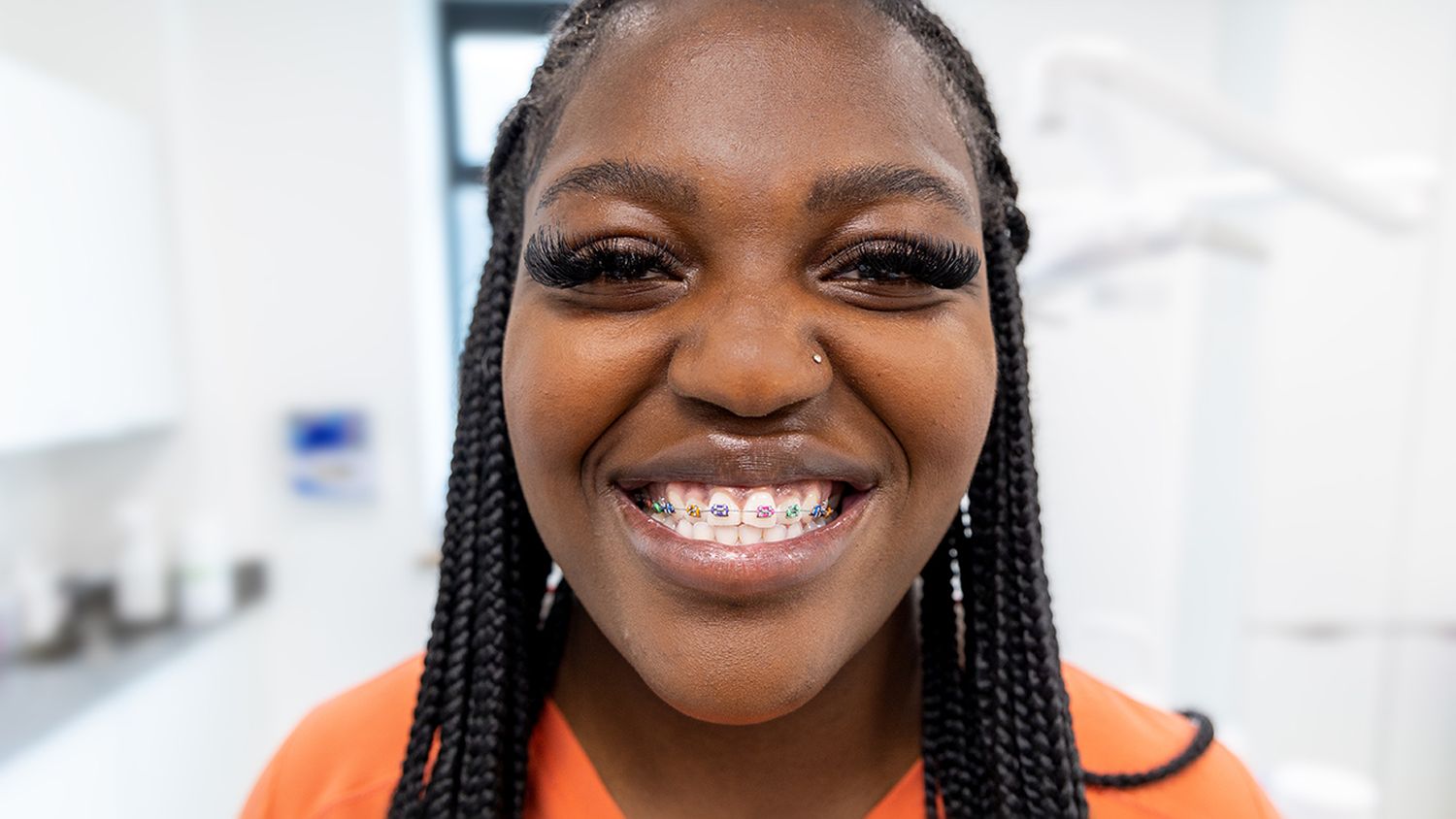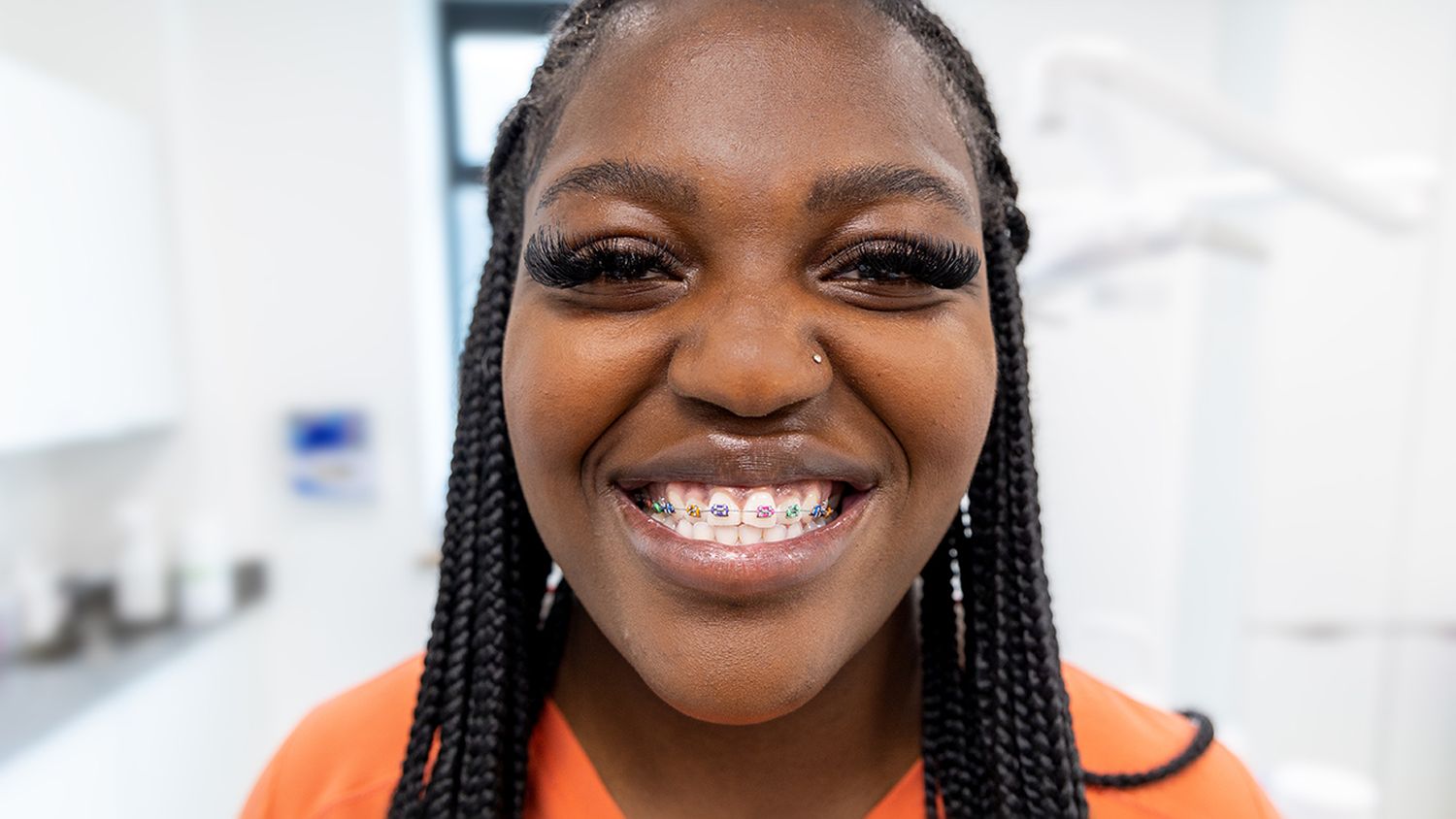 We now also offer coloured braces!
Coloured braces allow you to brighten up your smile with a splash of colour.
Check out our page on coloured braces, where we outline the procedure, the benefits and answer the most common questions we receive.
Kids Braces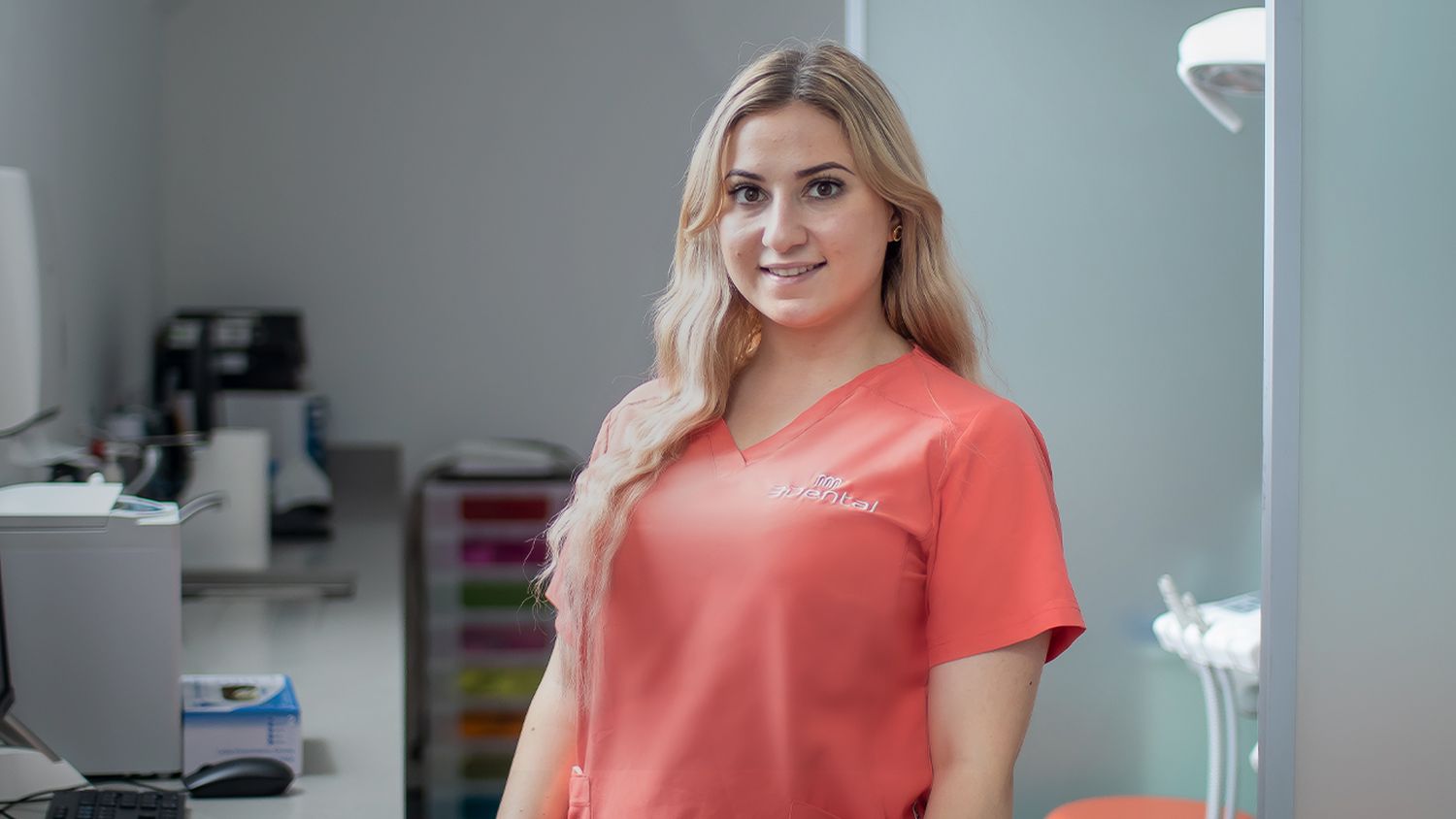 Lingual Braces
Also known as 'incognito' or 'hidden braces', lingual braces are the latest advancement in orthodontics. The system is very similar to that of traditional braces but the brackets are attached to the back of the teeth.
This means that the braces are completely invisible and they are great for patients who are really self-conscious about having to wear braces.
Although braces are worth the investment, lingual braces are a bit more expensive than the other treatments mentioned above.
They have special requirements and are custom made which means that there is more treatment involved.
Conclusion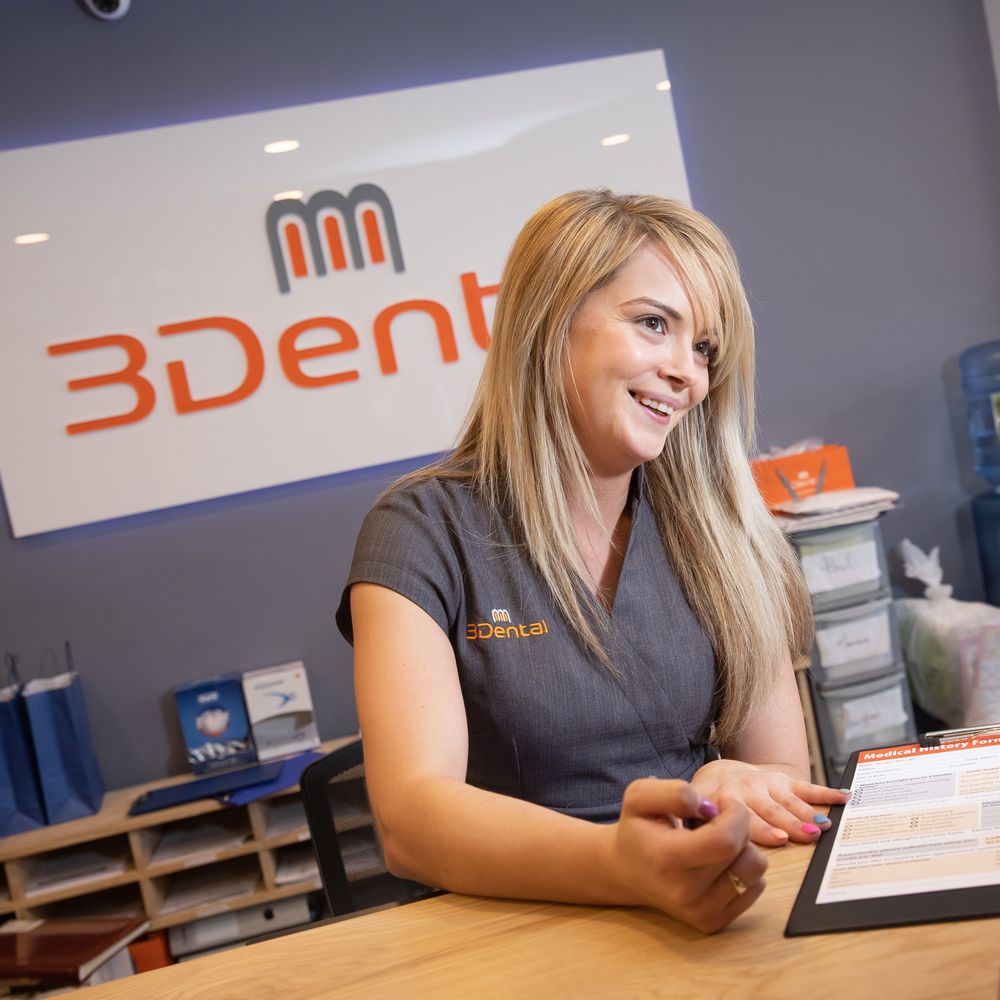 Now that you've researched the different types of braces that are available to you, it's time to check out our smile gallery and testimonial pages!
We offer free orthodontic consultations at all our clinics. At your consultation, one of our orthodontists will consult you on what brace is suitable before taking impressions of your teeth.
You'll be on your way to straighter teeth in no time!