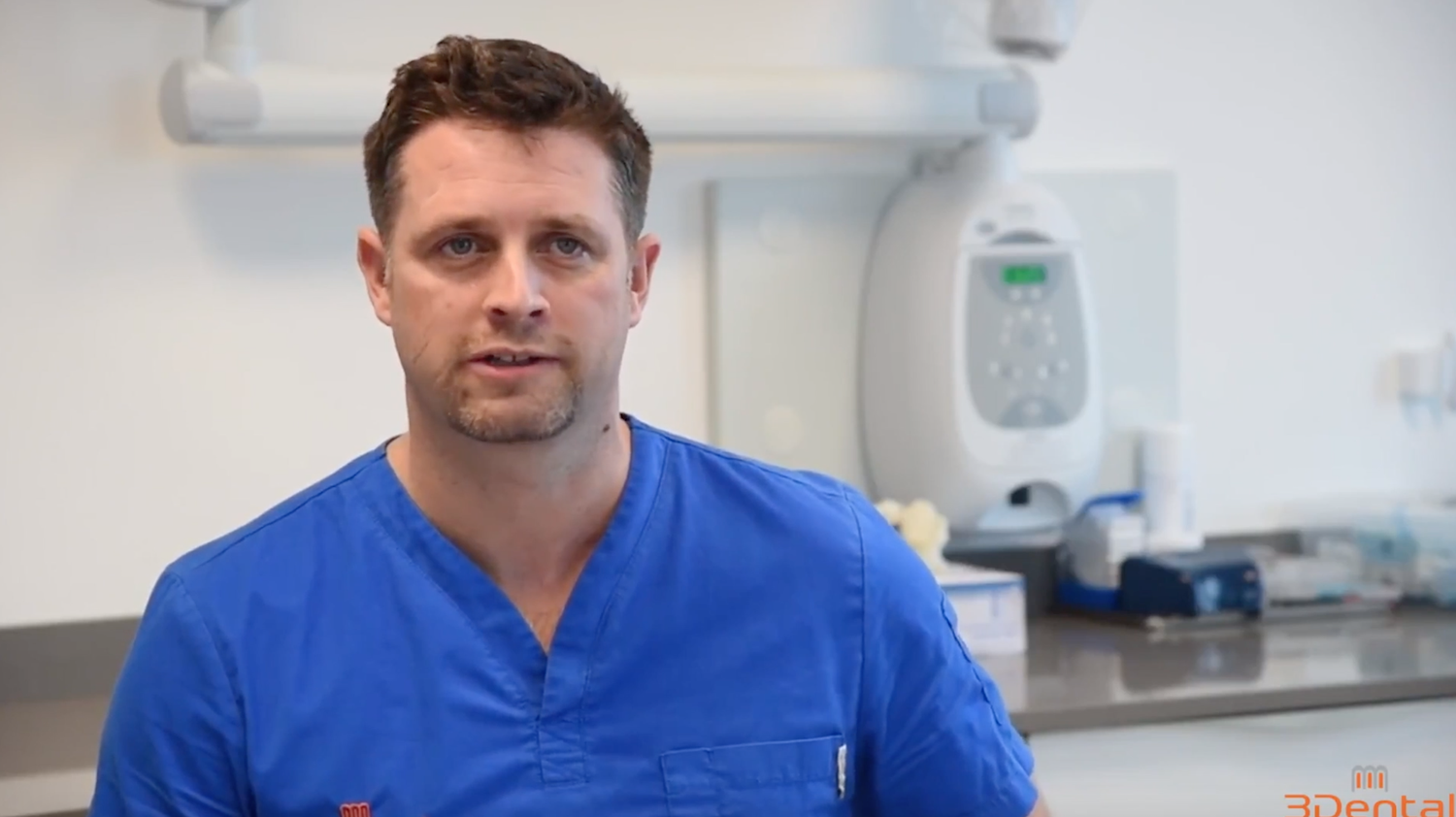 Up until now, one of the key things that have held a lot of people back from correcting their issues by getting braces is how long they would potentially have to wear them.
The good news is that the duration for wearing braces to straighten your teeth has just got shorter!
Traditionally, braces would have to be worn for at least two years. However, there are now braces which can be worn for 6 months. Dr. Paul O'Connell
How Can 6 Month Braces Work So Quickly?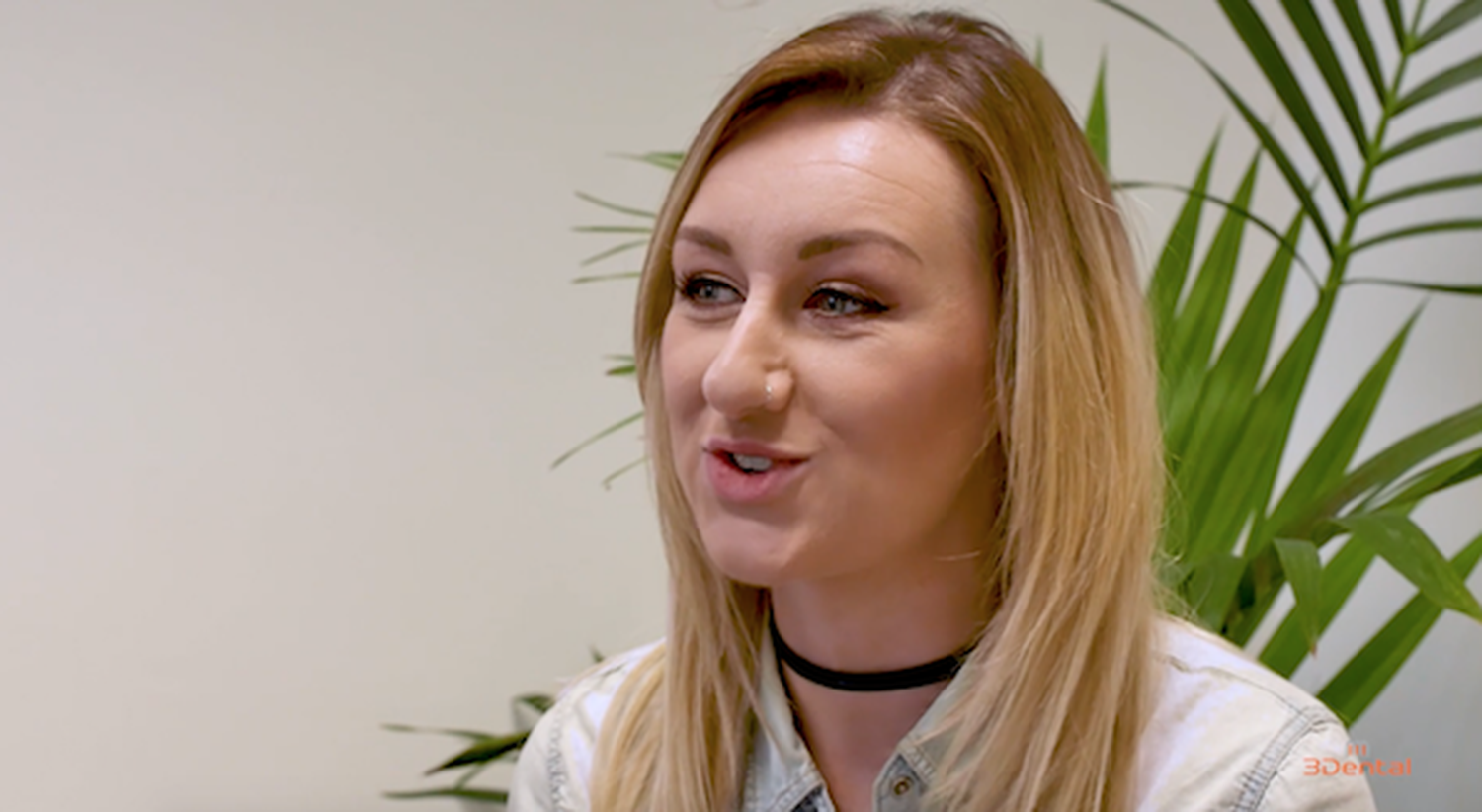 6 month braces provide results quickly as they are designed to only target a certain number and selection of teeth.
They are focused only on aligning specific teeth, meaning the pressure is more dedicated.
Their innovative design also has a key role to play. They are typically made from nickel titanium, which offers a more sustained level of pressure.
Can Anyone Wear 6 Month Braces?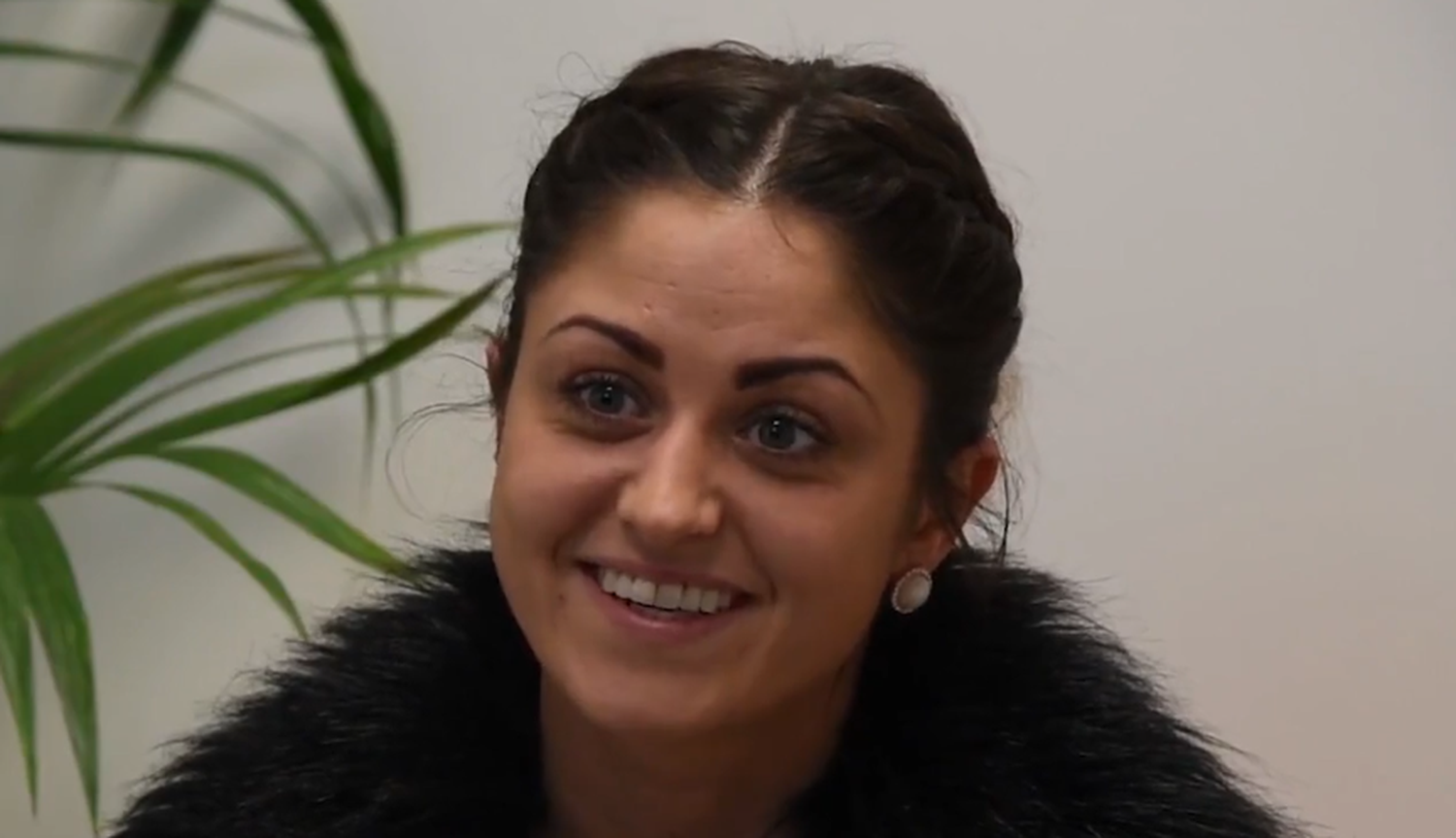 Unfortunately, 6 month braces aren't suitable for everyone.
6 month braces are most effective at correcting issues with the front 6 to 8 teeth in the top and bottom of your mouth, as well as any minor crowding issues. Dr. Paul O'Connell
Those who have over-bite or other bite issues or more sever crowding problems will not be suitable for 6-month braces.
Are 6 Month Braces A Good Solution To Fix An Overbite?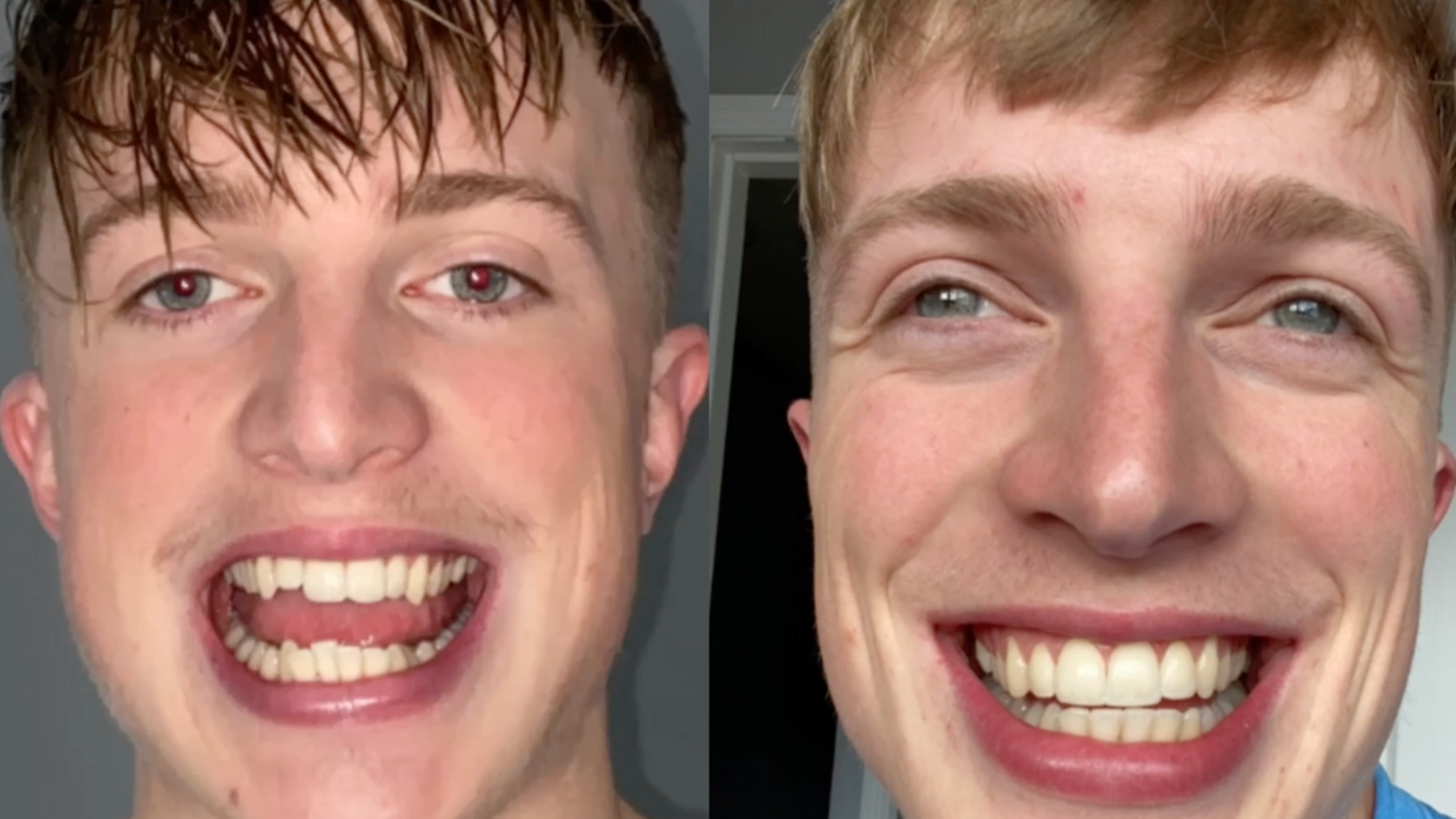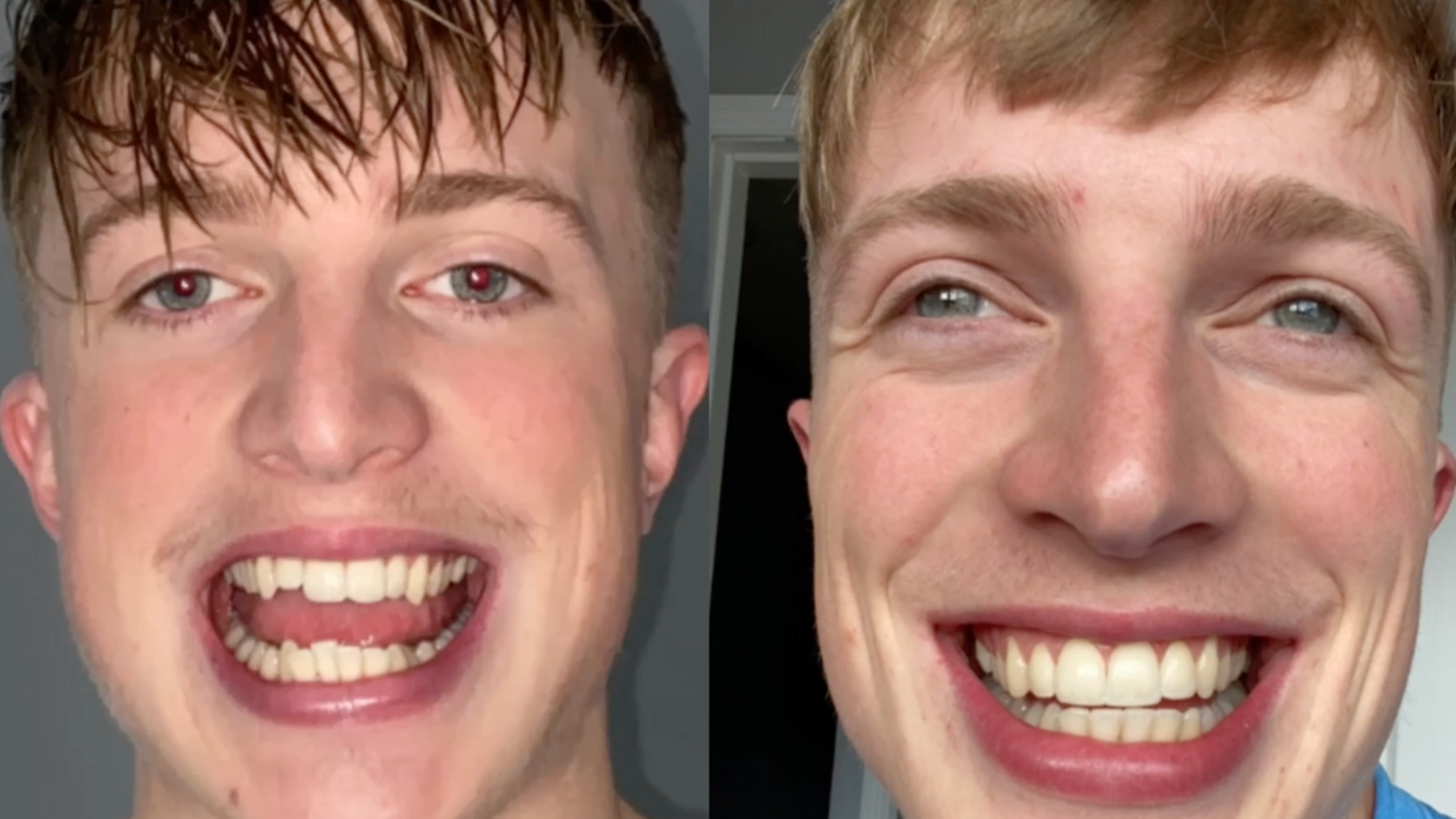 6 month braces may be a viable solution for fixing some overbites, but it depends on the severity and complexity of the individual case.
In some cases of overbites where the misalignment is mild and mainly involves the front teeth, 6-month braces could be used to correct the issue.
However, for more severe overbites or cases involving the alignment of the back teeth and jaw relationship, comprehensive orthodontic treatments like traditional braces may be more suitable.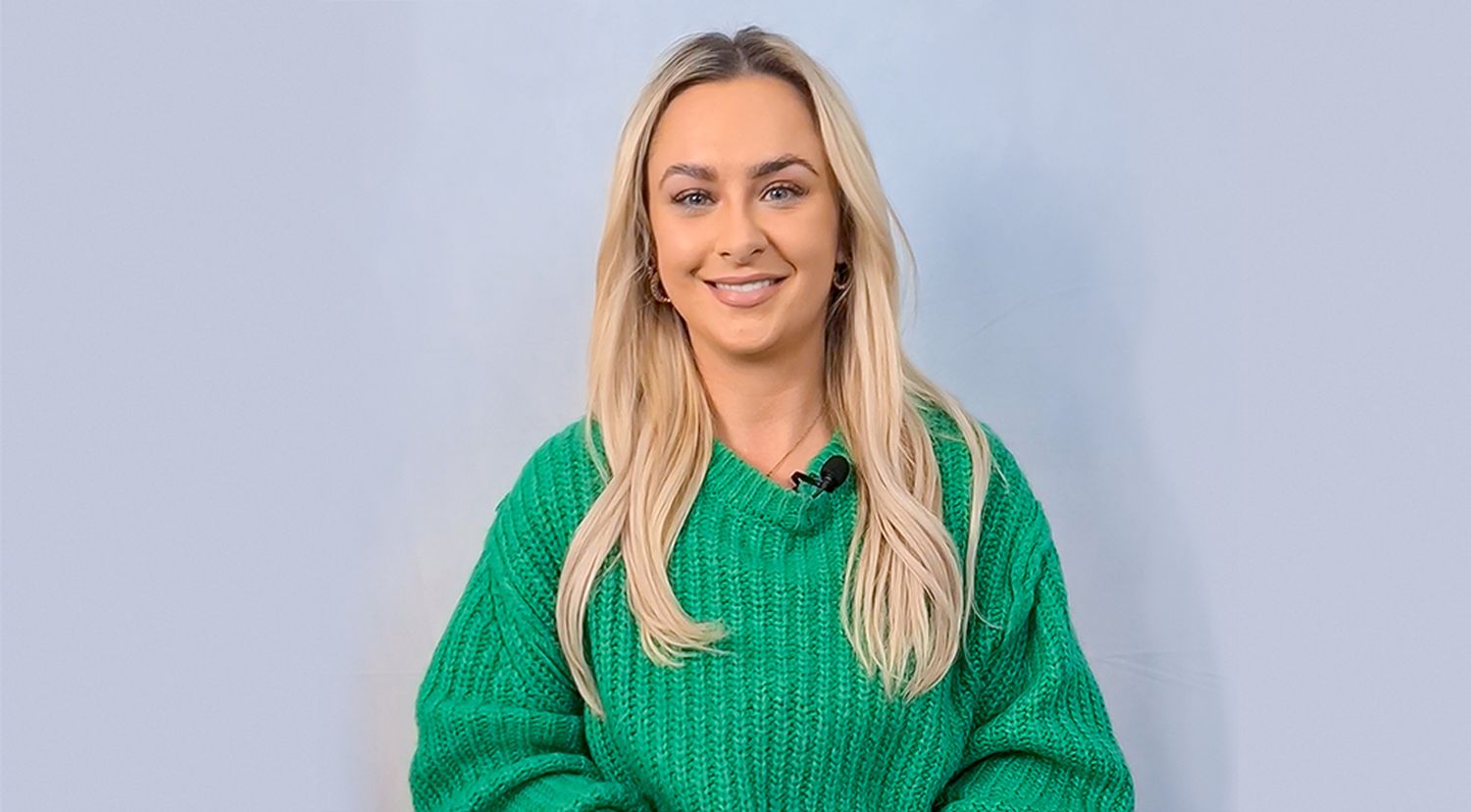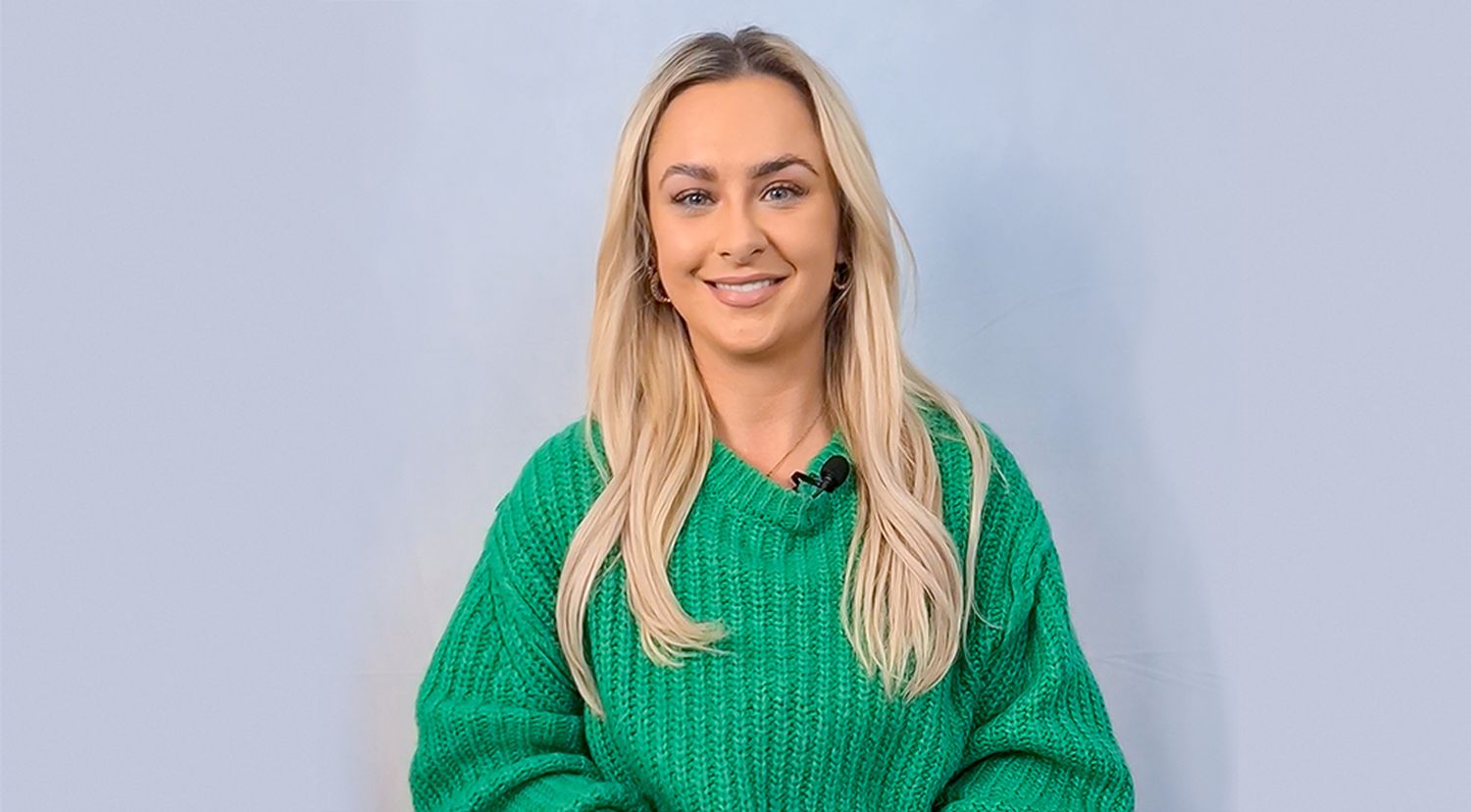 Is There Anything That 6 Month Braces Can't Do?!
6 month braces are primarily designed for the cosmetic correction of mild to moderate dental misalignments, especially affecting the front teeth.
Therefore, they may not be suitable for more complex orthodontic cases.
How Soon Can I See Some Results?
You will typically notice some changes after 1 or 2 months of treatment.
It's important to note that results can vary, and progress may differ depending on the complexity and patient compliance.
Are 6 Month Braces Visible?
Not only do 6 month braces produce noticeable results much faster than traditional braces, but they are much less noticeable too. Dr. Paul O'Connell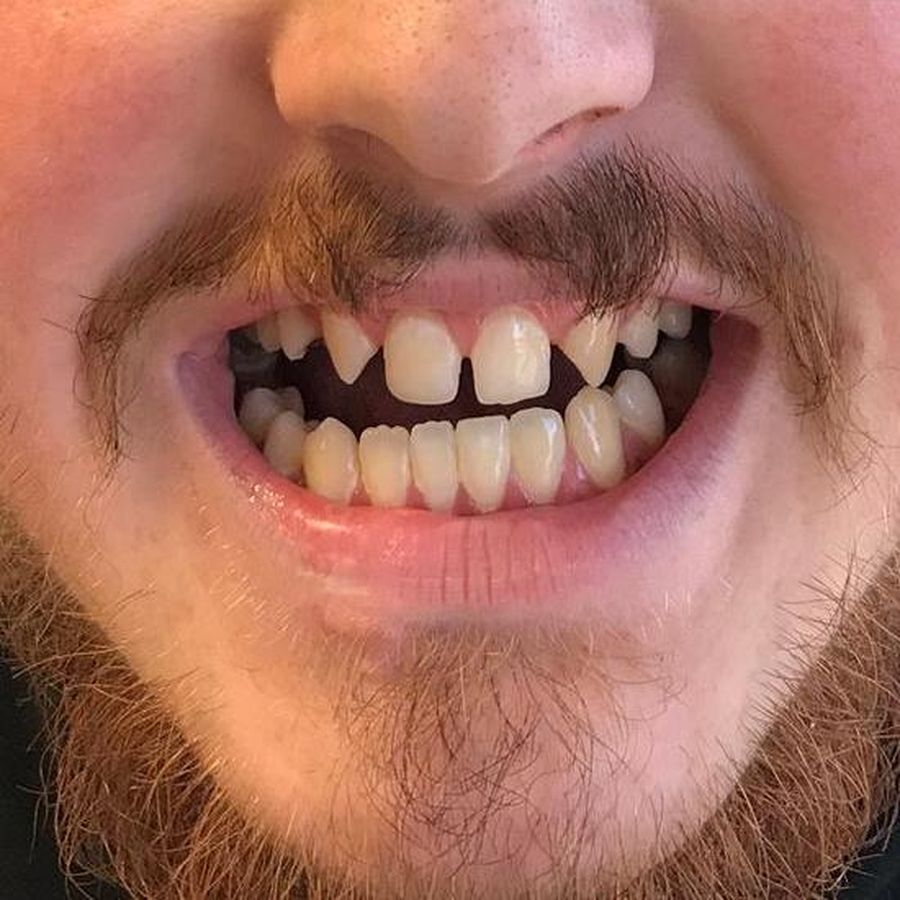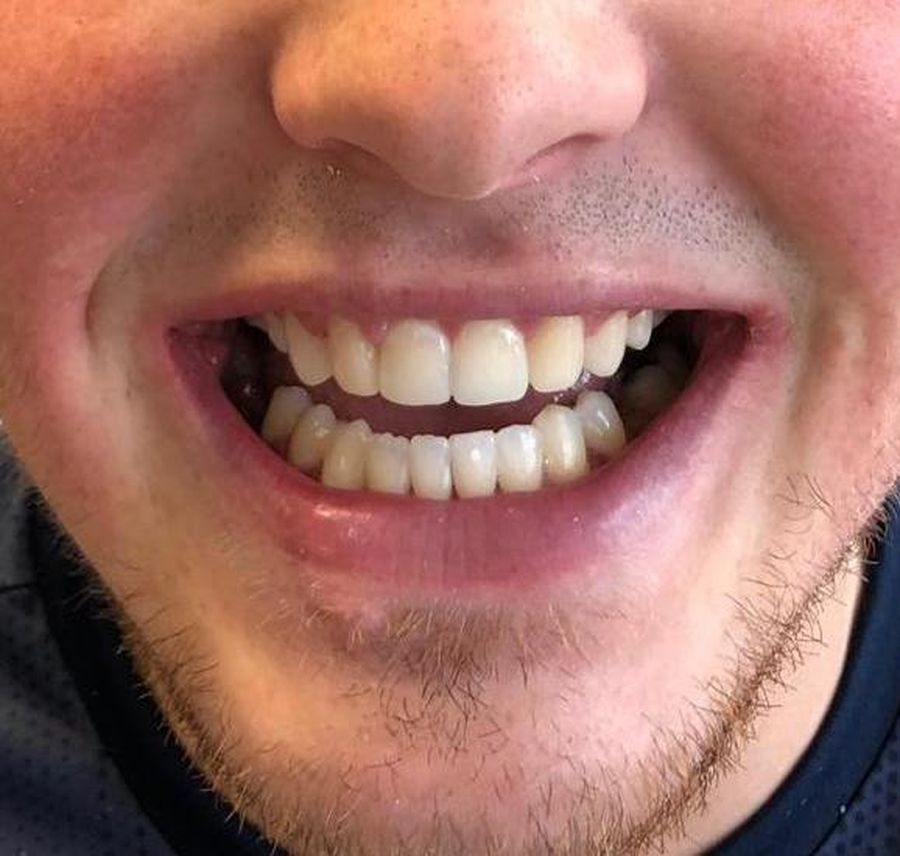 In fact, you are likely to encounter people wearing 6 months braces everyday and don't even realise it!
There may be cases where they will need to be cemented onto the front of the teeth in which case they will be more visible, however, they are still a more aesthetically pleasing alternative to traditional braces.
What Are 6 Month Braces?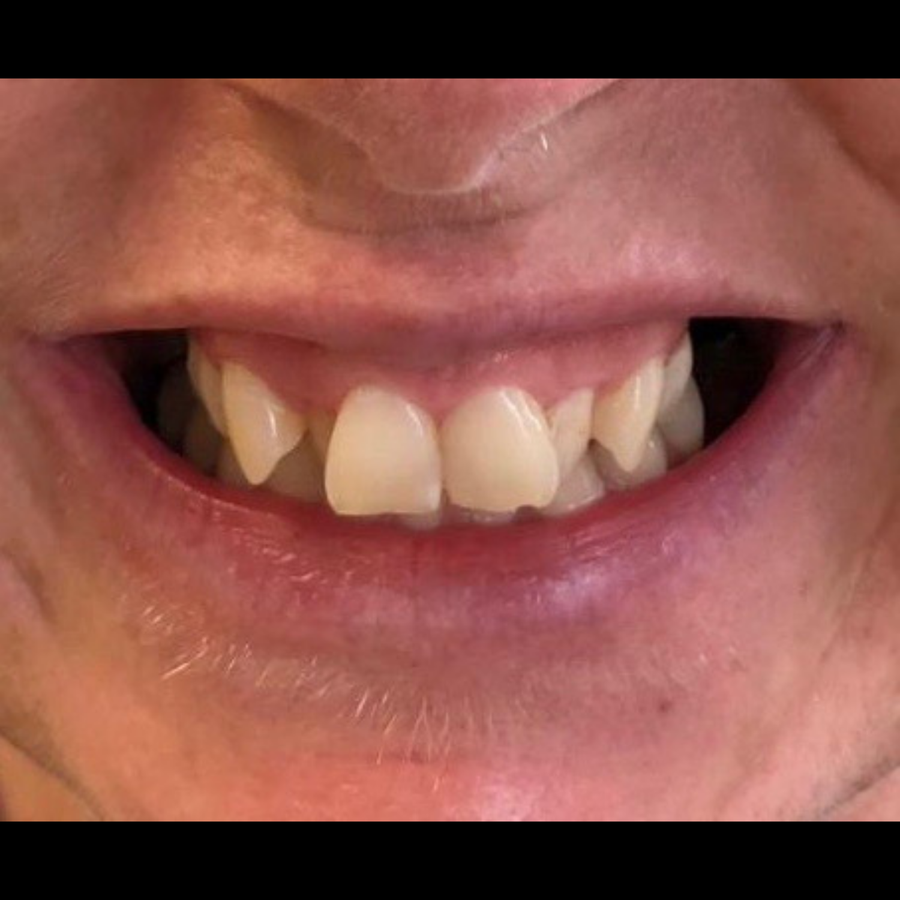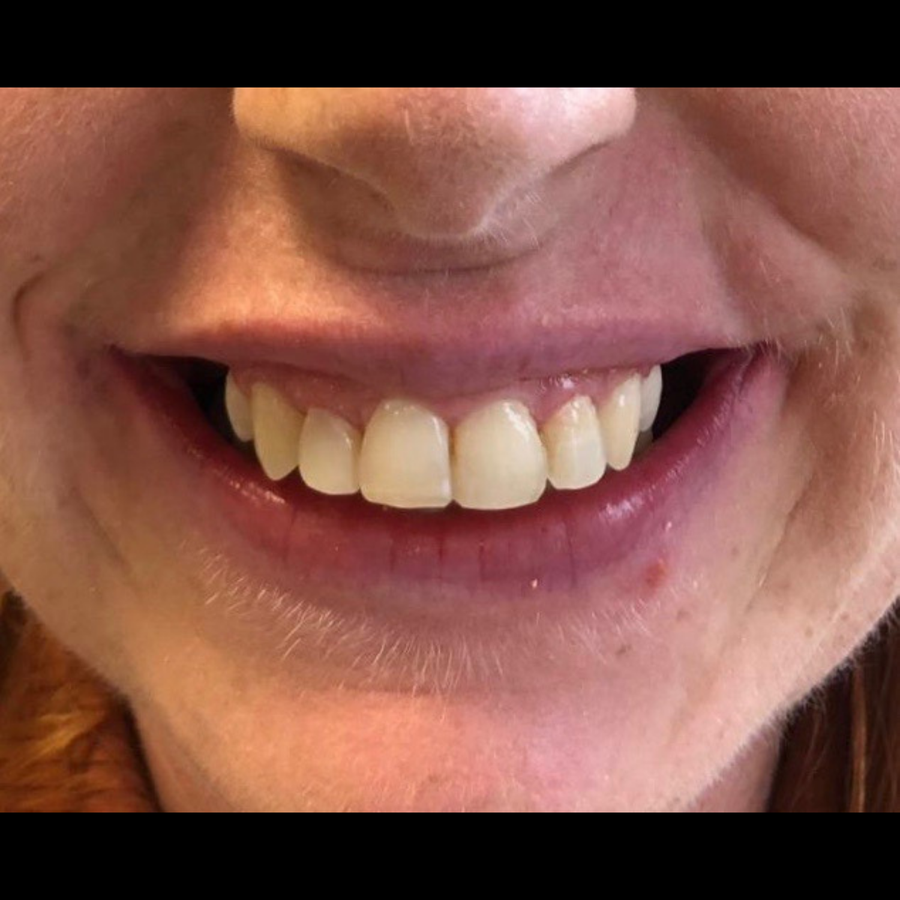 Still a relatively new concept, 6 month braces are short-term braces that can address particular issues quickly and with minimal discomfort. The pressure of these short term braces remains constant like traditional braces but it is much gentler.
As 6 month braces focus only on certain teeth, they are much easier on the roots and gums. And because they are so easy to clean, the risk of infections and cavities is minimised too.
How Much Are 6 Month Braces?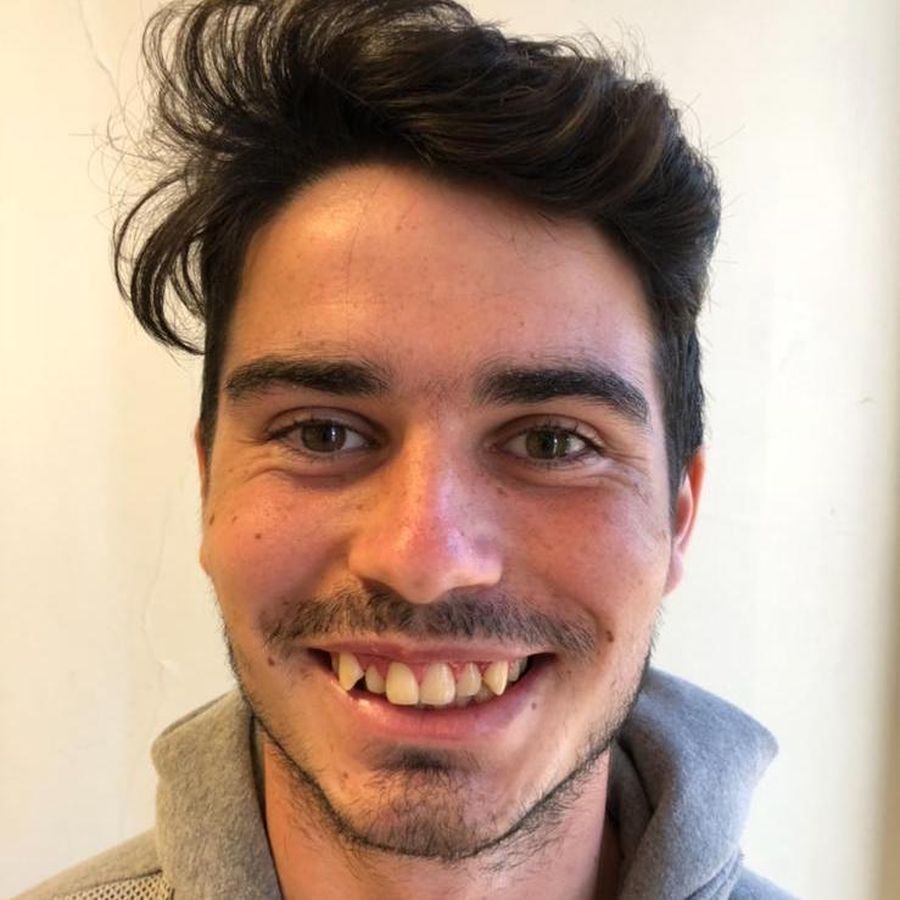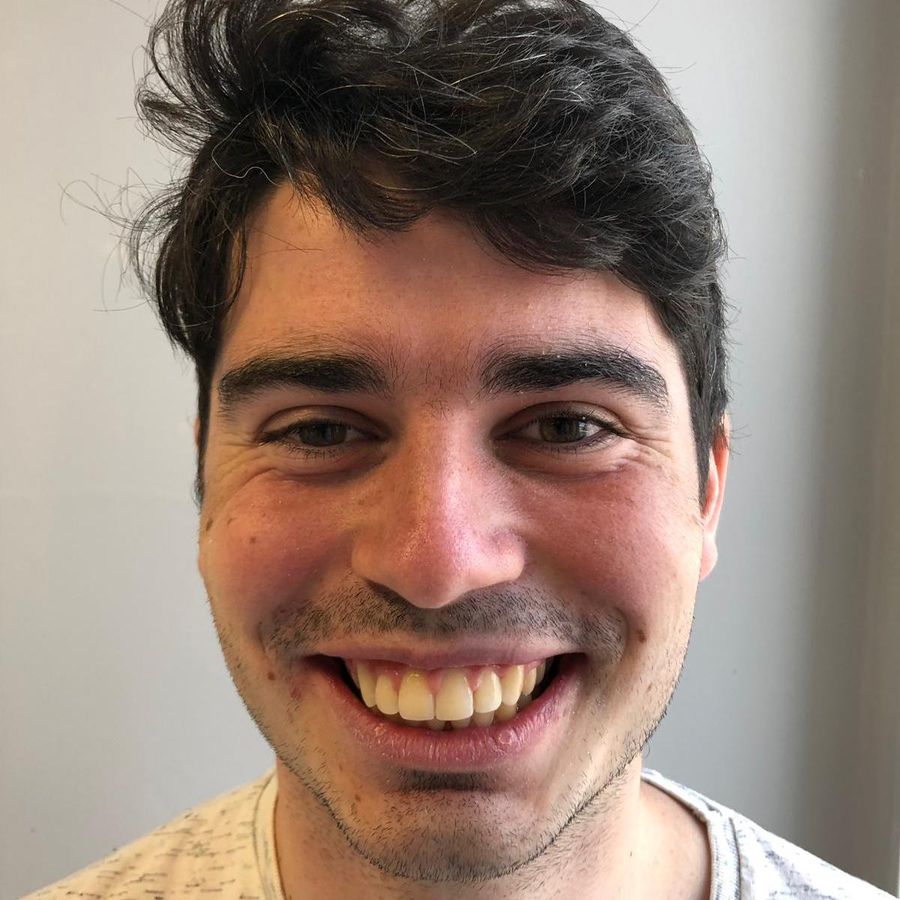 Many assume that the fast and aesthetic results offered by 6 month braces makes them an incredibly expensive option. We're here to tell you that they're actually very affordable considering their effectiveness and benefits.
6 month braces cost €1,540 for one jaw and €2,640 for both jaws. Dr. Paul O'Connell
They consist of clear brackets and elastics and tooth-coloured wires which ensure they look much more natural.
Conclusion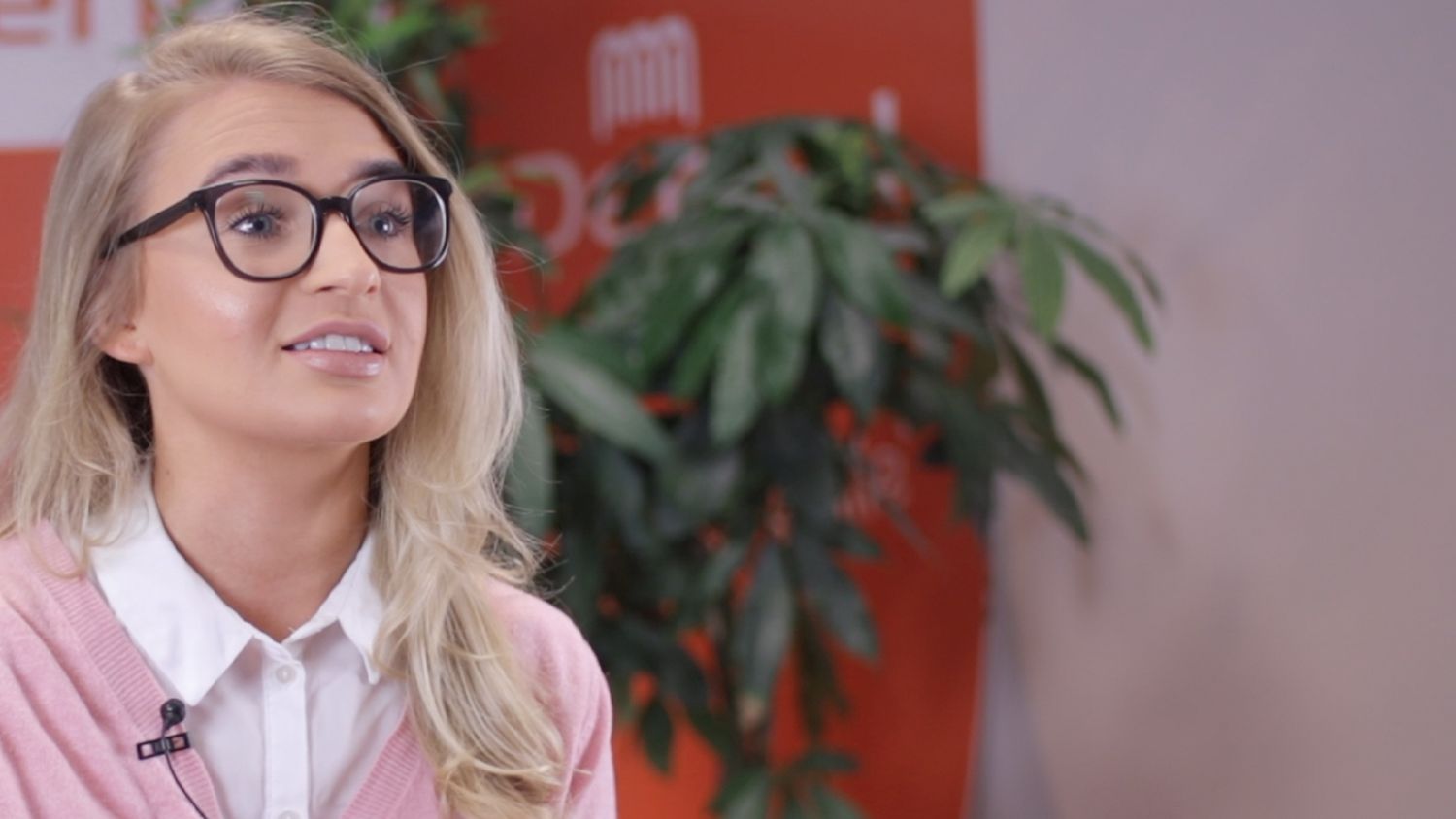 6 month braces really do work and can produce amazing results. Less discomfort, great results in just 6 months, hardly noticeable, easy to clean and highly affordable – achieving the perfect smile just got a whole lot easier.
Make sure you check out our testimonials and smile gallery page to see the results for yourself!
Call today to book your free consultation.