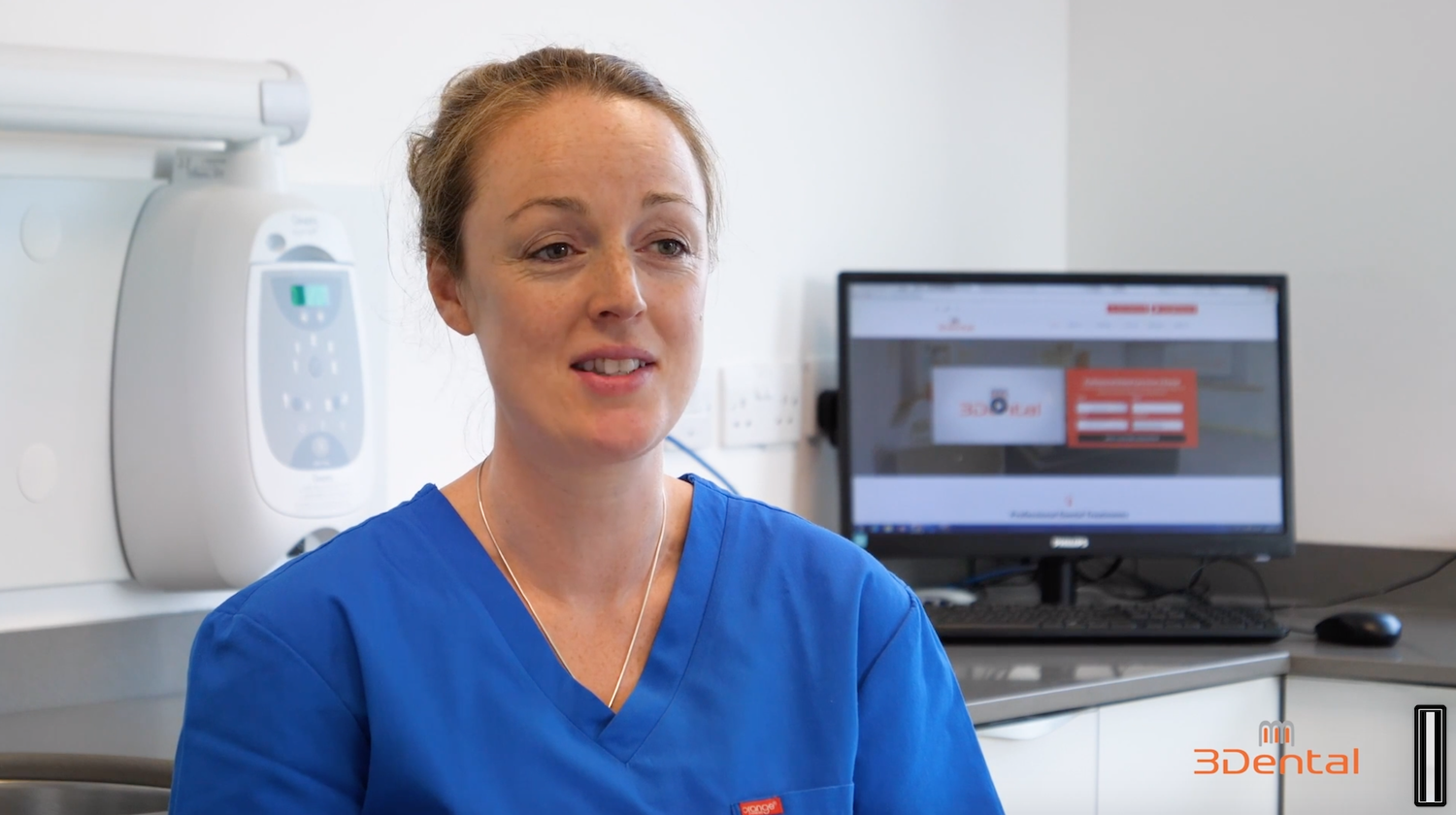 Are you suffering with pain, bad breath or a bad taste in your mouth because of impacted wisdom teeth?
Wisdom teeth, also known as third molars, begin to erupt in the late teens. They can continue to erupt into your twenties. Not everyone will have wisdom teeth or some people may have them and they will never erupt.
For those that do erupt they can cause problems such as pain and swelling, bad breath, a bad taste in your mouth and even pain on biting. This can happen when the teeth start to erupt but a flap of gum remains on top of them. This flap of gum can become a food trap causing pain, bad breath and a bad taste.
There are a couple of options when it comes to treating impacted wisdom teeth and these options will vary from person to person, so it would be best to arrange a consultation with an oral surgeon.
The teeth can be removed, the flap of gum causing food trapping can be removed or with some good oral hygiene, the teeth can be left in place to erupt naturally.
Removing your wisdom teeth can be done in the dental surgery and this can be determined at a consultation with an oral surgeon. Sedation can be provided for this treatment to ensure you are comfortable and relaxed for the procedure.
1. What Are Impacted Wisdom Teeth?
Impacted wisdom teeth are third molars erupting into the mouth, sometimes eruption is not possible due to the amount of space for the teeth to fully erupt.
2. Do Impacted Wisdom Teeth Need To Be Removed?
No, not always. Good oral hygiene around these teeth can prevent problems and the teeth can erupt naturally.
3. What Happens If You Don't Remove Them?
If they are continuously causing problems and they are not removed - cavities can form on these teeth causing further pain.
4. Impacted Wisdom Teeth and Flying
Flying will not cause any further issues with impacted wisdom teeth. After removal of wisdom teeth it is recommended to rest as there will be some discomfort for a few days, so it would be best not to have your wisdom teeth removed a day before a holiday!
5. How Long Does It Take To Recover From Impacted Wisdom Teeth?
Rest is recommended for a day or two after removal of wisdom teeth. It is recommended you do not exercise for a couple of days as increased heart rate could cause some bleeding.
6. What Are The Signs Of Impacted Wisdom Teeth?
The signs of impacted wisdom teeth is pain, swelling, bad breath, bad taste and occasionally earache or jaw aches.
7. How Do Dentists Remove Impacted Wisdom Teeth?
Oral surgeons are trained for an additional two years in removing impacted wisdom teeth. They are removed the same way as other teeth. As they are a bit further back in the mouth sedation can be provided to make this a more comfortable procedure for you.
8. How Much Does it Cost To Get Wisdom Teeth Removed?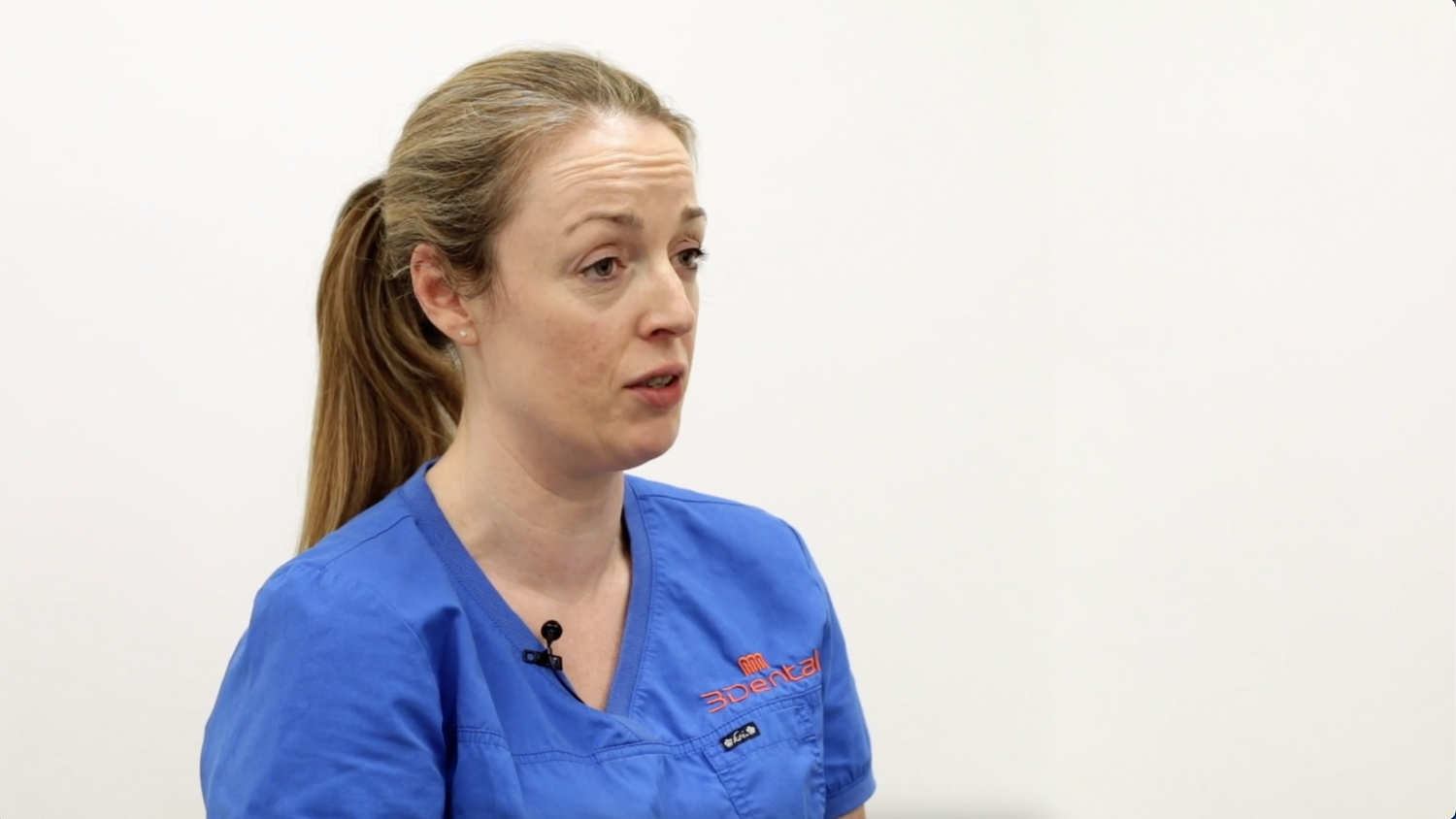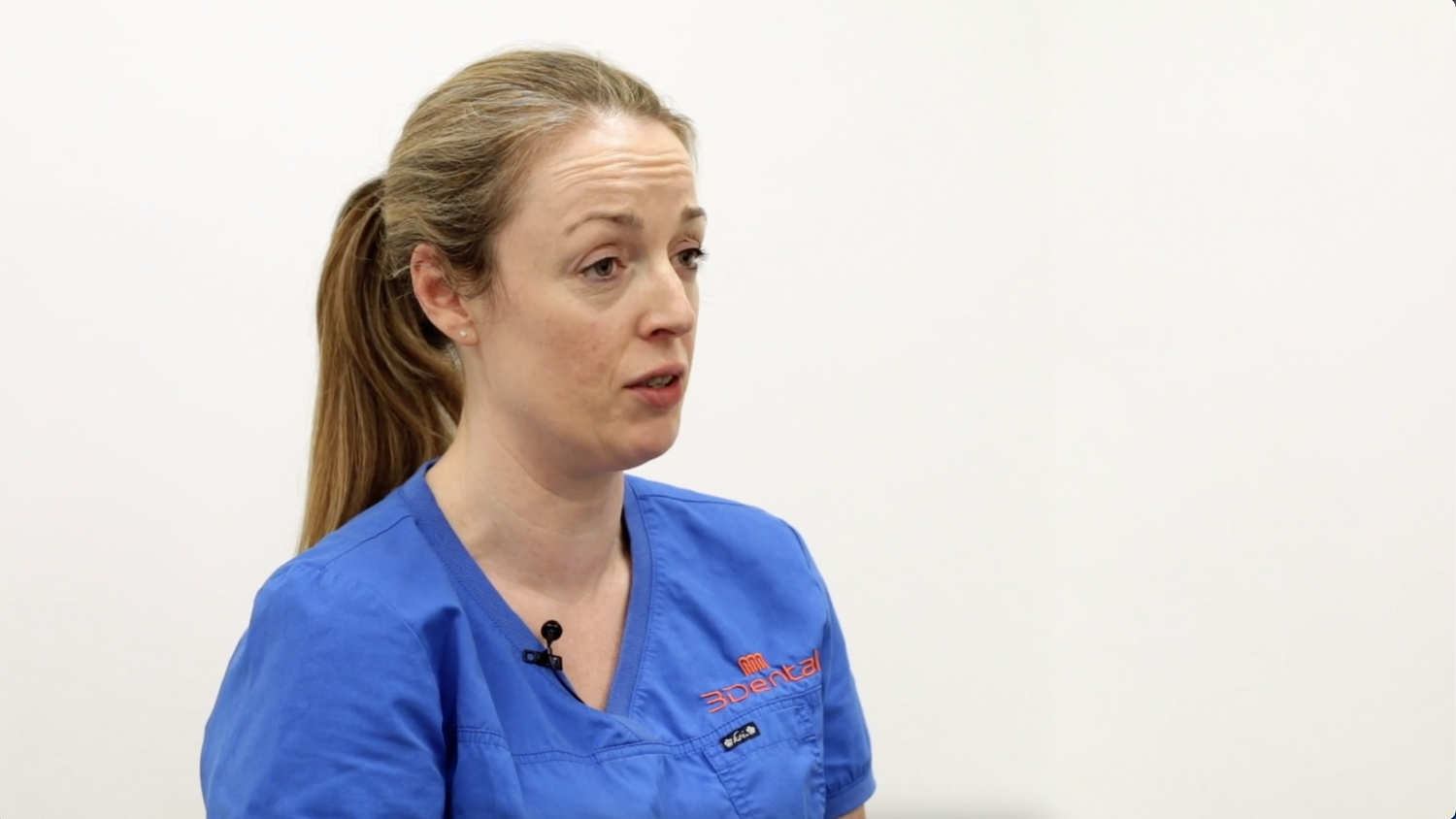 At 3Dental it costs as follows:
Single lower wisdom tooth: €350

Both lower wisdom tooth: €500

All 4 wisdom tooth: €350
For more information, view our price list page.
Conclusion
We understand that people can have anxiety and questions around their wisdom teeth.
We offer free consultations where we will sit down with you, answer all your questions and go through all your options.
Book your free consultation today in our Dublin, Limerick or Galway clinics. We look forward to hearing from you.