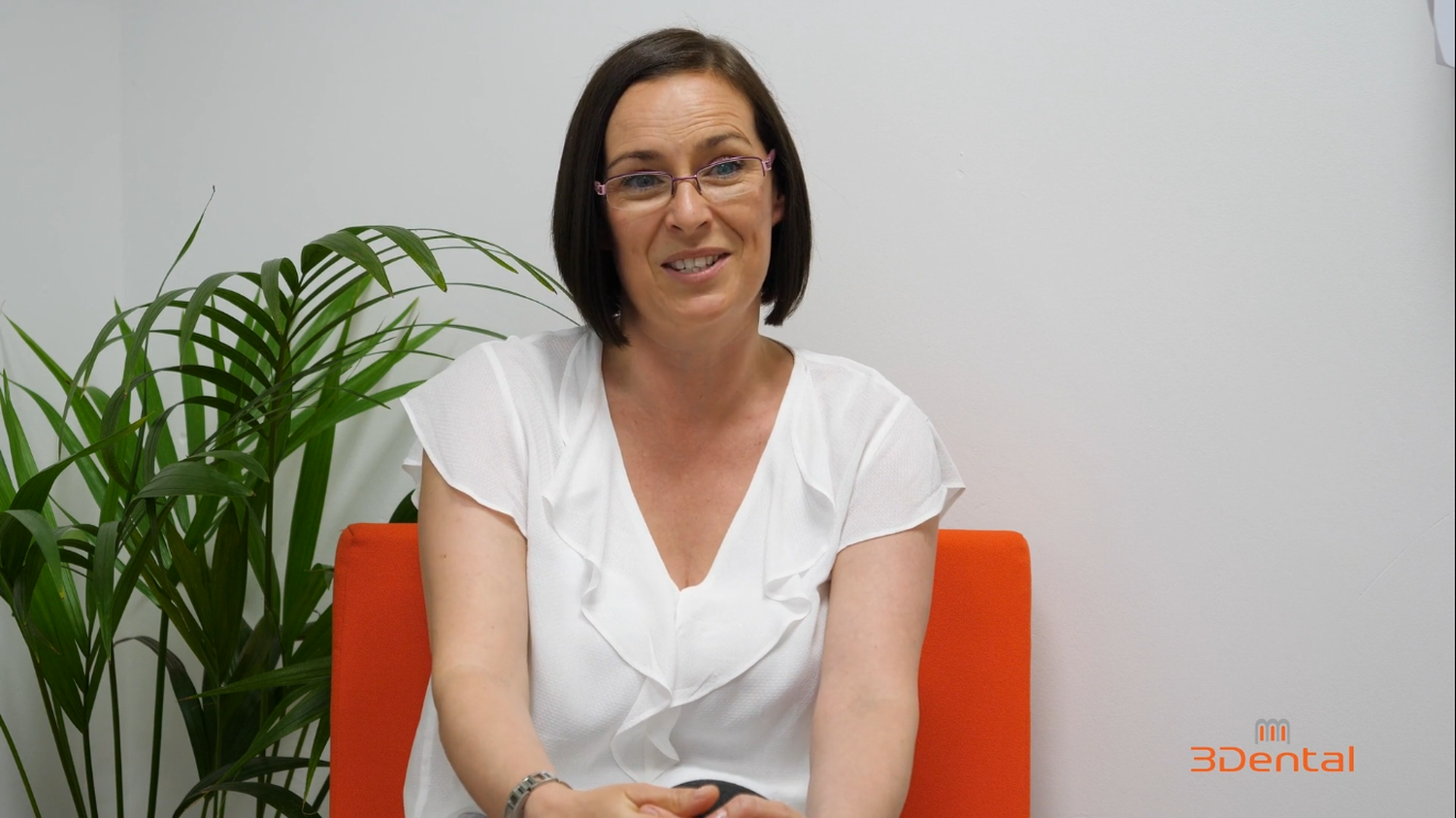 The first feature that most people notice about someone new that they meet is not their eyes or their hands or their ears – it's their smile of course!
Unfortunately, the fact is that thousands of people all over Ireland feel too embarrassed to smile.
This can be down to a number of different reasons, with the most common one being a feeling of unhappiness and self-consciousness regarding the appearance of one's teeth.
Sound familiar to you? If so, the good news is that this is something that can easily be corrected with teeth whitening. Don't allow your self-esteem to be knocked due to the appearance of your teeth.
You can get a professional white smile with 3Dental. We can help you to address several common issues with your teeth:
Discoloured Or Stained Teeth
Over time, certain foods and drinks can begin to stain and discolour the appearance of your teeth. Smoking, drinking, ageing and dental hygiene issues can also serve to dramatically change the colour of your teeth.
We offer effective tooth whitening treatments to remove the discolouration from your teeth that will quickly, easily and effectively brighten your smile.
Crooked Or Misaligned Teeth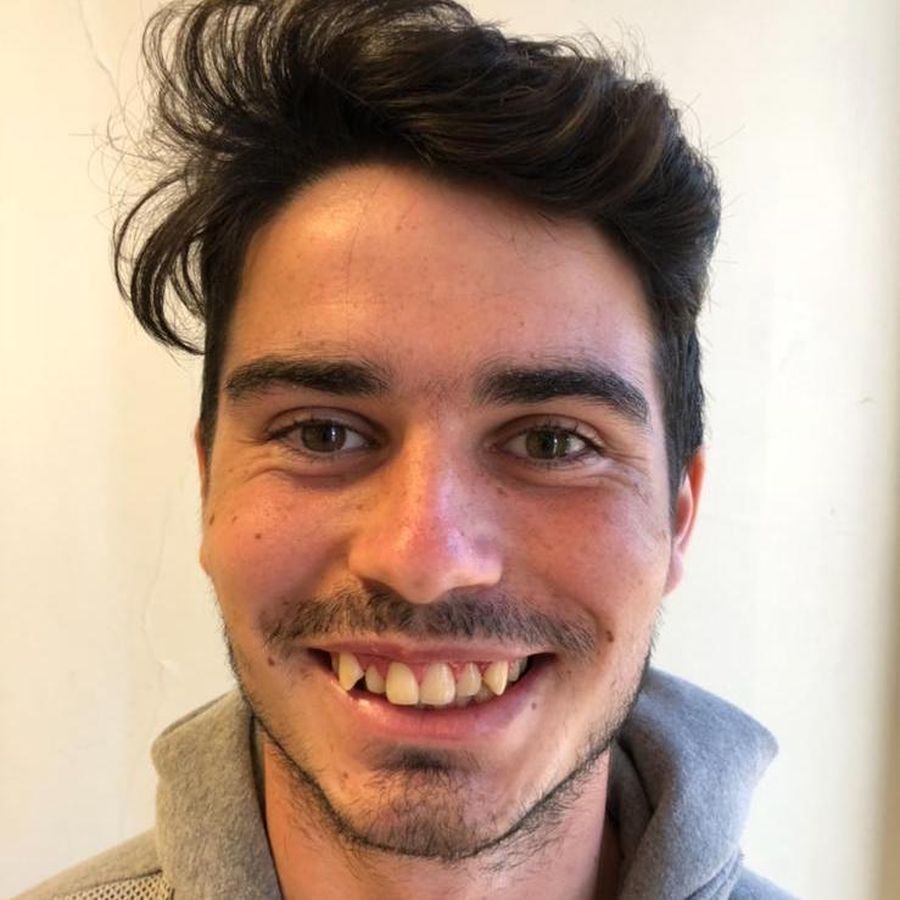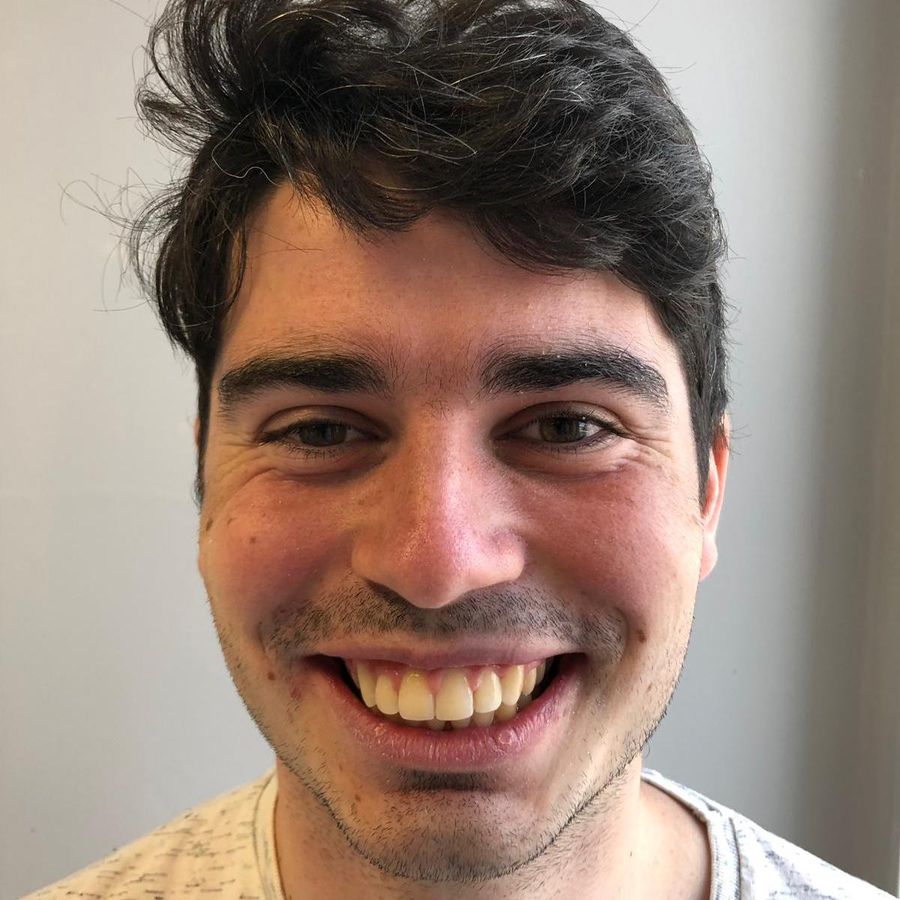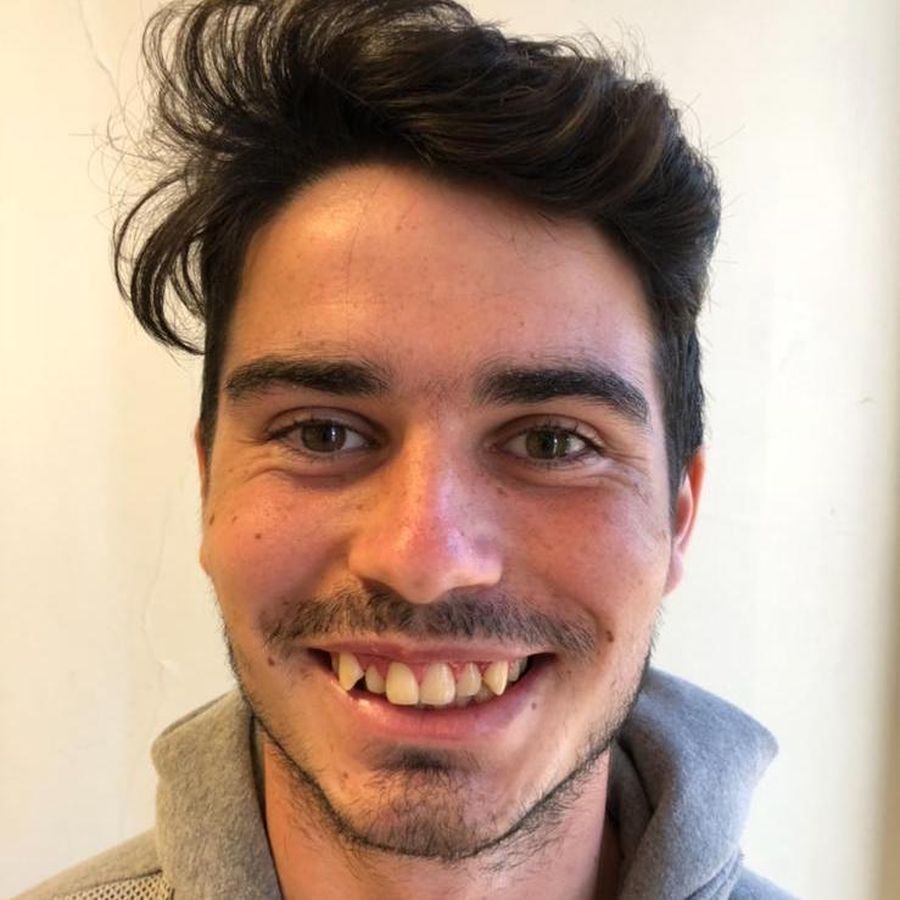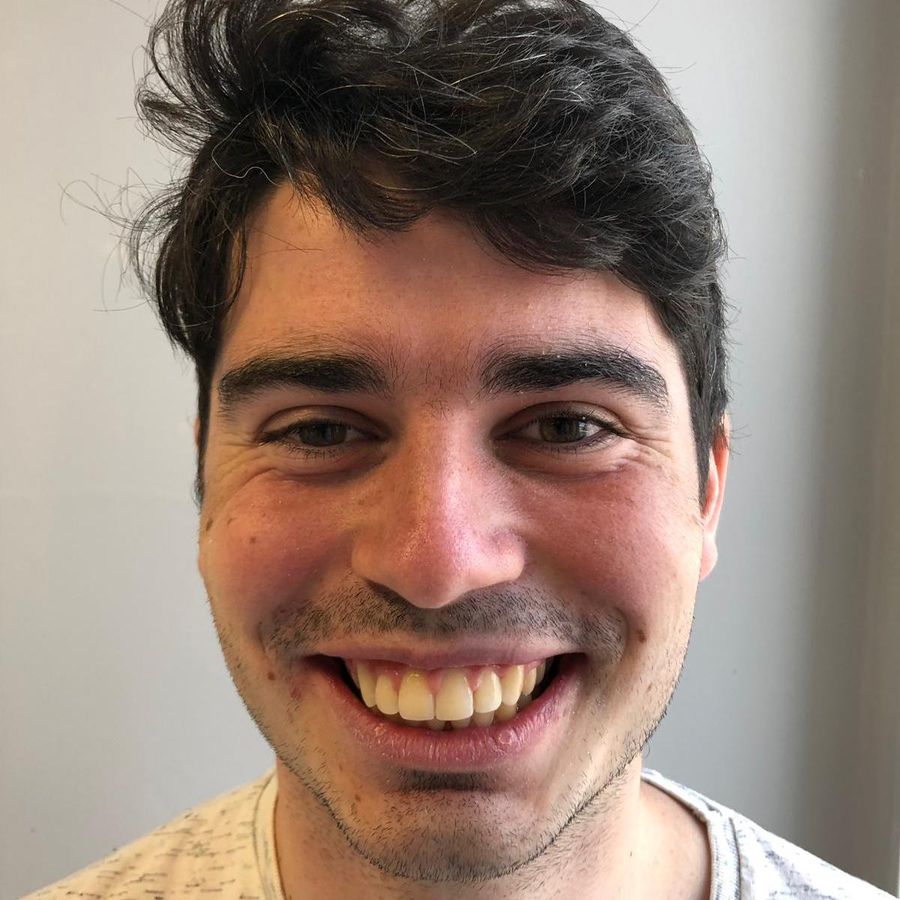 Want to straighten your teeth without having to wear obviously visible correctional braces? At 3Dental, we offer invisible orthodontics that can straighten a set of teeth without the need for wearing visible metal braces.
The non-visible wires and brackets fit around your teeth, guiding them into the correct position. Invisible orthodontics need to be worn for only 6 months and therefore offer a very quick, subtle, and effective treatment.
Imagine that - your new, improved smile can be achieved in just 6 short months!
Cracked, Chipped Or Broken Teeth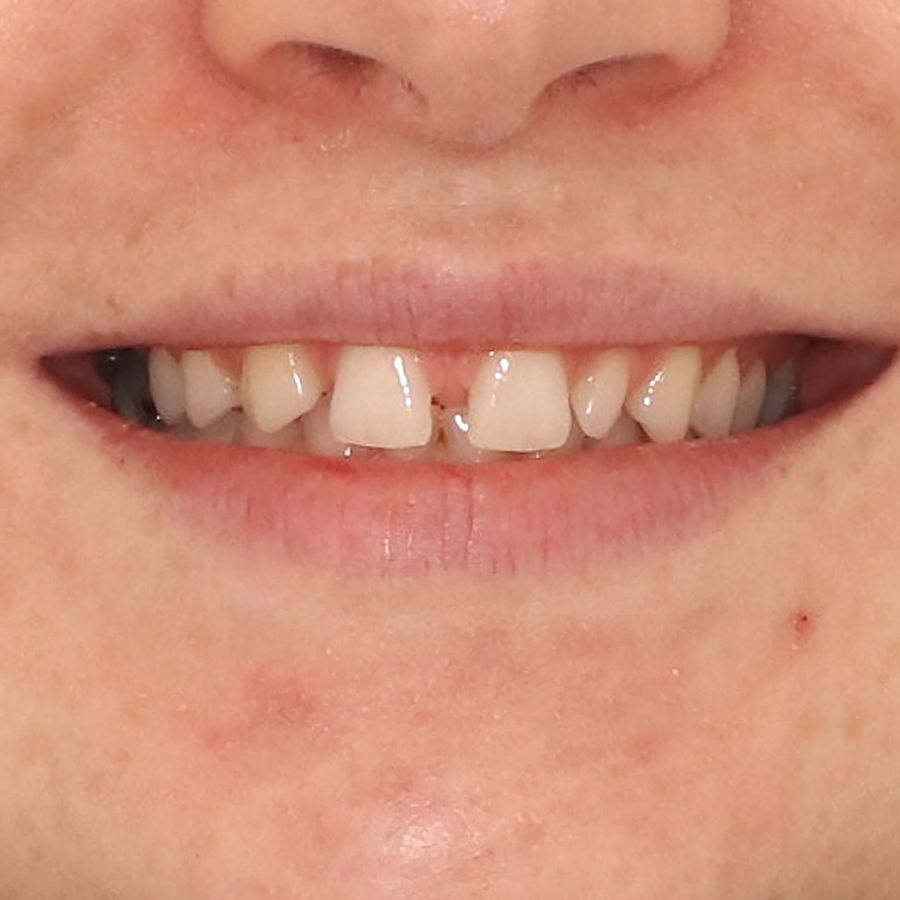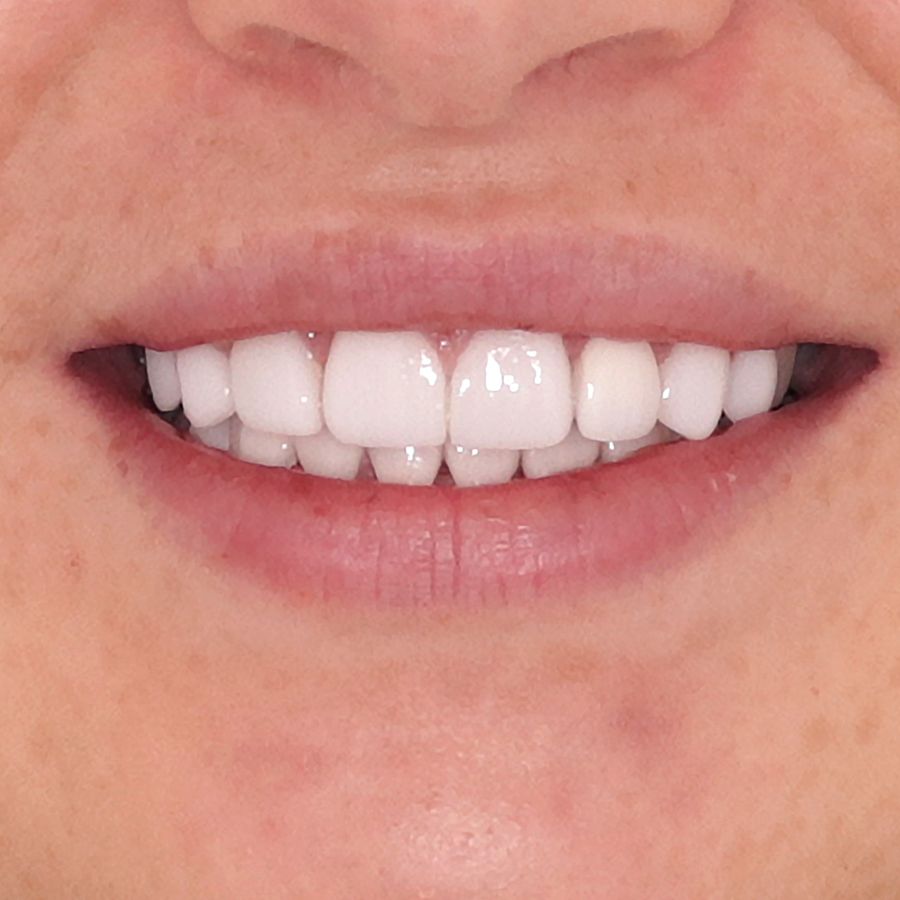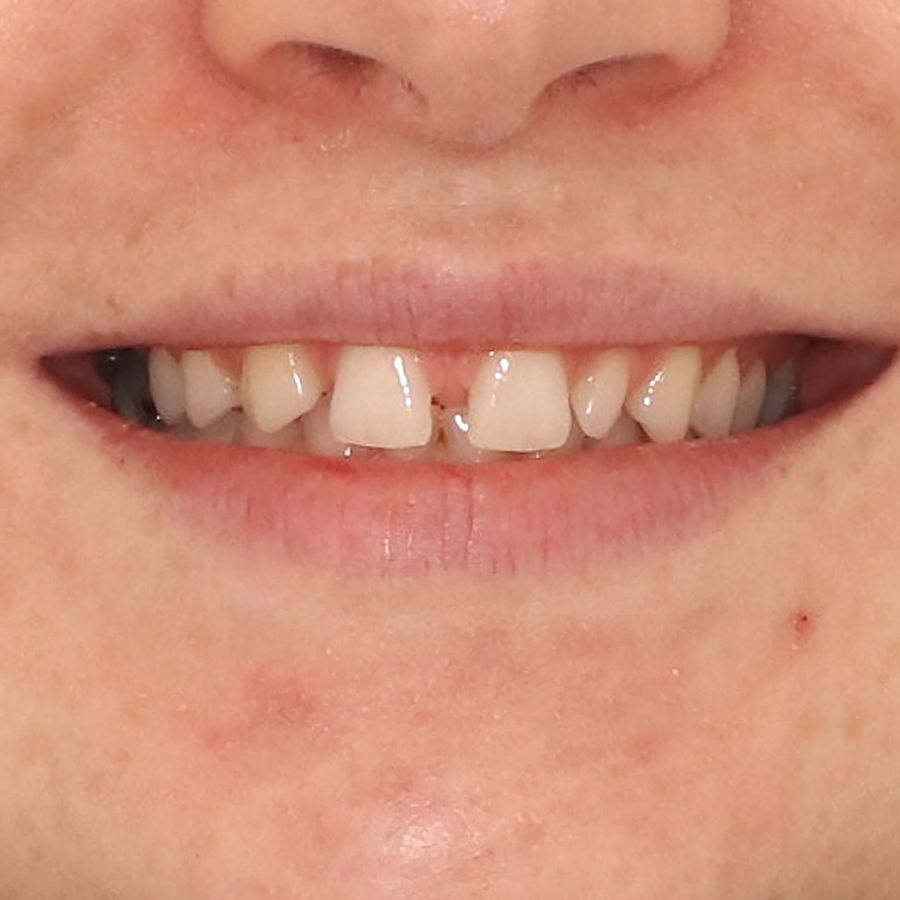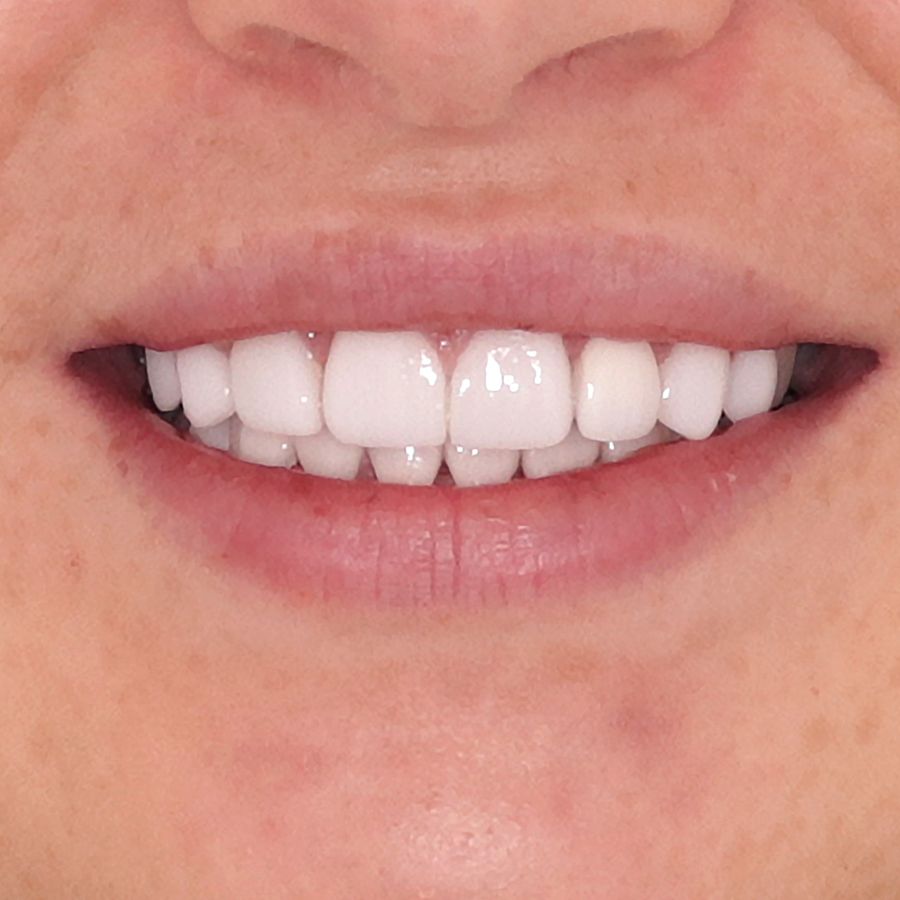 If you have visible cracks or chips on your teeth, it can really take away from your smile. Cracked, chipped or broken teeth can easily be fixed using dental veneers.
Veneers are small layers of material (typically porcelain material) that are used to cover the front of a tooth.
Not only can veneers fix cracks, chips, and broken teeth, they can also be used to fill in gaps between individual teeth.
You can go as white as you like with your choice of veneer as we offer complete control over the colour of your dental veneer.
We can veneer individual teeth or multiple teeth; whatever is required to help you to achieve a significant, immediate makeover of your smile.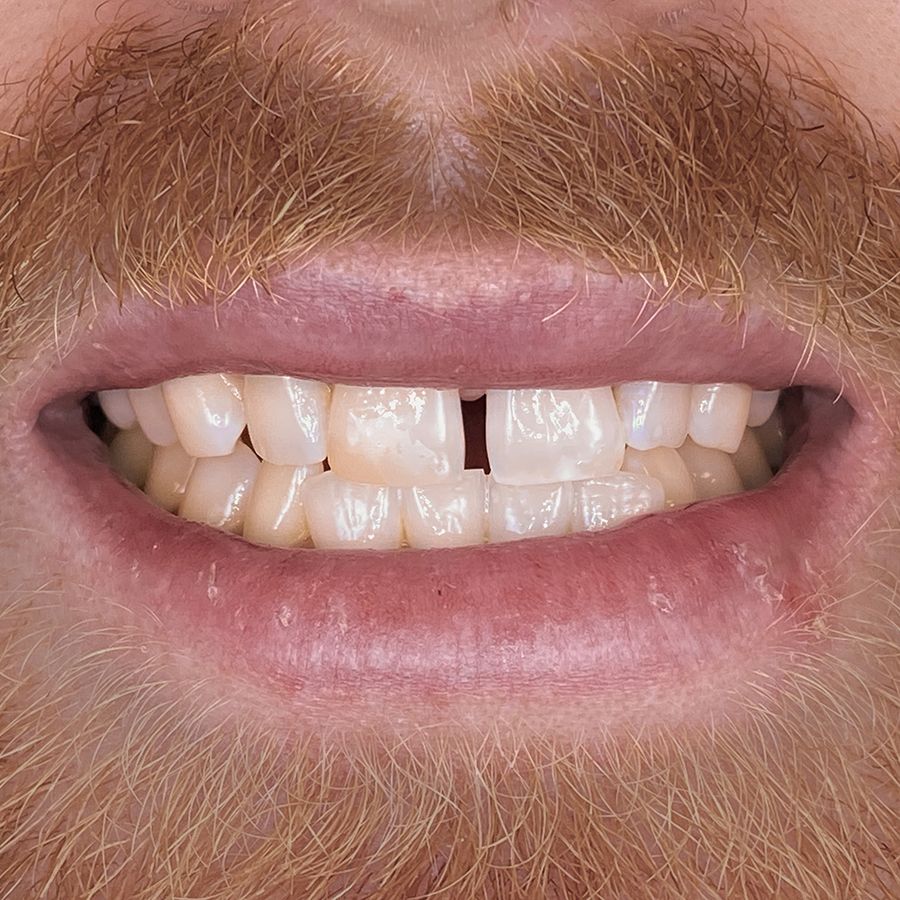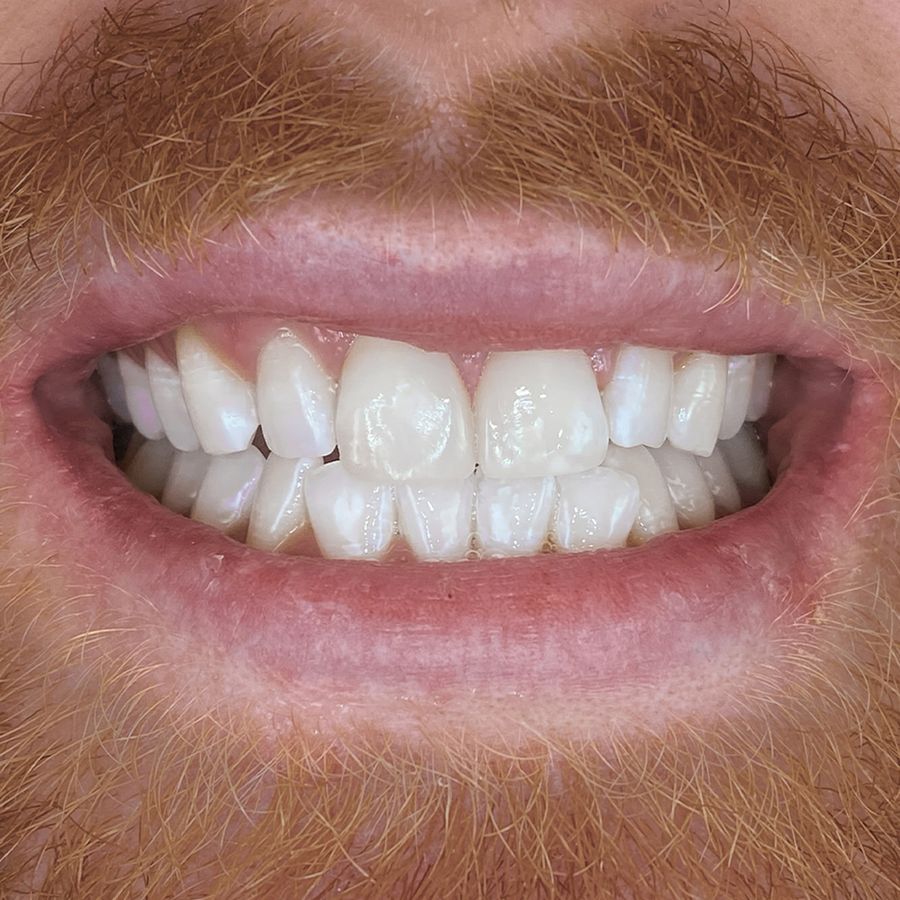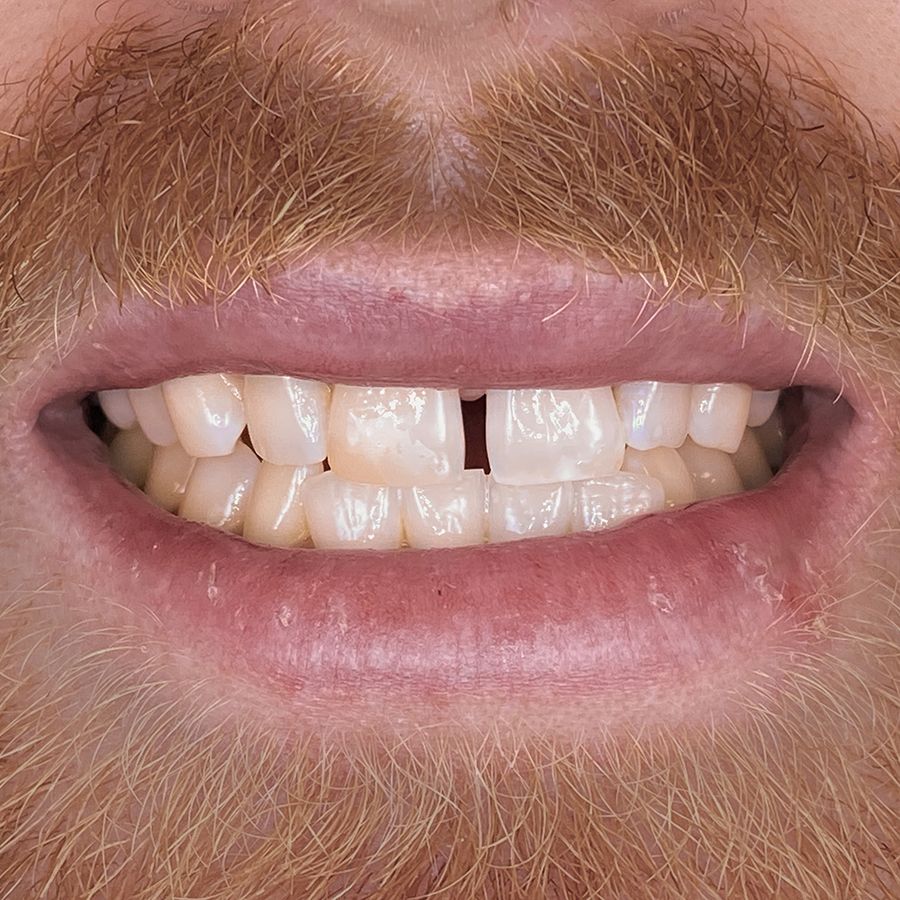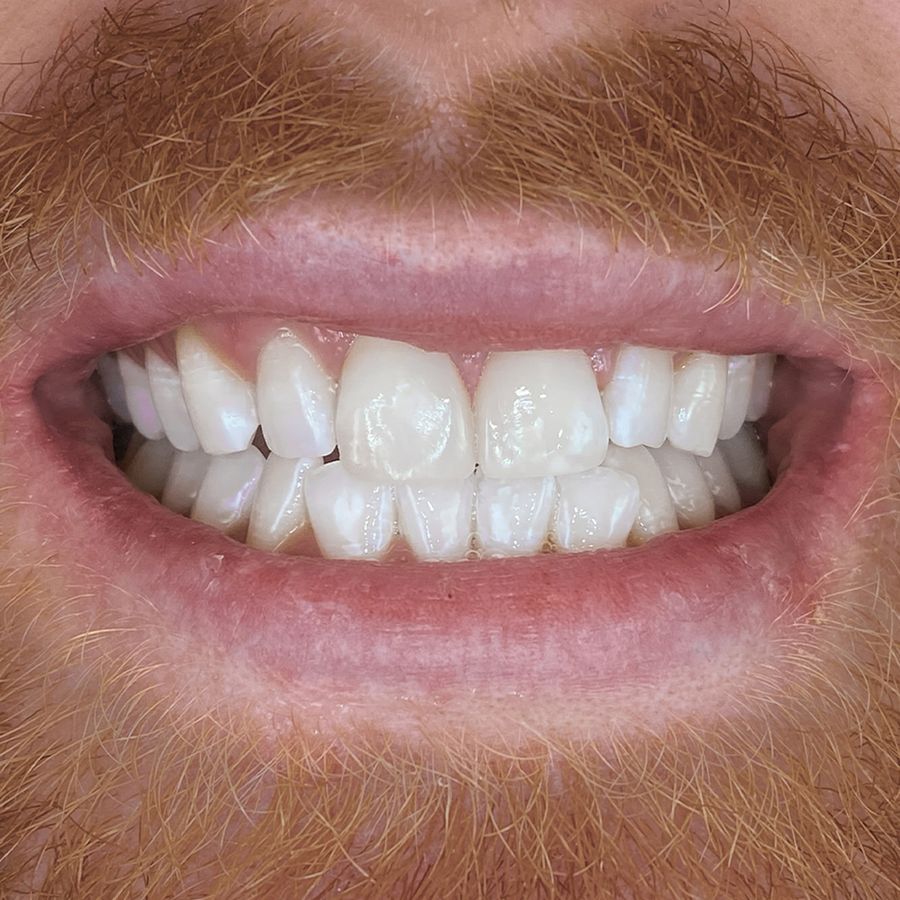 For minor cracks and chips, we can use dental bonding. Bonding is an easy way to fix minor issues with your teeth, such as cracks, chips, or discolouration. We can even reshape or lengthen a tooth through dental bonding.
We do this by simply adding and shaping a tooth coloured composite material, which is then hardened and polished - no anaesthetic required!