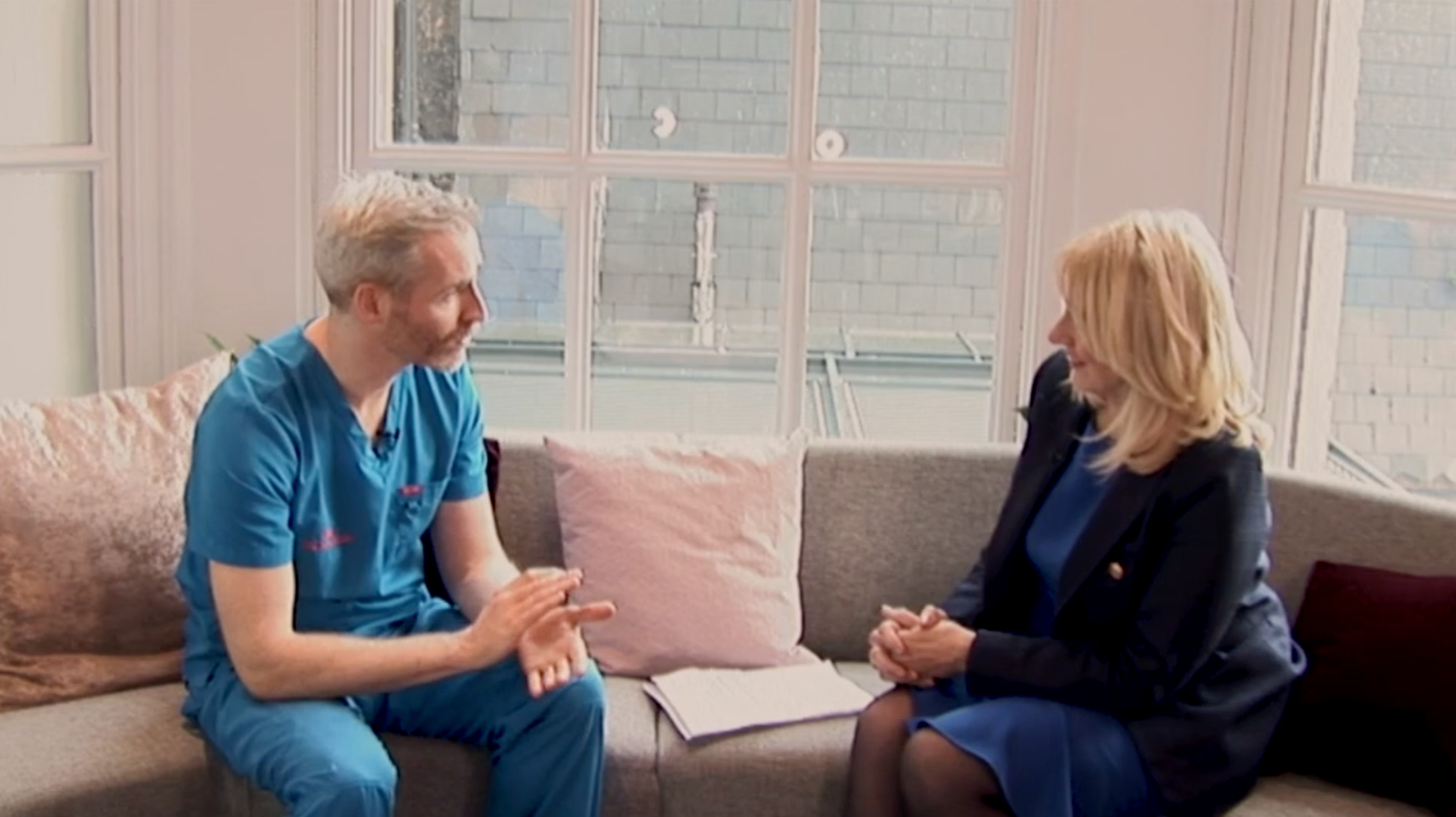 One day dental implants might be suitable for you if:
You are

missing all of your teeth in one or both jaws

You are tired of dealing with the discomfort of a loose denture

You are

embarrassed with the appearance of your teeth
Read on to find out what one day dental implants are and how they work!
What Are One Day Dental Implants?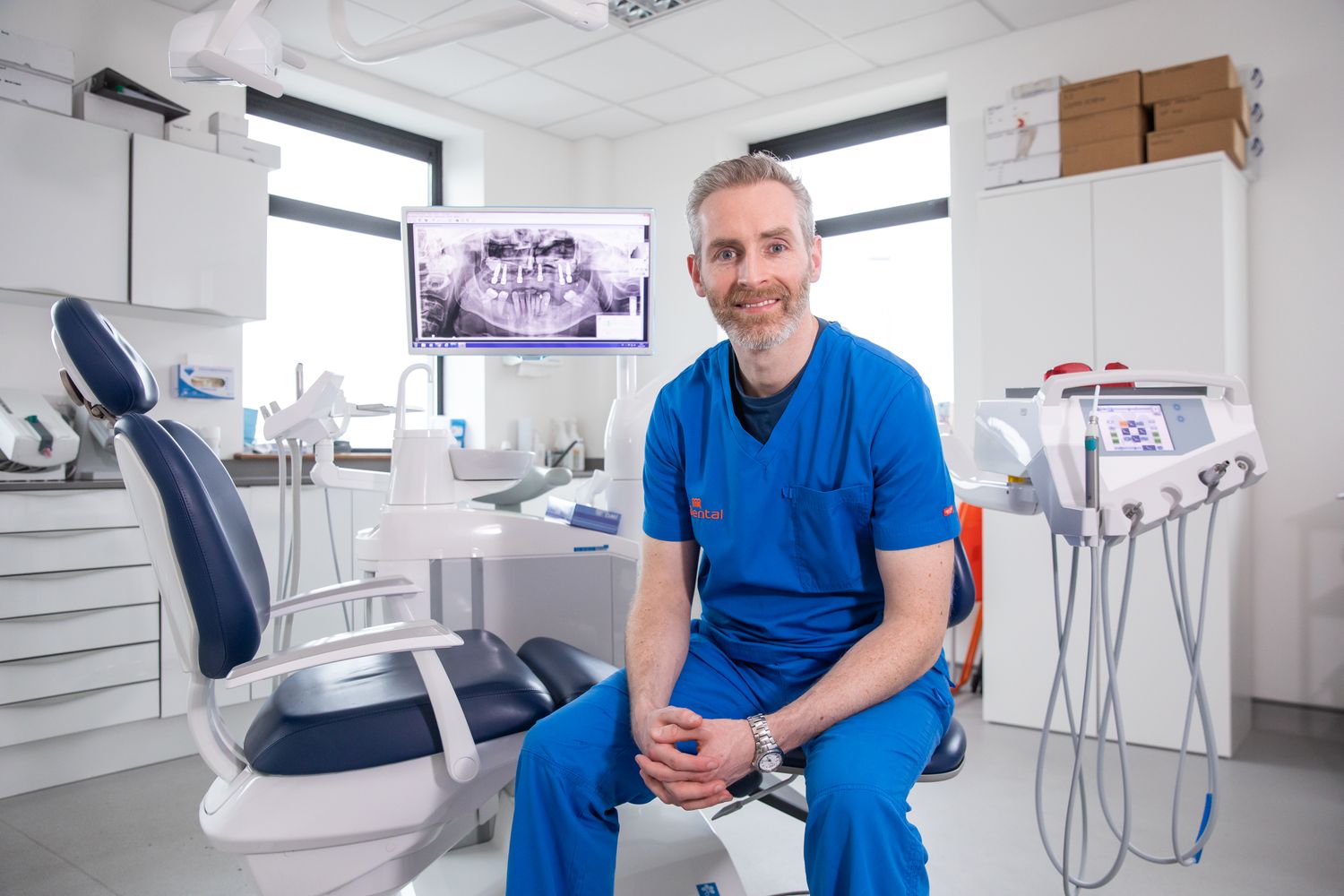 At 3Dental, you can arrive in one of our clinics with your denture or missing teeth, and go back to your house that same day with a brand new set of beautiful teeth!
This is made possible with our Smile In A Day treatment (also known as 'Teeth In a Day' or 'All on Four').
Dr. Peter Doherty explains further in this video:
How Do One Day Dental Implants Work?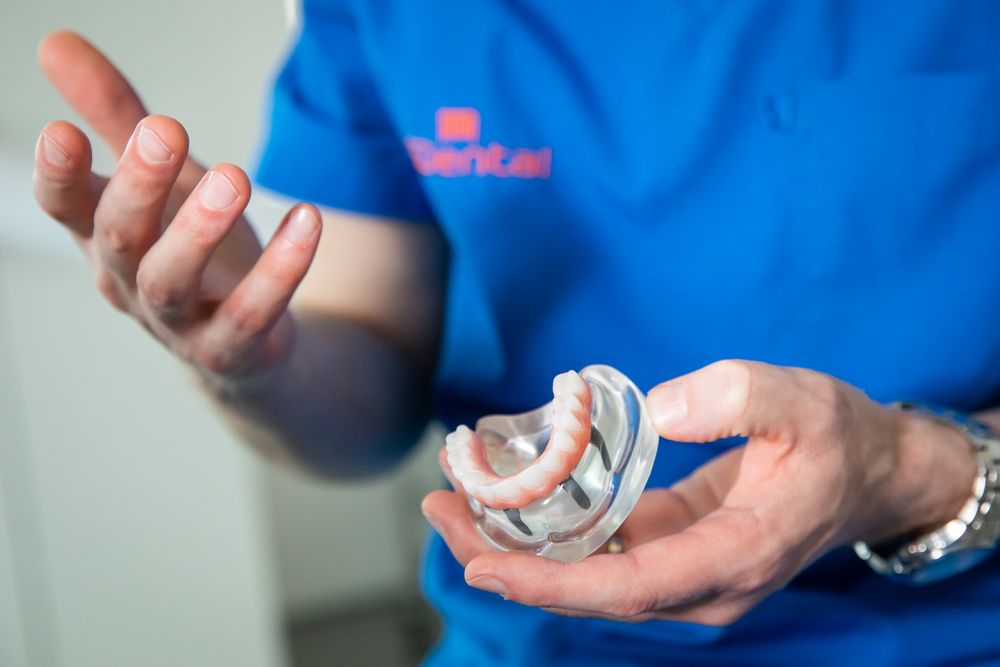 With Smile In A Day, we replace your unhealthy teeth (or conventional dentures) with a full bridge, fixed to your jaw over a minimum of four dental implants.
Dental implants are titanium screws, gently placed into the bone during a surgical procedure.
Their main function is to replace the natural roots of the teeth that were lost, creating mechanical retention to the prosthetic crowns or bridges.
One Day Dental Implants - The Procedure
The First Phase - Consultation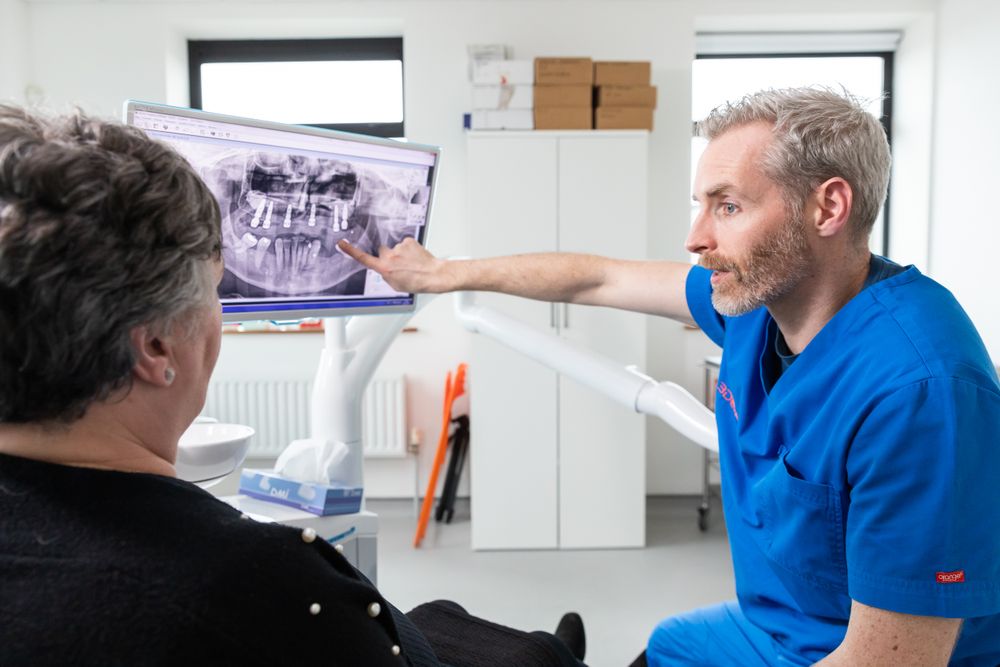 At your first consultation, a full examination of your mouth will be carried out and you will have a 3 dimensional CT scan taken, to check the quality and quantity of the bone in your jaws.
It will also help our specialists to have a very clear, modern and accurate treatment plan for you. You can also help them to choose the shape and shade you'd like to have in your new teeth.
The Second Phase - Surgery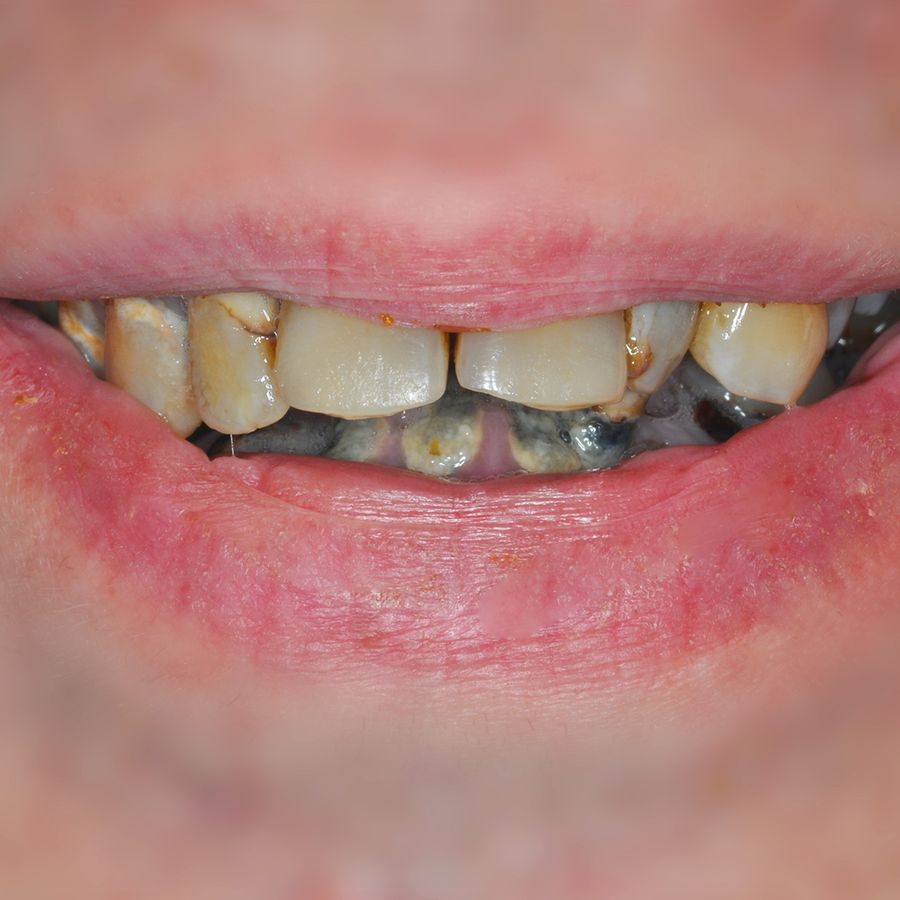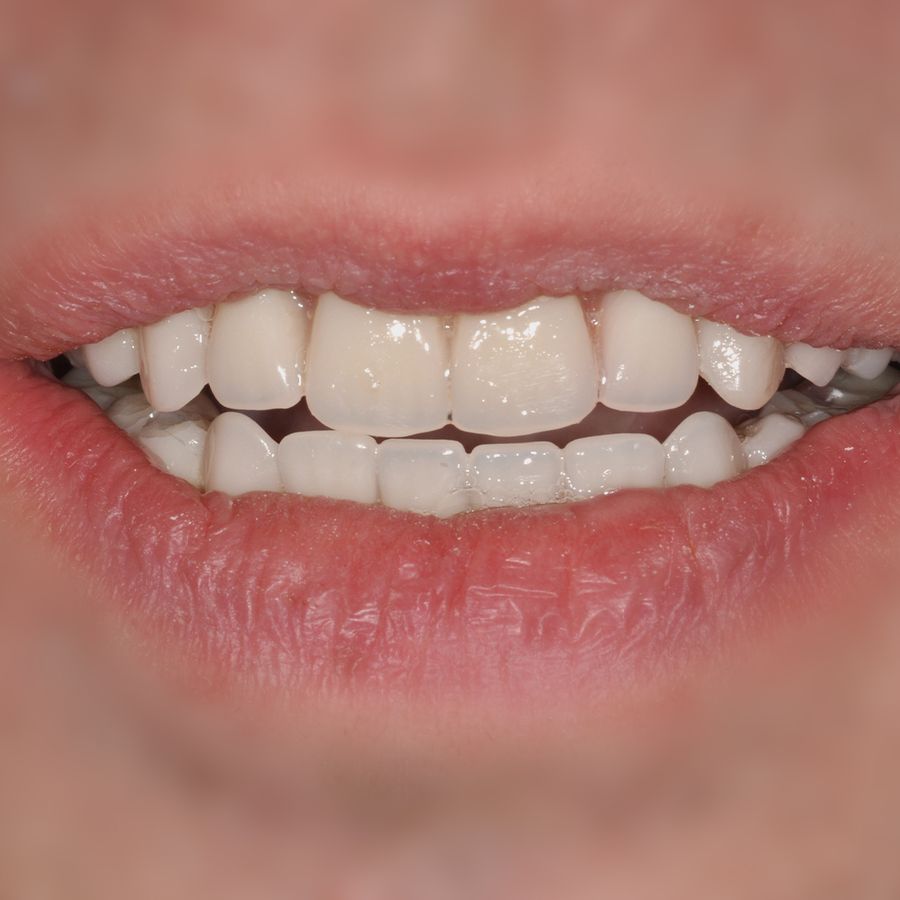 On the day of the procedure, you arrive at 3Dental in the morning. You will be given some oral sedation to help you to relax and take away any anxiety.
Your mouth will be gently numbed, and any remaining bad teeth will be removed. The implants are then placed and moulds of your mouth are taken.
You will then be taken to our relaxation room, where you can get comfy and watch TV, read a book, or just take a nap, while our experienced dental technicians create your new teeth in our onsite dental lab.
The Third Phase - Your New Smile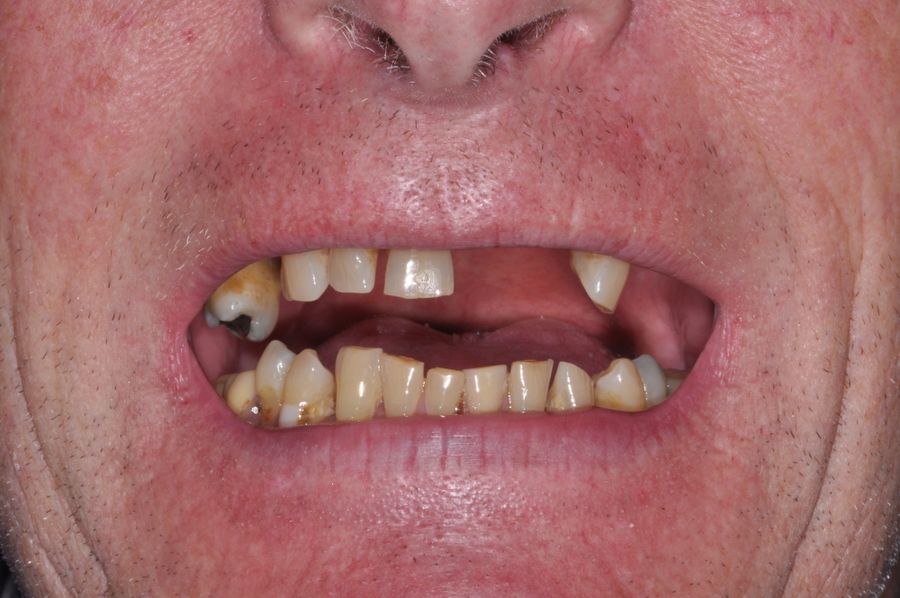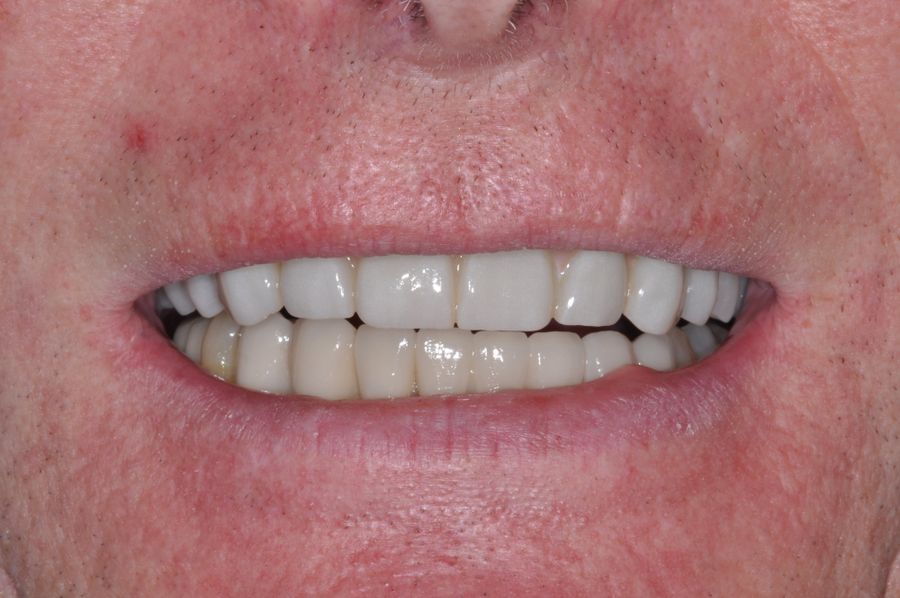 Later in the afternoon, you will receive a provisional set of teeth which look and function like real teeth, and you can go home and enjoy your new natural looking smile!
After 6 to 9 months, the temporary bridge will be replaced with a more robust final one.
One Day Dental Implants - Maintenance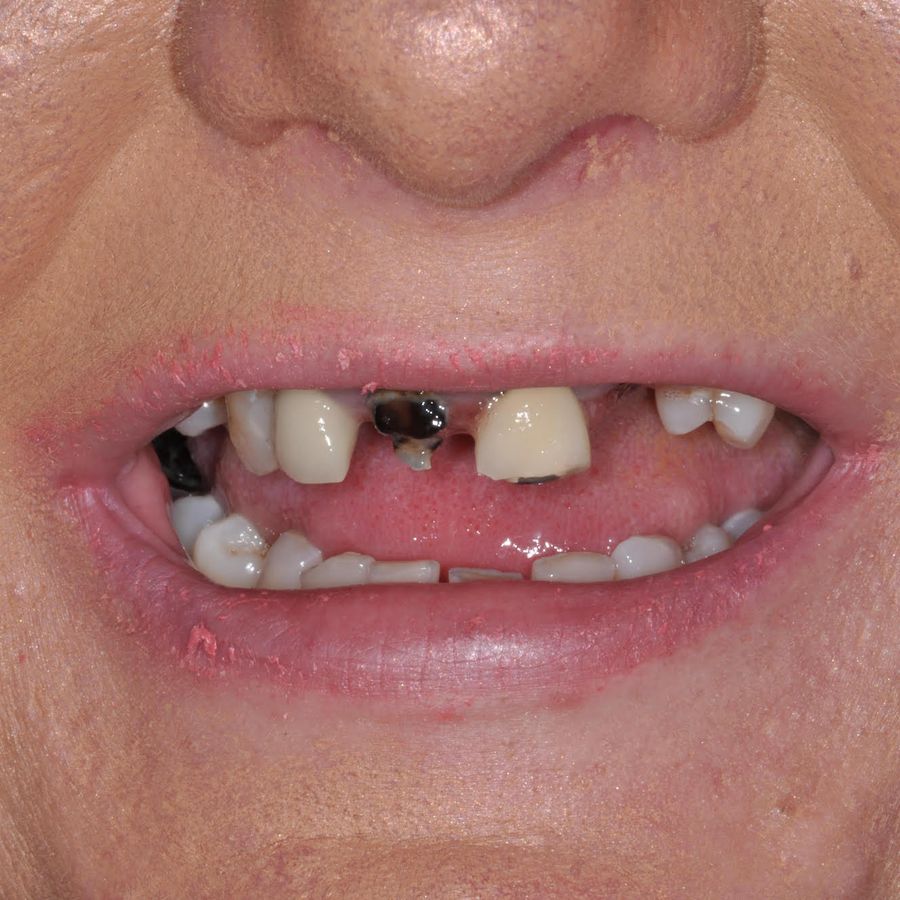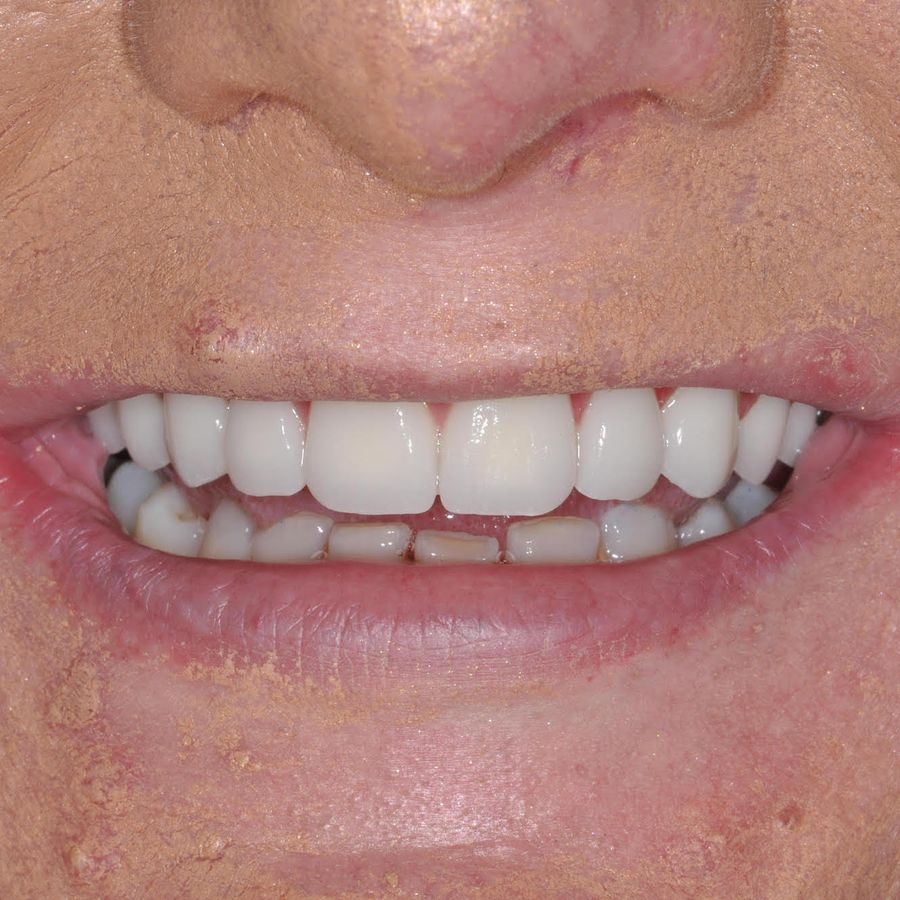 Maintenance and cleaning visits should be undertaken every 6-12 months, to make sure everything is OK with the implants and the bridge.
You will also be shown how to take care of the implants and how to perform proper oral hygiene, in order to get the best and long lasting results.
The success rate for the All On Four procedure is around 95%, and there is no upper age limit for it. Dr. Peter Doherty
One Day Dental Implants - What Our Patients Say
We have successfully completed more one day dental implant cases than any other clinic in Ireland. This has resulted in transforming the live of thousands of people.
But, don't take our word it! Here is a short selection of testimonials from our patients: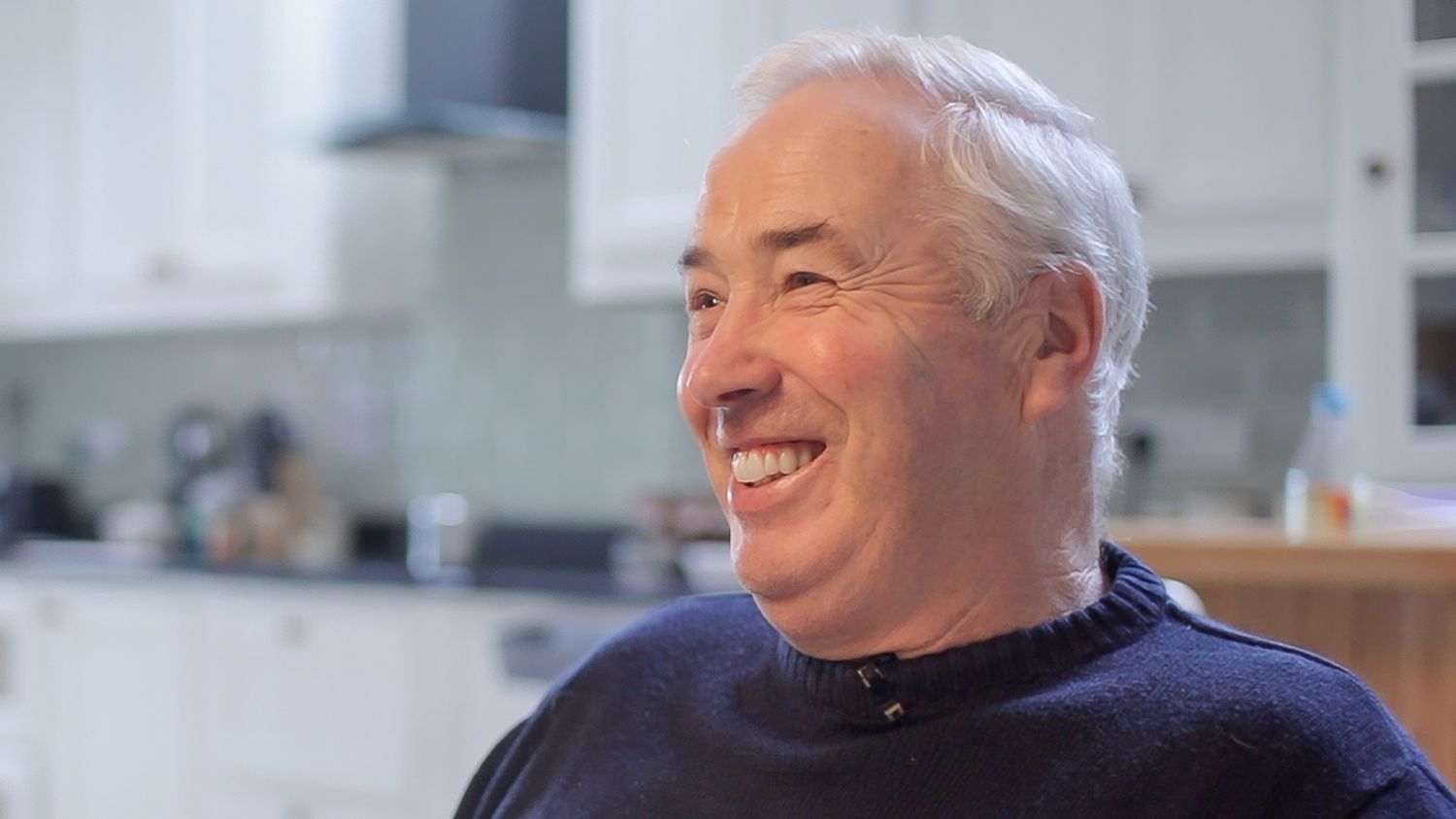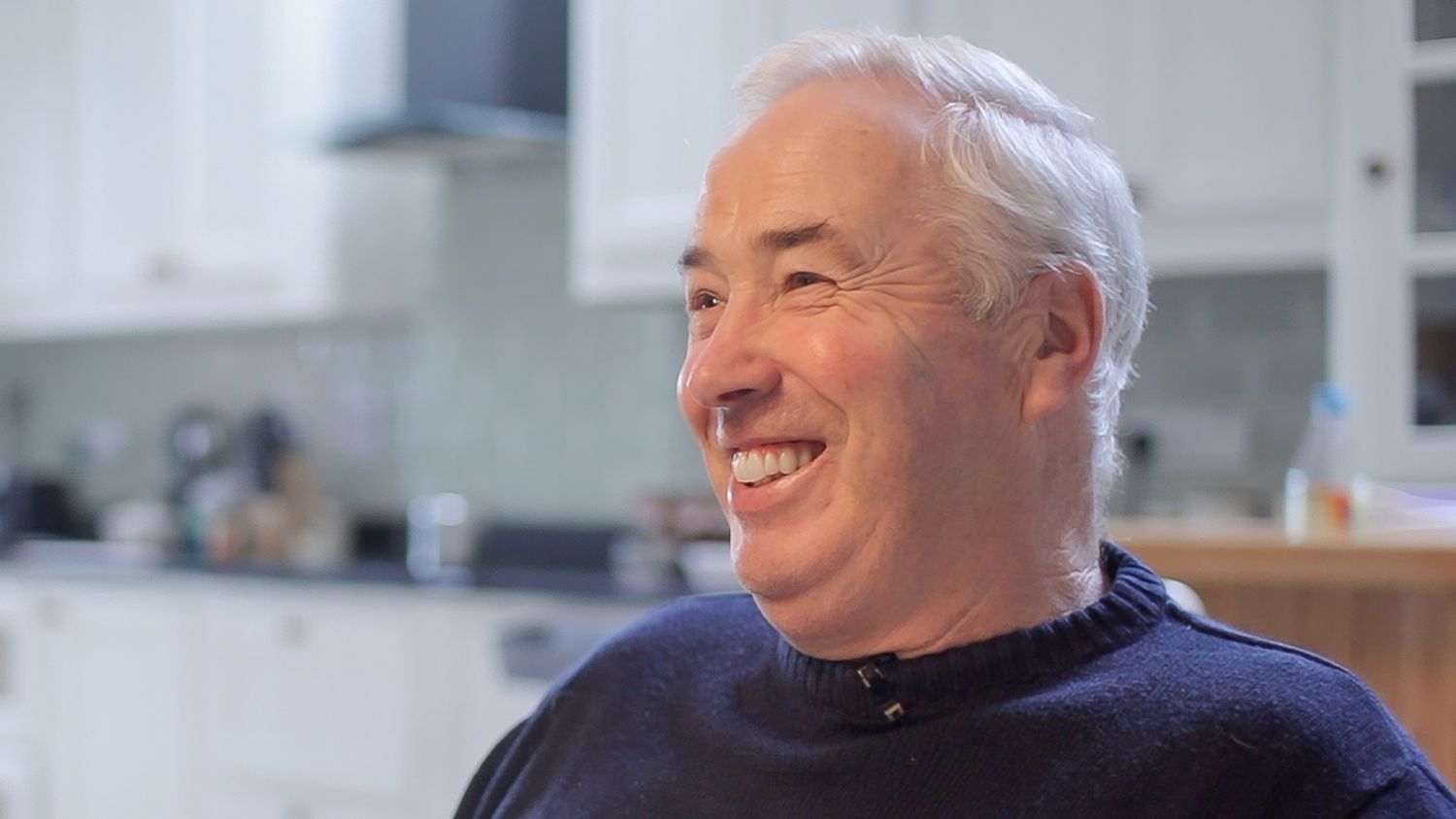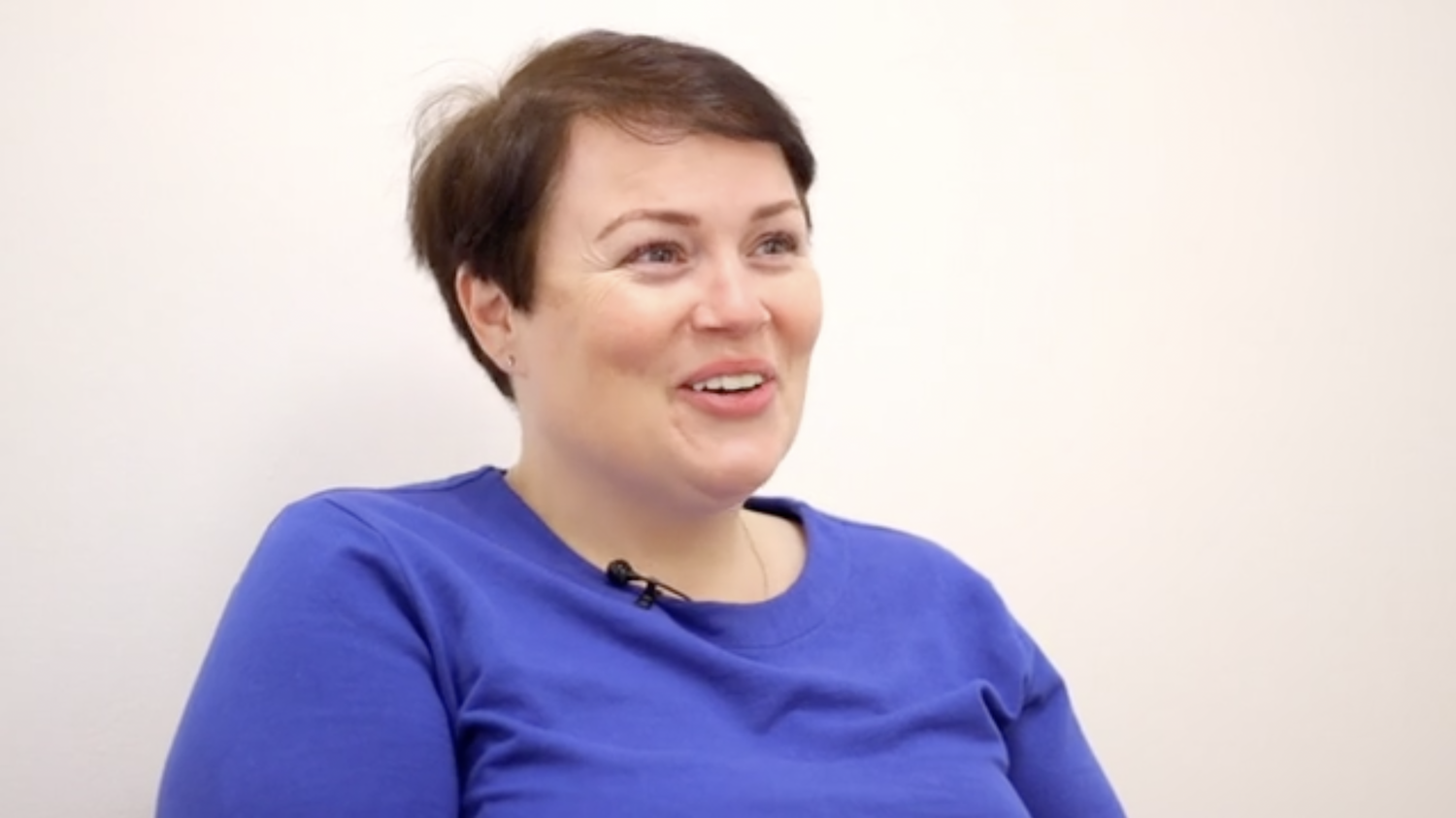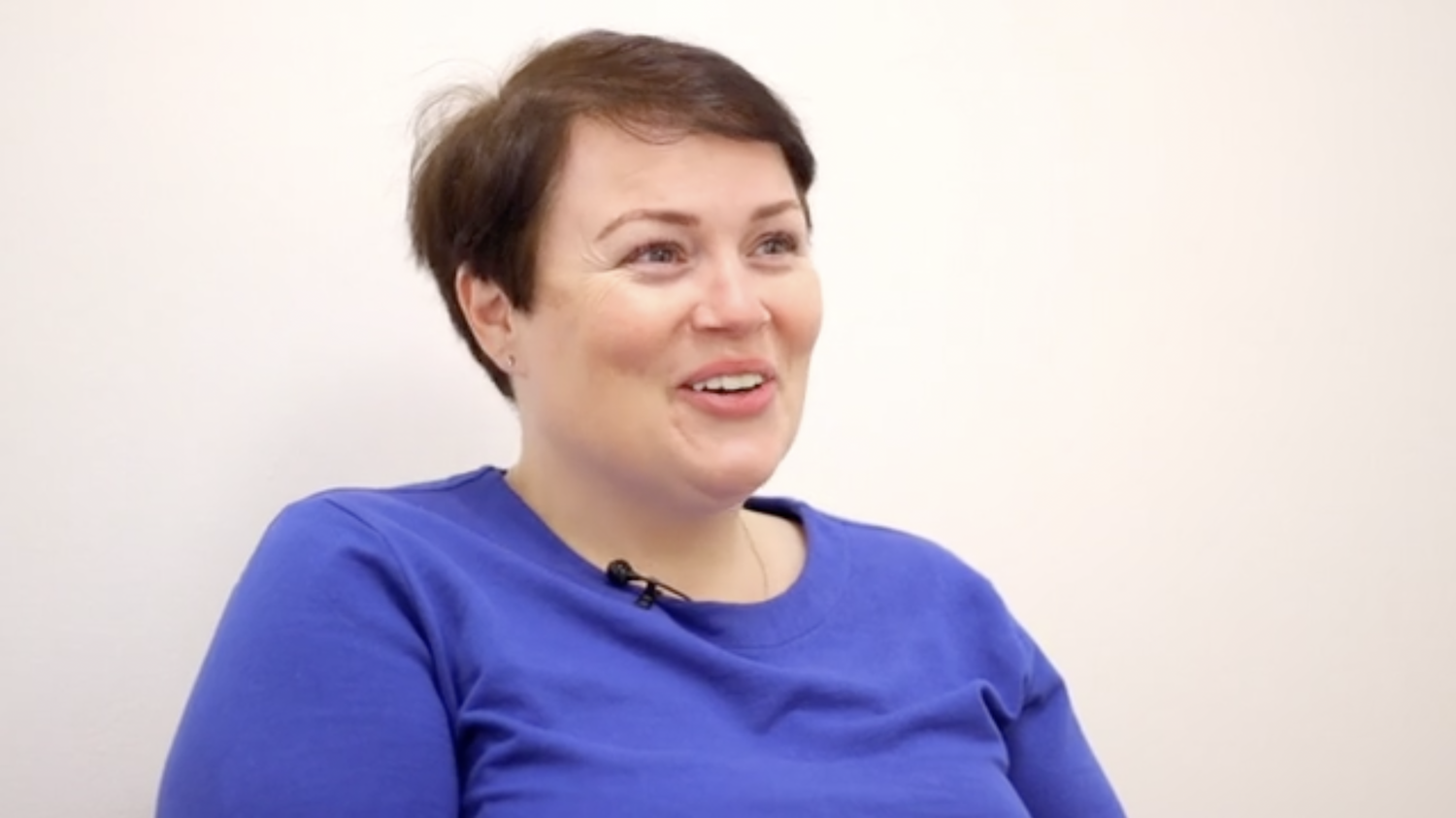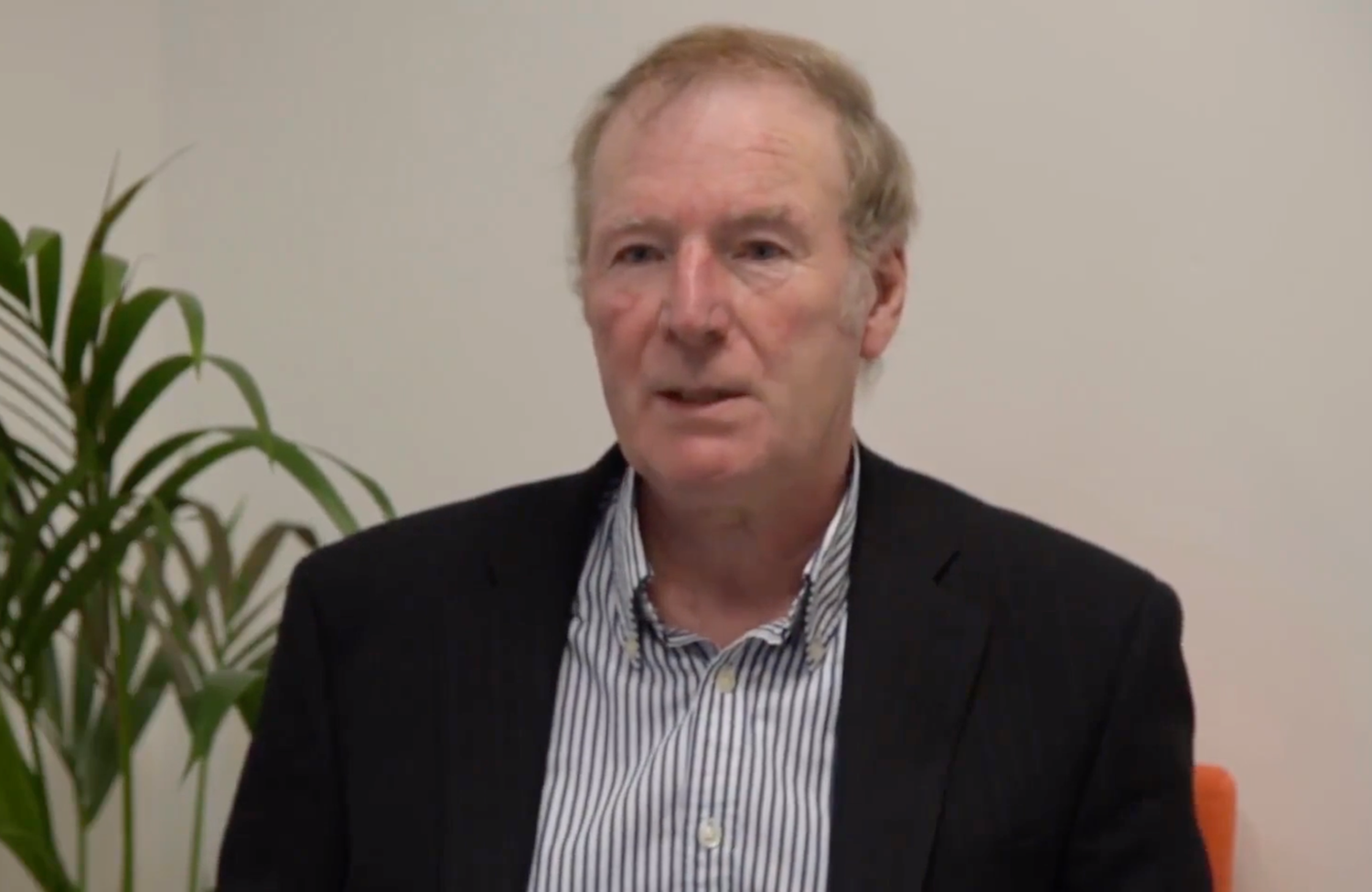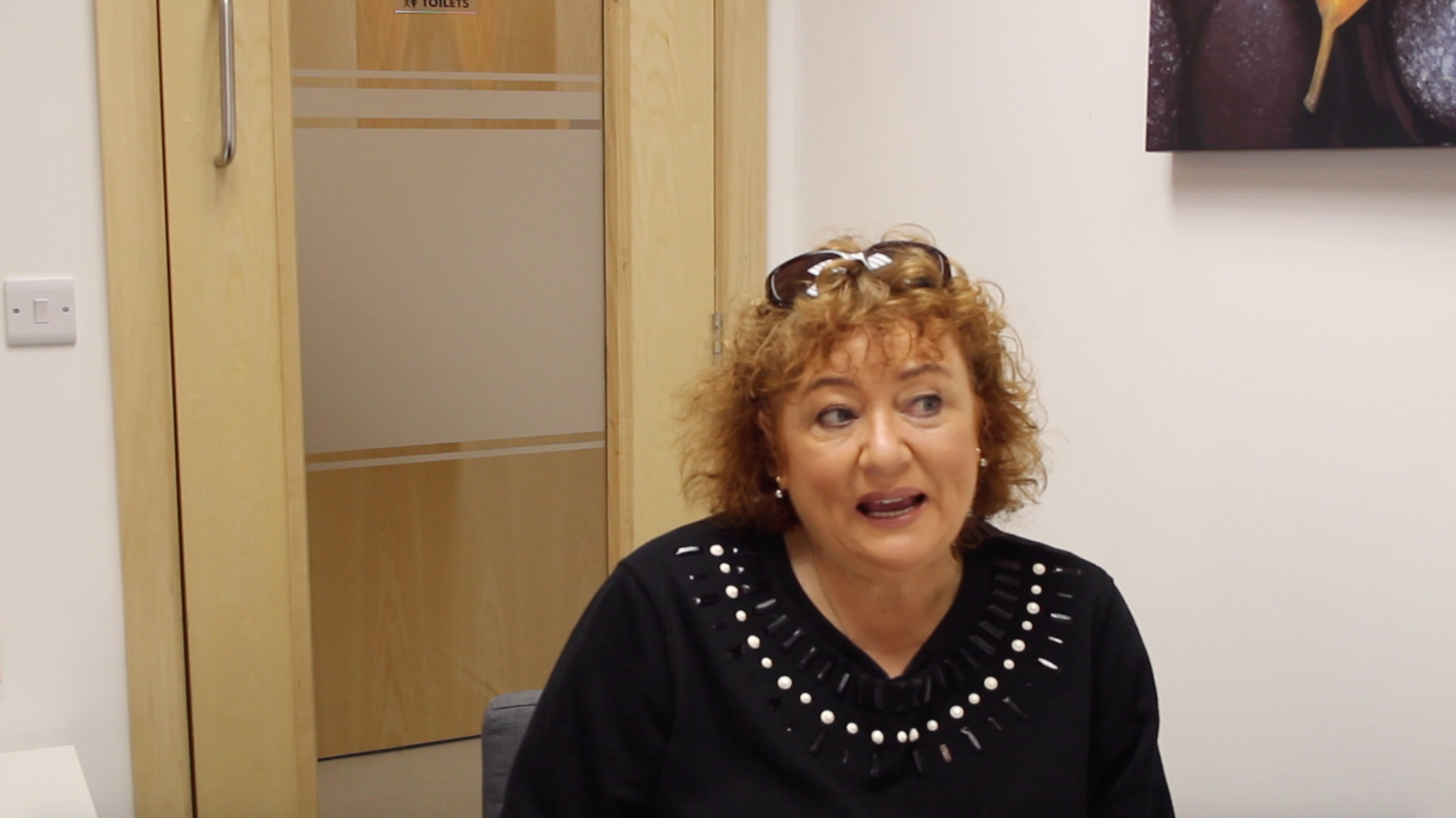 Conclusion & Next Steps