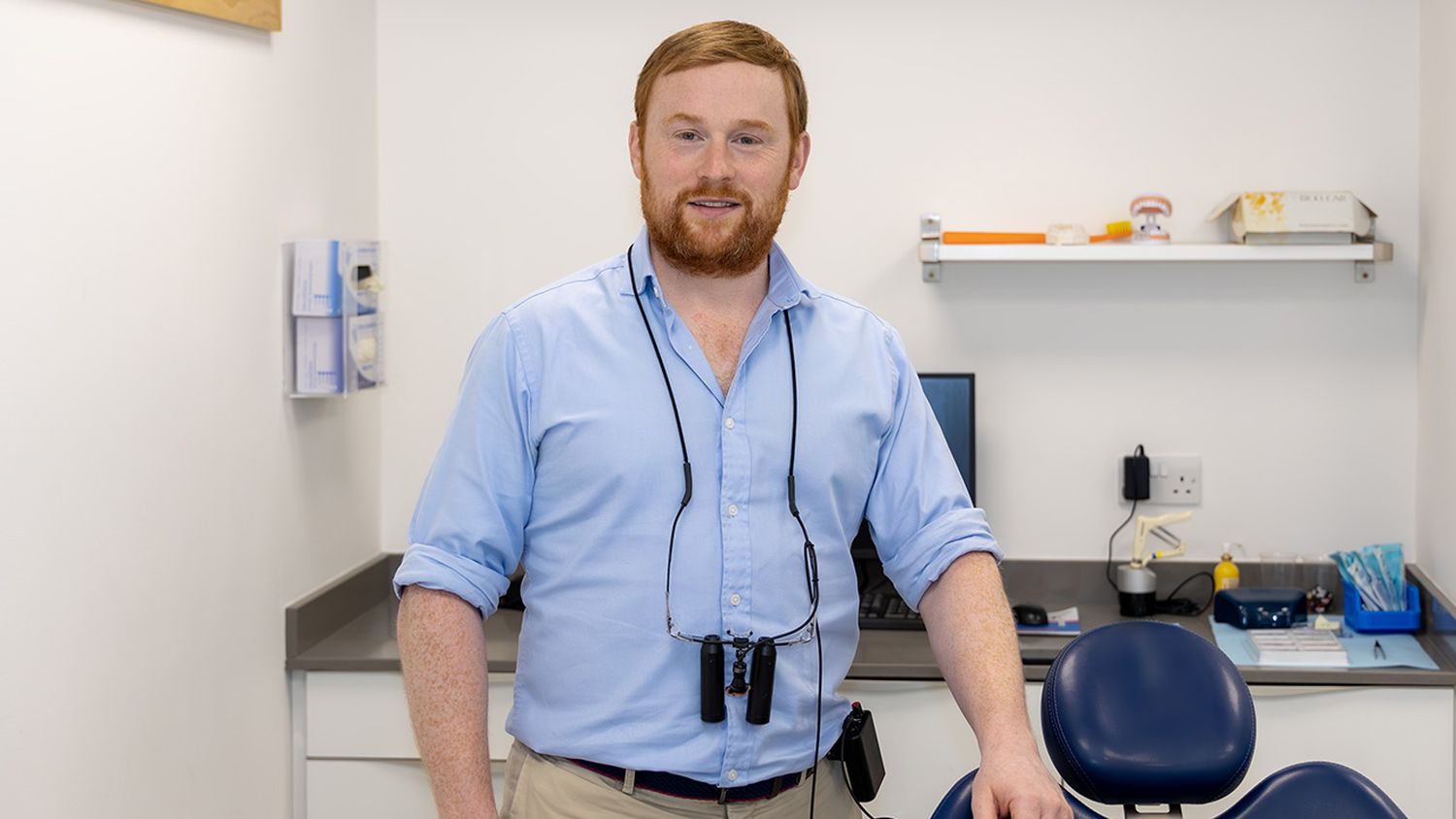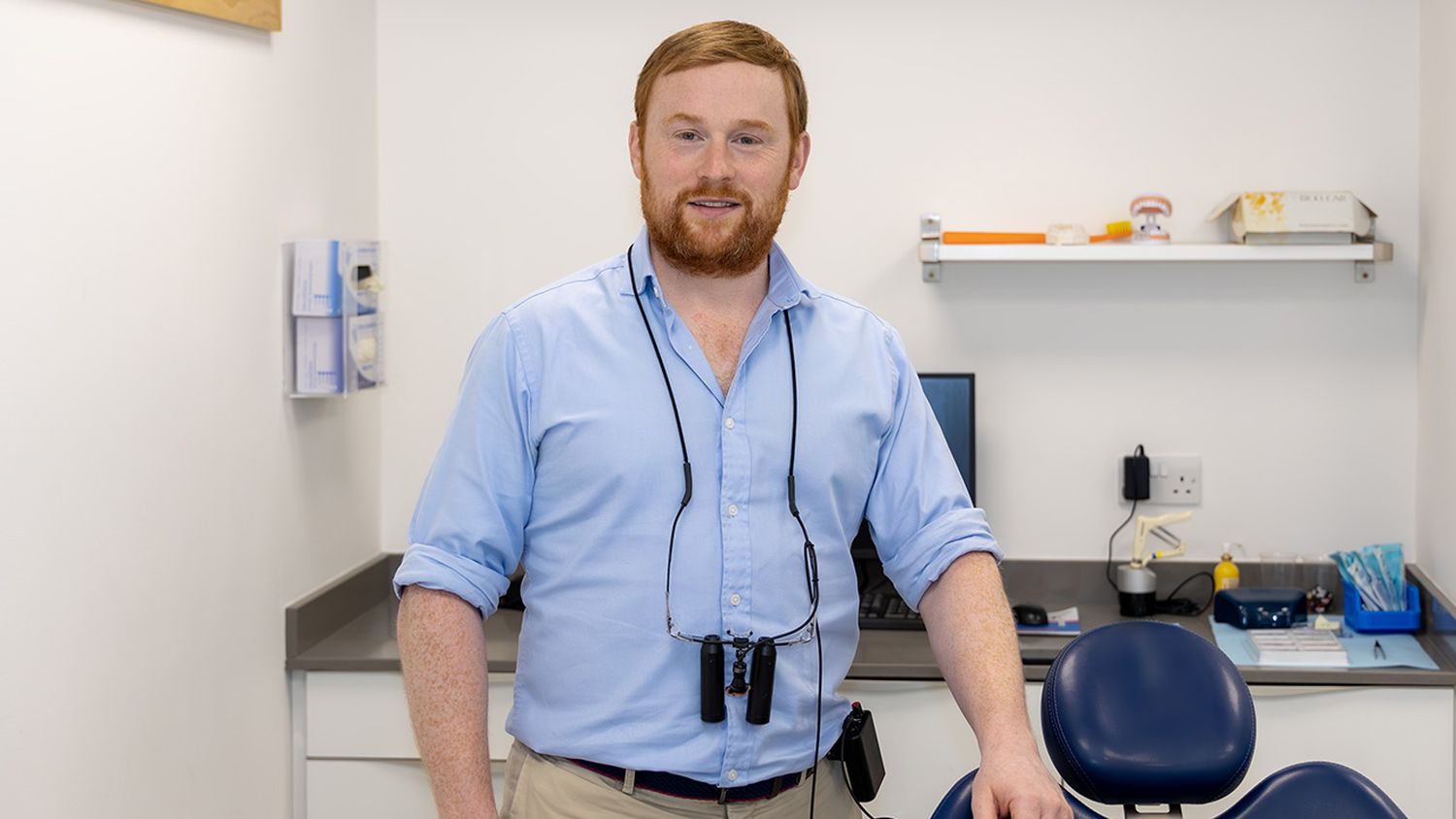 Veneers will last between 7 and 20 years. Dr. Niall Vallely
Naturally, the better care you take of your veeneers, the longer they will last.
Let's take a closer look:
| | | |
| --- | --- | --- |
| Porcelain Veneers | Thin, custom-made shells that cover the front of your teeth to improve their appearance. Highly durable and long-lasting | 7-20 years |
| Composite Veneers | Similar to the porcelain veneer treatment, but the resin material used in composite veneers is not as strong or durable as porcelain. | 7-20 years |
| No Prep Veneers | No prep veneers are ultra-thin and do not require preparation for the tooth coloured shells to be bonded to your teeth. | 7-20 years |
| Minimal Prep Veneers | Minimal prep veneers involve slightly adjusting your teeth to fit thin sheets of porcelain over the front of your teeth. | 7-20 years |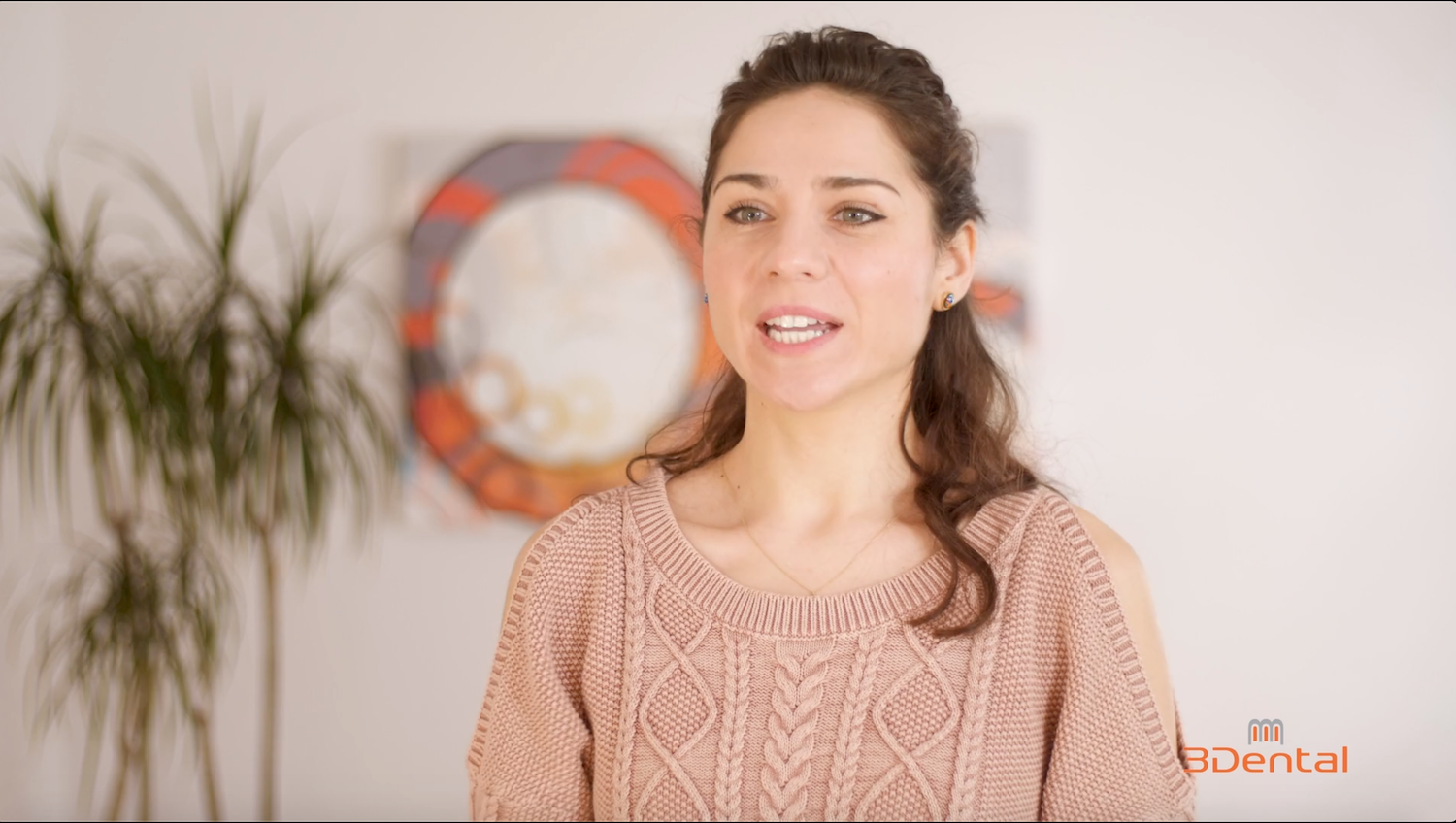 If you are diligent in your oral hygiene habits, such as brushing and flossing regularly and avoiding hard or sticky foods, your veneers are more likely to last a long time.
While high-quality veneers are designed to withstand normal wear and tear, they still require proper maintenance to ensure longevity.
Are Veneers A Permanent Fix To A Broken Or Chipped Tooth?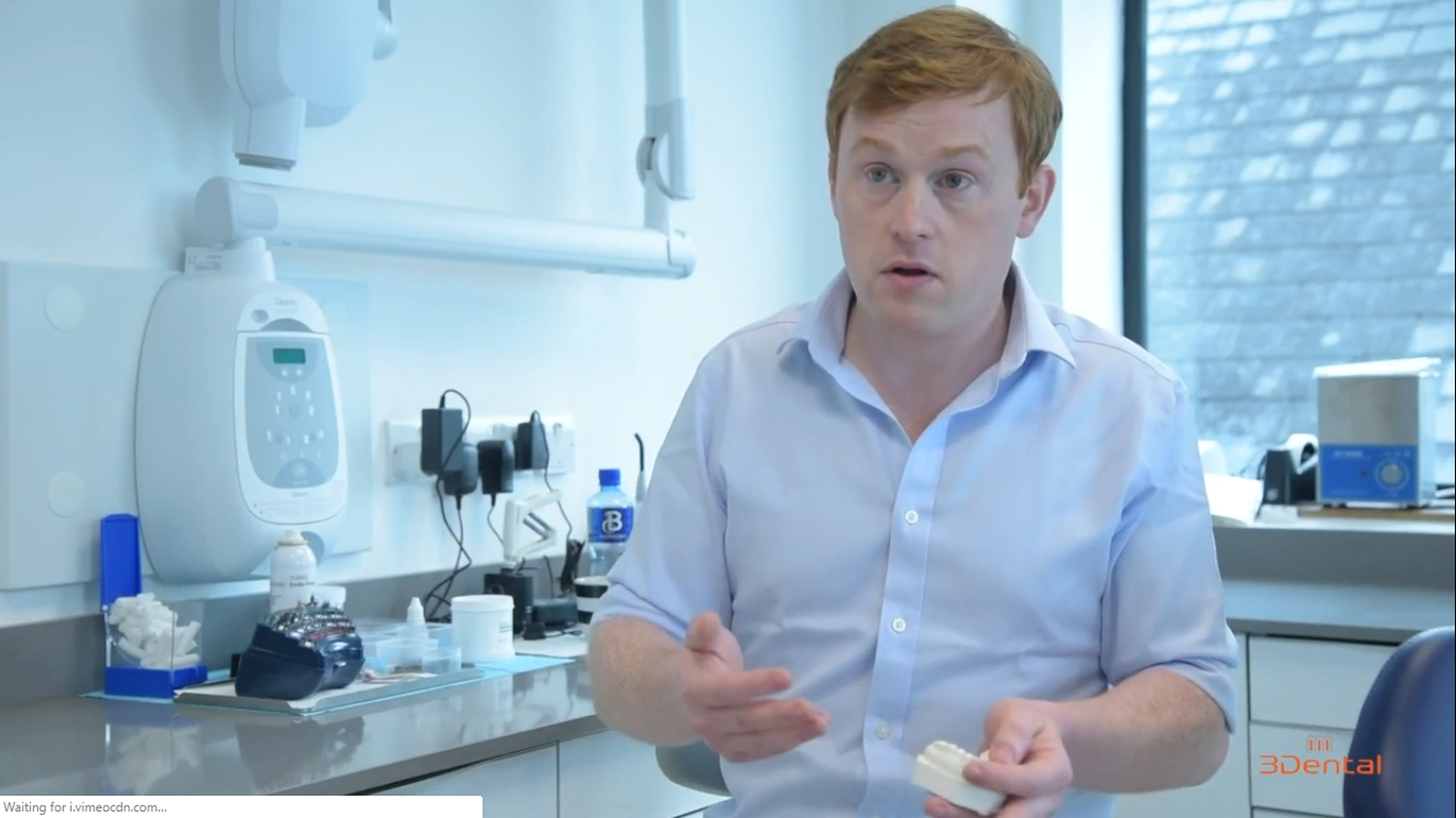 Veneers are a long-term solution to a broken or chipped tooth but are not considered a permanent fix. Dr. Niall Vallely
Veneers can usually last anywhere from 7 years to 20 years depending on proper care and maintenance.
How Can I Make My Veneers Last Longer?
There are several things you can do to help make your veneers last longer:
| | |
| --- | --- |
| Practice good oral hygiene | Brush your teeth at least twice daily and floss daily to help prevent plaque buildup and maintain healthy gums. It's essential to keep them clean and free from harmful bacteria. |
| Avoid hard or sticky foods | Hard or sticky foods, such as ice, hard candy, and chewing gum, can put extra stress on your veneers and increase the risk of damage or dislodgment. |
| Wear a mouthguard | If you play sports or grind your teeth at night, wearing a custom-fit mouthguard can help protect your veneers from damage. |
| Avoid using your teeth as tools | Using your teeth to open packages or bite down on non-food items can cause chips or cracks in your veneers. |
| Attend regular dental checkups | Regular dental checkups and cleanings can help identify any issues with your veneers early on and address them before they become more serious. |
By following these tips, you can help ensure your veneers last as long as possible and maintain their beautiful appearance.
Taking Care Of Your Porcelain Veneers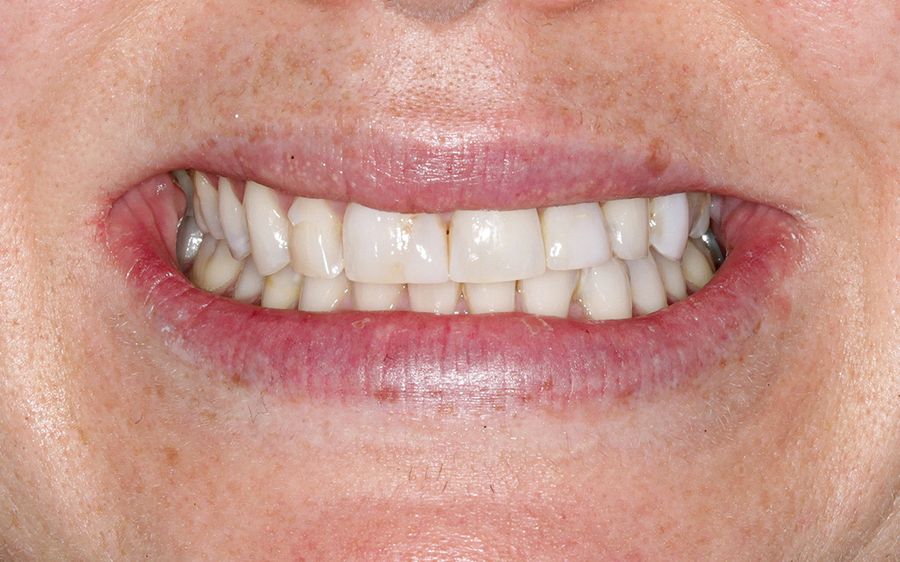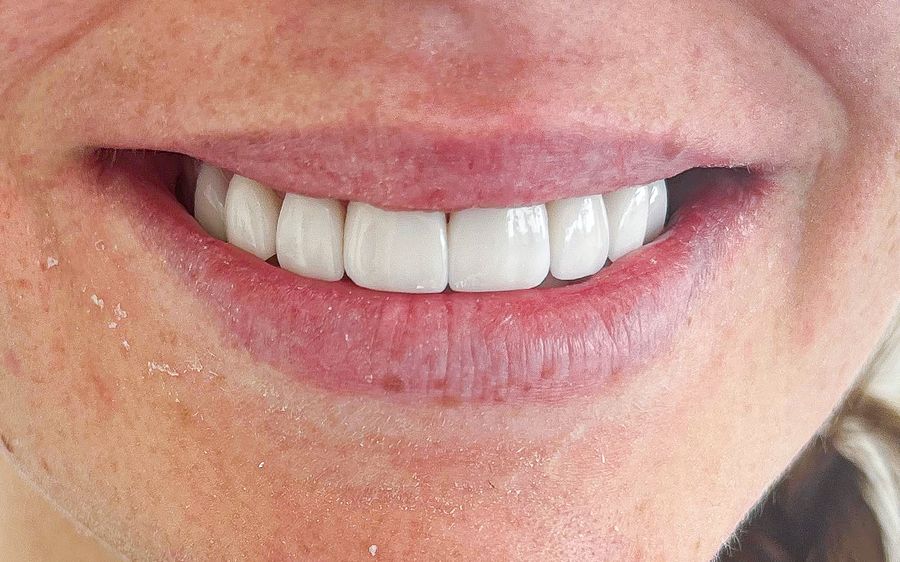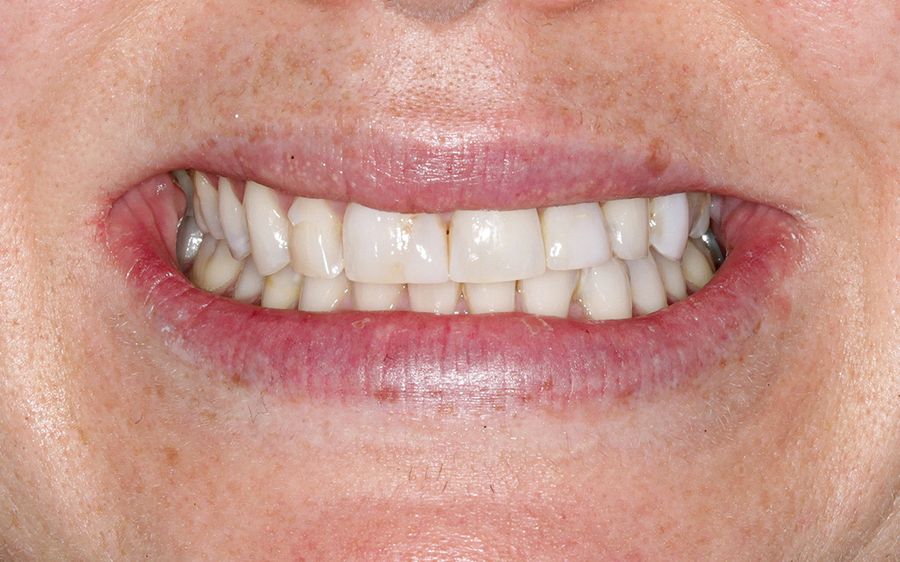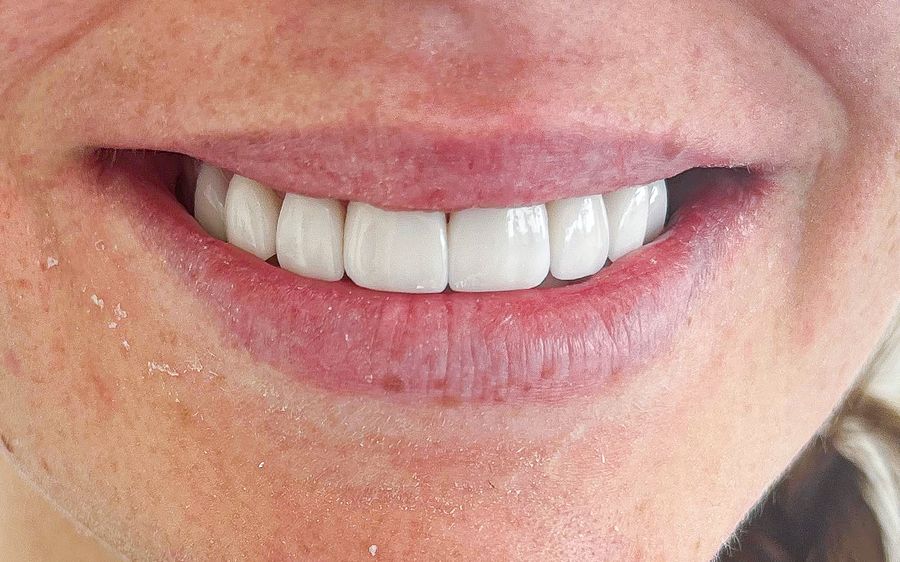 If you have porcelain veneers, here are some additional tips to take care of them:
Be gentle when brushing

Avoid whitening toothpaste

Use mouthwash sparingly

Be mindful of staining foods and drinks

Consider a nightguard

Avoid smoking
By taking these steps, you can help protect your porcelain veneers and ensure they stay beautiful for years to come.
With proper care, porcelain veneers can last for up to 20 years, making them a worthwhile investment in your dental health and overall appearance. Dr. Niall Vallely
Who Should Do My Veneers?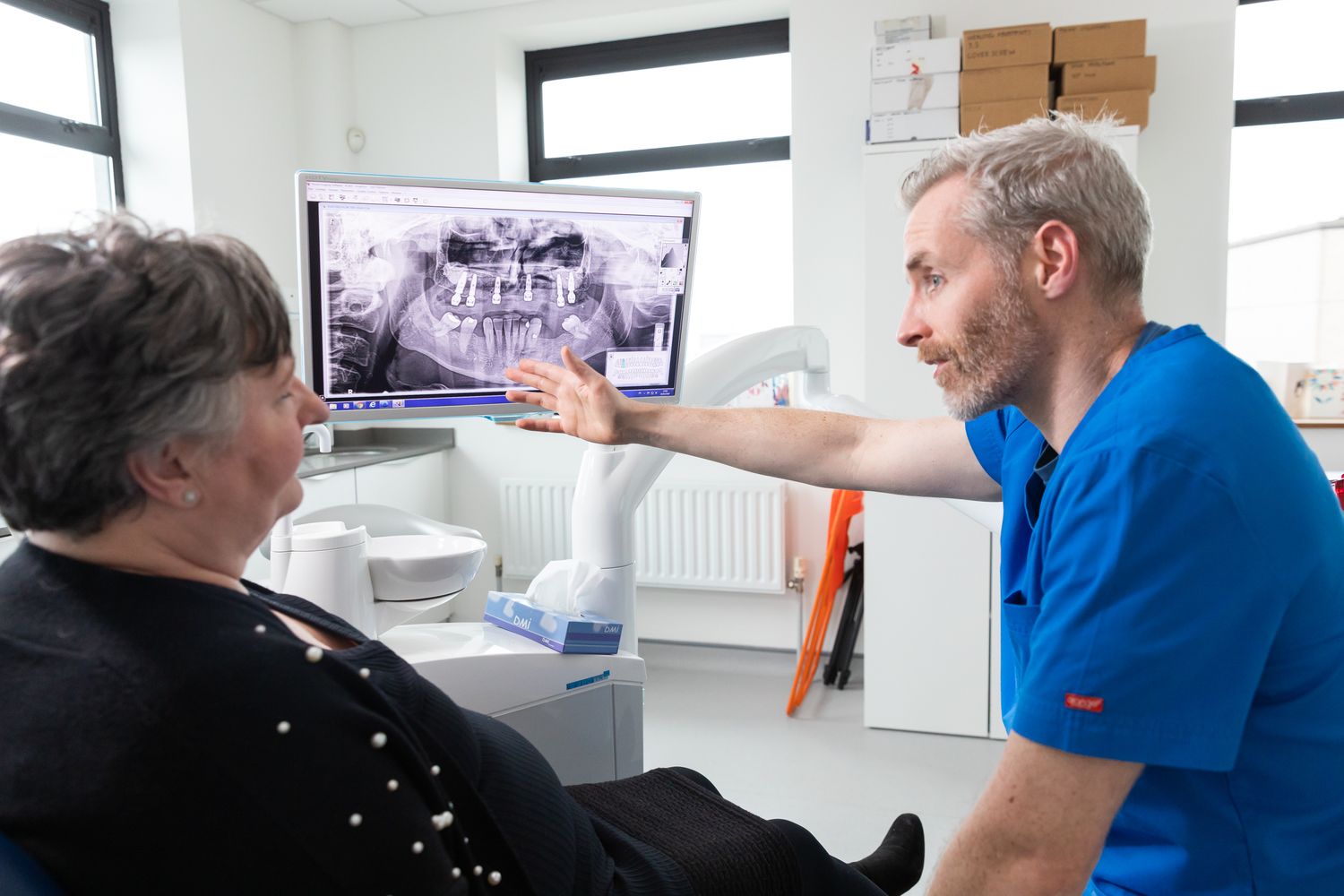 There are several reasons why 3Dental is a great choice for your veneer treatment:
Personalised treatment plans (from our treatment co-ordinators)

State-of-the-art technology

Comfortable and relaxing environment

The aesthetics of each veneer is given significant consideration. Our experienced dentists and lab technicians work closely together to create veneers that are functional and look great.
Positive patient reviews and a good selection of before and afters!
Our On Site Dental Lab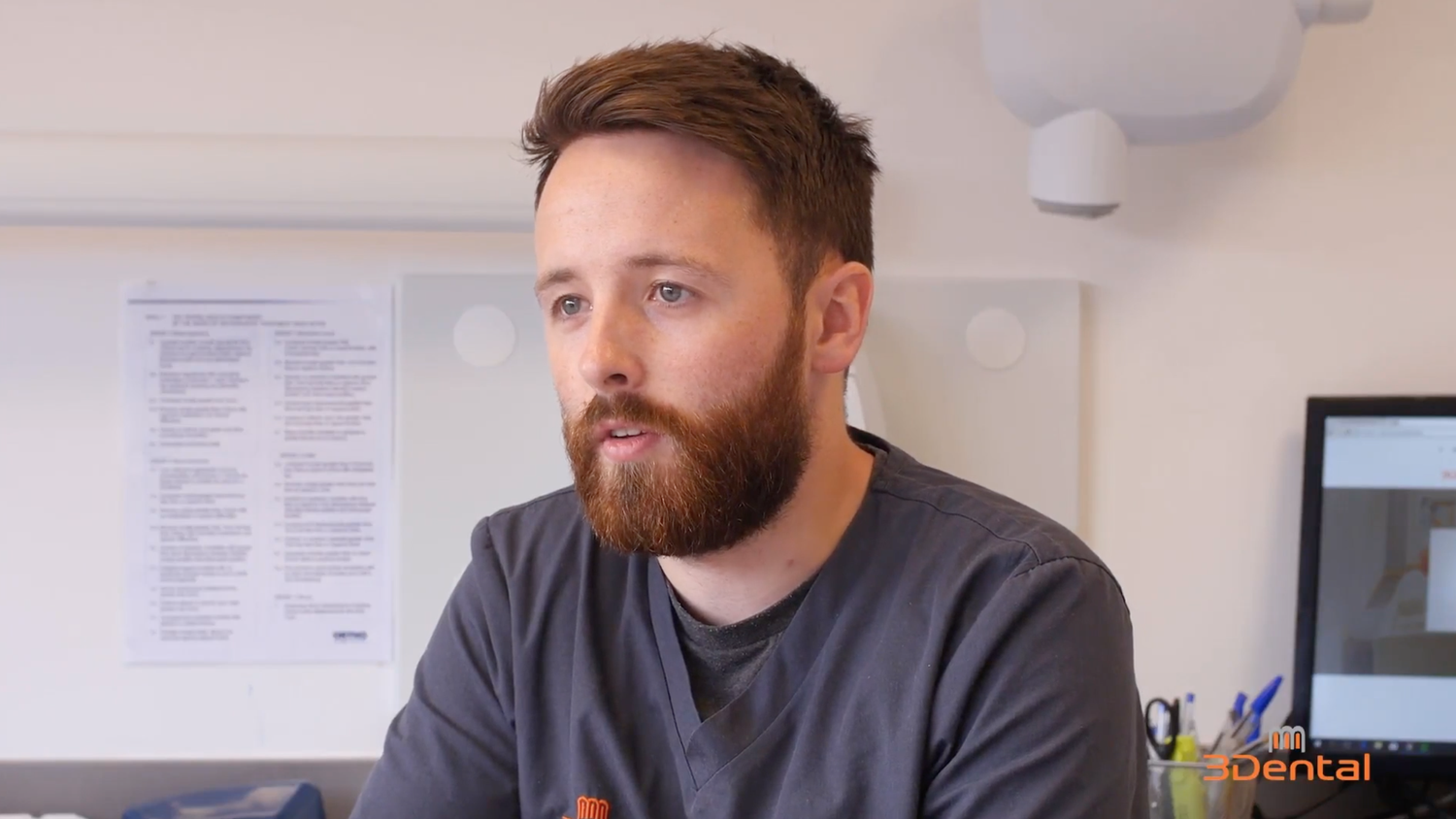 3Dental has the added benefit of having an on-site dental laboratory. Here are some of the benefits of having our own lab:
Faster turnaround times

Greater control over quality

Customized solutions

Better communication

Cost-effective
Overall, having an on-site dental laboratory is a major advantage for 3Dental, setting us apart from other clinics.
It allows us to offer high-quality, customized veneers and other dental restorations with faster turnaround times and greater control over the manufacturing process.
Porcelain Veneers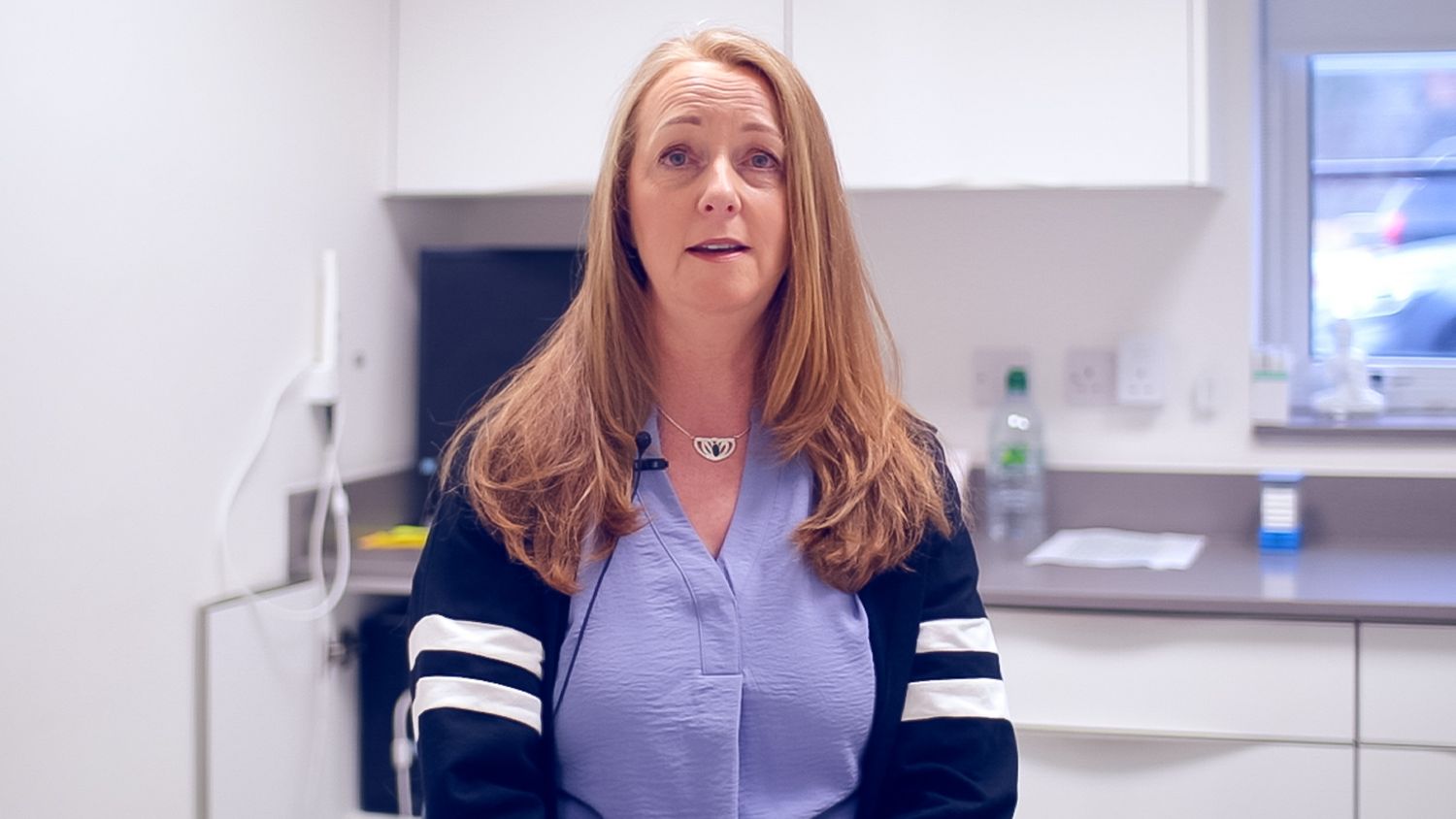 Porcelain veneers can be used to address a wide range of issues, including:
Discoloured teeth

Chipped or broken teeth

Misshapen or irregularly sized teeth

Crooked teeth
Porcelain veneers are a popular choice for improving the appearance of teeth because they are durable, long-lasting, and look and feel like natural teeth.
Composite Resin Veneers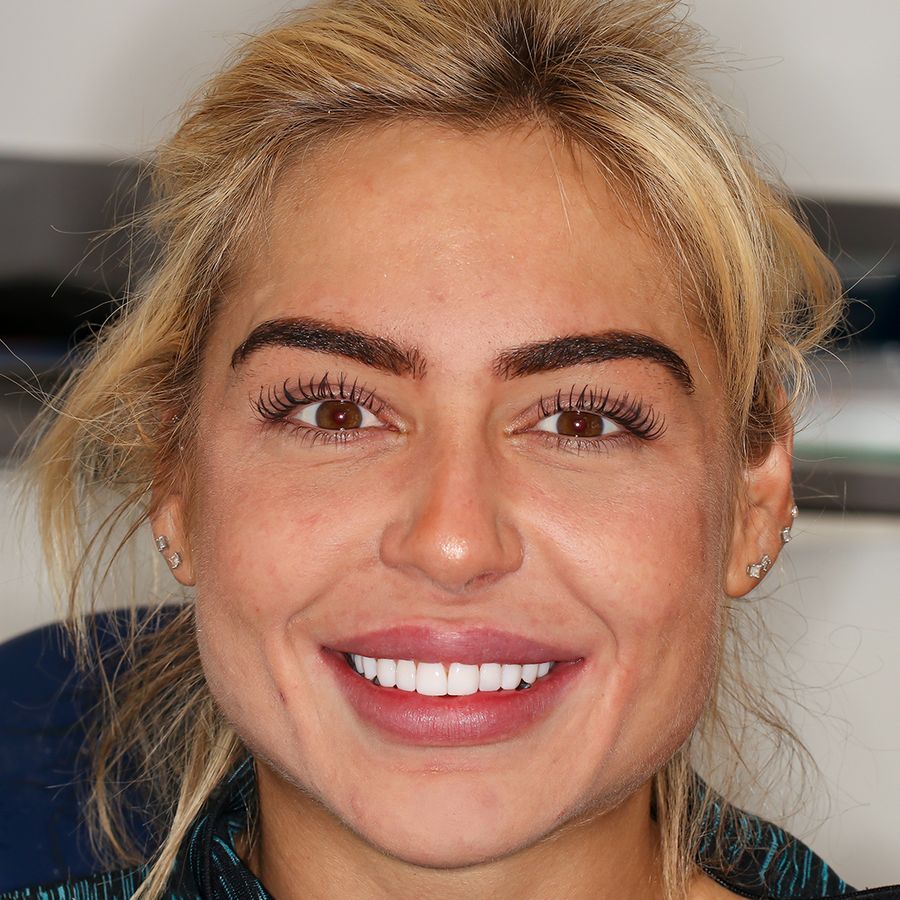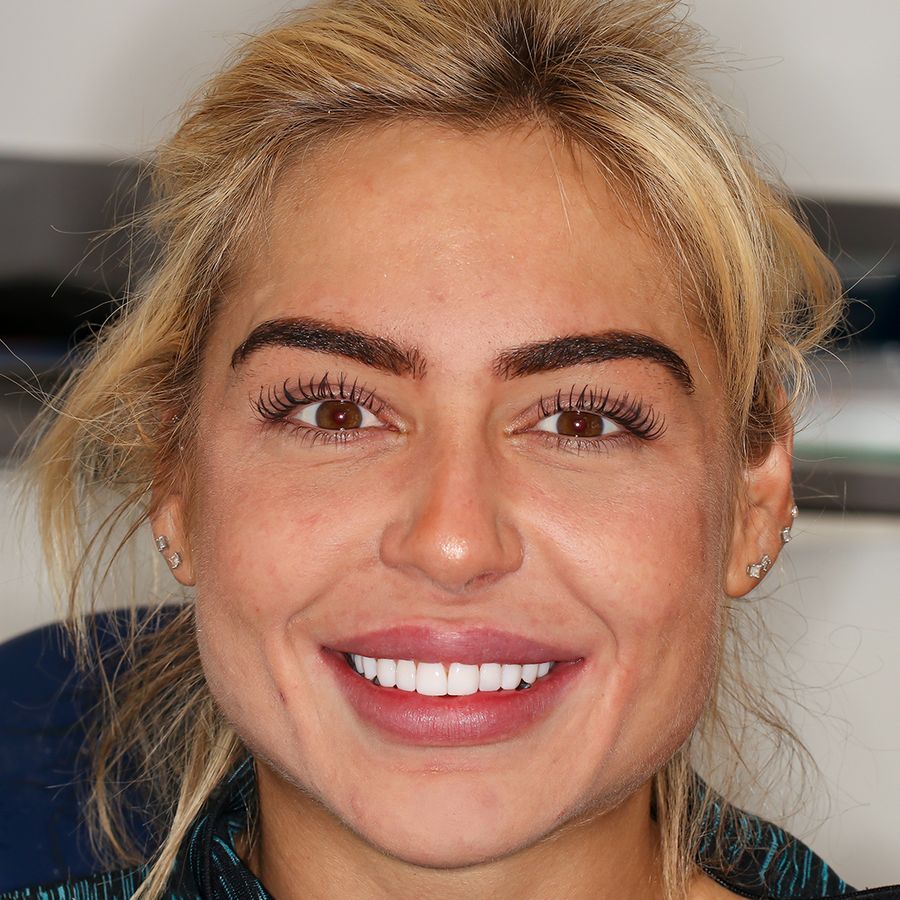 Composite resin veneers are a type of dental veneer made from a tooth-coloured composite resin material that your dentist applies directly to the tooth by hand.
They are designed to improve the appearance of your teeth by changing their shape, size, and colour and repairing chips and cracks.
Removable Veneers
Removable veneers, also known as clip-on veneers, are a type of dental appliance designed to fit over your existing teeth. They are typically made from acrylic material.
Removable veneers are not a long-term fix for cosmetic dental issues and are only designed for occasional use. Dr. Niall Vallely
What If I Have Problems With My Veneers?
If you experience any problems with your veneers, it's critical to contact your dentist as soon as possible to address the issue.
Some common issues that can occur with veneers include:
Sensitivity: This usually goes away on its own after a few days. Still, if the sensitivity persists or is particularly severe, your dentist may recommend desensitising treatments or adjustments to your veneers.
Chips or cracks: While veneers are designed to be durable, they can still chip or crack in certain situations. If this happens, your dentist may be able to repair the damage, or you may need to have the affected veneer replaced.
Discolouration: Veneers can become discoloured over time, especially if you frequently consume staining foods or drinks like coffee or red wine. Your dentist may recommend professional cleaning or polishing to restore the colour of your veneers.
Don't hesitate to contact us for advice and support if you have any concerns or issues with your veneers.
What Is Life Like With Veneers?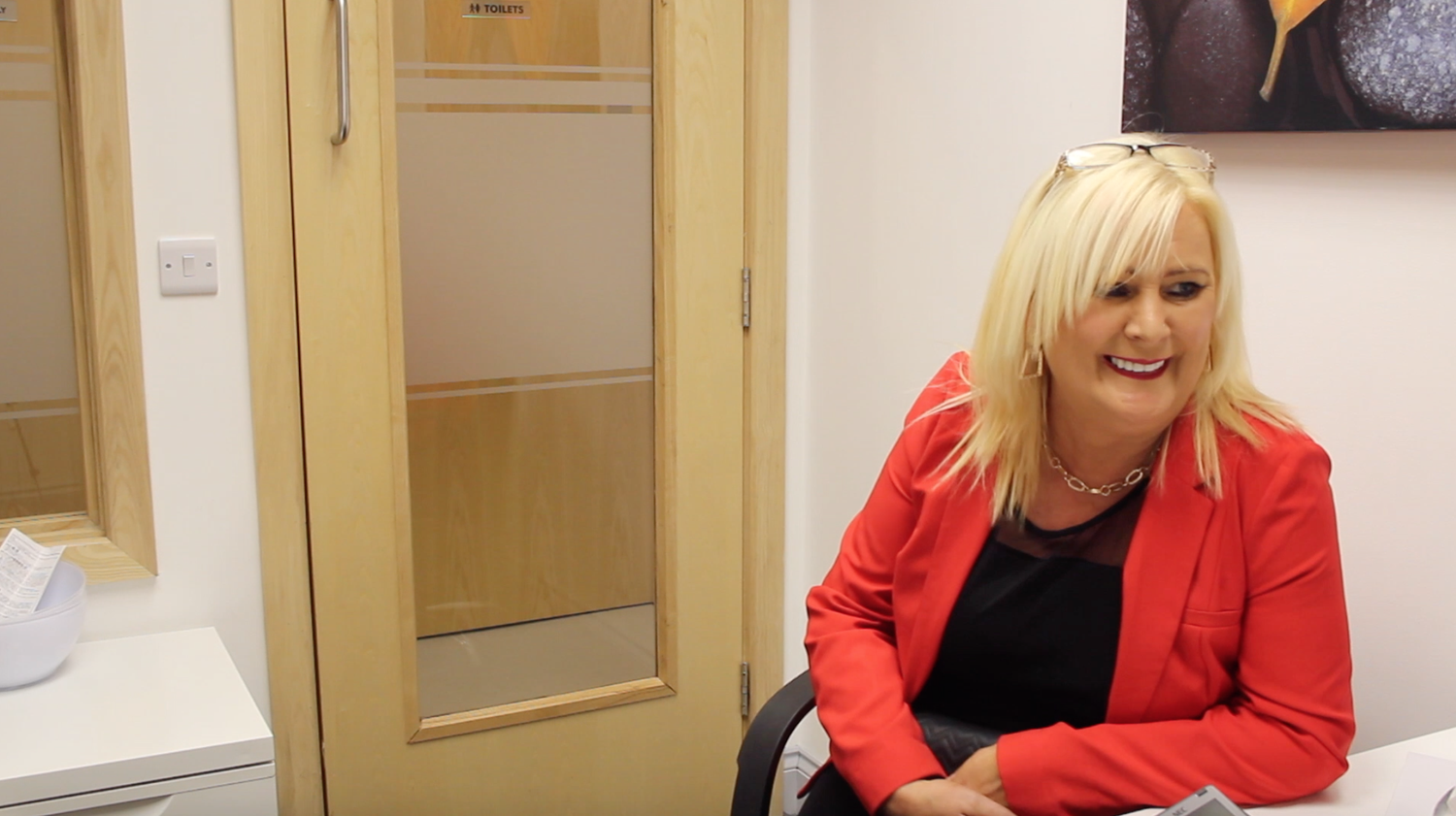 Life with veneers can be very much like life with your natural teeth.
Porcelain and composite veneers are designed to match the colour and shape of your existing teeth, so they will blend in seamlessly and look natural.
In terms of day-to-day life, no special routines or procedures are typically required when you have veneers. To better understand the aftercare procedure for veneers, we have put some aftercare guidelines in place.
You can brush and floss your teeth as usual and continue enjoying your favourite foods and drinks.
Conclusion