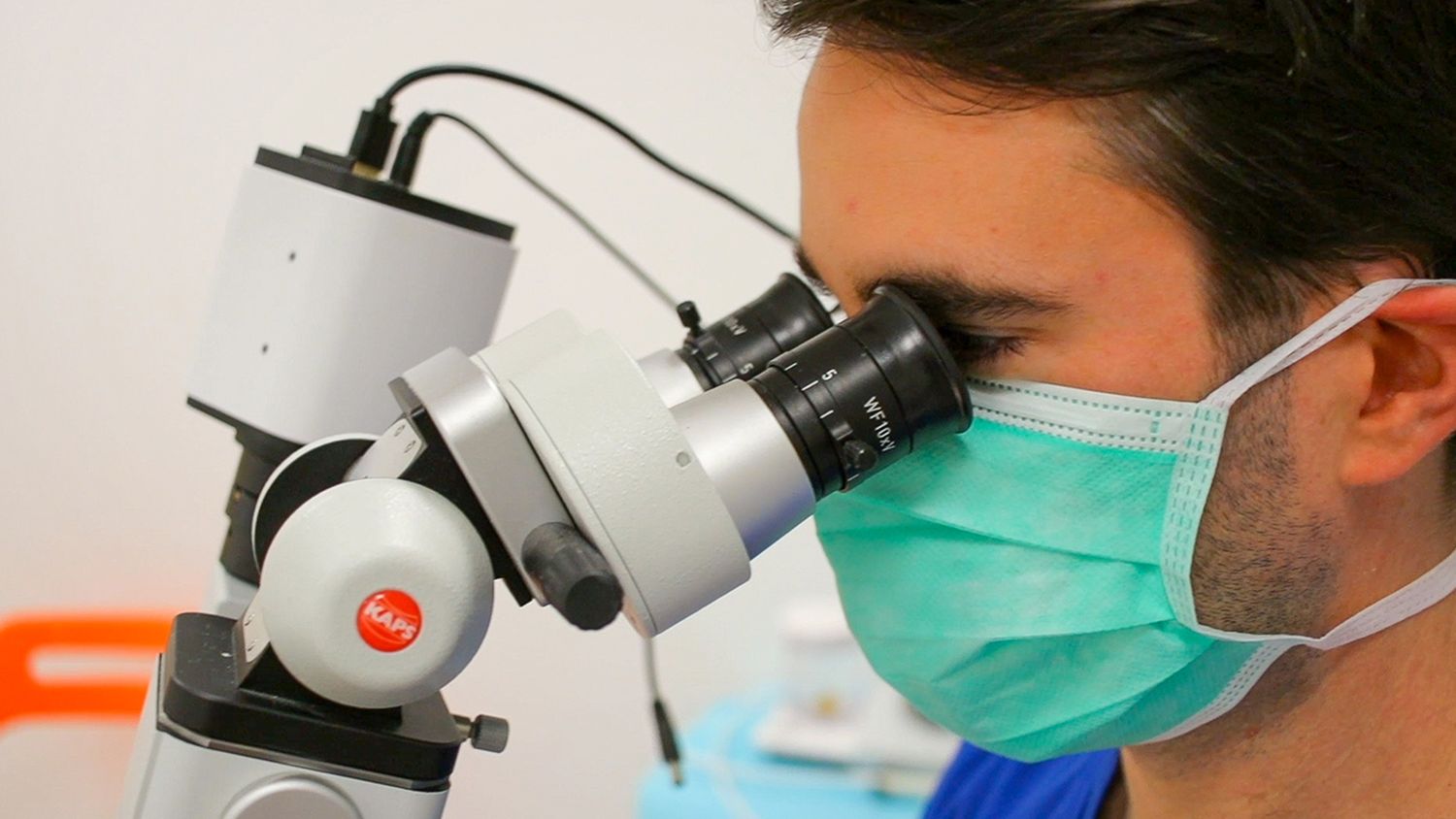 There's a number of reasons why you may need root canal treatment. After establishing the need for for this treatment, the next question is typically 'how much does root canal treatment cost?'.
At 3Dental, prices range from €550 to €800 for all classic root canal treatments. Dr. Niall Vallely
Root canal retreatments start from €650. Dr. Niall Vallely
Here is a more decriptive price breakdown of the root canal treatments that we offer:
| | |
| --- | --- |
| Front Tooth | €550 |
| Premolar | €650 |
| Molar | €800 |
| Root Canal Retreatment | From €650 |
More information on our endodontics prices can be found on our price list page.
Let's look at some of the more frequently asked questions around the cost of root canal treatment.
How much does it cost for a root canal and crown without insurance?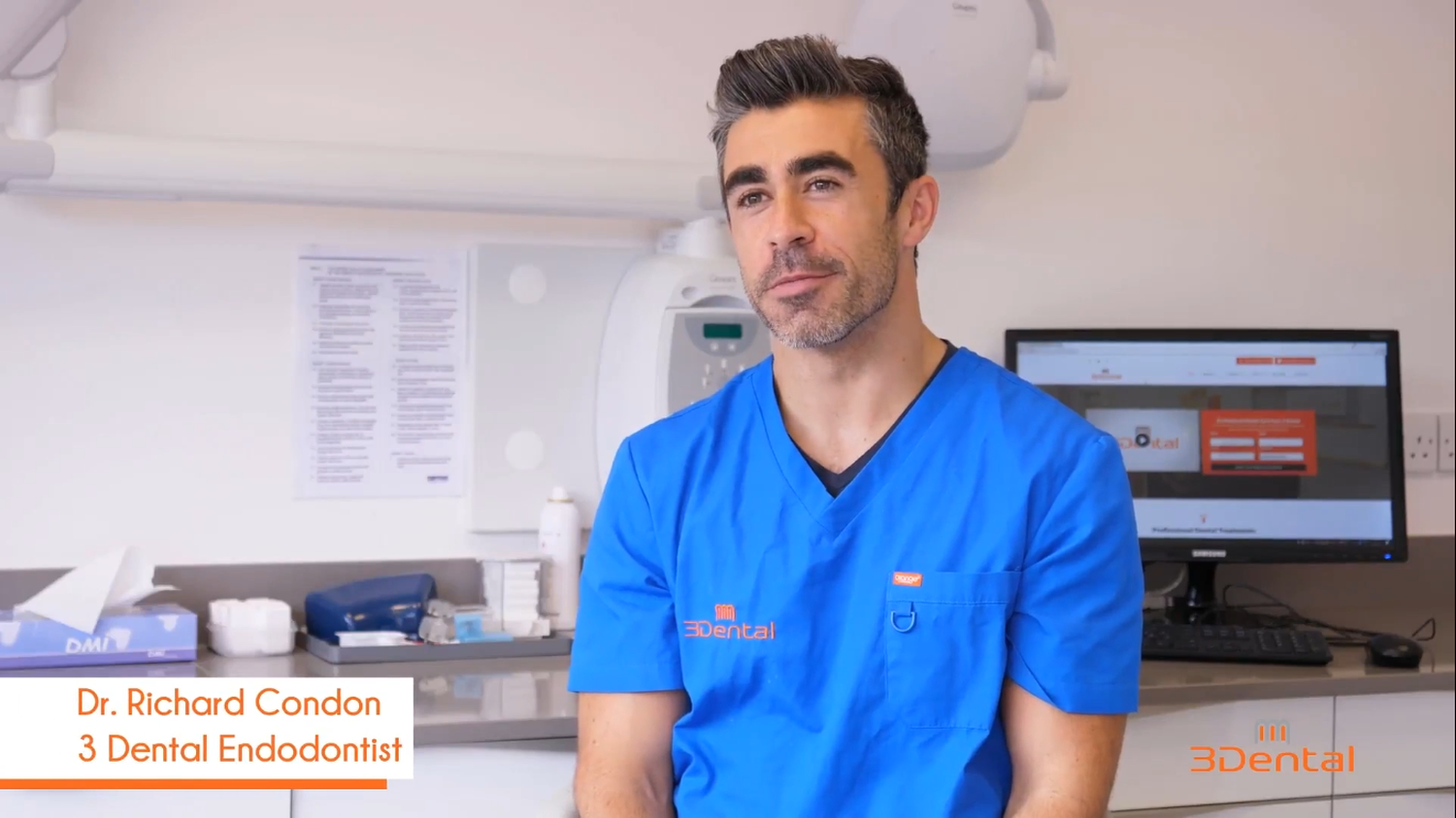 The anatomy of the nerves to be removed varies greatly from one tooth to another, therefore the time needed to complete the procedure can be longer on a more complex tooth, then increasing the costs.
Typically, a front tooth with a single canal will cost less than a molar with 3, 4 or more canals to be treated.
In the case of a previously treated tooth, or when a tooth requires another specific endodontic procedure, the price may vary, and these special cases need to be assessed by an endodontist so all necessary information can be given to you prior to the treatment.
Can a root canal be covered by medical insurance?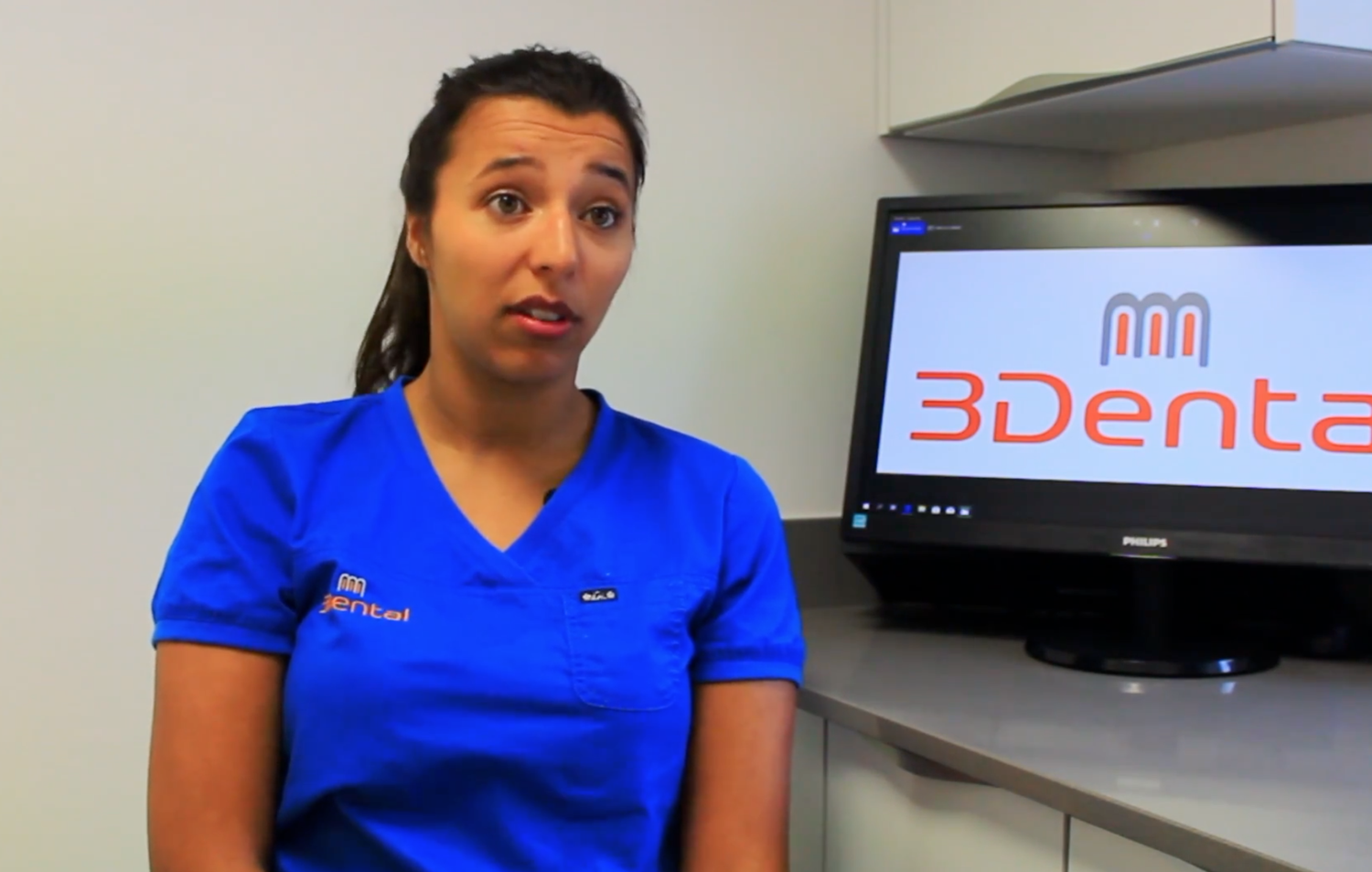 Most private medical insurances cover root canal treatments, although the type of coverage depends entirely on the company and the plan you have subscribed to.
If you are unsure about the coverage policy of your own medical insurance, our team of treatment coordinators and receptionists can get in touch with your insurer to find out about your level of coverage and prepare your custom fitted treatment and payment plans.
Information on how dental insurance works can be found on our 'Dental Insurance - Cover, Cost and Claims!' post
How long does root canal last?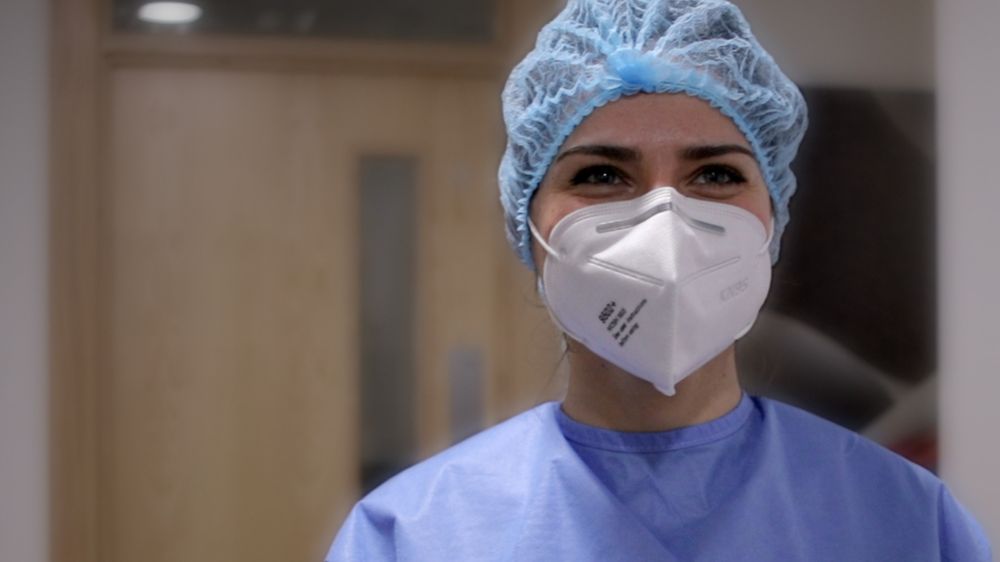 The lifespan of root canal treated teeth depends on the care you give them, as they can fail just the same as a healthy set of teeth.
With strong restoration and good oral hygiene, a root canal treatment can preserve the tooth and the bone surrounding it for many years, if not for a lifetime.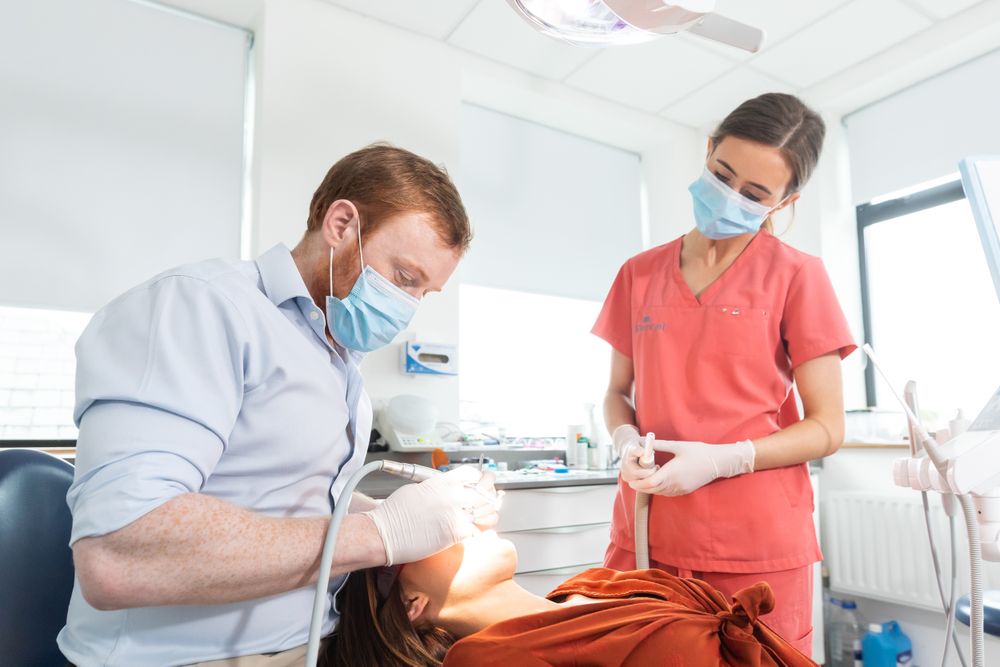 Do you offer a payment plan?
We offer payment plans for all treatments exceeding €1,000.
We have teamed up humm (previously known as flexifi) to offer an easier way to pay.
If you are interested in knowing more about our different payment options, our front of house team can go through them with you at any time, either before or after your initial free consultation.
Conclusion