What is the cheapest price for Invisalign?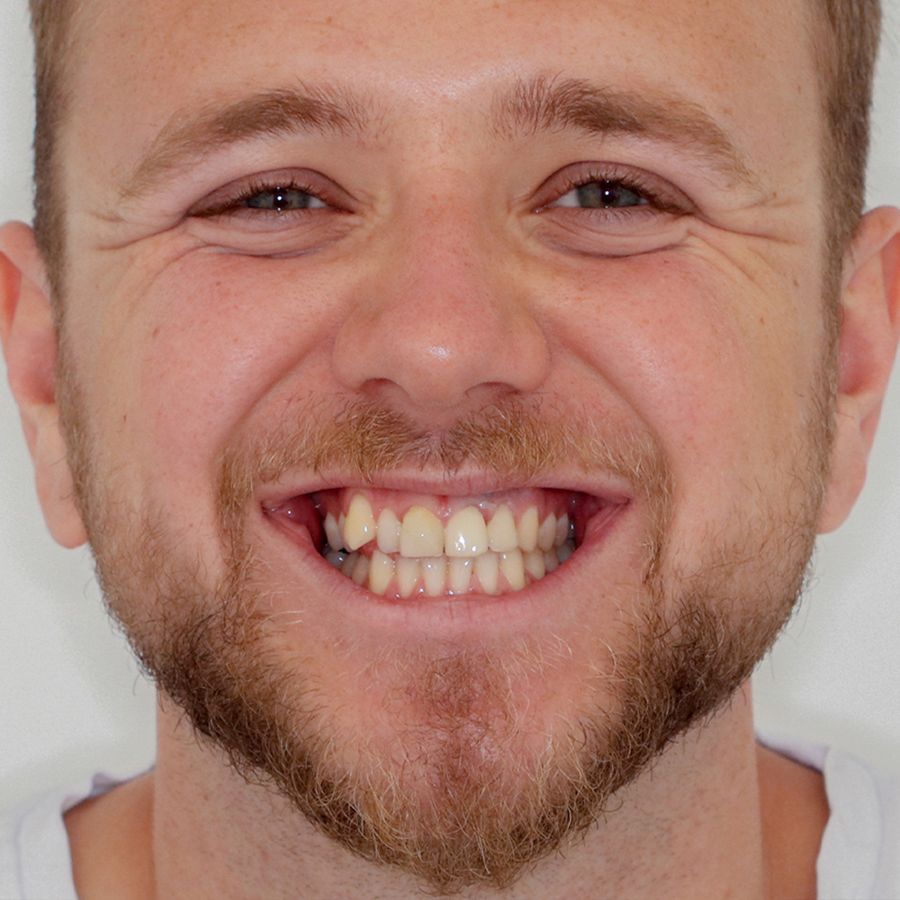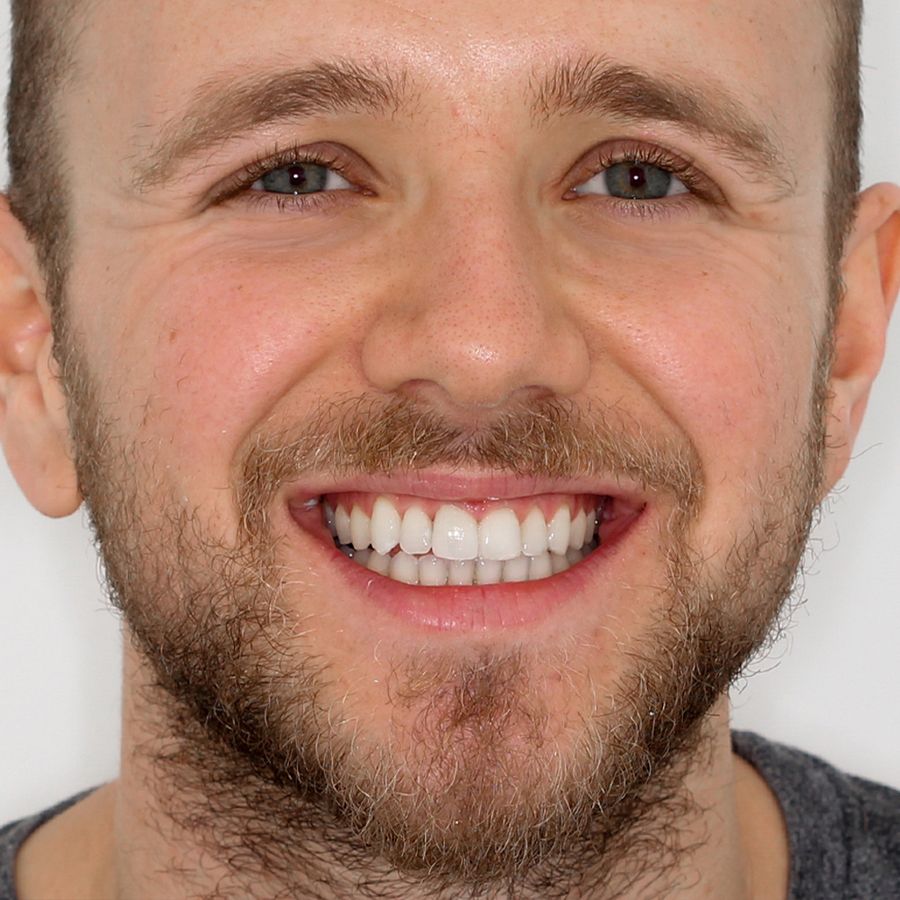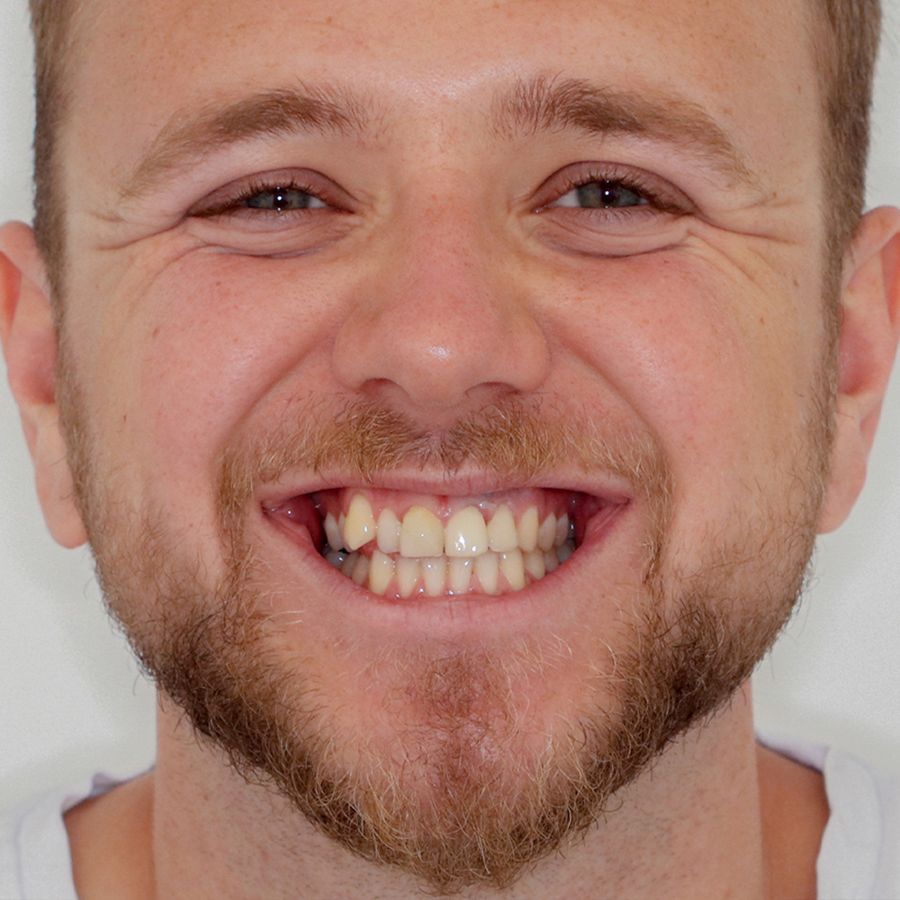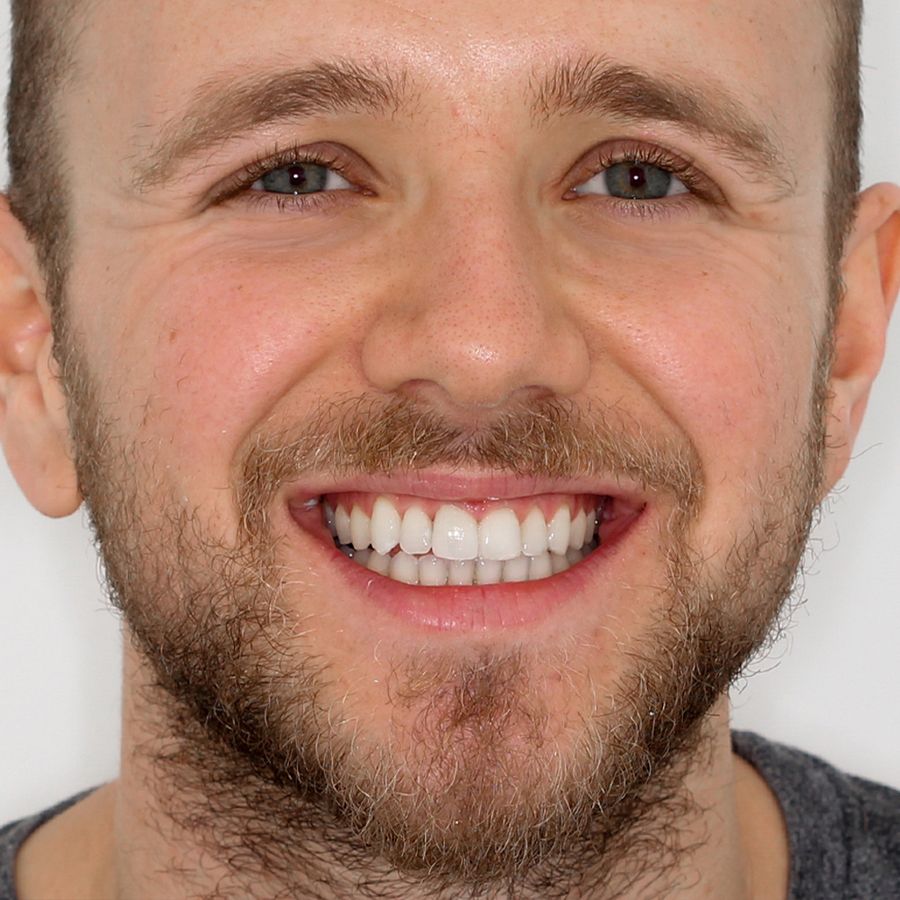 At 3Dental, Invisalign Lite and Invisalign Go cost €3,500. Invisalign Full costs €4,500. Dr. Paul O'Connell
If a patient required just upper or lower arches alone, it would cost the same price as both arches.
Can you pay for Invisalign monthly?
Yes, you can pay for Invisalign monthly. Our payment plans are broken down as follows:
| | | |
| --- | --- | --- |
| Impression/Scan Appointment | €750 | One Off |
| Invisalign Clincheck Video Appointment | €750 | One Off |
| Fit Invisalign Appliances | €500 | One Off |
| Remaining Payments (Invisalign Lite) | €250 x 6 | Once per month for 6 months |
| Remaining Payments (Invisalign Full) | €250 x 10 | Once per month for 10 months |
| Total Cost Invisalign Lite | €3,500 | |
| Total Cost Invisalign Full | €4,500 | |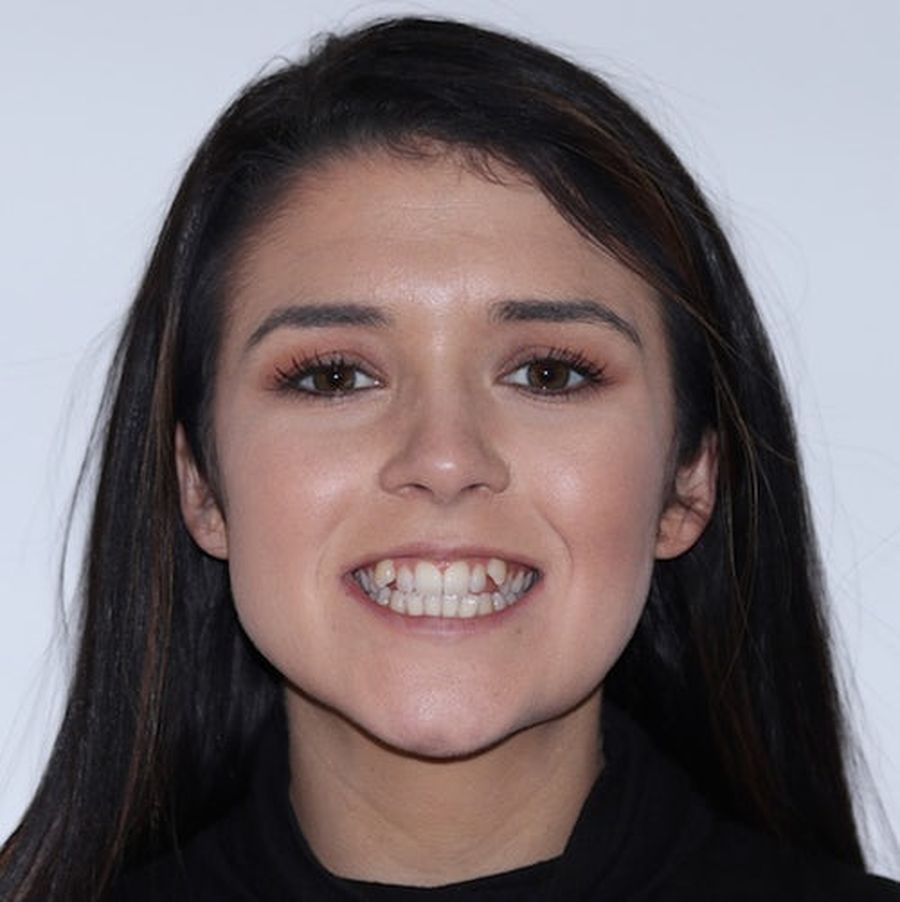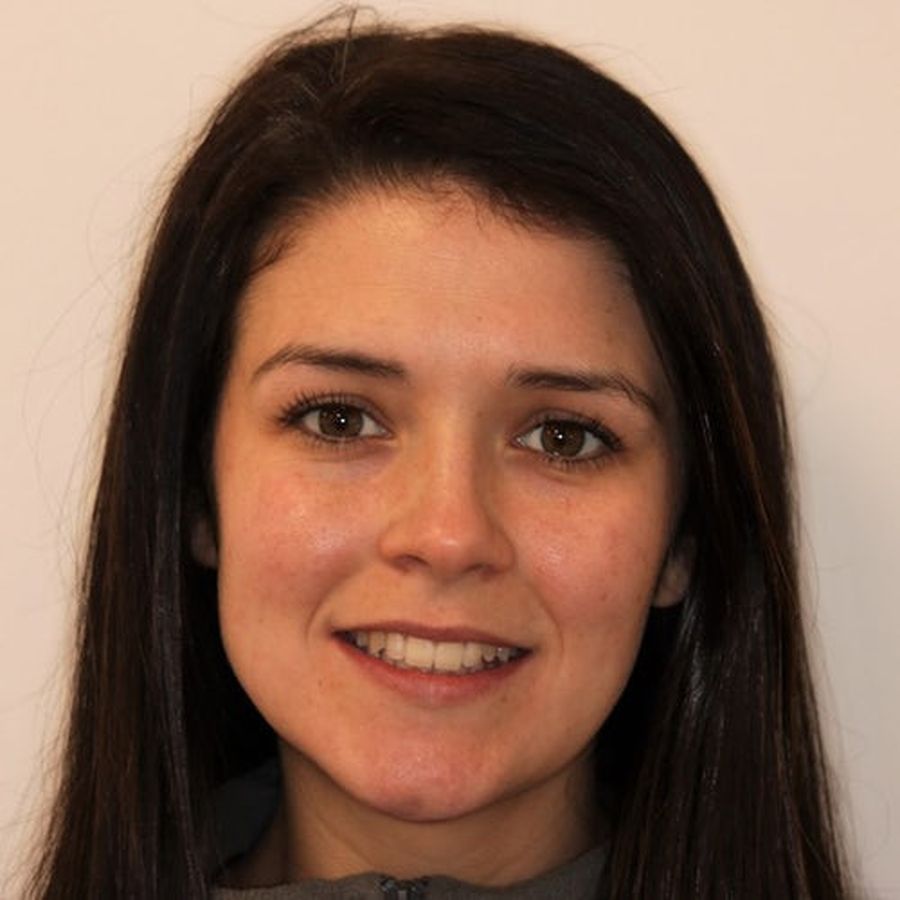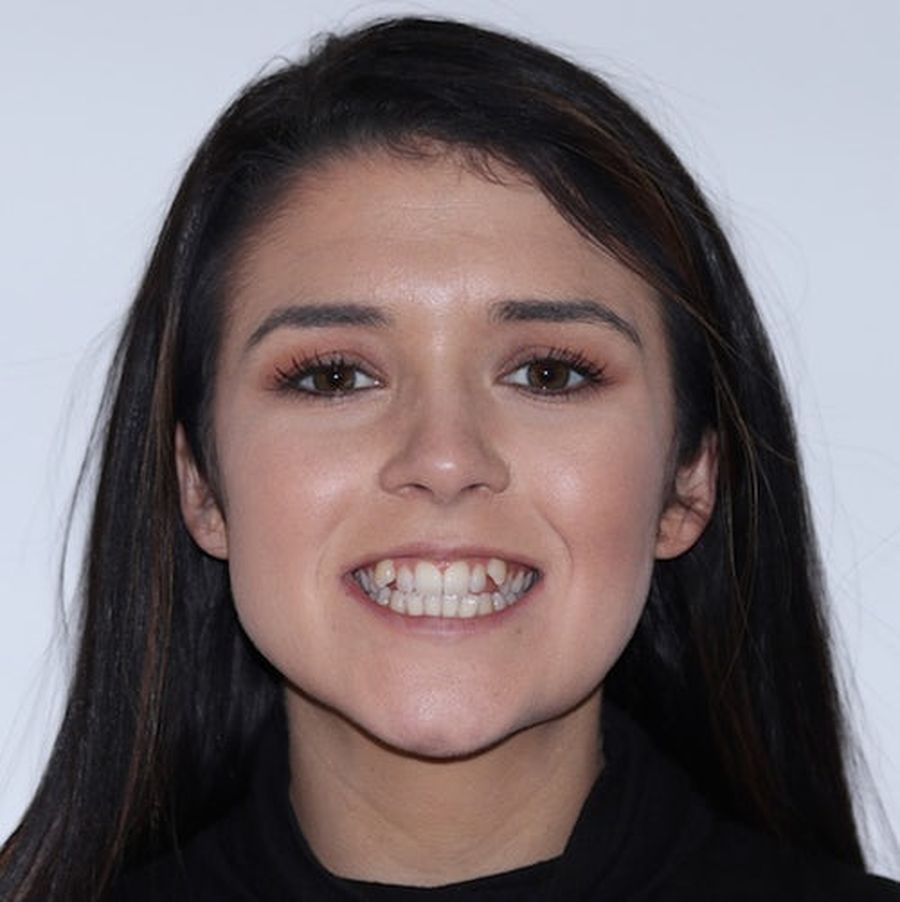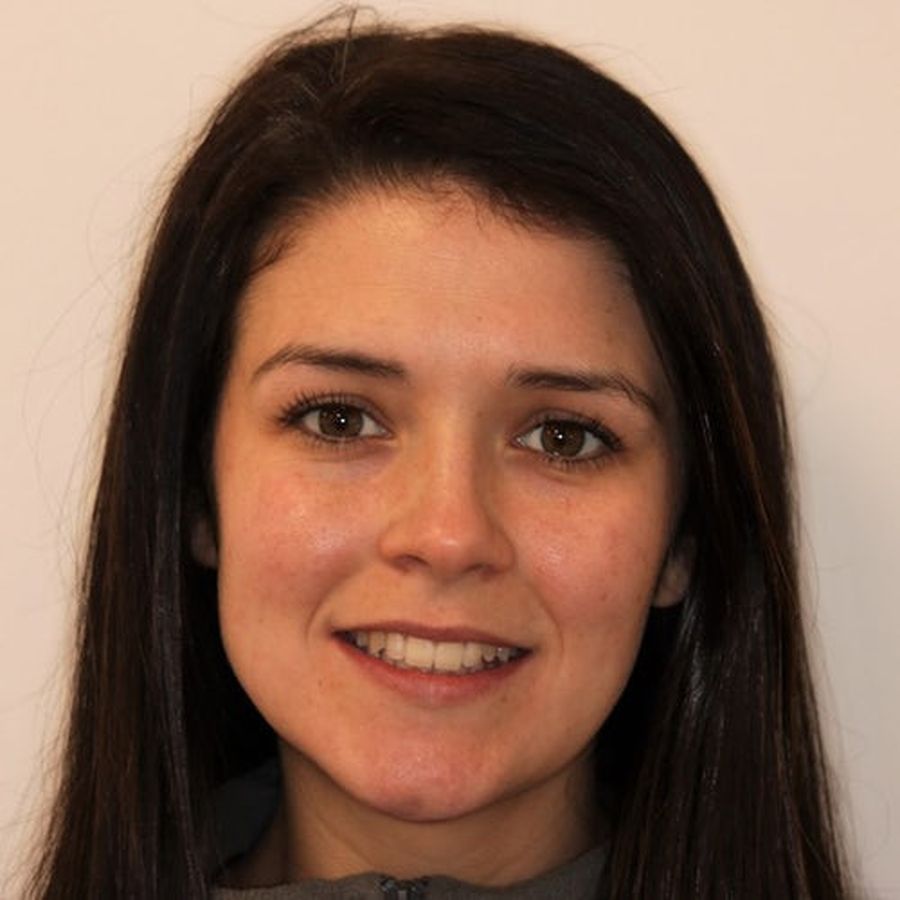 There is a three-week difference between each of the first three appointments. 3Dental can set up a direct debit or you can pay as you go.
The full balance must be paid by the time the treatment is finished.
Can Invisalign be covered by insurance?
Insurance companies can cover Invisalign but the patient must meet a specific requirement listed on the insurance claims form.
Patients can claim 20% back on a Med 2 form from Revenue. The treatment must be fully paid for the patient to avail of this.
Is there a cheaper alternative to Invisalign?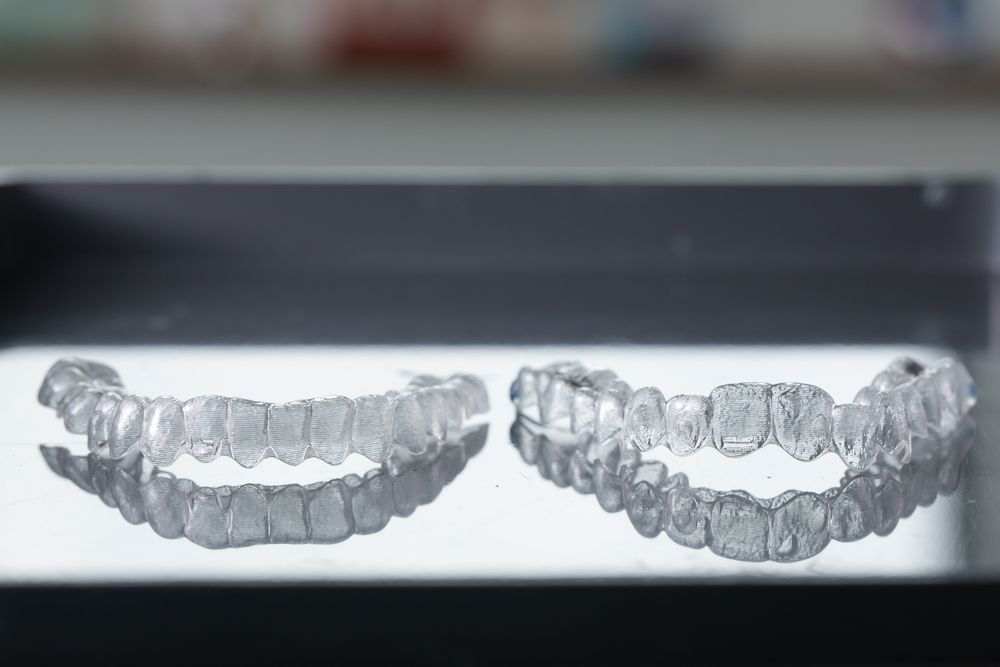 Yes there is. 3Dental can provide 6 month cosmetic braces. 6 month braces cost:
€1,400 for one arch (upper OR lower) or
€2,400 for both arches (upper AND lower)
This type of orthodontics will only correct your front teeth and not correct your bite. You can discuss this option with your orthodontist who will provide you with the best solution suited to your teeth.
Keep in mind that not everyone is eligible to receive 6 month braces. Check out the prices for all of our orthodontic treatments for comparison.
Book Your Free Consultation
Conclusion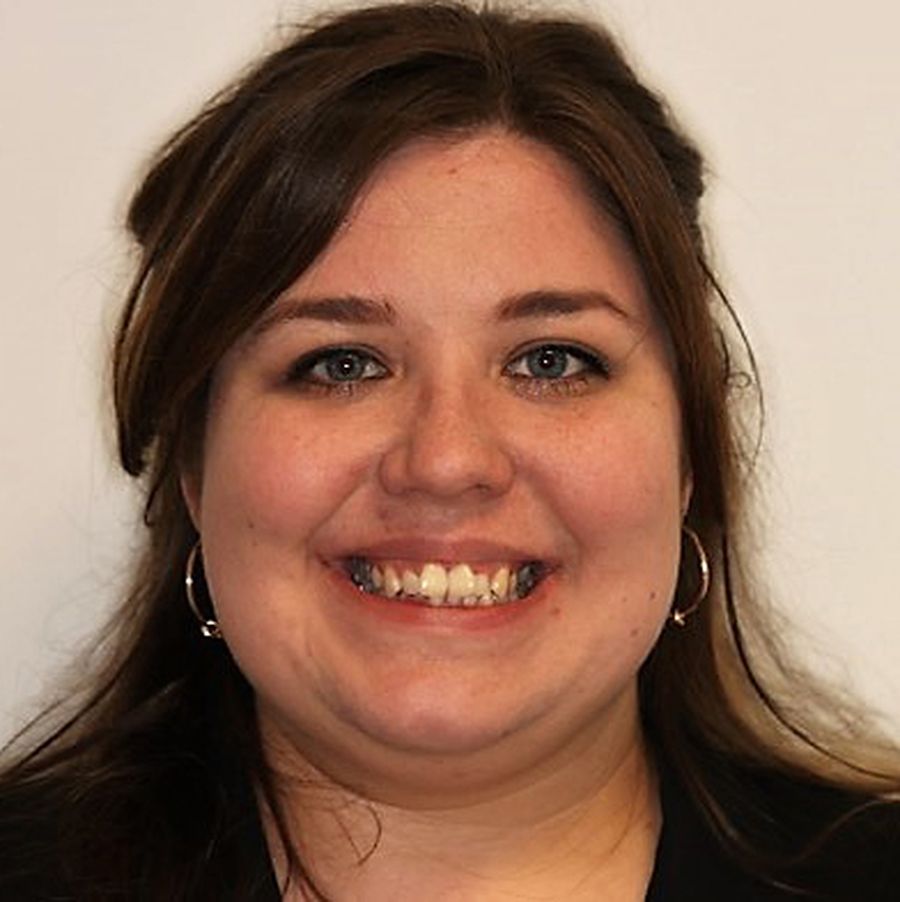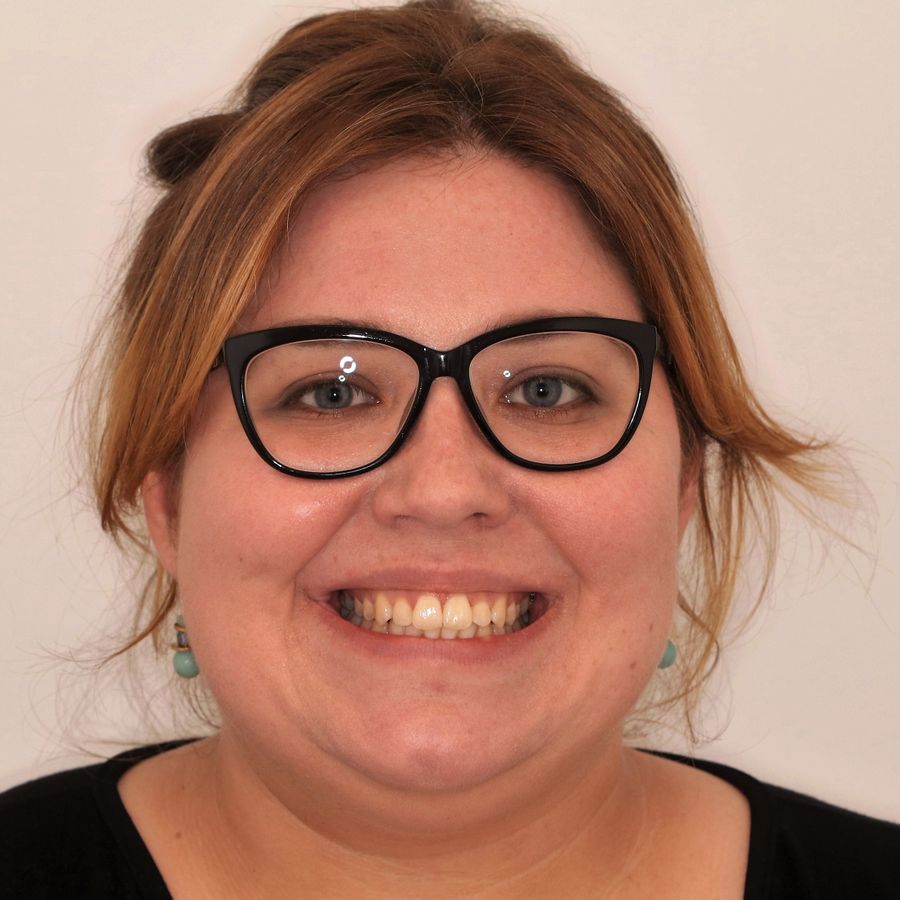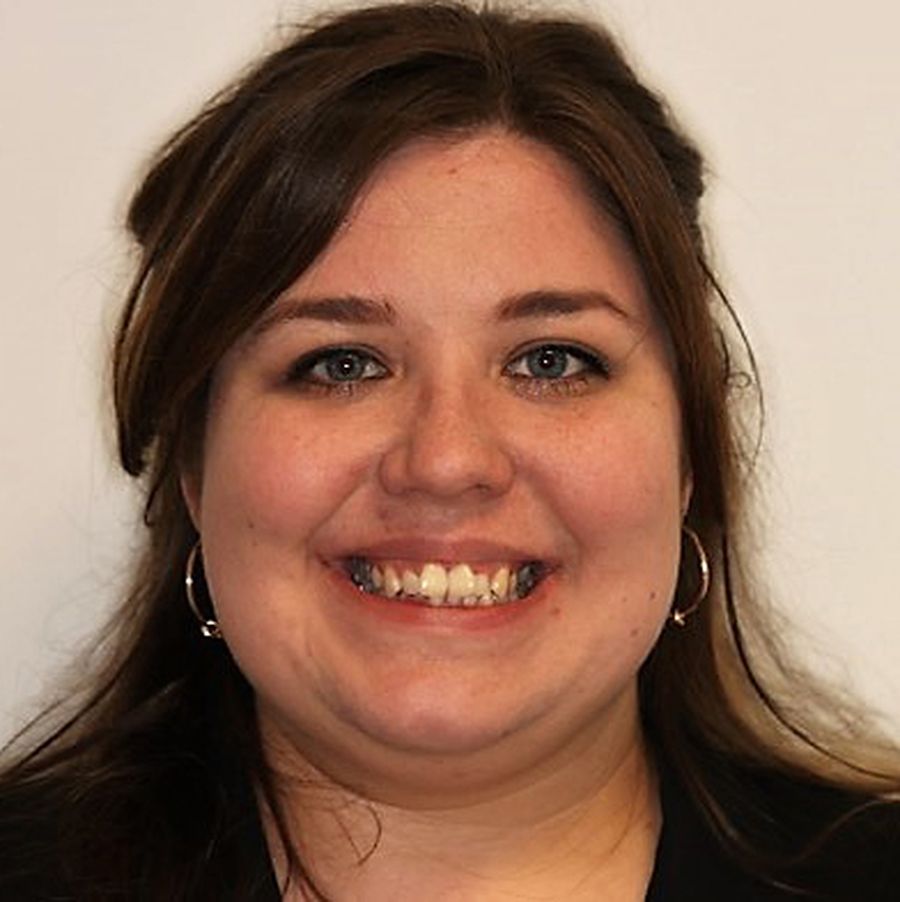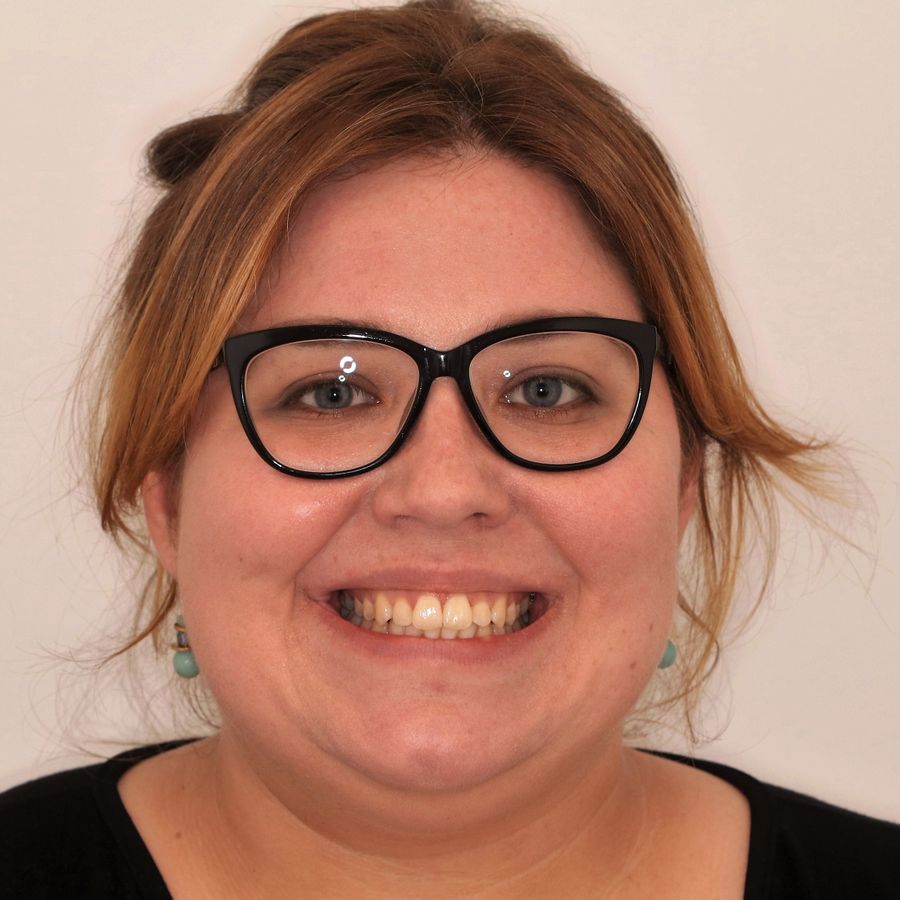 To find out more on our pricing, view our pricing page which provides full pricing on all our treatments.
Don't forget that we have a clinics in:
Find out more about Invisalign on:
Also, check out our smile gallery to see our smile transformations and watch our testimonials to see what our patients have said!