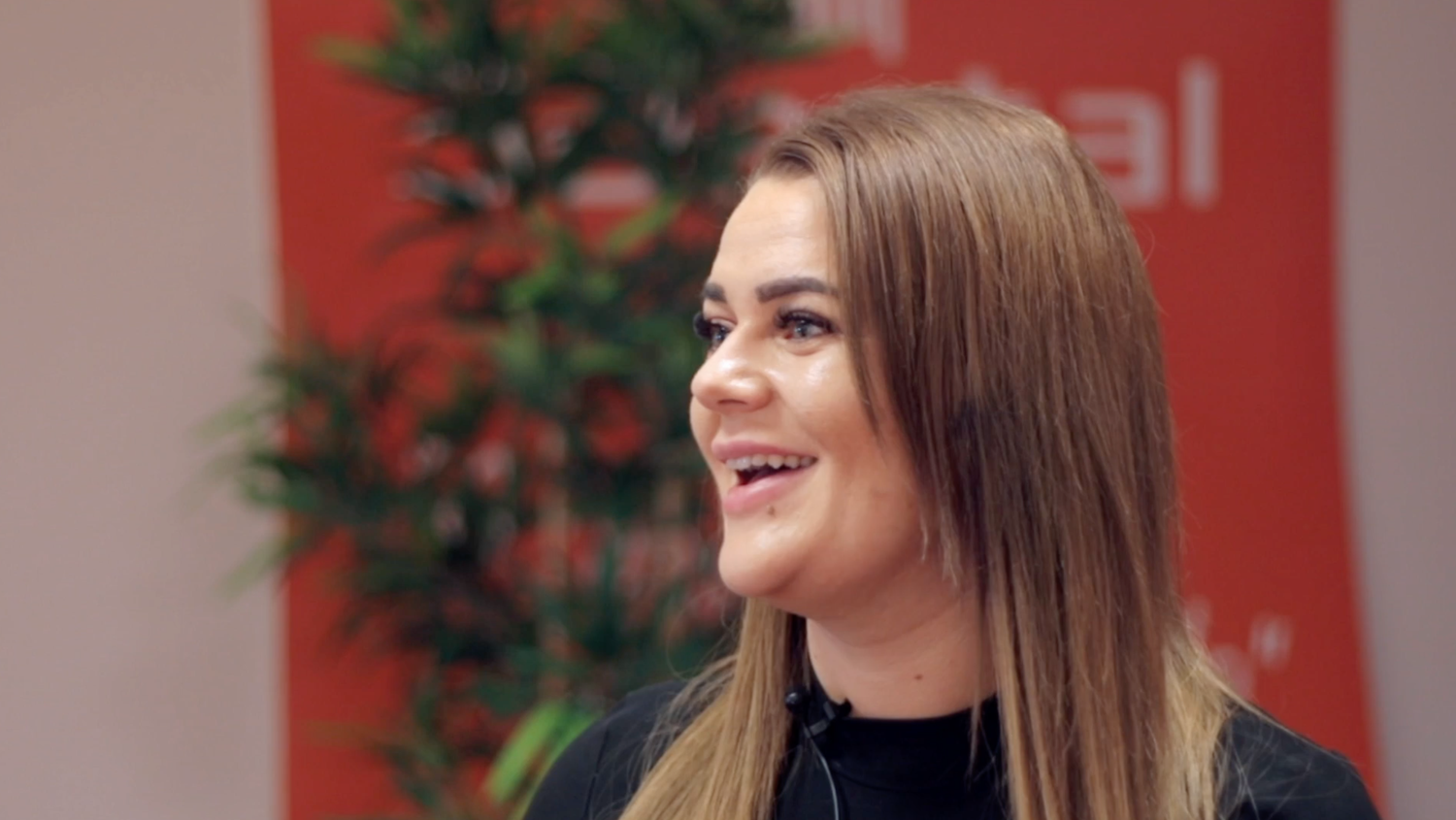 Trust is a huge component in this decision, and with so many dental clinics to choose from in Dublin, which one should you go for?
Getting a referral from someone you know, location and accessibility or seeing good online reviews can all be important factors that may sway your decision.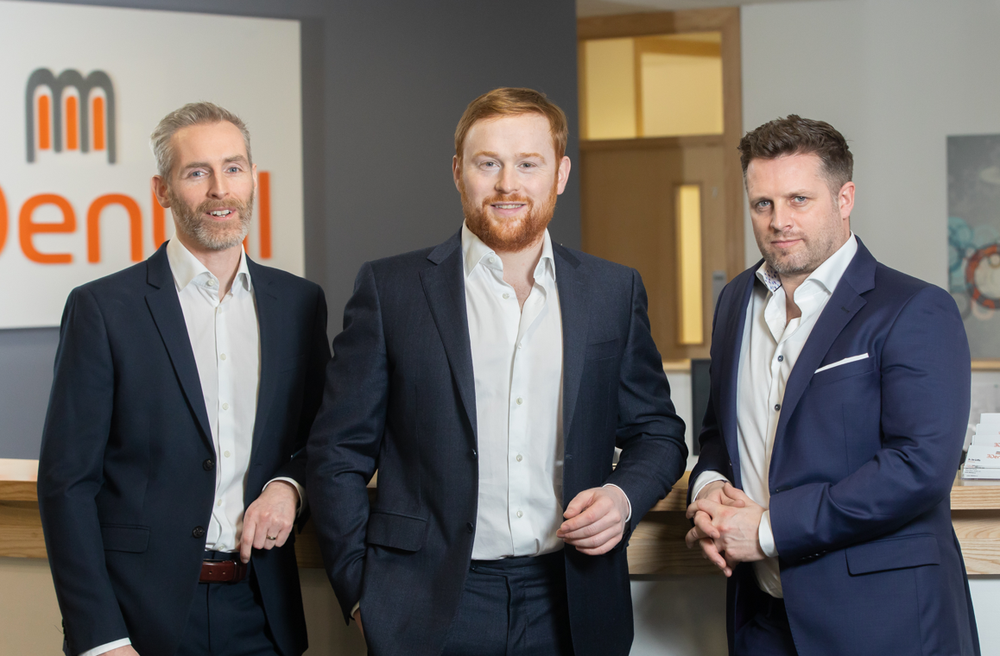 So, imagine if you could combine high quality dental treatments, competitive prices, all the latest in dental technology and lots of happy customers in only one place?
With a modern and impressive structure, a highly qualified dental team and a friendly staff, we've treated thousands of patients in the last 3 and a half years.
In this post, we are going to give you 6 good reasons to consider 3Dental Dublin as your dental practice from now on :)
1. Affordable Dental Pricing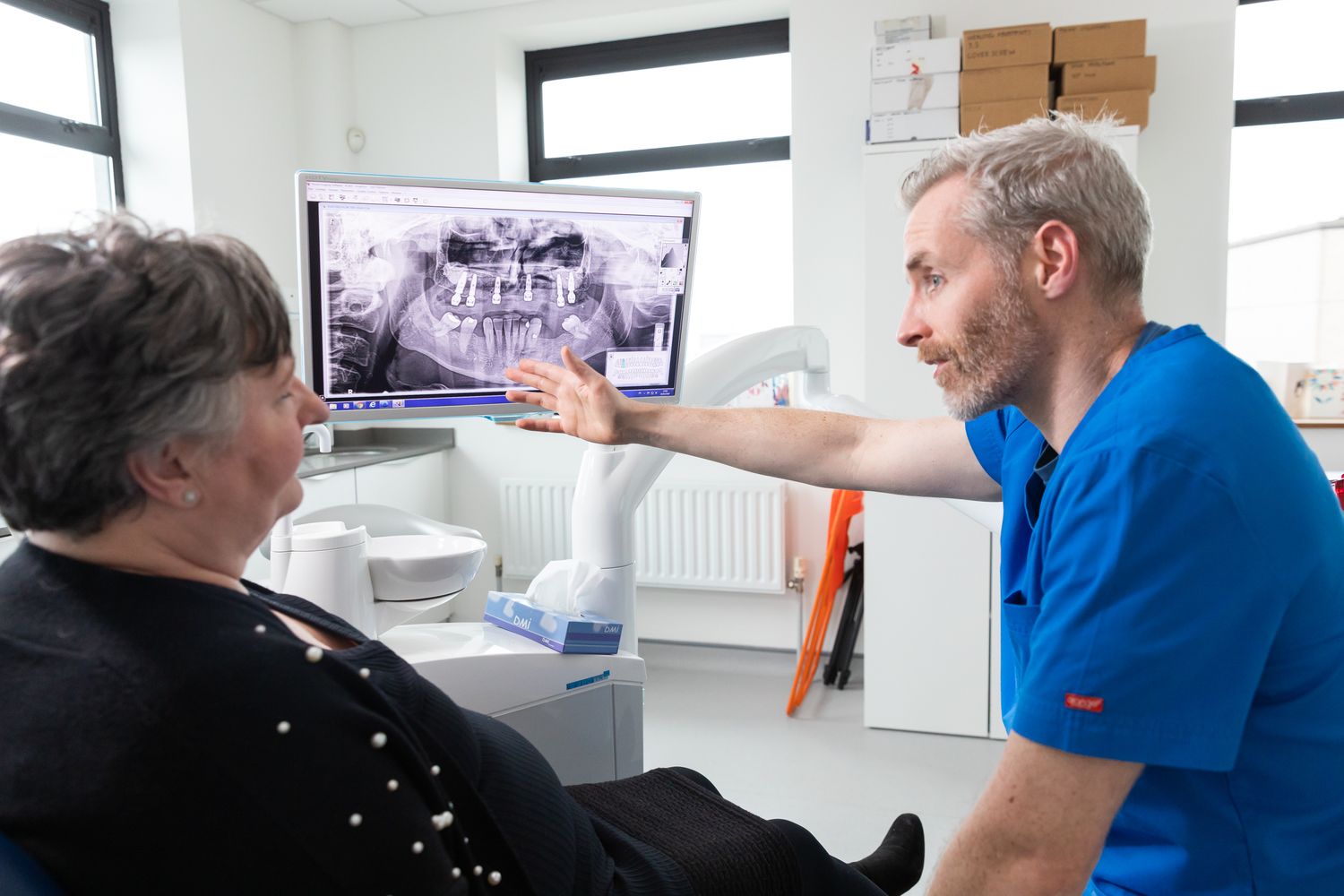 When 3Dental was created, we wanted to give people an alternative to travelling abroad to find cheap dentists. We want people to know that they can visit our Dublin clinic and get any dental treatment that they require completed to the highest possible standard at an affordable price.
Offering our patients competitive prices coupled with the highest standards in modern dental treatments is our main priority.
After your free initial consultation, we'll give you the treatment options so you can choose whatever suits you best.
Apart from the attractive price list, we also offer payment plans for treatments over €1,000, with 0% interest.
You can make a direct debit from your account, or also pay after every appointment if you prefer. Our front of house staff will be very happy to find the ideal solution for you!
Monthly Payments Made Easy With humm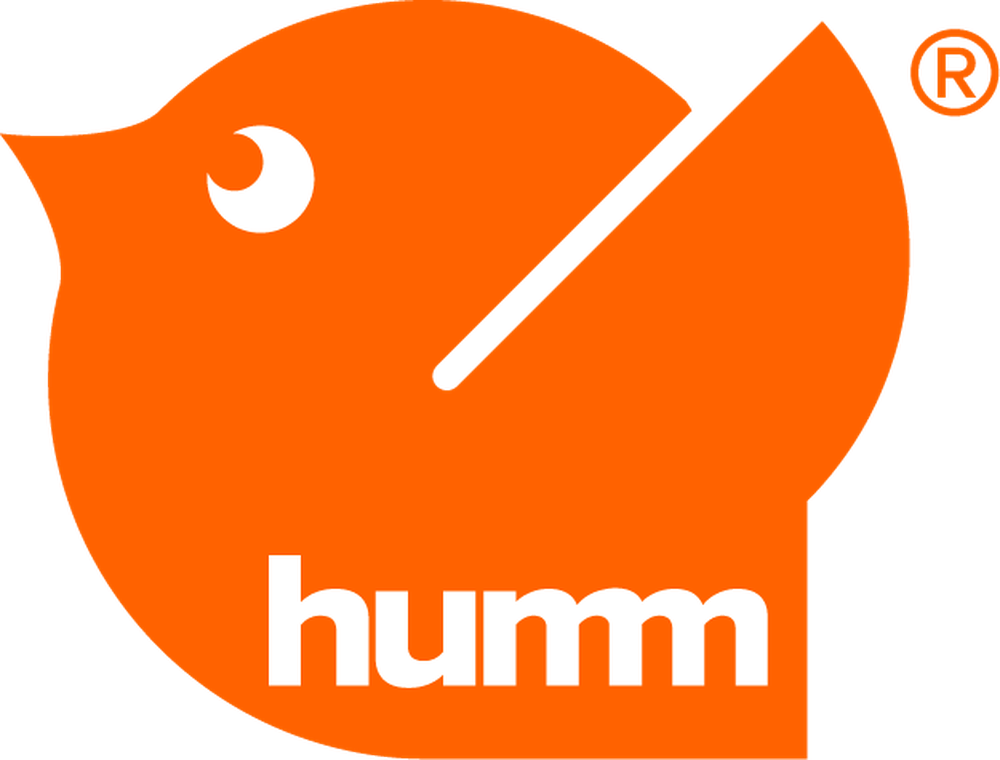 In addition, 3Dental is now a partner of humm, which makes finance simple by allowing you to pay in monthly instalments.
Basically, they pay us for your treatment, and then you pay them back. You can select the plan that suits you and you can even pay back early without any penalties - putting you in total control.
2. Reviews and Testimonials
Any dental practice will be quick to tell you how great they are, however, what you want to look for is what other people are saying here.
We have treated thousands of patients, and we've enhanced lots and lots of happy and beautiful smiles!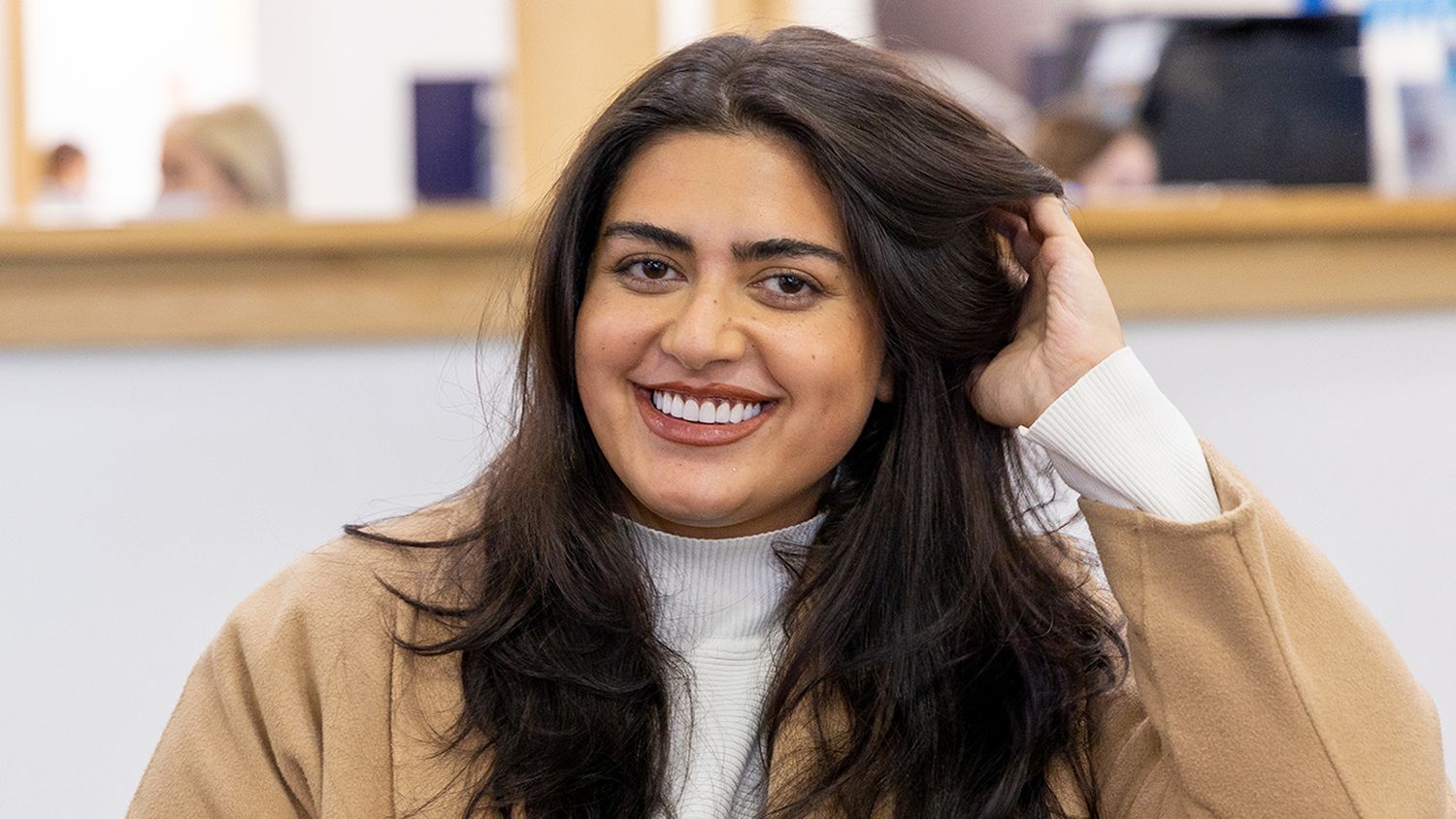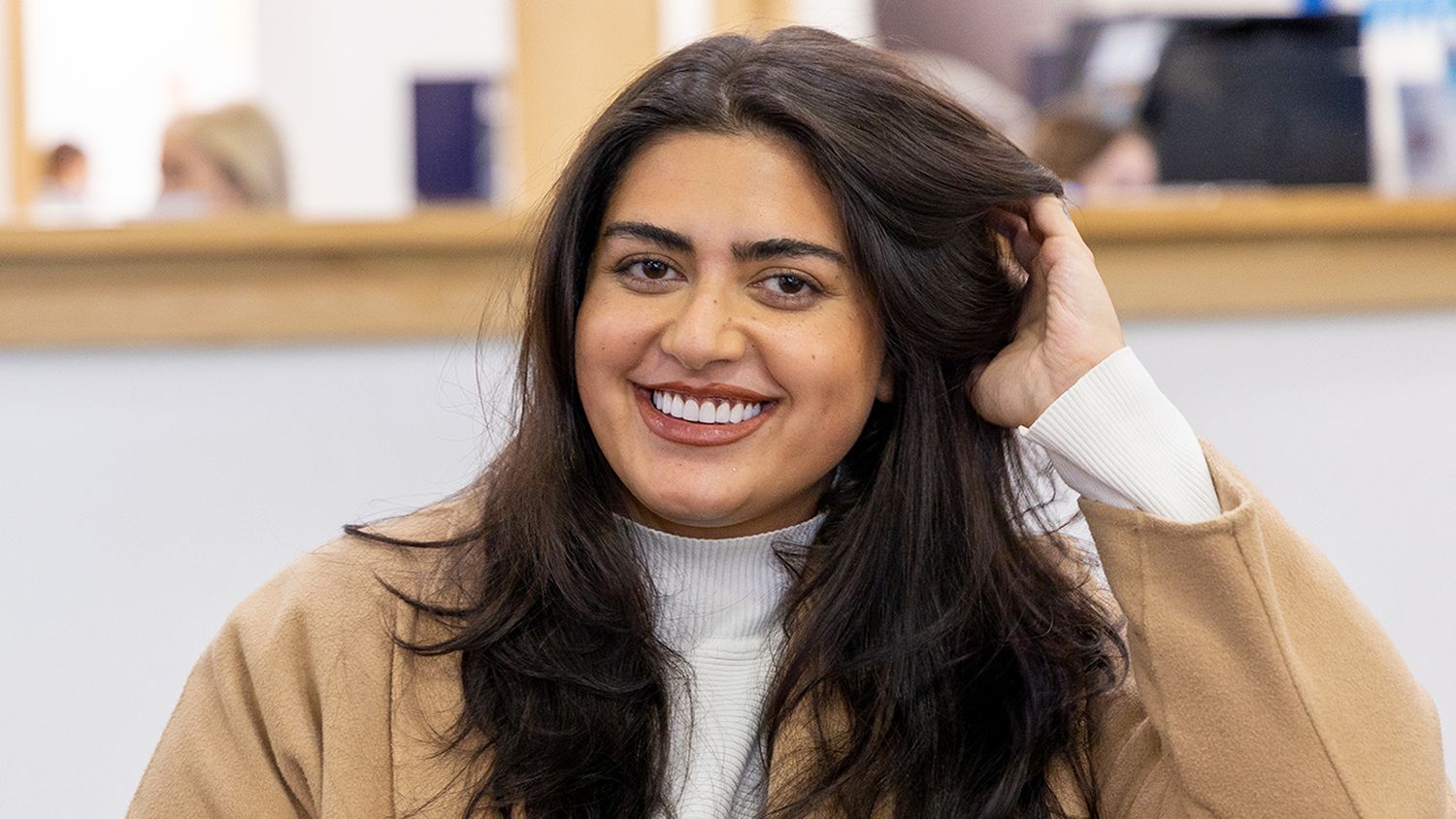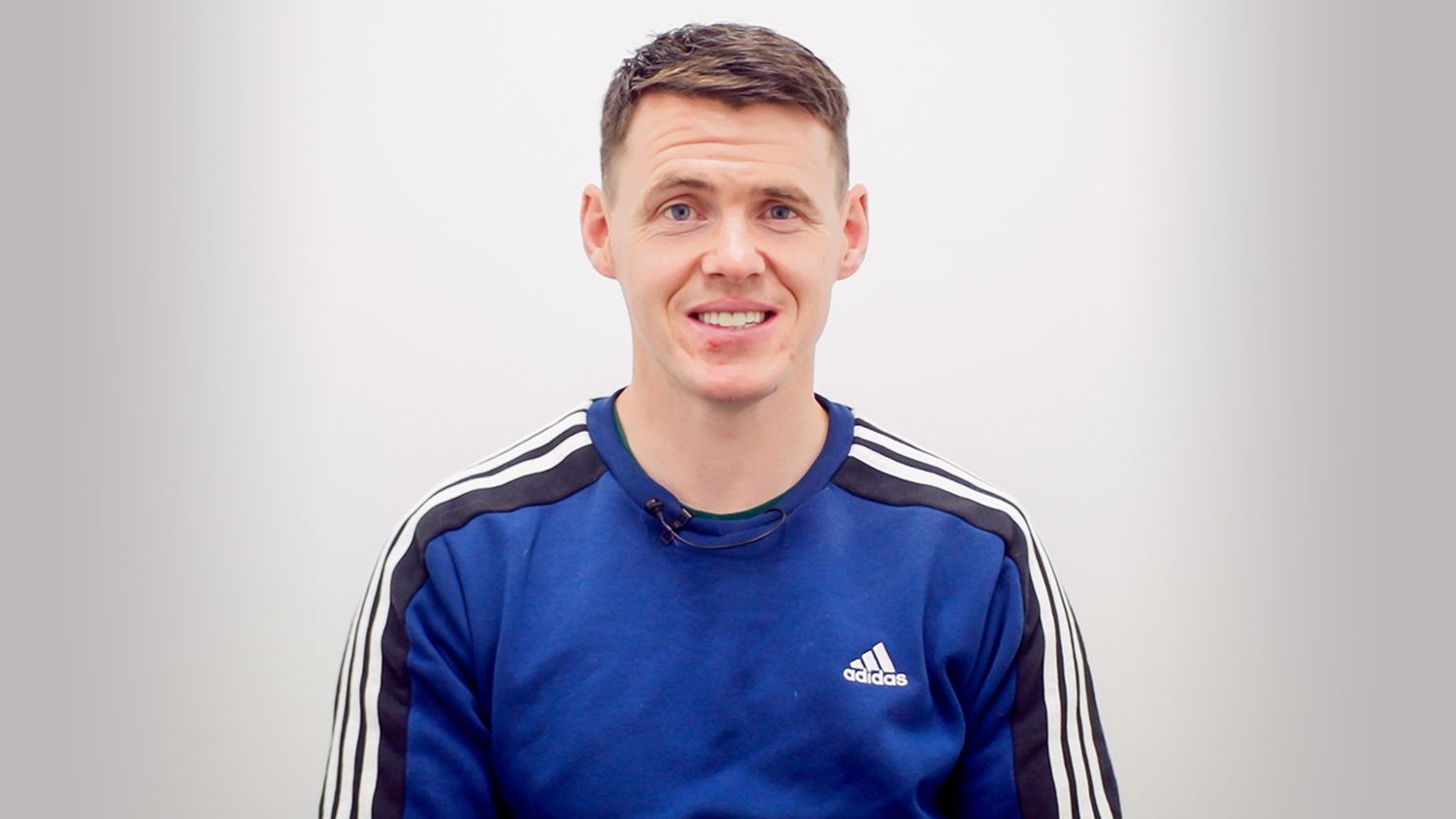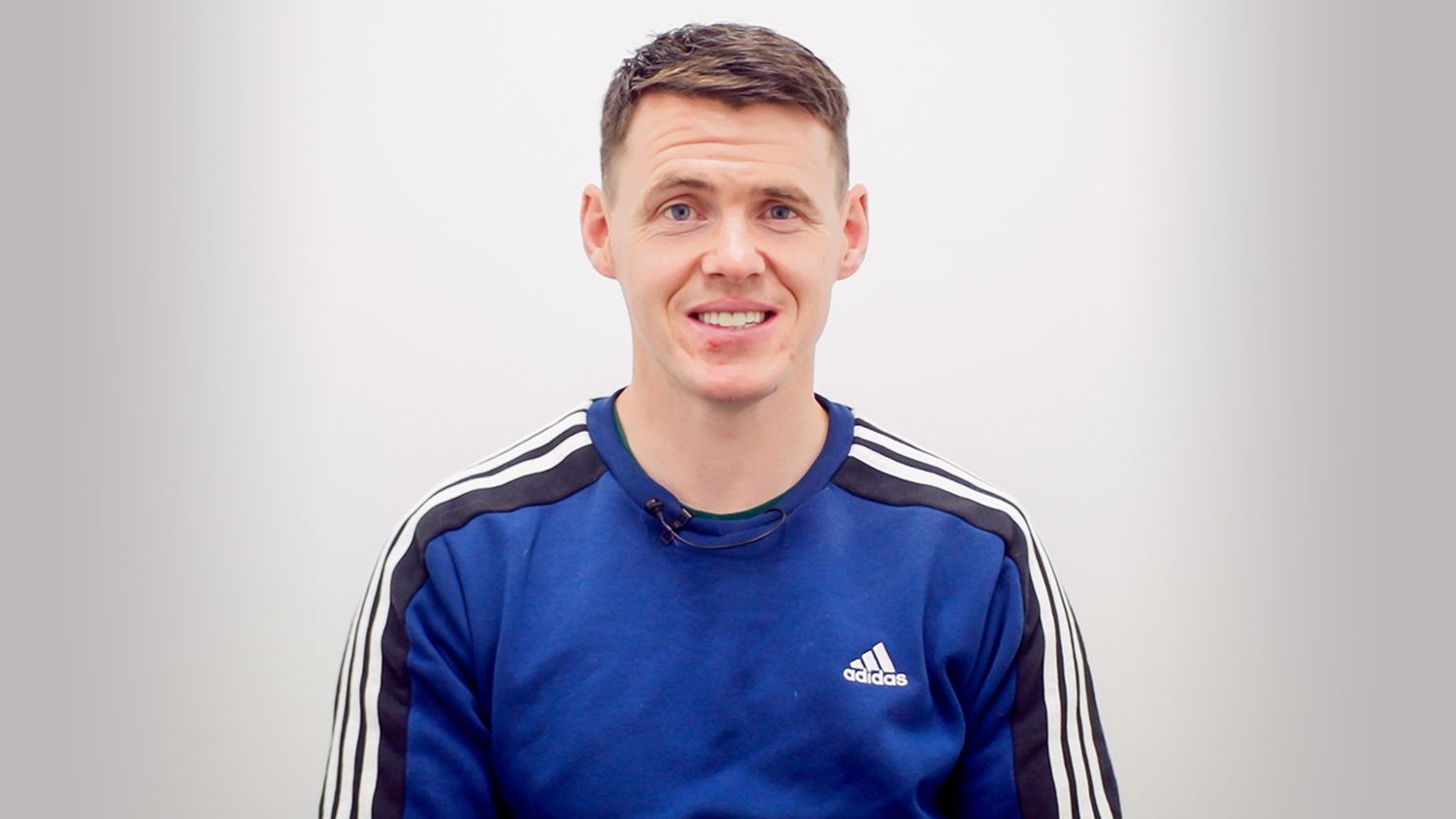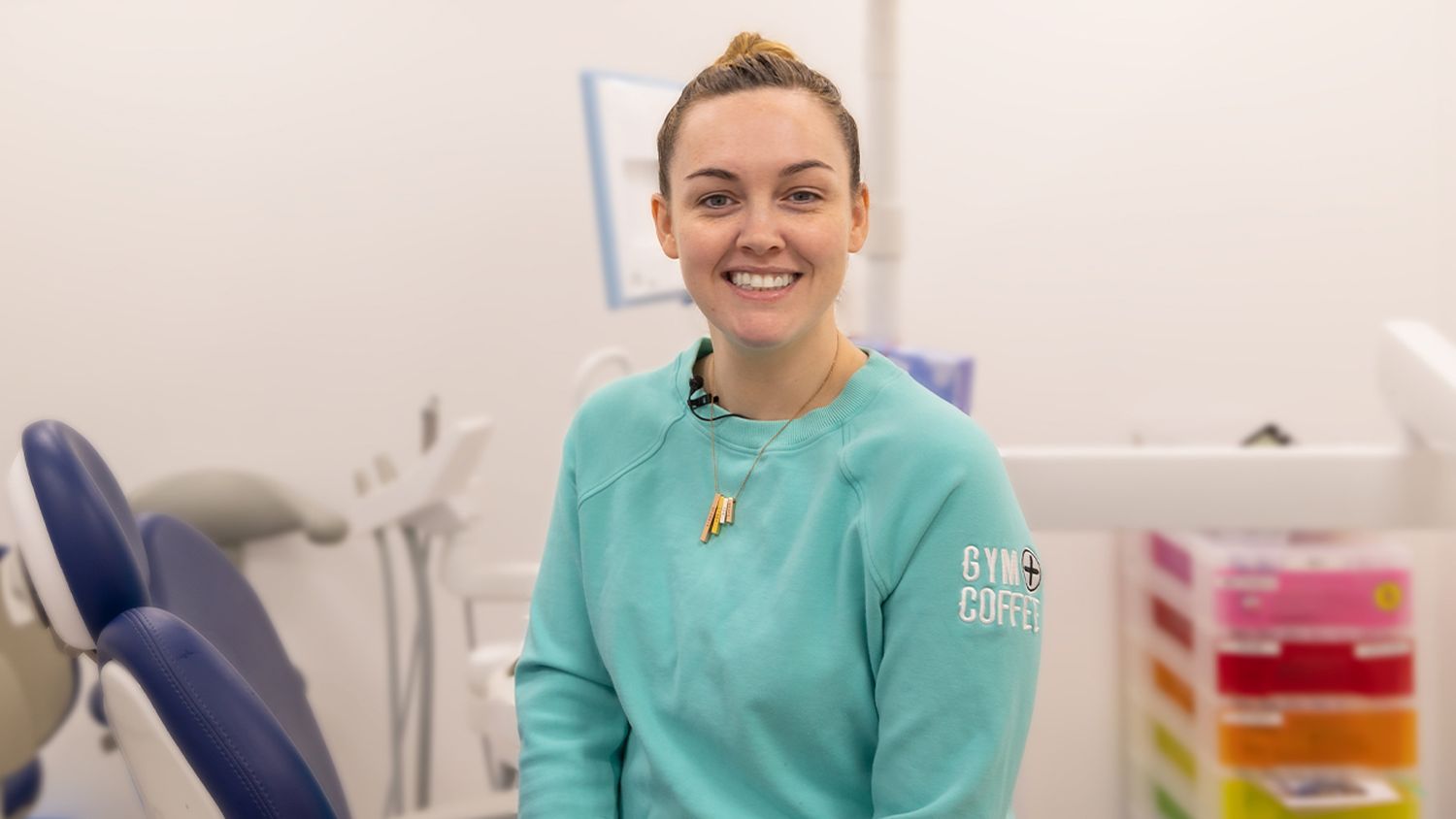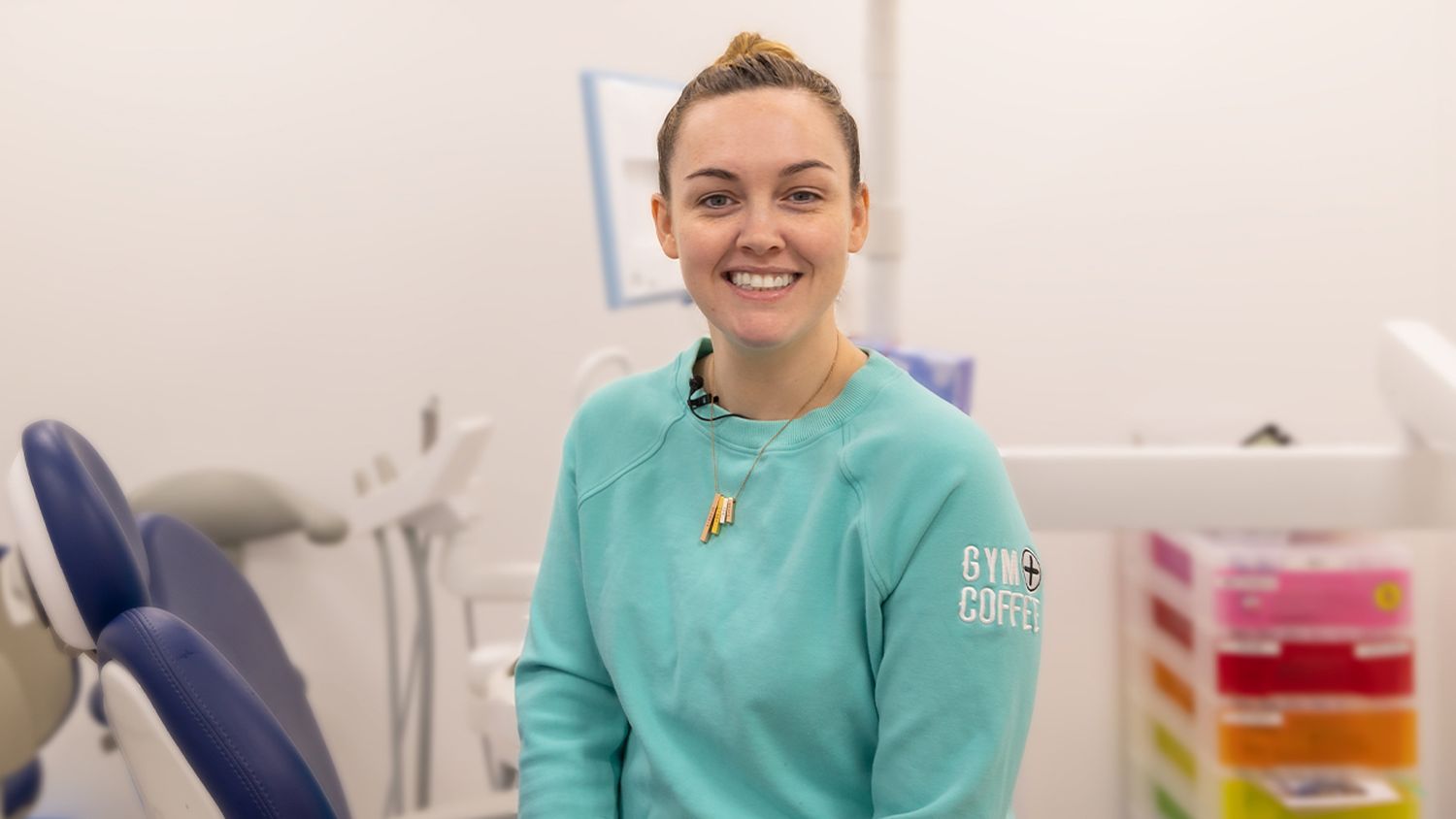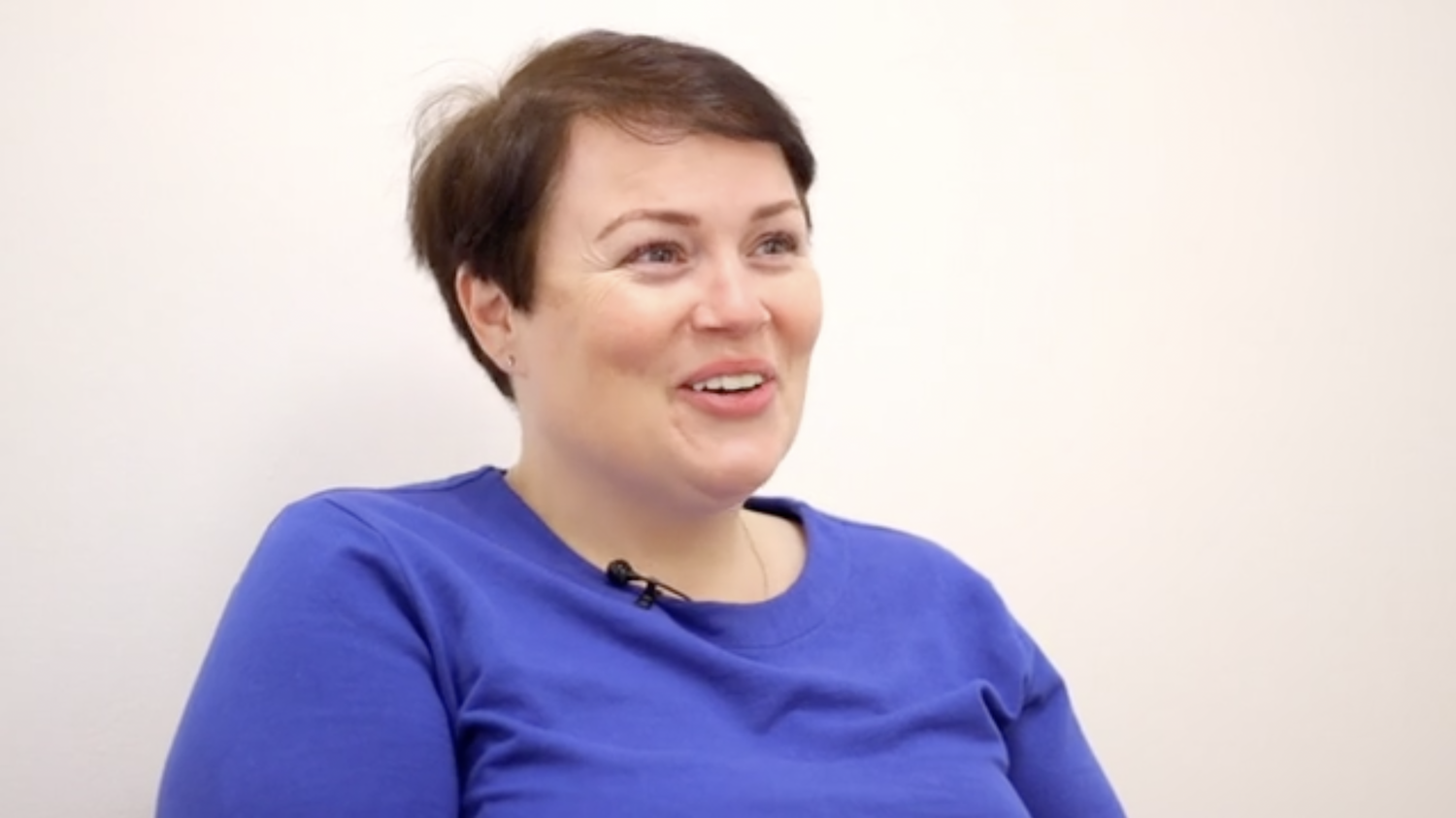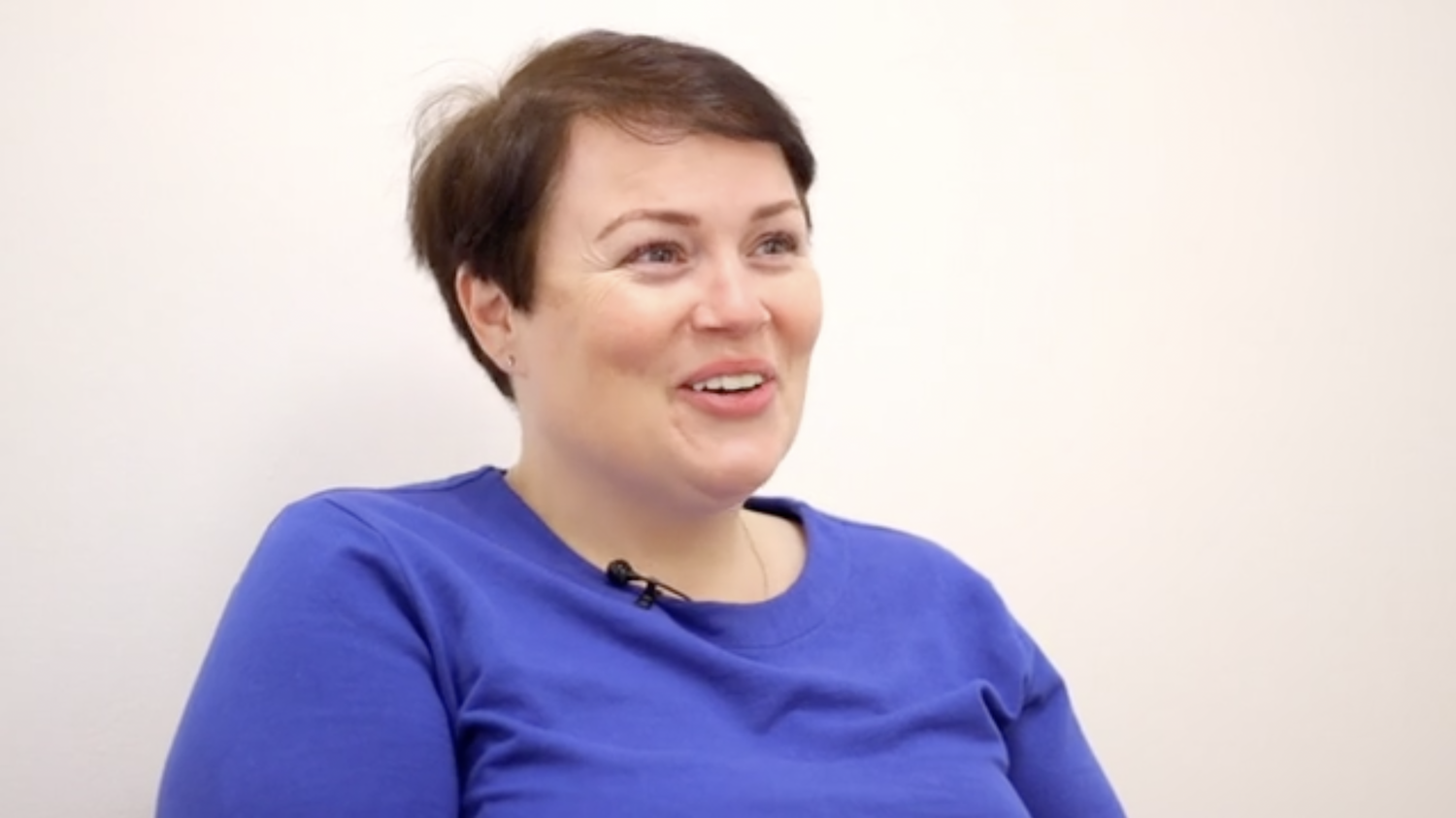 3. Opening Hours
Flexible opening hours is also very important in your choice. It makes life easier if you can get an early morning or a late appointment, instead of taking hours away from work or skipping school or college.
For the convenience of our patients, we are open:
Dublin: Mon - Fri: 8am - 8pm | Sat: 9am - 5pm
Take A Look Around Our Dublin Clinic!
4. After Care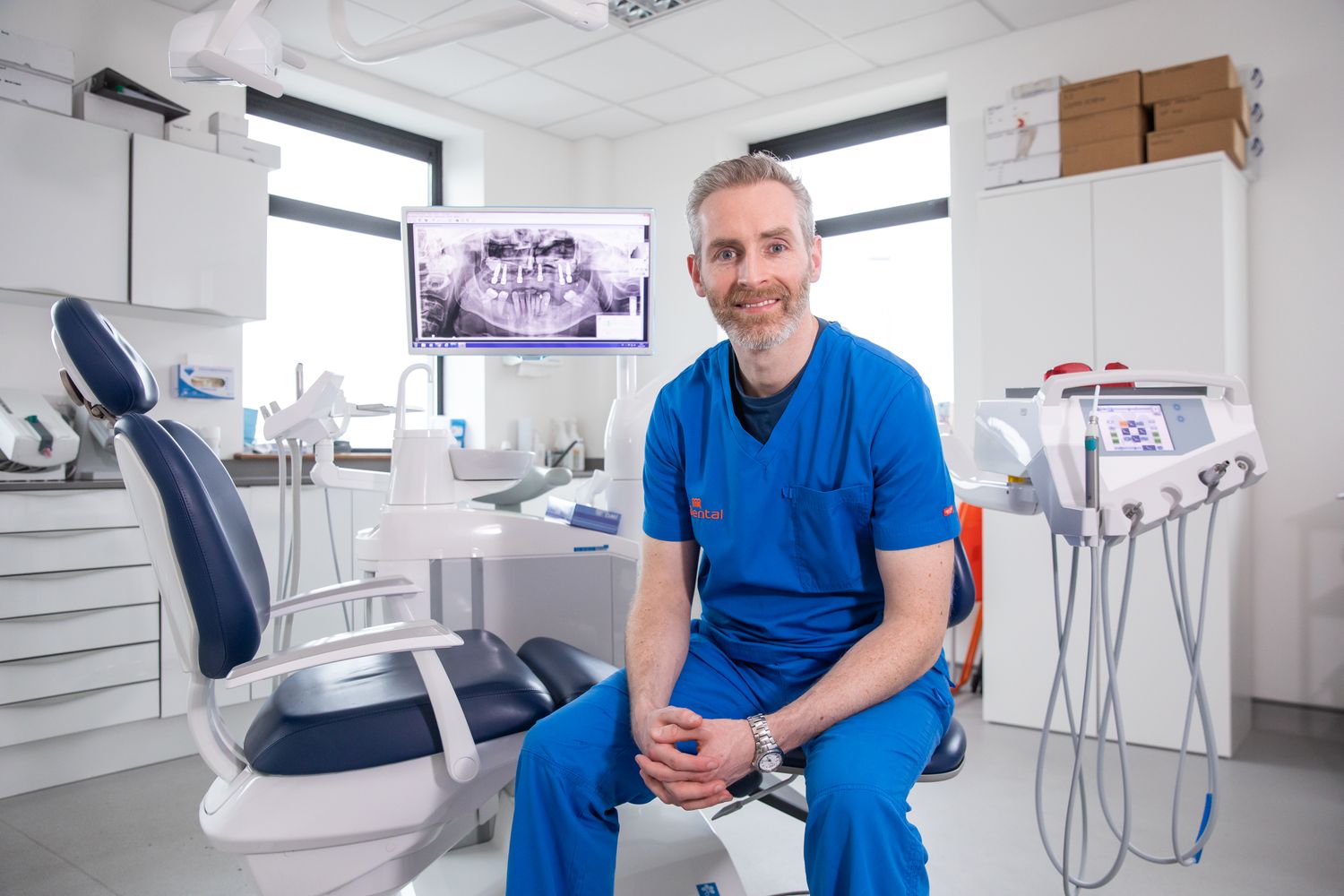 For any dental treatment you receive, you are going to need maintenance. From simple 6 months reviews to regular orthodontic adjustments, you always have to go back to your dentist.
After care is a very important part of the treatment, and should be considered before you decide to go abroad to get something done.
Imagine if you have to jump into a plane, pay for accommodation and take time away from work every time you have an issue with your teeth?
The downside of travelling abroad for dental treatment is that there is very little follow up care involved. Dr. Peter Doherty
5. Emergency Dentist Dublin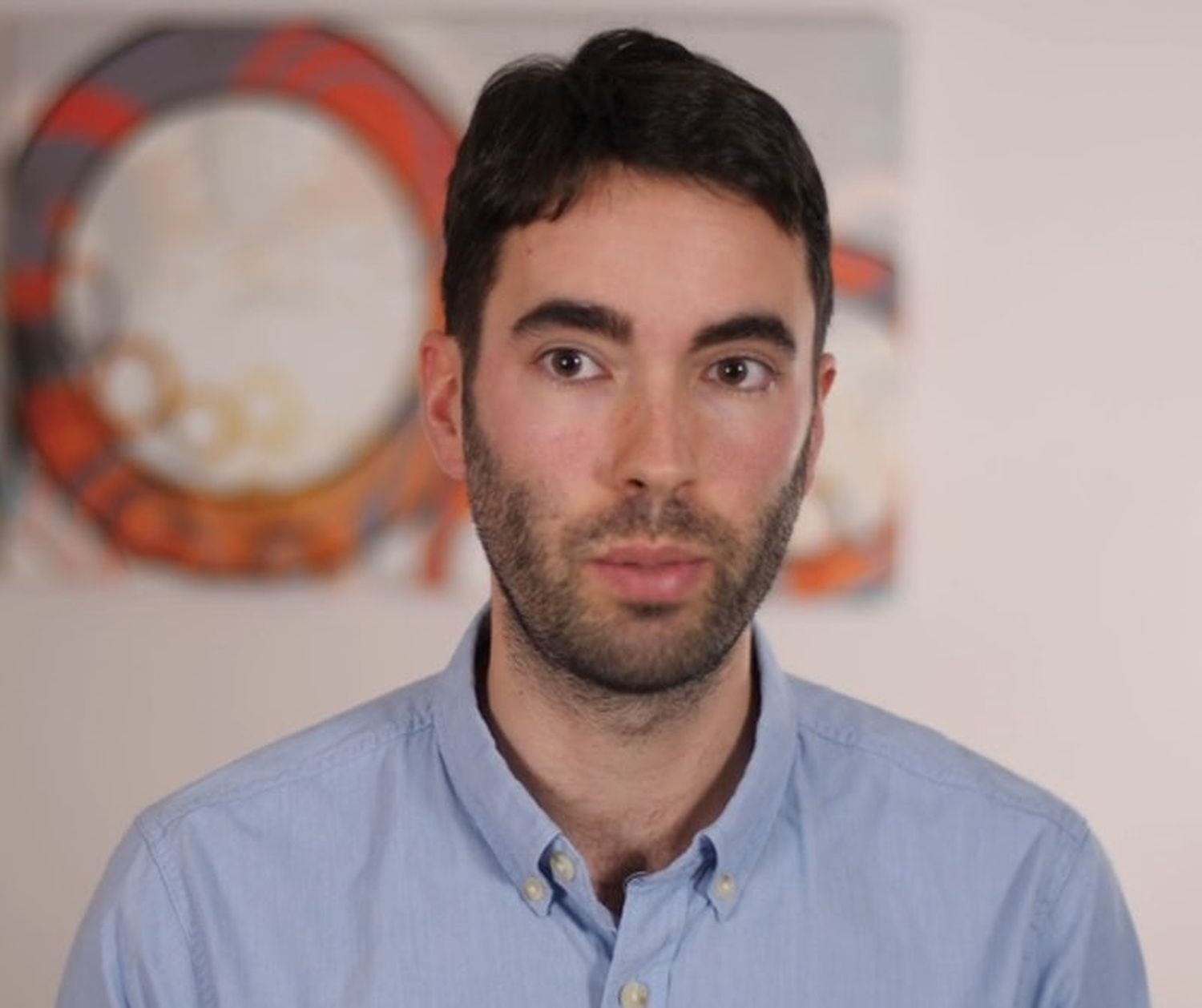 Getting a dental emergency appointment with a dentist in Dublin with flexible hours can be a challenge.
So when you are choosing a clinic, it is very important to make sure you can be seen by a dentist at short notice.
As we have extended opening hours, even if your own dentist is not available in the moment, we will always make someone available to solve your problem, even if temporarily to take away any pain or to answer any questions you might have.
Just give us a call or send an email, and we will do our best to fit you in as soon as possible.
6. How To Find Us
3Dental is conveniently located in The Red Cow Complex, Naas Rd, Fox-And-Geese, Dublin, D22 KV24. A big and comfortable building in Dublin south.
Full directions can be found from this Google Map link.
This table offers an overview of how to find us:
| | |
| --- | --- |
| By Car | We are just beside the Red Cow Hotel, Naas Road, Dublin 22 |
| By Luas | We are just a quick walk from the Luas Red Cow stop (red line) |
| By Bus | There are also 3 bus lines coming from Dublin city center that literally stop on our door: 13, 68 and 69. |
Directions to our Dublin Clinic
Medical Card and Insurance Situation
We don't take medical cards.
So How DO You Choose A Dentist In Dublin? Conclusion
We hope after this you are convinced that here at 3Dental Dublin you are going to find everything you need when looking for a dentist:
High quality dental care

Affordable prices

Flexible hours

Superior after care

And much more!
Don't hesitate to contact us to book a free consultation or to answer any other questions you may have.
We look forward to hearing from you :)