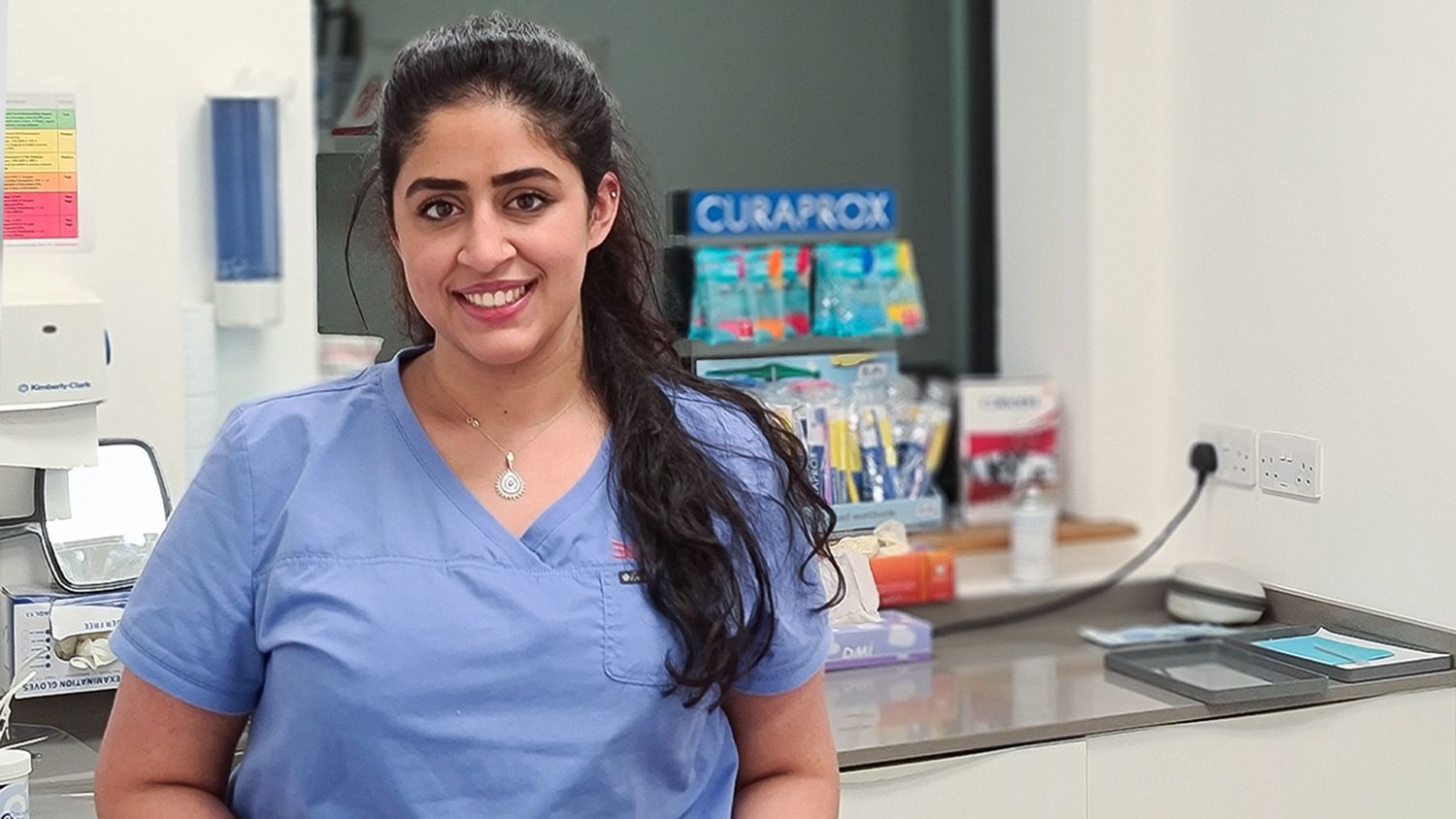 What is the best way to whiten my teeth? Everybody!
Natural Teeth Whitening Methods
| | | |
| --- | --- | --- |
| Charcoal | Activated charcoal can be used to remove stains from your teeth. It's claimed that charcoal can remove stains and whiten your teeth due to its absorbency. | Not recommended. There is no evidence that it has any effect on stains below a tooth's enamel, or that it has a natural whitening effect. |
| Baking Soda | We don't recommend using baking soda but if you have been, don't use baking soda for whitening purposes more than twice a week. | Not recommended. If it's overused, it can cause tooth sensitivity and increase the risk for cavities. |
| Tin Foil | Tin (or aluminium) foil is a so-called 'teeth whitening hack' that has grown out of hand in recent times. | Not recommended. This is too abrasive to put on your teeth and can damage the enamel on your teeth. |
Professional Teeth Whitening Methods
| | | |
| --- | --- | --- |
| Laser Teeth Whitening | This is the process of whitening your teeth using strong bleach and a high powered light - for between 60 and 90 minutes. See our post on Pros and Cons of Laser Teeth Whitening for more information. | Not recommended. This treatment works, however it typically lasts for a shorter time (than other methods) due to the initial dehydration of the teeth. |
| Teeth Whitening Strips | These are gel strips that you push on the front of your teeth and fold over to whiten the back of your teeth. | Not recommended. Teeth whitening strips have been known to remove the enamel from your teeth which can cause sensitivity. |
| Teeth Whitening Kits | Our favourite way to whiten teeth! See below. | Highly recommended! |
3Dental At Home Teeth Whitening Kits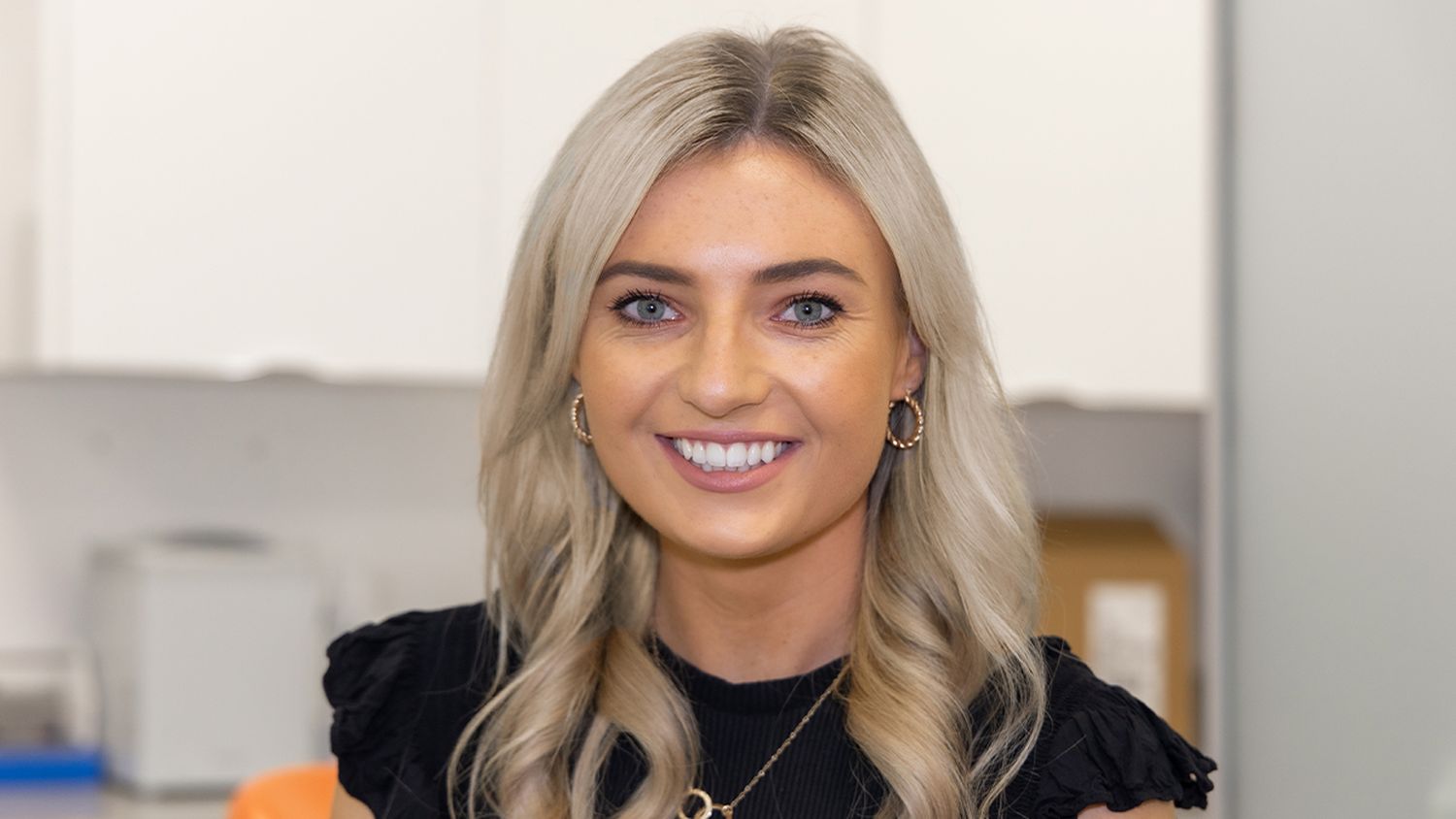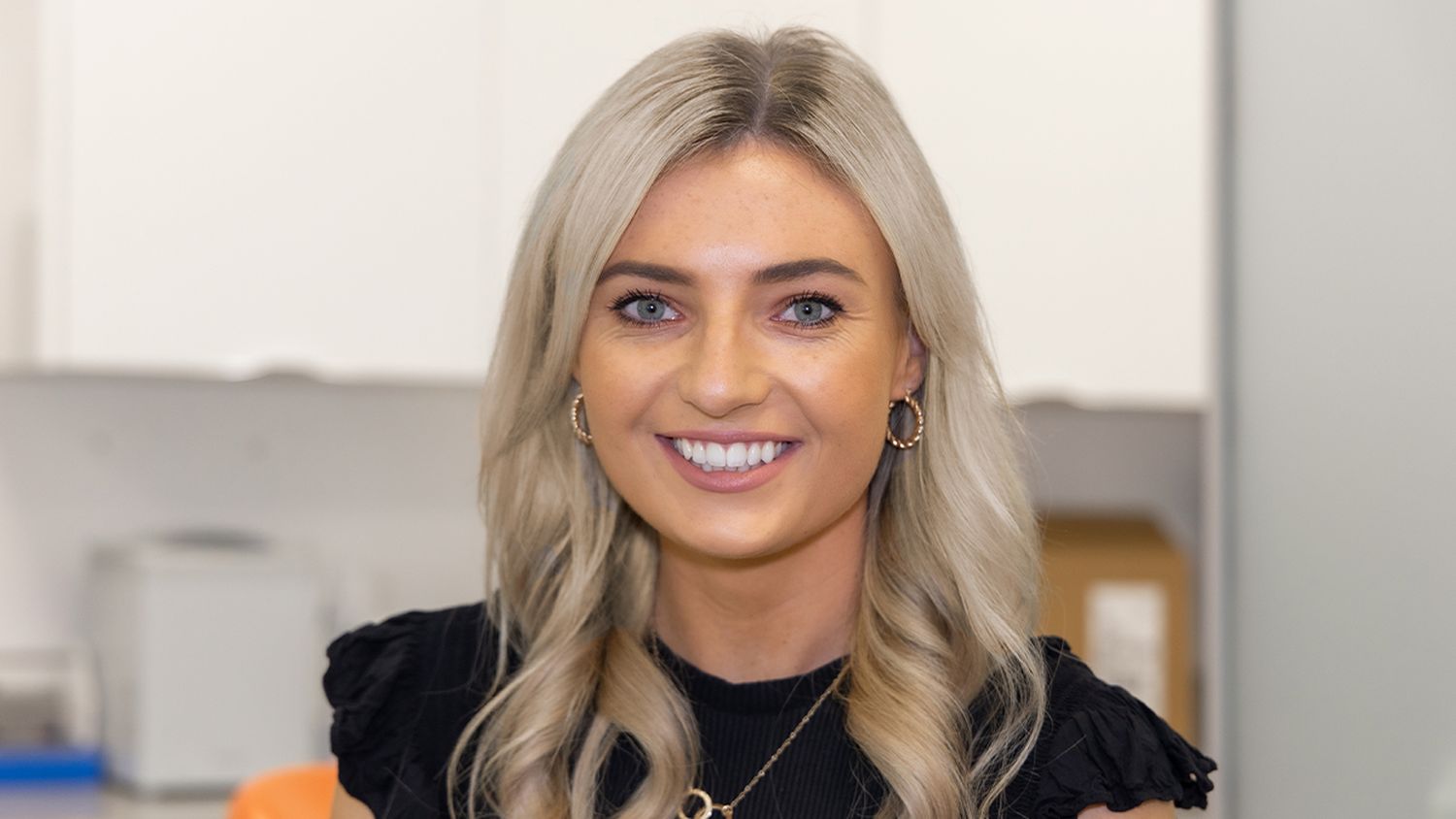 How To Whiten Teeth Under The Following Conditions
| | |
| --- | --- |
| Thin Enamel | Bleaching products won't help in this situation because they don't affect the dentin. |
| After Braces | Normally after braces you will begin wearing retainers. The only thing that may be an issue here is if you were to wear the whitening tray instead of the retainer itself - by mistake! In this situation, unfortunately, the teeth could move back to their original position. Some people find their teeth can be extra sensitive after braces come off. |
| After Veneers | Whitening with veneers won't change the colour of the veneers themselves because they are made a specific colour in the lab so normally it would be suggested to whiten your teeth first before the veneer is fitted. |
| Decayed Teeth | We advise against whitening decayed teeth. This is because the bleach used can cause the nerve to react and damage it more. Normally the teeth would have to be filled first and then you can use the whitening treatment. However, this still can cause sensitivity as it can vary from person to person. |
Enlighten Whitening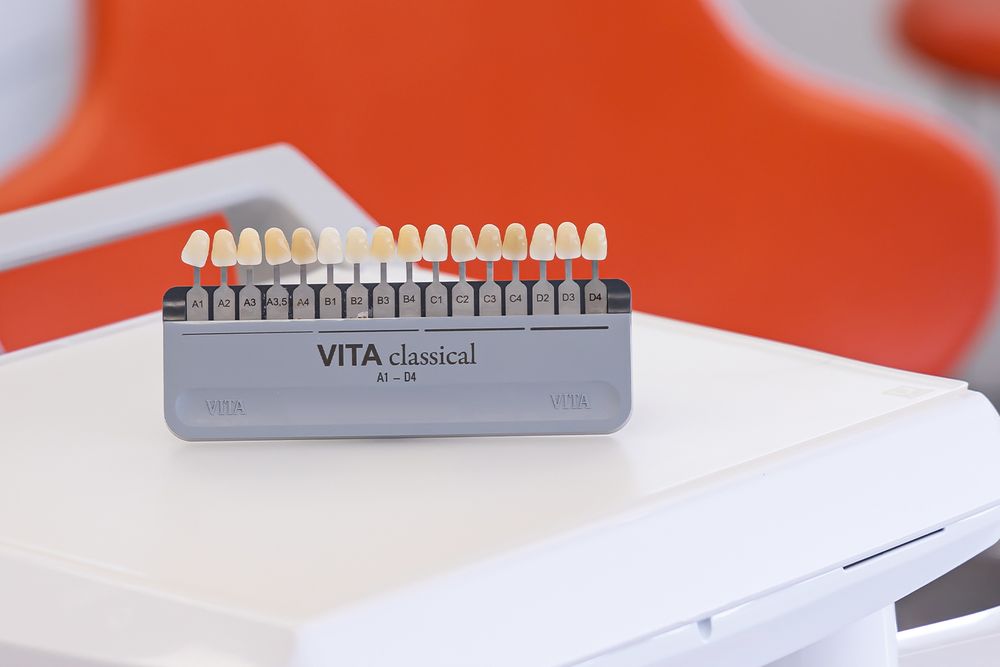 So... What IS The Best Way To Whiten Your Teeth?