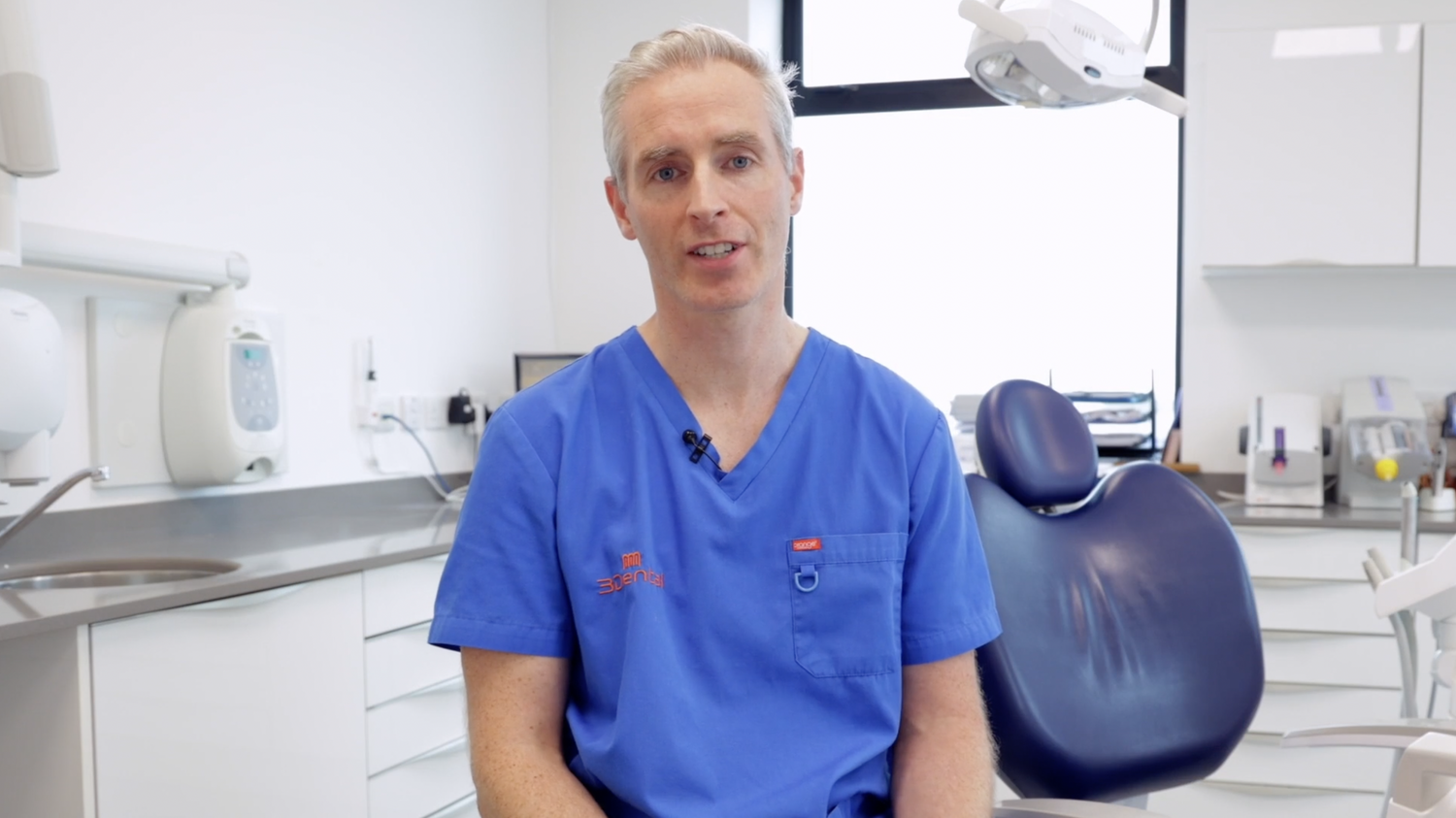 Are you considering getting dental implants abroad?
It can be tempting to opt for cheaper prices coupled with a sun-soaked week away, but it's important to know the facts before making a decision about getting an implant treatment.
Our very own Dr. Peter Doherty discusses the various things that should be considered before booking that trip in the video to the right / above.
Why Do People Travel Abroad For Dental Implants?
| | | |
| --- | --- | --- |
| Financial Cost | "I am saving money when compared to local options - and I'm getting a sun tan in the process!" | Hidden fees, food, accommodation, flights and other travel costs can lead to unexpected financial burdens. |
| Aftercare | "No big deal. I won't need aftercare." | Lack of accessible aftercare can be a real problem if something goes wrong after treatment. "Anything you do in dentistry, does need maintenance" - Dr. Peter Doherty. |
| Consumer Protection | "Who needs consumer protection when I'm getting new teeth and a sun tan!" | If you have a problem or a dispute with the clinic, it's up to you to resolve it. In Ireland, all dental procedures are regulated by the Irish dental council, which adds an additional layer of safety for the patient. |
| Travel / Time Cost | "What a great way to spend my free time - new teeth and a sun tan!" | People often forget to factor in the cost of flights, the time away from friends and family - not to mention their recovery time! |
Would You Like A Free Dental Implant Consultation?
Based In Dublin, Limerick and Galway - book your free consultation today :)
Book Your Free Consultation
Quality Of Dental Implants Abroad: Key Factors to Consider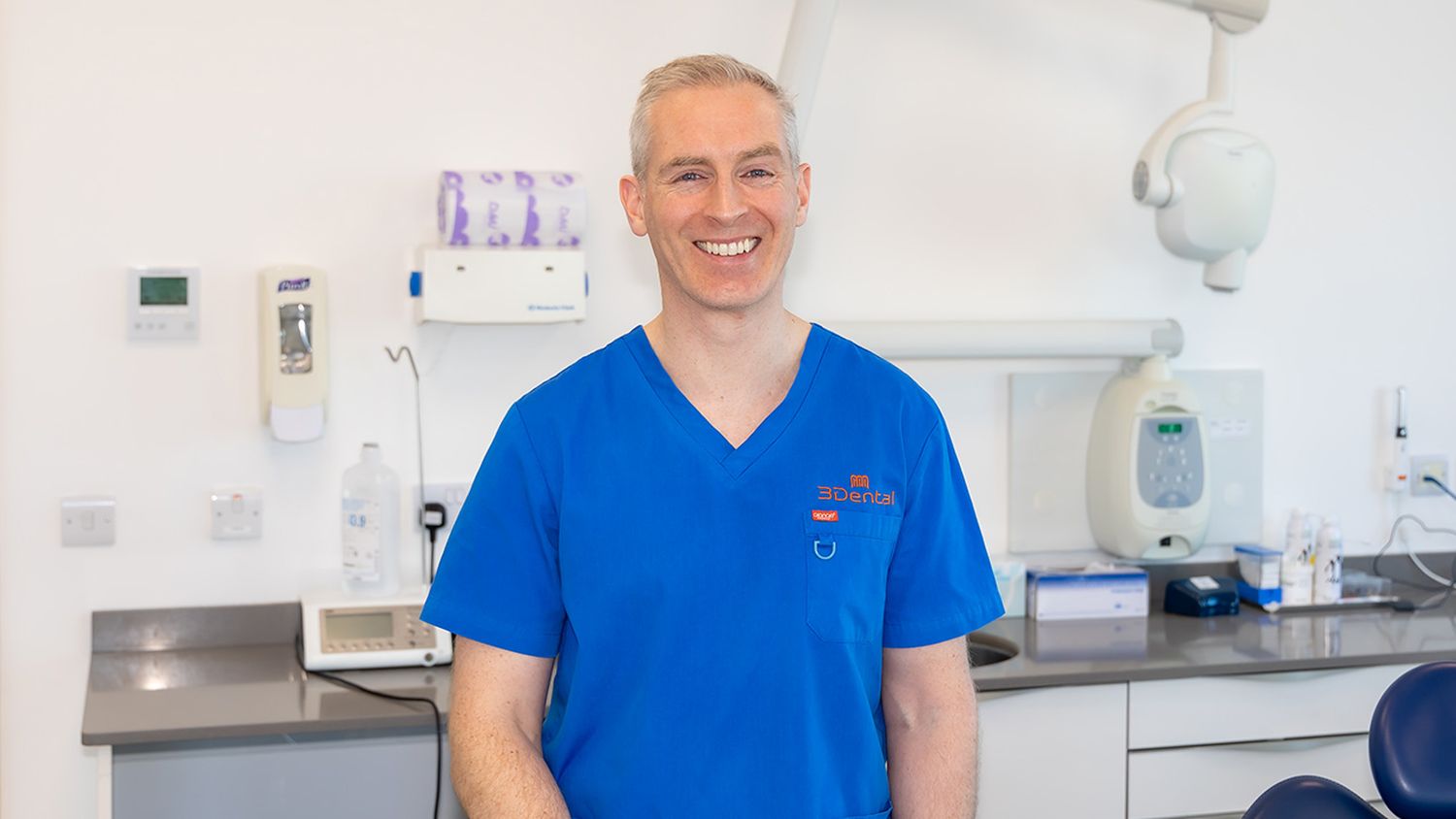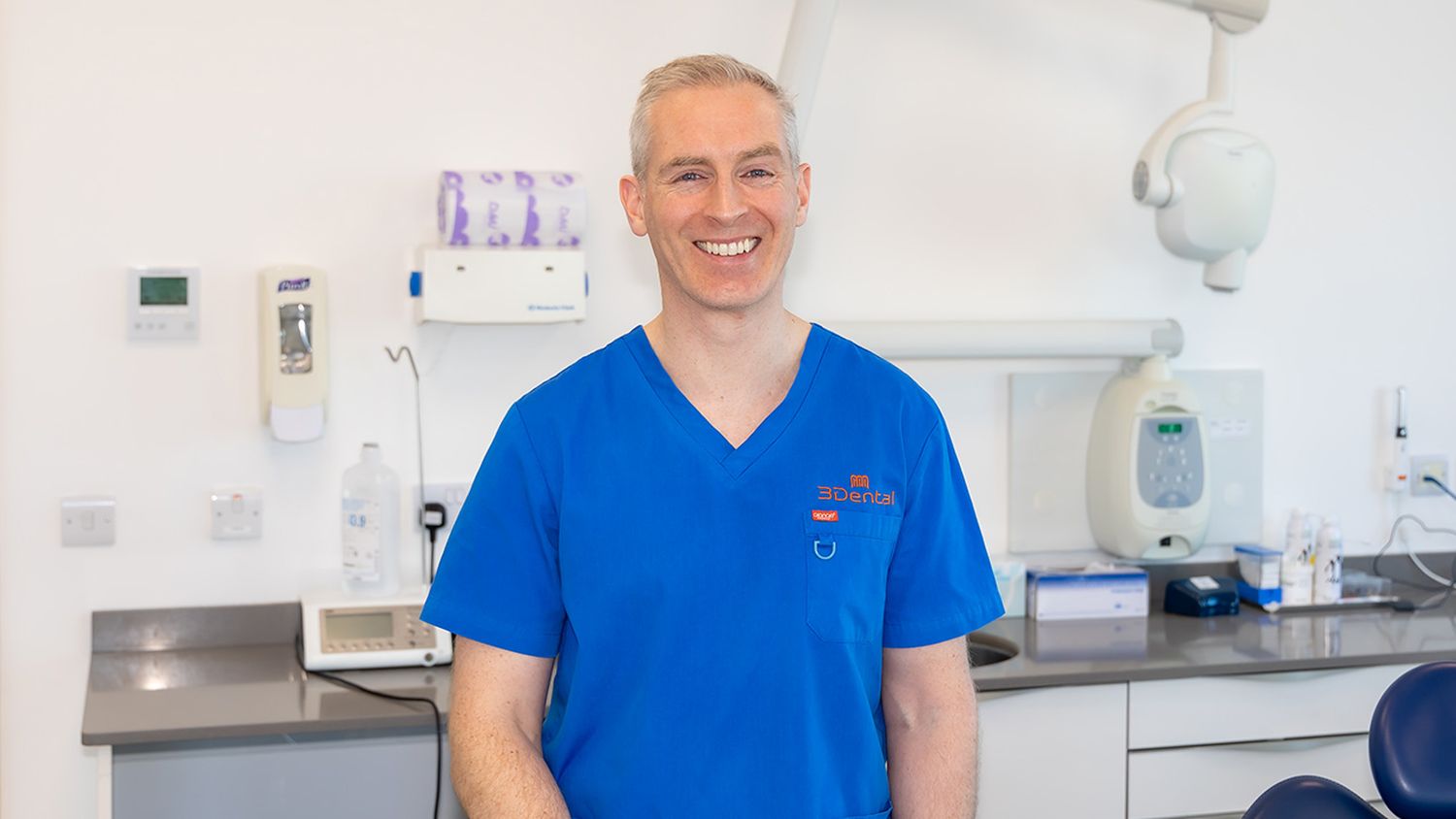 When it comes to dental implants, choosing the right provider is crucial for ensuring long-term success and overall well-being.
Here are some things to consider when deciding whether or not to go abroad for dental implant treatment:
Treatment Planning: Dentists abroad might not have the necessary time or your dental history records (including 3D CT scans) to effectively diagnose and plan your treatment.
Lack Of Consultation Process: Often, when you get on a plane, the treatment has been agreed upon before a dentist has even examined you in person.
Lack Of Regulation And Standards: Dental implant procedures abroad often lack proper oversight and regulation, leading to inconsistent quality and safety standards.
Obscure Implant Brands: We find that patients who have had dental implants placed in eastern Europe often have very obscure brands of dental implants placed - which makes them difficult to maintain or renew back in Ireland.
Unskilled Or Inexperienced Dental Professionals:

Overseas clinics may employ dental professionals with varying levels of experience, potentially affecting the success of your implant procedure.

No Aftercare Or Warranty: Post-procedure care and support are critical for the success of dental implants. Abroad, you might face challenges accessing follow-up care.
Negative Impact on Oral Health And Overall Well-being: Inadequate treatment abroad can lead to oral health complications and impact your overall well-being.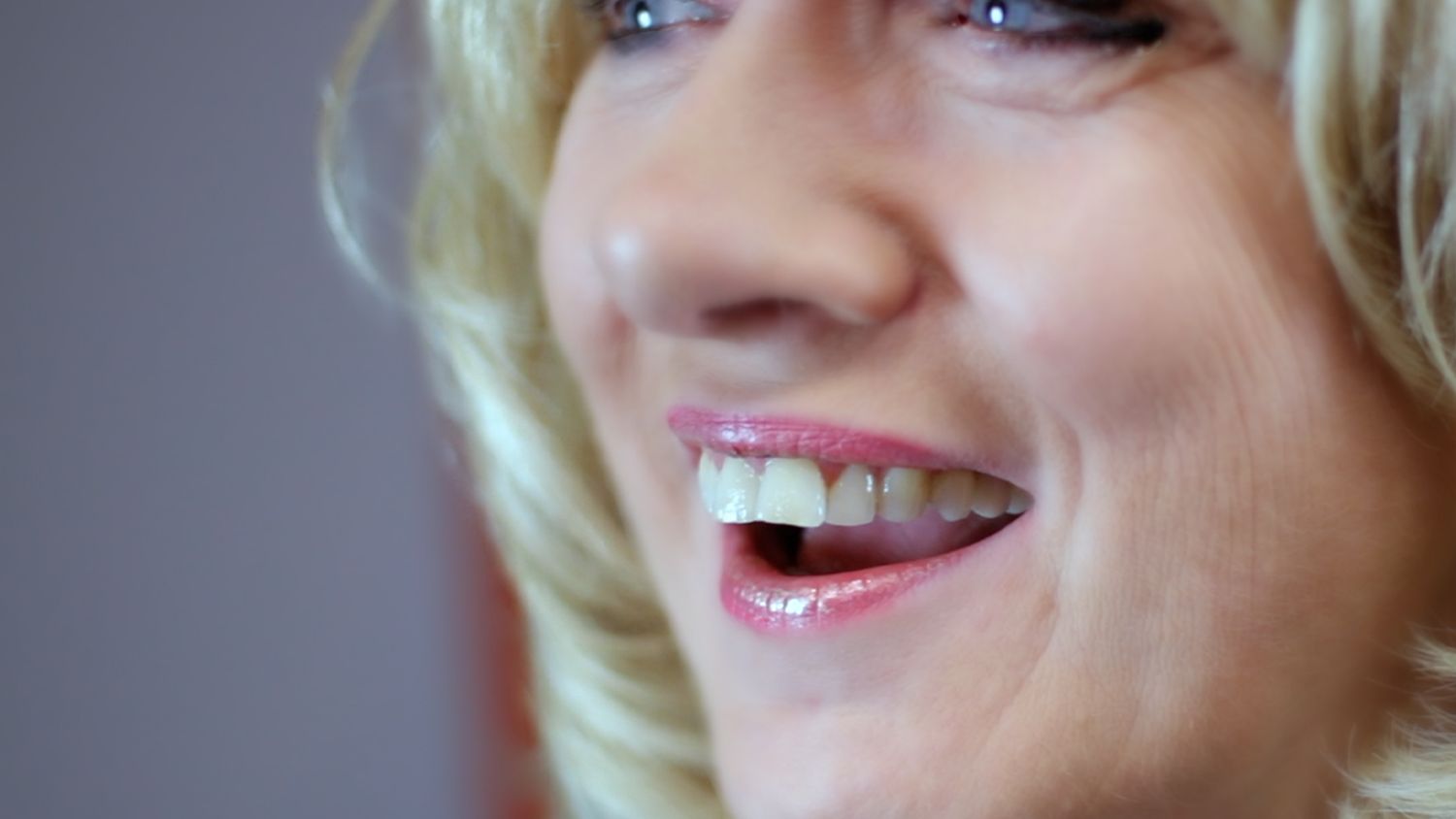 So... How Does 3Dental Compare?
| | |
| --- | --- |
| Consultation Process | You will have a free implants consultation with the dentist that is going to be treating you. Your dentist will explain all of your options to you and prepare a treatment plan to help you decide if this is a treatment that you might want to proceed with. |
| Regulation And Standards | 3Dental adheres to strict regulations and standards set by Irish healthcare authorities, ensuring safe and effective implant procedures. |
| Quality Of Dental Implants and Materials | 3Dental utilises top-tier materials and advanced techniques to ensure the highest quality dental implants, providing lasting results. |
| Skilled And Experienced Dental Professionals | Our team comprises highly qualified and experienced dental professionals who specialise in dental implant treatments, ensuring precision and expertise. |
| Aftercare And Warranty | We offer comprehensive aftercare and a warranty to ensure your satisfaction and peace of mind long after your dental implant treatment. |
| Access To Medical Facilities And Proper Post-Operative Care | 3Dental provides easy access to our state-of-the-art facilities and offers exceptional post-operative care, ensuring comfort and recovery. |
| Affordable Prices And Cost-Effectiveness | Our transparent pricing model ensures affordability without compromising quality, making dental implant treatment accessible to many patients. |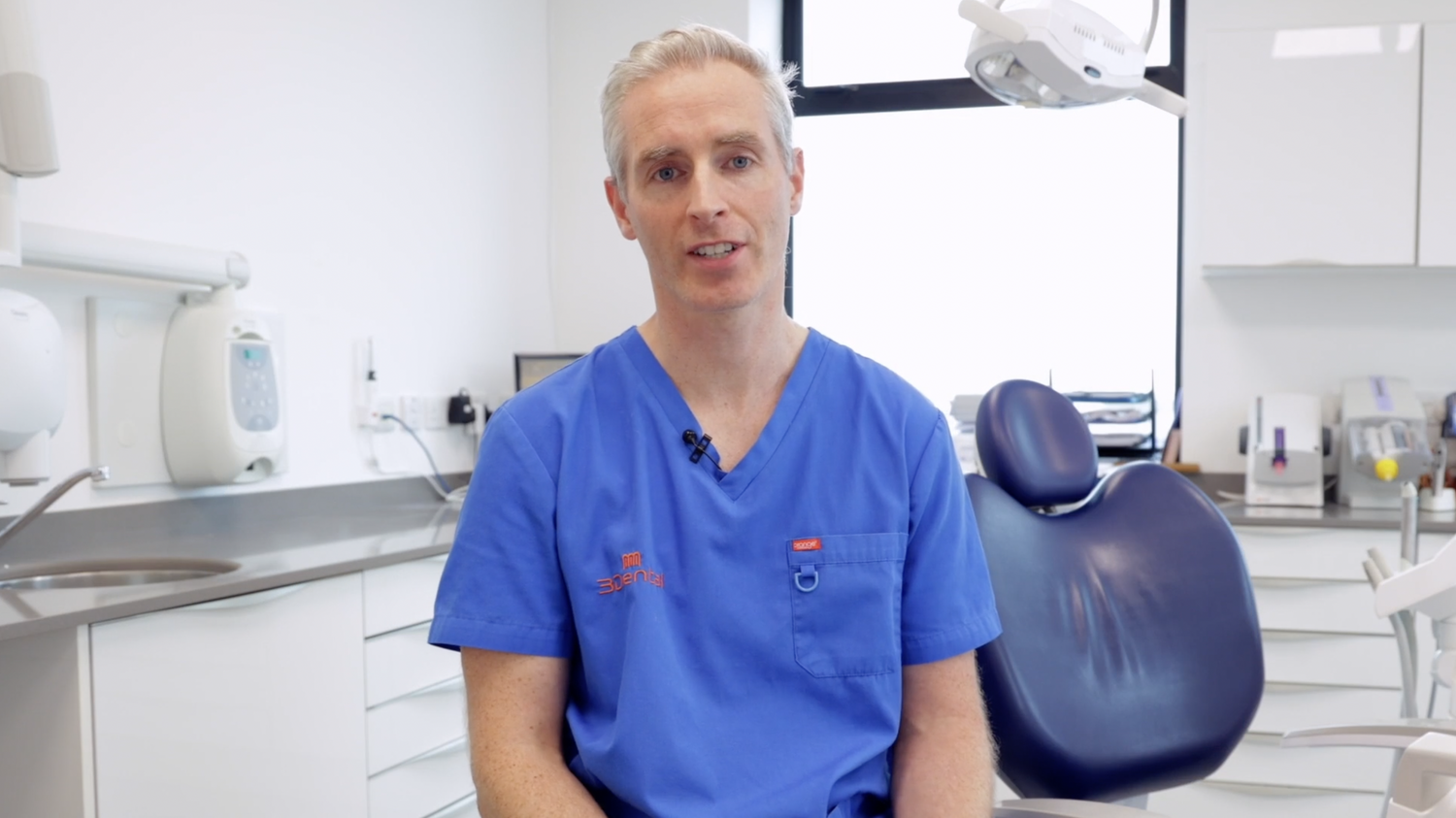 The costs we charge people for treatment at 3Dental are exactly the same as they are in eastern Europe - but I'm really confident that the quality and the service we're offering is far better than anything you can find in eastern Europe. Dr. Peter Doherty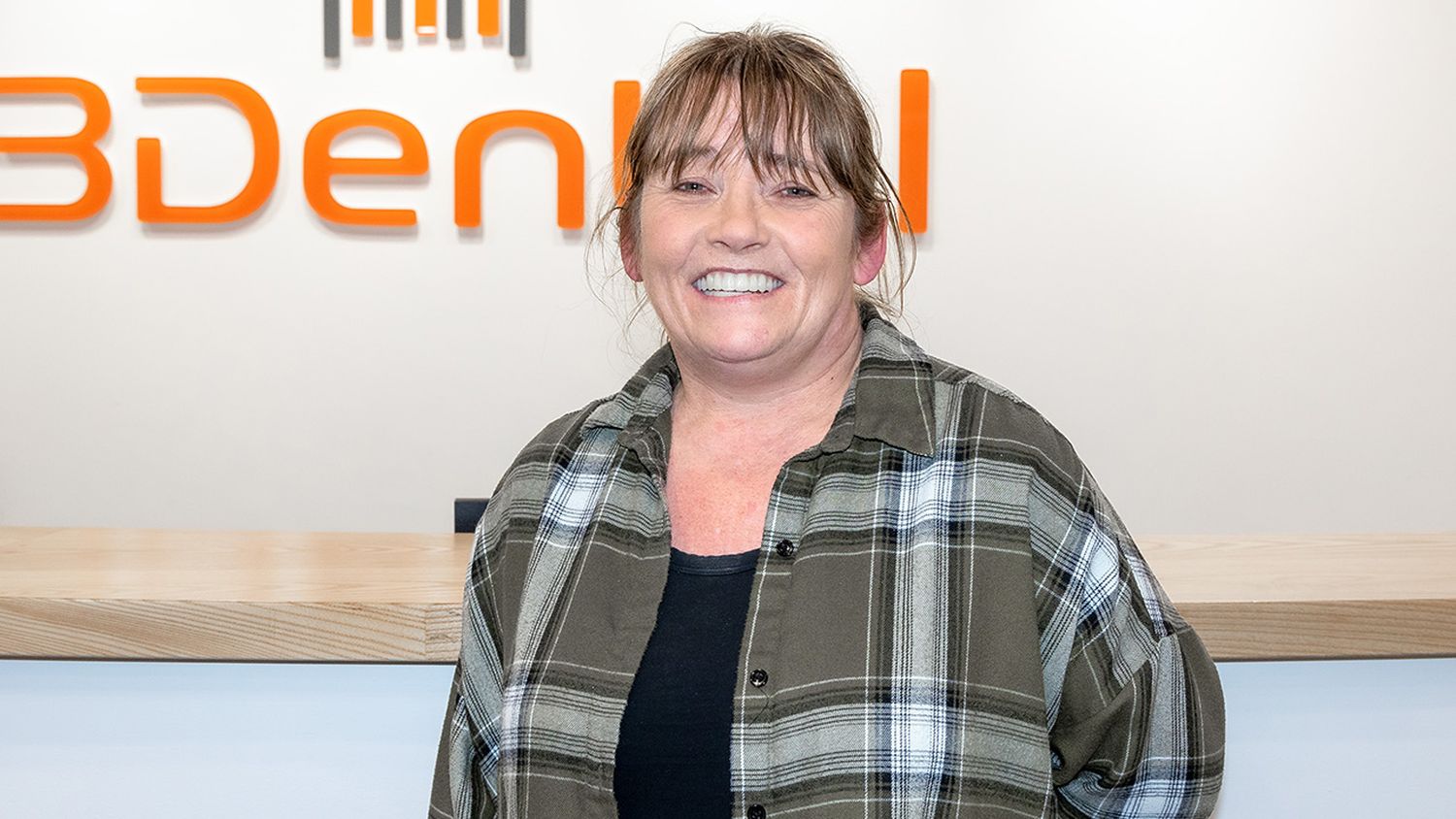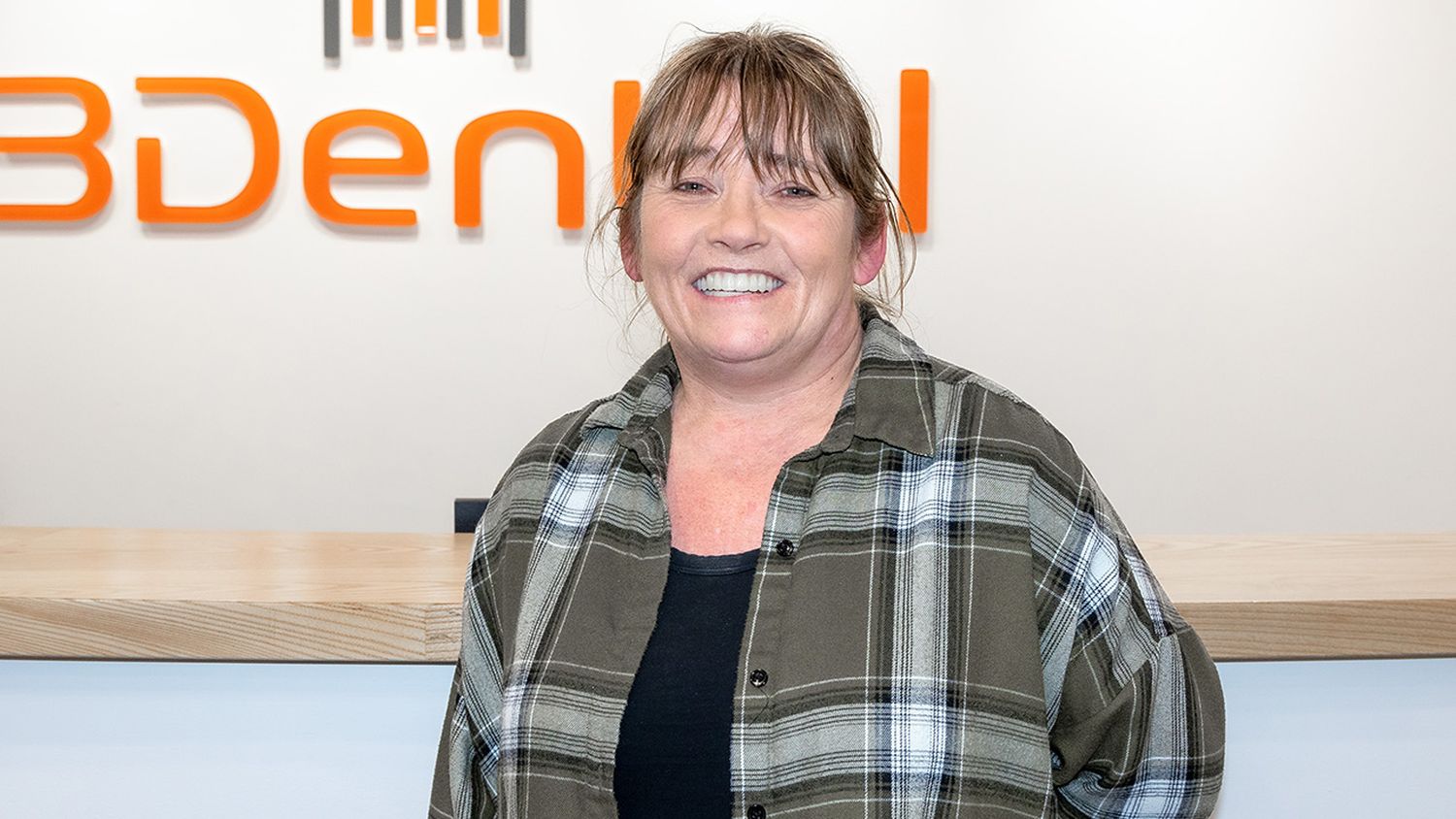 Loads of people told me to go abroad - but I wanted to get it here in Ireland so that I'd have the aftercare. I'm much happier! The comfort of having the guys here is just brilliant! Trisha Lawton
Would You Like A Free Dental Implant Consultation?
Based In Dublin, Limerick and Galway - book your free consultation today :)
Book Your Free Consultation
Alright, I'm Interested, Let's Hear More Details!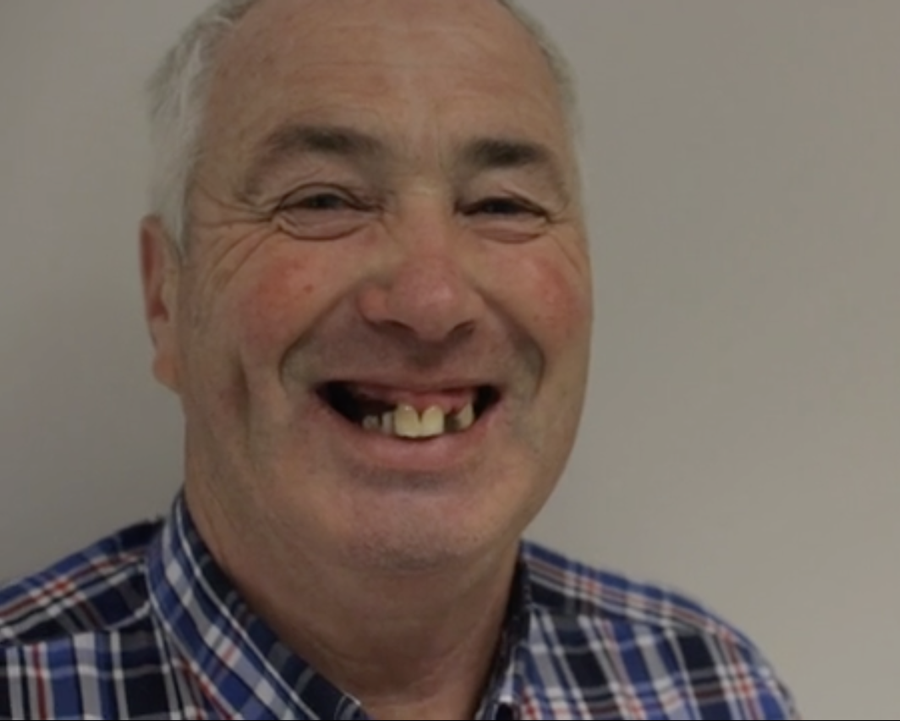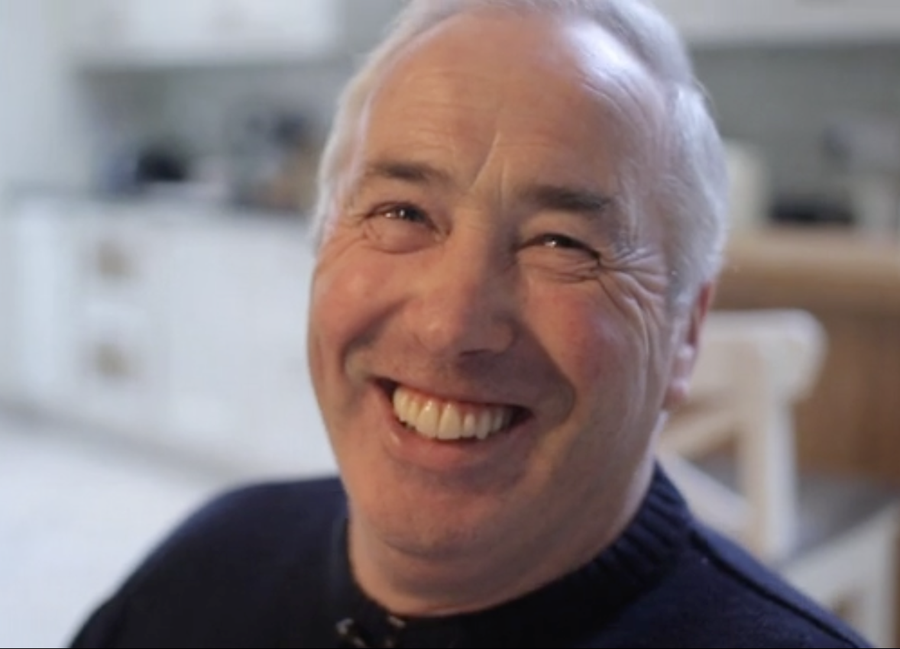 Robbie Gannon's Before And After Pictures (All On 4 Dental Implant Treatment)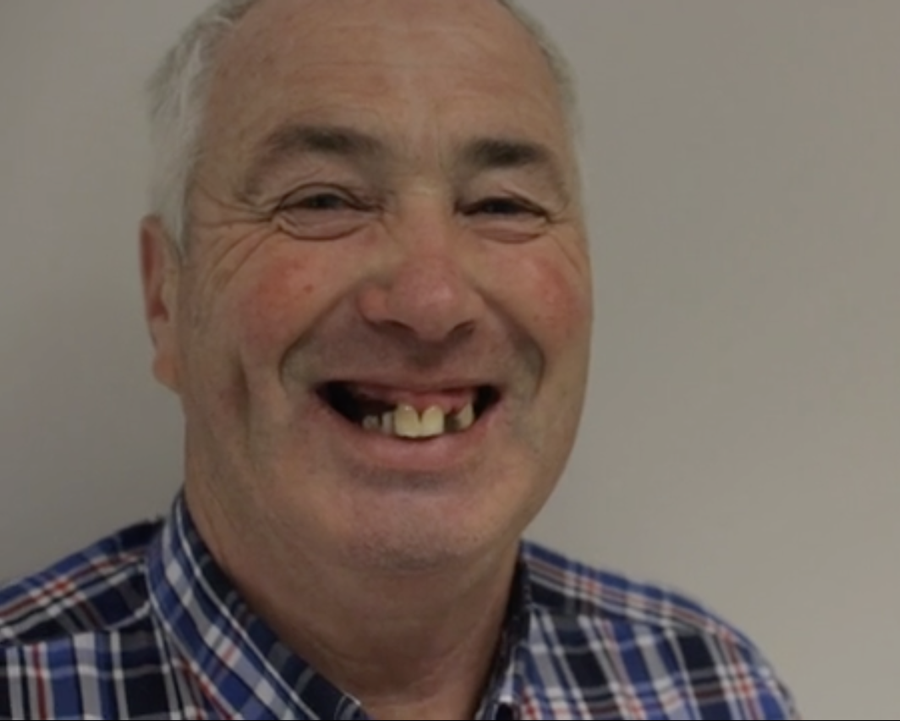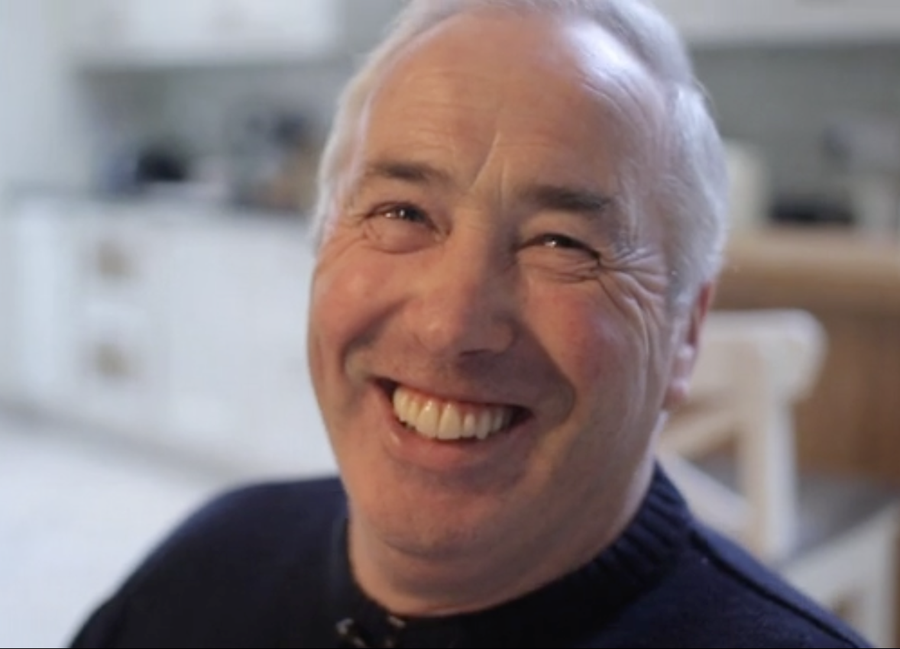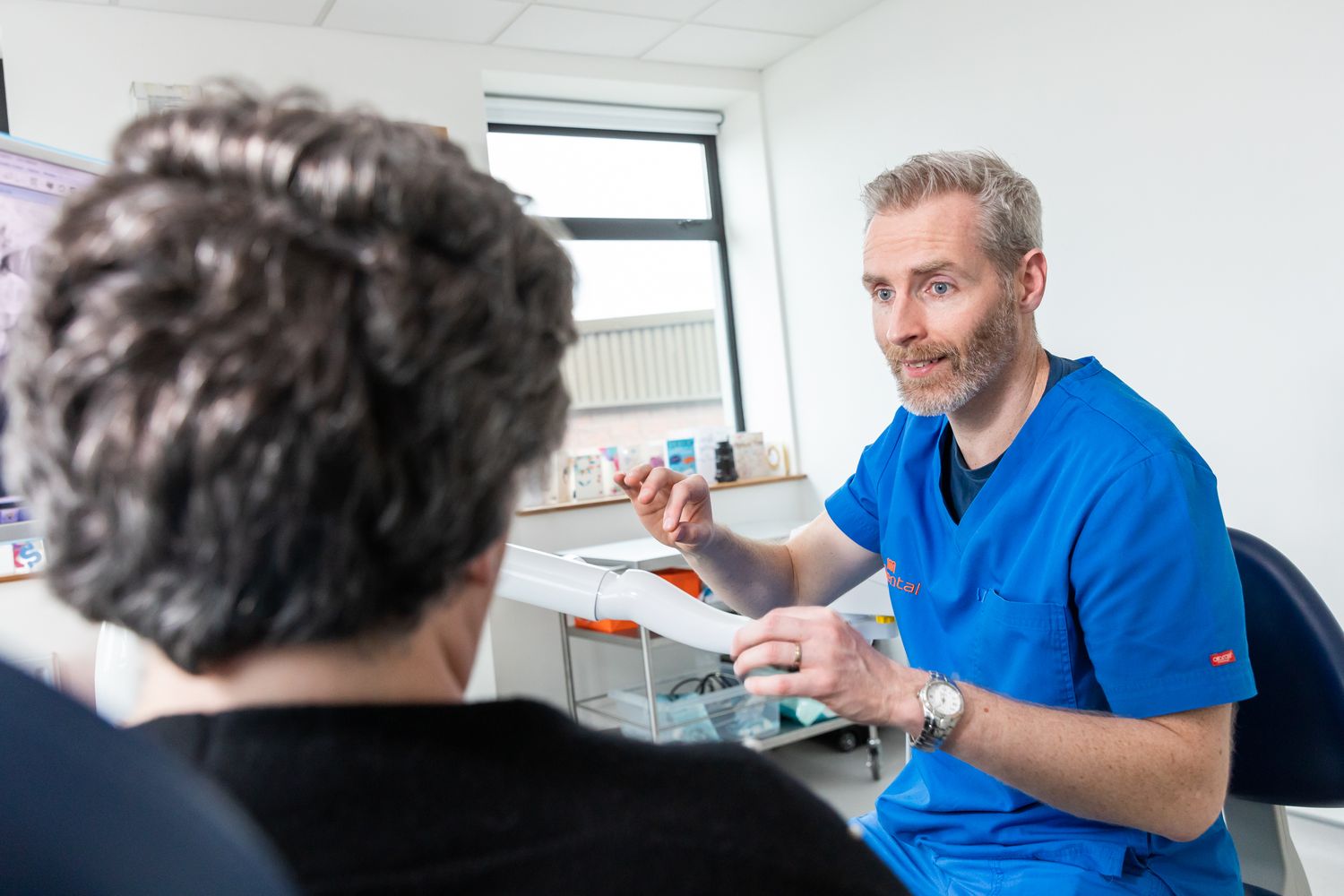 We hope you now appreciate that travelling abroad for dental treatment carries considerable cost and risk.
We offer implants as a treatment in our Dublin, Limerick and Galway clinics.
Before committing to anything, we would like to invite you in for a free consultation.
This allows you to come in to visit us at no charge, talk to your dentist, get your questions answered, see if you might be suitable and walk away with a detailed cost breakdown.
We would encourage you to both book a consultation and watch some of our implant testimonials to better understand the experiences of others.
We look forward to welcoming you in person soon!