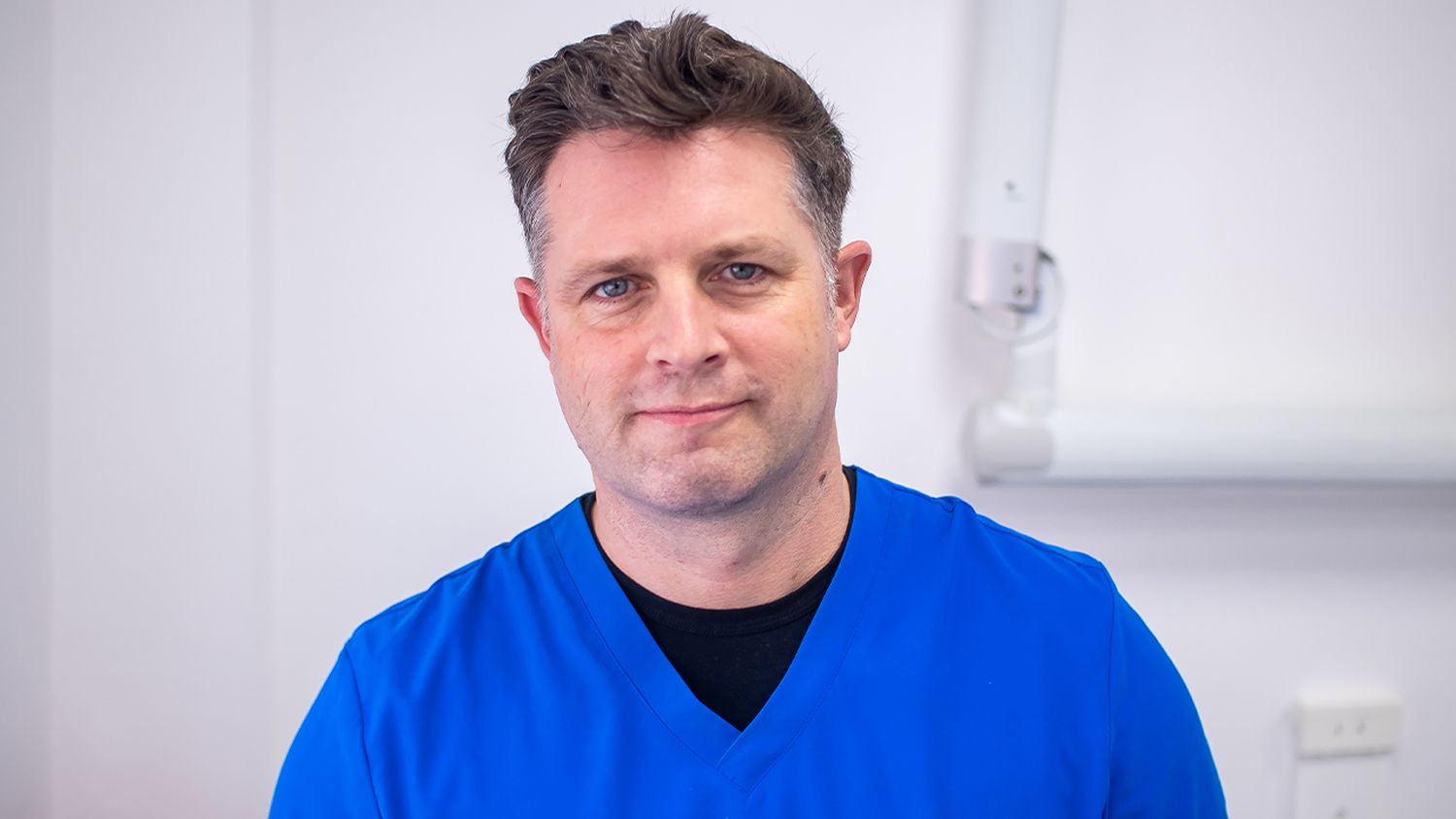 For a variety of reasons, Turkey is a popular destination for those who want dental implants.
We originally set up 3Dental to provide access to affordable dentistry here in Ireland - so we have some views on the subject of going abroad for dental treatment!
We're delighted to say that we have many testimonials from patients who were considering going to Turkey for implant treatments - but then, decided to stay in Ireland and let us treat them.
In this post, we're going to look at the reasons why people go to Turkey for dental implants and decipher the truth versus the myths.
Differences In The Quality Of The Implant Treatment Provided
So, we know a thing or two about dental implants.
We have placed 10's of thousands of implants, including thousands of all on 4 (and all on 6) full arch treatments.
Let's take a look at the things you need to consider before booking that dental implant trip to Turkey.
| | | |
| --- | --- | --- |
| Quality of materials used | There have been concerns about inconsistent quality across clinics. Some establishments might use subpar materials for implants to reduce costs. These inferior materials can lead to complications such as implant failure, infection, or bone loss. | 3Dental is equipped with modern, state-of-the-art equipment, has a dental lab on site and uses high-quality components for implant treatments. |
| Aftercare | If you're treating dentist is in Turkey, you have limited aftercare options. This lack of immediate access to your dentist can exacerbate issues and lead to prolonged recovery or additional medical expenses. | 3Dental offer exceptional local aftercare, ensuring patients receive prompt support post-procedure. The clinic locations offer peace of mind, allowing for quick consultations if complications arise. |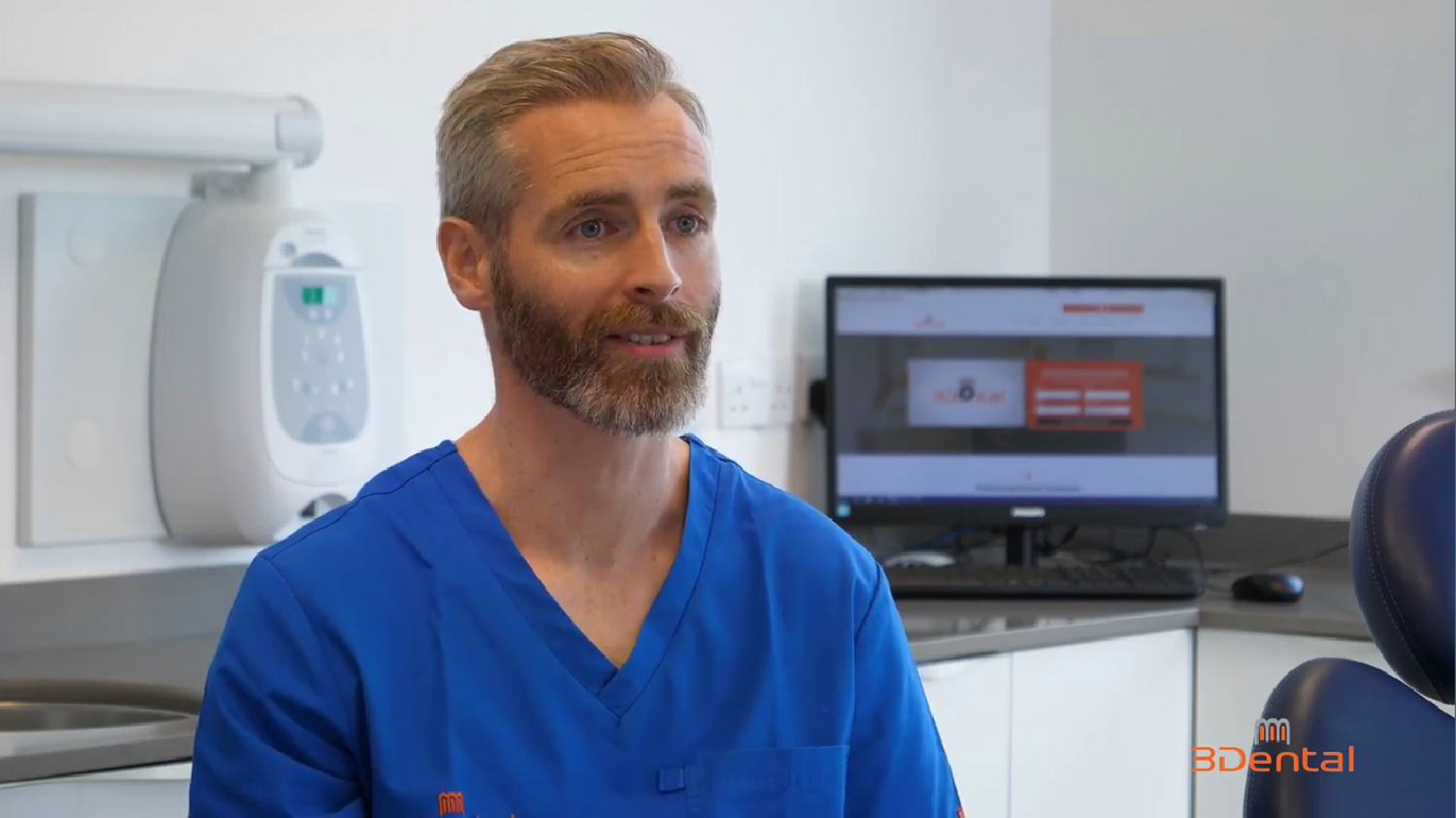 We can take you through the procedure, explain exactly how much it would cost, how long it would take and what you could hope to achieve. Dr. Peter Doherty
Is It Cheaper To Travel To Turkey For Implants?
| | | |
| --- | --- | --- |
| Flights | Beyond the cost, flights bring in the risk of travel delays, potential exposure to illnesses (especially in cramped airline environments), and the physical strain of travelling, which can be uncomfortable post-procedure. | Not needed. |
| Accommodation | Staying in unfamiliar places might lead to discomfort. There's the uncertainty of cleanliness standards and the potential lack of amenities tailored to recovery needs. Accommodation is another added cost to factor in. | Not needed. Patients can rest comfortably in their homes post-treatment, promoting a more restful recovery. |
| Food | Local cuisines might not align with the dietary recommendations post-dental procedures. Unfamiliar foods can also lead to digestive issues, further complicating recovery. | Not needed. |
| Actual Treatment | Correctly done, dental implants require multiple visits, and travelling back and forth for each stage can quickly escalate costs. Additionally, should complications or the need for aftercare arise, patients might face significant additional expenses, either from revisiting the clinic abroad or seeking corrective care at home. These unanticipated expenditures can offset the initial savings, making the procedure less financially advantageous than it first appears. | 3Dental boasts some of the best prices for dental implant treatments in Ireland, ensuring quality care is also cost-effective. The added benefits of free consultations and flexible payment plans make dental procedures more financially accessible. |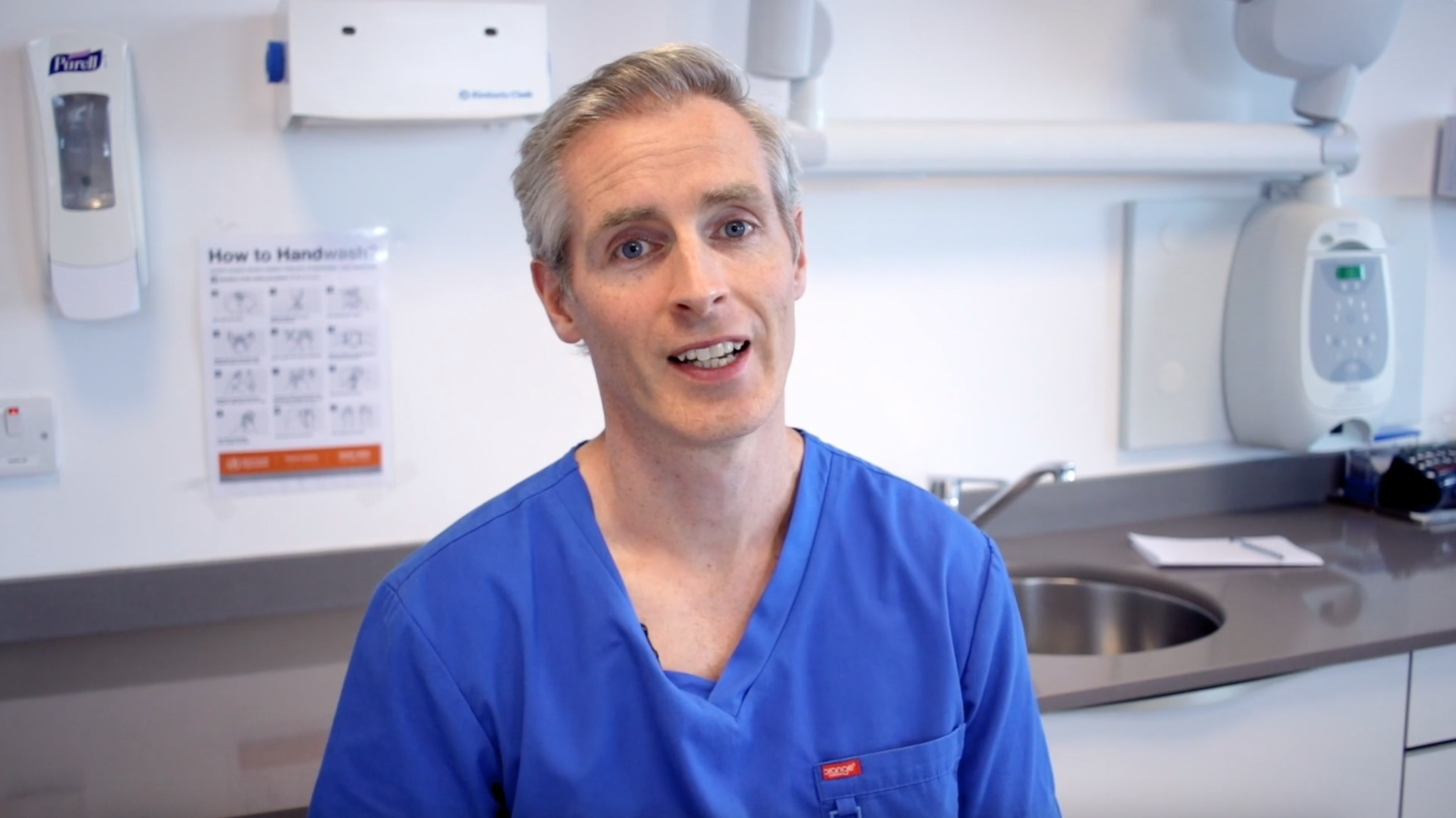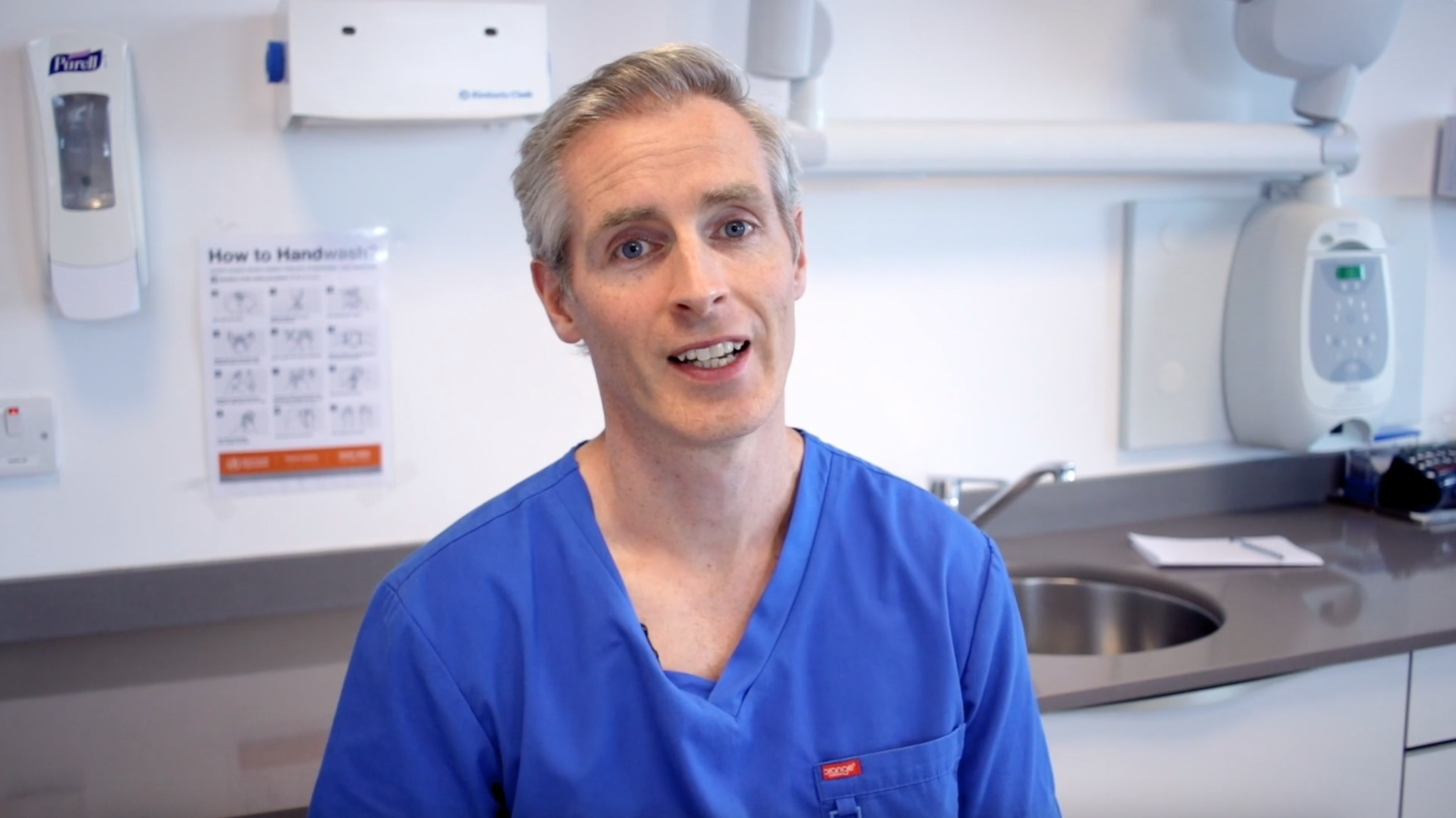 We aim to make high quality, affordable dental implant treatment available to as many people as possible to prevent them from travelling abroad for the dental treatment that they need. Dr. Peter Doherty
Book Your Free Dental Implant Consultation
Get all the facts before booking that trip to Turkey! We are based in Dublin, Limerick and Galway and look forward to meeting you soon :)
Book Your Free Consultation
What Happens If Something Goes Wrong In Ireland Vs Turkey?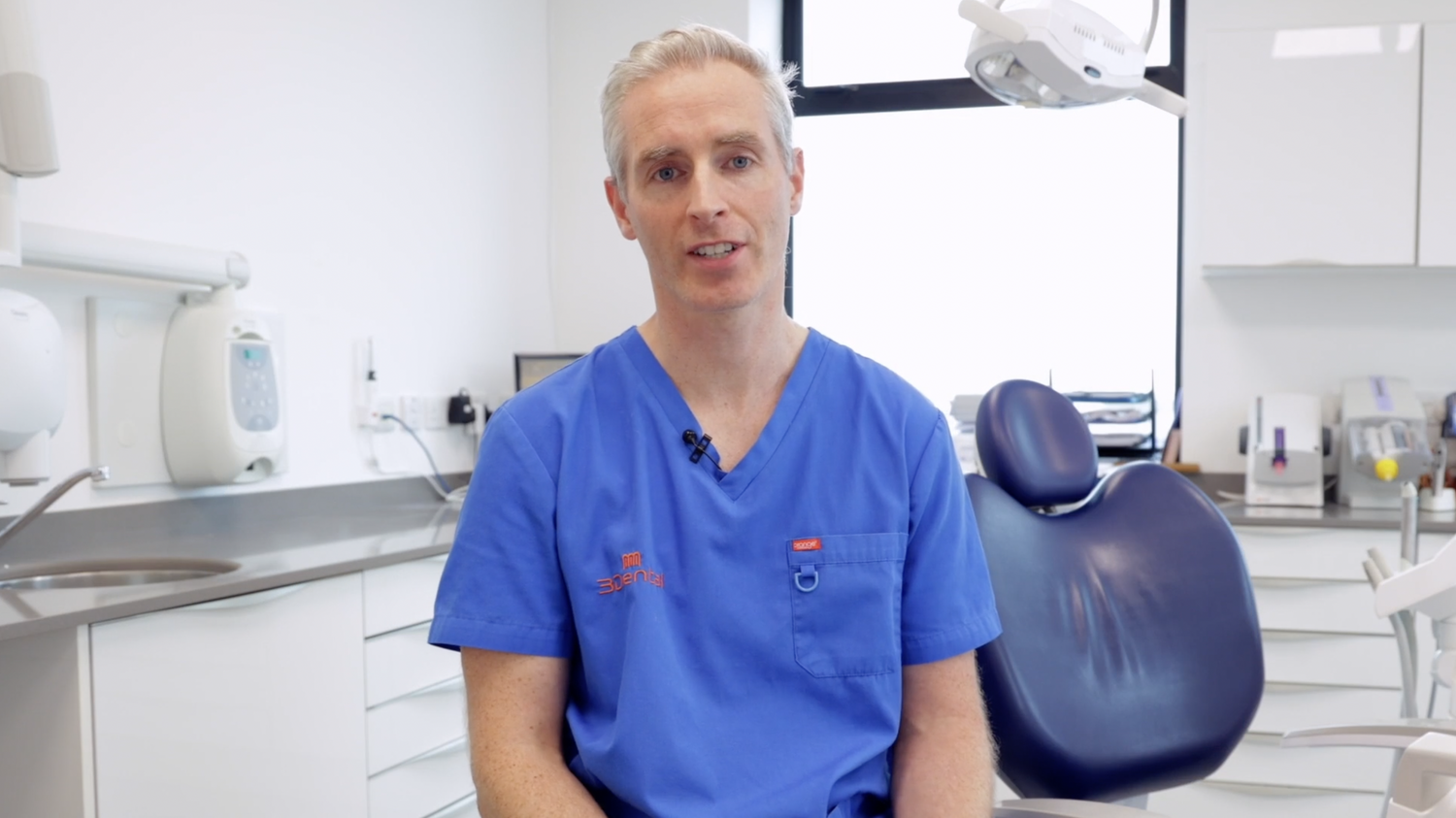 In Ireland, clinics like 3Dental are nearby for help if you face issues after dental treatment. It's straightforward because they understand your needs and have no language barriers.
However, if something isn't right after treatment in Turkey, going back to the clinic could mean another trip, adding stress and cost.
Communication might also be trickier due to potential language barriers.
What Protections Do I Have As A Consumer In Ireland?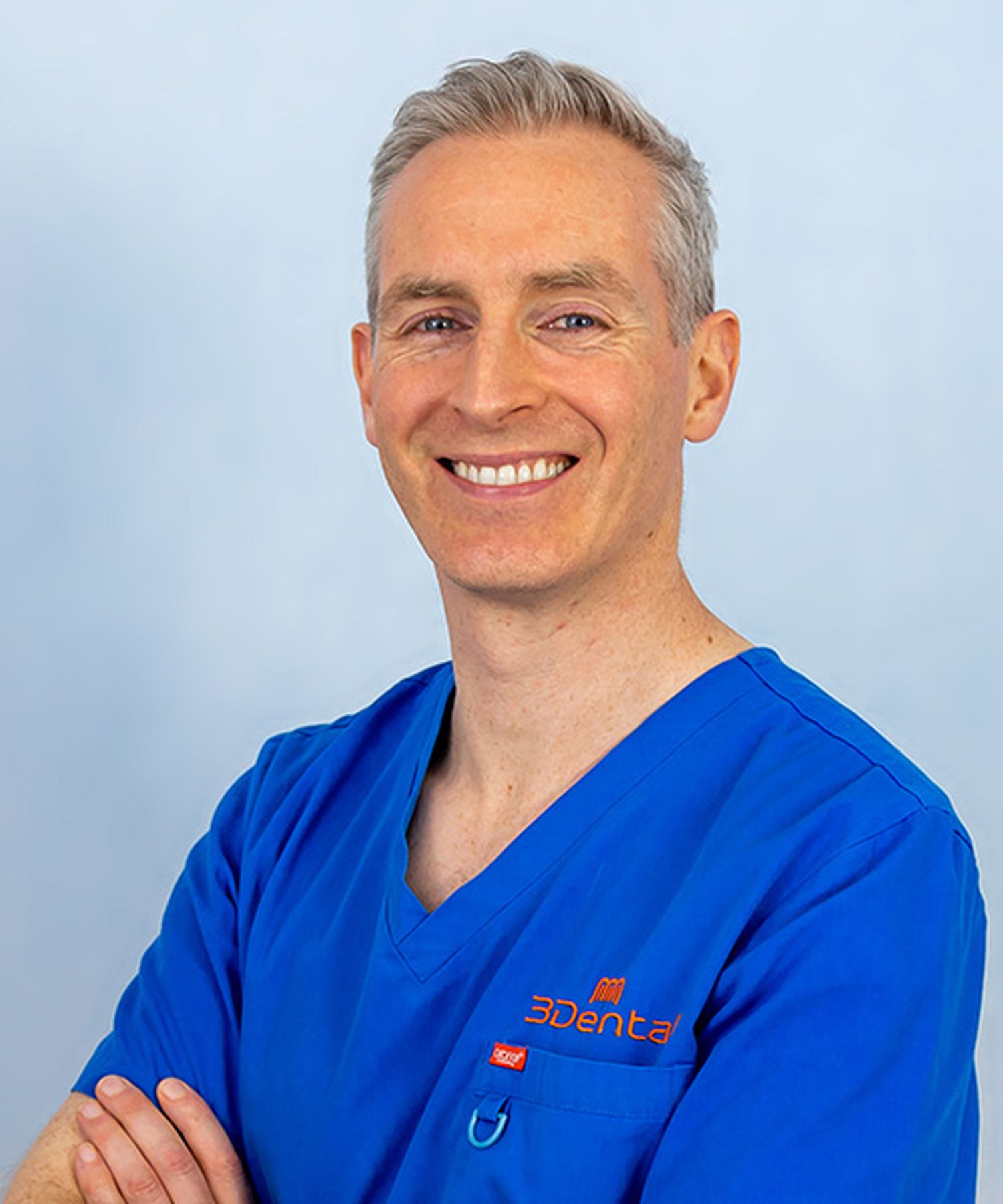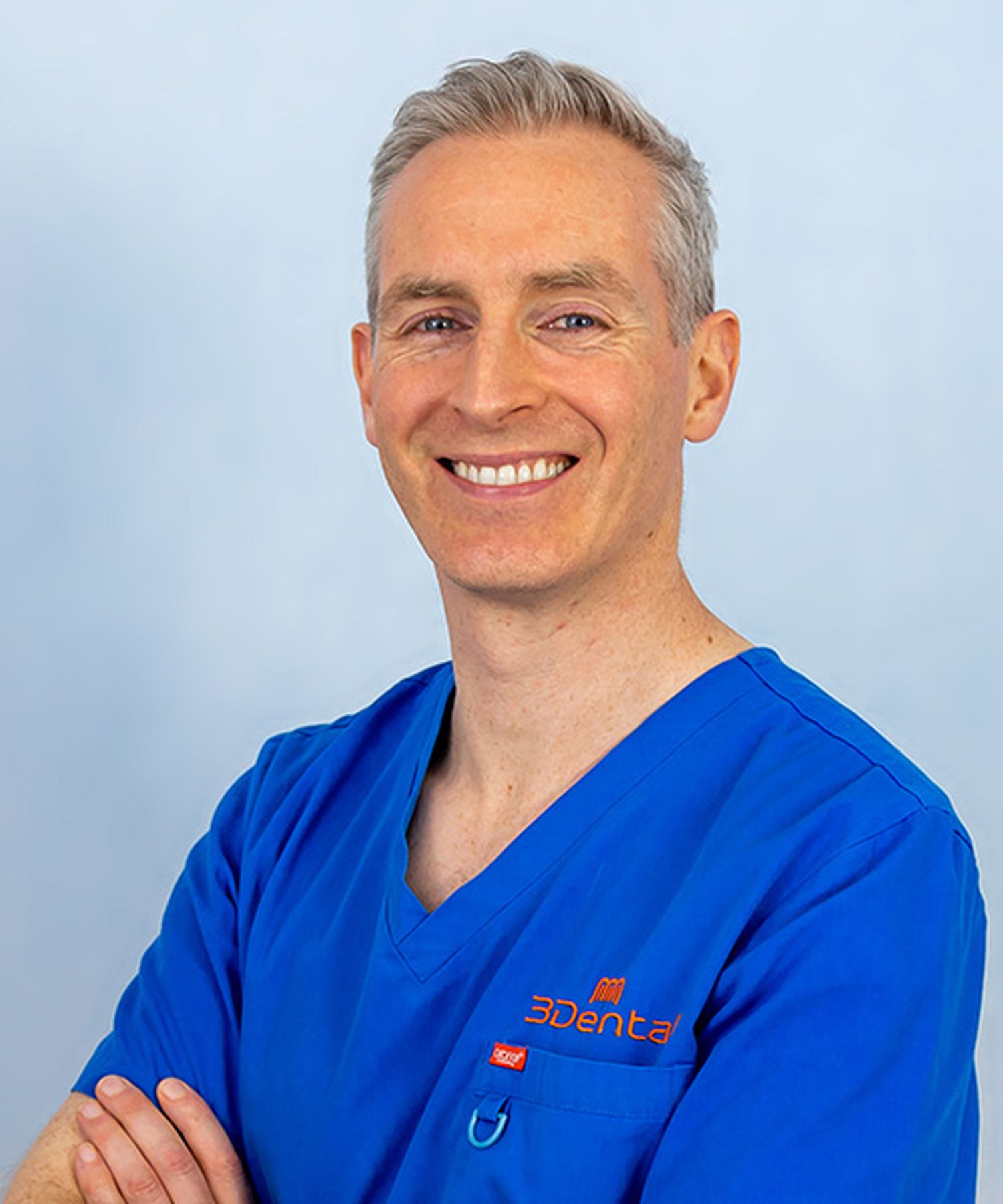 In Ireland, patients seeking treatments benefit from the following consumer protections:
Regulation: The Dental Council regulates dental professionals in Ireland, ensuring that they meet strict standards of education, training, and professional behaviour.
Redress: Should any issues arise, patients have the right to lodge complaints with the Dental Complaints Resolution Service, which offers a means to resolve problems between dentists and their patients.
Professional Indemnity: Dentists in Ireland are required to have professional indemnity insurance. This means that in the rare event of malpractice or negligence, there's financial protection in place for the patient.
Clear Communication: Patients have the right to clear and transparent information about treatment options, potential risks, and costs, ensuring informed decisions.
Data Protection: Your medical records and personal details are protected under the General Data Protection Regulation (GDPR), ensuring privacy and confidentiality.
These safeguards ensure high standards of care and offer peace of mind to patients seeking dental treatments in Ireland.
What Others Are Saying Who Originally Considered Going To Turkey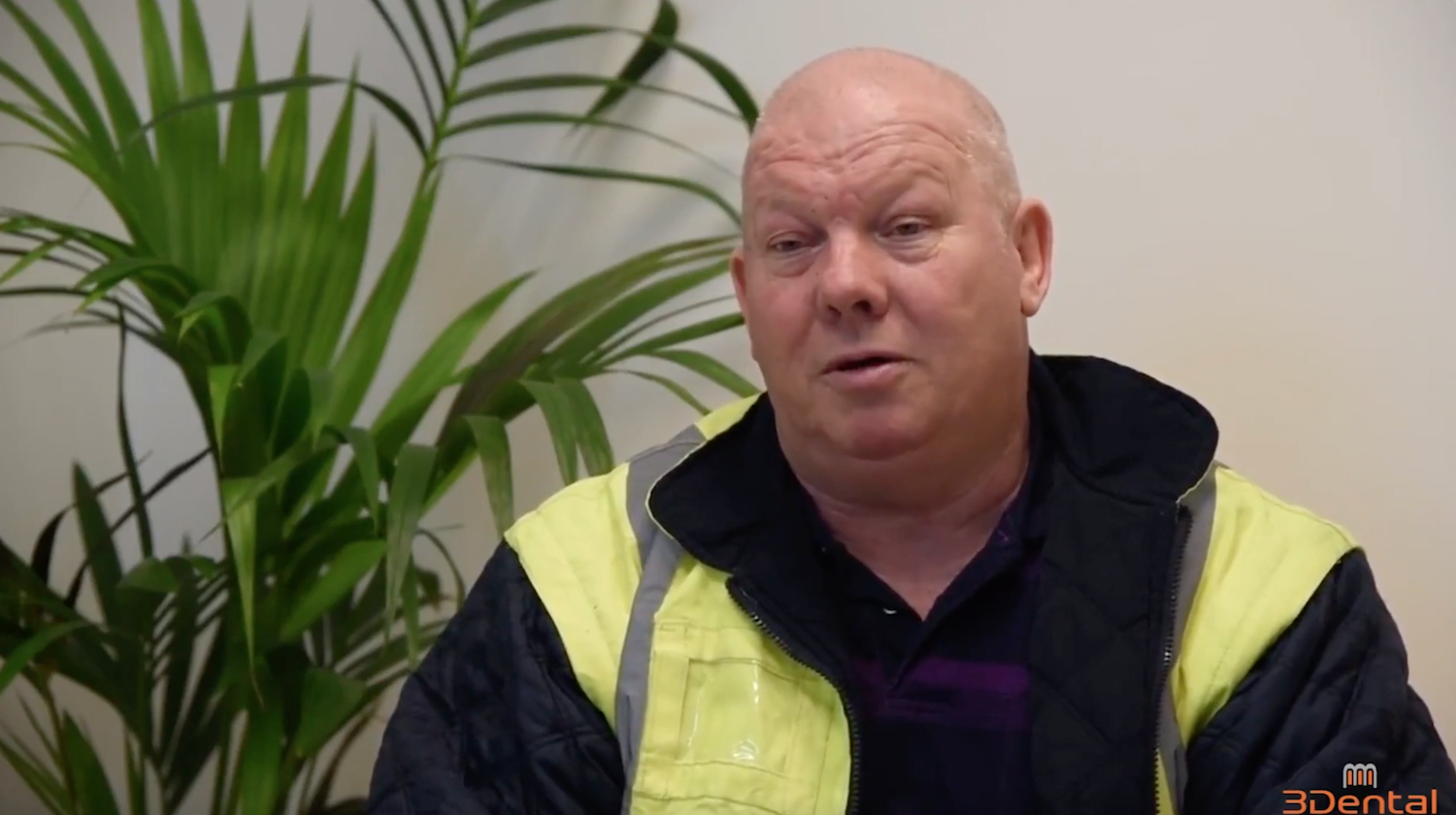 I was looking at going abroad (for dental implants), and then I considered the aftercare. And then I thought, I'd have to travel abroad (again) if I have any problems! Everything is my doorstep here (at 3Dental). I wouldn't look back. George Holden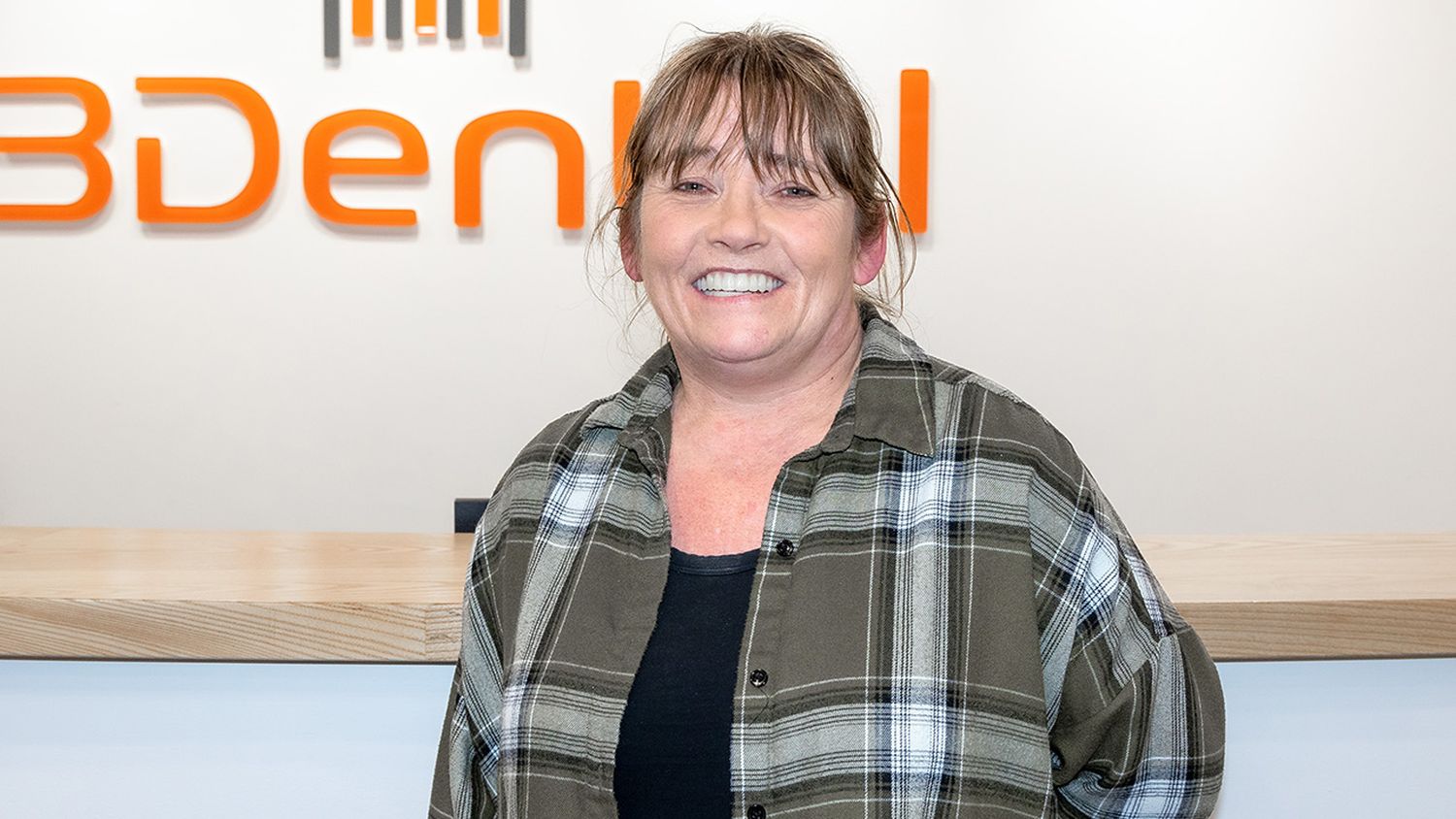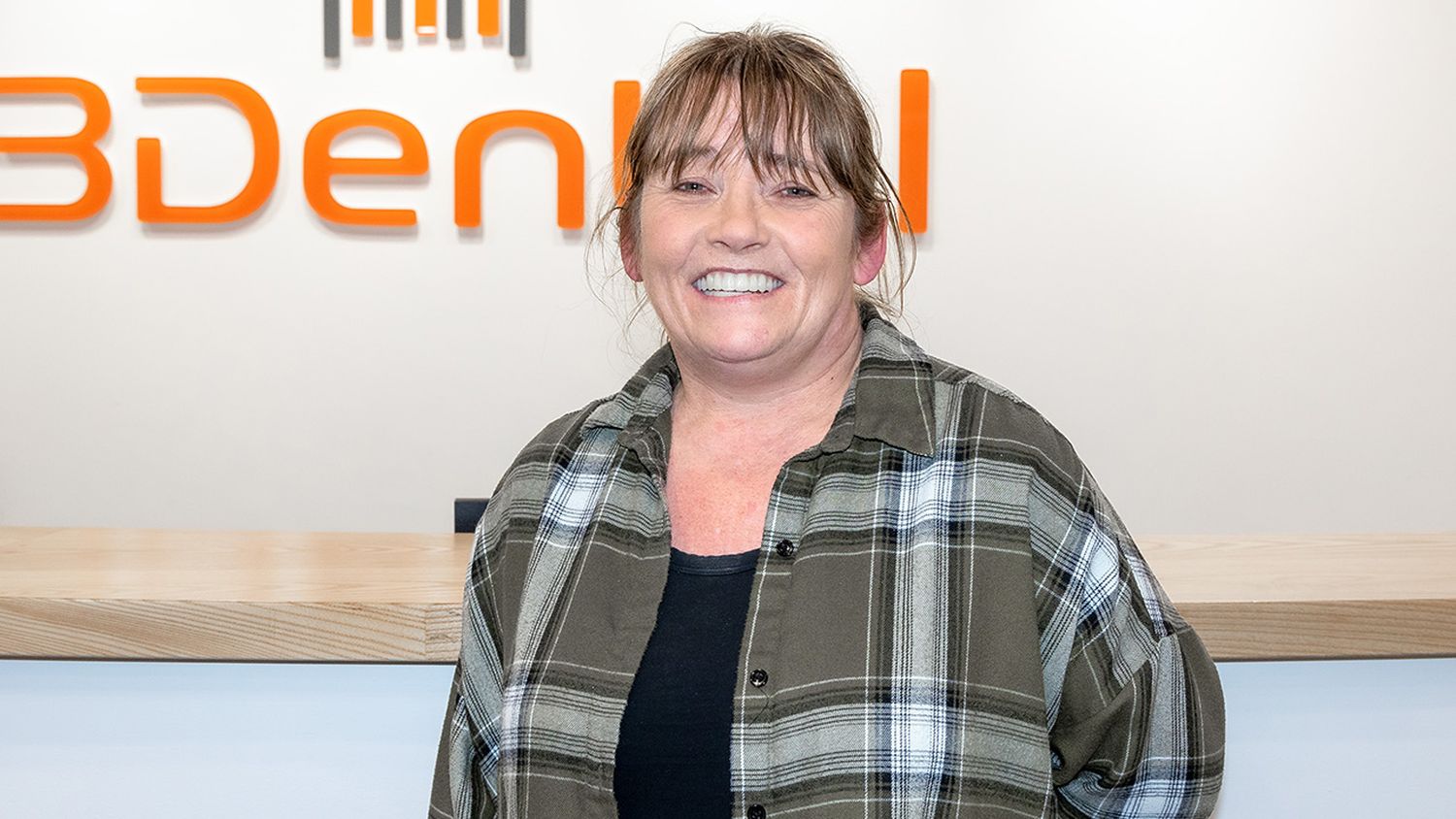 Loads of people told me to go abroad - but I wanted to get it here in Ireland so that I'd have the aftercare. I'm much happier! The comfort of having the guys here is just brilliant! Trisha Lawton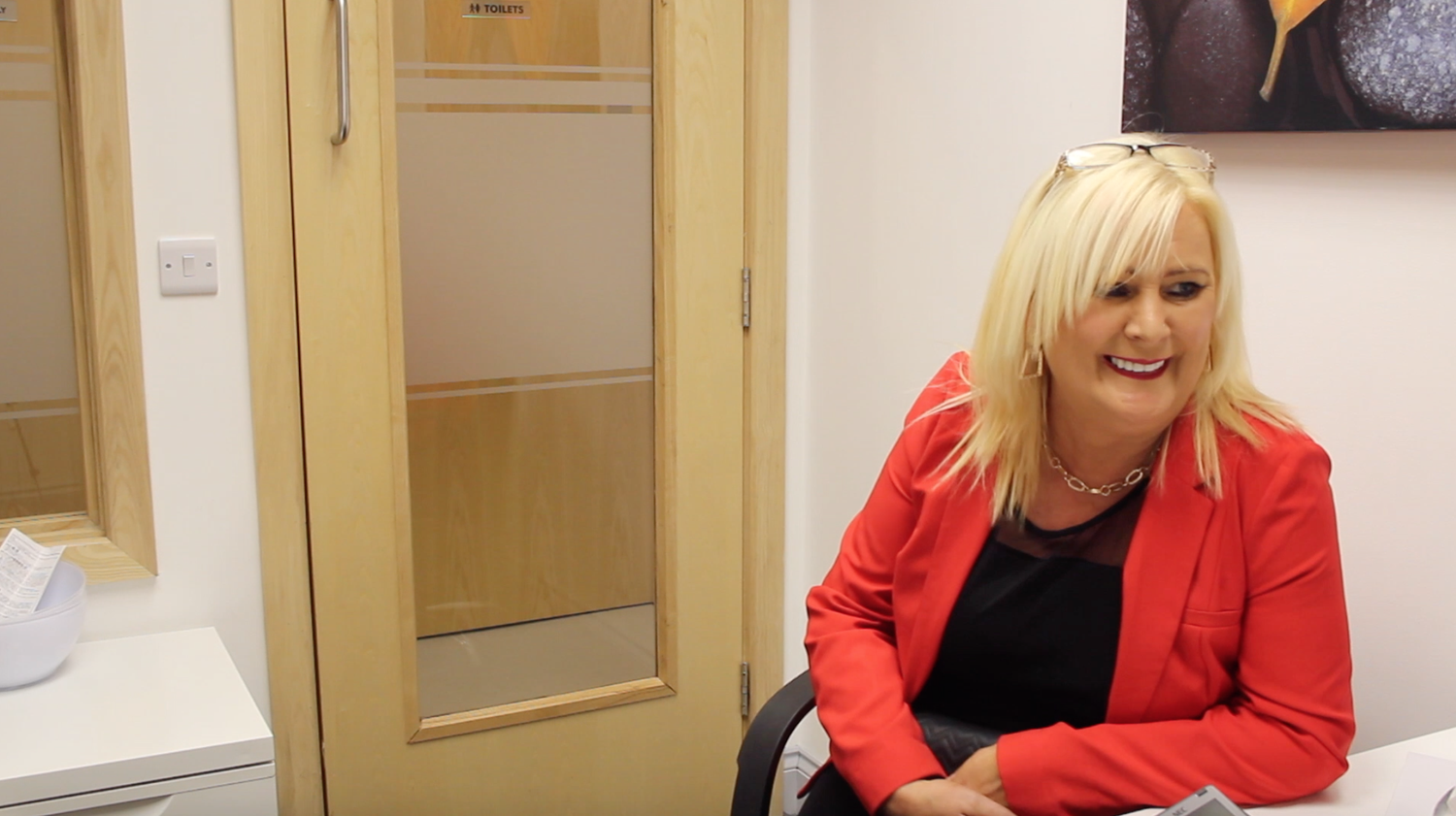 I was going to go to Turkey, but then I'd thought I'd find out prices in Limerick instead. I came into meet Fearghal and he was lovely! Everyone says they (my teeth) look so natural! Margaret Kett
Book Your Free Dental Implant Consultation
Get all the facts before booking that trip to Turkey! We are based in Dublin, Limerick and Galway and look forward to meeting you soon :)
Book Your Free Consultation
What Should I Do Next?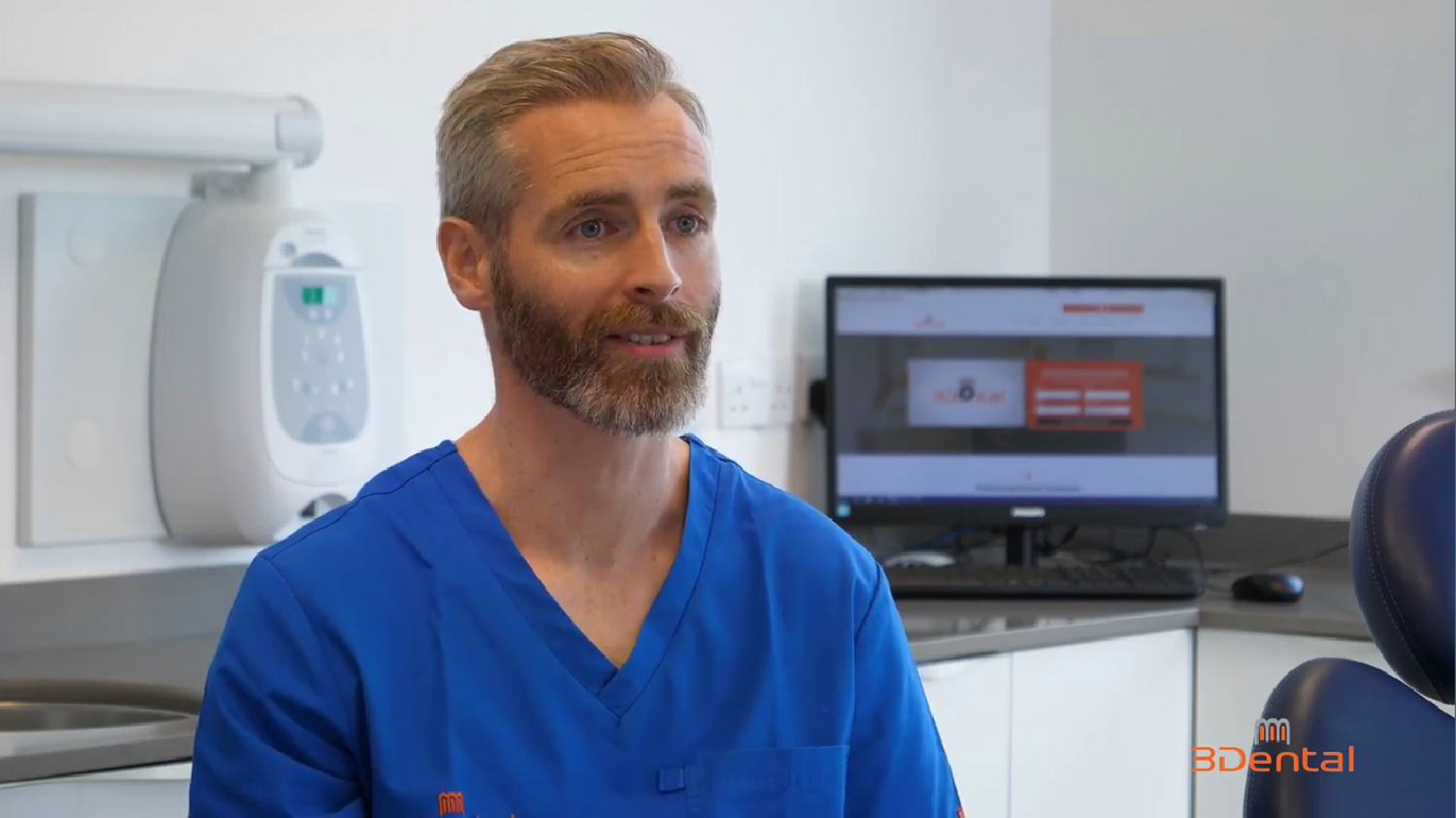 We would advise coming into see us in one of our clinics.
We can review your case, see if you might be suitable for implants, answers your questions, give you a cost and a timeline and give you an idea of the kind of result that you can expect.
All this, at no cost and no risk to you.
We look forward to welcoming you to one of our clinics very soon.
Visit Us In Dublin, Limerick & Galway
The Red Cow Complex, Naas Rd, Fox-And-Geese, Dublin, D22 KV24
Old Quarter House, Little Ellen St, Limerick, V94 D72V
28, Briarhill Business Park, Galway, H91 C9DR