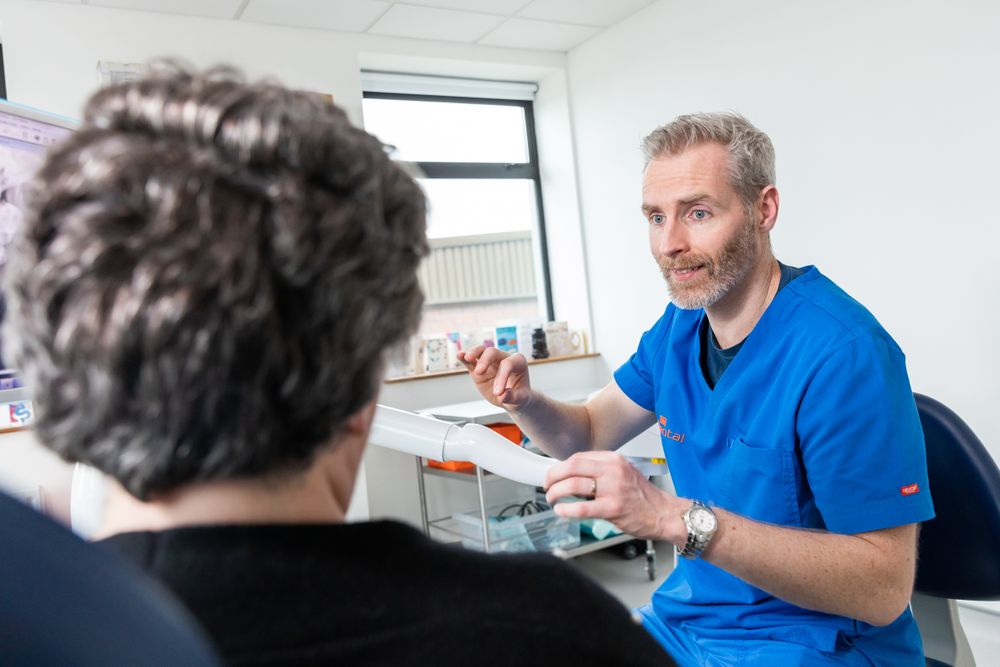 Are you avoiding the dentist due to treatment costs? There are many insurancies policies available for dental cover with different providers, so it's not a surprise that many people are considering dental insurance nowadays.
Dental insurance covers general consultations, braces, implants, crowns and many more treatments. In this article, we will explain how dental insurance works and what providers we accept at 3Dental.
How Does Dental Insurance Work?
Depending on your individual cover, you will be able to get back a set fee per visit or a certain percentage of the treatment you received. Shauna Ward
When signing up for dental insurance, make sure to read the table of benefits. This is where they will specify the cover you have for specific treatments.
Dental Insurance Plans That 3Dental Support
The insurance plans that 3Dental supports are as follows:
Vhi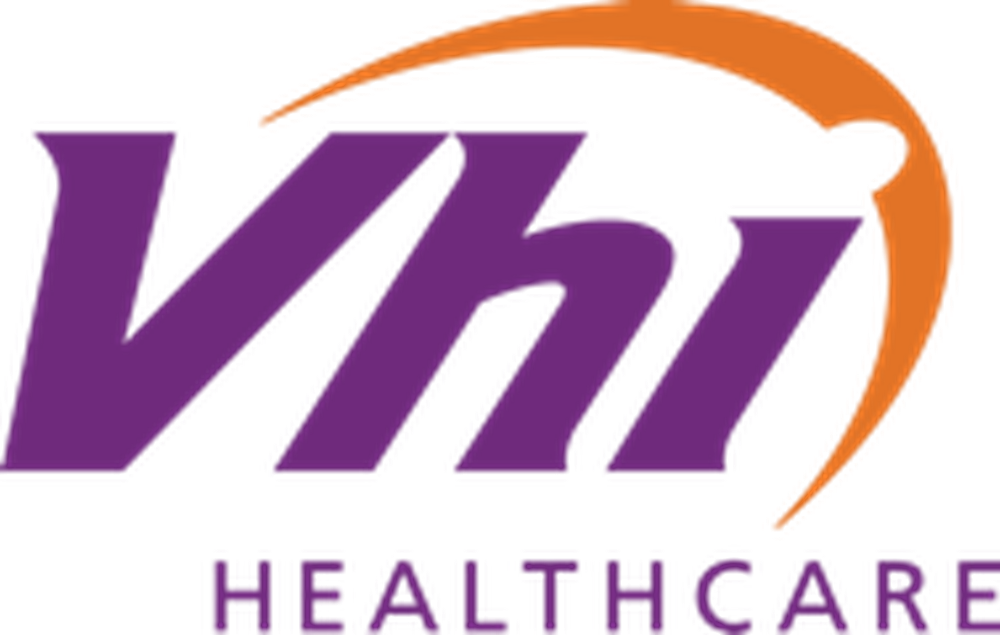 3Dental is a member of the Vhi dental network. You only pay for the treatment costs that are not covered by your plan. Simply sign the claim form at your appointment. You will not need to claim back your benefits.
To find out more about the dental policies offered by Vhi, please visit vhi.ie
Irish Life Health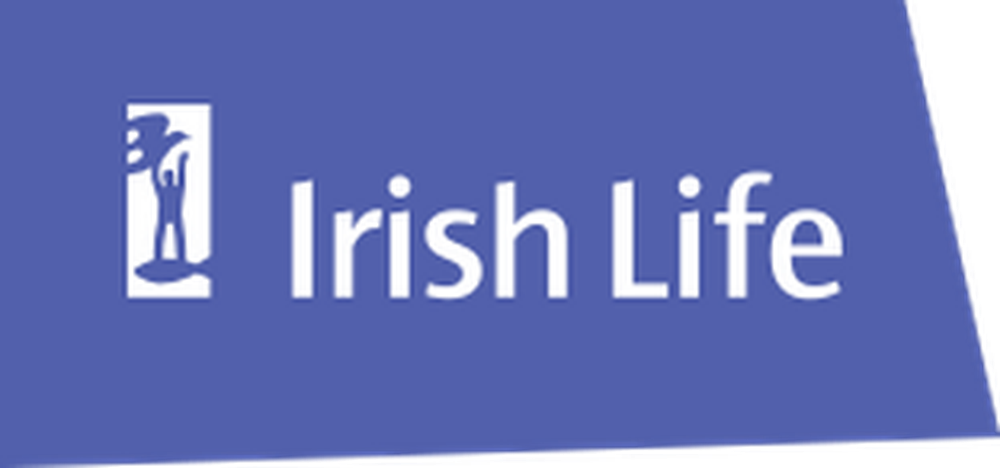 Patients with cover from Irish Life will need to pay the total amount for all treatments except for wisdom tooth extractions. We will provide the paperwork that you can use to claim from Irish Life.
Be sure to check with Irish Life to be sure that they cover your treatment under your policy. You can find more information by visiting irishlifehealth.ie.
Laya Healthcare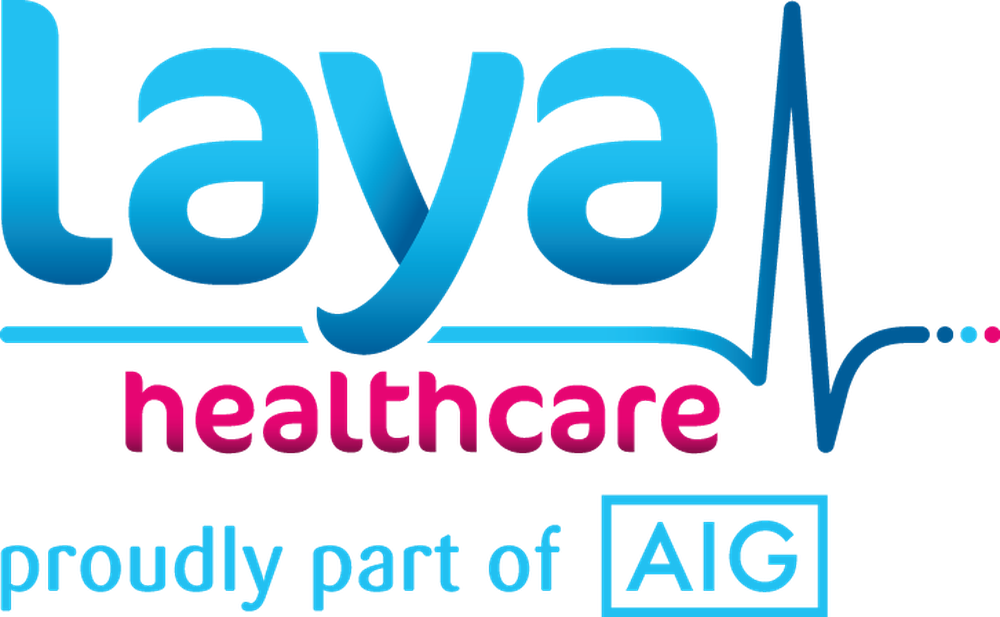 Laya offers dental cover as part of its coverage schemes. For patients with a Laya policy, 3Dental can take the patient's portion of the treatment cost for wisdom tooth extractions only.
For all other treatments, you will need to pay for the treatment in full and receive reimbursement from the insurance provider. To see what they cover you for, you will need to log into the member area at layahealthcare.ie to review and manage your cover.
Tax Relief On Dental Expenses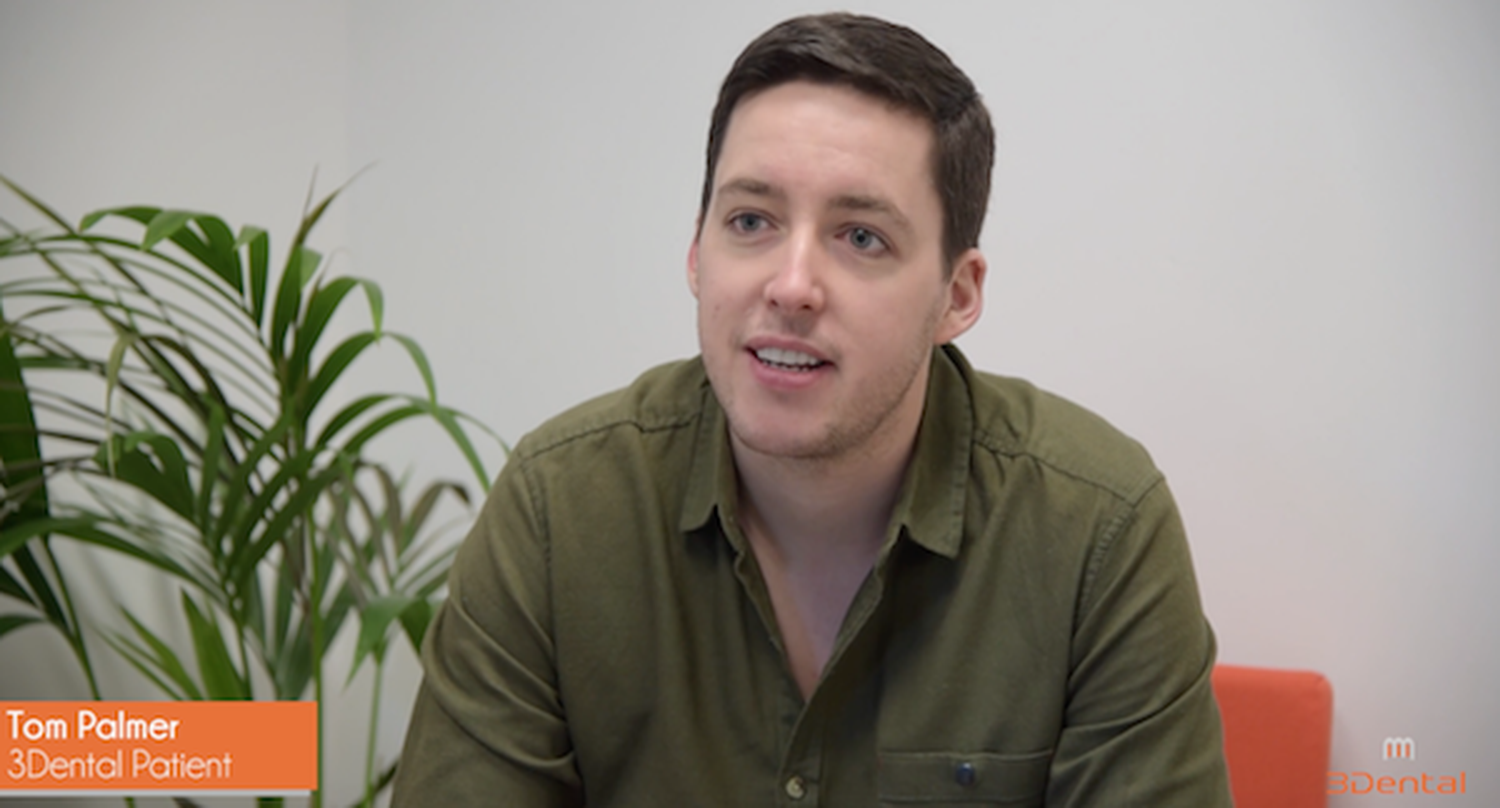 Most people are unaware of the revenue tax relief scheme for non-routine dental treatments. Non-routine treatments such as crowns, root canals, implants, wisdom teeth extractions and braces are eligible for a 20% tax back.
Routine treatments like cleanings, fillings and check-ups do not qualify. After you finish your dental treatment with us, be sure you receive a completed MED2 form, this only takes a few minutes. You can claim back 20% of your treatments for the last four calendar years using this form.
When arranging your appointment, always tell us that you have medical/dental insurance coverage to make sure you get booked in with the appropriate dentist, especially for extractions. Dr.Peter Doherty
Making A Dental Insurance Claim
Some companies would allow you to claim against your treatment through your dental practice/dentist. In some cases, your insurance provider may require you to pay the treatment fee to your dentist and then claim back through them. You will need to contact your insurance provider to get details about how they operate.
What Treatments Does My Dental Insurance Cover?
There are different levels and types of cover offered by the insurance providers. Vhi has a stand-alone dental policy, whereas the other providers bundle dental care with their overall health plans.
If you currently do not have cover, we suggest obtaining a quote from each provider and deciding based on the needs of your household and your budget. If you have a policy, you will need to contact your provider, who can give you information about your coverage.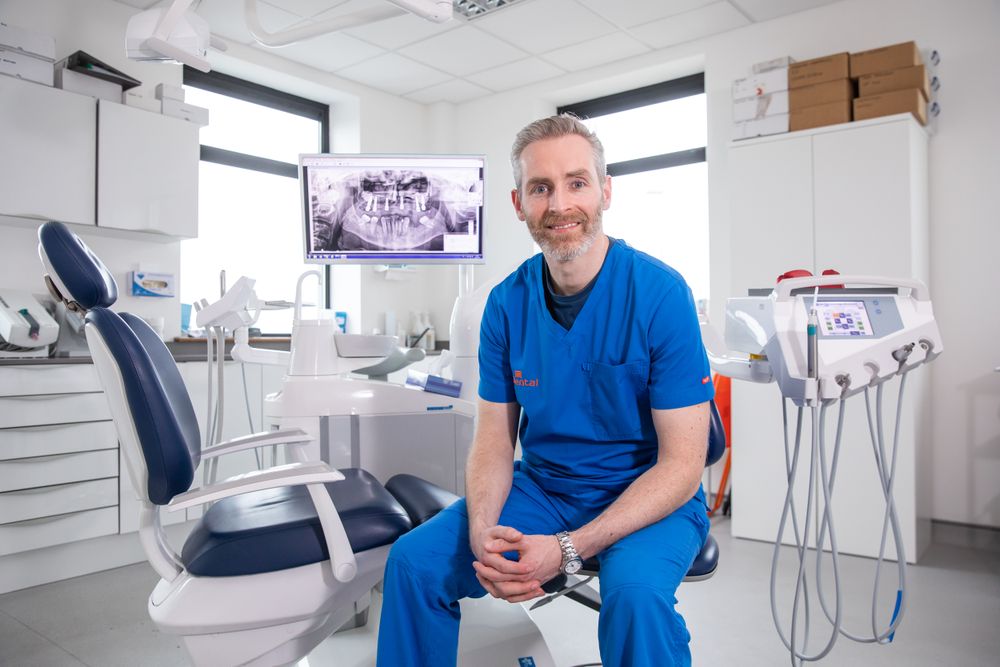 How Much Does Dental Insurance Cost?
Dental coverage pricing varies based on several factors. These include:
The person being covered

The level of coverage

Bundled plans

Other factors
To get exact pricing for the plan that fits your needs. Please get in touch with the providers for a quote.
How Can I Get Dental Implants Covered By Insurance?
Most insurance companies will cover a portion of an implant treatment. Unfortunately, as everyone's policies are different, you need to contact your provider to see what they cover for you.
Please ensure you always read the terms and conditions and table of contents when signing up for an insurance plan.
How Can I Find A Good Dental Insurance Plan?
There are only a few providers. Make sure to check them all out. Once you get a quote, compare the coverage, and choose the one you think would benefit you in the future.
If you are prone to loose teeth-make sure, you have denture/implant cover. If you think you may want to straighten your teeth in the future, check if the policy includes braces in its benefits.
Are Braces Covered By Medical Insurance?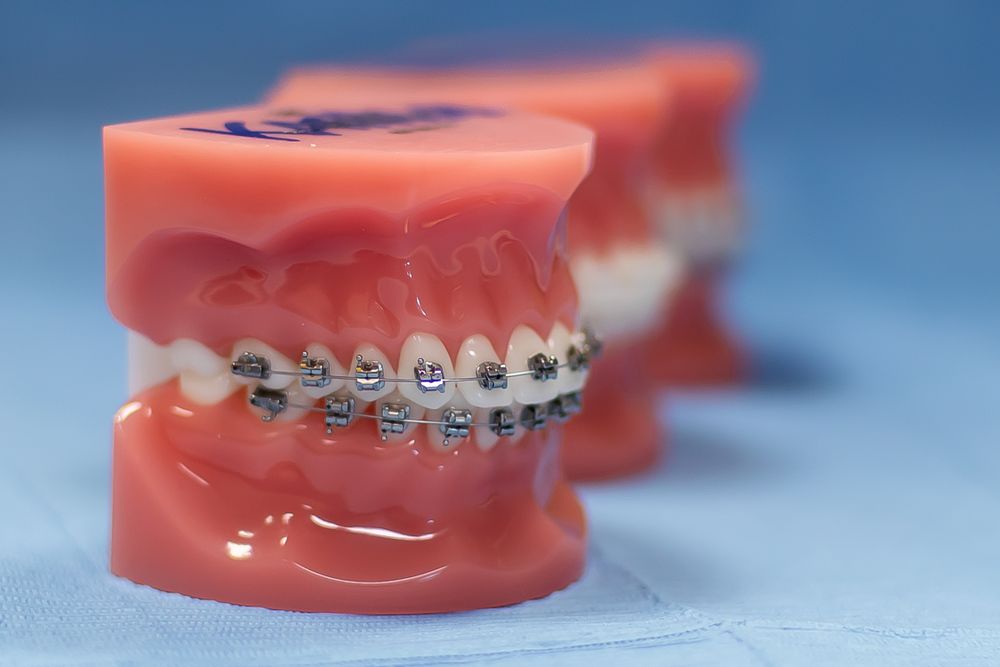 Yes, some policies offer cover for braces. Some insurance policies will cover a set per-visit fee. Others will cover a set fee for the entire treatment. It is up to you to pick the right plan.
Liaising with the insurance company about braces' cover may take a couple of days up to two weeks as they could request some information from your treating dentist.
What Information Does A Dentist Need From Me When I Use Dental Insurance?
Some treatments may not require a pre-approval certification, such as dental cleaning and general check-ups, but fillings, implants, crowns and braces do. In these cases, we would need you to come in for a consultation first.
We will fill out the relevant paperwork with you on the day (don't forget to bring your policy number with you), and once we have an update for you regarding the cover, we will give you a call to arrange your treatment.
Does My Insurance Cover Tooth Filling?
Most insurance policies cover between 50%-100% of the price of a filling. They may not cover the total cost for the filling. However, you can pay the difference in this case. It is best to check with your insurance provider. They should be able to tell you how much they cover.
Conclusion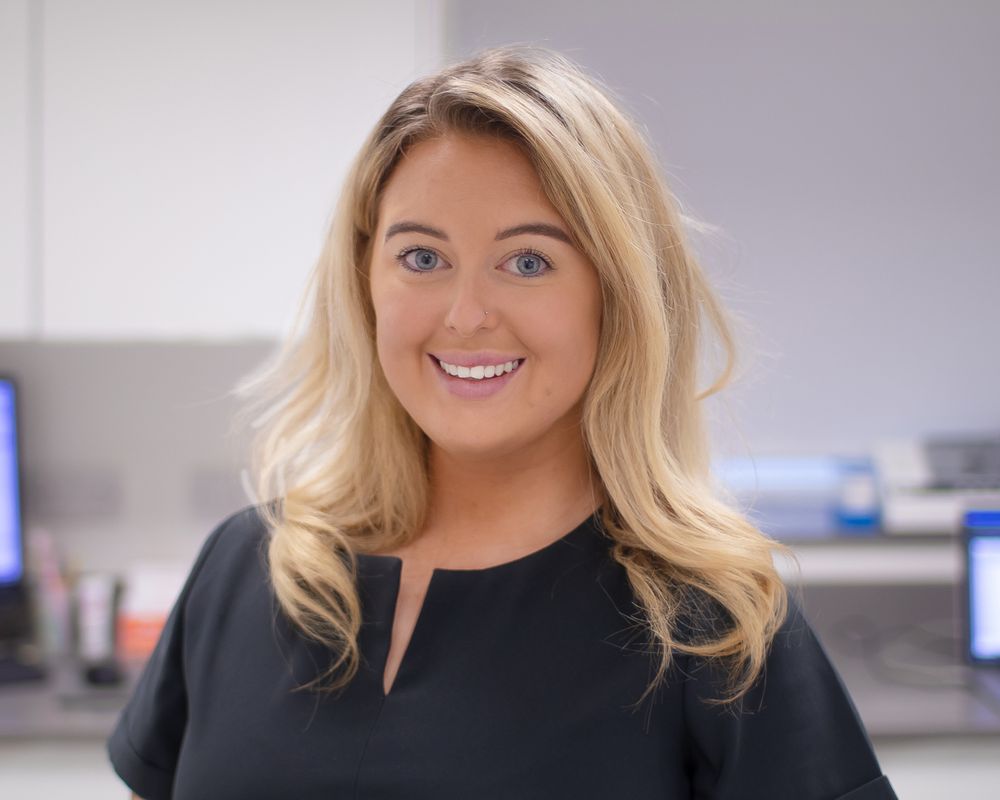 As you can see, there are many options available when it comes to dental insurance, and they aren't always easy to navigate. When booking a treatment at 3Dental, please mention if you plan to use dental insurance to cover or partially cover the cost of your treatment.
At that time, the team member you are speaking with will inform you about the claiming process. If you are unsure about what is covered by your policy, you should contact your insurance provider, who can provide that information.
We have clinics in Dublin, Limerick and Galway and look forward to welcoming to one of our clinics very soon!