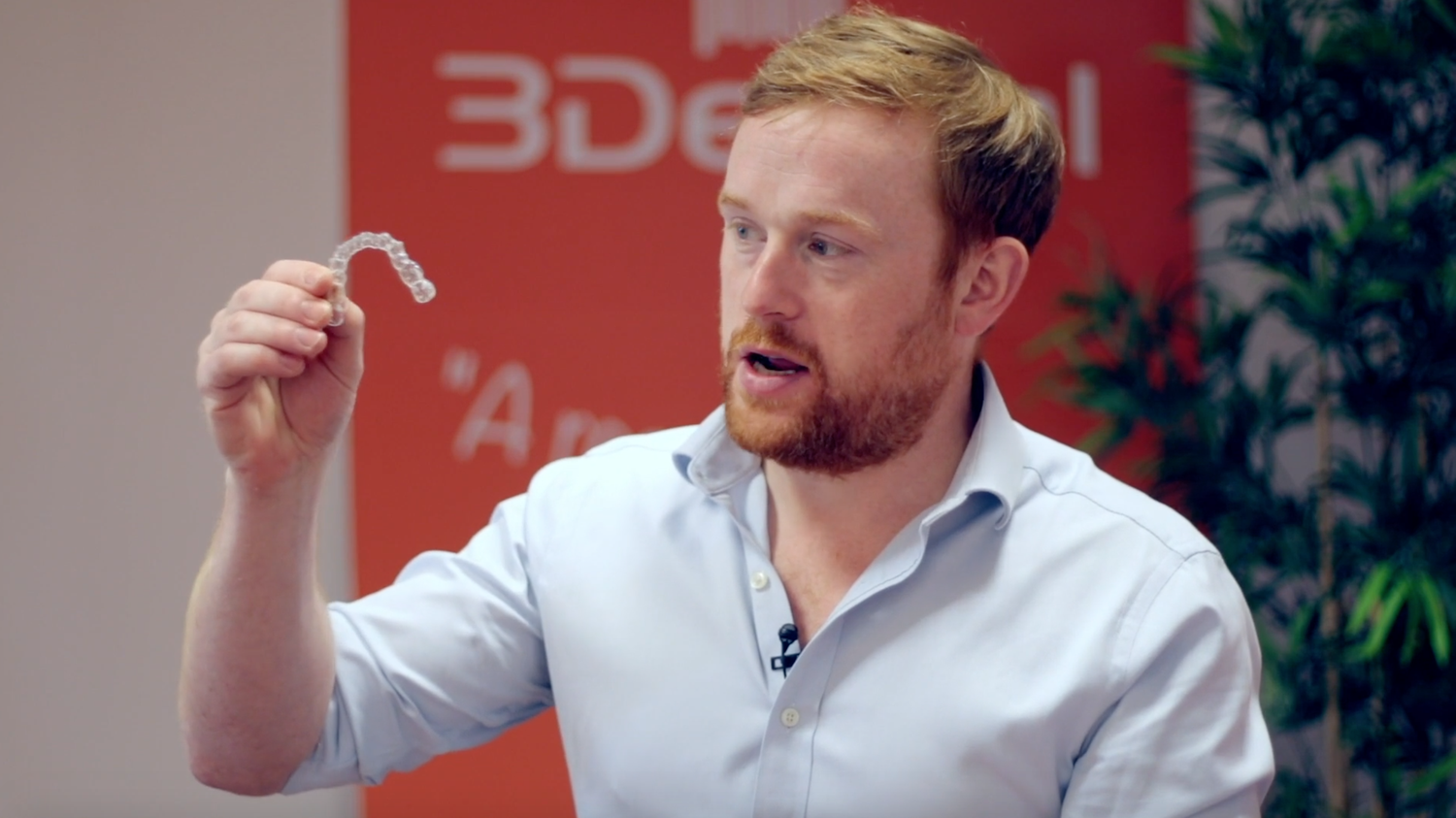 With that being said, traditional Invisalign suffered from the issue of time, i.e., it would take up to two years to complete. This is why Invisalign came up with a faster solution - Invisalign Go.
This blog post will explore Invisalign Go in detail and will uncover why it might be suitable for you.
What is Invisalign Go?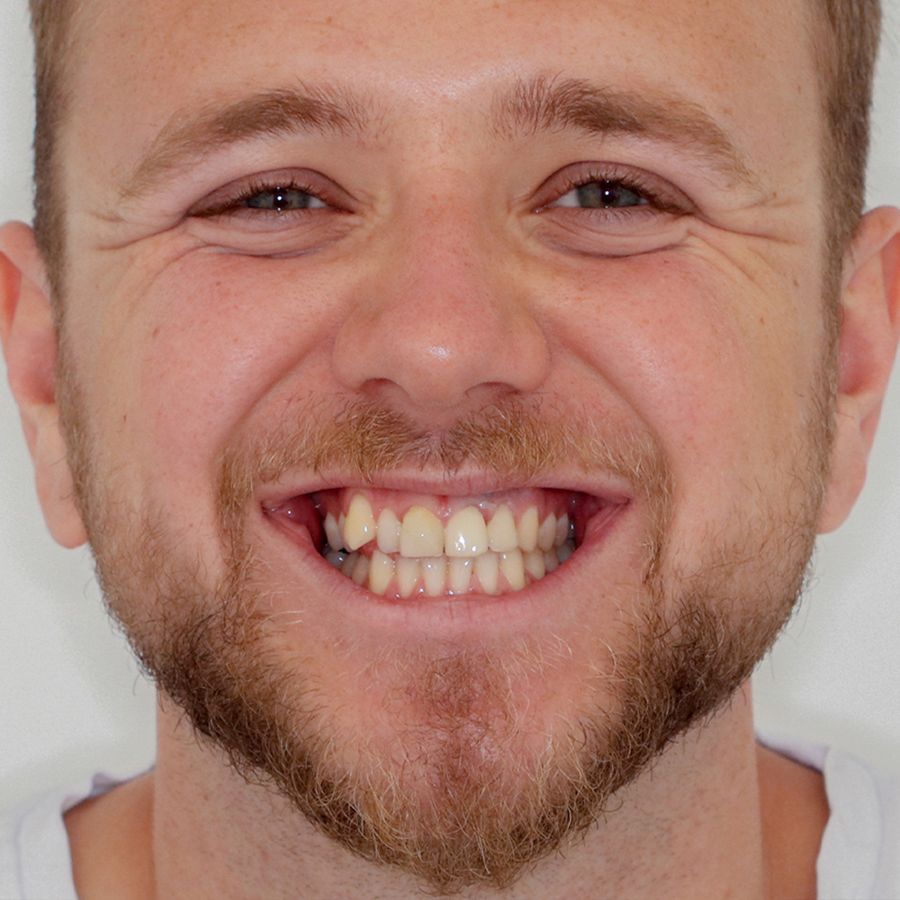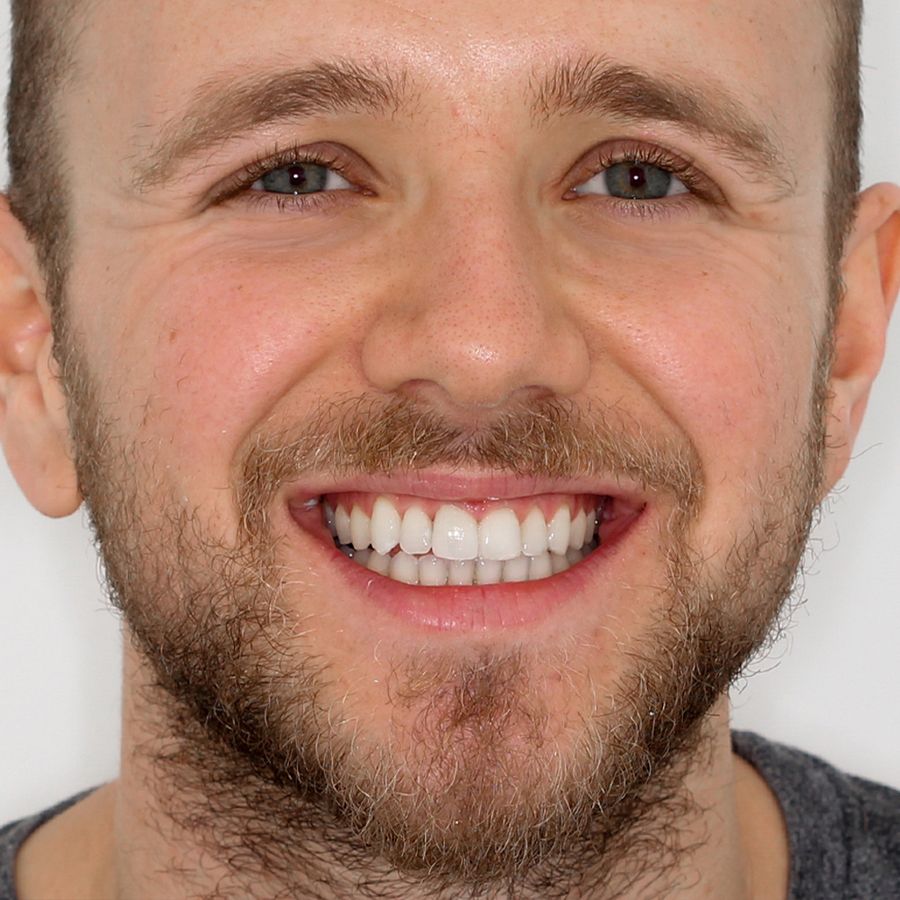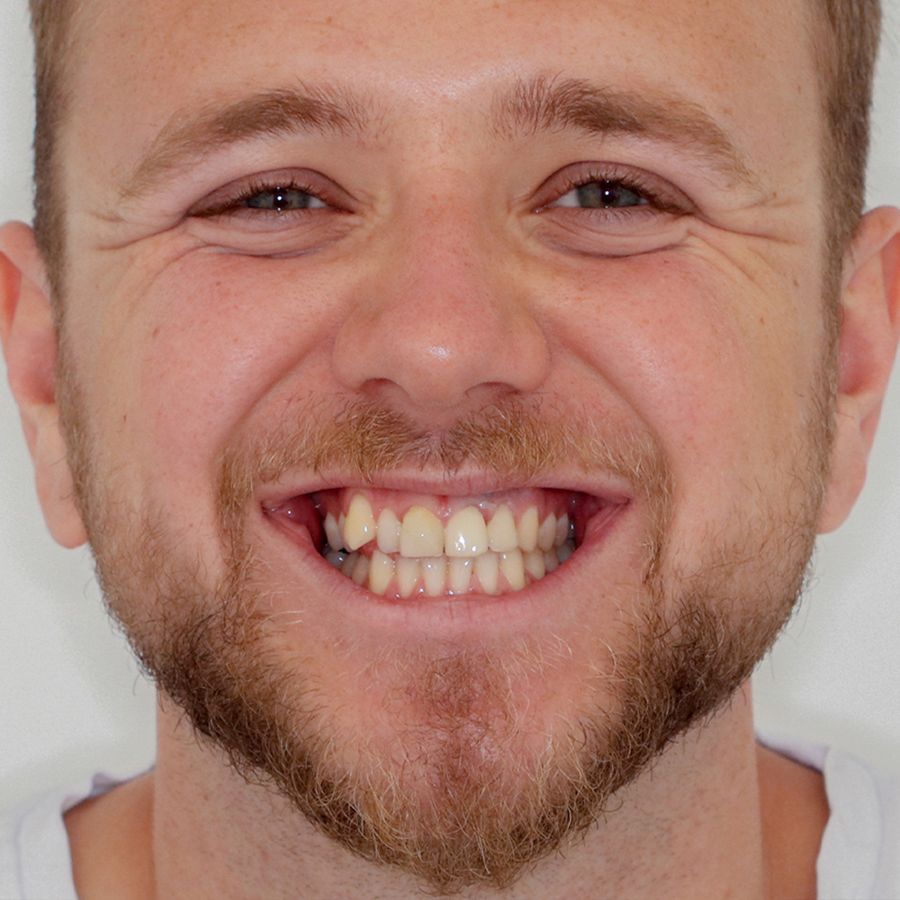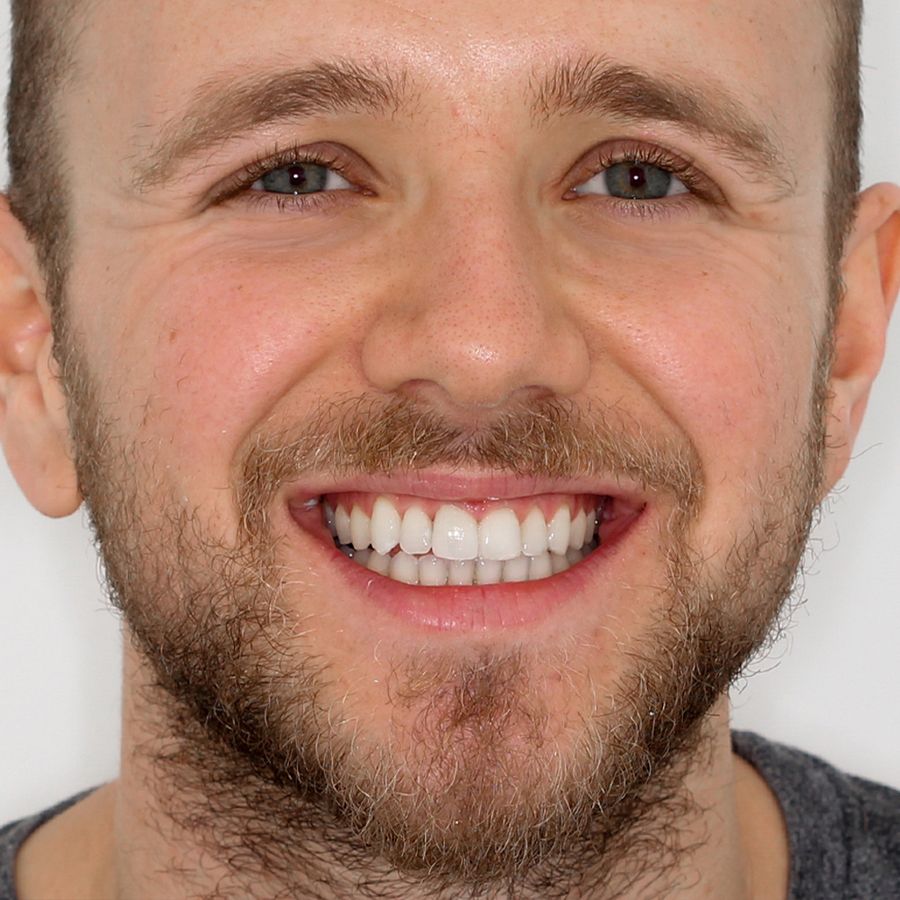 Invisalign Go is an orthodontic treatment program that uses clear and removable aligners. Think of it like a mouthguard, only it's been custom-made to fit tightly around your teeth and pull them together.
Invisalign Go is a lot like traditional Invisalign - the difference being that it's a faster and cheaper solution for mild orthodontic issues. Dr. Sandra Montano
Patients using Invisalign Go need to wear aligners for at least 22 hours a day for 4-6 months. Overall, the treatment program may need up to 26 aligners to straighten crooked teeth, treat overcrowding, or close teeth spaces of up to 6mm.
The aligners need to be removed before eating and drinking and when brushing or flossing your teeth.
Advantages of Invisalign Go
Using Invisalign Go to align your teeth comes with some pretty significant benefits. These include:
| | |
| --- | --- |
| Time | Invisalign Go can take as little as four months to achieve its desired solutions, making it one of the quickest teeth straightening options out there. |
| Cost | Since Invisalign Go requires relatively fewer aligners and works quicker than regular Invisalign, it will cost you less. This makes it an affordable option for anybody seeking a quick, effective, and subtle teeth straightening solution. |
| Discreet | This is perhaps the treatment's most appealing factor. Compared to options like braces, Invisalign is the most discreet tooth alignment solution in existence. Most people won't even notice that you're wearing aligners unless they have a keen eye or you tell them. |
| Removable | You can just remove the aligners as required. This makes it easier to brush and floss your teeth throughout the treatment. |
Disadvantages of Invisalign Go
Invisalign Go has a few downsides. These include:
1. It Only Works For Certain Cases
Invisalign Go is not a 'one size fits all' treatment solution for teeth alignment issues. This is largely due to its design, which focuses on straightening teeth within four to six months.  Dr. Sandra Montano
As a result, it's only suitable for simple misalignment and small gaps in the teeth. People with more severe issues would be better suited using traditional braces or (full) Invisalign, which takes a year or two to effectively straighten teeth. Dr. Sandra Montano
2. It Won't Work If You Don't Wear It
Patients have to wear aligners for at least 22 hours a day.
Given that a patient can easily remove their aligners when it suits them, there's always a risk that they won't wear it for the recommended time.
3. Aligners Need To Be Removed Before Eating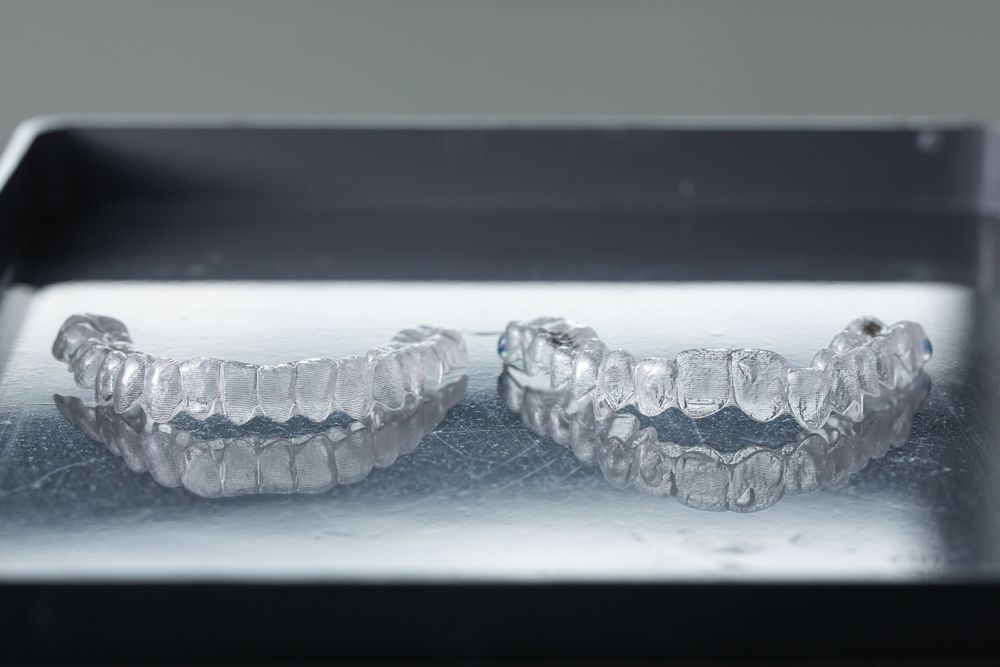 Invisalign Go aligners should be removed anytime you want to eat or drink anything besides water. This is because if food particles get trapped in the aligners, they'll discolour the aligners and trigger cavities in your teeth.
So, if you snack regularly throughout the day you'll have to remove your aligners every time, which may make them not work as intended.
To stop this from happening, most people change their eating habits to snack less and eat less frequently.
Invisalign Go vs Invisalign Lite vs Invisalign Full
There are three Invisalign options - Invisalign Go, Lite, and Full - which differ significantly from one another. Here is a comparison of the three treatments:
| | | | |
| --- | --- | --- | --- |
| Go | Suitable for simple teeth alignment issues and small gaps in teeth. | 4 to 6 months | Up to 26 |
| Lite | Suitable for minor orthodontic conditions. | 6 to 12 months | Up to 14 |
| Full | Suitable for more complex teeth spacing and misalignment cases. | 12 to 24 months | Up to 50 |
Here is a cost breakdown of the three treatments:
| | | | | | |
| --- | --- | --- | --- | --- | --- |
| Go | €3,500 | €750 | €750 | €500 | €250 a month for six months |
| Lite | €3,500 | €750 | €750 | €500 | €250 a month for six months |
| Full | €4,500 | €750 | €250 | €500 | €250 a month for ten months |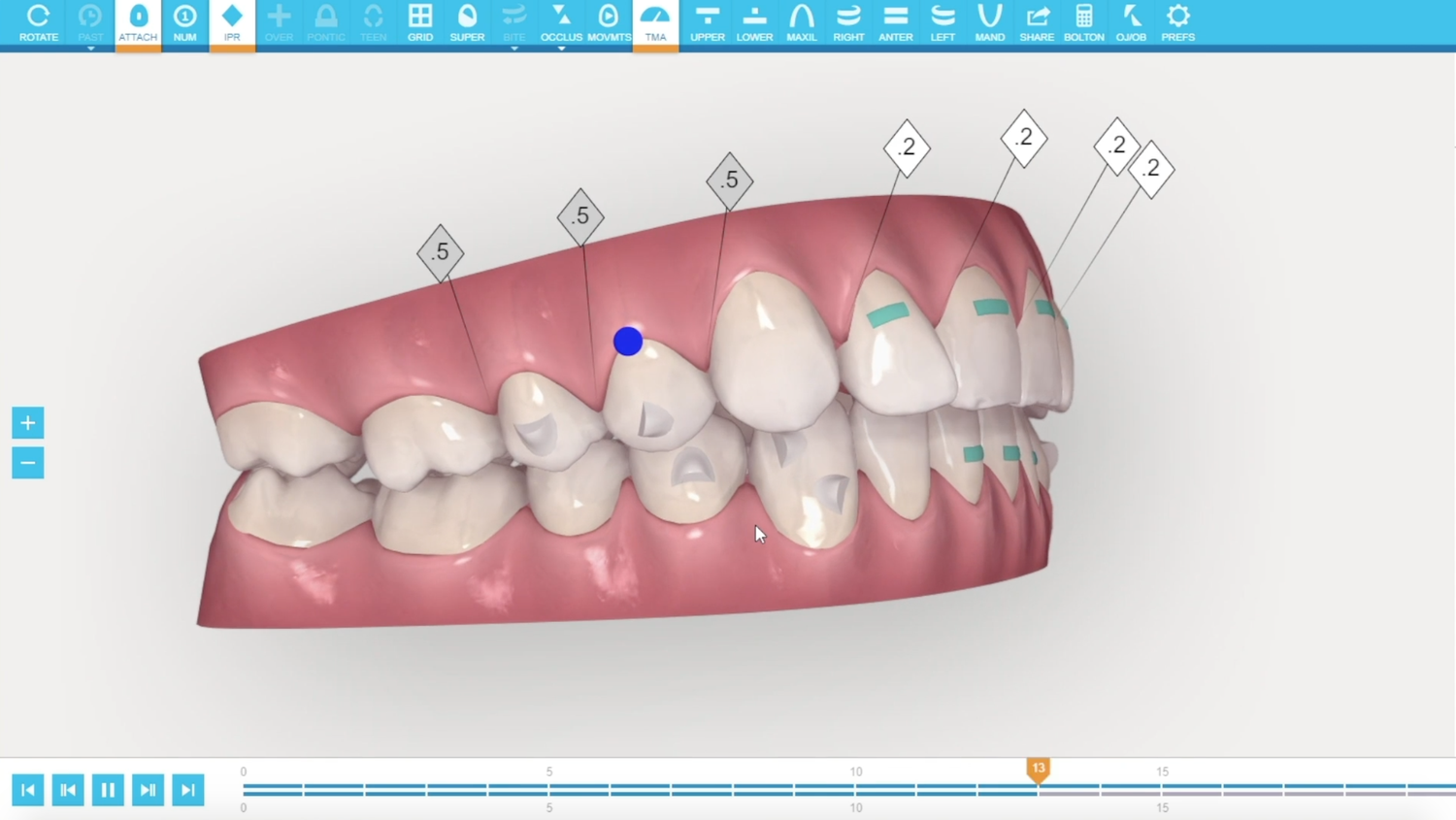 * The Clincheck video is a video outlining how your teeth will move over time with the treatment.
This video is presented to you to ensure you fully understand how your smile will eventually look!
Here's an example Clincheck video:
What Is The Process For Invisalign Go?
The process for Invisalign Go treatment is as follows:
| | |
| --- | --- |
| 1. Initial consultation | Book a free consultation at one of our clinics. During the consultation, your dentist will assess your suitability for Invisalign Go. |
| 2. Teeth examination | If you qualify, your orthodontist will take impressions of your teeth and, later on, discuss your treatment plan. It should start in a week or two from your initial consultation. |
| 3. Treatment begins | Your dentist will provide you with your aligner set along with any after-care instructions. |
| 4. Treatment process and monitoring | Your Invisalign treatment will continue for the next four to six months, and the dentist will monitor progress every six to eight weeks. |
| 5. Treatment completed | After the treatment period is complete, you can now smile with confidence again! |
Am I Suitable For Invisalign Go?
It's important to note that, like any other treatment method, Invisalign Go won't work for everybody.
Invisalign Go is only effective for those cases where there is mild misalignment issues. Dr. Sandra Montano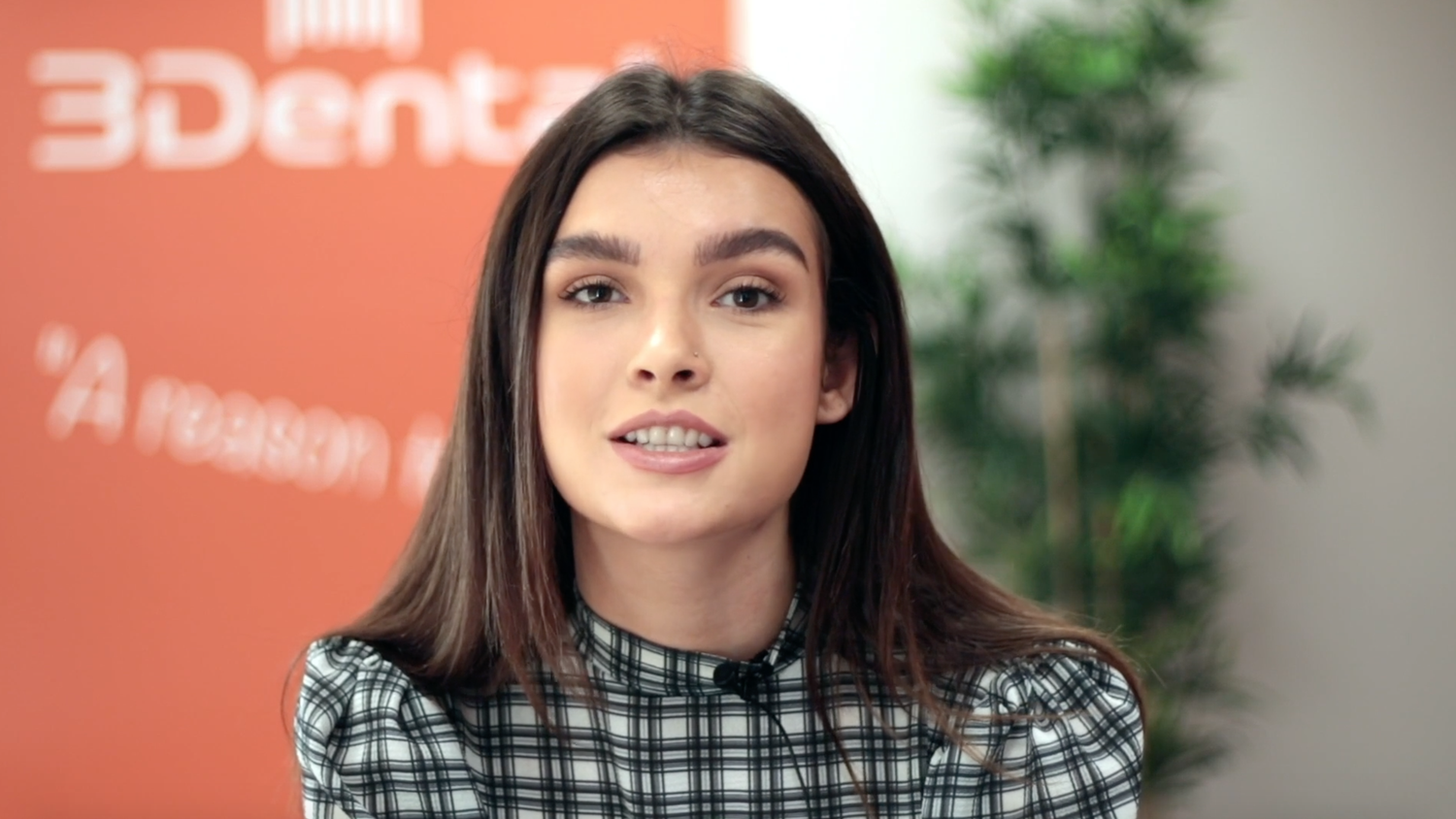 Also, you may qualify for Invisalign Go treatment if you've just had your braces removed. Studies have shown that straightened teeth revert to their natural position once the braces are removed.
One way to stop this from happening involves wearing a retainer, but Invisalign Go is slowly emerging as a potent alternative.
What Teeth Does Invisalign Move?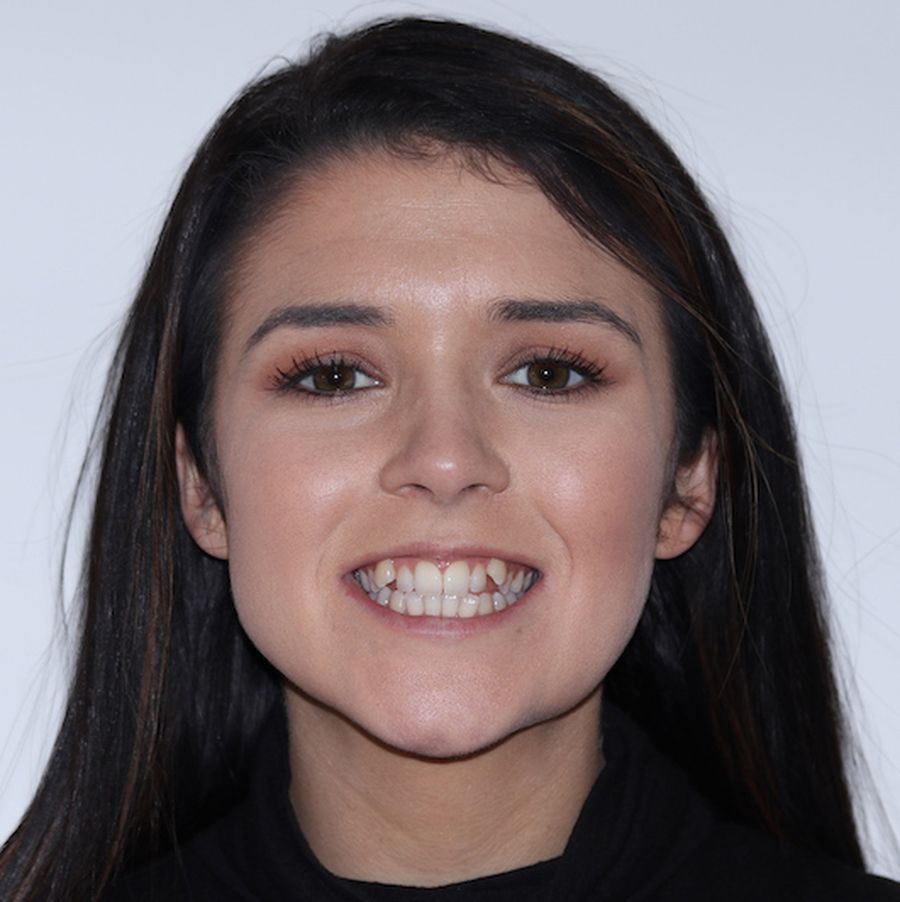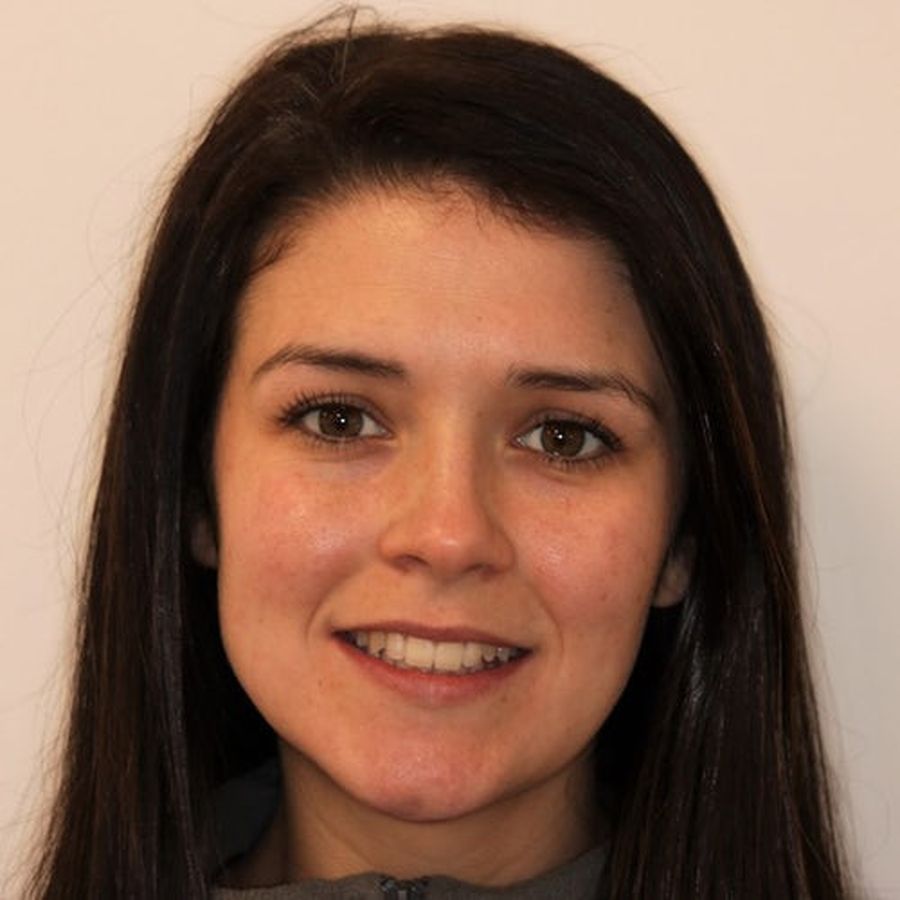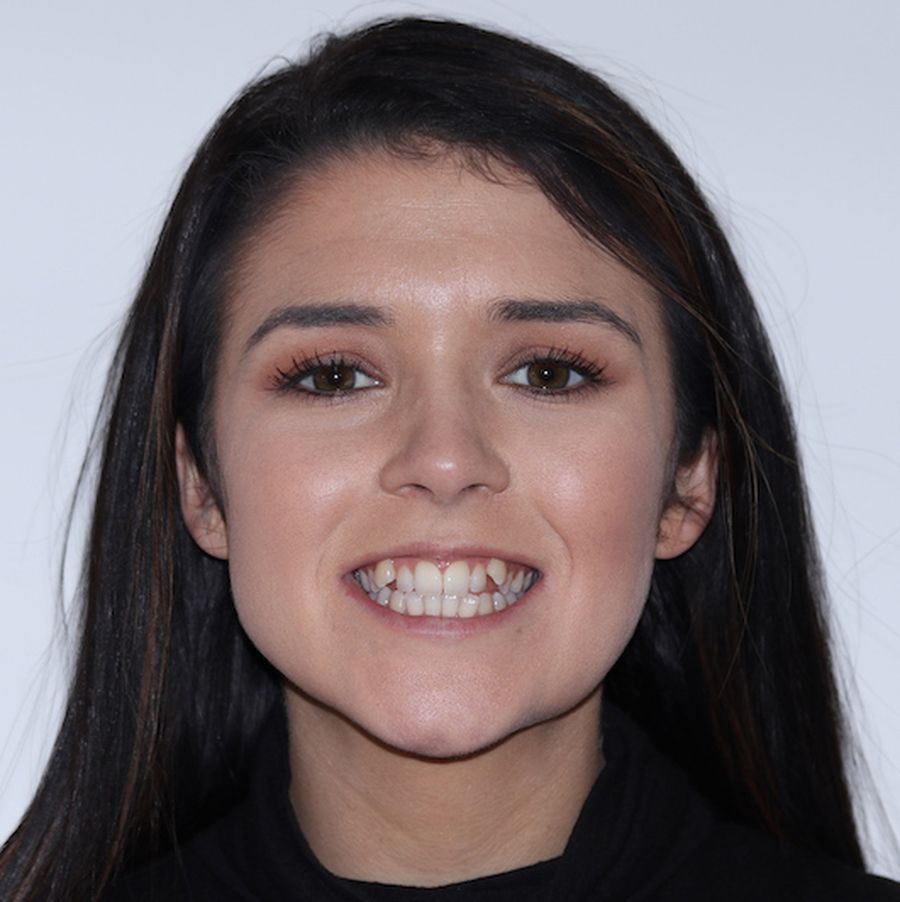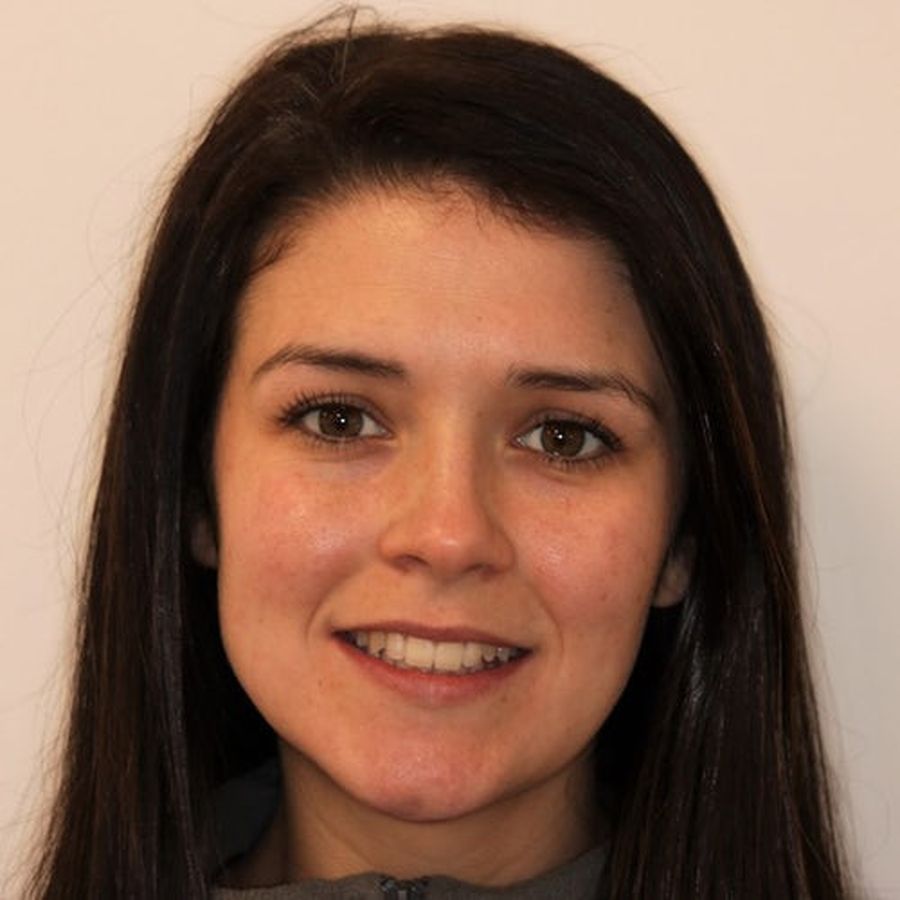 Invisalign Go will move crooked teeth or those with a gap of up to 6mm between them.
Your aligners are designed to exert the right amount of force at the right place and, thus, progressively move your teeth.
How Much Does Invisalign Go Cost?
Invisalign Go costs €3,500. Payment plans are available. View our price list for more information.
3Dental Invisalign Go Treatment