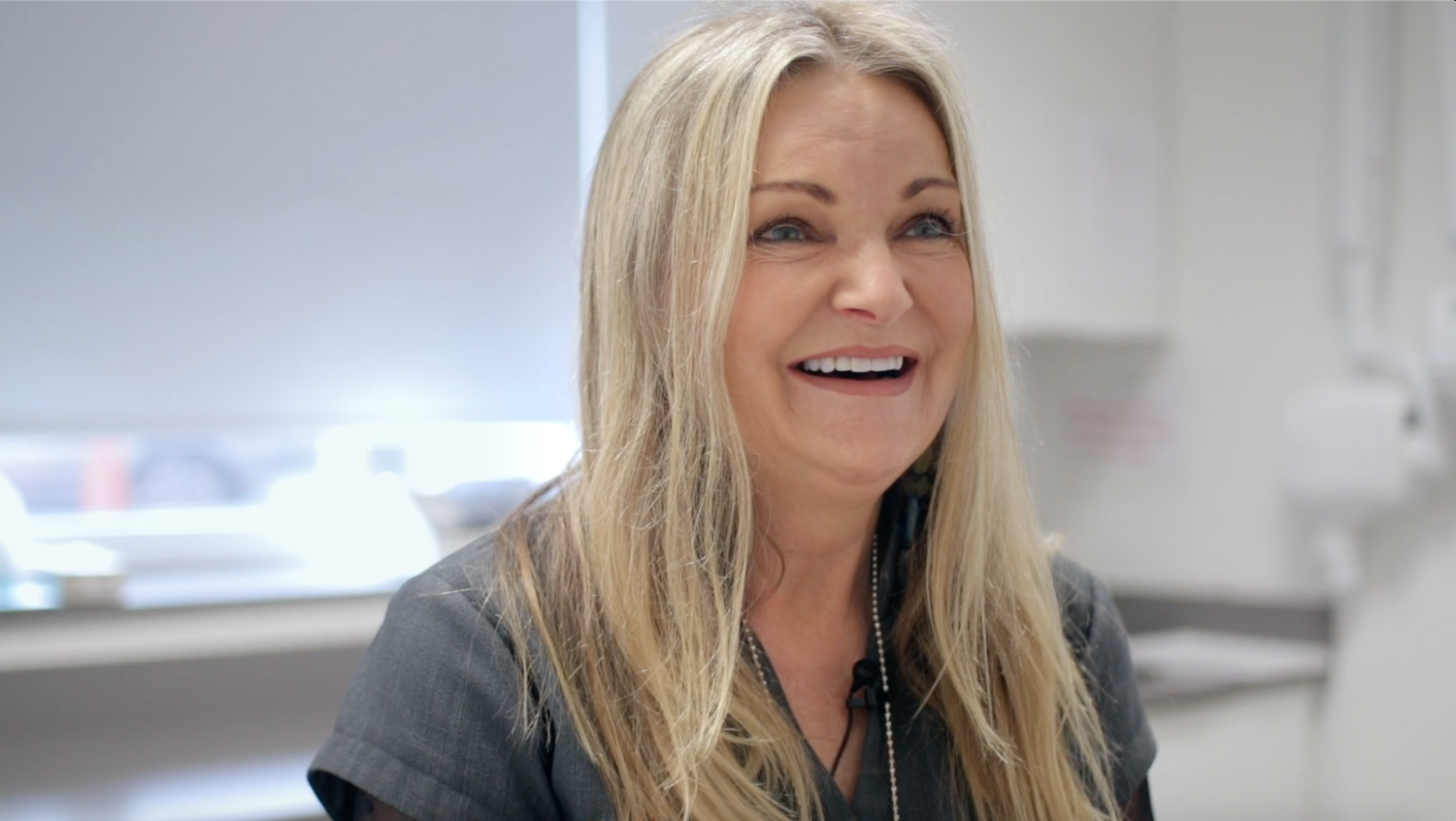 3Dental Limerick has been part of the 3Dental family since 2017.
Previously called, Old Quarter Dental, 3Dental Limerick was setup by Dr. Paul O'Connell who wanted to bring a more affordable dentistry model to Limerick.
We wanted to give people the choice of not having to go abroad for affordable, quality dentistry. We wanted to give people exactly what they needed at a competitive price. Dr. Paul O'Connell
In this post, we're going to look at how the clinic functions and you'll get to meet some of our great staff!
What We Offer At 3Dental Limerick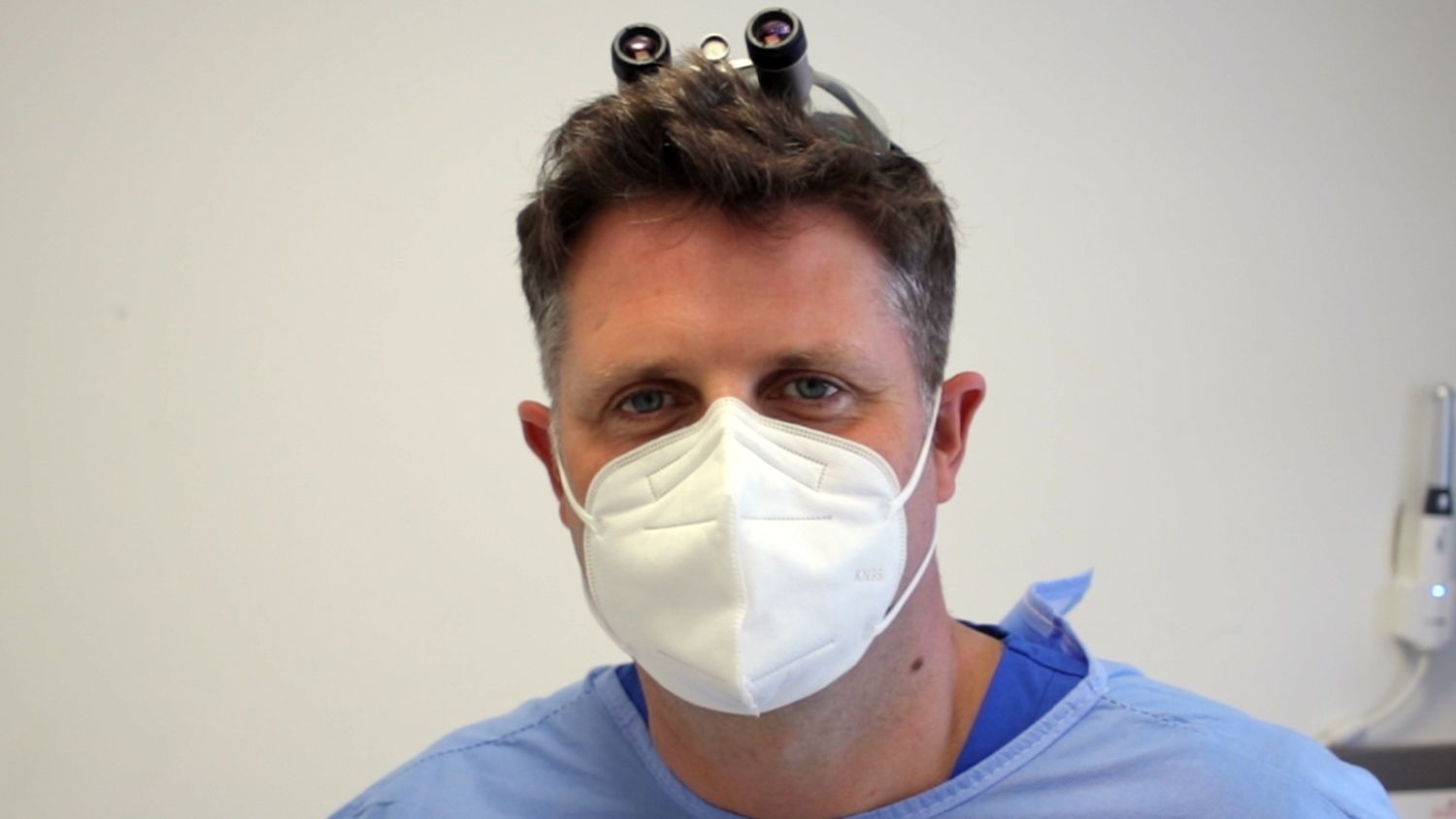 Some of the treatments we offer are:
Check out our testimonials and smile gallery pages to get a feel for how our patients look after treatment and what they say about us!
Payment Plans
Our payment plans work as follows:
40% upfront

And then you would have 12-24 months to pay off the balance

This is just on treatments over €1,000
Free Cosmetic Consultations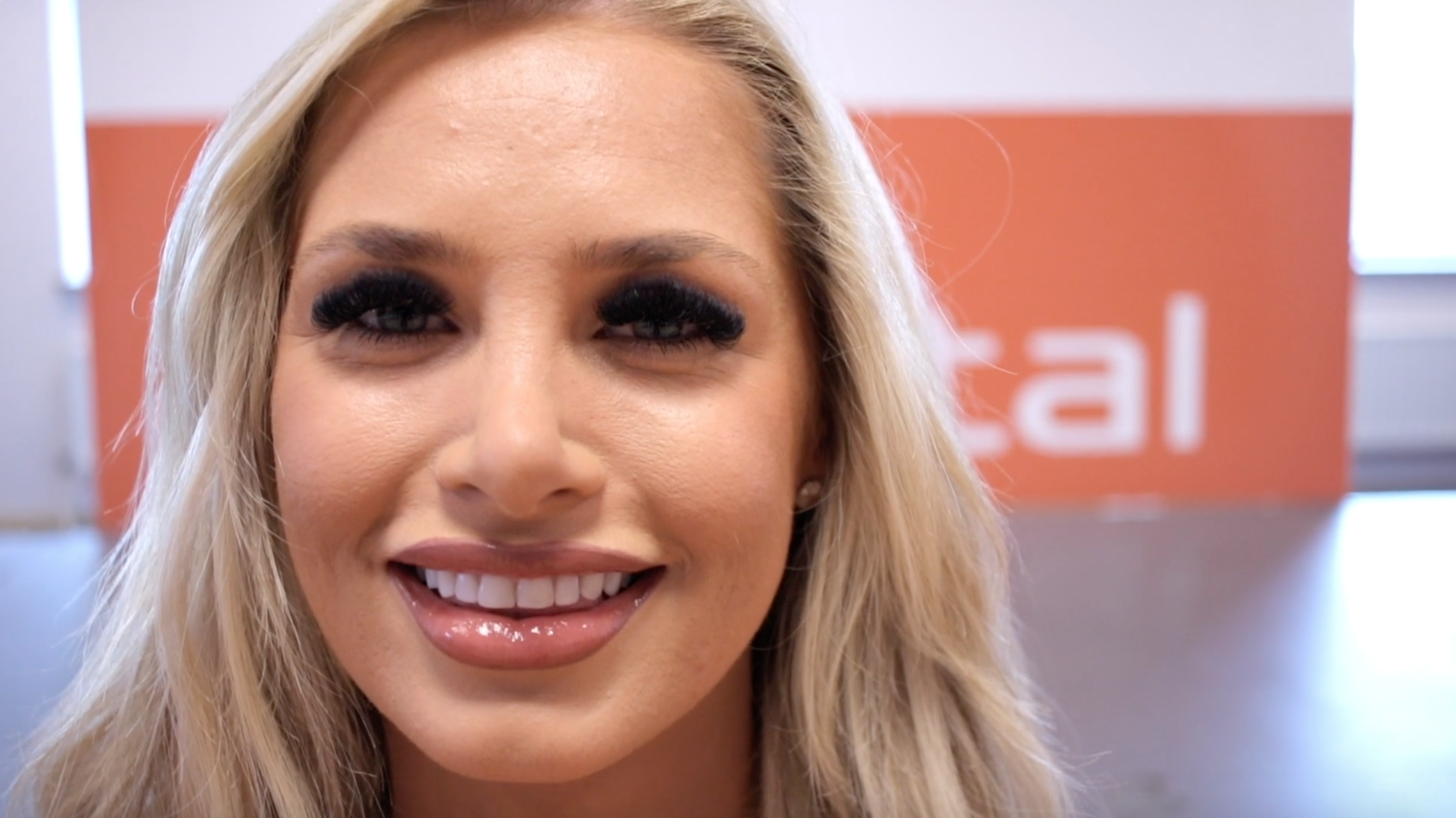 If you have a wedding coming up, or an anniversary, or a milestone birthday, or anywhere there is going to be lots of pictures taken, come in and see us for a free consultation.
We can go through the process of a smile design. We can take you through a treatment plan and mock up and show the patient what the final result will be.
Over a period of weeks to months we can achieve your desired smile goals.
We offer free consultations on all of our cosmetic treatments.
Our Great Staff
The Limerick clinic is managed by Nikki Richardson and supported by her superb team.
Nikki has managed the clinic for almost 14 years and prides herself on providing excellent customer service and is always on hand with a warm and welcoming smile to put our patients at ease.
In total there are 28 staff in the clinic, consisting of:
10 front of house staff
9 dental nurses
9 dentists
Find out all about our great team on our Meet the Team page.
100's Of Happy Patients!
We have transformed the smiles of 100's of patients.
Here are just a just a few!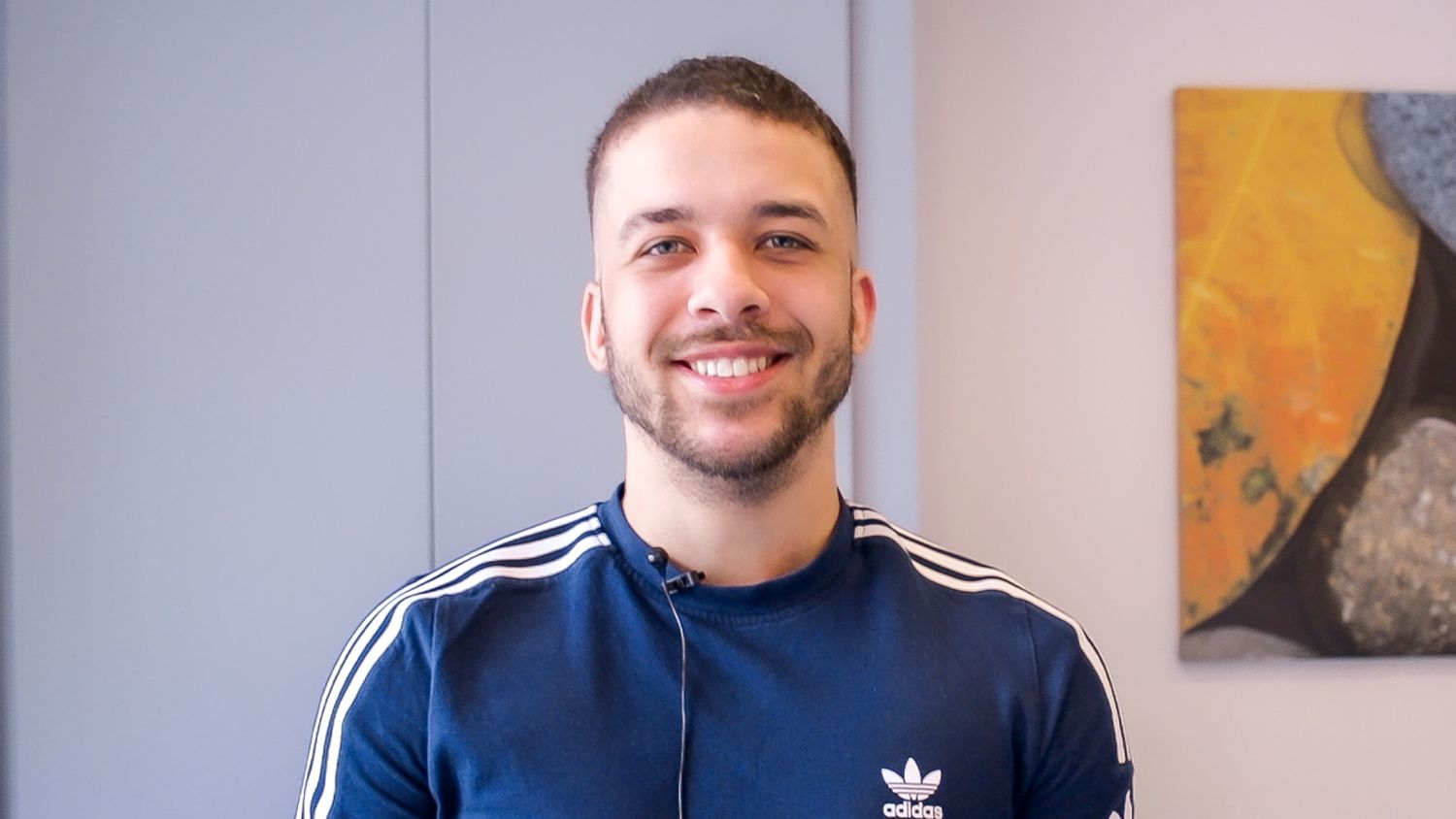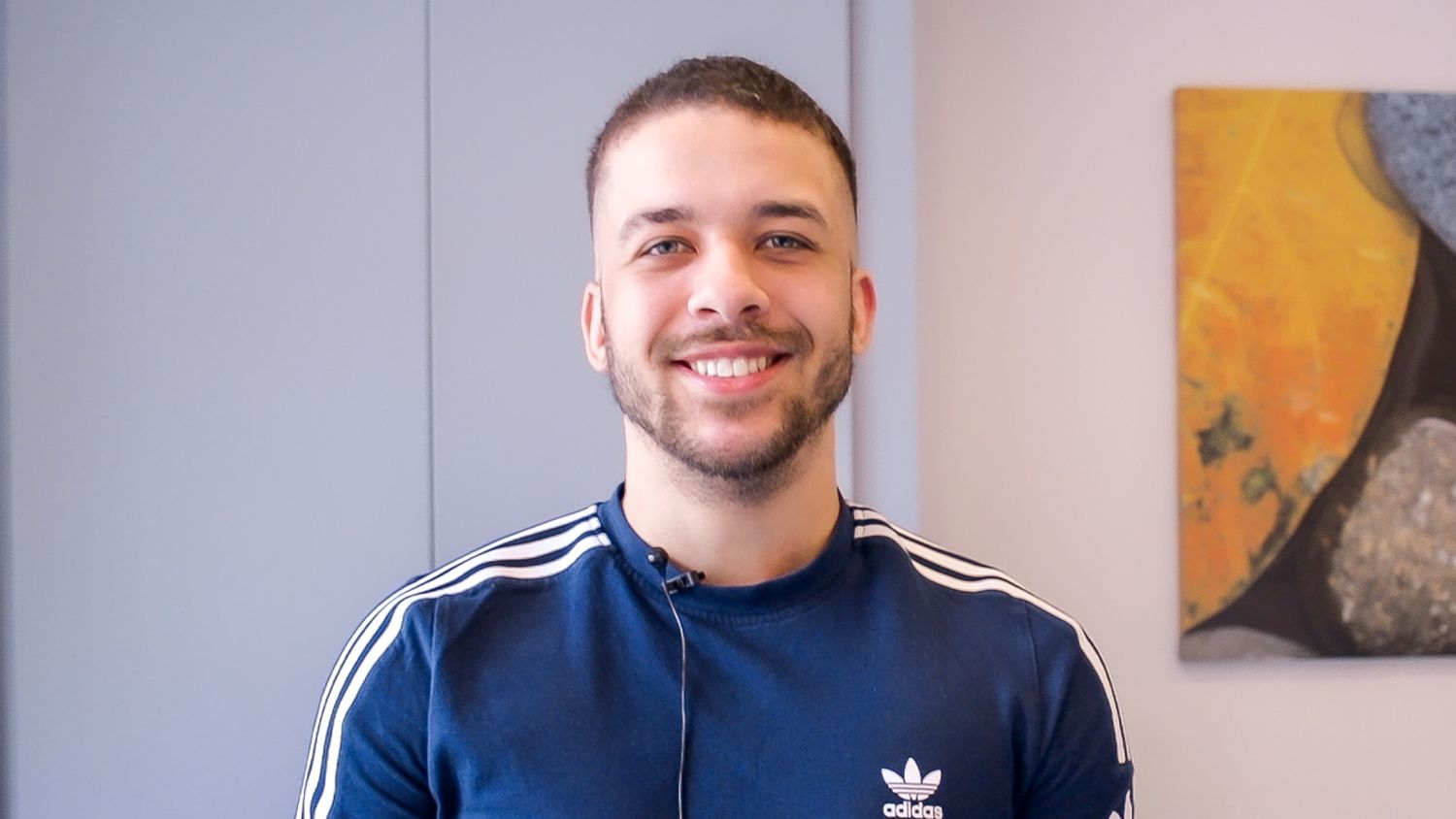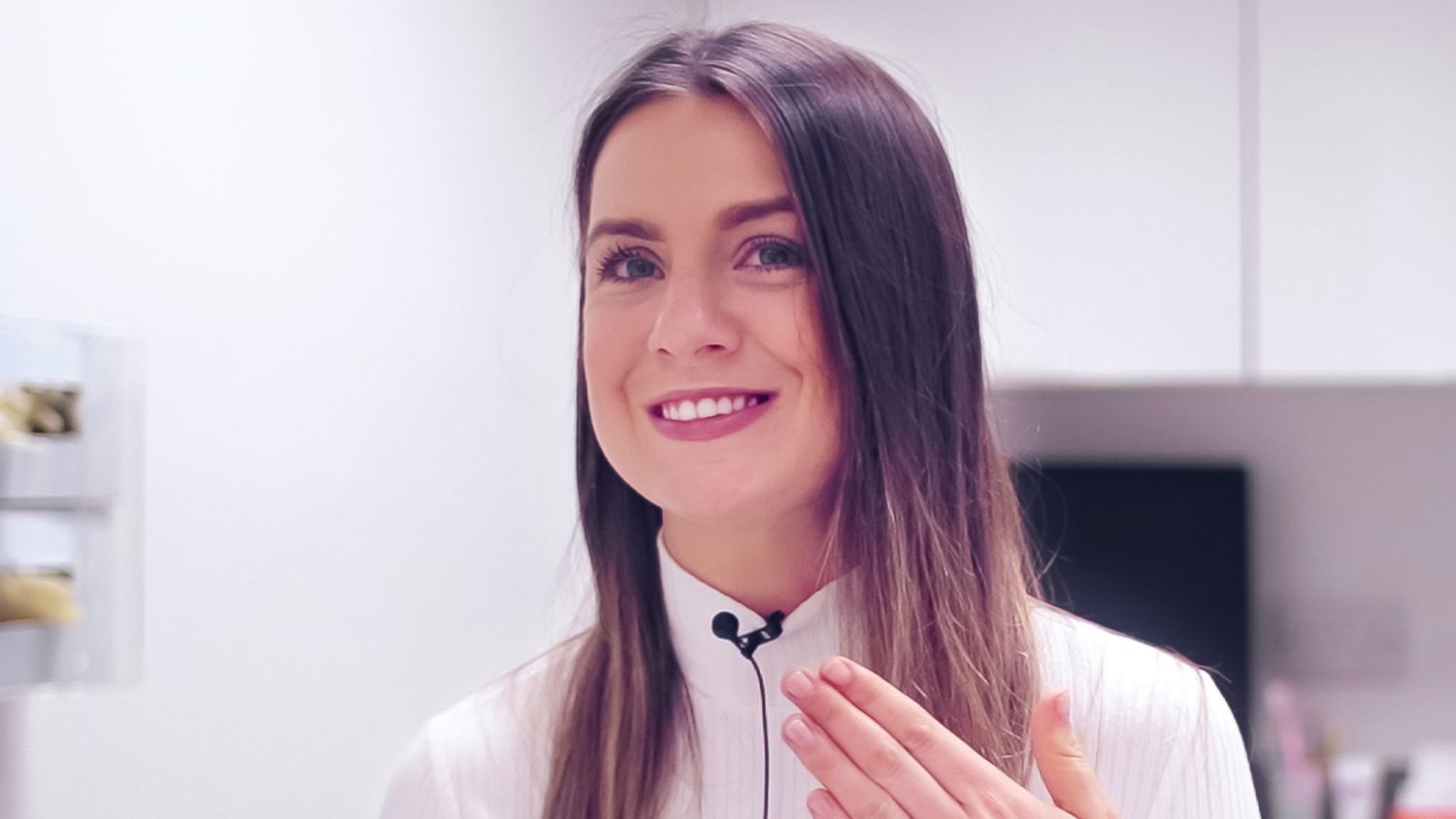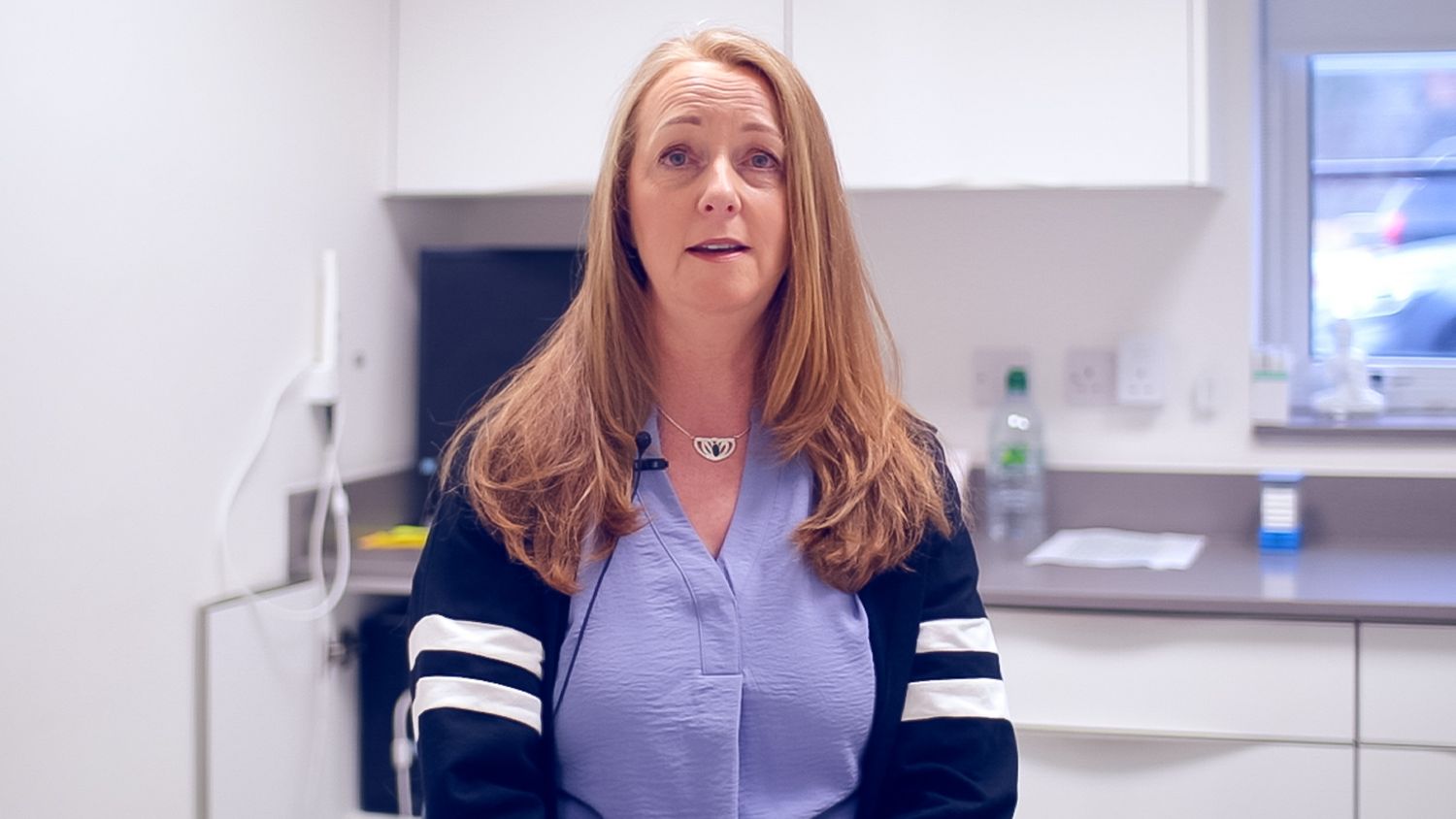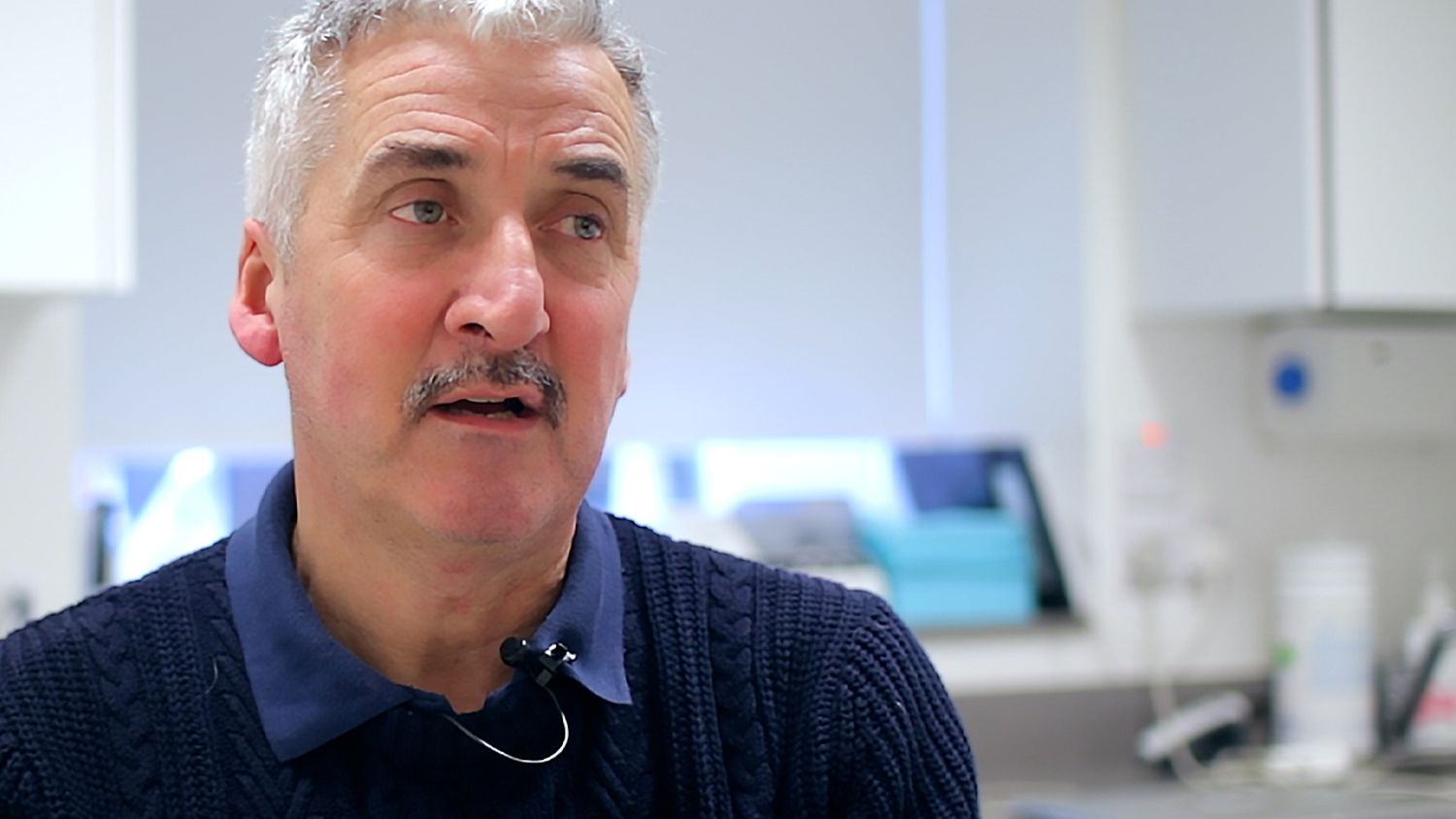 Opening Hours
We are open:
Monday to Friday: 8am - 8pm
Saturday: 9am - 5pm
How To Find Us
3Dental Limerick, is centrally located in the heart of Limerick city. We're on Little Ellen Street (Google Maps link).
We're very easy to find, we're about a stone's throw from Arthur's Quay centre.
Take A Look Around Our Limerick Clinic!
Parking
Patients can park in Cruises Street car park, Park Rite which is just next door to us and has a special patient offer.
Conclusion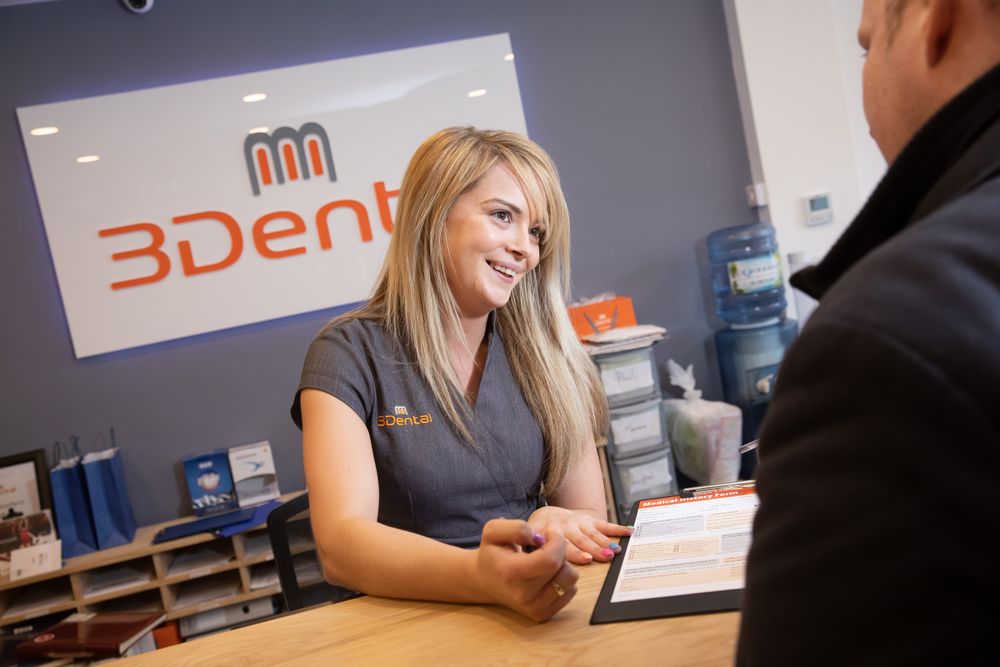 At 3Dental Limerick, we've highly skilled dentists who absolutely love what they do, in comfortable surroundings with friendly staff.
We do great treatment plans and we really want to give our patients something to smile about.
Find out more about us on our Limerick clinic page or give us a call directly on 061 414 673.