What is laser teeth whitening?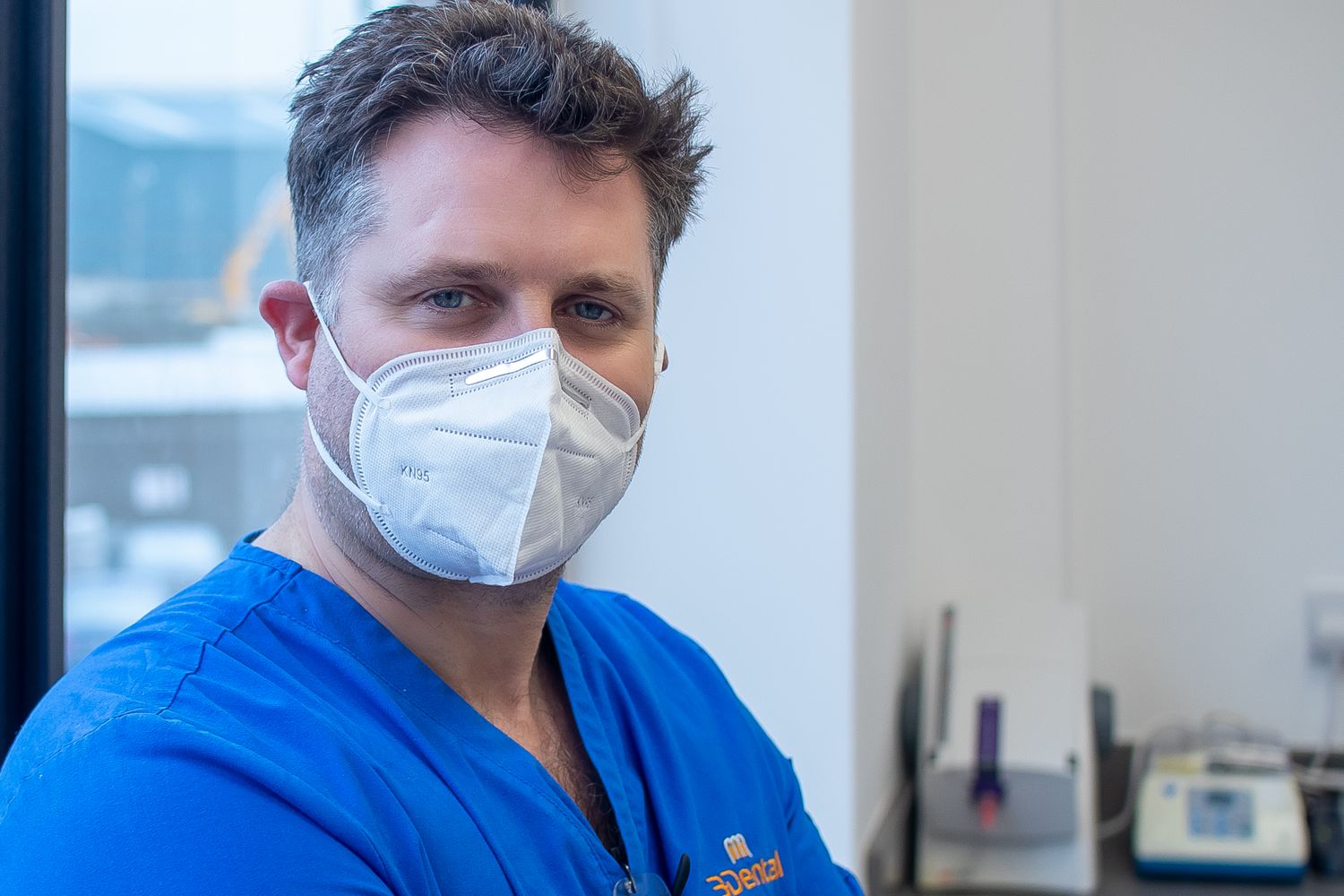 Laser teeth whitening is the process of whitening a patient's teeth using strong bleach and a high powered light (lasers are not actually used) for a short period of time, usually between 60 and 90 minutes.
The whitening is done with hydrogen peroxide, which is the active ingredient in many tooth whitening products. The high powered light heats the whitening solution and claims to accelerate the whitening process.
At 3Dental, we are very familiar with the process of laser teeth whitening but it is not a service that we offer. There are several reasons for this which we will address in this post. Dr. Paul O'Connell
How does laser teeth whitening work?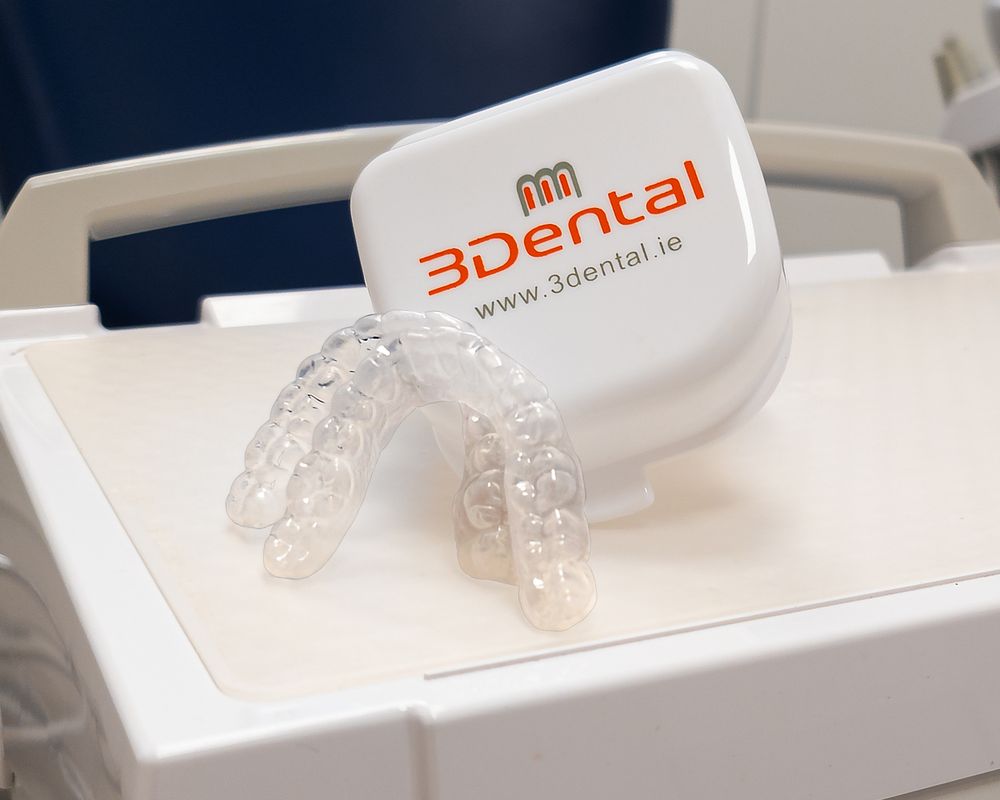 A protective barrier is put in place around your gums and your lips to protect them from the bleach. At this point, your teeth get covered in bleach.
The bleach used contains a high concentration of hydrogen peroxide. A very high strength light is then used to activate the bleach.
This process is usually repeated several times to achieve the desired shade. This is the process behind laser teeth whitening. As the bleach and the light used are both quite strong, the whitening process is more rapid than other techniques.
Is laser teeth whitening safe?
Laser teeth whitening is generally safe. However, due to the high concentration of hydrogen peroxide in the bleach it can:
significantly dehydrate the teeth

cause tooth sensitivity and gum irritation
While laser teeth whitening is a safe treatment, we feel it's too short of a timespan on the teeth using a very high strength bleach. We prefer to whiten teeth over a longer period of time using teeth whitening trays (also referred to as teeth whitening kits). As the bleach used is less concentrated, you know that it's going to be safer. Dr. Paul O'Connell
How effective is laser teeth whitening?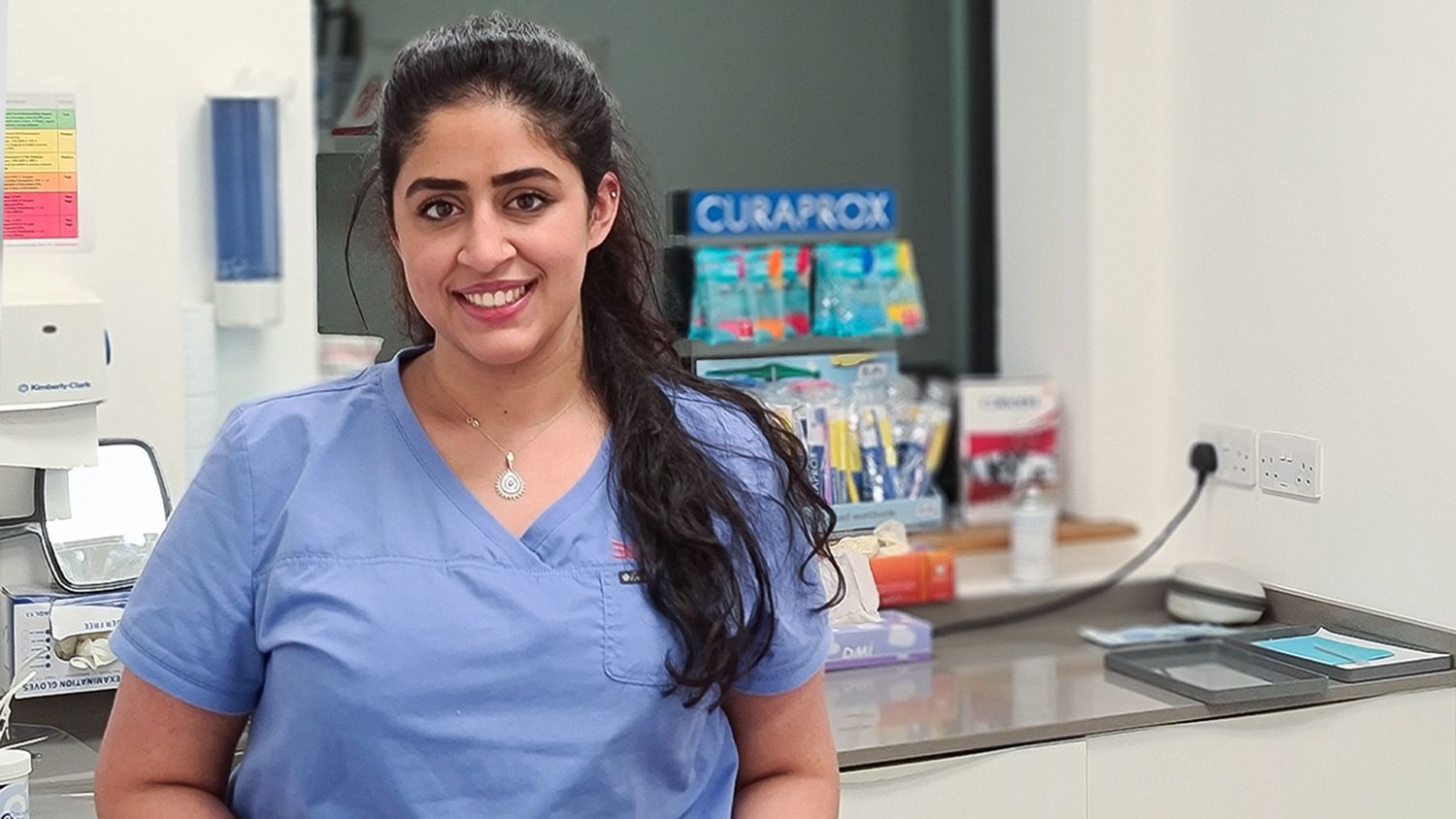 It is an effective way to whiten teeth. However, while your teeth will go white, this is mostly because of the dehydration effect of drying out your teeth with the bleach.
So when you leave, you will likely be very happy as your teeth will be very white - but over the next couple of days, they will fade back to normal.
Laser teeth whitening is an effective solution to whitening teeth - but it lasts for a shorter time period than other teeth whitening treatments due to the initial dehydration of the teeth. Once the teeth become rehydrated over the subsequent days, this initial whiteness will begin to fade. Dr. Paul O'Connell
3Dental doesn't provide laser teeth whitening. Instead, we provide you with whitening trays that you take home. This whitening process instead occurs over a period of about 3 weeks. We feel that this is a safer, more long term and more cost effective solution.
Laser teeth whitening pros and cons
| | |
| --- | --- |
| It whitens your teeth quicker than other teeth whitening methods - typically between 60 and 90 minutes | The high concentration of hydrogen peroxide in the bleach can cause sensitivity and gum irritation |
| Can whiten specific teeth | Often treatments are not carried out by a dental professional |
| | Can be expensive compared to the results |
| | Your teeth get dehydrated |
| | Within a couple of days, your results have often faded |
| | You will need follow-up treatments to maintain results |
| | Treatment is often performed without an oral examination |
| | There's a very high risk you might get some of this high strength bleach onto your gums, which can lead to a chemical burn |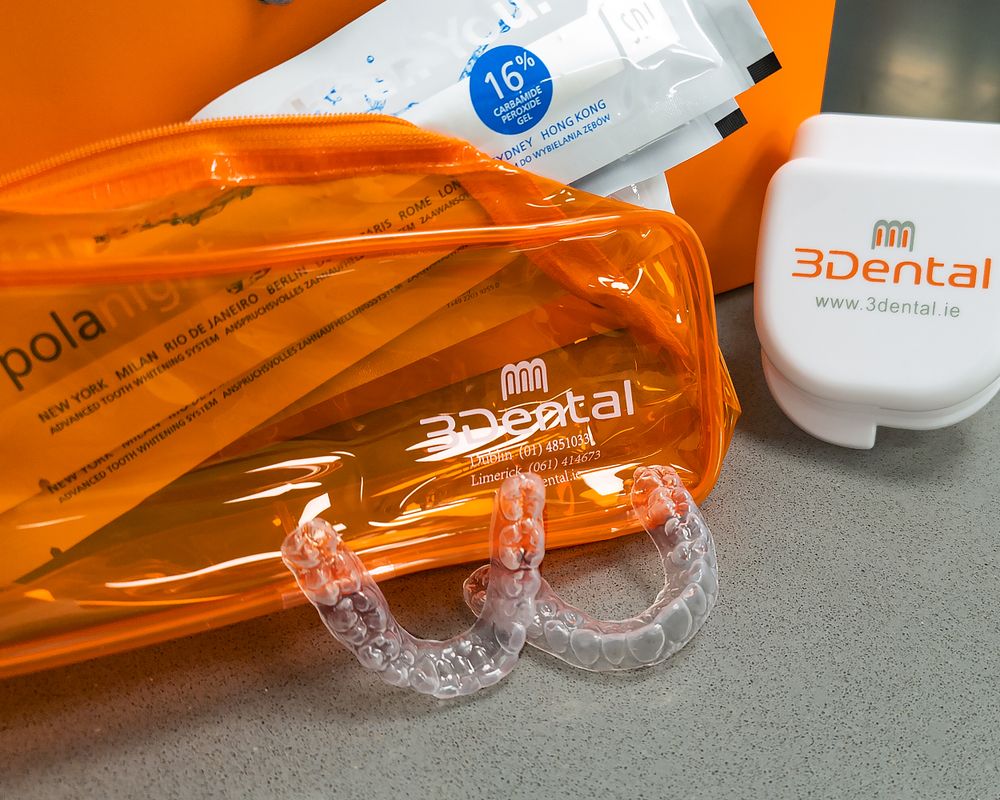 The verdict on laser teeth whitening
At 3Dental, we feel that it's not worth the money to risk a lot more sensitivity for a treatment that's just going to fade within a couple of days.
We feel that you're better off getting really well made teeth whitening trays. Using these trays for 3 weeks at home will give you better, safer and longer lasting results.
Laser teeth whitening risks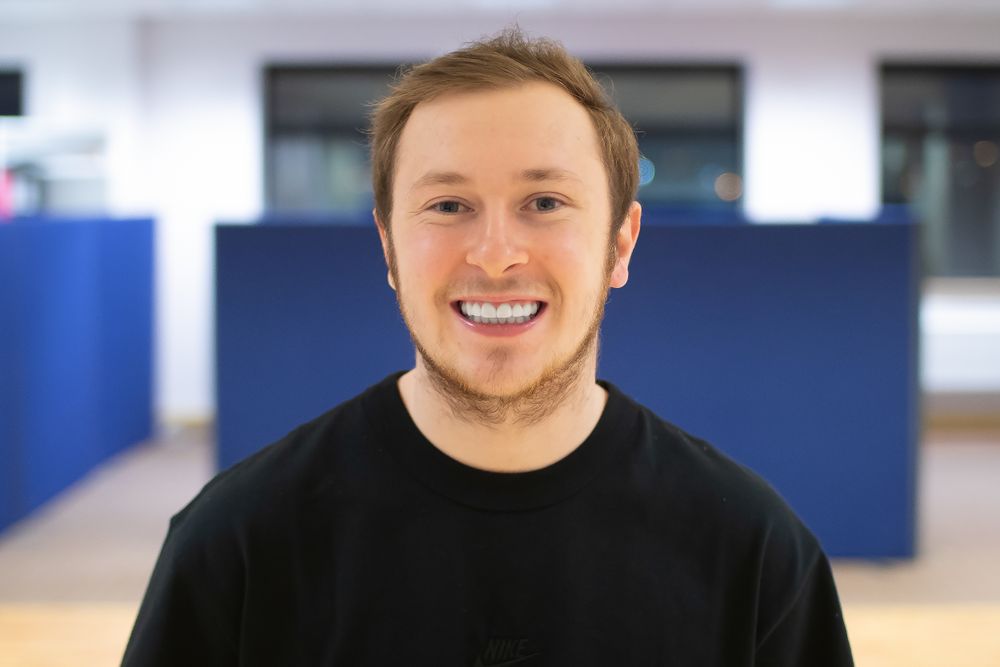 While there are no direct risks associated with laser teeth whitening - you are using a higher strength of bleach over a shorter time frame. If you get this bleach onto the gums or lips, it can cause a chemical burn.
You don't really have the problem with the bleach contained in the teeth whitening trays that we provide at 3Dental. We use a lower strength bleach, and the custom made trays are very tightly fitted to your teeth. You, therefore, won't have problems with the bleach spilling out onto the gums or the lips.
We feel that it's important that people understand the potential side effects of laser teeth whitening.
What does laser teeth whitening cost?
Costs can vary from €99 - €600. It is vital that treatments are carried out by an experienced dental professional.
At 3Dental we offer a professional home whitening kit. This costs €200. We feel like this provides the best results.
How do teeth whitening kits work at 3Dental?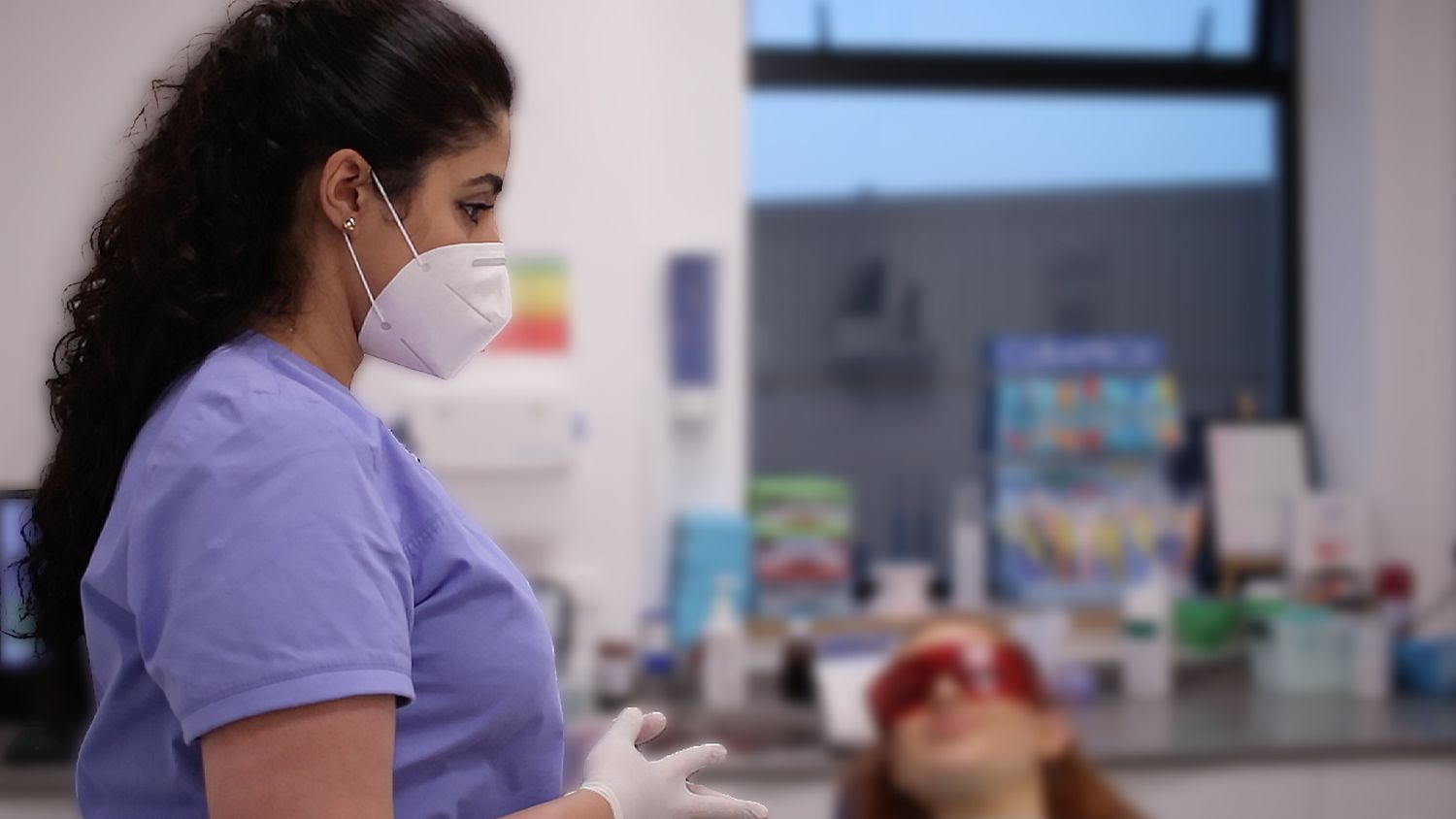 First of all, one of our dentists will perform an inspection of your mouth. We'll typically recommend that you see a hygienist as well and get your teeth cleaned so they are already looking their best and in good condition before moving forward with the treatment.
Provided we're happy that you have no cavities or major problems like recession, we'll take an impression of your teeth and we'll get our lab to make you a teeth whitening tray that is specifically designed for your mouth.
We'll then get you to try this tray on and then we'll demonstrate to you how to use it.
The bleach we use is low strength. We encourage you to use the whitening trays for 2 to 3 weeks for a minimum of 2 hours per night for best results. Dr. Paul O'Connell
There's no need to use it overnight because after about 2 hours the bleach starts to fade. After about 2 weeks, you'll have the best result you could possibly hope for!
The 'at home' whitening kit at 3Dental costs €200 including the examination.
Sensitive teeth and teeth whitening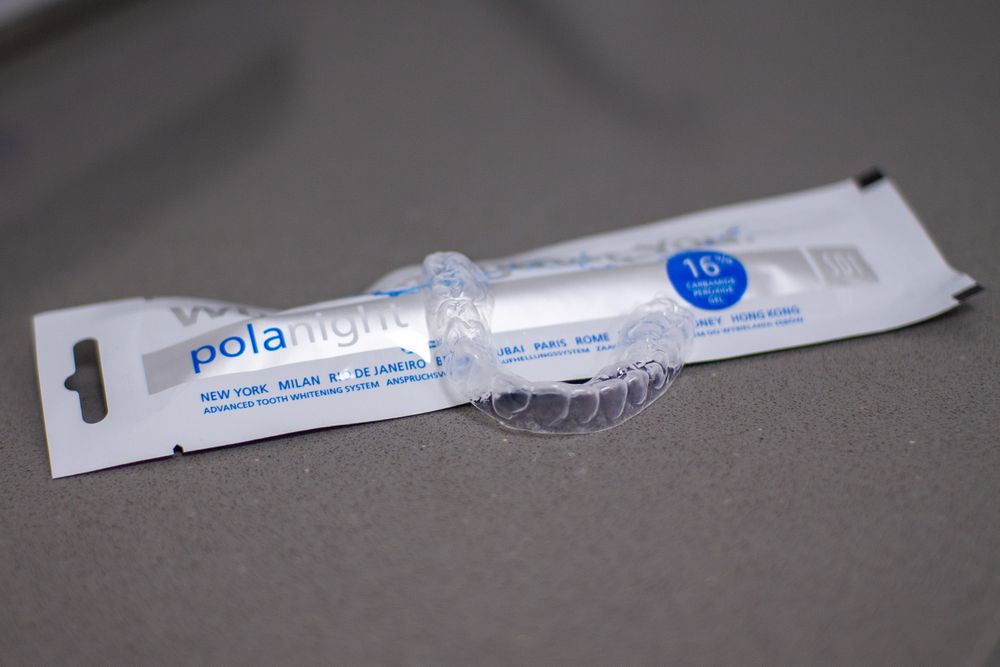 Sometimes, teeth bleaching can make people's teeth quite sensitive. This is usually fixed by using sensodyne toothpaste and putting a bit of this toothpaste in your bleaching tray and sitting it on the teeth for 30 minutes.
Give yourself a day or two break from the bleaching and then go back to it.
Laser teeth whitening VS teeth whitening kits
To summarise, the teeth whitening kit works well - however, it does take longer. Realistically, it takes about 3 weeks.
Bear in mind, that once you purchase the whitening kit, you now own it - and can top it up whenever you want. So basically, this equates to a lifetime guarantee on your teeth whitening - provided you keep topping it up every now and again. Dr. Paul O'Connell
Laser teeth whitening - which is really just high strength bleach with a high powered light, will dehydrate your teeth to make them look whiter and this will unfortunately fade within a couple of days.
This is one of the main reasons that we at 3Dental don't provide this treatment. It doesn't do what it's supposed to do - at least not over the longer term.
Enlighten Whitening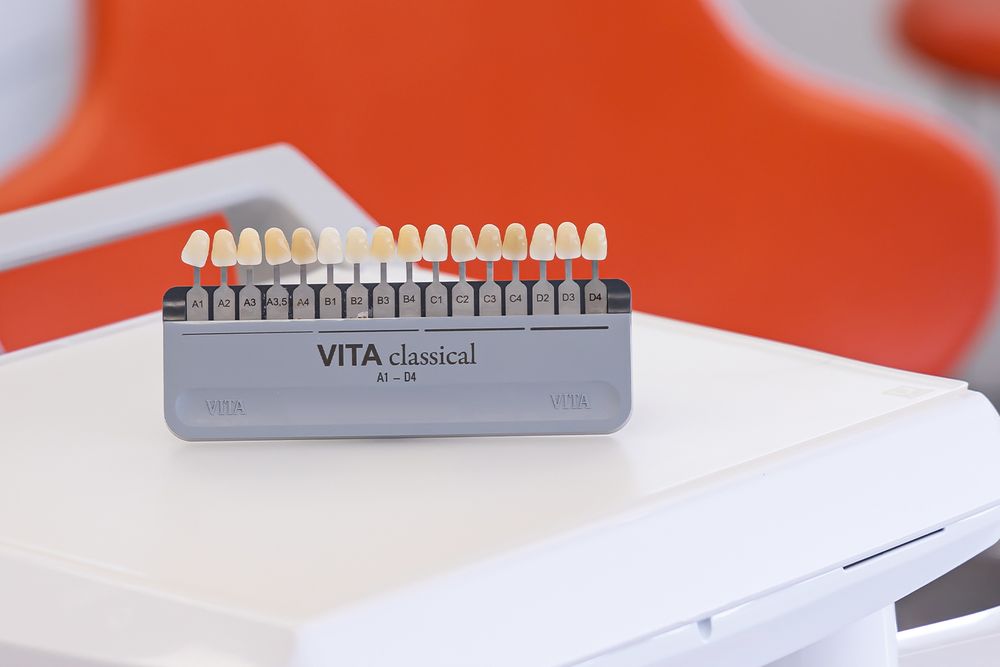 Conclusion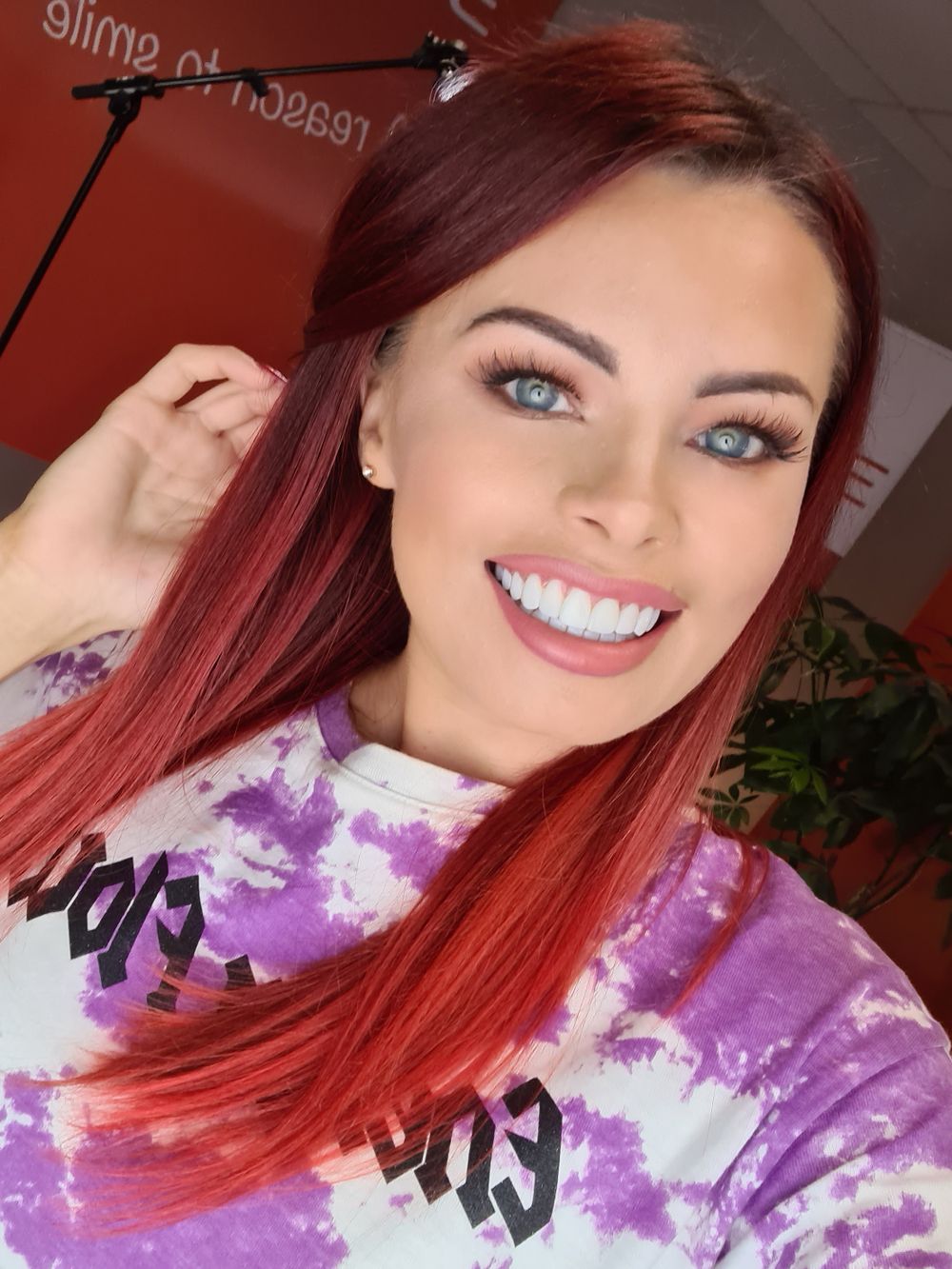 Although laser teeth whitening can seem like a quick, easy process to whitening the teeth, we have found that our teeth whitening kits offer longer lasting results and are a safer and more cost effective solution.
We offer free cosmetic consultations at our Dublin, Limerick and Galway clinics. We can walk you through your options to improve your smile and you can decide what's best for you and your budget.