1. How long do teenage braces take?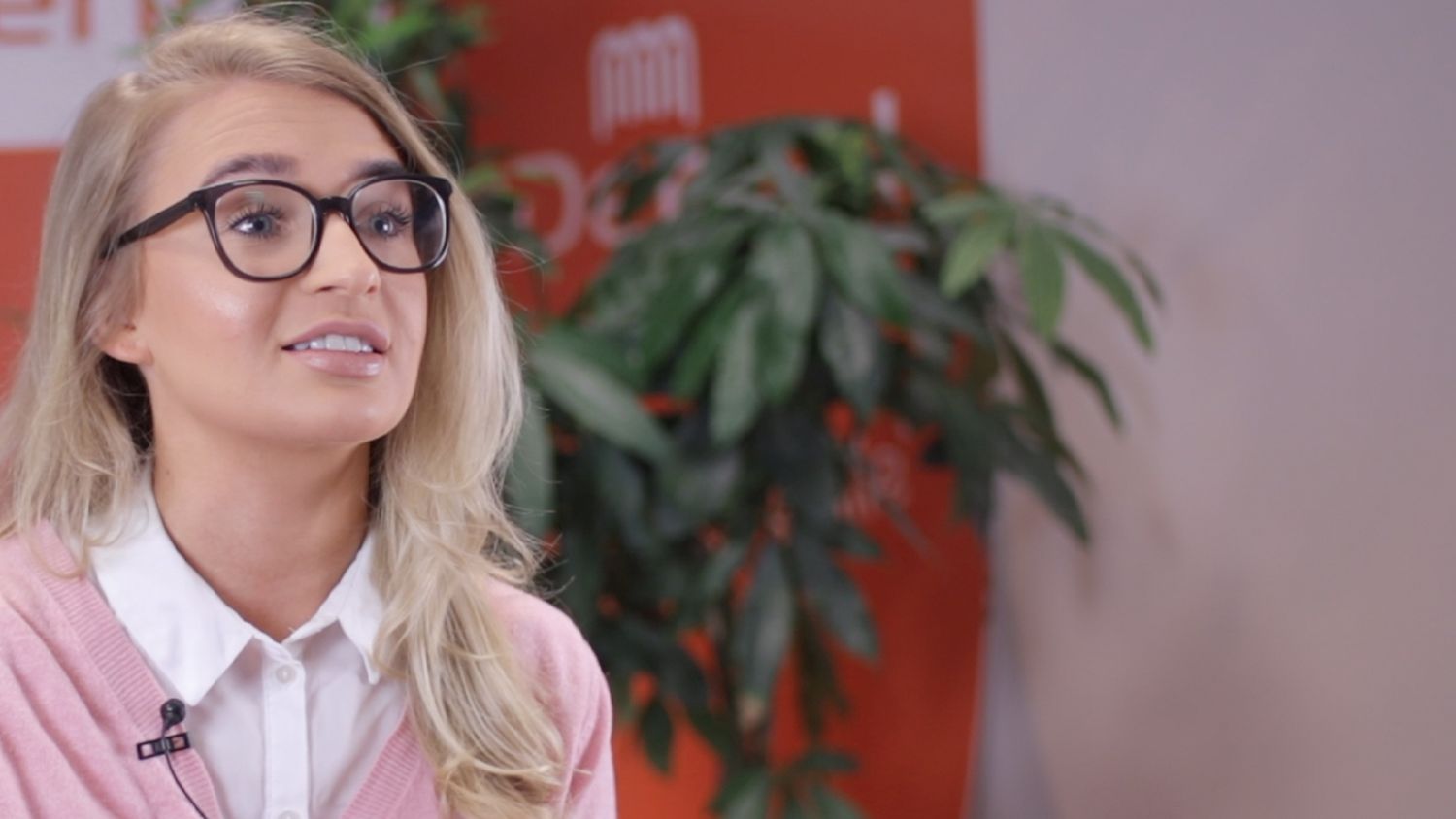 This all depends on the problem being treated.
Minor problems will usually be fixed in a year or so. Bite problems e.g. overjets, underbites, overbites often require the use of functional appliances (removable or fixed) first. This can take up to 9 months before the fixed braces are placed.
More complex problems often take 2 or more years to fix.
2. Are there cosmetic/invisible options available or can teenagers only have metal?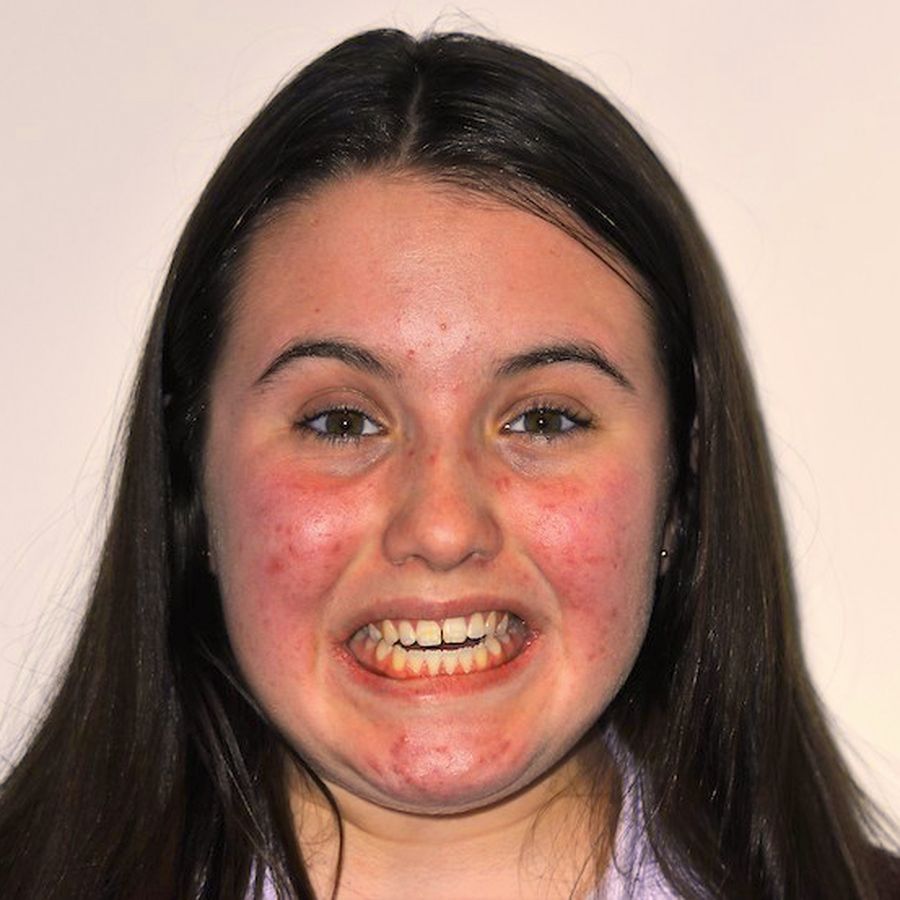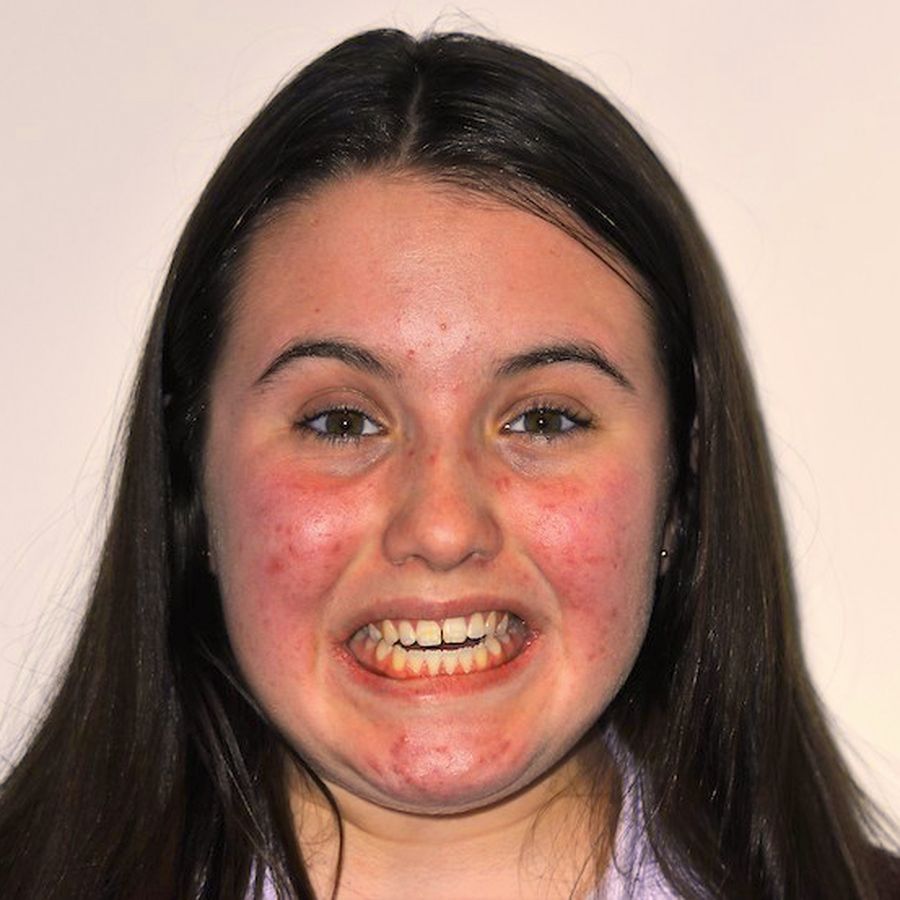 We can provide both metal and clear braces for teenagers.
As said, clear braces cost a little more and clear braces are a bit harder to maintain and certain foods should be avoided to minimise staining.
Your orthodontist will be happy to discuss these issues with you on your initial consultation.
Invisalign has introduced a range of teenage braces but these are very new and at present we recommend that you stick to tried and tested fixed braces with or without functional appliances.
3. What age would you recommend a child/teenager come in to visit an orthodontist?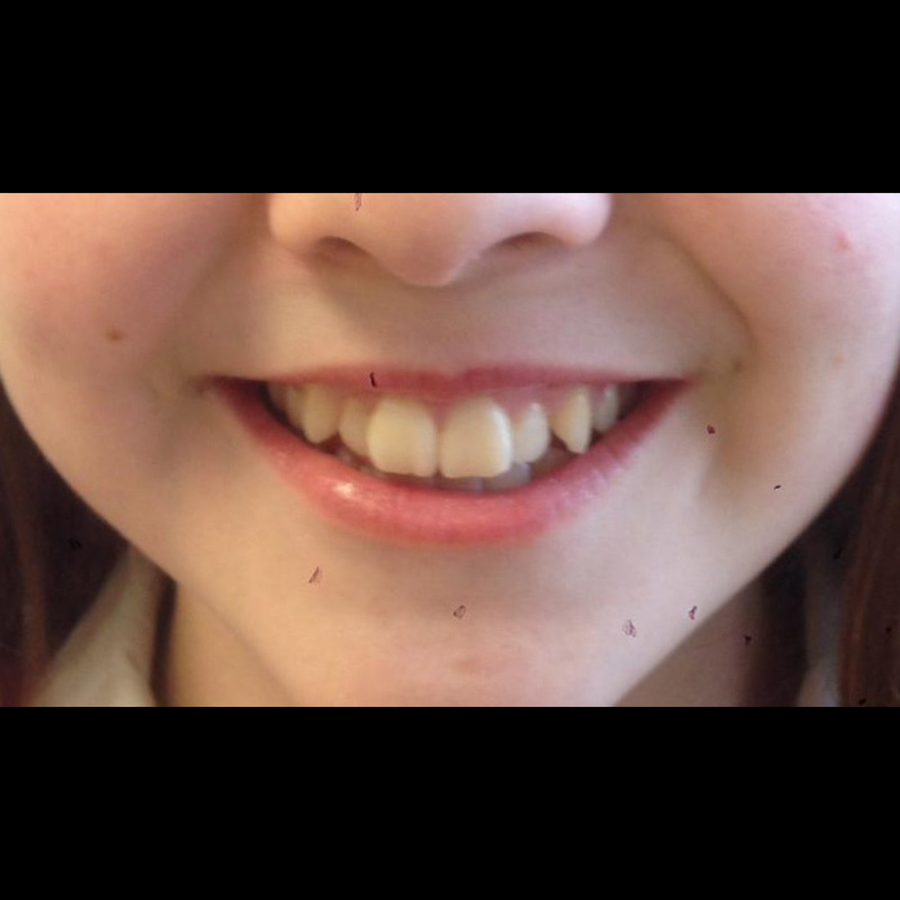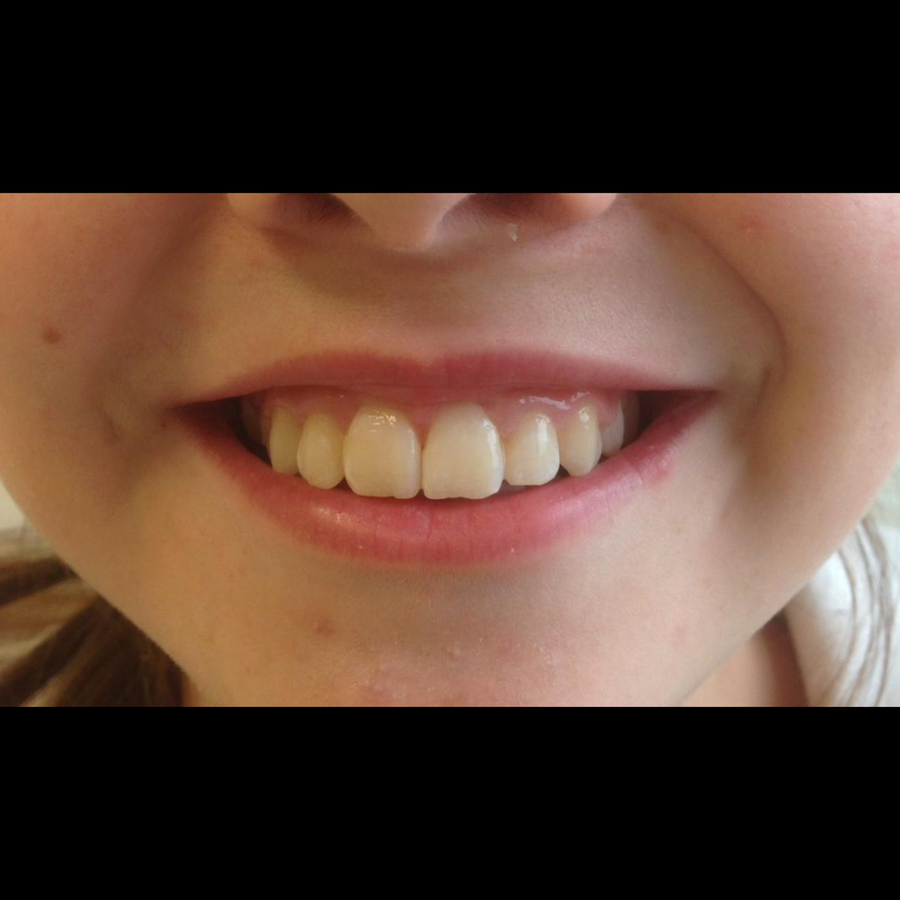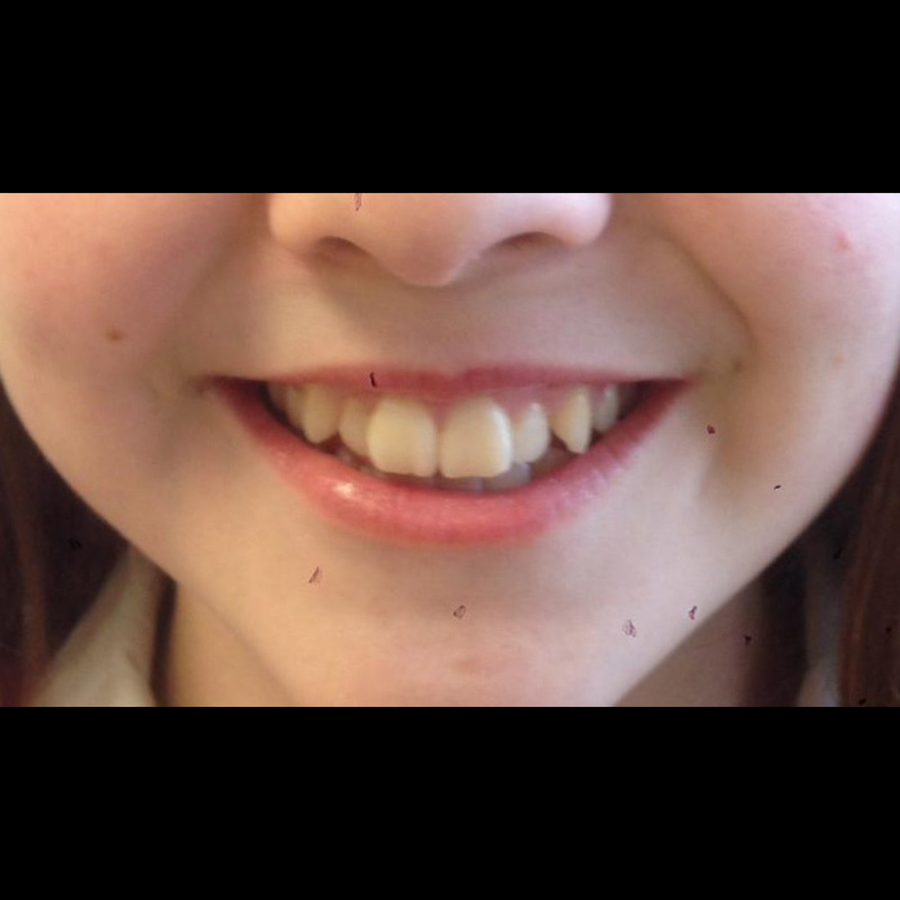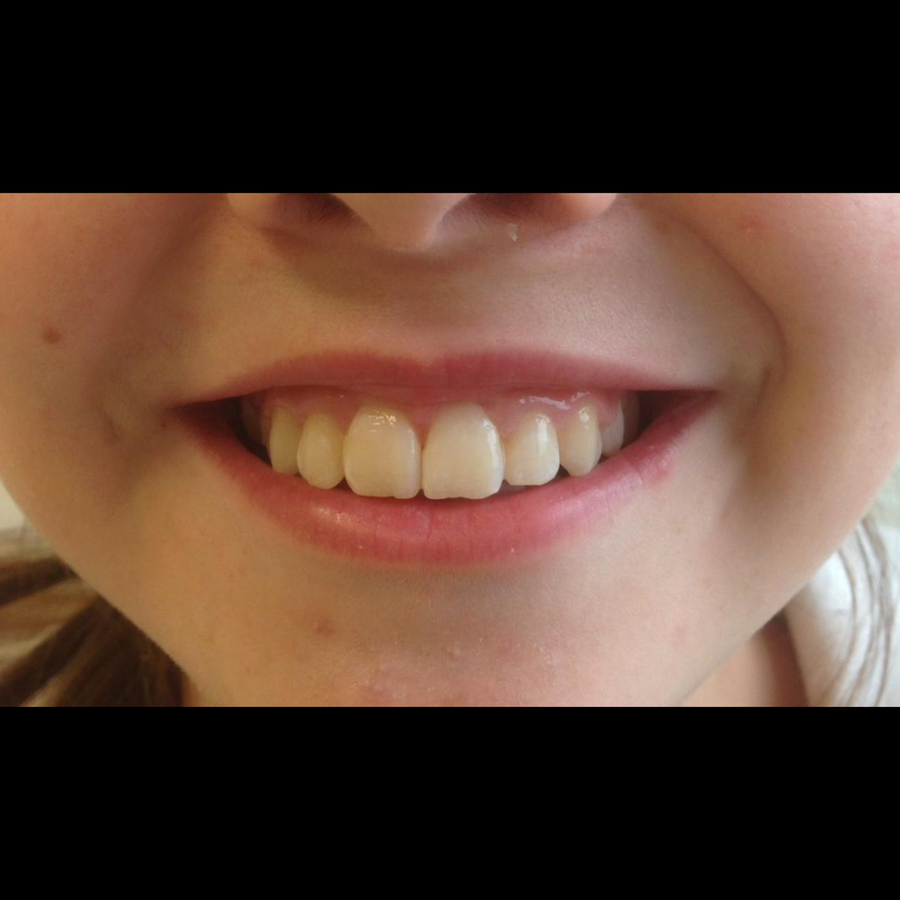 We recommend that you start seeing an orthodontist once a problem first appears. Usually this is when all the adult teeth are erupted (age 12 or so though it varies)
In more severe problems e.g. overjets, overbites, underbites we will ideally start looking at a younger age e.g. 10 years or so.
We are always happy to see kids at any age for a free consultation. This usually only takes a minute or two. We can then recommend to the parents what age the treatment should start.
4. Are there payment plans for teenage braces?
At 3Dental we provide payment plans for all braces. We normally ask for a down payment of 30% of the total cost and then monthly payments for the course of the treatment.
We also offer our patients the option of humm to help cover the cost of treatment.
The front of house reception team and our orthodontic co-ordinators will be happy to discuss these with you after your free consultation.
5. Are there any 'hidden costs'?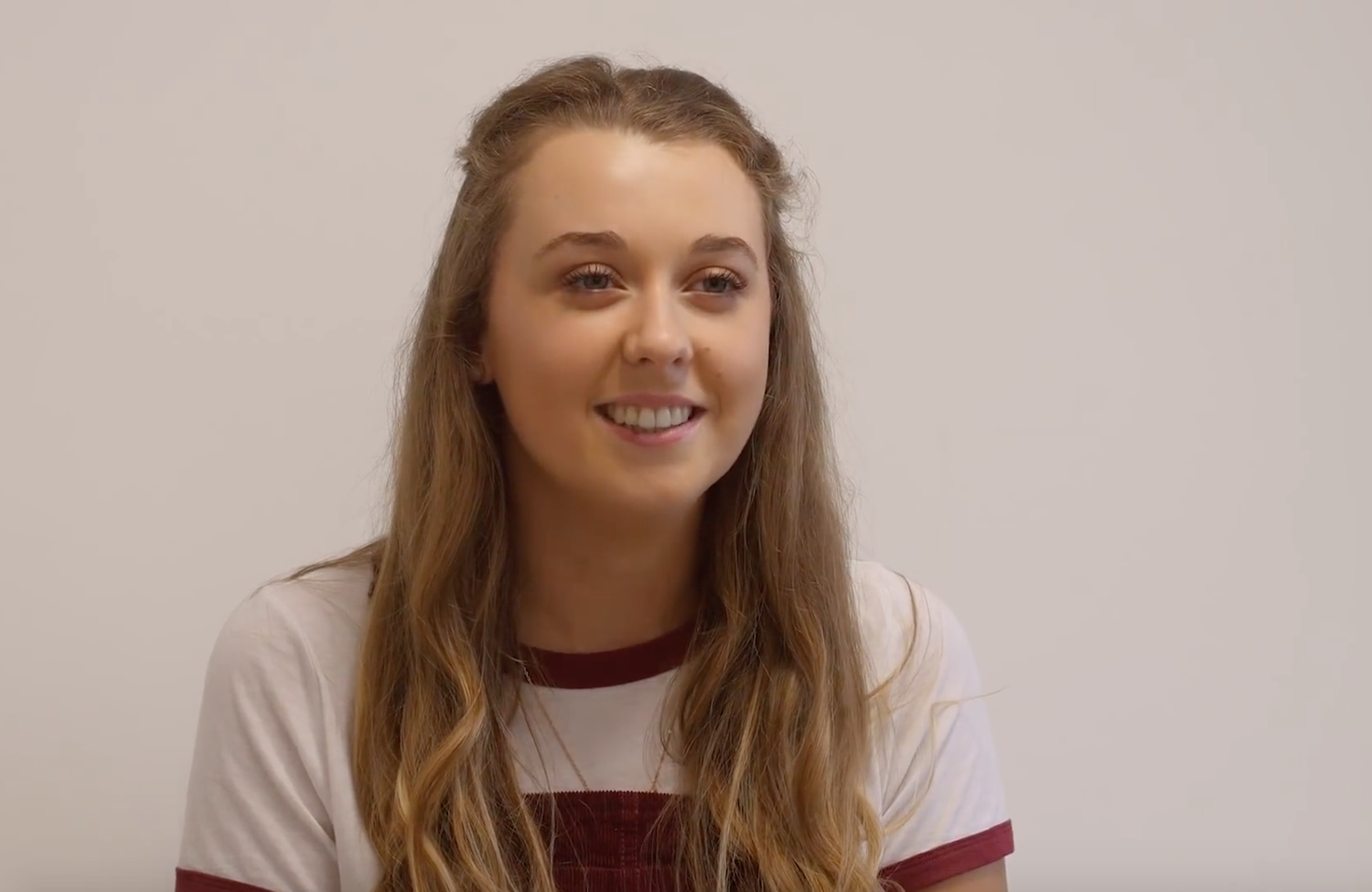 At 3Dental we always strive to be upfront about your treatment costs.
If an x-ray is taken the charge is €75 (offset against the treatment) and €150 for a CT scan. (Patients who proceed with treatment are only charged €50 for the CT scan.)
Any additional hygiene visits carry a normal charge as do any fillings required during treatment.
Any bonding done after treatment carries an additional cost.
6. What do you think about online braces companies that advertise heavily to teenagers on social media?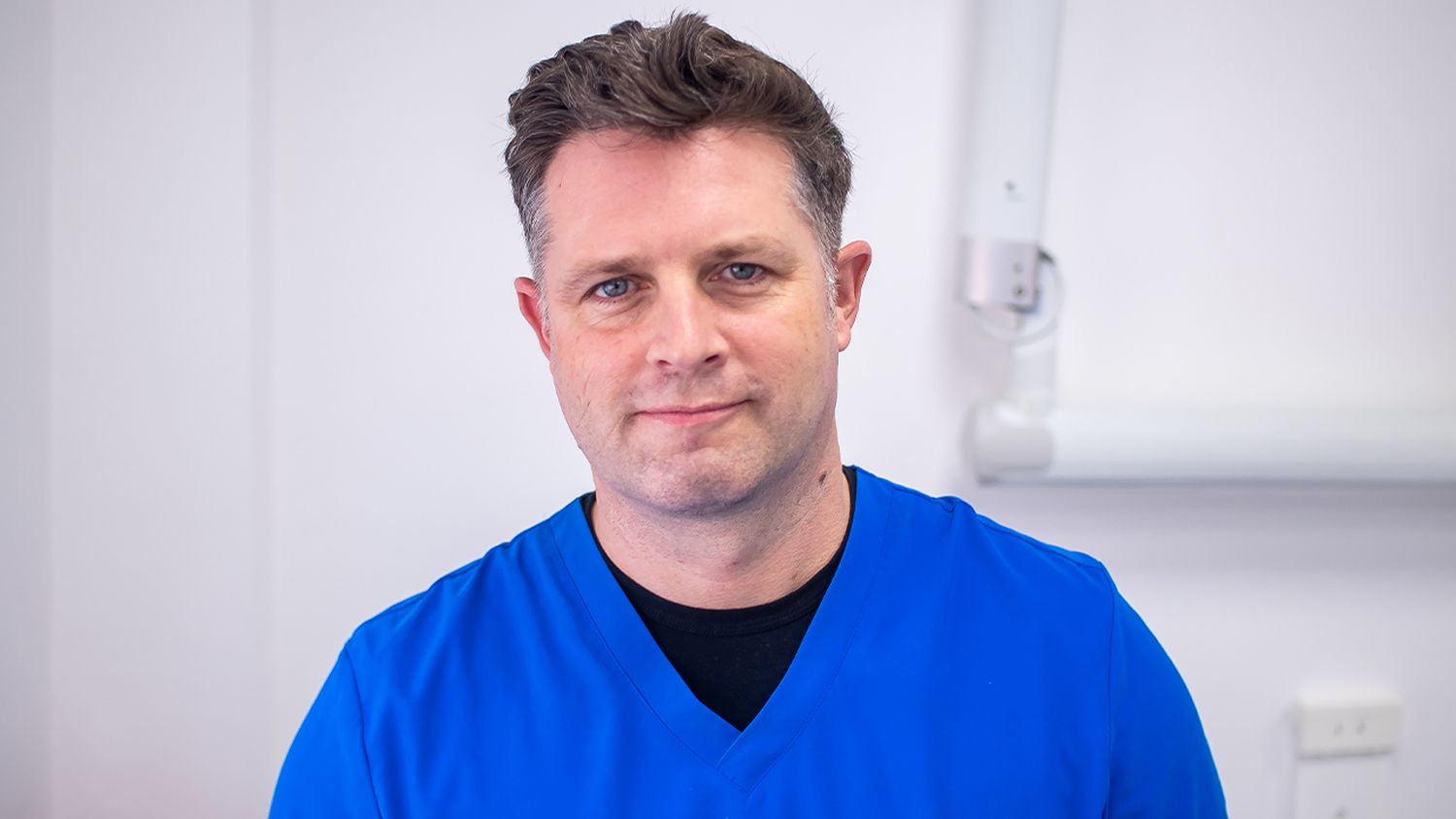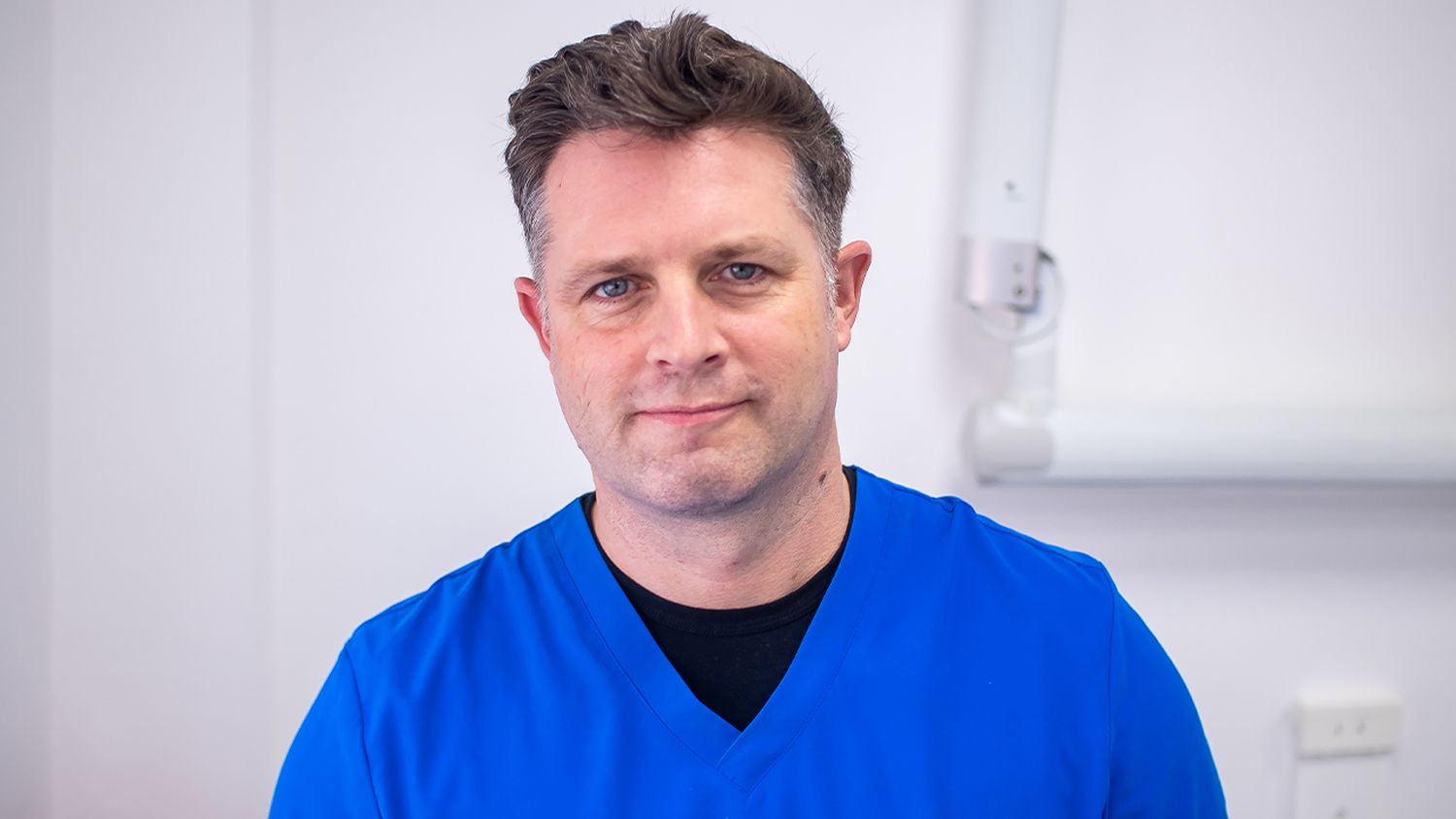 We are very familiar with these types of companies. They promote cheap braces (often 60% less than traditional braces) that will be delivered to your door.
They claim that there is no need to see an orthodontist in person along with several other claims.
You might not be suprised to hear that we don't recommend this as an ethically responsible way for dentists (or orthodontists) to straighten teeth.
We've written a detailed post on the subject which can be found here: Braces Online v Braces In A Dental Clinic