What Is Teeth In A Day?
Technology has come a long way in the dental world and with recent advancements that have totally revolutionised the industry.
We're now able to offer our patients fully fixed teeth that can be fitted in one day with just two visits required.
Widely known as the 'Teeth in a day' (we call this treatment 'Smile In A Day' at 3Dental) procedure, this treatment is transforming the lives of people worldwide by giving them their confidence back in the form of a beautiful smile.
Teeth In A Day: Wave Bye Bye To Your Dentures!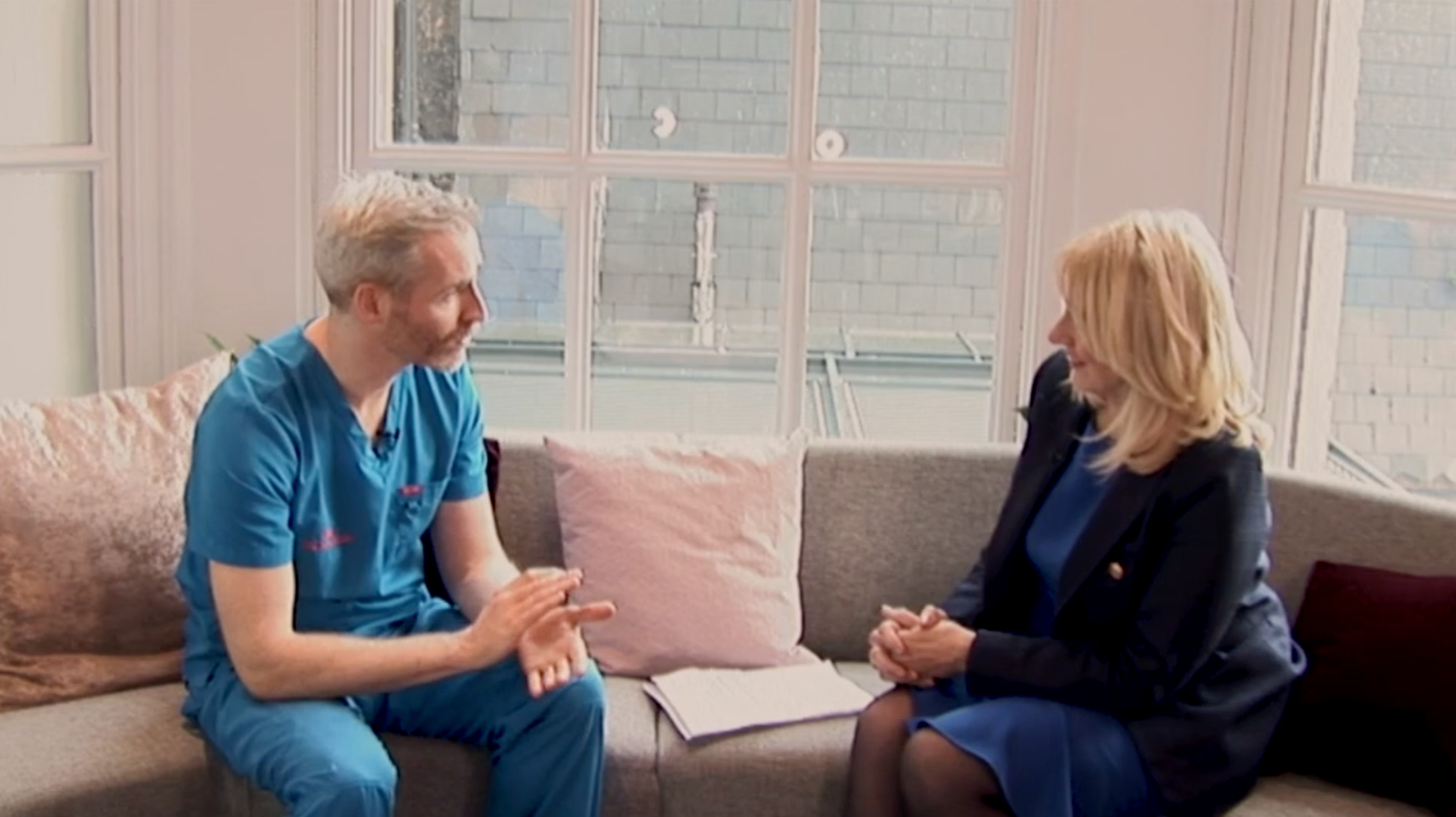 If you're tired of wearing dentures or you're struggling with dentures which have become loose or uncomfortable, you will benefit from this treatment.
Similarly, this treatment also suits those whose natural teeth have become lose and dentures are not a good fit.
By getting your Teeth in a Day with us here at 3Dental, you can arrive at our clinic in the morning, and you can leave that very same day with a new set of fixed teeth and a new found confidence in your smile.
How Long Does the Teeth In A Day Procedure Take?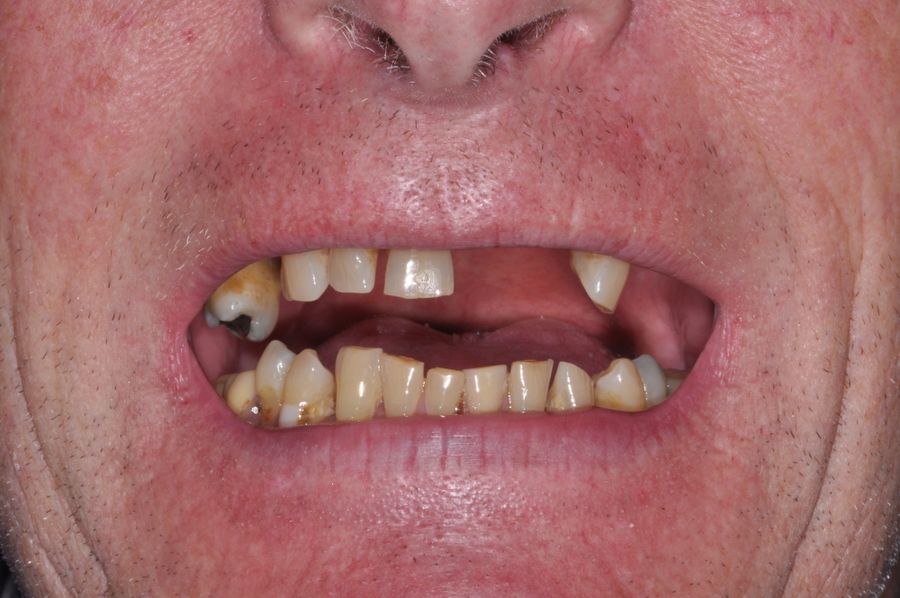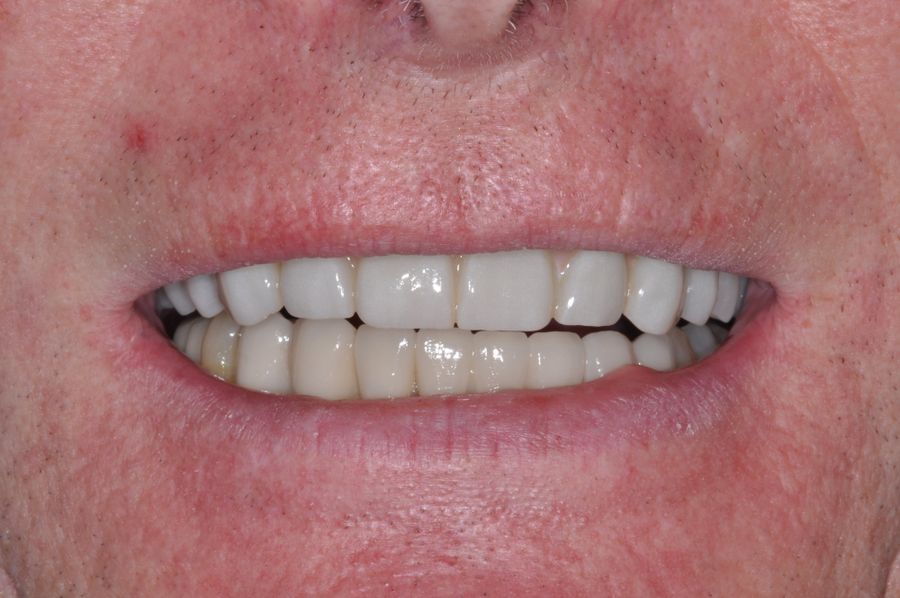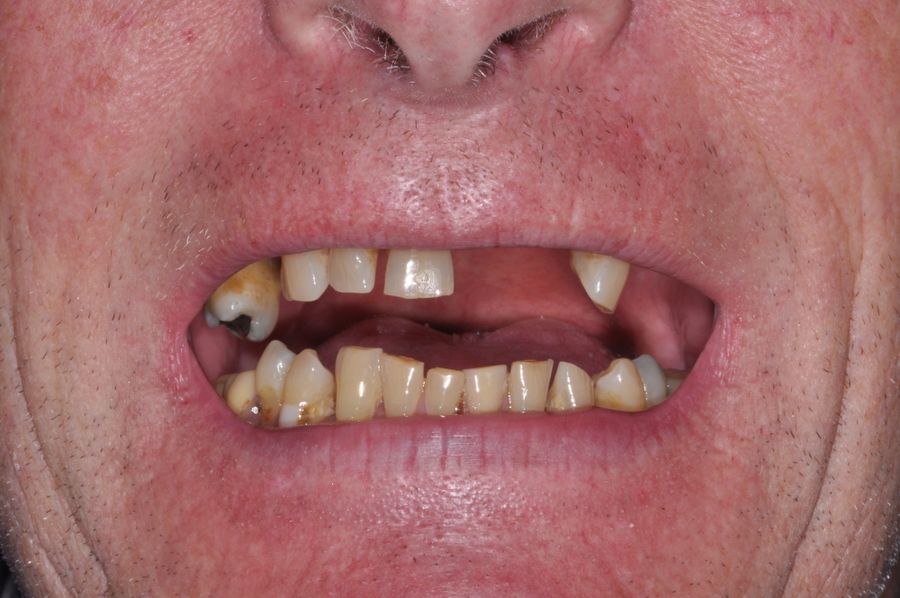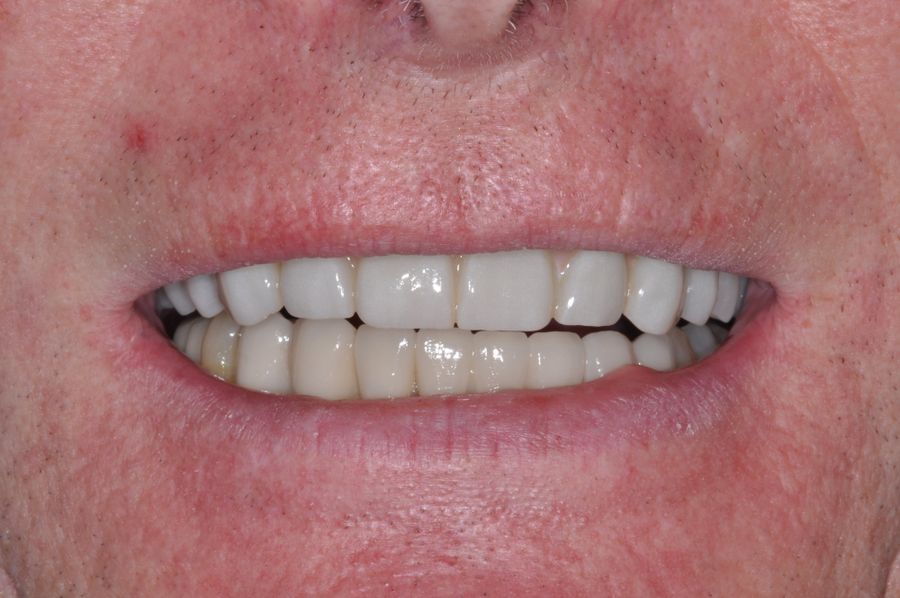 You'll have two appointments with the team here at 3Dental.
On your first appointment, you will have a full examination and get a CT scan to determine your treatment plan. This will be done using our high tech cone beam CT imaging system and from here, we'll take moulds and records of your mouth.
On the actual day of your teeth fitting appointment, we ask that you attend our clinic in the morning where your implants will be placed, either under local anaesthetic or sedation if you're a nervous patient.
That same evening, your teeth will be fitted and you can return home with a brand new smile for all to see.
Is It Painful?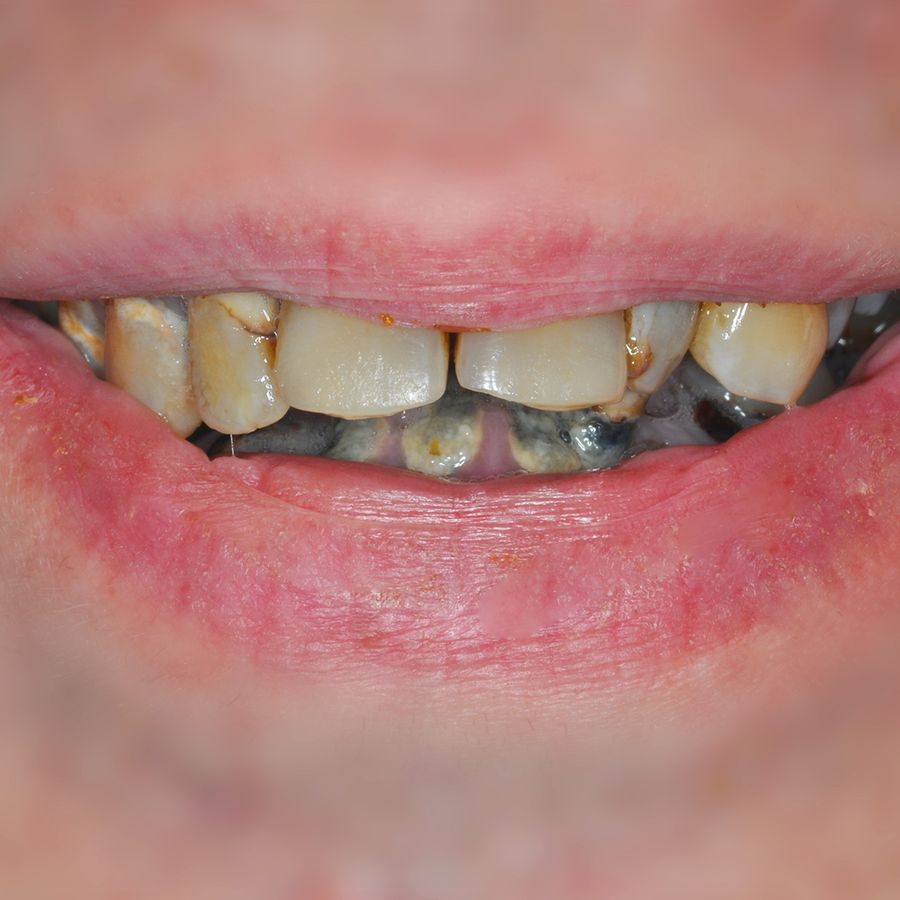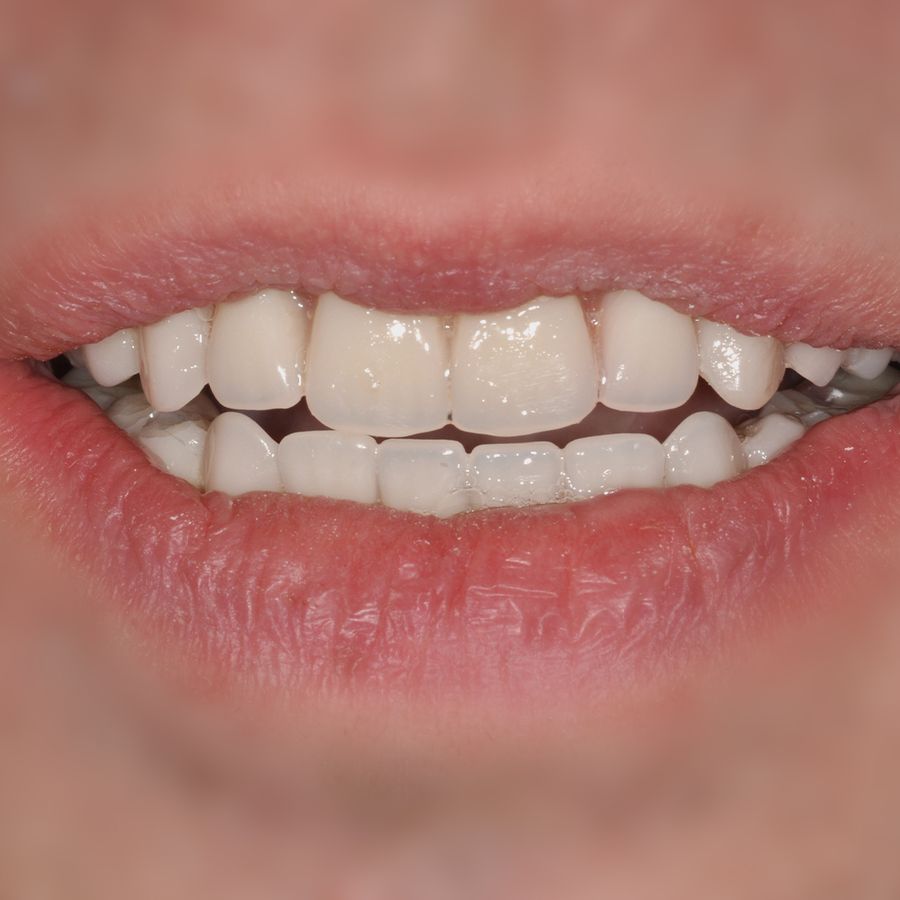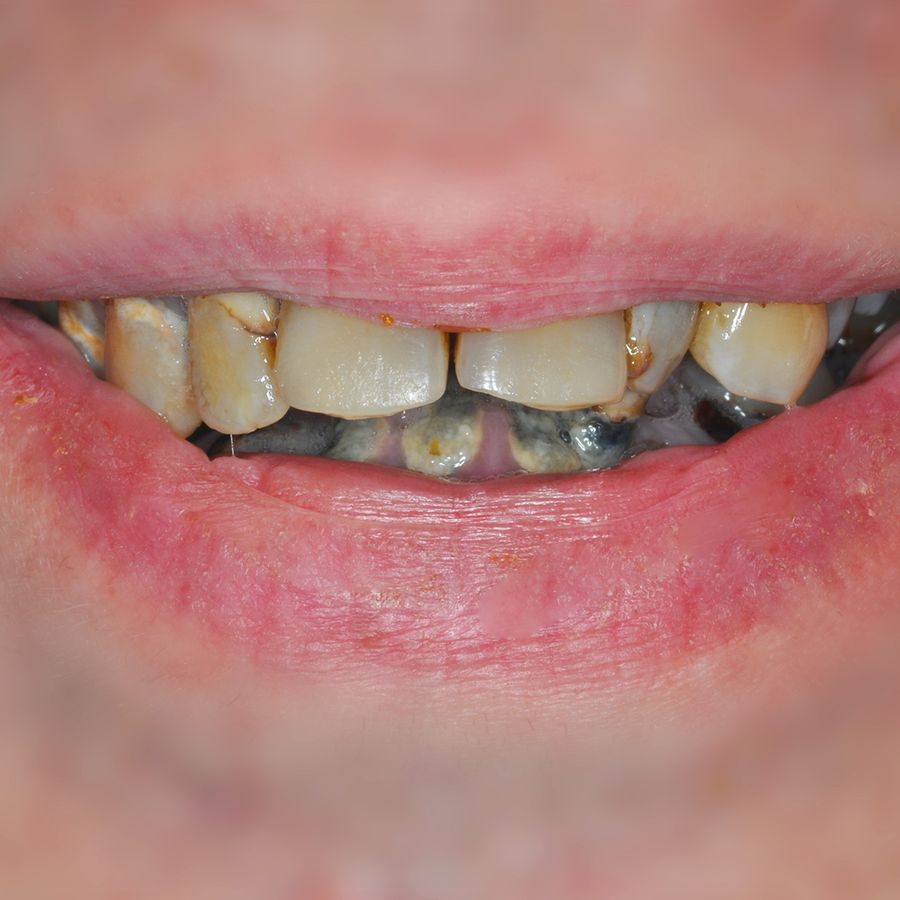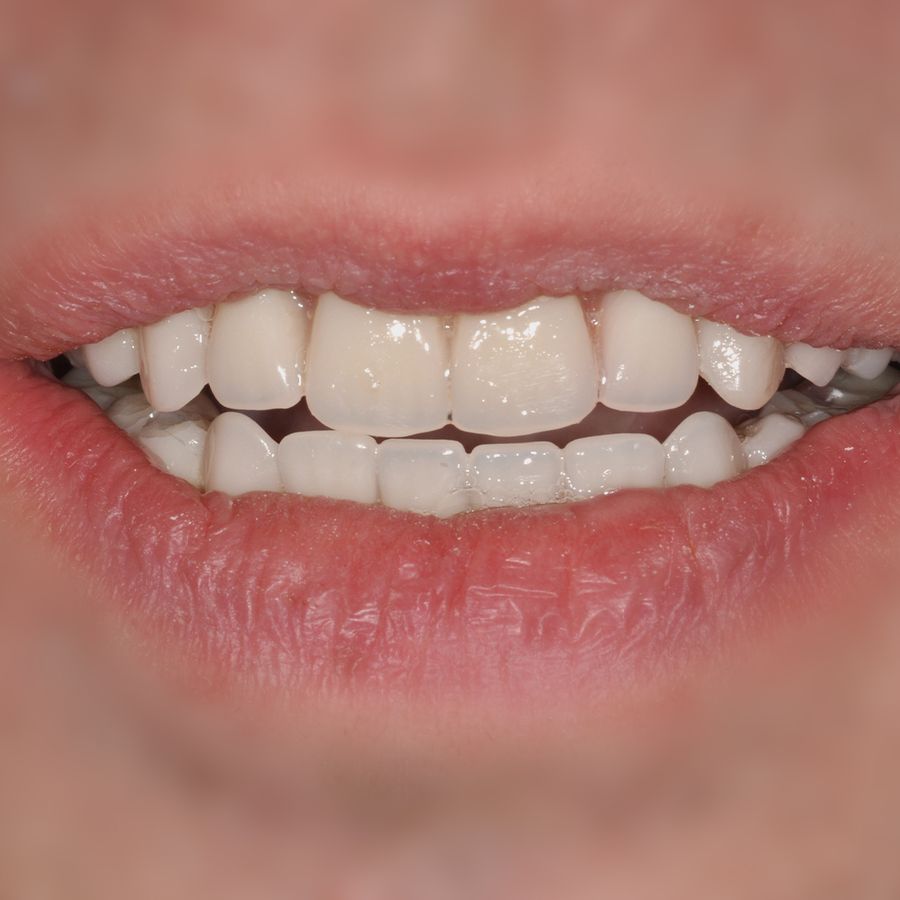 This procedure is very comfortable from start to finish.
We do the procedure under local anaesthetic (or sedation), which reduces the level of discomfort that patients feel.
How Do They Feel Once They're Fitted?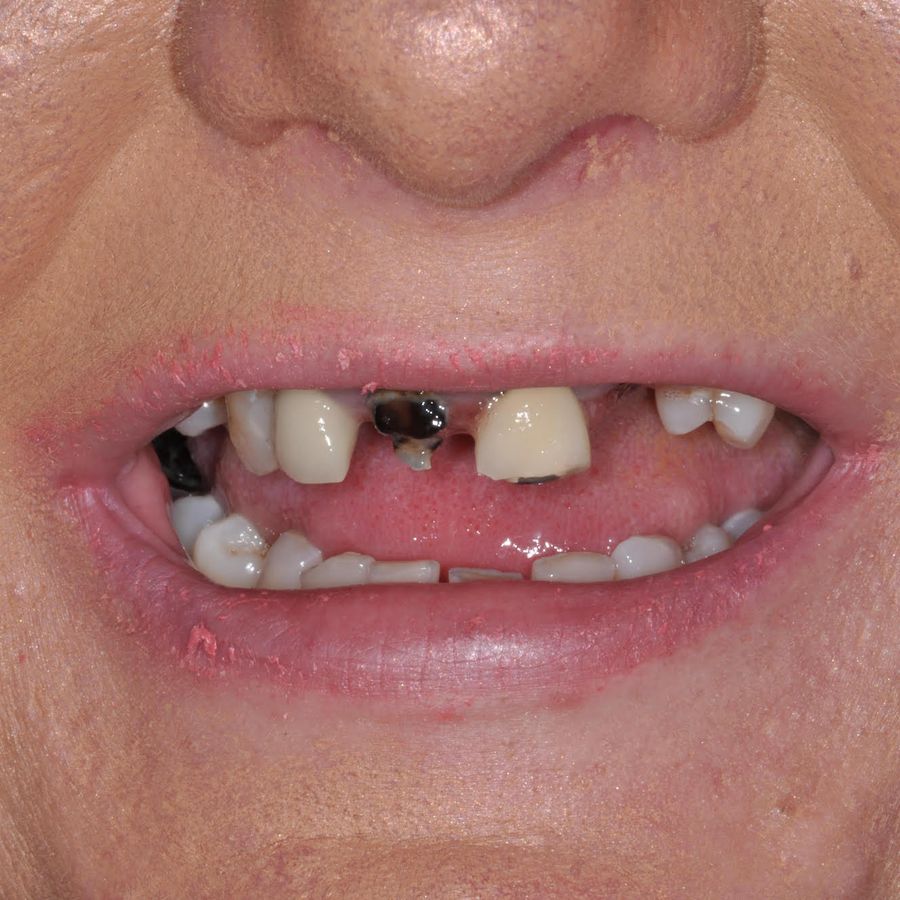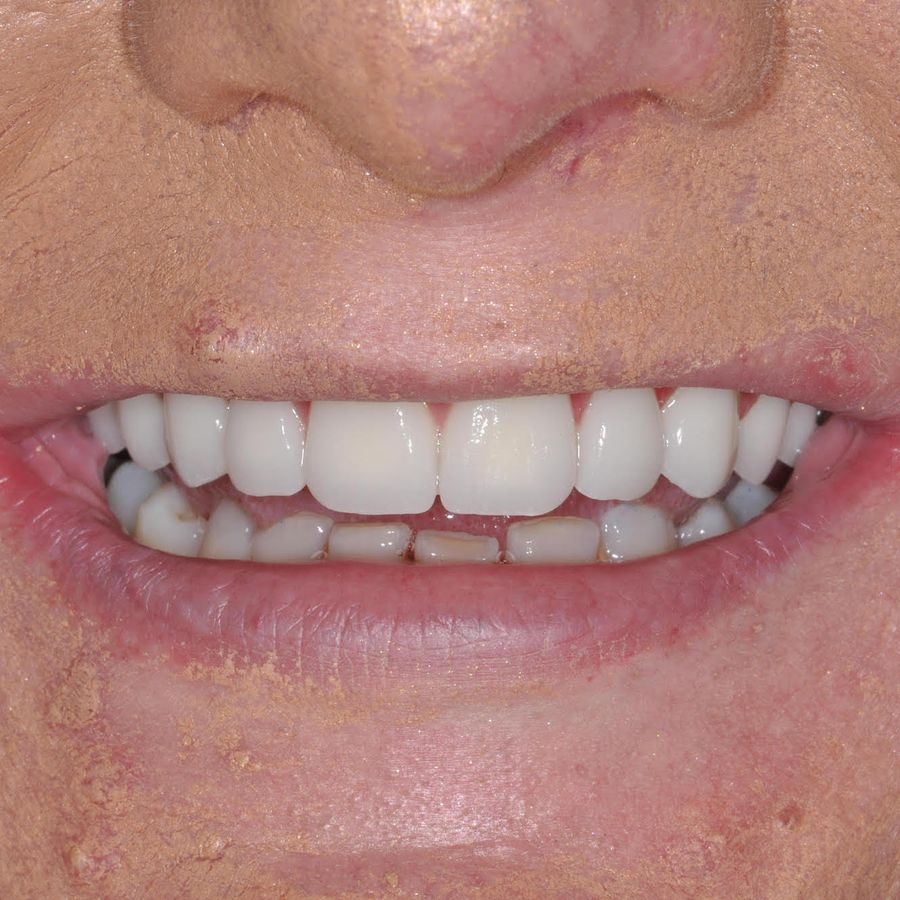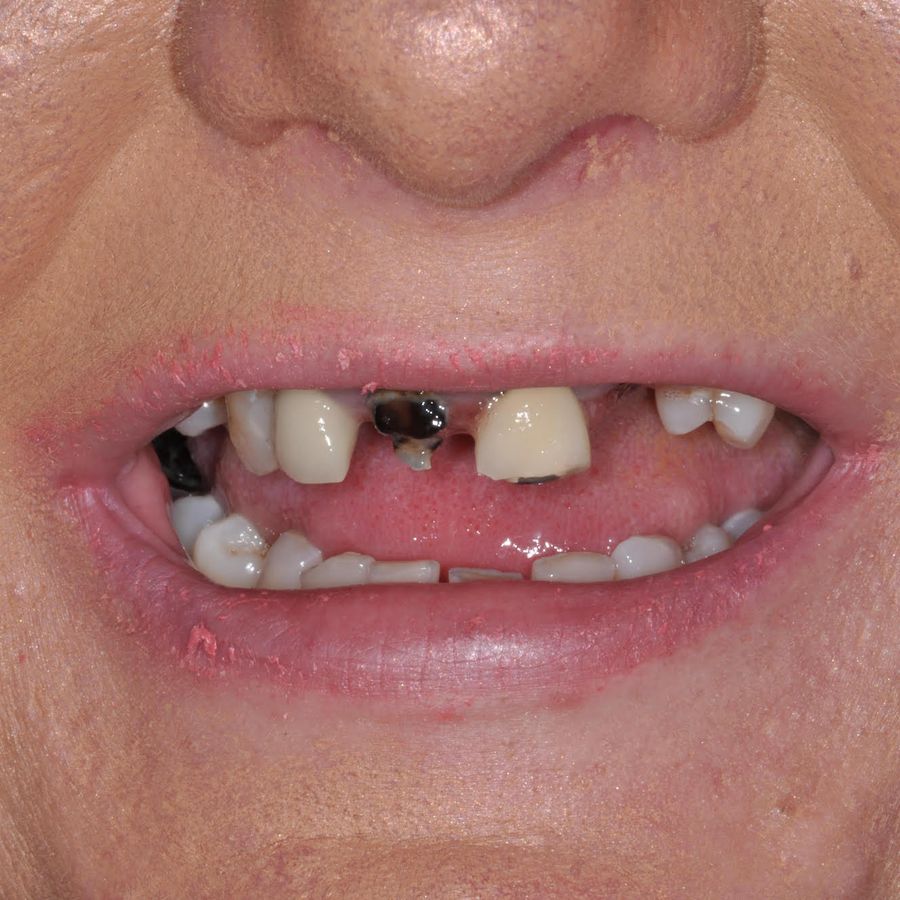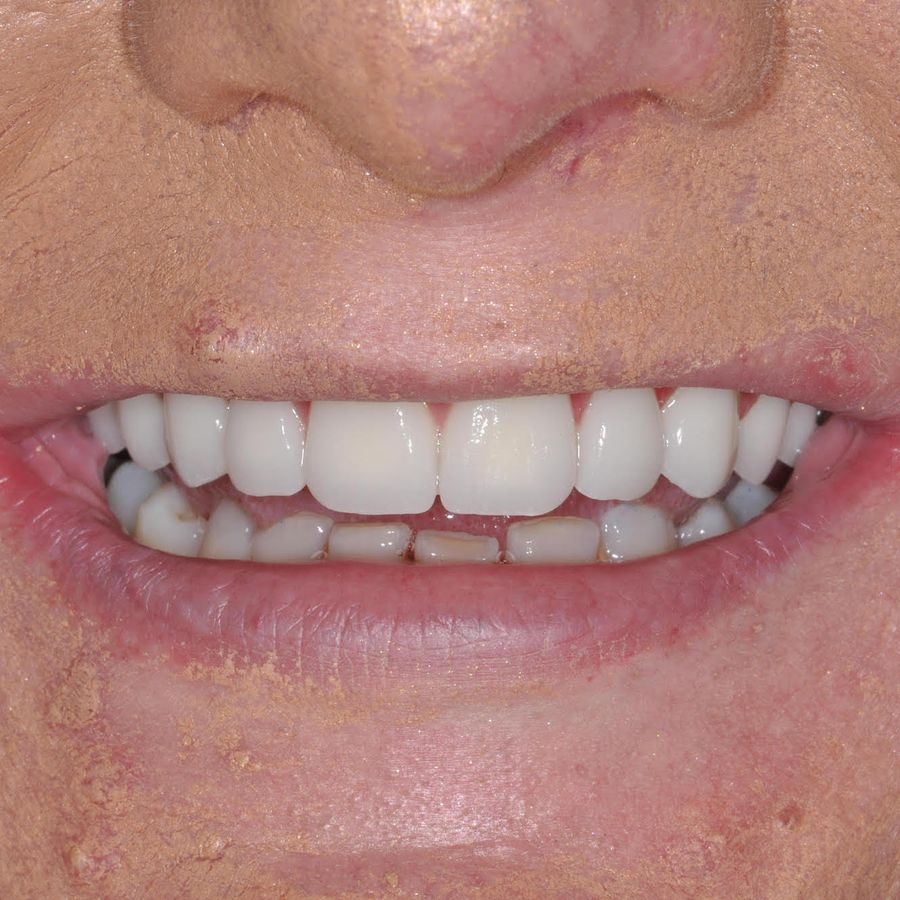 As with any dental procedure of this nature, it can take a few days to get used to having something new in your mouth. That said; they will feel just like your own natural teeth after a few days of having them fitted.
If you had previously worn dentures, the change will be astonishing as your palate will be no longer covered.
Your new teeth will give you a new lease of life when it comes to chewing food and tasting flavours again. Dr. Peter Doherty
What's The Next Step?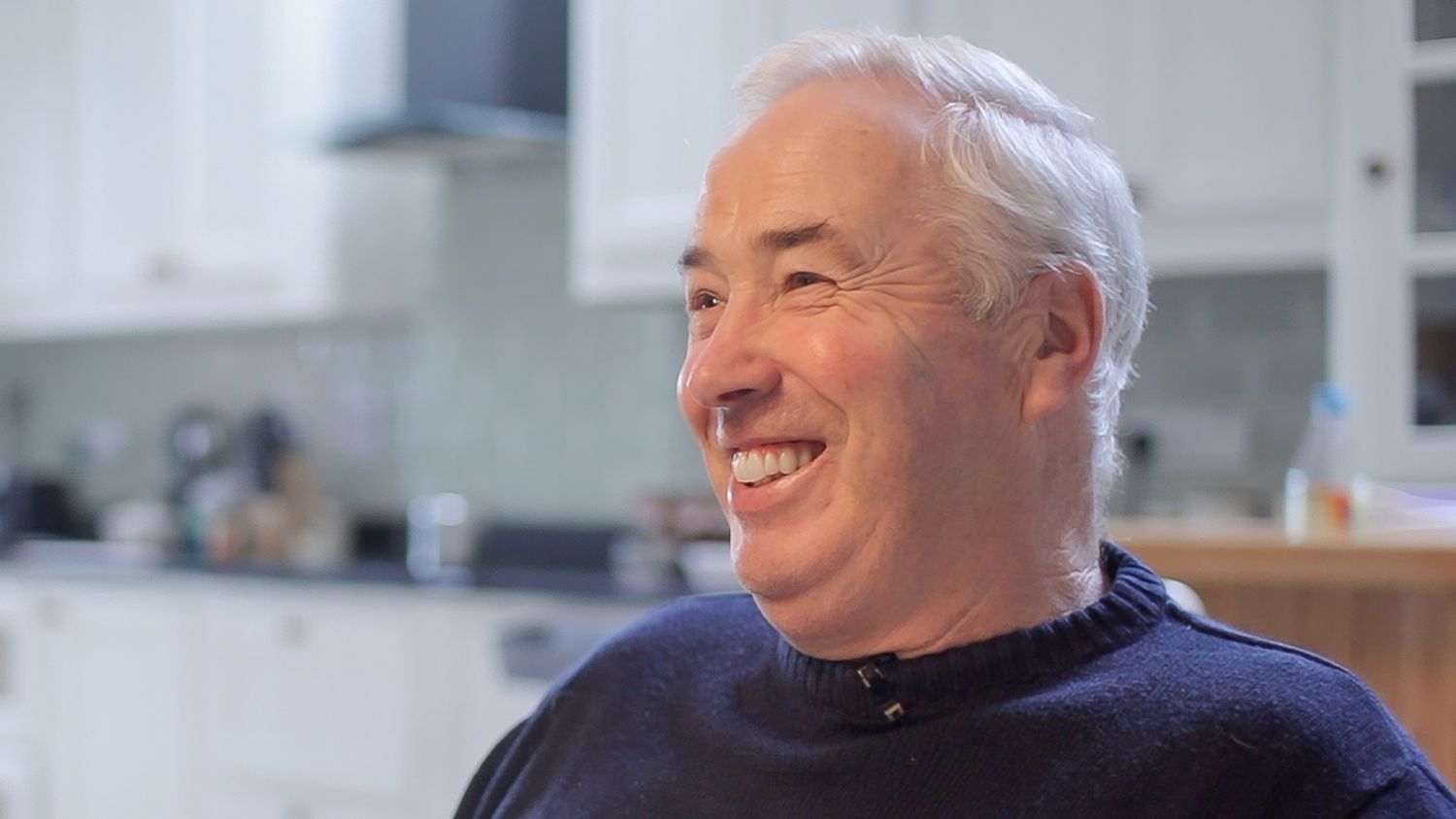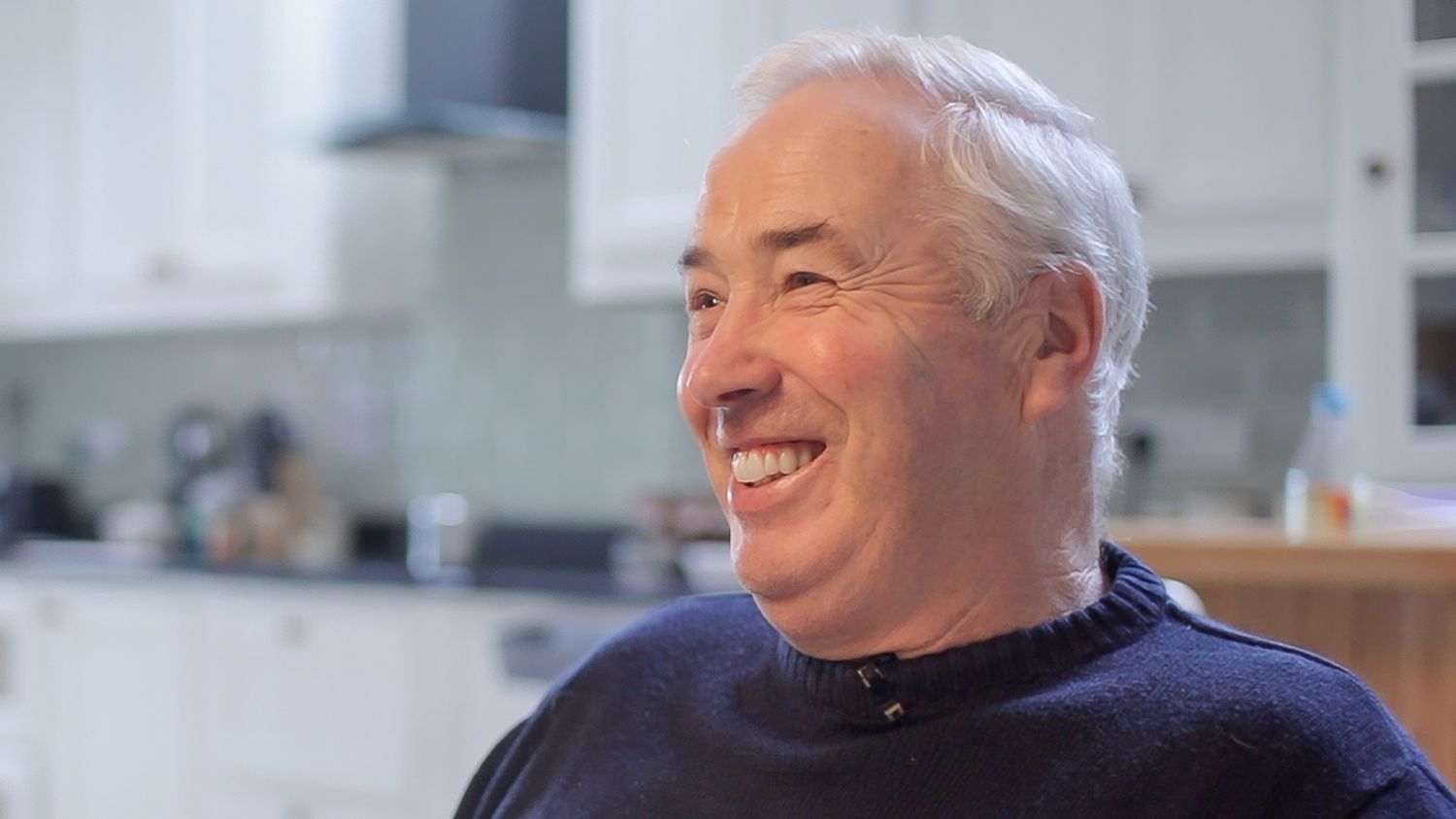 Check out our Smile In A Day, Testimonials and Smile Gallery pages.
For more info on this procedure or to find out if you're a good candidate for treatment, be sure to get in contact with the team here at 3Dental.
We offer free consultations to see if this is a treatment that might be suitable for you.