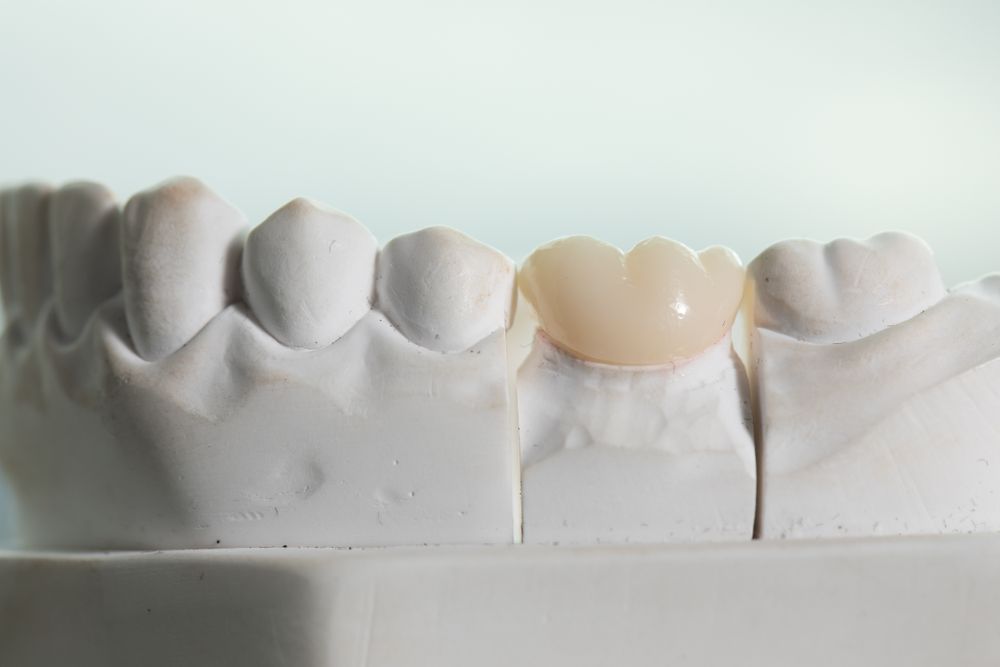 In this post, we are going to look at the dental crown procedure, the application and the costs as well as addressing some other common questions that we regularly receive.
Dental crowns are a versatile dental treatment and are suitable for people under a variety of different situations.
Why Do I Need A Crown?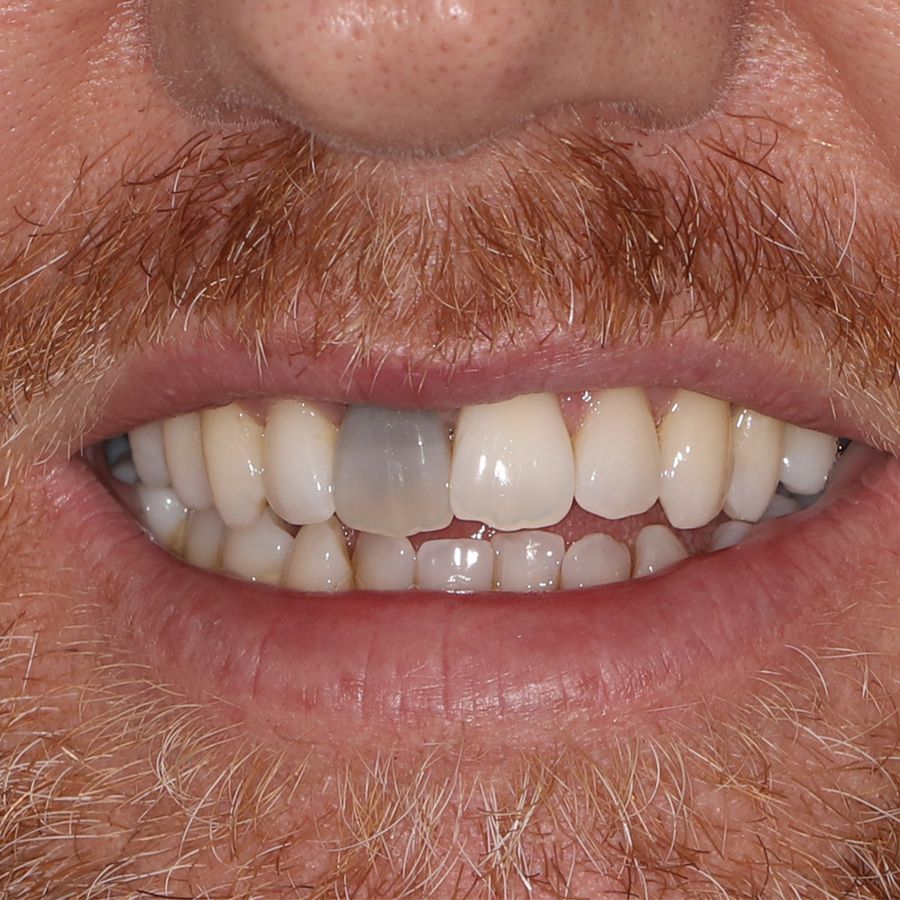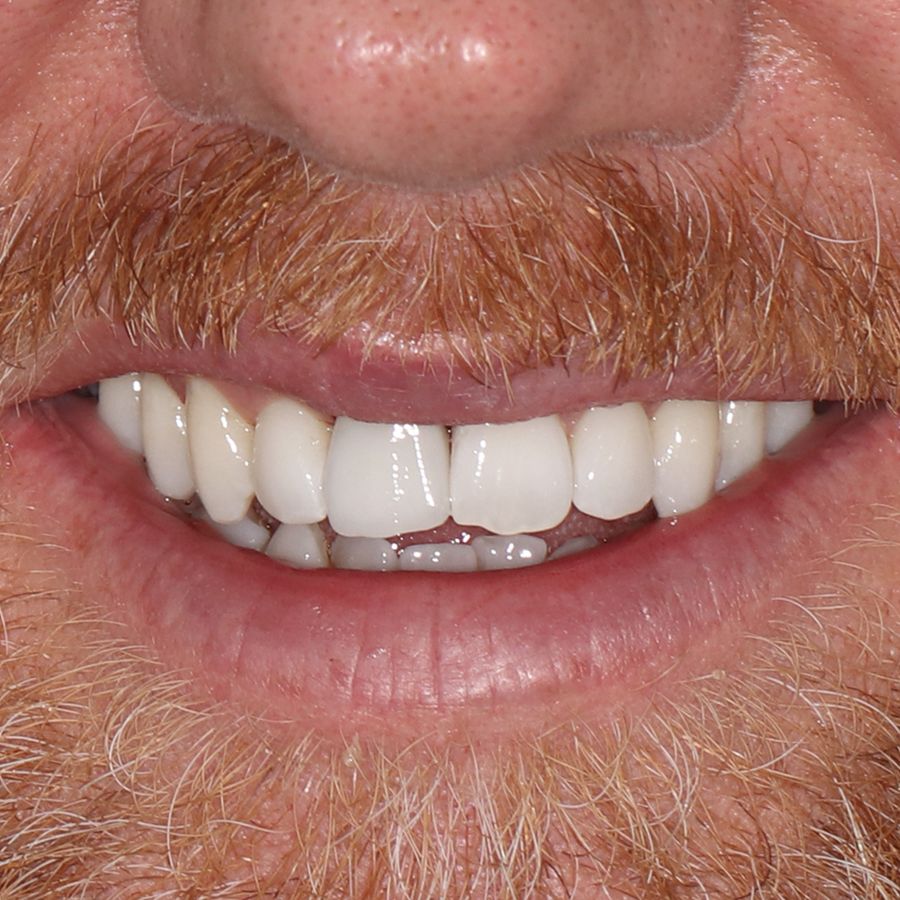 Before and After (Click to enlarge)
Crowns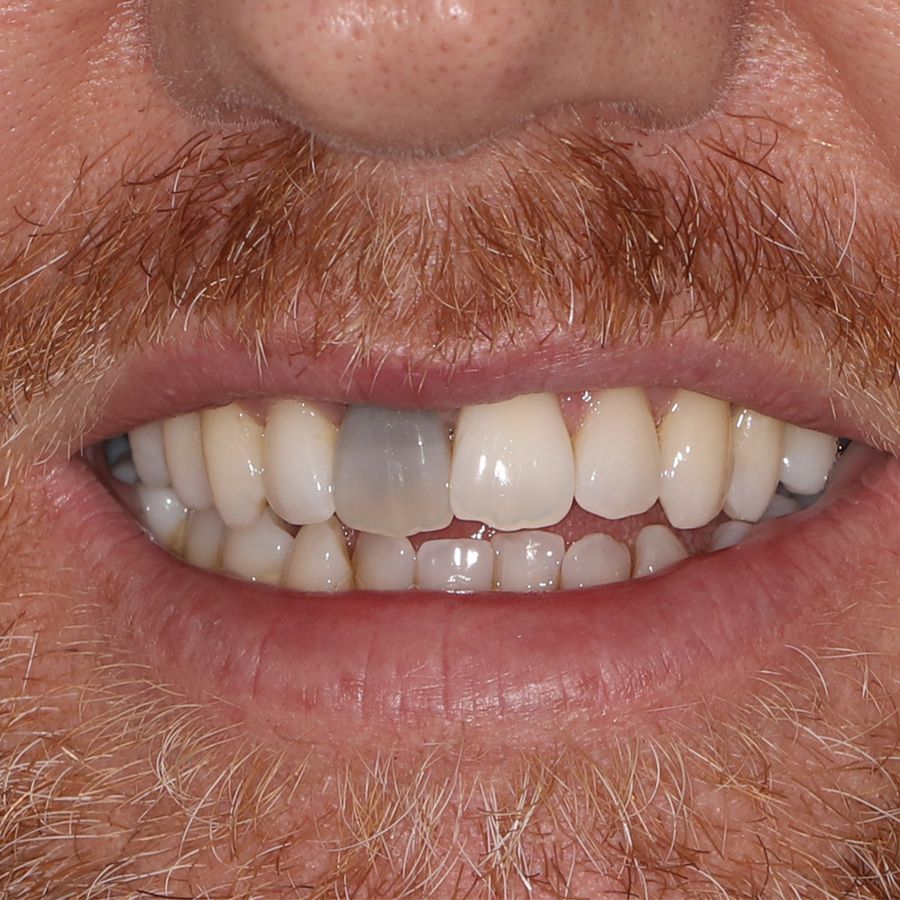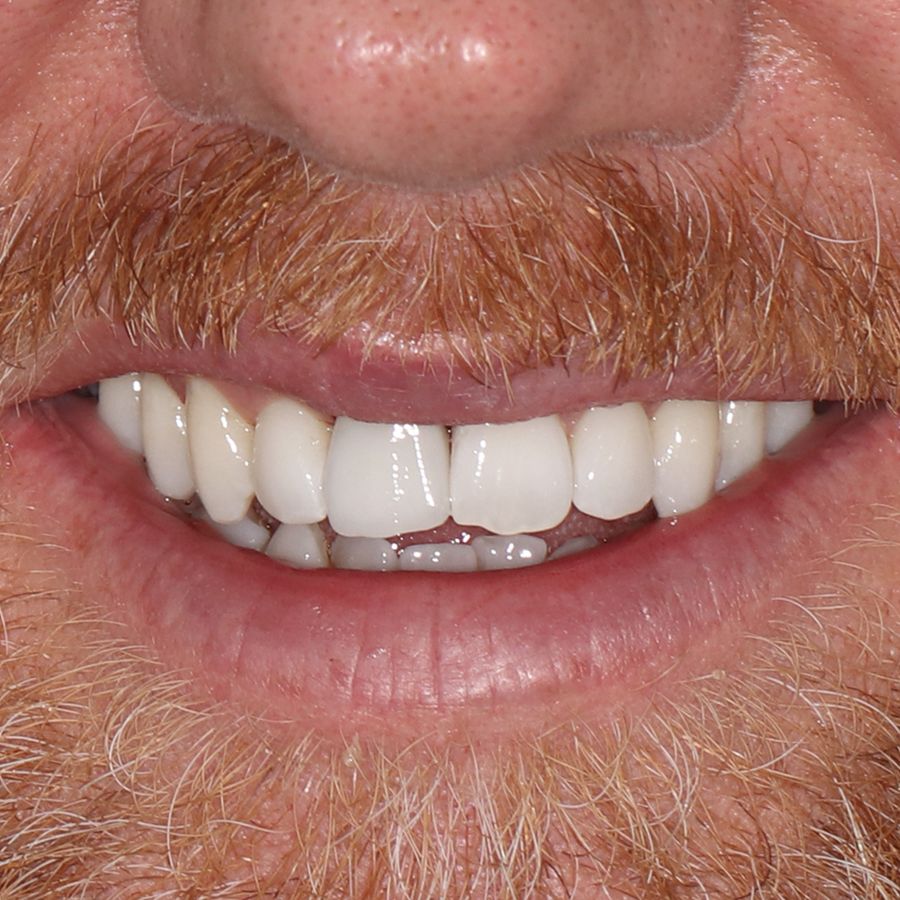 A dental crown might be suggested by your dentist when a tooth is:
affected by decay

fractured during a trauma

discolored after a root canal treatment
or many other problems that can compromise tooth structure.
Dental crowns are a type of restorative treatment where prosthetic caps are bonded onto your natural tooth. Dr. Carmen Anastasiu
Practical Uses Of Dental Crowns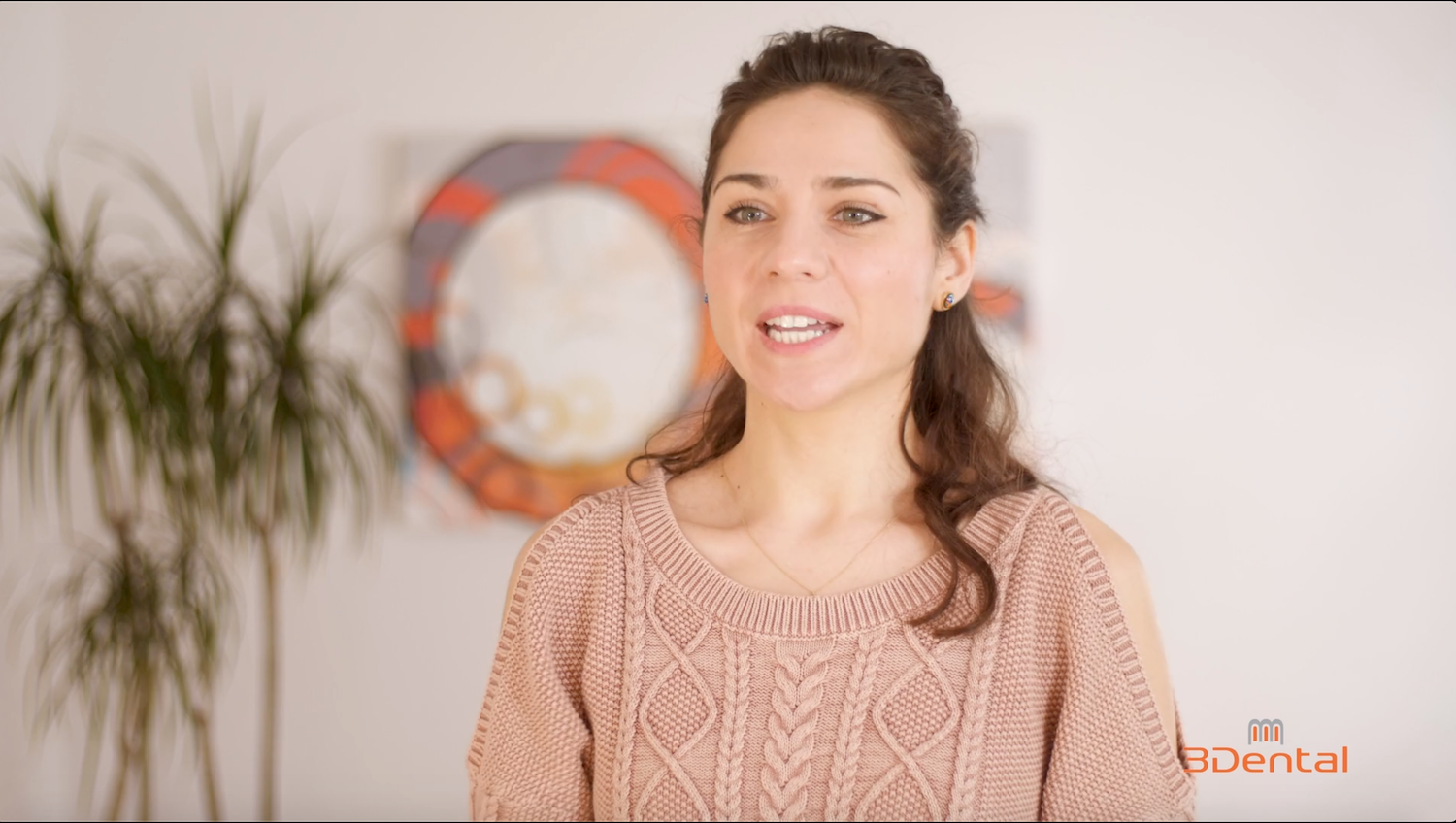 Crowns can be used to:
recover total or partially lost structure

replace large fillings

protect the tooth from cracks, acting like a shield around what is left
It can also be used for cosmetic treatments, improving the shape, shade and size of natural teeth.
Different materials can be used to make a crown, depending on many factors, like forces applied on the tooth, condition of structure left and level of aesthetic required.
To find out more about the materials that both crowns and bridges are made from, as well as how they are made, check out our post on The 3Dental Guide To Crowns and Bridges.
Dental Crown Procedure
The procedure consists of preparing (drilling) the tooth structure that is left, and then bonding the crown around it.
To get a crown, you will need at least two appointments.
| | |
| --- | --- |
| 1st Appointment | The dentist will prepare the tooth and take impressions of it. This will enable the lab can make your crown in the material, shape and shade defined by the dentist according to your needs and expectations. |
| 2nd Appointment | Fit the crown and do any adjustments required. |
Between the two appointments, the patient receives a temporary crown or cap, to make sure:
the tooth structure is preserved

avoid any sensitivity

to maintain aesthetic and function of the tooth
What Is The Best Dental Crown For Front Teeth?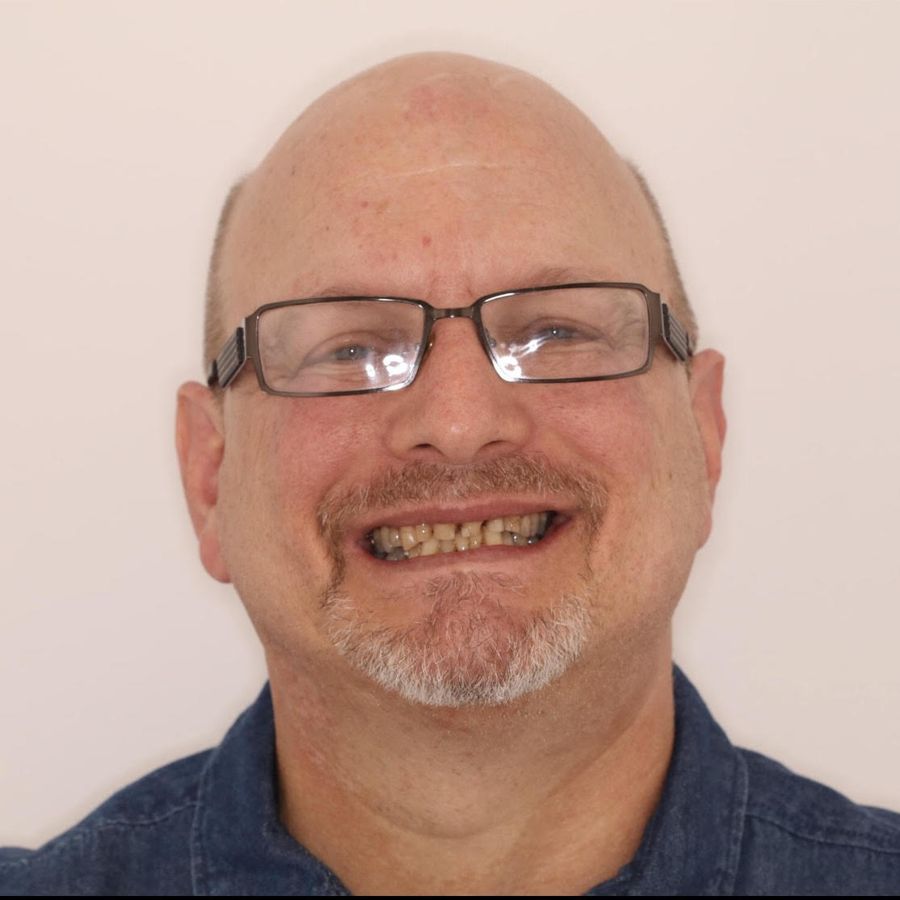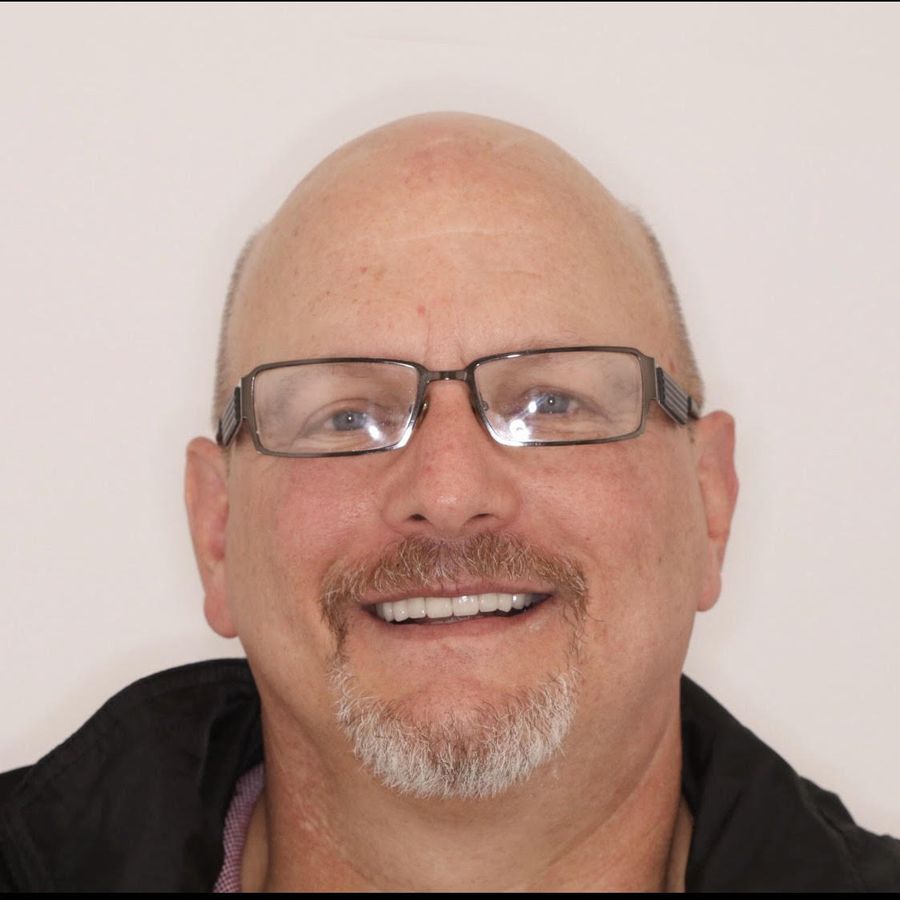 Warren Tellgreen (Click to enlarge)
Crowns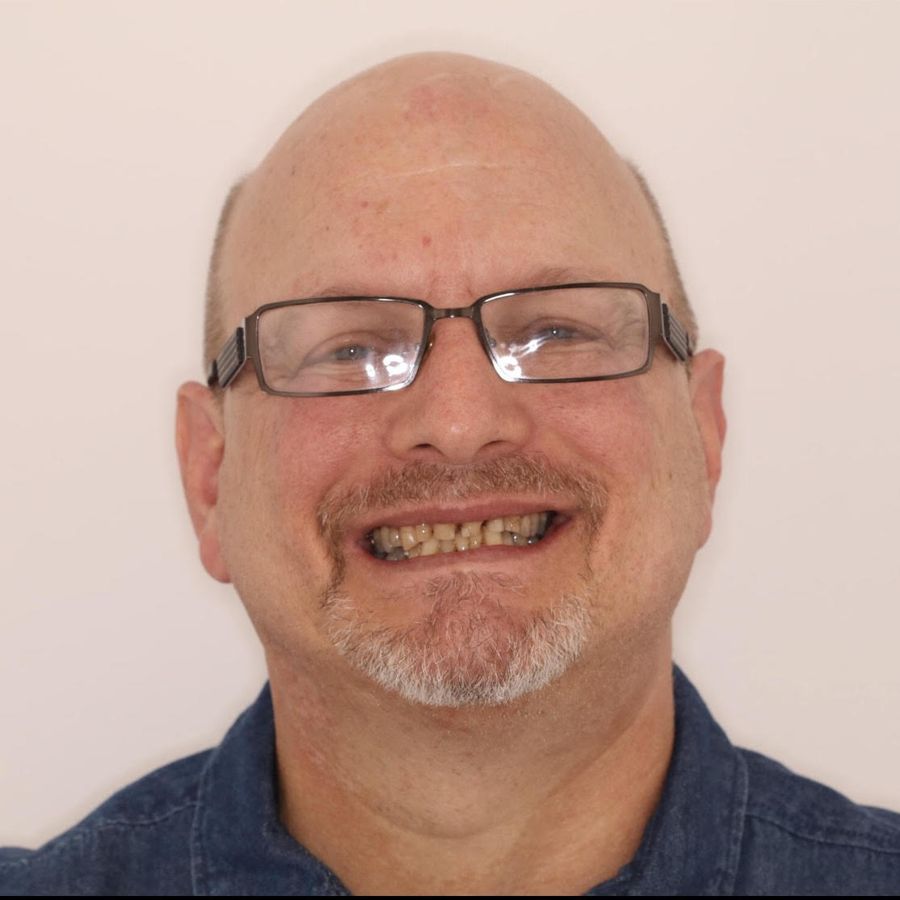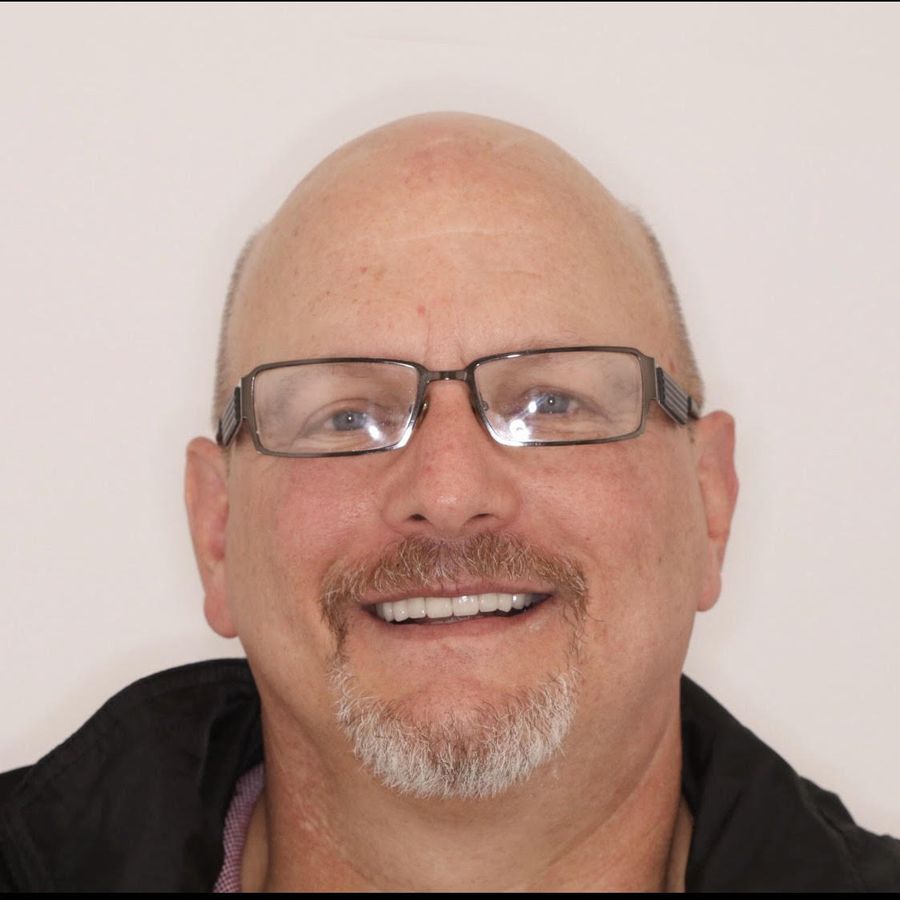 Pure porcelain crowns are the most recommended for front teeth.
The porcelain allows the dental technicians to perfectly reproduce shades and transparencies present in natural teeth, achieving high levels of aesthetic.
In some specific cases, this can also be a disadvantage. For example when the natural tooth is discolored by a trauma or after a root canal treatment, or was previously treated with a metal post or pin, the porcelain can't hide the darker structures, making the result frustrating for the patient.
In those cases, a zirconia crown should be a better alternative due to its opacity and white base color.
Emergency Dental Crown
Emergencies with dental crowns are usually related to losing or breaking it. If this happens, you should go back to your dentist as soon as possible to get it bonded again or replaced.
3Dental offers a guarantee on the crowns made here, as long as you maintain a good hygiene level and come for regular dental checkups.
Crown Dental Lab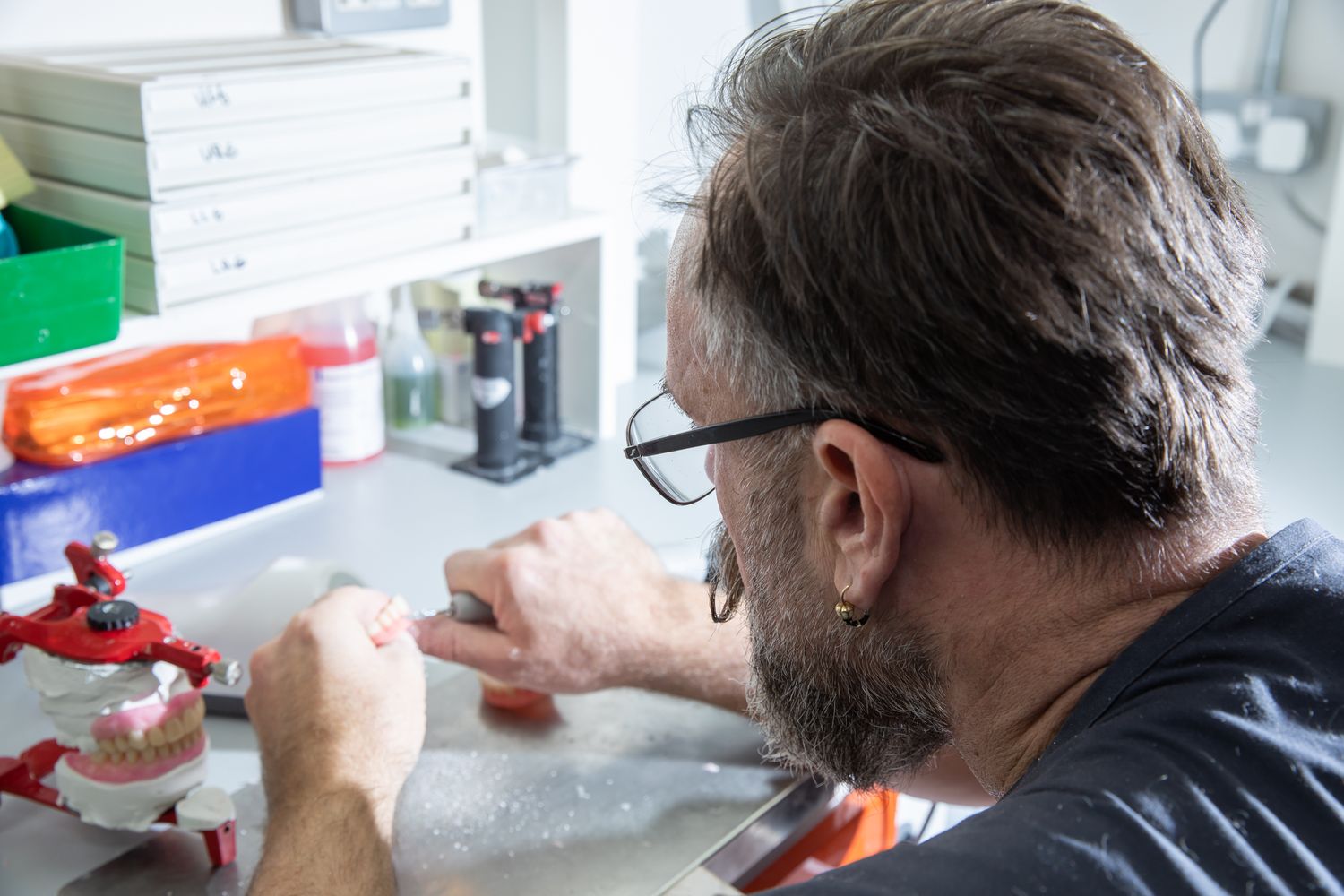 The dental lab is responsible for making the crowns, as well as all the other prosthetic work in dentistry. They will use the impressions or scans made by the dentist to make a mold of your teeth, and this will be the base for the personalized crown.
They can reproduce the shade, shape and function of a natural teeth, giving you a more comfortable and aesthetic result.
At 3Dental, we have our own in-site lab with the latest in dental technology equipment along side qualified technicians.
This makes it possible to offer our patients excellent results for a very competitive price.
What Are Alternatives To Dental Crowns?
The alternatives to dental crowns can be regular fillings, depending on how much tooth structure you have left. They won't be as strong and effective as a crown, but can be a temporary solution if your time and budget are limited.
Getting a tooth extracted that is very damaged is also an option, but you have to consider that you'll need to replace it afterwards, which can cost you more time and money than getting a crown.
The ideal is always to have a clear chat with your dentist, to have all the options discussed before making a final decision.
People often ask us the difference between crowns and veneers - so we've written a post about it: Crowns vs Veneers: Which Are Better?
Dental Crowns Near Me
| | | |
| --- | --- | --- |
| The Red Cow Complex, Naas Rd, Fox-And-Geese, Dublin, D22 KV24 | Old Quarter House, Little Ellen St, Limerick, V94 D72V | 28 Briarhill Business Park, Galway, H91 C9DR |
Dublin Directions
Limerick Directions
Galway Directions
Conclusion
Dental crowns are a very reliable treatment to restore a damaged tooth. The modern materials and technologies used are perfectly safe for the patient and can achieve excellent function and aesthetically pleasing results (check out our smile gallery!)
If you still have any questions or are interested in getting more information, don't hesitate to book a free consultation with one of our cosmetic dentists.
They will be very happy to explain everything, and can show you in models how a dental crown works and can look like.