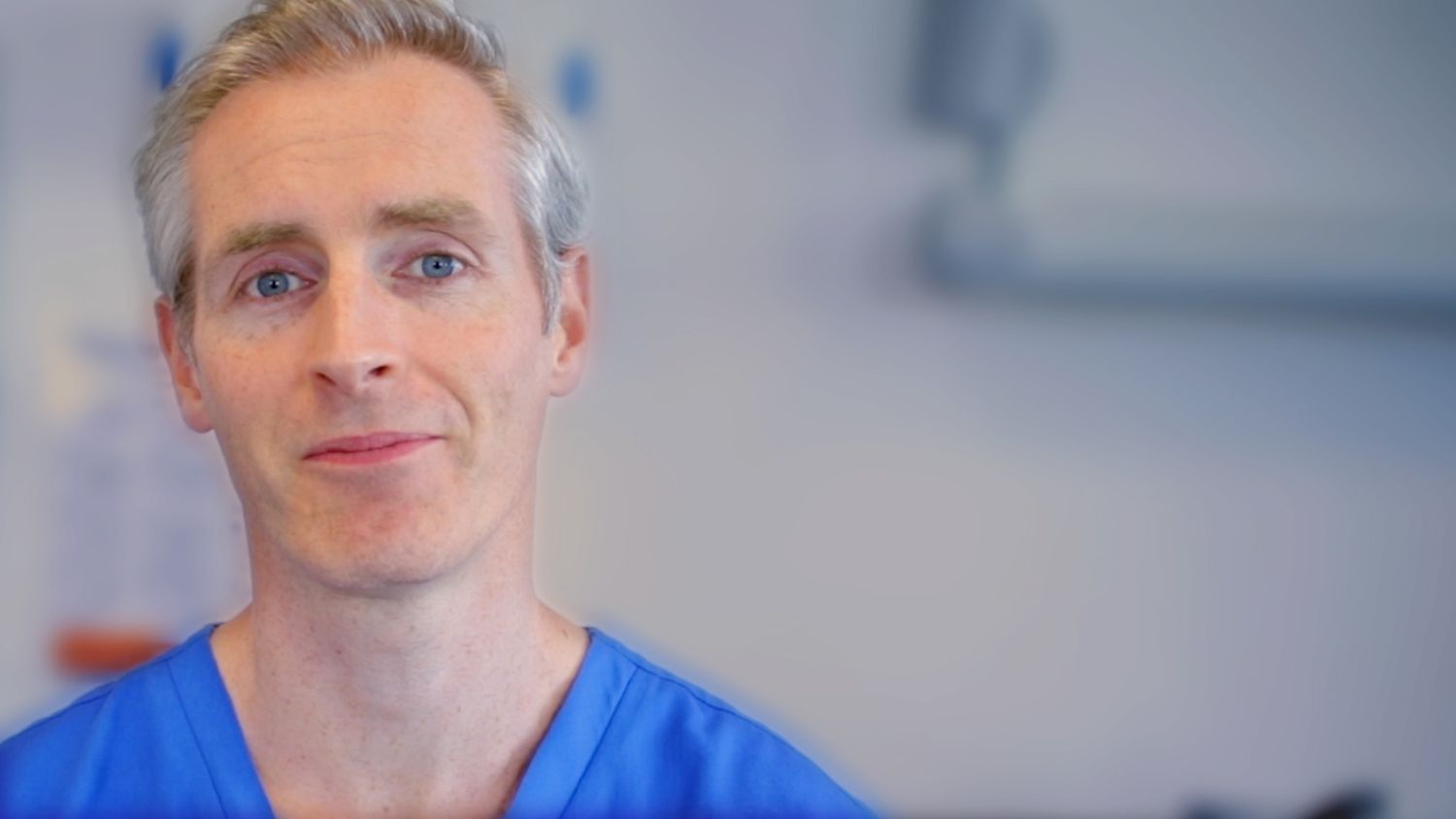 Experience has told us that many 'would be' patients have questions around the dental implant placement procedure. As such, our resident implantologist Dr. Peter Doherty has taken the time to walk our readers through the process.
Before we jump in, let's first look at what a dental implant is.
A
dental implant
is a substitute for the root of a missing tooth. Implants are used to replace single teeth by placing a porcelain crown on top.
Alternatively, multiple teeth can be replaced by placing a dental bridge over several implants. Dental implants are a very elegant solution to the problem of a missing tooth, or several missing teeth.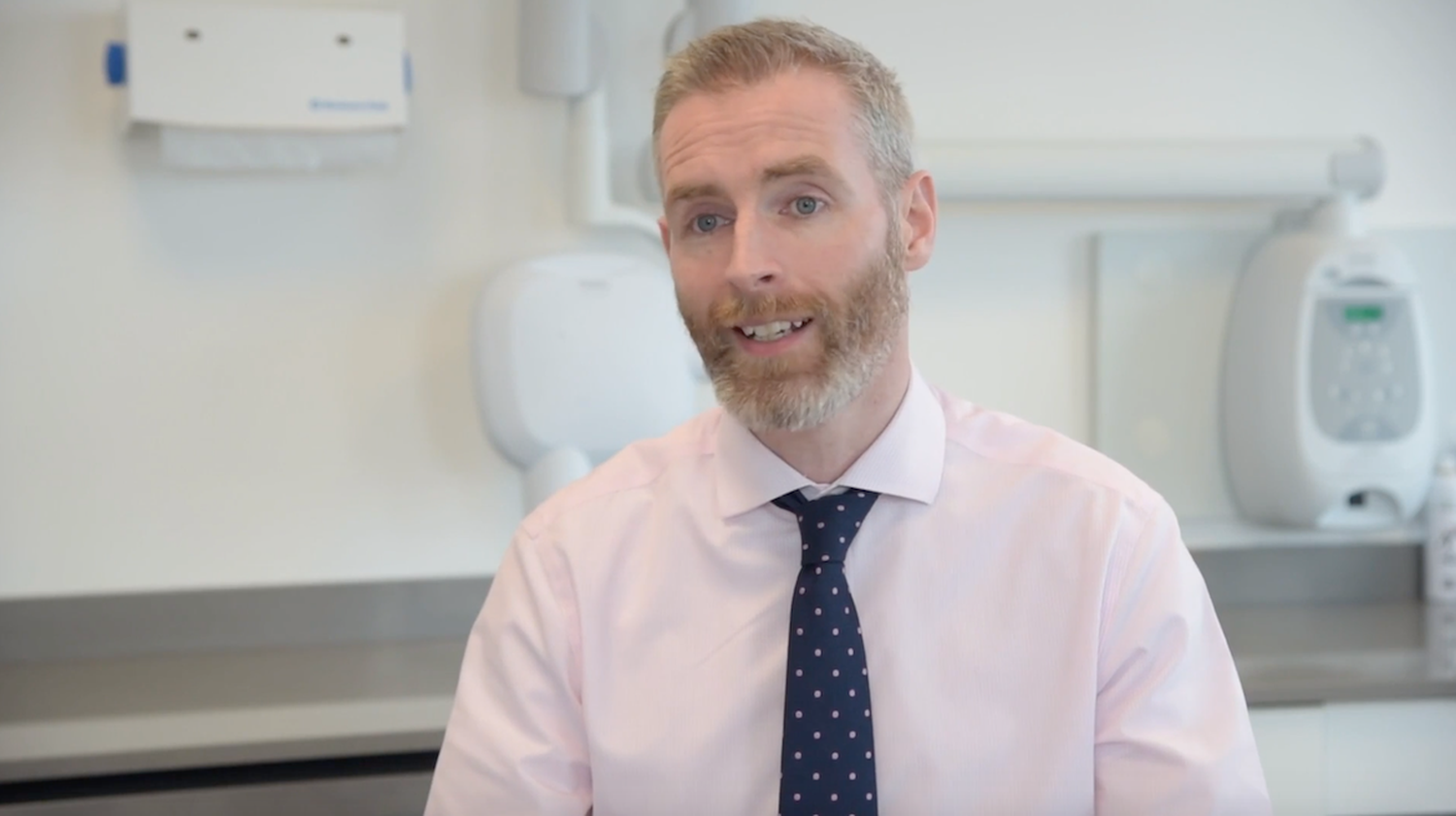 They are fixed in position, look and feel like natural teeth, and avoid the problems associated with dentures or bridges on natural teeth. They are the closest thing in dentistry to your own teeth.
Placing Dental Implants - The Procedure
1. Initial Consultation & CT Scan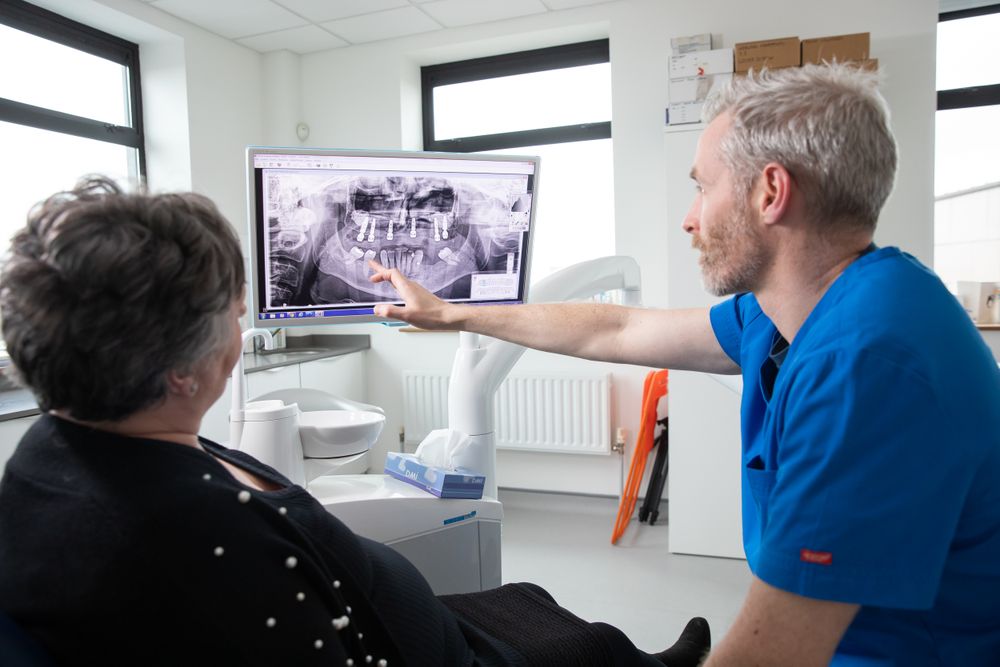 During the initial consultation, the first step in the dental implant placement procedure is to assess the area and take a CT scan.
This allows us to determine how much bone is available and accurately plan the dental implant placement procedure.
This is important as there are anatomical structures in the upper jaw, like the sinuses; and in the lower jaw, like the inferior dental nerve which need to be avoided.
2. Numbing Of The Gums
To place a dental implant the gums are gently numbed, so that the procedure is completely painless.
Some people may wish to have the treatment carried out under sedation, which makes you feel very relaxed and removes any anxiety.
3. Dental Implant Placement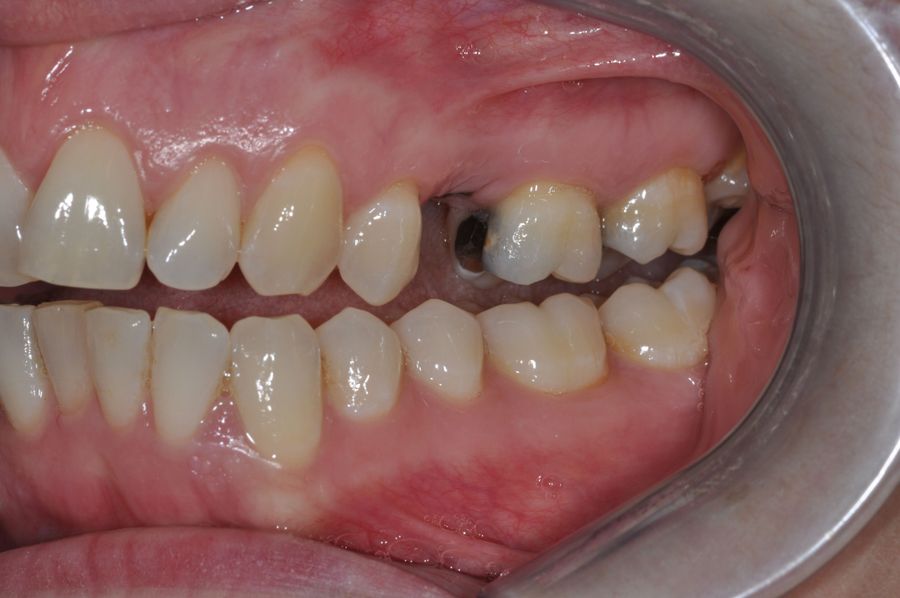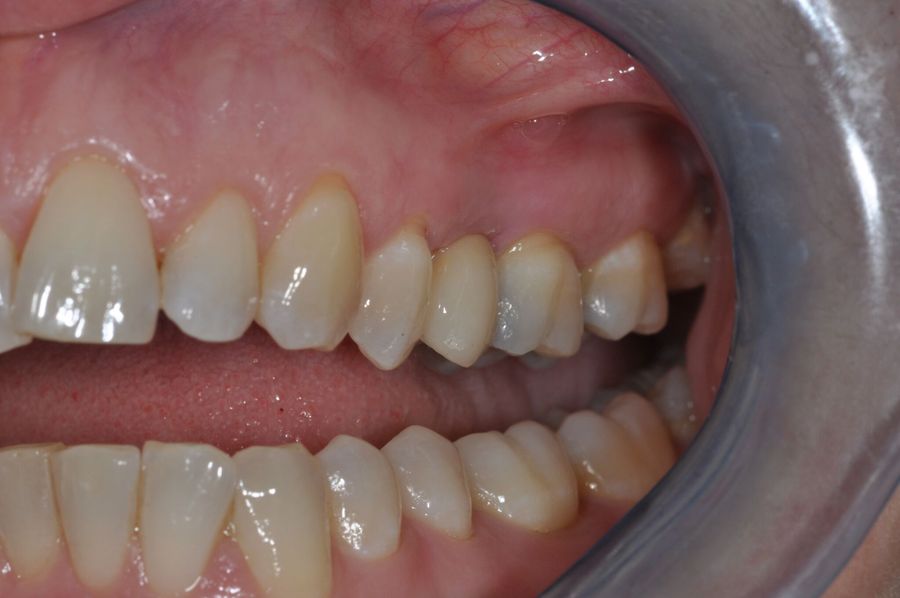 The gums are lifted back slightly in the area and the implant placed underneath. There are then some sutures (stitches) placed. Afterwards, it is advisable to take some normal painkillers such as Paracetamol or Ibuprofen for a day or two.
4. Review
We review patients two weeks after implant placement to make sure that the area has healed up properly, and to check that the area is being cleaned properly.
Questions On Dental Implants
Is anaesthesia required for dental implant placement?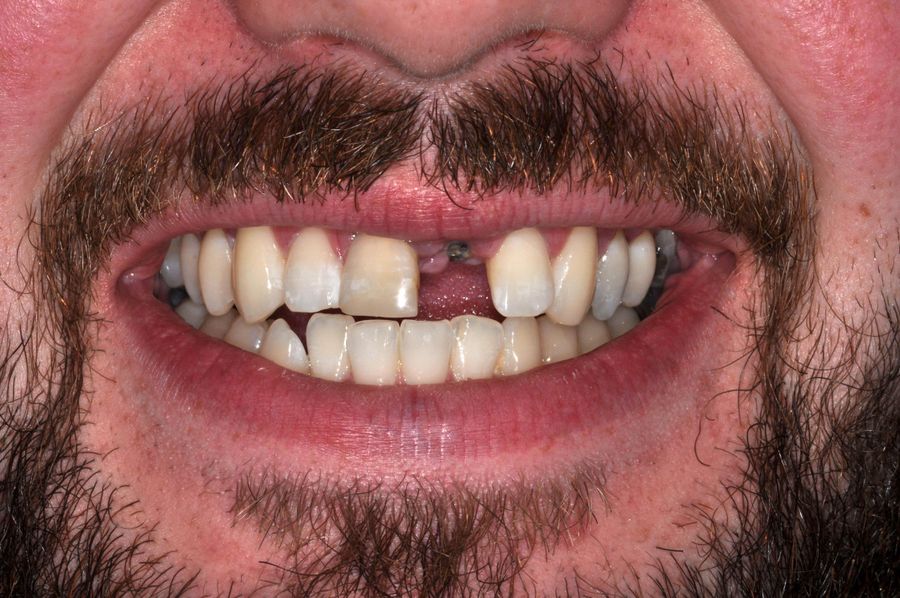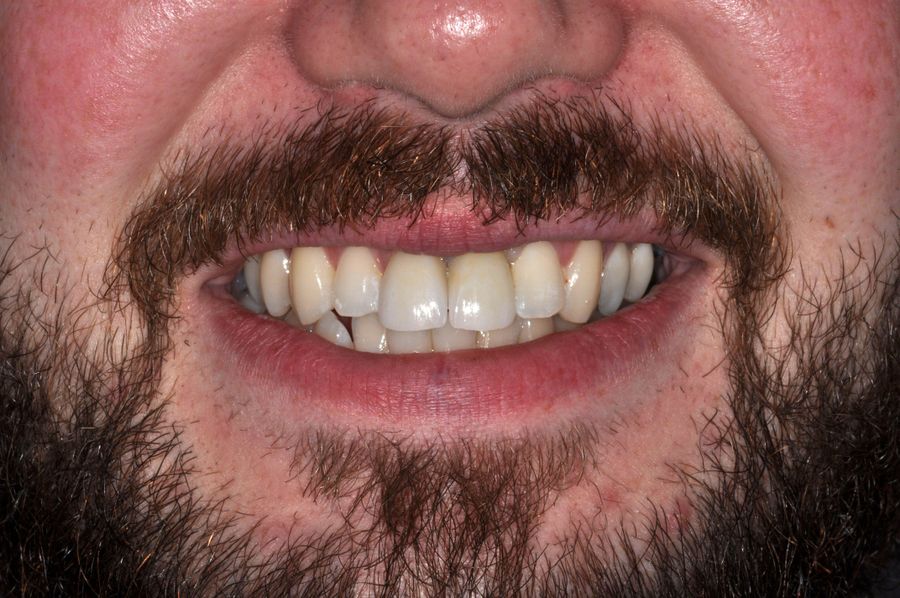 Yes. All implant placement requires the use of local anaesthetic to numb the gums.
Who are dental implants suitable for?
There is no upper age limit for dental implants and the earliest a dental implant could be placed is 18-20 years of age.
How long does it take to get an implant put in?
In a straightforward implant placement the procedure can take as little as 30 minutes.
How long does it take for gums to heal after dental implants?
The gums surrounding the implants heal quite quickly, and can be completely healed by 1-2 weeks. It takes longer for the implants to bond to the underlying bone. This takes three months.
Conclusion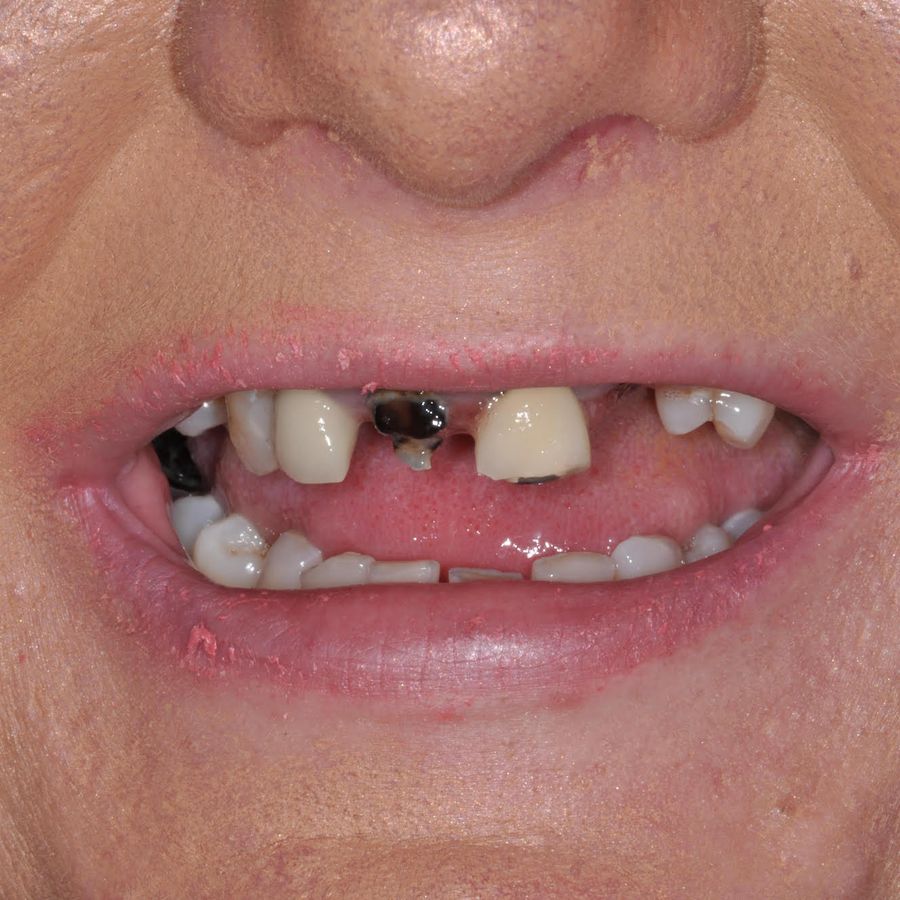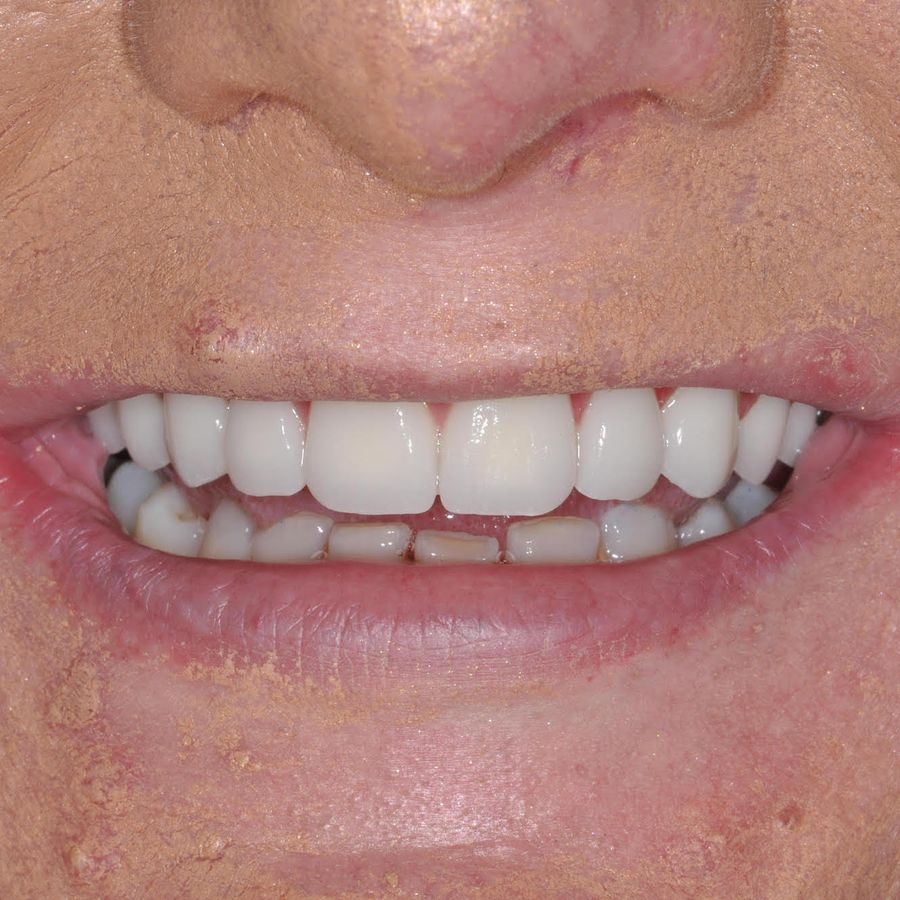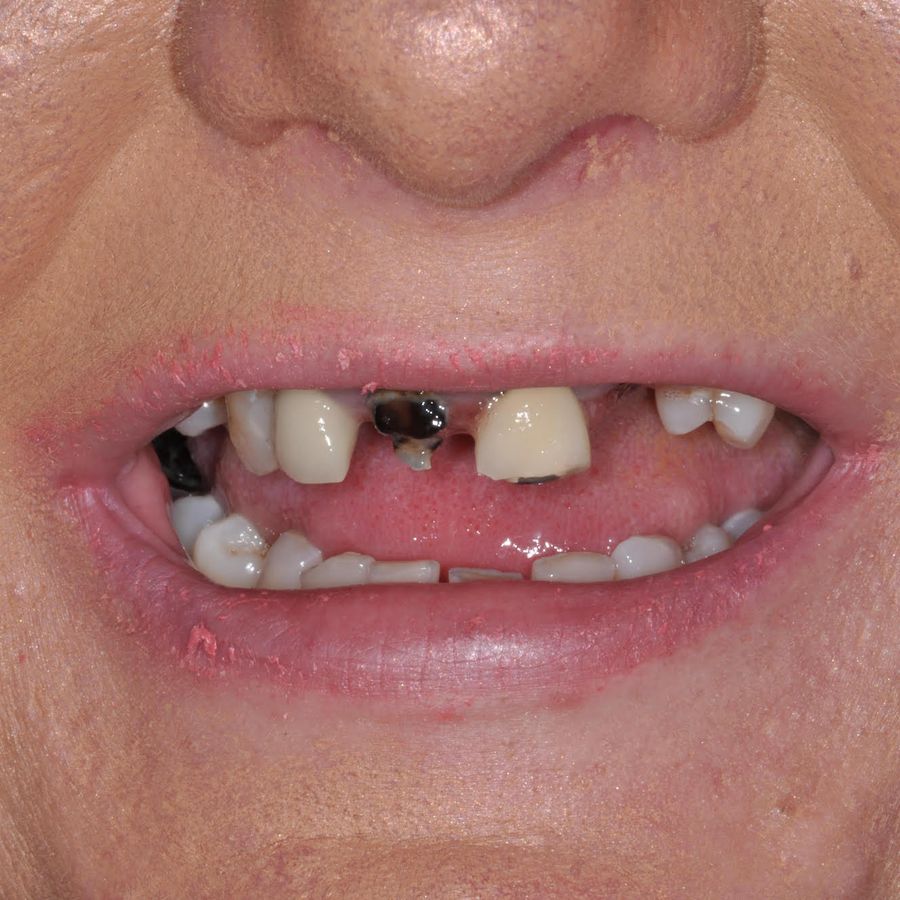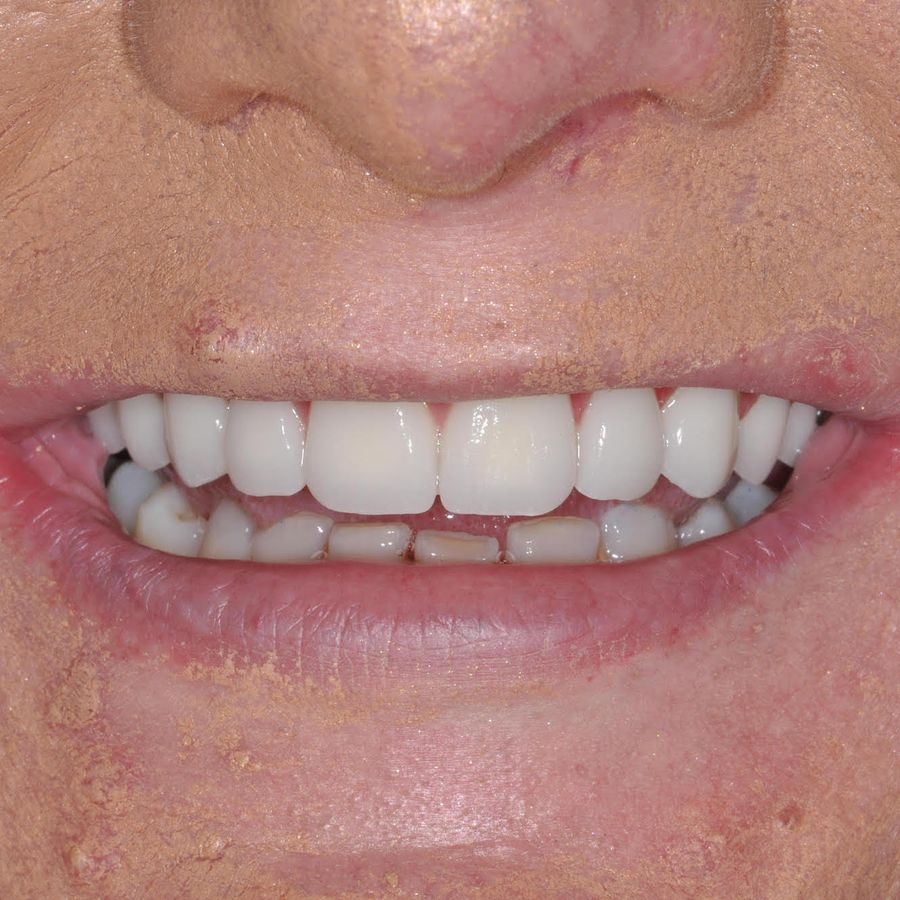 We have treated 100's of happy patients for dental implants across our Dublin, Limerick and Galway clinics.
They are now able to smile again with confidence, eat their desired foods and live a better life!
Check out our testimonials page and our smile gallery for more information.
If you think you could benefit from dental implants, get in touch today for a free consultation. We'd love to hear from you.