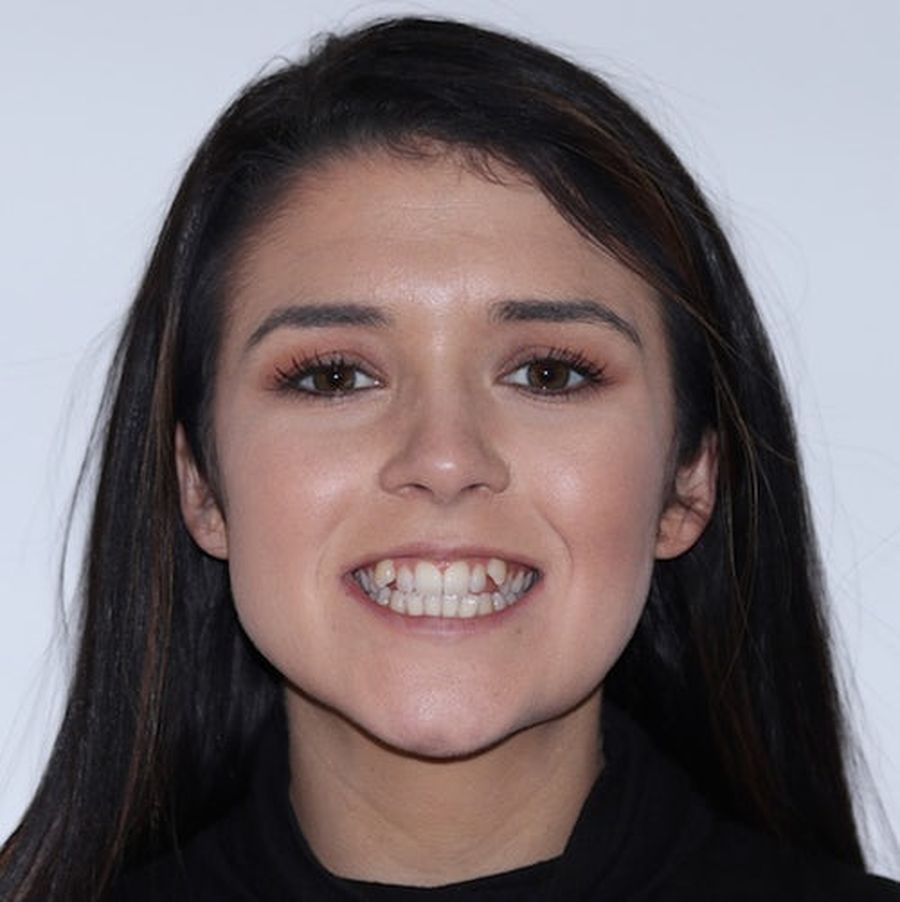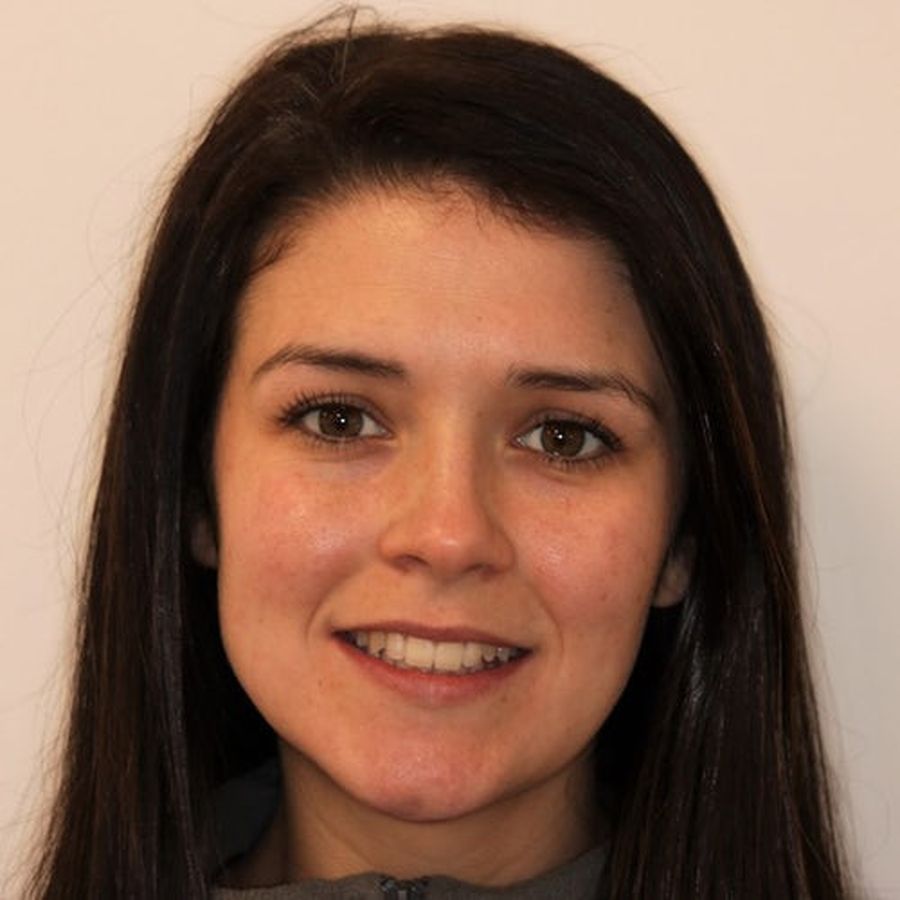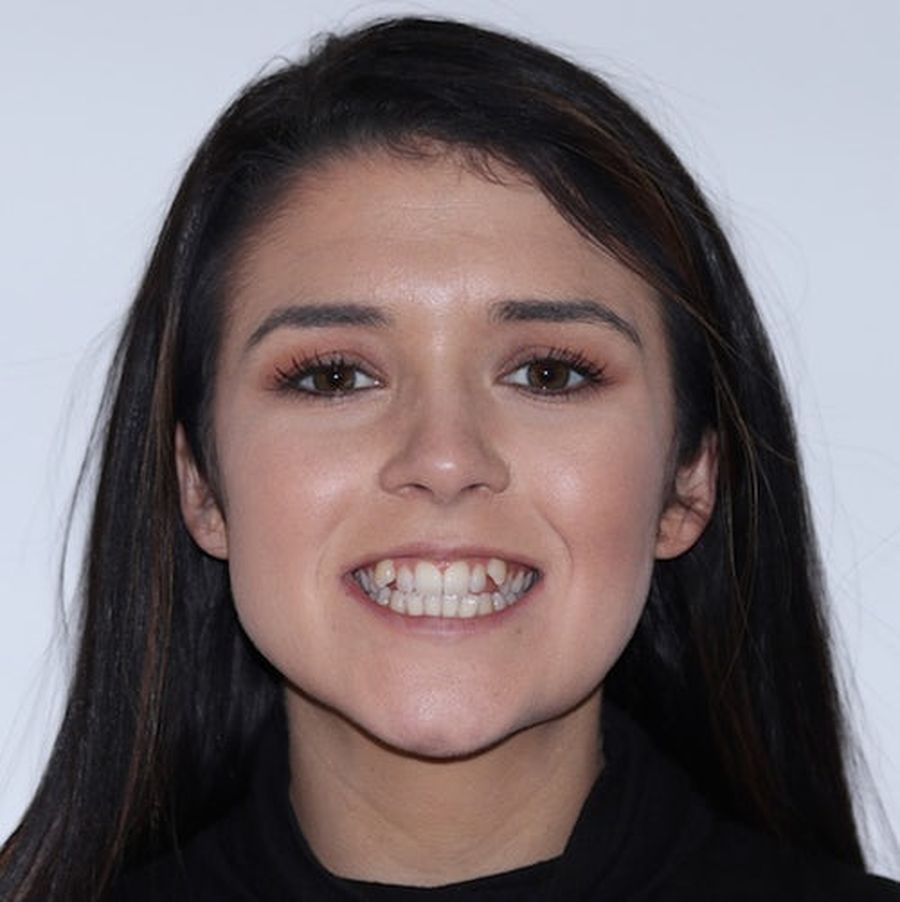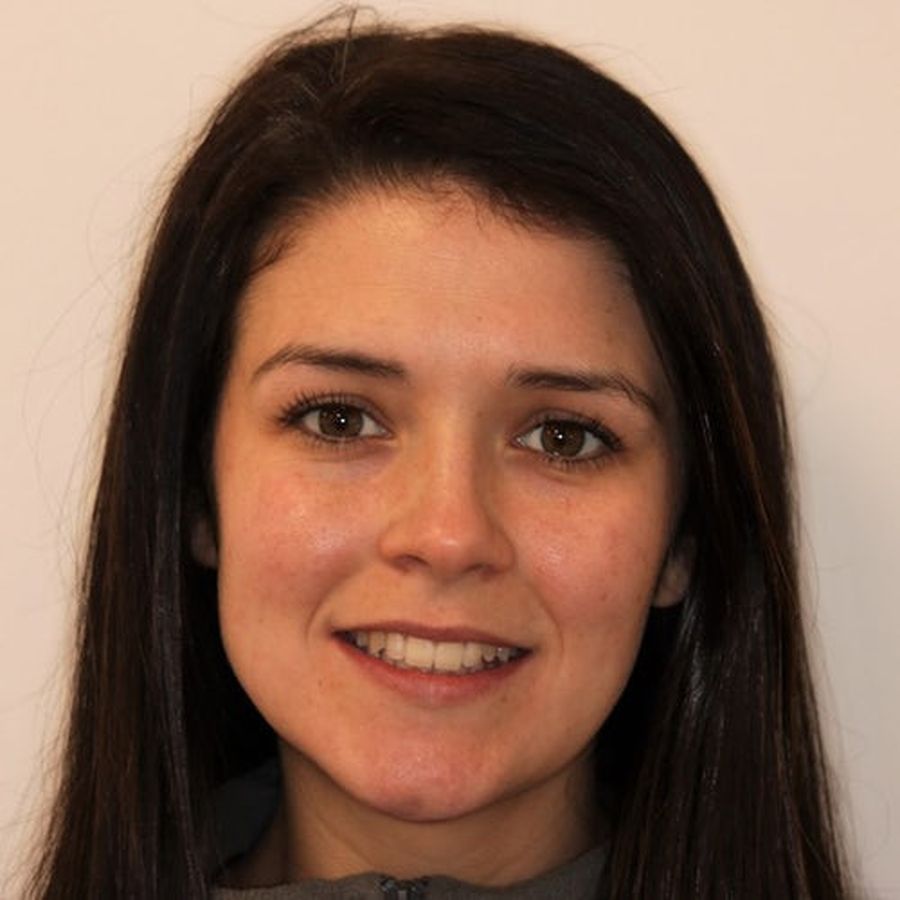 Orthodontics is one of our main treatment types - both for kids and adults alike. Check out our smile gallery to see our before and after pictures.
In previous articles we have talked a lot about the different types of braces for adults. In this post, we discuss the different types of clear dental retainers that are used to hold your teeth into their new position.
What Exactly Is A Dental Retainer?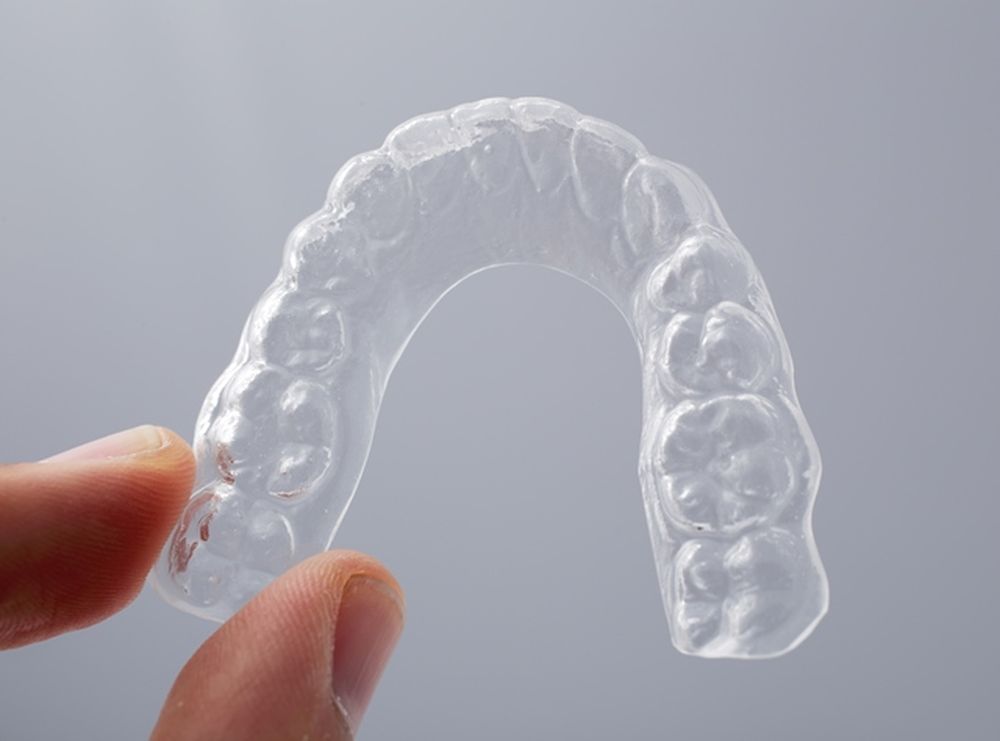 A dental retainer is what you wear after finishing your braces in order to keep your teeth straight and in the new correct position. It 'retains' the new position of your teeth. Dr. Paul O'Connell
What Is The Process To Get A Retainer Made?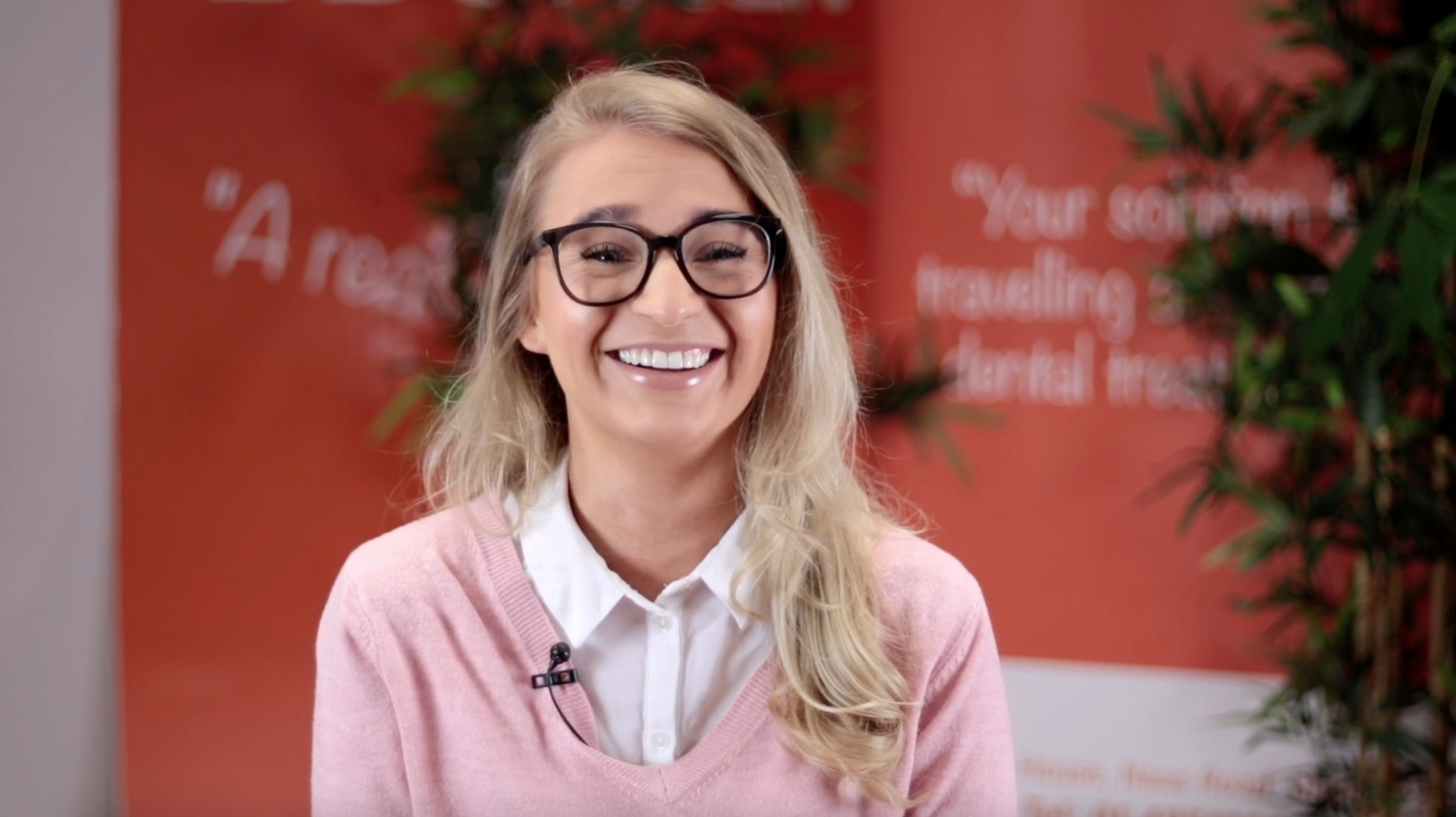 Your dentist will recommend a retainer after you finish your orthodontic treatment.
They will take impressions or digital scans to create a detailed 3D model of your teeth.
Based on the impressions or scans, our lab creates a custom retainer designed to fit your teeth.
A technician then produces the retainer from the design. After we fabricate the retainer, you will return for a fitting appointment.
Your dentist will ensure that the retainer fits snugly and comfortably over your teeth.
3 Types Of Dental Retainers
1. Essix (Clear) Retainer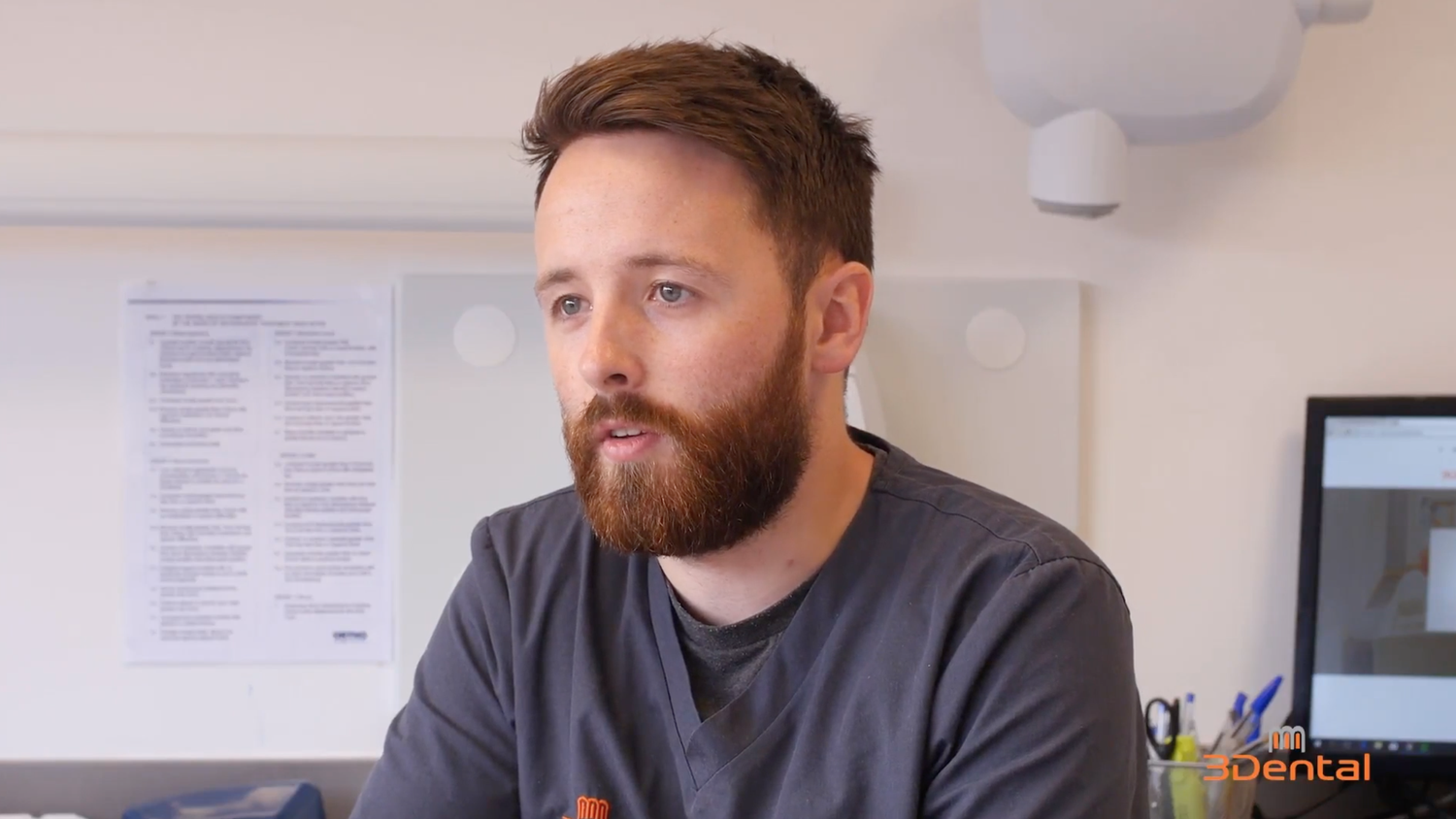 A clear plastic type of retainer. This is by far the most common type, being worn at night, though immediately after taking off the braces it may need to be worn day and night for a couple of months. Being clear and light it is easy and comfortable to wear.
These are usually made in-house in our dental laboratory, the same day the braces are removed.
2. Hawley Retainer
These are an older, more bulky and less discreet type of retainer. They are made with thick clear plastic with a metal wire in front of the teeth. In truth, they are rarely used these days because they usually end up sitting in a drawer somewhere.
3. Fixed Wire Retainer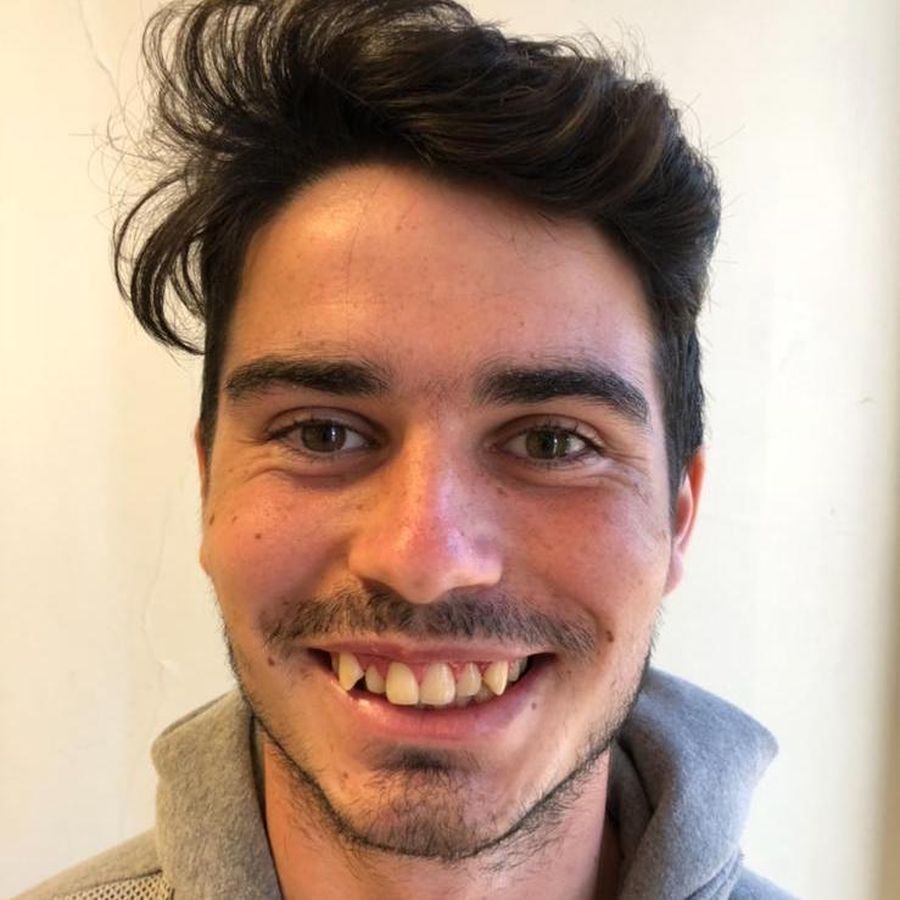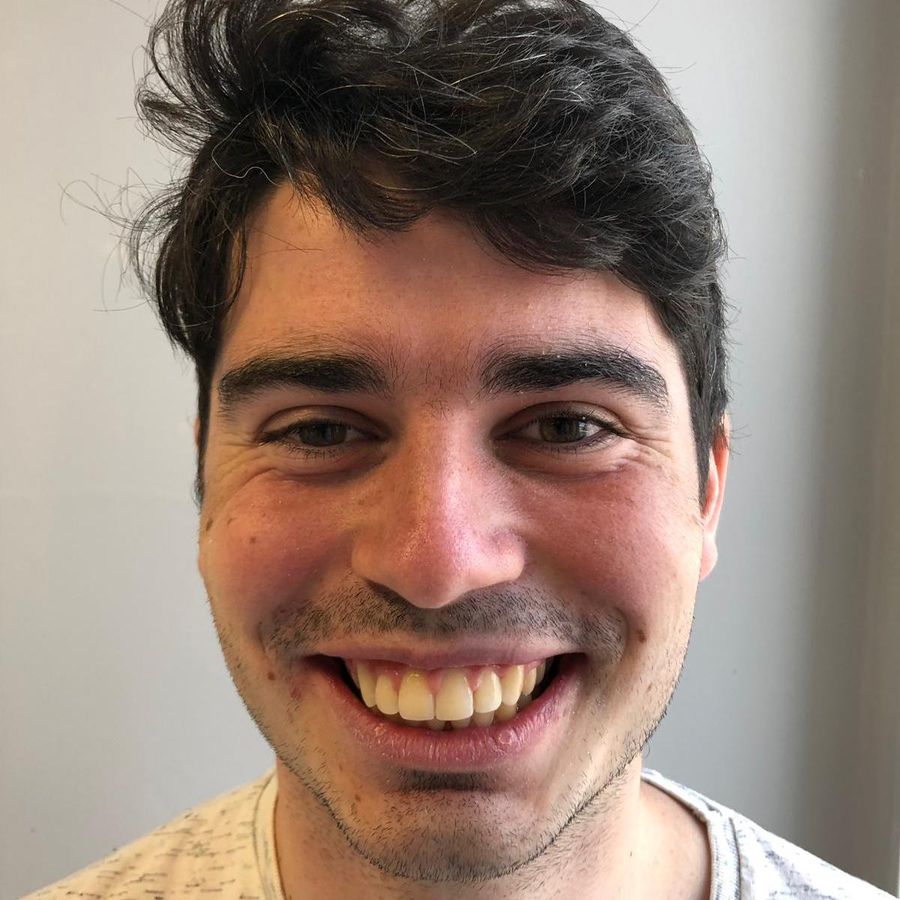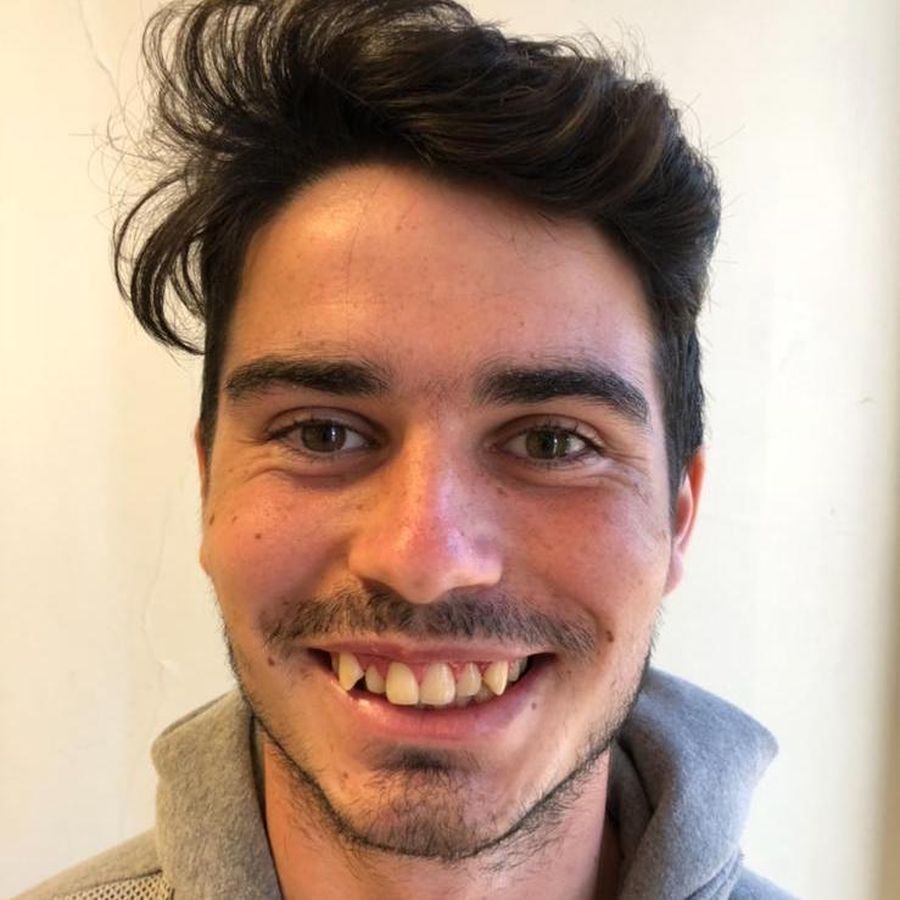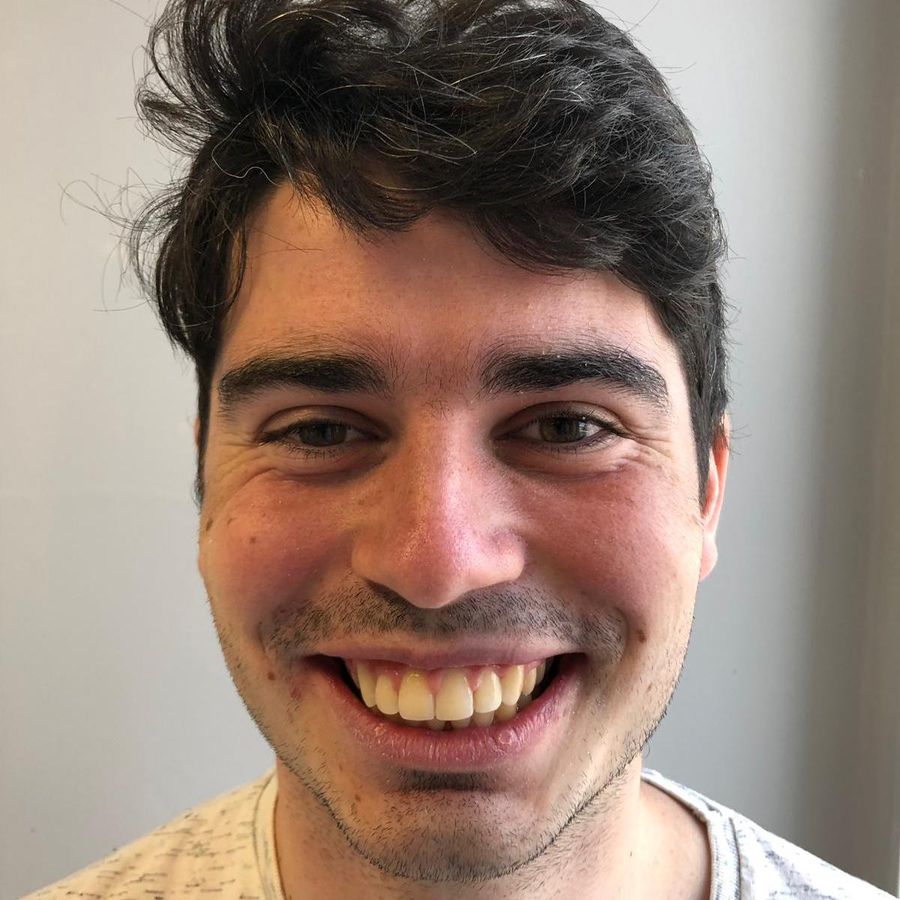 Often called a bonded retainer or permanent retainer these are often used as a back up with the Essix type retainer. On their own they are not considered a reliable method.
The wire (either steel or nickel titanium) is bonded to the back of the teeth and can't be seen. After a couple of days, you are no longer aware of the wire.
Questions About Dental Retainers
Are Retainers Always Necessary?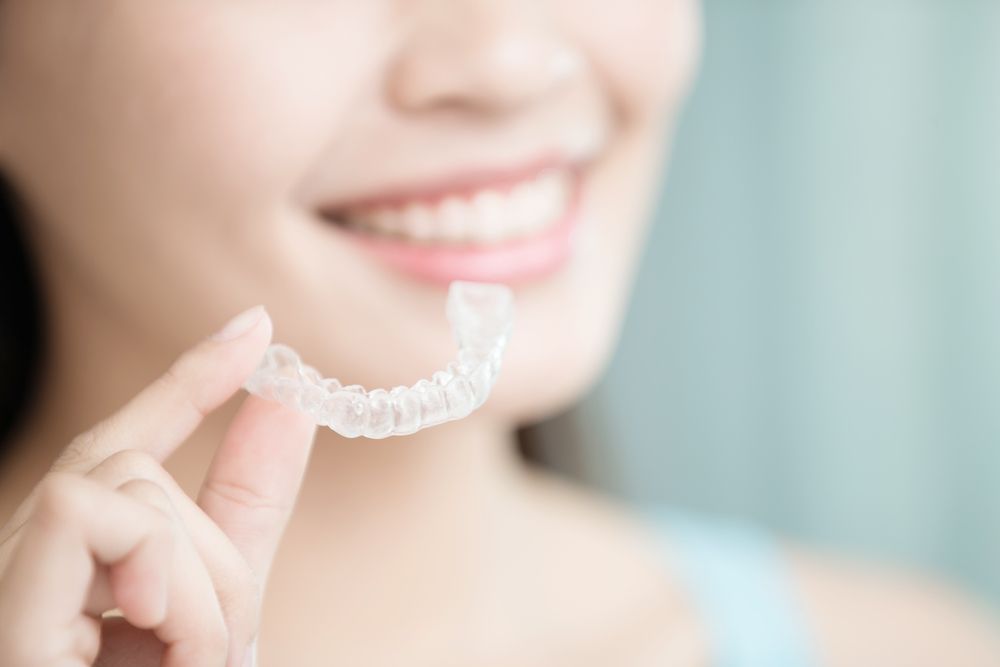 Yes. Retainers are necessary after orthodontic treatment. They need to be worn correctly and treated properly in order to 'retain' the new position of your teeth.
Everyone knows someone who didn't wear their retainer after braces and their teeth relapsed (reverted back to their original position)!
How Much Does A Retainer Cost?
I've Lost/Broken My Retainer. How Much Does A Replacement Cost?
If your retainer is lost or broken after the first year, we can offer a replacement for just €60.
How Often Should I Wear My Retainer?
Every night, at least initially for a year.
When the teeth have settled (minimum of 1 year), then the retainers can be worn less often.
Consistency in wearing the retainer as instructed is vital to preserve the improved alignment of your teeth and avoid any relapse.
How Long Do Retainers Last?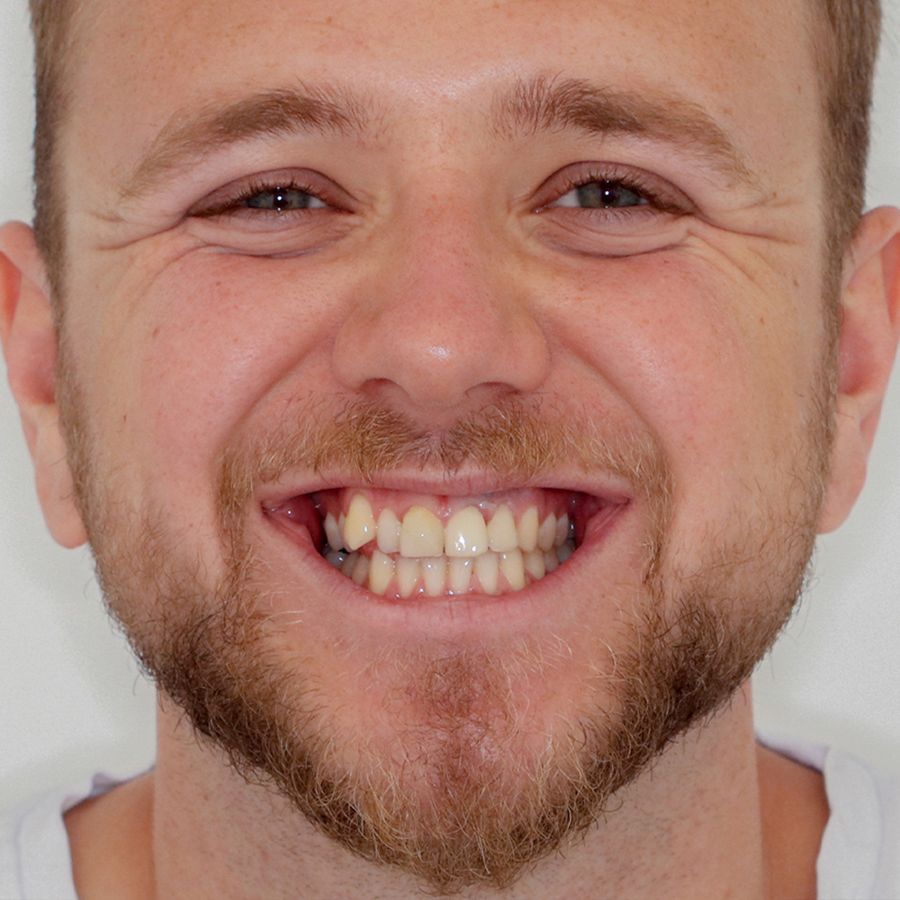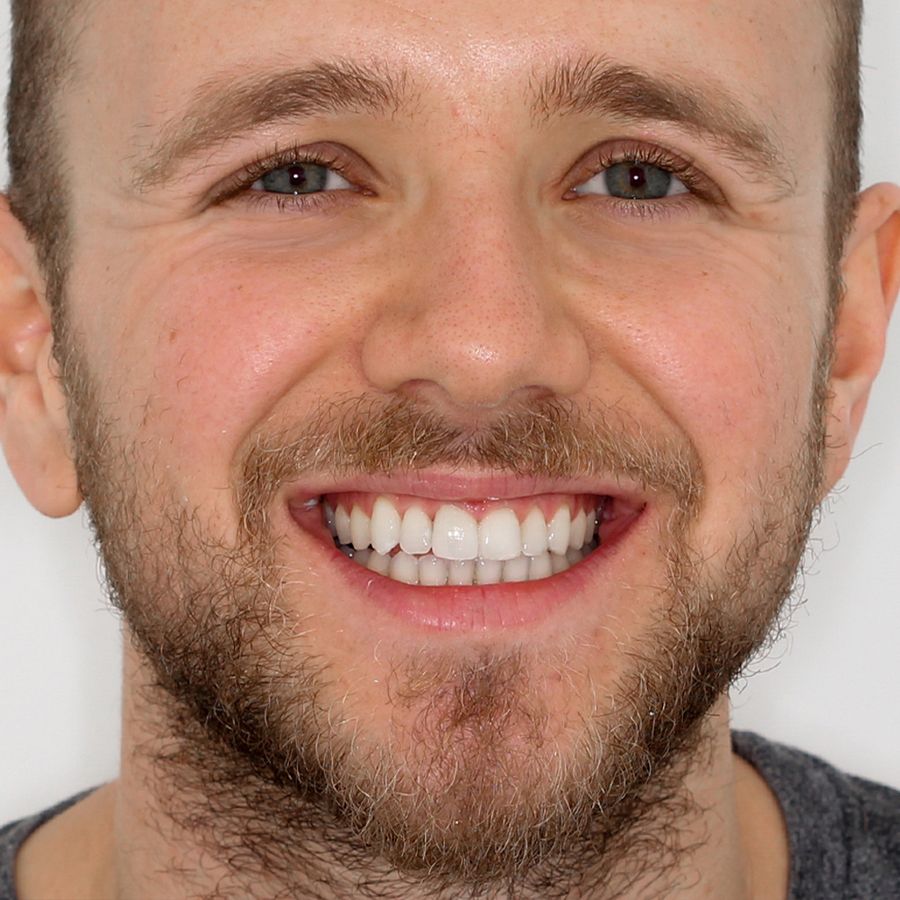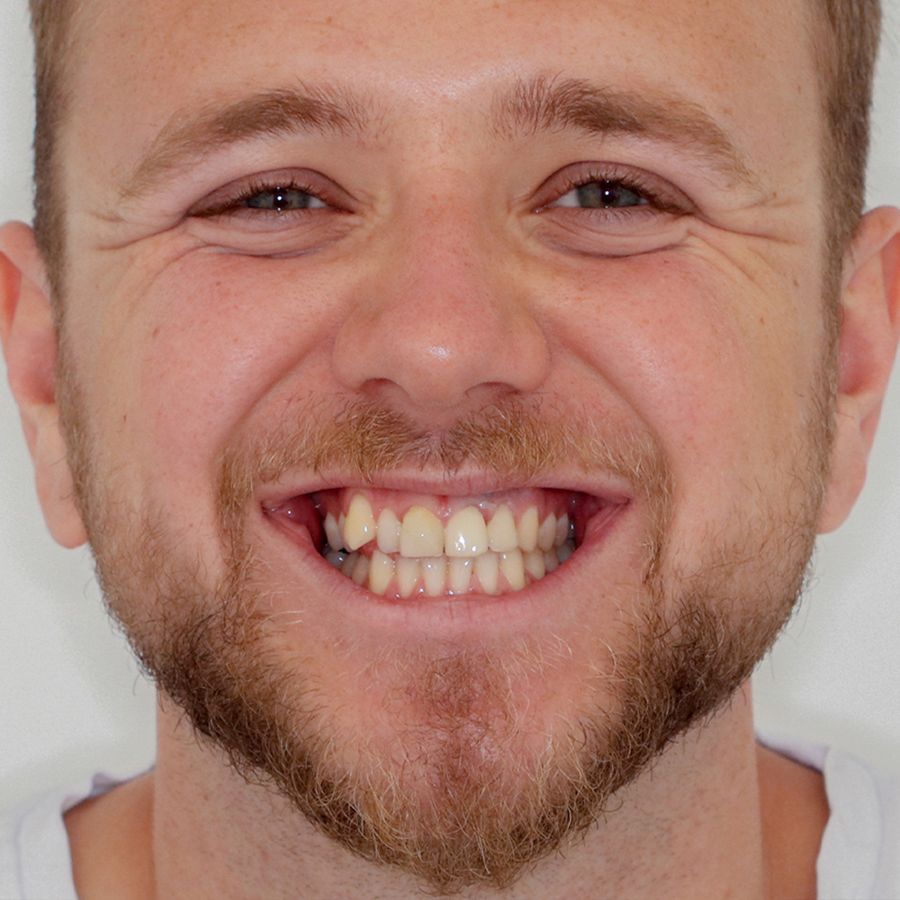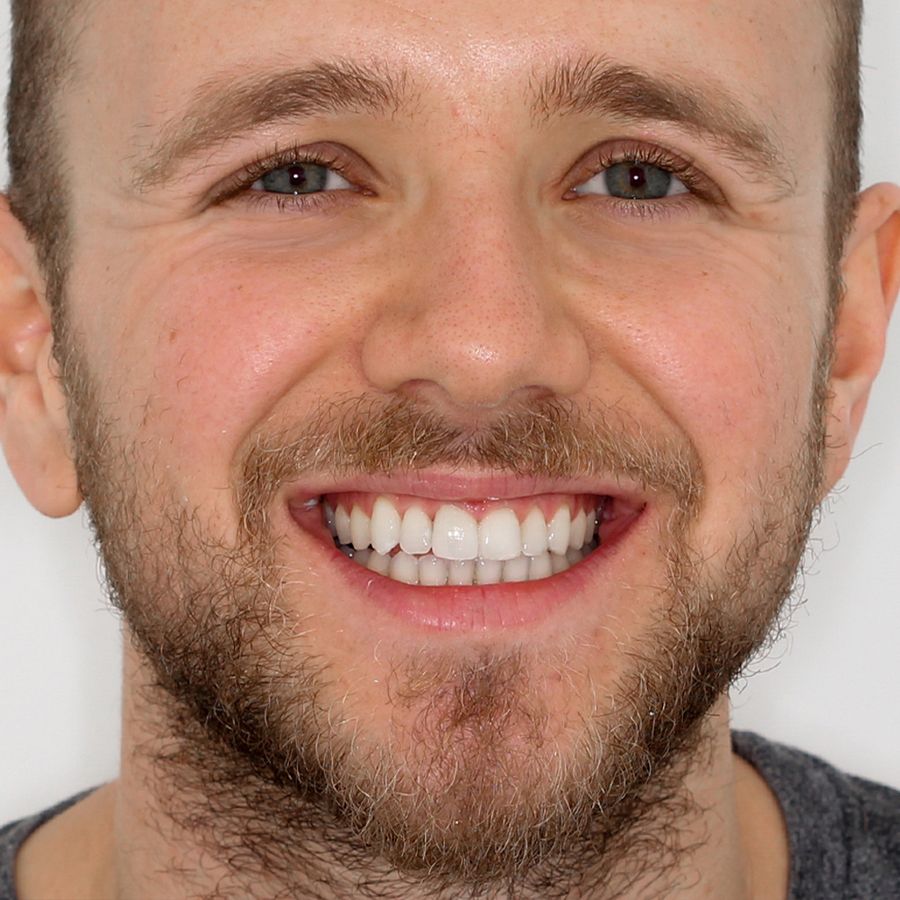 All our retainers are guaranteed for a period of 1 year.
We fully expect a retainer to last a minimum of this time with proper care.
Any retainers broken in this time will be replaced at no cost.
We frequently see retainers that have been sat on, chewed by the dog or lost (because they haven't been put back in their retainer box in the morning).
These can be replaced but will incur a small fee. They do require that we take a new impression of your teeth.
Why Do Retainers Occasionally Break?
Retainers can break or crack when subjected to excessive force or if not stored properly when not in use.
Broken retainers cannot be repaired, and we need to replace them.
If your retainer is lost or broken, contact us immediately to receive a replacement and avoid your teeth shifting back to their original position.
Can Bonded Retainers Break?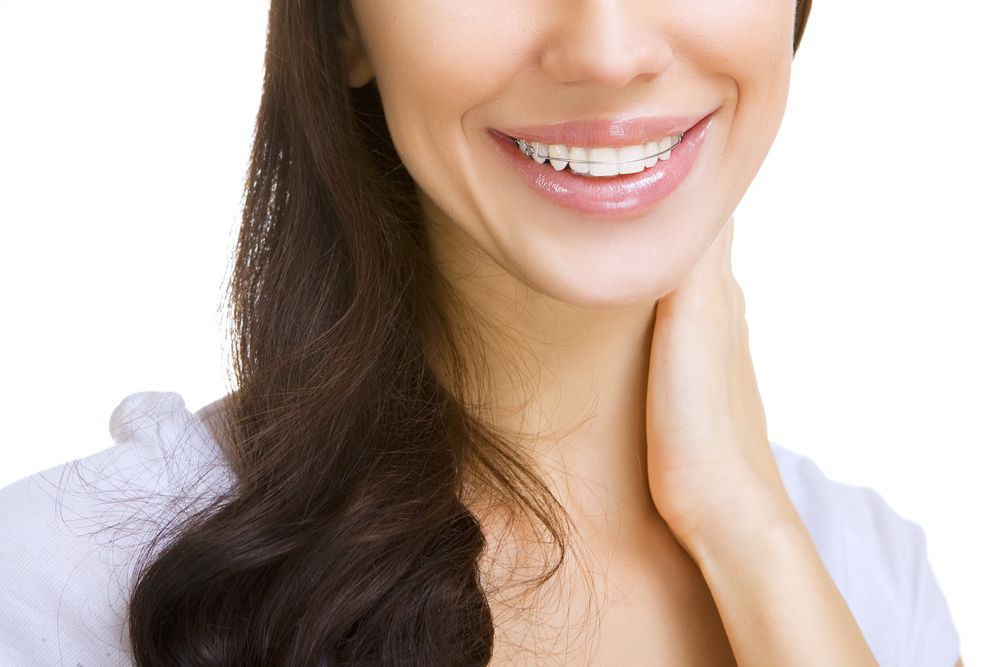 Yes, bonded retainers can break.
We usually bond wire retainers from the back of the canine tooth to canine tooth (6 teeth).
Sometimes a little piece of wire can come away from the tooth (usually a canine). If this happens, we encourage patients to gently push the wire back against the tooth and wear the Essix retainer.
We can quickly and easily re-bond this piece of wire for you.
Please don't pull off the wire if part of it comes loose - as this means we have to remove all the glue from the back of the teeth, and on a separate day, we will have to re-bond the wire.
Can Retainers Damage My Teeth?
No. Our Essix retainers won't damage your teeth or gums.
Fixed wire retainers do make flossing and cleaning a little more difficult.
We recommend Superfloss for patients with wire retainers and also regular trips to the hygienist.
How Can I Take Care Of My Retainers?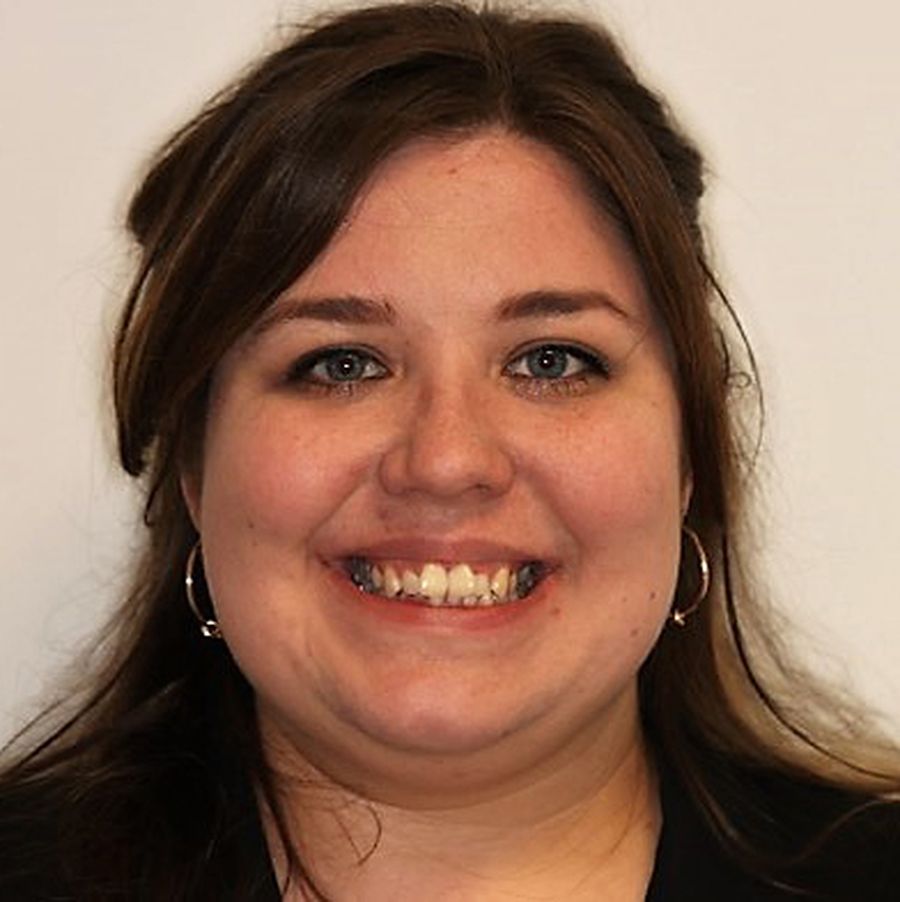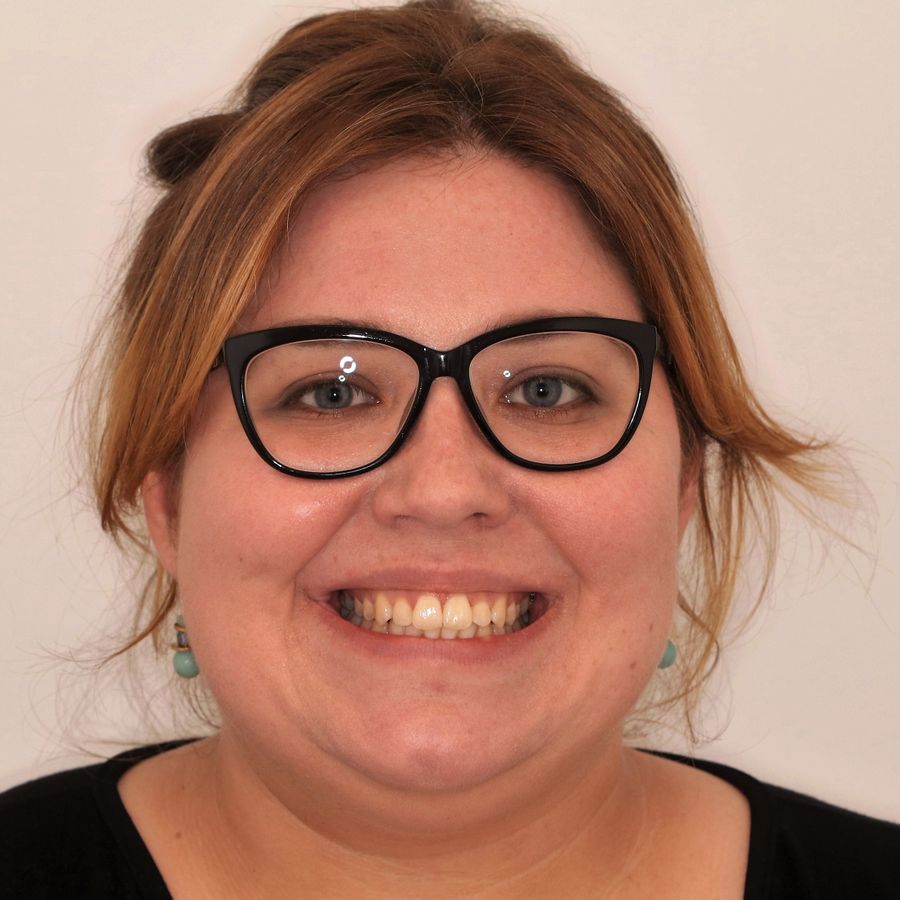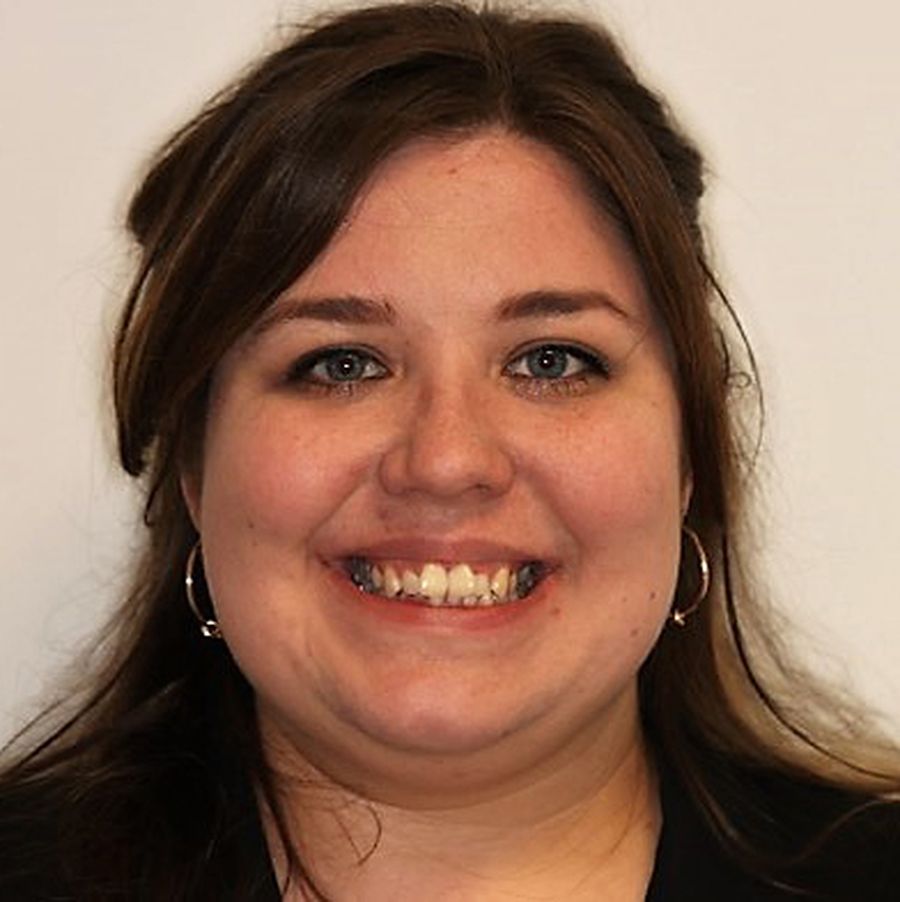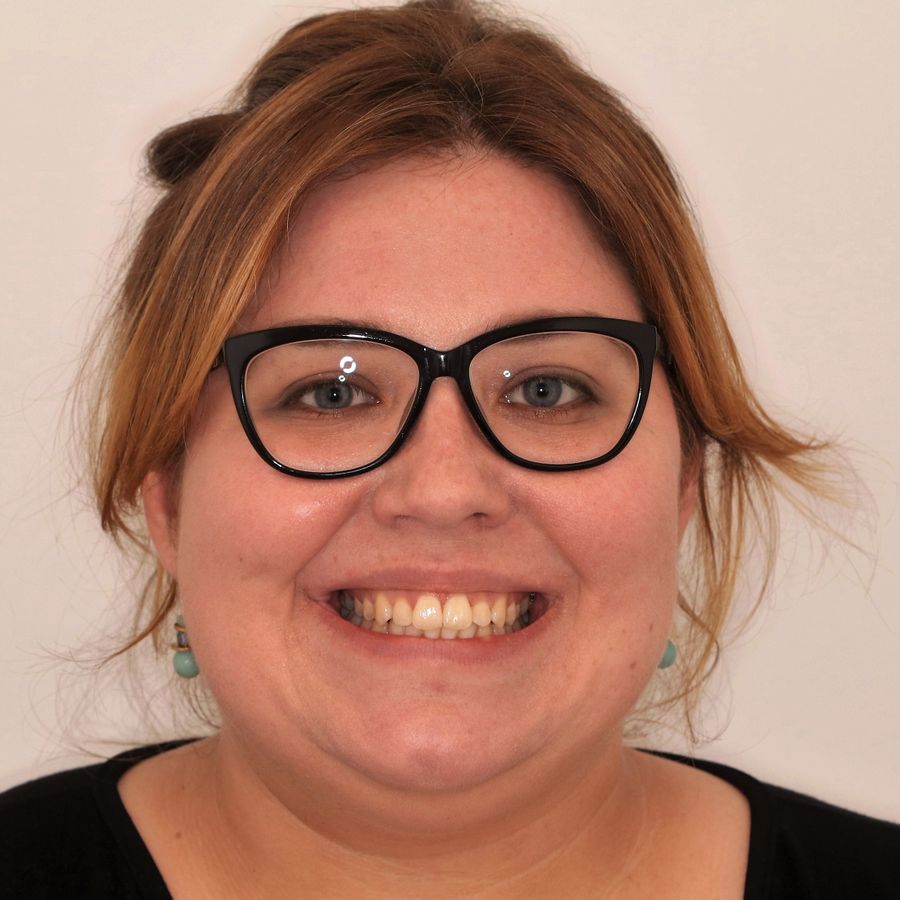 Essix retainers need to be properly cleaned and maintained.
Every morning they need to be brushed and washed but not with hot water. Hot water melts them.
At 3Dental we provide a product called 'retainer brite' which can help keep the retainers fresh and clean.
Do You Offer Retainers In Different Colours?
Retainers are available in one colour, clear.
Can I Just Buy A New Retainer Online?
We would advise against purchasing your retainer online.
It's better to work with your treating dentist to avail of your new retainer.
Conclusion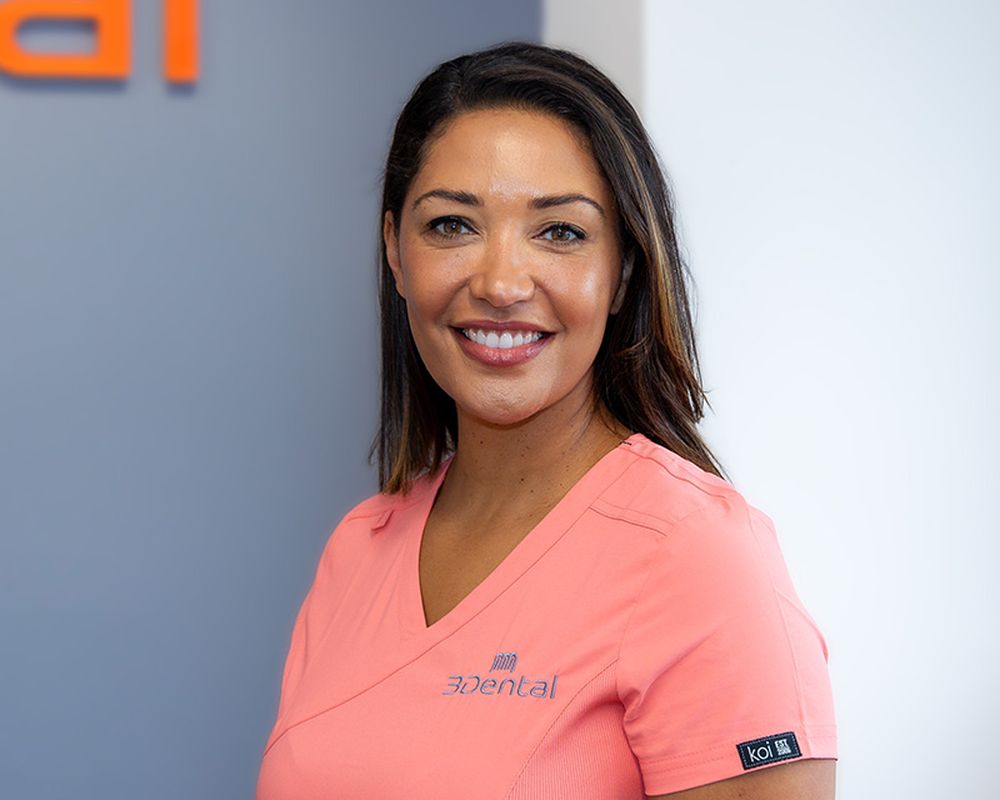 So there you have it. A summary on dental retainers, what they're used for, the different types and more.
For further information on caring for your teeth after your orthodontic treatment - check out our Aftercare For Braces page.
As mentioned these are an extension to all orthodontic treatments. If you feel like you could benefit from straighter teeth, then get in touch today for a free consultation!