Porcelain Veneers At 3Dental
What Are Porcelain Veneers?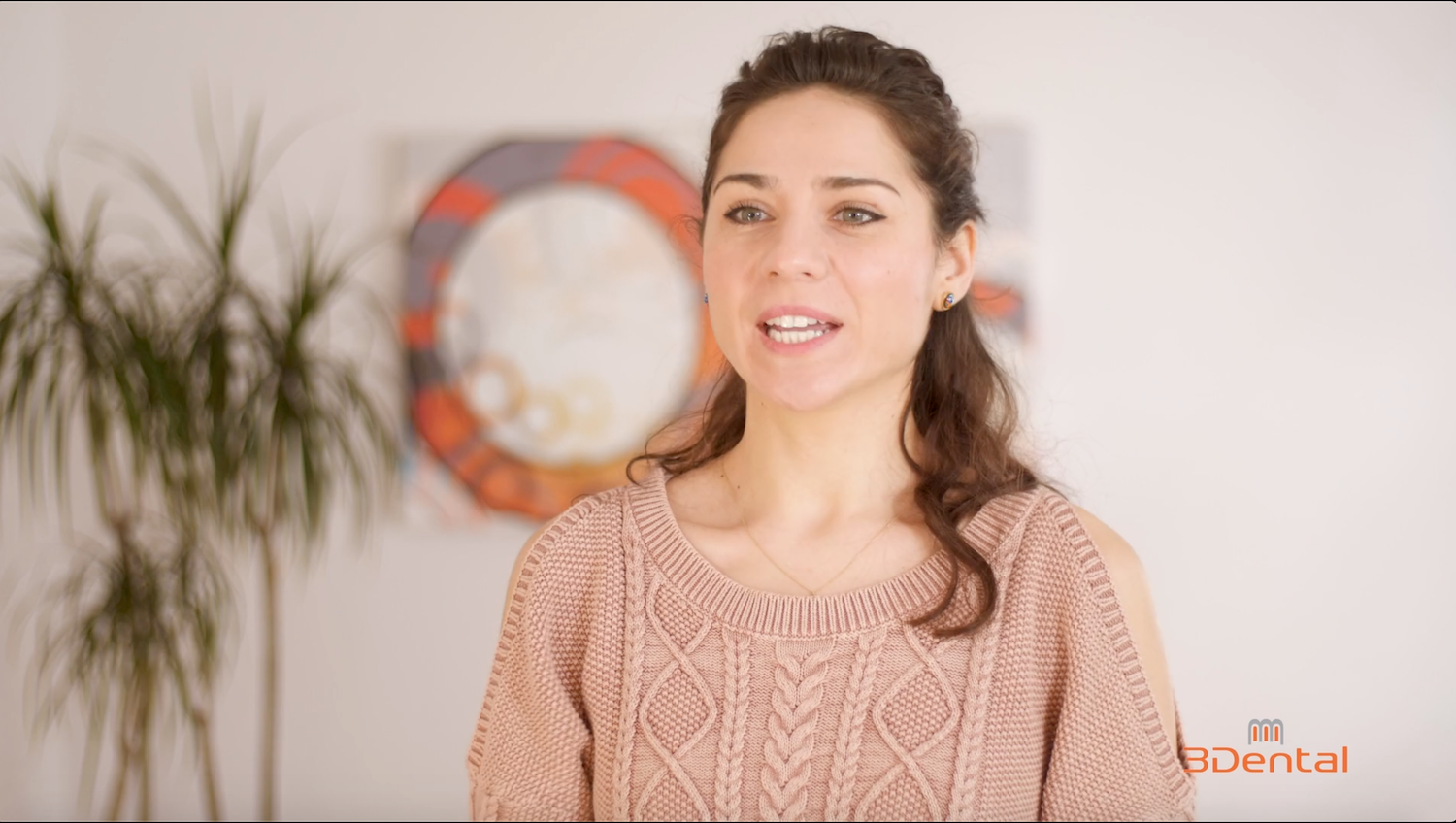 Composite Veneers vs Porcelain Veneers
| | | |
| --- | --- | --- |
| Differences | Made from white fillings material and usually don't require us to remove any tooth. | Usually require us to take a little amount of tooth surface away and are made of a porcelain type ceramic. |
| Pros & Cons | Usually require no tooth surface removal, but they can stain up particularly in smokers. | They look amazing, but they do require some minimal tooth surface removal. |
| Price Difference | Because they require less preparation of the tooth and less lab time, composite veneers cost €275-€300 per tooth. | A porcelain veneer costs between €600 per tooth. |
Do Porcelain Veneers Stain?
How Long Do Porcelain Veneers Last?
How Much Do Veneers Cost?
| | | |
| --- | --- | --- |
| Porcelain Veneers | Porcelain veneers are thin layers of porcelain that are fixed permanently to a tooth to improve the aesthetics of your smile. | From €550 |
| Composite Veneers (Veneers In A Day) | We use a resin composite to build directly onto your existing tooth structure, layering it over your teeth. | €275-€300 |
| No Prep Veneers | No prep veneers are ultra-thin and do not require preparation for the tooth coloured shells to be bonded to your teeth. | €700 |
| Minimal Prep Veneers | Minimal prep veneers involve slightly adjusting your teeth to fit thin sheets of porcelain over the front of your teeth. | €700 |
What About Clip On Veneers?
Porcelain Veneers vs Porcelain Crowns
What Are Crowns Used For?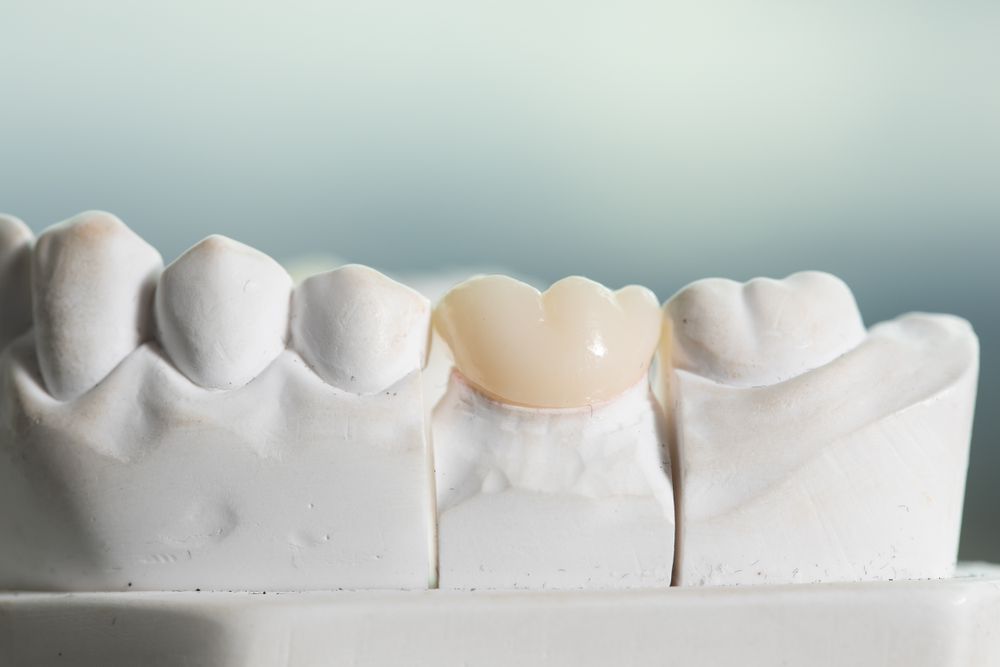 What Are Veneers Used For?
What Is The Procedure For Porcelain Veneers?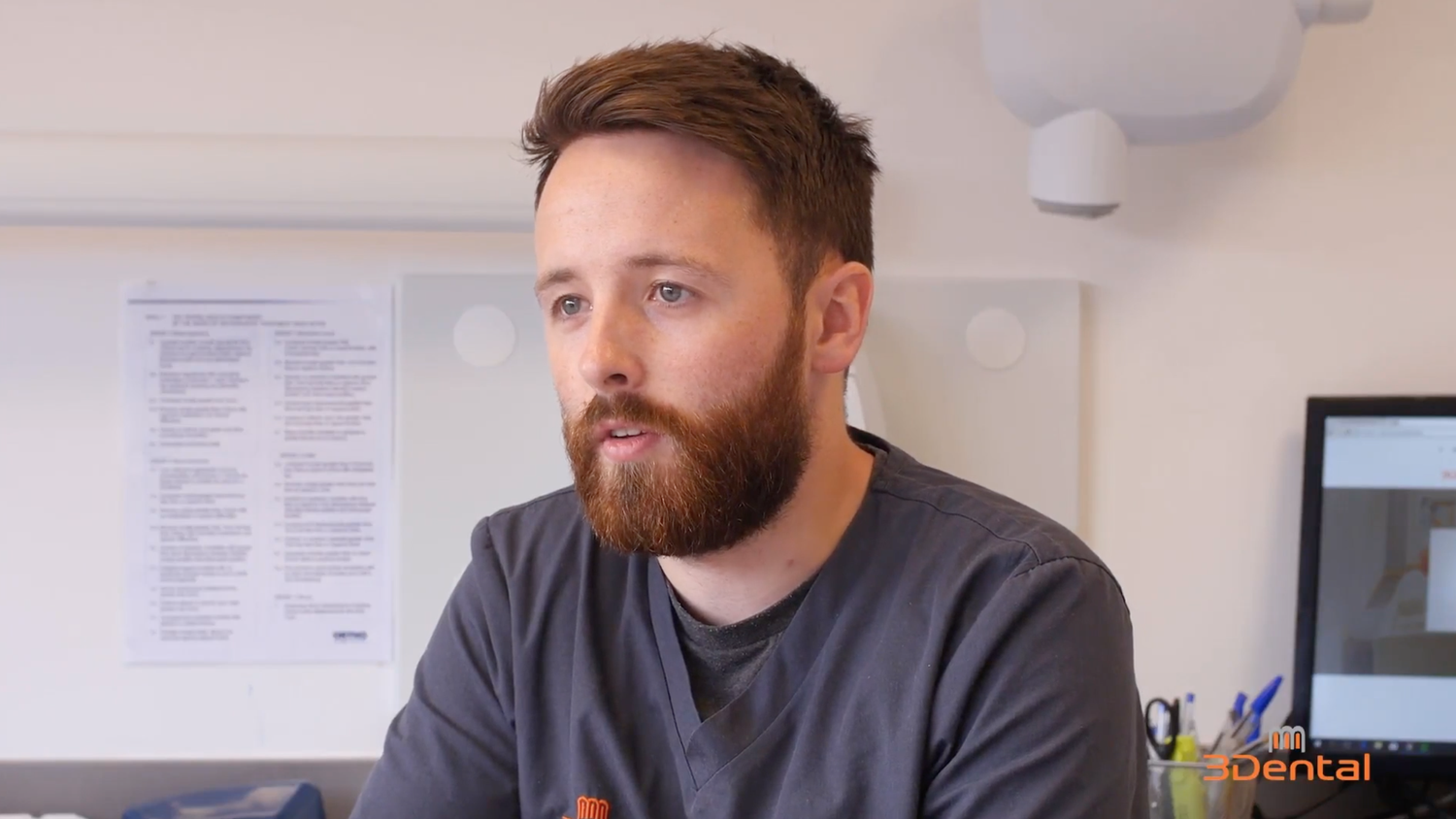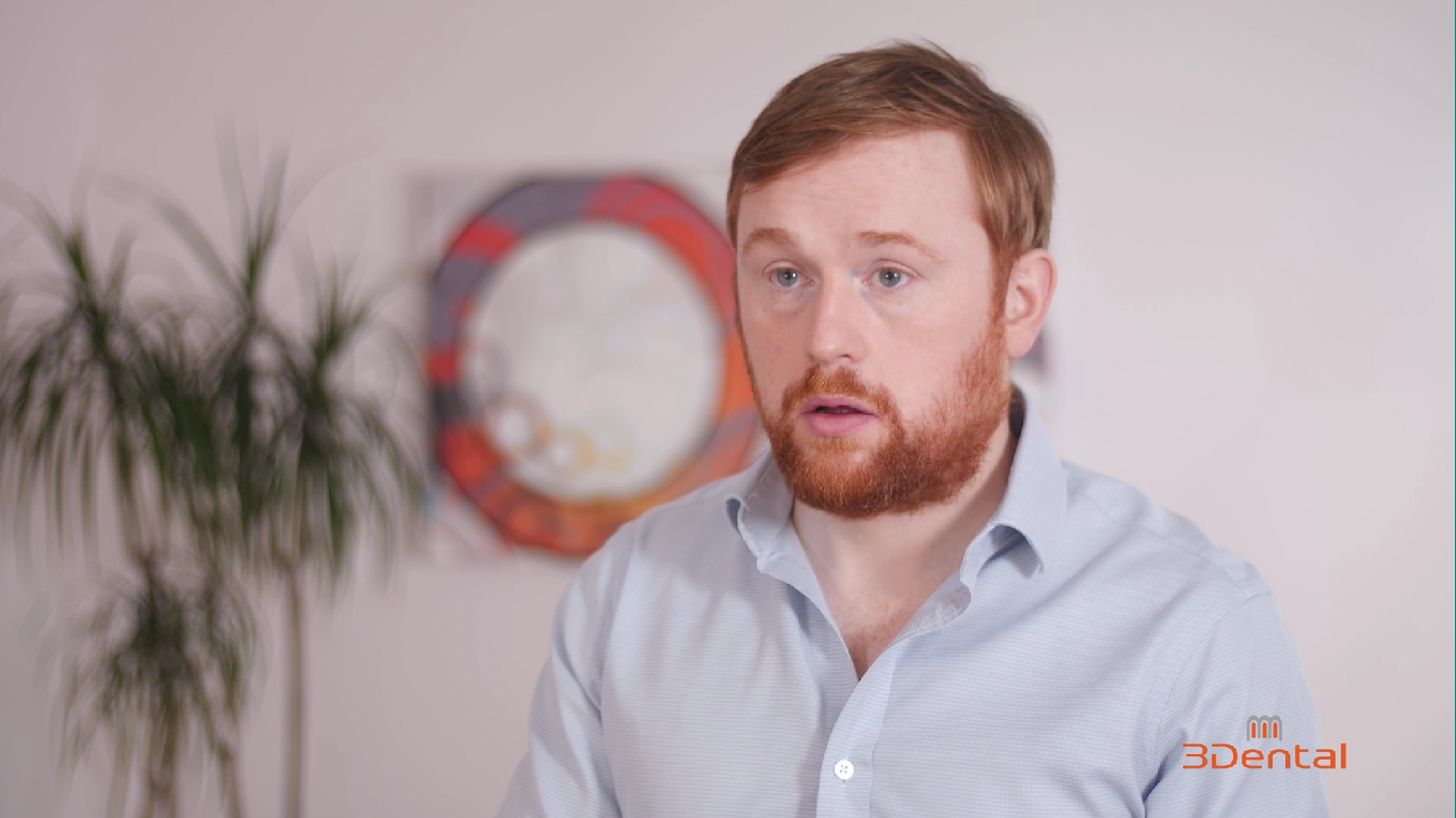 Conclusion