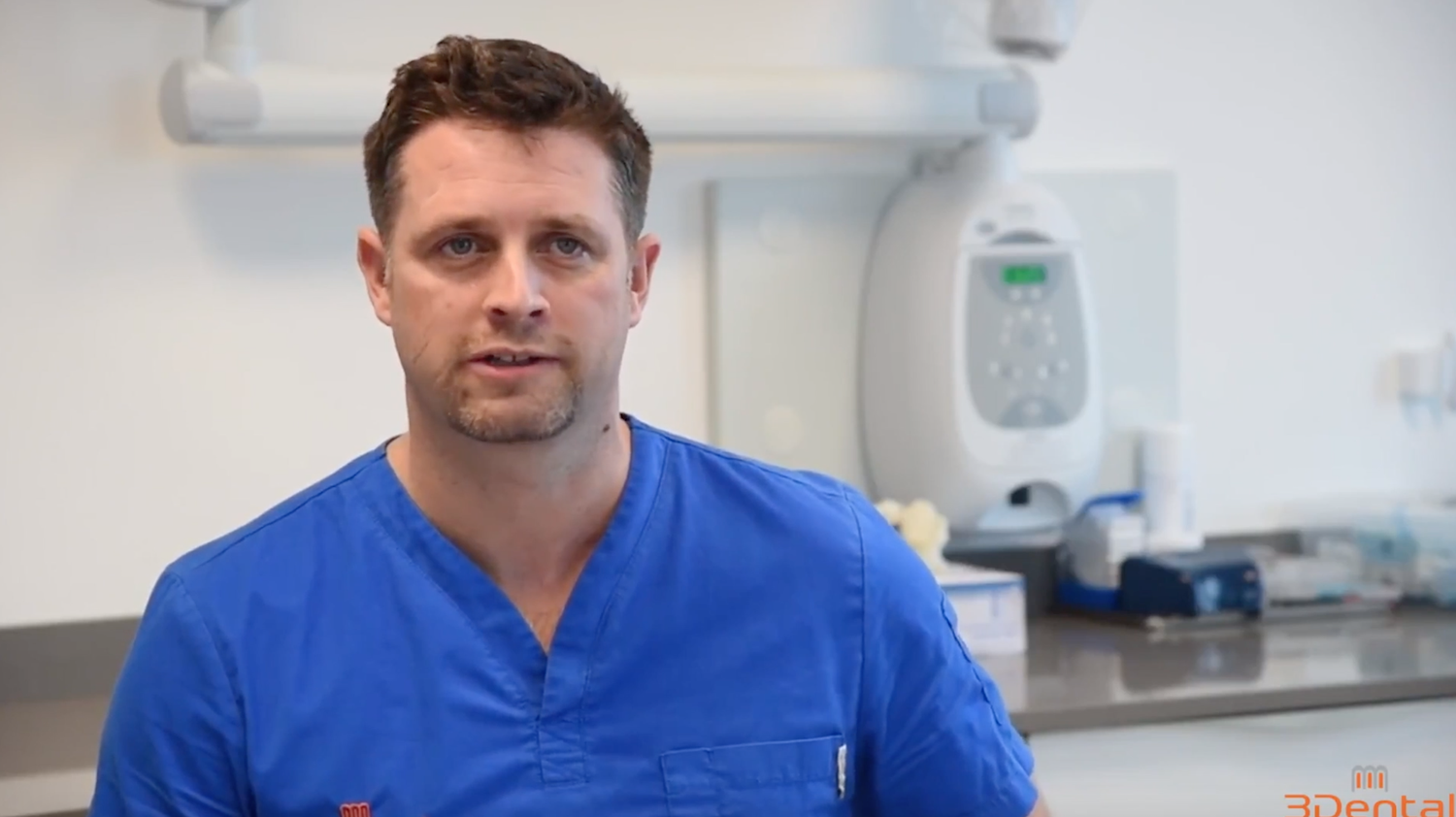 This post will provide you with a comprehensive guide to the different types of braces available for adults.
There's quite a bit of detail in this post, so we thought we'd start off with a summary of all the information:
| | |
| --- | --- |
| 6 Month Braces | 6 month braces will straighten your teeth in an average of 6 months. It's a modern approach to orthodontics that is suitable for mild misalignment issues. |
| Ceramic Braces | Ceramic braces are a less obvious approach to orthodontics and are very popular for this reason! Ceramic braces use a clear or tooth coloured bracket to gently move your teeth into the desired position. |
| Coloured Braces | For the extroverts! Coloured braces are exactly like conventional braces except that the elastic ties holding the archwire in place are a different colour. |
| Train Track Braces | These braces resemble 'train tracks' - hence the name! They are a system of metal brackets that are fitted on your teeth with a wire to gently straighten your teeth over time. |
| Kids Braces | We advise parents to bring in their children for a visit to one of our orthodontists between eight and nine years of age. Early orthodontic treatment for your child, can positively influence the growth of their jaw. |
| Spark Aligners | Similar to Invisalign, Spark Aligners are a series of transparent aligners that can correct a wide range of misalignment issues. |
| Invisalign | Invisalign is a series of invisible aligners that are used to gradually straighten teeth over time. They are a very popular choice as they removable, washable and transparent! |
So, now that we've had the quick overview, let's take a deeper look at each treatment!
We've also included some frequently asked questions at the end - so make sure you stick around!
Ceramic Braces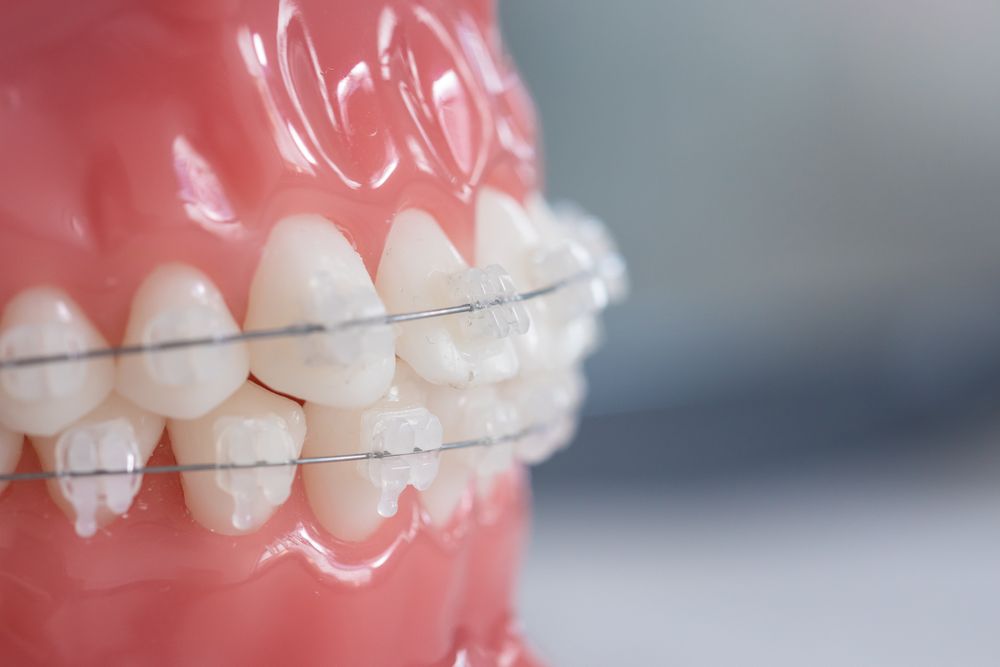 These are clear glass like brackets that are attached to the teeth. They work just like traditional metal braces but look much better.
They are more expensive than traditional braces and can be self ligating (no elastic) or traditional type ( with elastic).
The clear elastics tend to stain with certain foods and tea or coffee.
Traditional Fixed (Or Train Track) Braces
These are the "train tracks" we are all so familiar with.
Train track braces are still used though nowadays mostly for younger patients and in short term cases.
Traditional fixed braces cost much less to fit than other types of braces and so are often the most popular choice for those on a tight budget.
6 Month Braces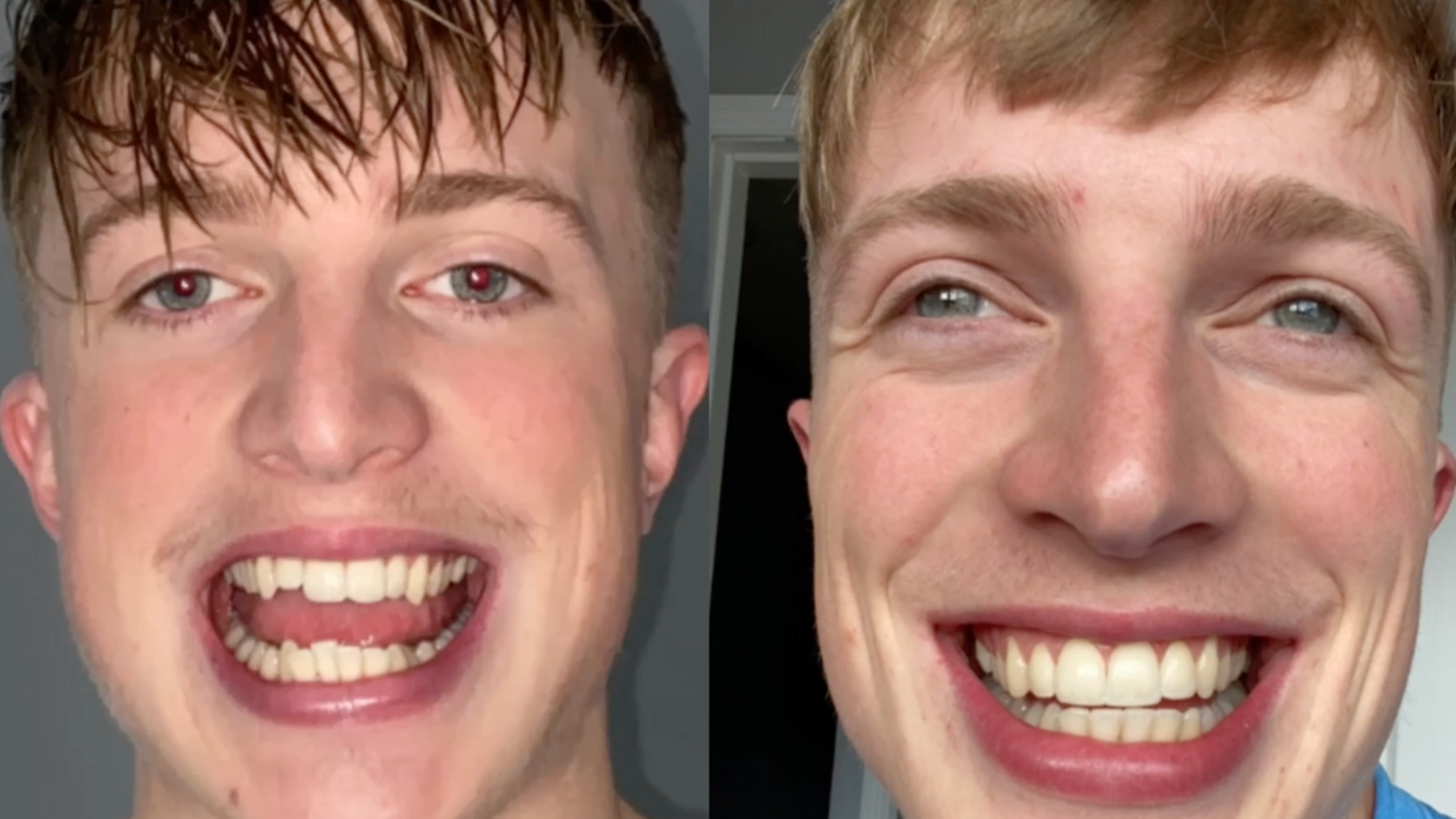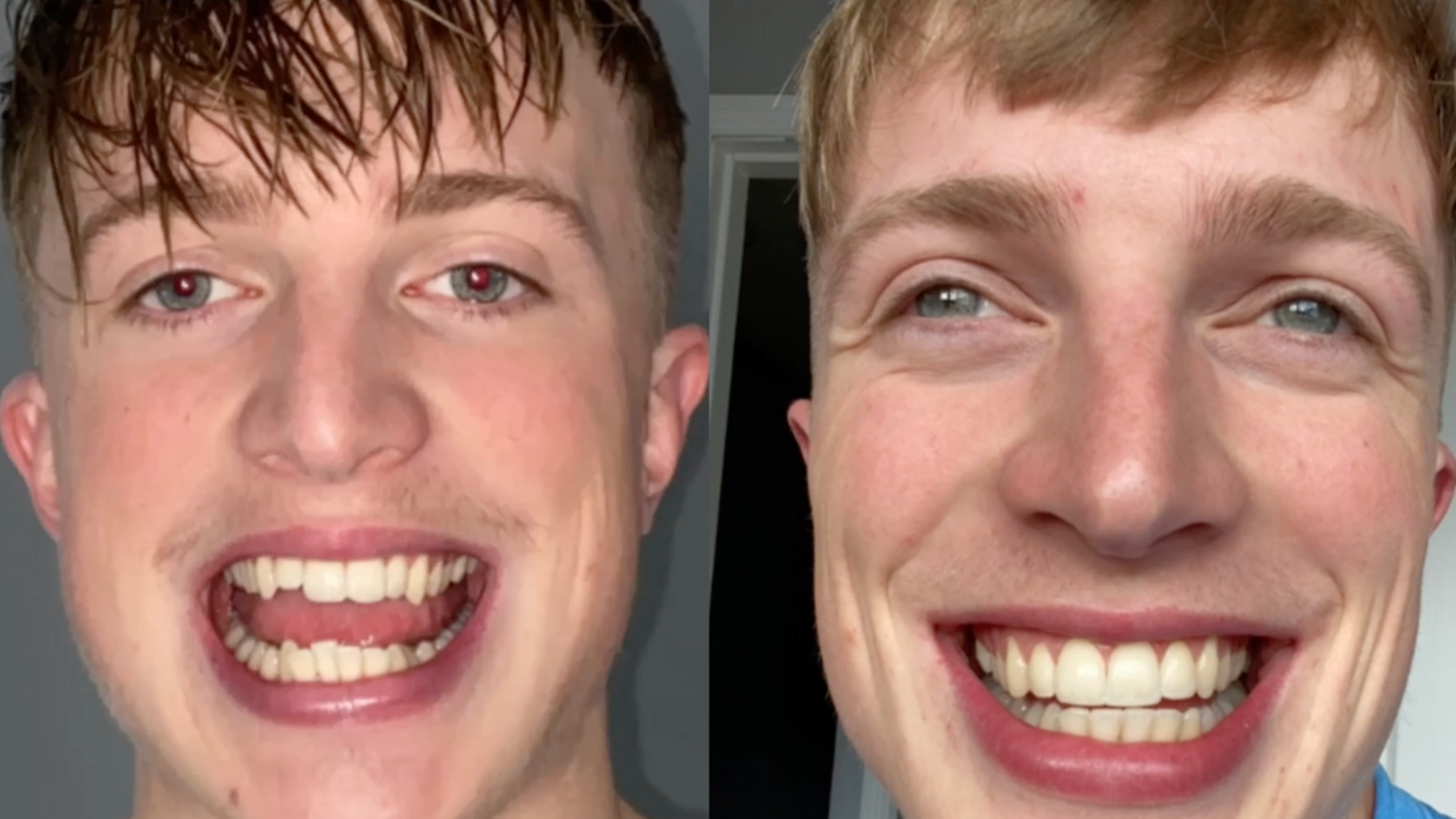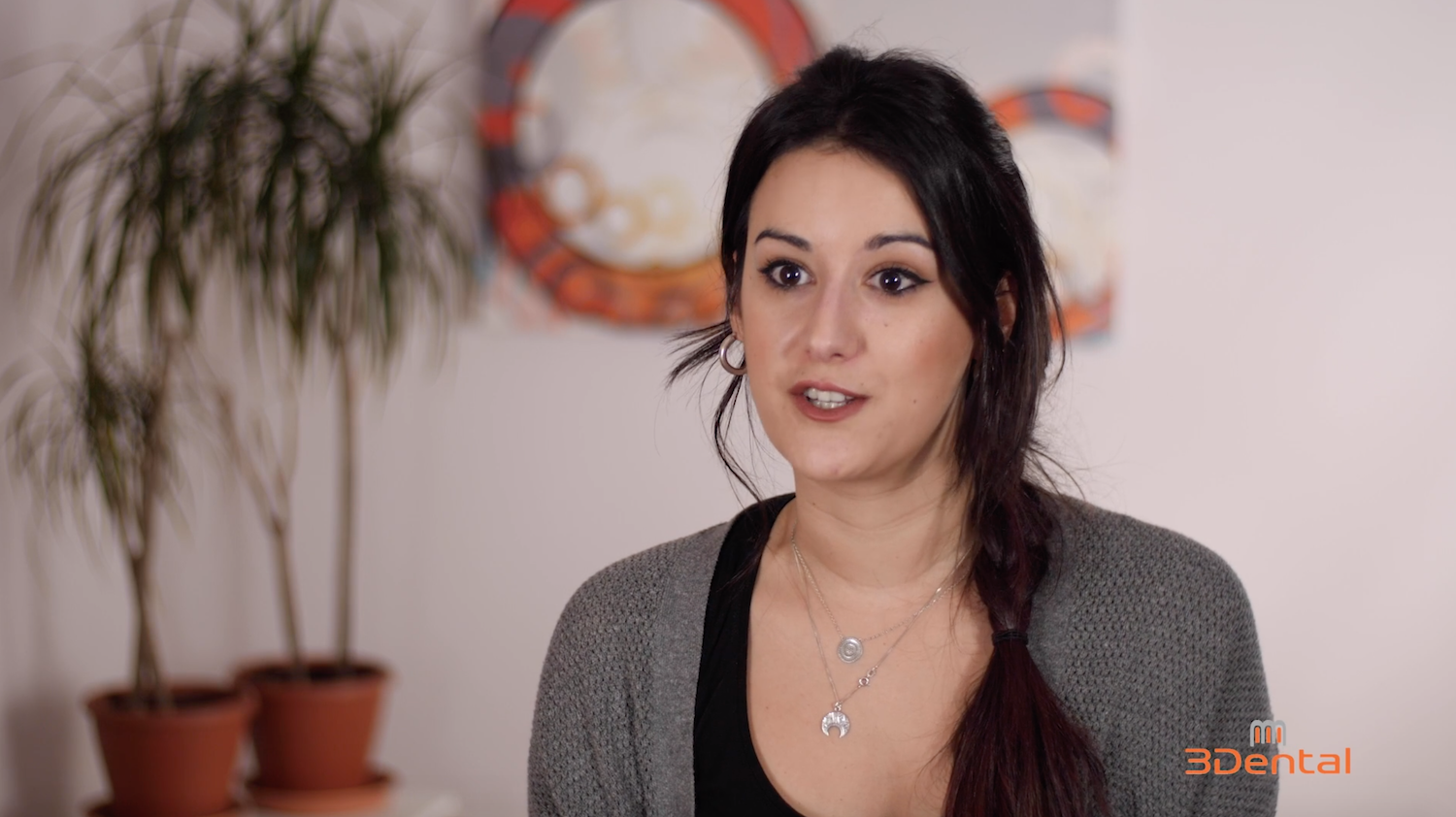 The short term version of traditional braces, 6 month braces aim to straighten the front teeth only in about 6 months.
You can get these in either metal or clear and are suitable for those aged 16 years and over with mild to moderate crowding.
For more information on 6 month braces, check out our recent posts; How 6 Month Braces Work and Do 6 Month Braces Actually Work?
Lingual Braces
These are braces you place on the inside hidden lingual surface of teeth.
They are very expensive and to be honest are rarely used now that we have clear aligners. We don't provide lingual braces at 3Dental.
Self Ligating Braces
These are the most popular type of braces in the world. They work like traditional metal braces but have no elastic attaching the wire to the teeth. Instead the wire locks into the tooth bracket.
The result is that the teeth move quickly and well. They do cost more though as the brackets are very expensive to buy.
Invisible Aligners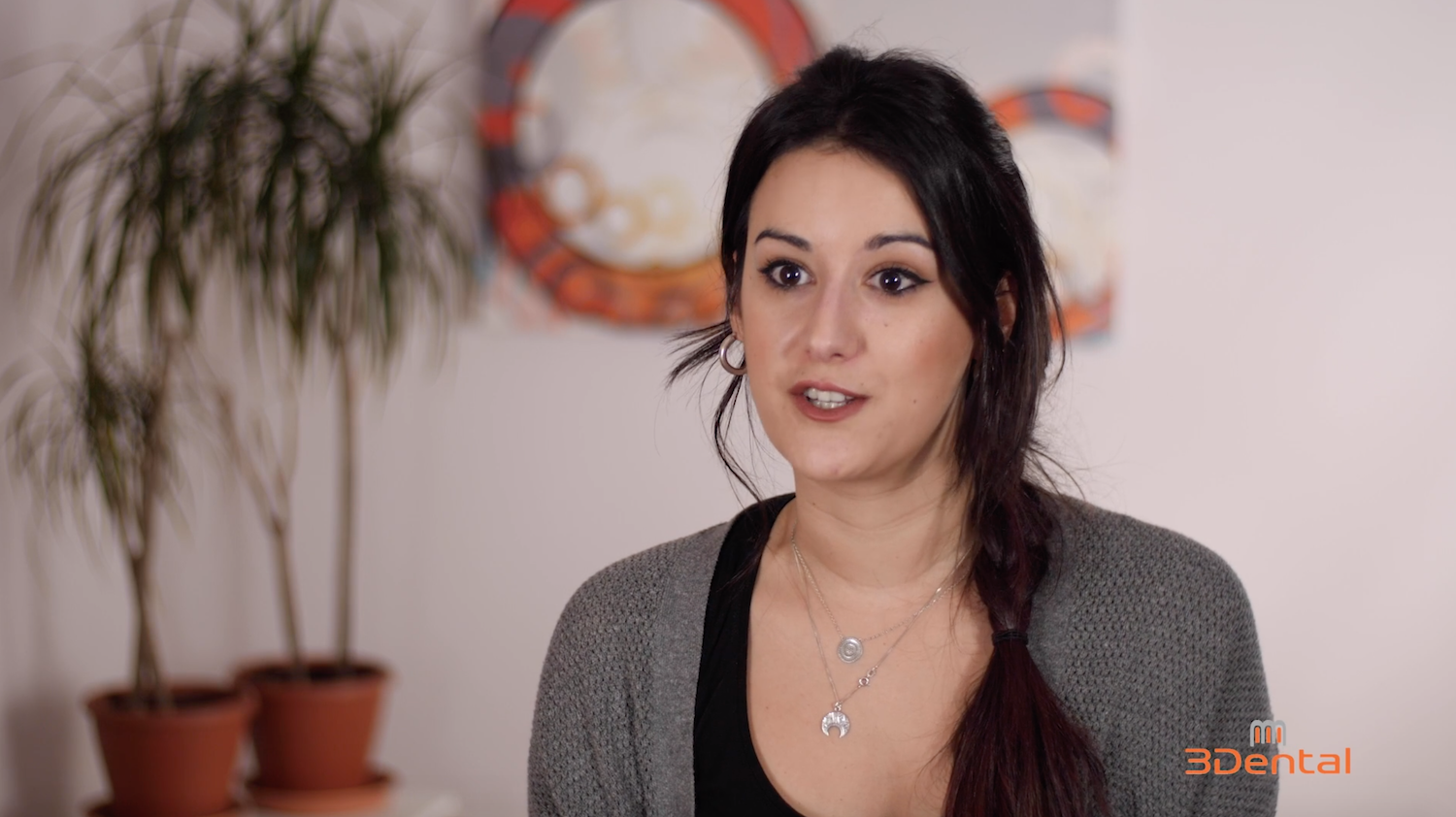 These are becoming a very popular way of moving teeth and you see them advertised a lot.
This uses a series of clear aligners (retainers) to move the teeth and because they are virtually invisible and removable they are growing in popularity all the time.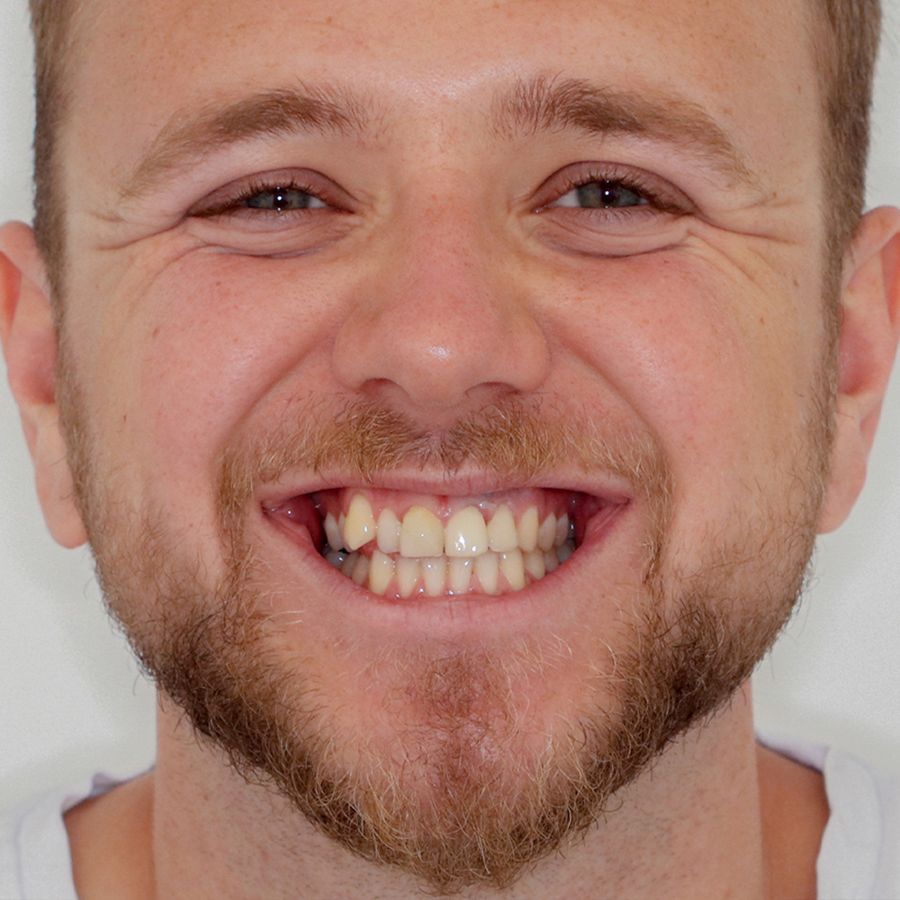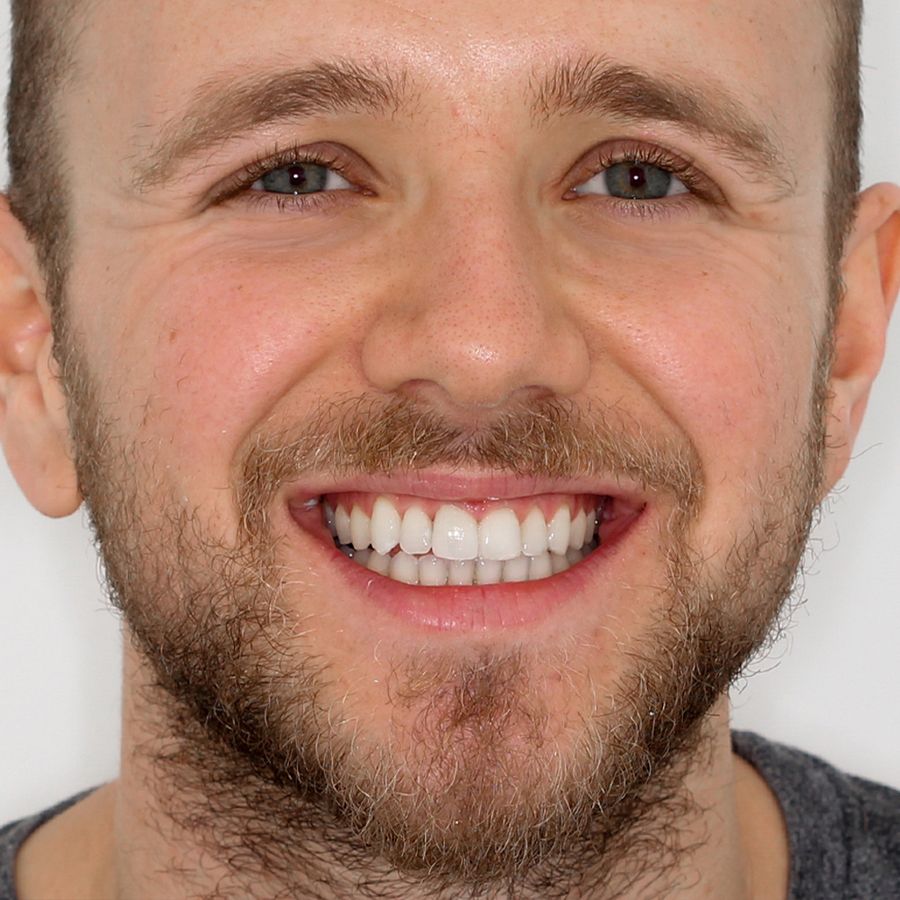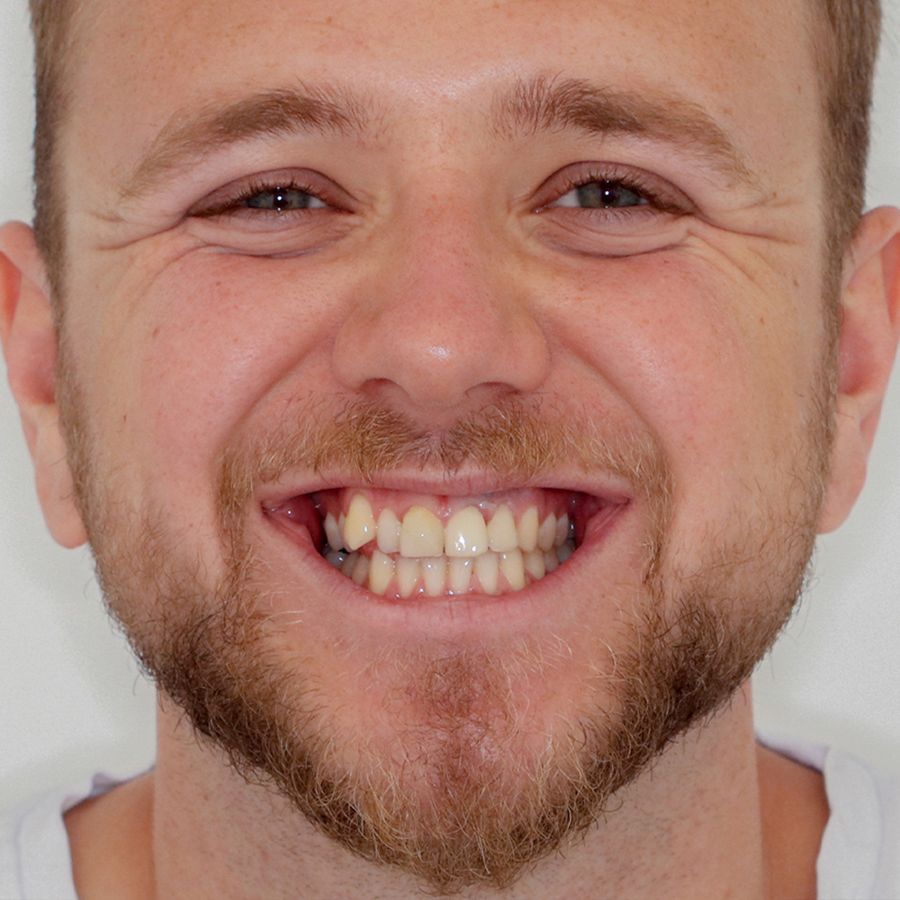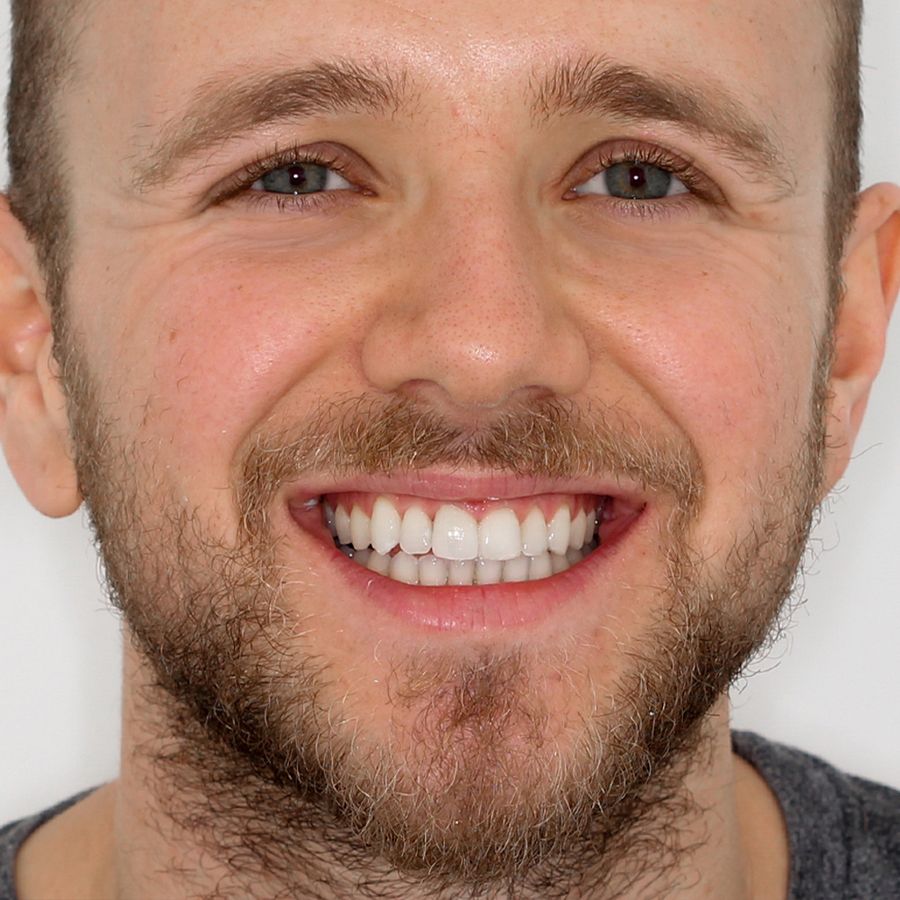 In truth they are probably the future of braces. They are suited for mild to moderate crowding in adults and because they require you to follow directions closely they are not suited to everyone.
Invisalign are the best know type of invisible aligners and can be explained by Dr.Paula Taracido in the following video.
Inman Aligners
These have largely been replaced by clear aligners and at 3Dental we don't provide them.
So there you have it folks. You now know about the different types of braces for adults!
However, the questions you're only dying to ask is...
Which Type Of Braces Are The Best?
| | |
| --- | --- |
| Ceramic Braces | Adults who don't want metal because of their appearance |
| Lingual Braces | No longer used |
| Self Ligating | Used by everyone. They are effective and you will see results quickly. They do cost a little extra though. |
| Traditional Fixed Braces | Suitable for everyone although they don't look quite as well as invisible braces. They do, however, cost less, so perhaps more suited to those on a tight budget. |
| 6 Month Braces | 16 years plus with mild to moderate crowding of front teeth. 6 month braces can be either clear or metal |
| Invisible Braces (also known as aligners) | Adults who don't want to wear braces and who have mild to moderate crowding or spacing |
| | |
What Kind Of Braces Do I Need?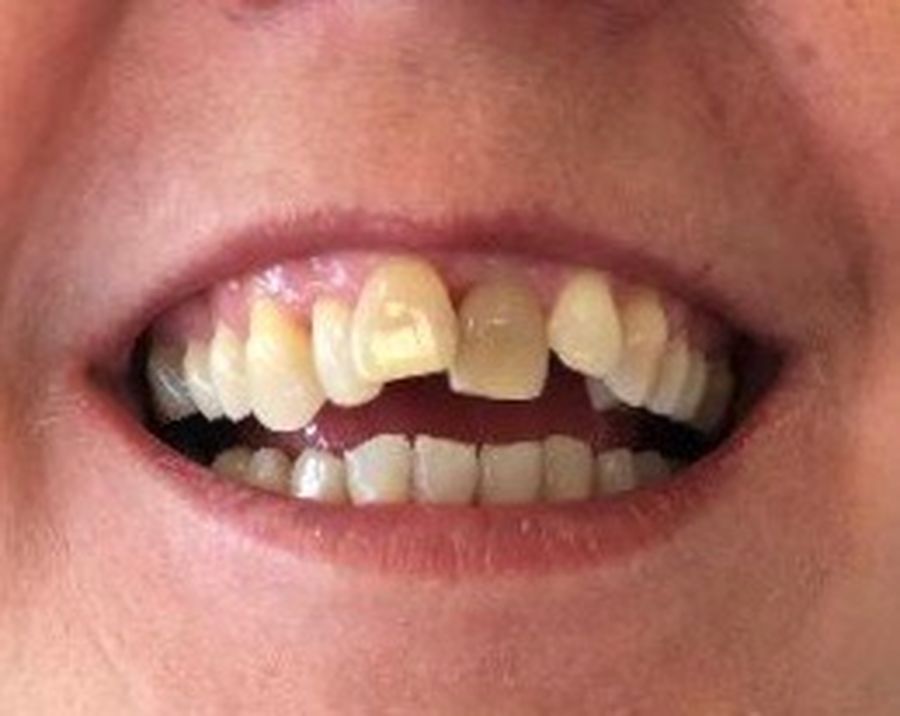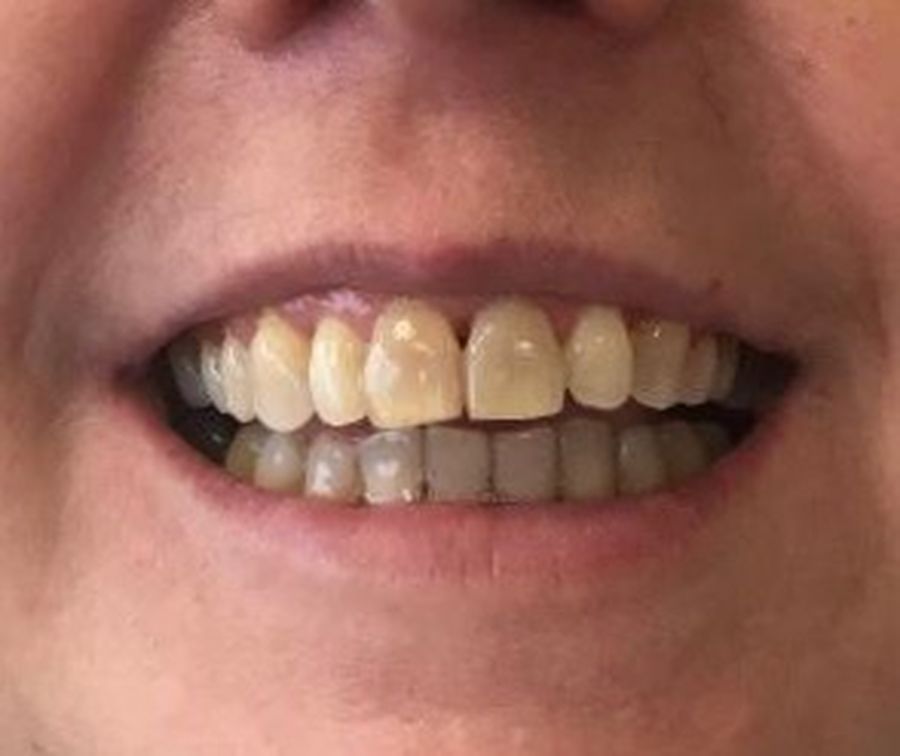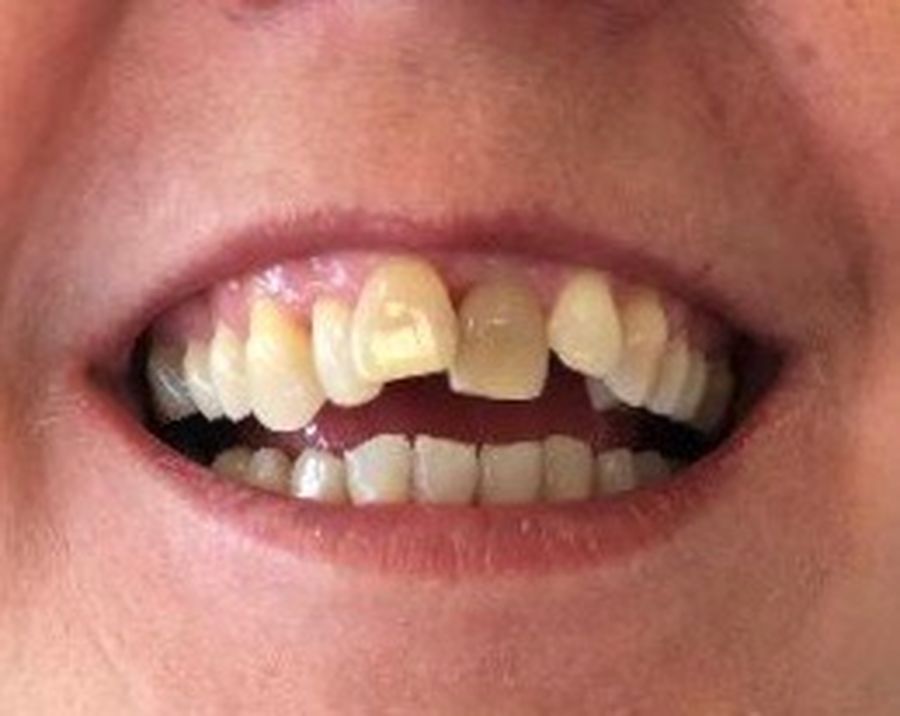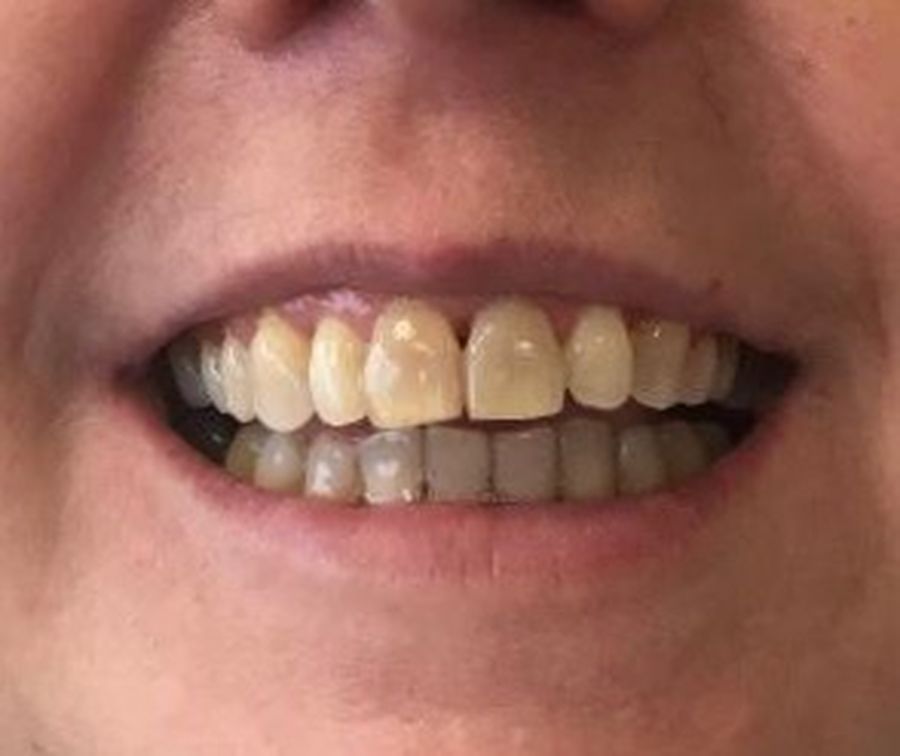 This depends on a few things:
What is the problem you are trying to fix?
How long will it take to correct?
The financial cost?
Whether you will follow the instructions (self maintenance required) or would rather have a fixed option (no self maintenance required)
What your preference is for appearance (invisible verus metal)?
The best way to find which braces would suit you best is to come in and chat to our dental team at 3Dental.
We'll be happy to discuss the pros and cons of each system with you and guide you in your choice.
Which Types Of Braces Are The Fastest?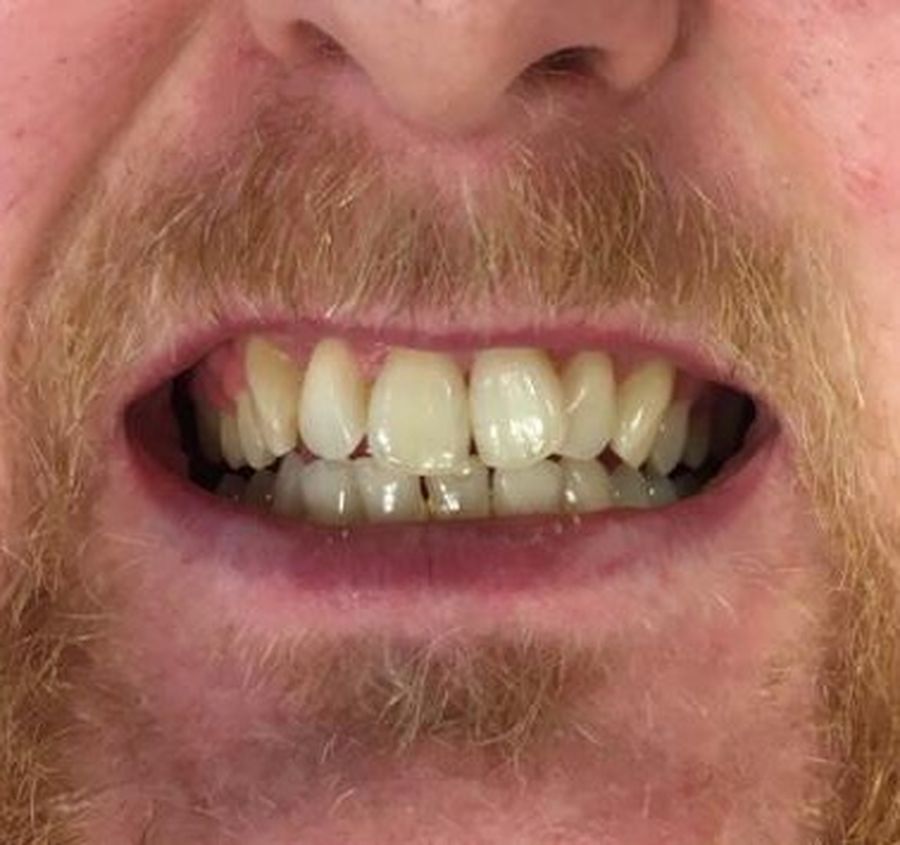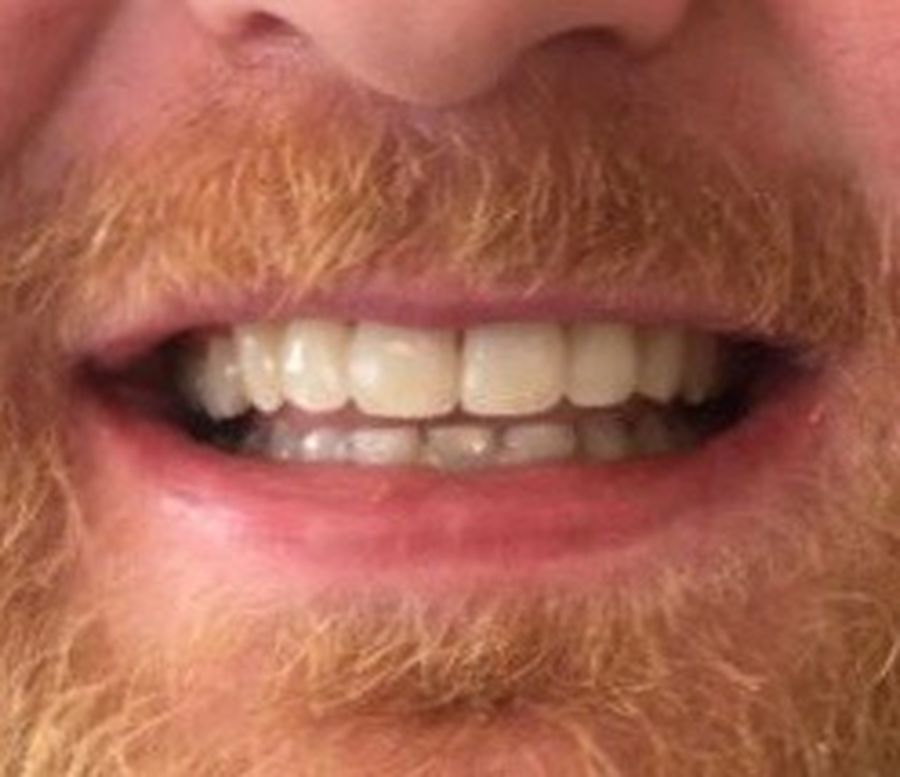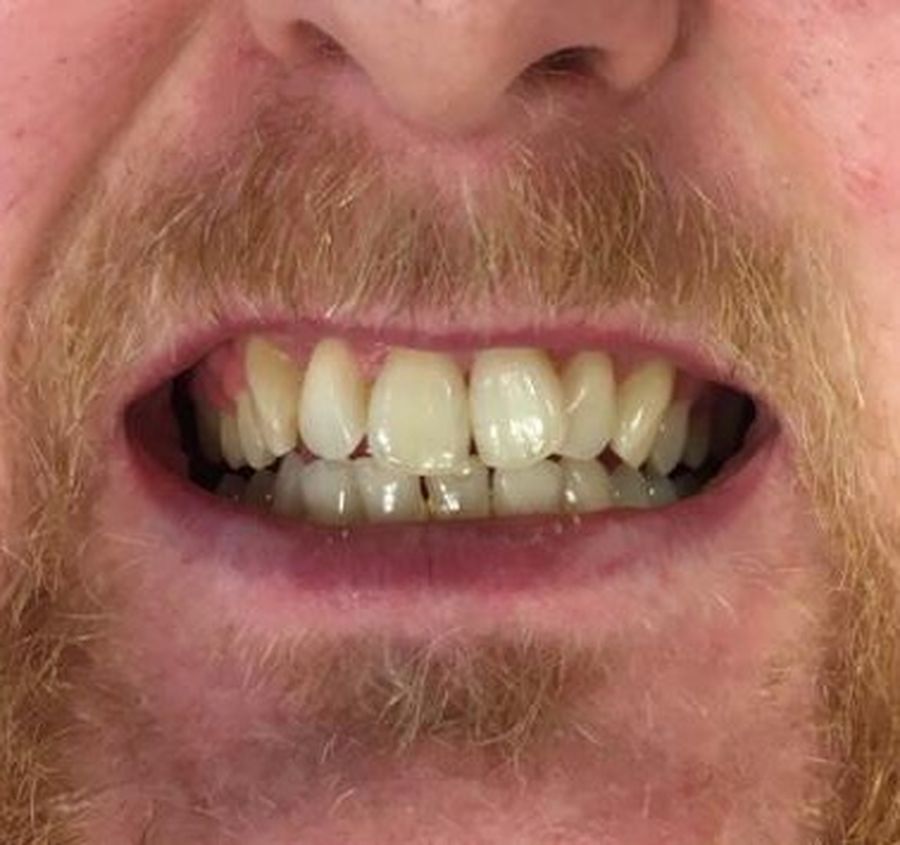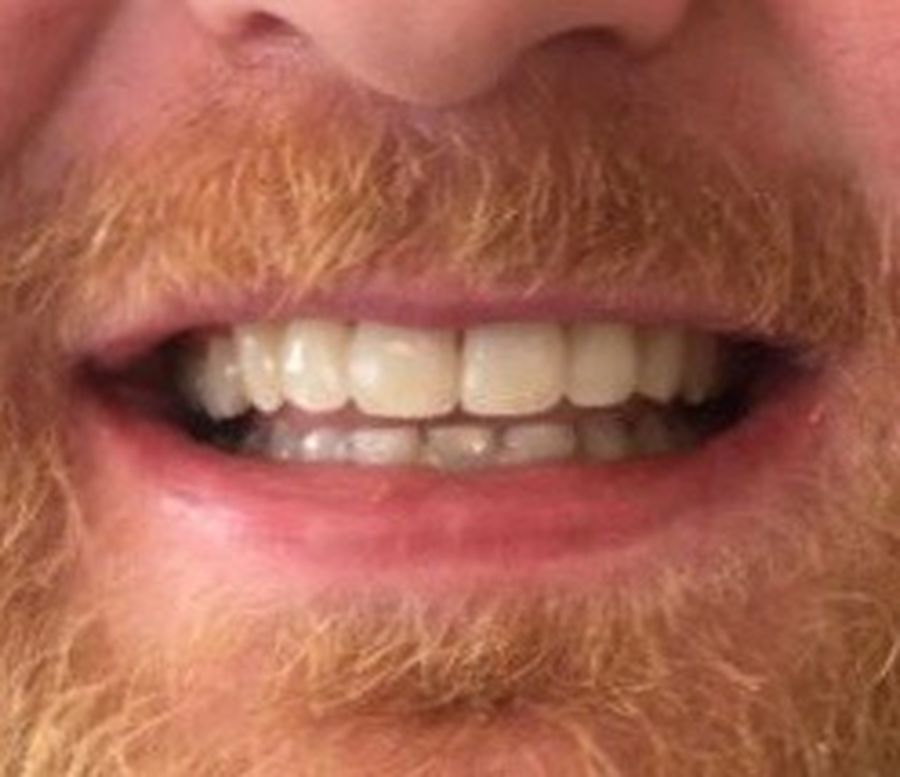 Conclusion