Open For All Appointments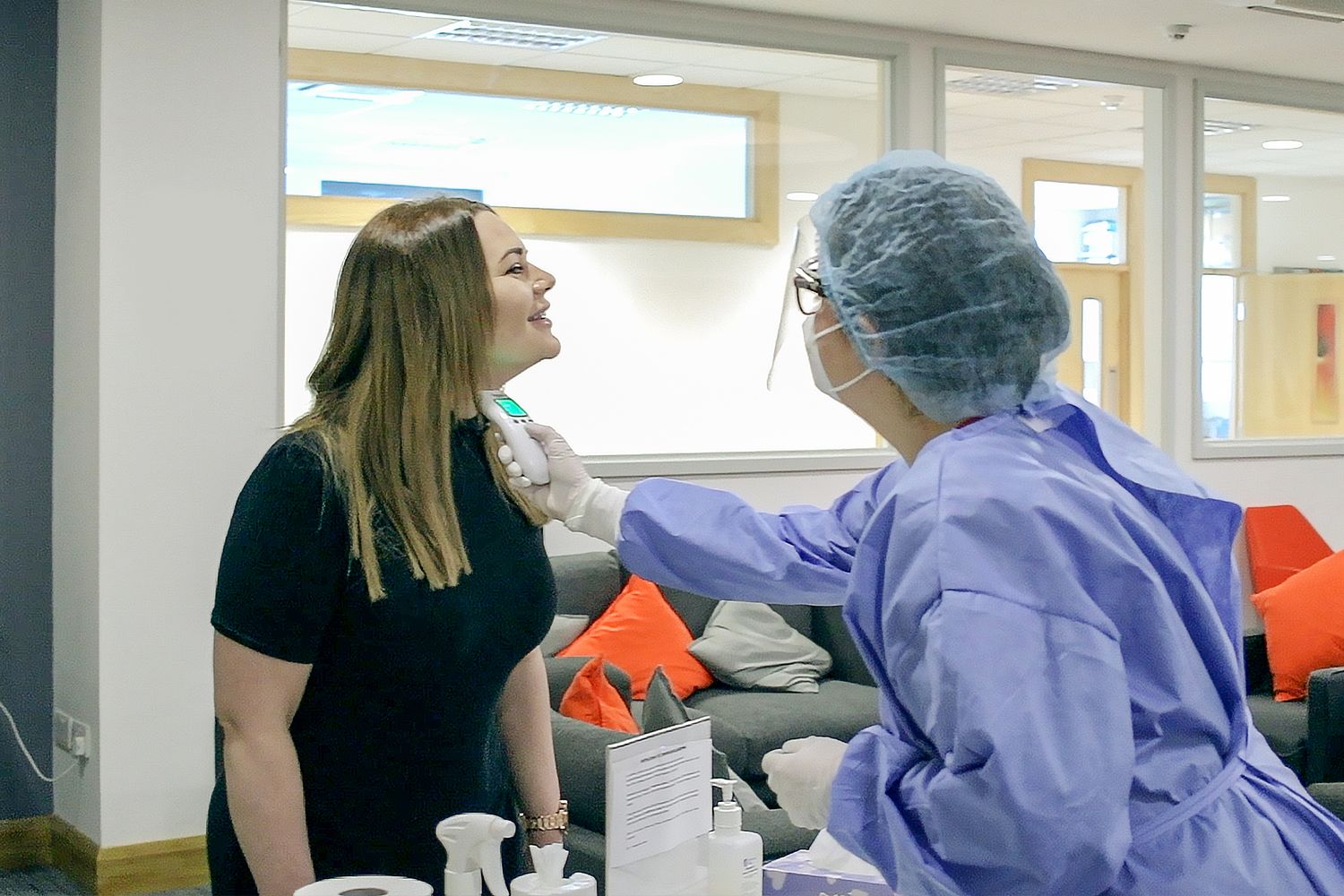 3Dental can assure you that our practices will remain open for all procedures.
Read below for detailed safety protocols and guidelines. Contact our clinics if you have any concerns.
If you have any flu-like symptoms, please call the clinic to postpone your appointment.
Safety Info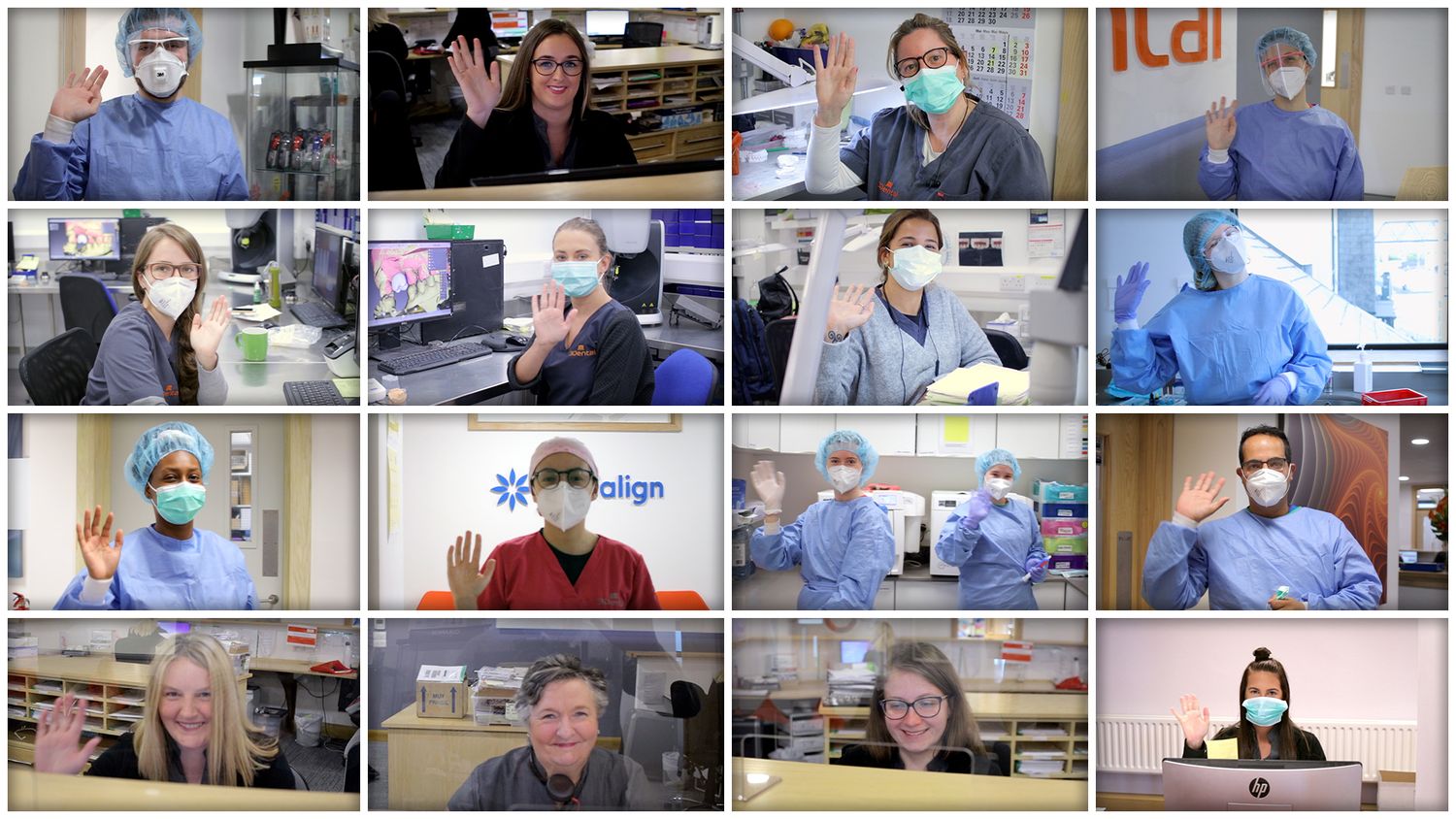 We have invested heavily in safety equipment, and all precautions are in place, including:
Highest Quality PPE
Air Filtration
Health Screening
Social Distancing
Hand Sanitiser
Strict Cross Infection Control
Increased Disinfection
We have put in place the highest standard of safety equipment and protocols to make 3Dental a safe place for you to have your treatment carried out.
Resuming Treatments & Safety Procedures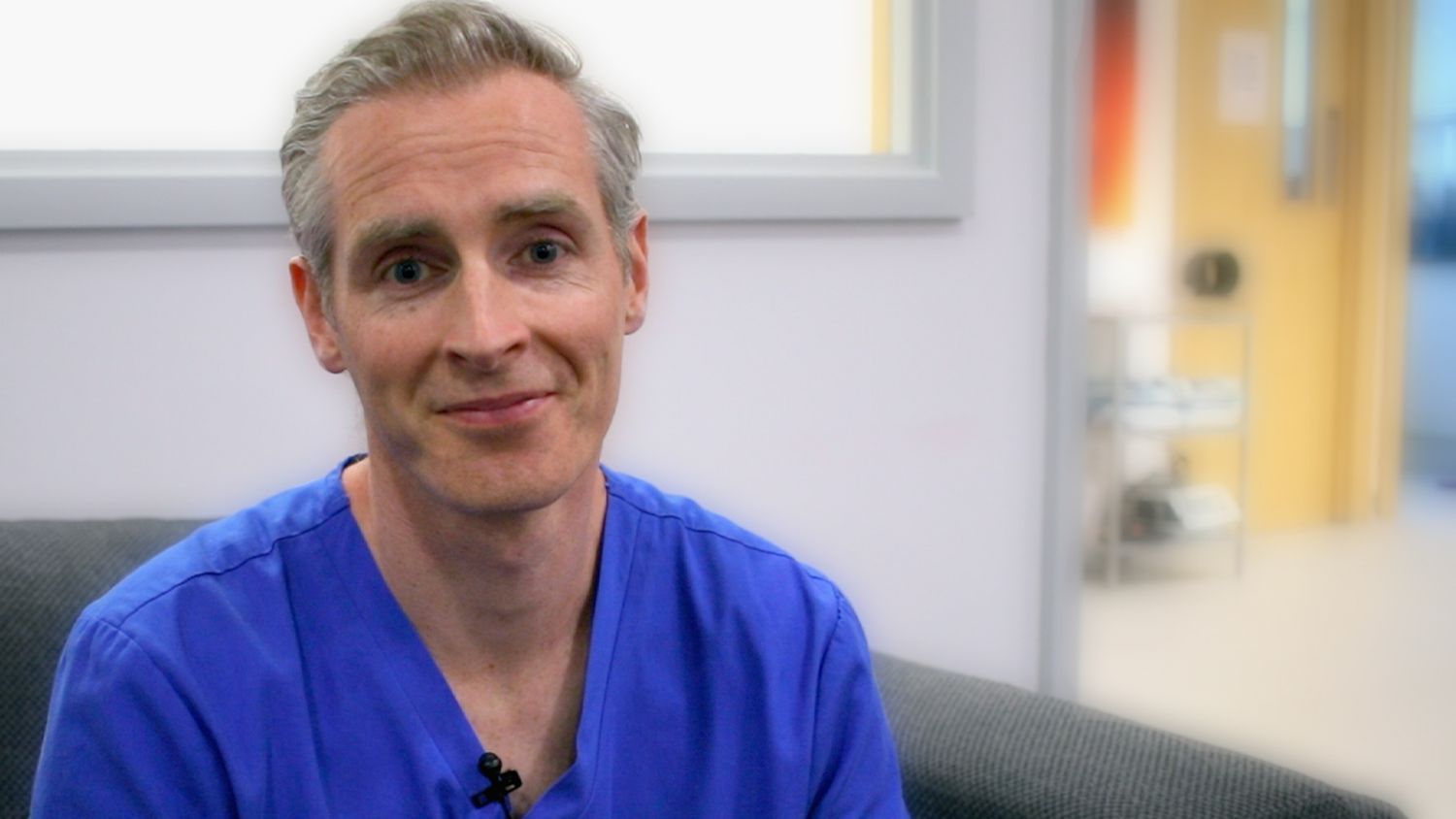 Dr. Peter Doherty explains further in this video.
The Same Great Prices
With all of the safety measures that we have put in place, we will not be increasing our prices, which are the best in the country. We will not be charging any additional fees either.
3Dental Questions on COVID
What precautions are we taking at 3Dental?
We are:
We have IQair dental model air purification systems in our clinics. HyperHEPA filtration filters 95% of even these tiniest of viruses and other contaminants
Triaging patients via phone, email and video
We require all patients who are experiencing any flu-like symptoms not to visit the clinics.
We are providing:
Hand-sanitiser in all areas (clinical and non-clinical)
The highest standard of PPE (personal protective equipment) to our clinicians
Hydrogen peroxide pre-procedural mouth rinse for all patients
We have increased our disinfection rate in all clinical and non-clinical areas
We have considerably reduced the number of patients we are seeing and are maintaining social distancing in the clinics
Which appointments are considered essential and emergency?
What procedures should I follow when visiting the clinic?
For up to date information visit hse.ie.
When attending an appointment at 3Dental, we ask that you observe these practices:
Do not visit the clinic if you are exhibiting any of the symptoms associated with COVID-19, or if you have been in contact with anyone who has been diagnosed with COVID-19
Wash your hands frequently with warm soapy water and use hand sanitiser provided
Maintain social distancing
What should I do if I have broken a tooth?
A broken tooth could be sensitive or painful. What's more, if left untreated, a broken tooth could get worse.
If you have broken a tooth, call your clinic, and we can advise you on the best course of action.
For veneer and composite bonding patients
A patient undergoing a cosmetic treatment who is wearing a temporary crown or veneers may need to come in to fit the permanent tooth, especially if the temporary is coming loose or is not correctly functioning.
Contact your nearest clinic to discuss.
What do denture patients need to know?
Patients wearing dentures should continue to clean their dentures as recommended.
If you have questions about your denture or believe you need an appointment, call your nearest clinic, and we will be able to advise you.