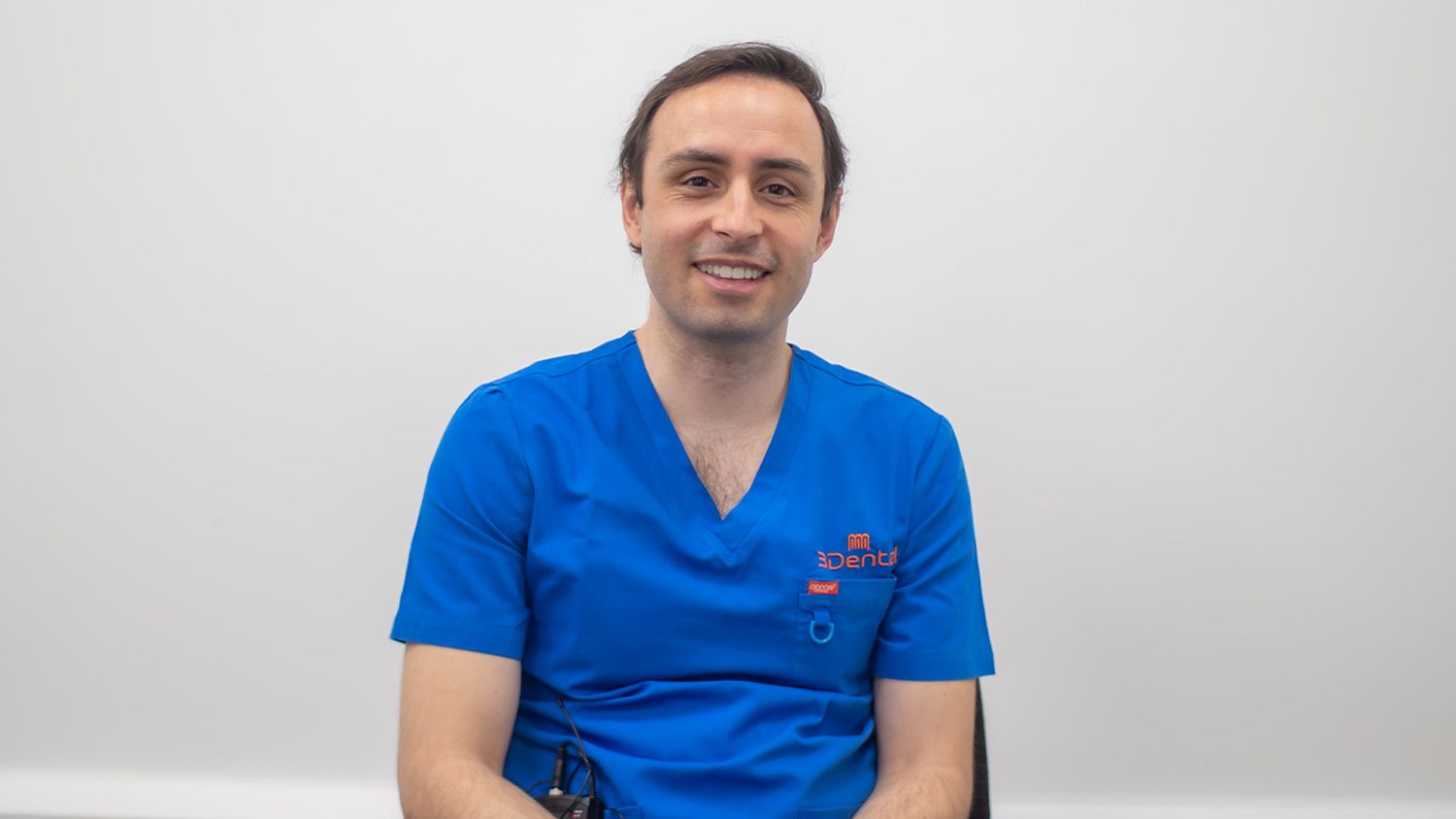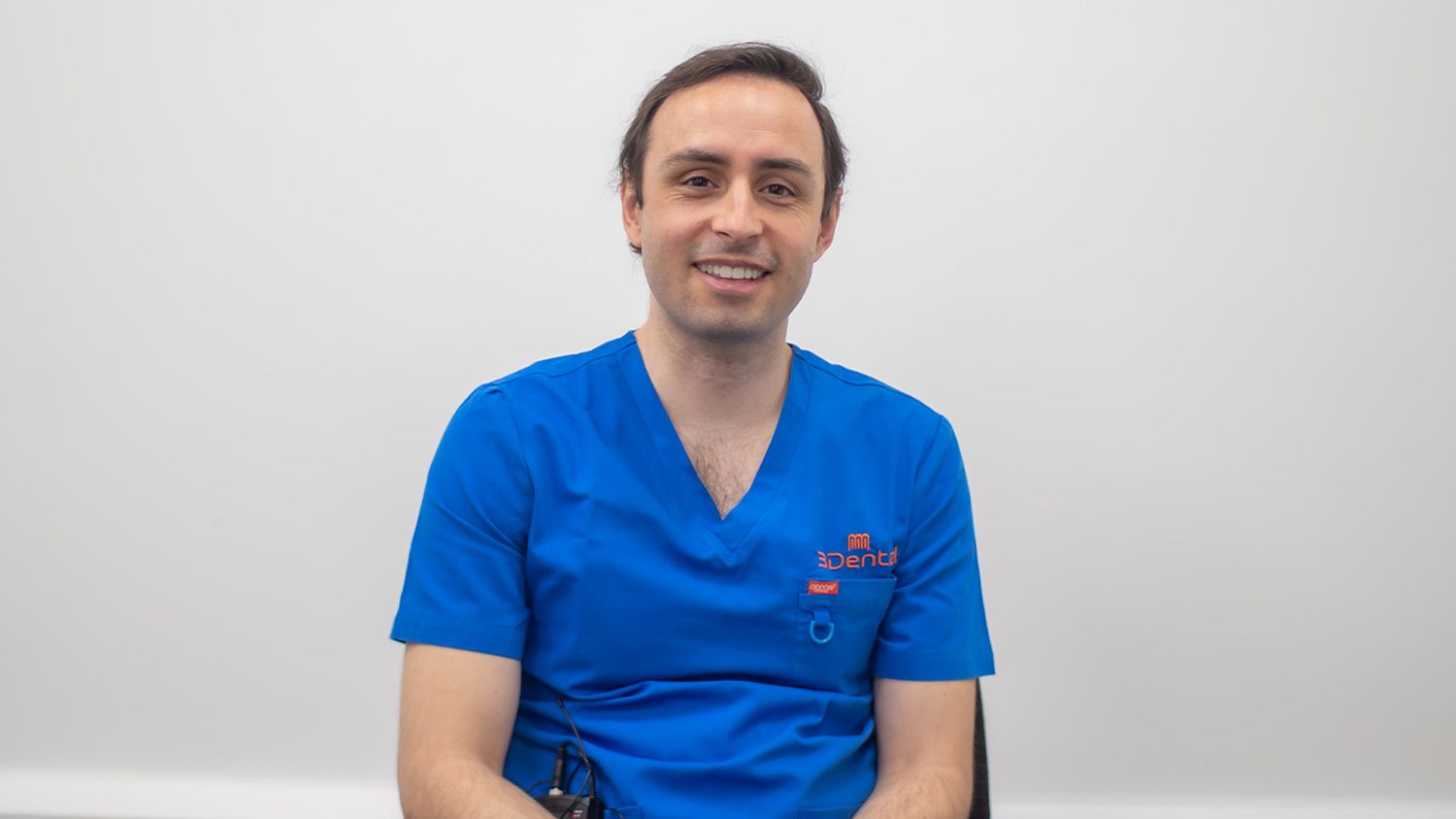 A frenectomy is a minor surgical procedure that will yield profound results for the patient.
A frenectomy corrects the existence of excessive tissue that causes one of the issues mentioned below.
Types Of Frenectomy
| | |
| --- | --- |
| Lingual | Removes the band of tissue that attaches the tongue to the floor of the mouth. |
| Maxillary labial | Removes the band of tissue that connects the upper lip to the gum. |
| Mandibular labial | Removes the frenum connecting the lower lip to the gum. |
| Laser | Frenectomies can be done with a laser unit to make the procedure quicker and accelerate healing. Depending on the indication, we can use an electronic scalpel, making the process faster and improving recovery. |
Frenectomy Procedures
| | | |
| --- | --- | --- |
| Tongue | If the tongue frenum is short or too strong, it can prevent the normal movement of the tongue and have an impact in speech and function. | 5-10 min. |
| Upper Lip | The upper lip frenum can often attach to the gum between two teeth, creating a diastema (gap) between the teeth. | 5-10 min. |
| Lower Lip | If the lower lip frenum is too short or strong, it can create a pull on the gums that can lead to a gum recession. | 5-10 min. |
Frenectomy For Infants
Infants could need a lingual frenectomy if the frenulum is impairing their ability to breastfeed. The procedure consists of cutting the frenulum. It is a quick and relatively painless procedure.
Frenectomy For Adults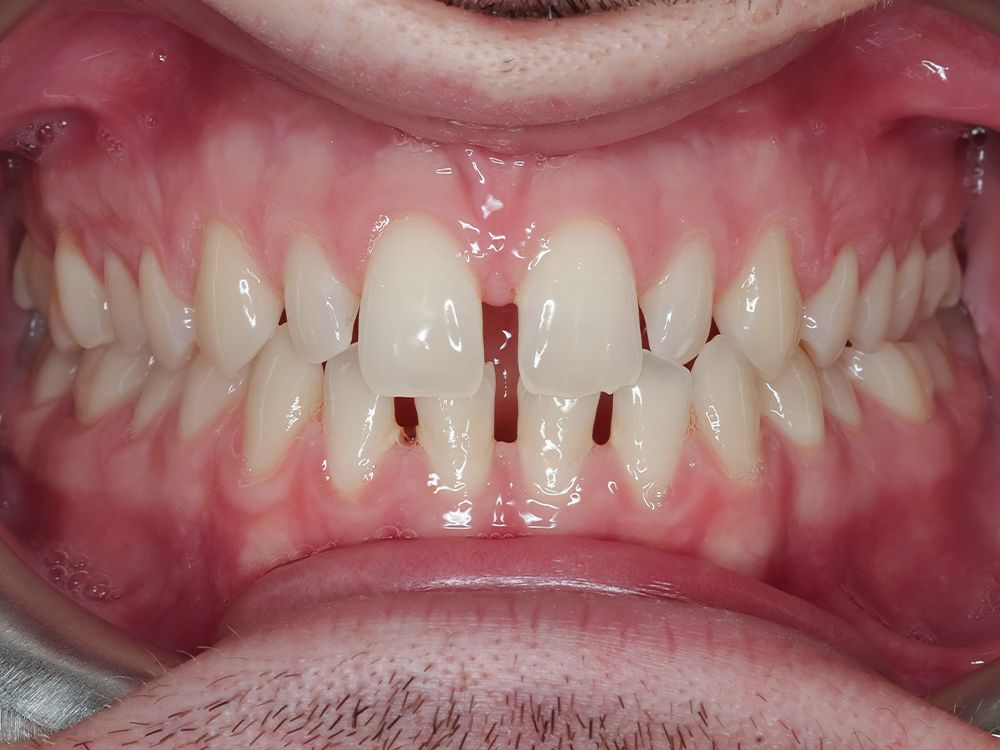 An adult could require an upper labial frenectomy if this band of tissue prevents a diastema (gap) between their teeth from closing with braces. A lower labial frenectomy could be necessary if the gums around the teeth are thin and are receding.
The procedure consists of administering a local anaesthetic and removal of the tissue with a blade or laser.
Frenectomy Recovery
The recovery of an adult after a frenectomy is usually uneventful. However, the patient can expect some discomfort and bleeding for the first 2-3 days.
Therefore, we advise that the patient avoid chewing in that area and brush gently.
Frenectomy FAQs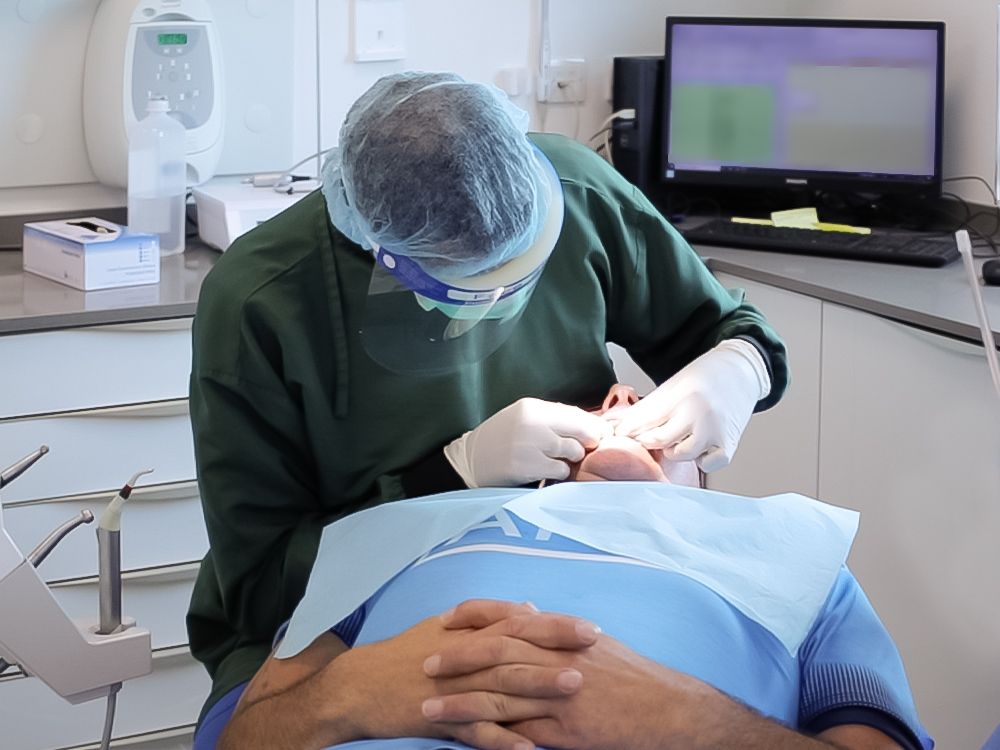 Is A Frenectomy Painful?
We perform a frenectomy procedure under local anaesthesia; therefore, you will not experience any pain.
When Should A Frenectomy Be Done?
When any of the previous conditions are present.
How Much Does A Frenectomy Cost?
The cost of a frenectomy treatment is €350.
More information on our prices can be found on our price list page.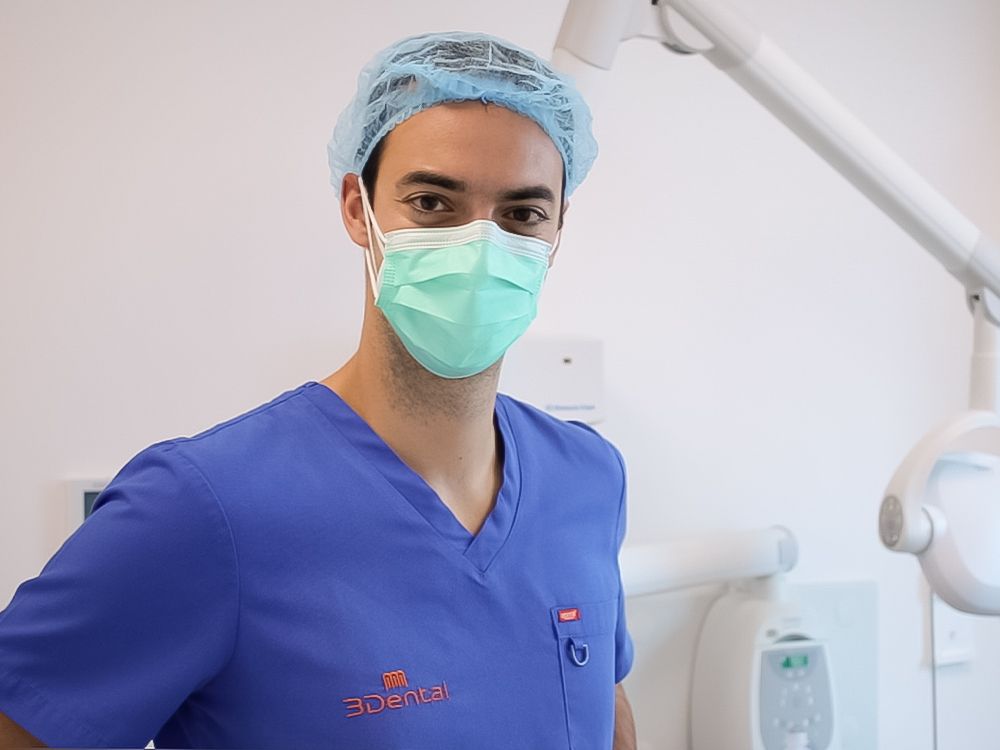 Conclusion