Dental Bonding at 3Dental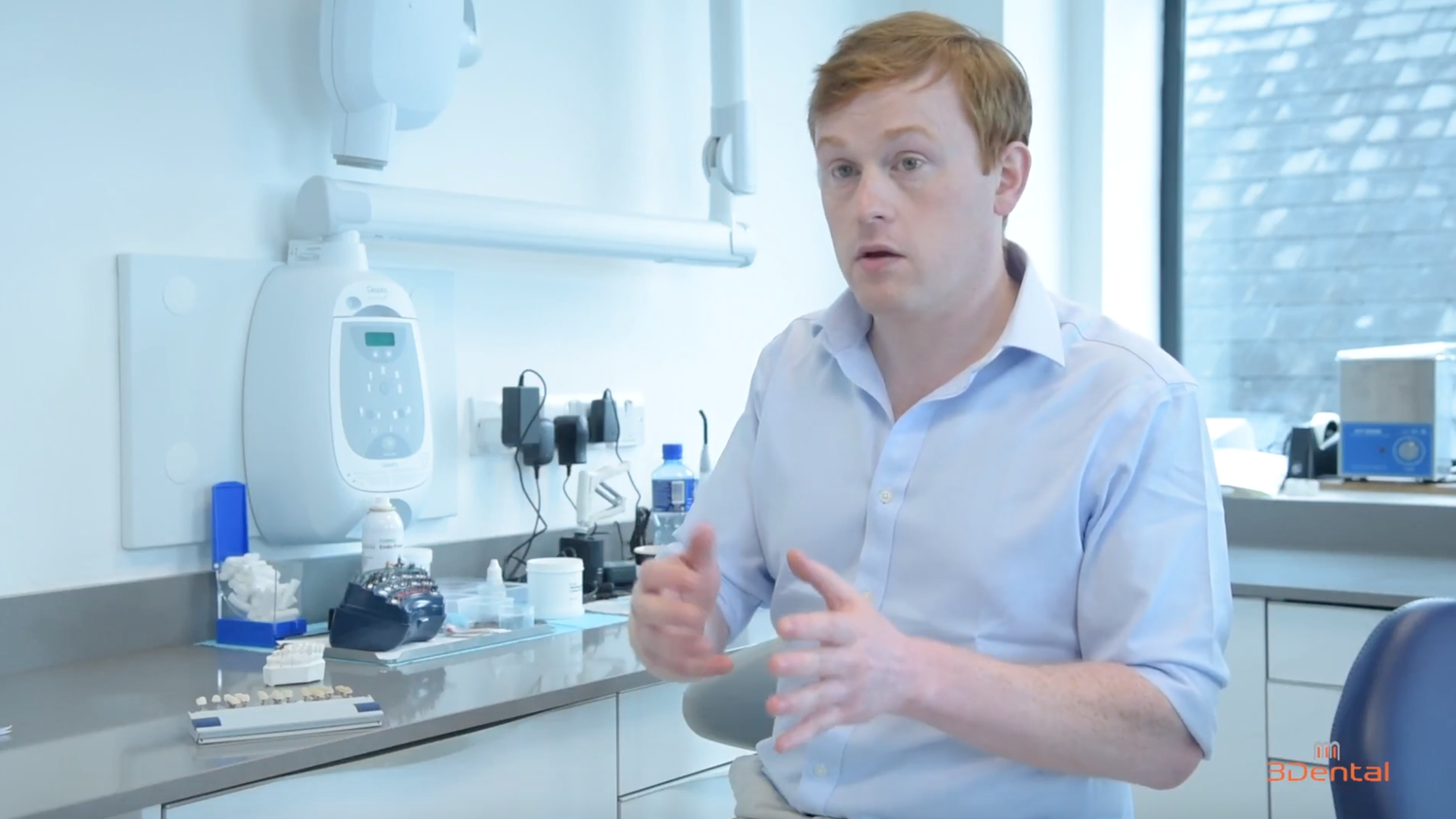 What Is Dental Cosmetic Bonding?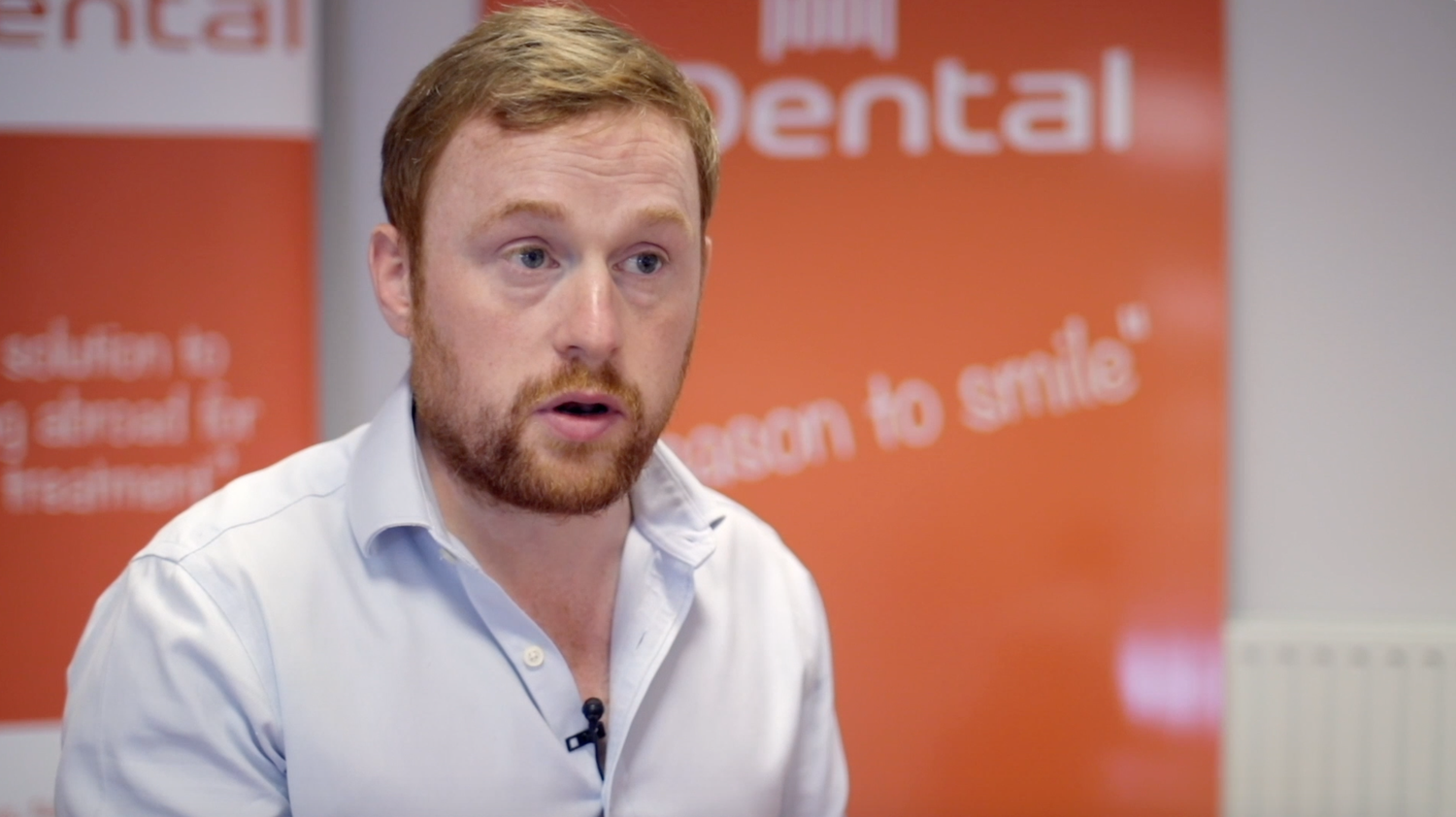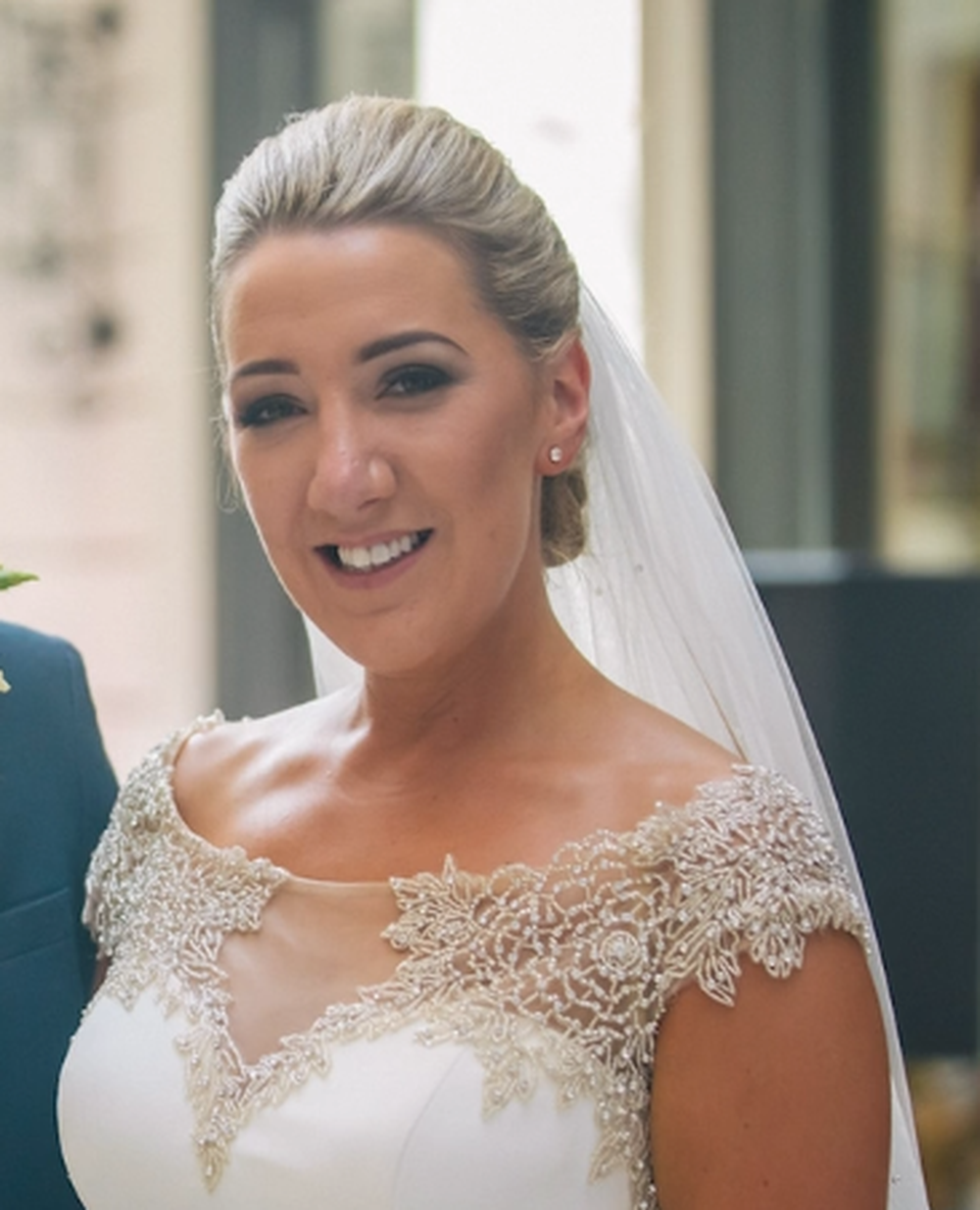 How Does Dental Bonding Work?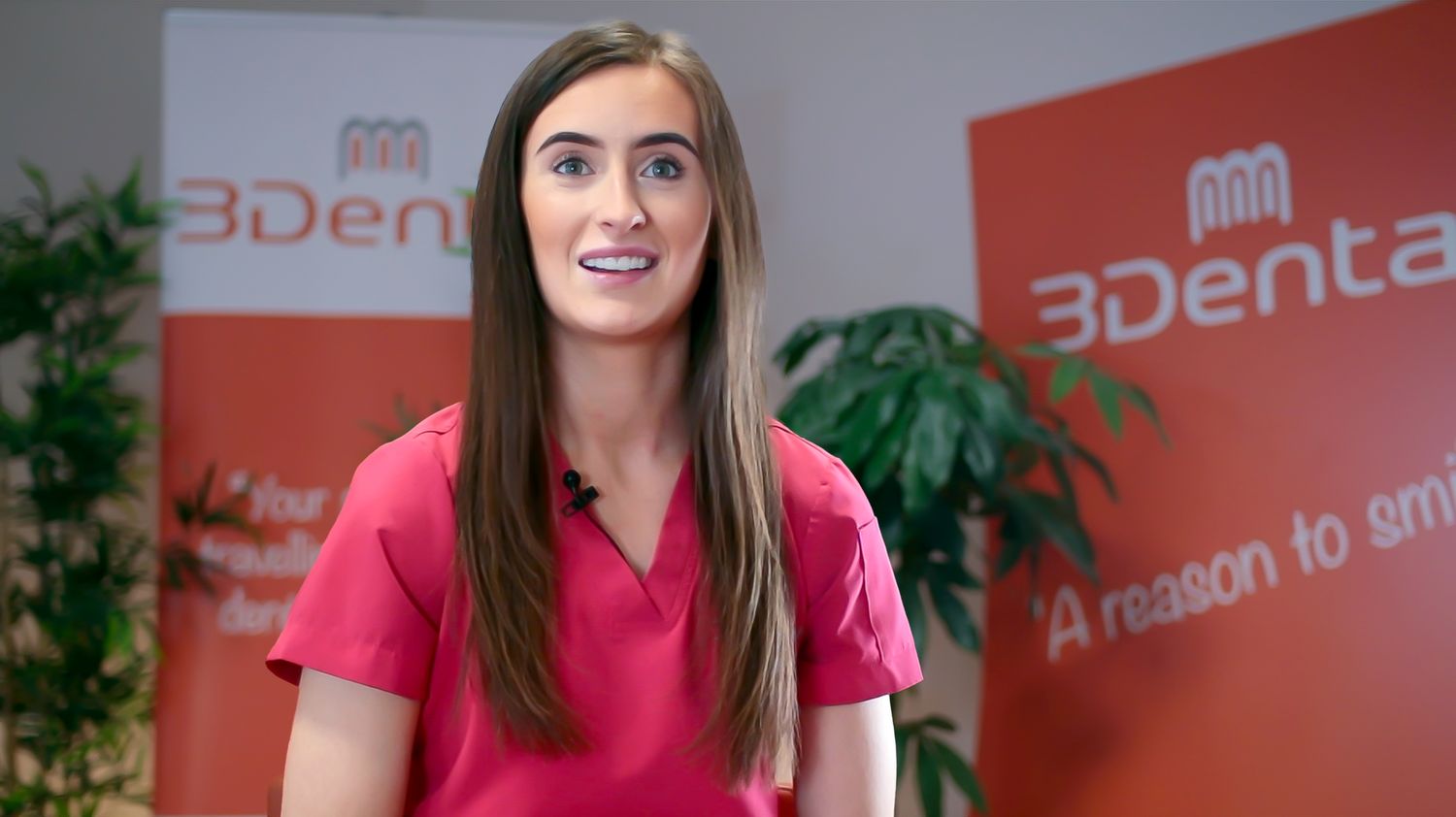 Dental Bonding Prices
| | |
| --- | --- |
| Incisal Edge Bonding | €175 per tooth |
| Composite Bonding | €275-€300 per tooth |
Prices start at €175 per tooth up to a maximum of €300 per tooth. Dr. Niall Vallely
Dental Bonding Payment Plans
Available on treatments over €1,000
50% required upfront
The balance can be paid over 12 months
A minimum of €150 per month is required.
Difference Between Porcelain and Dental Bonding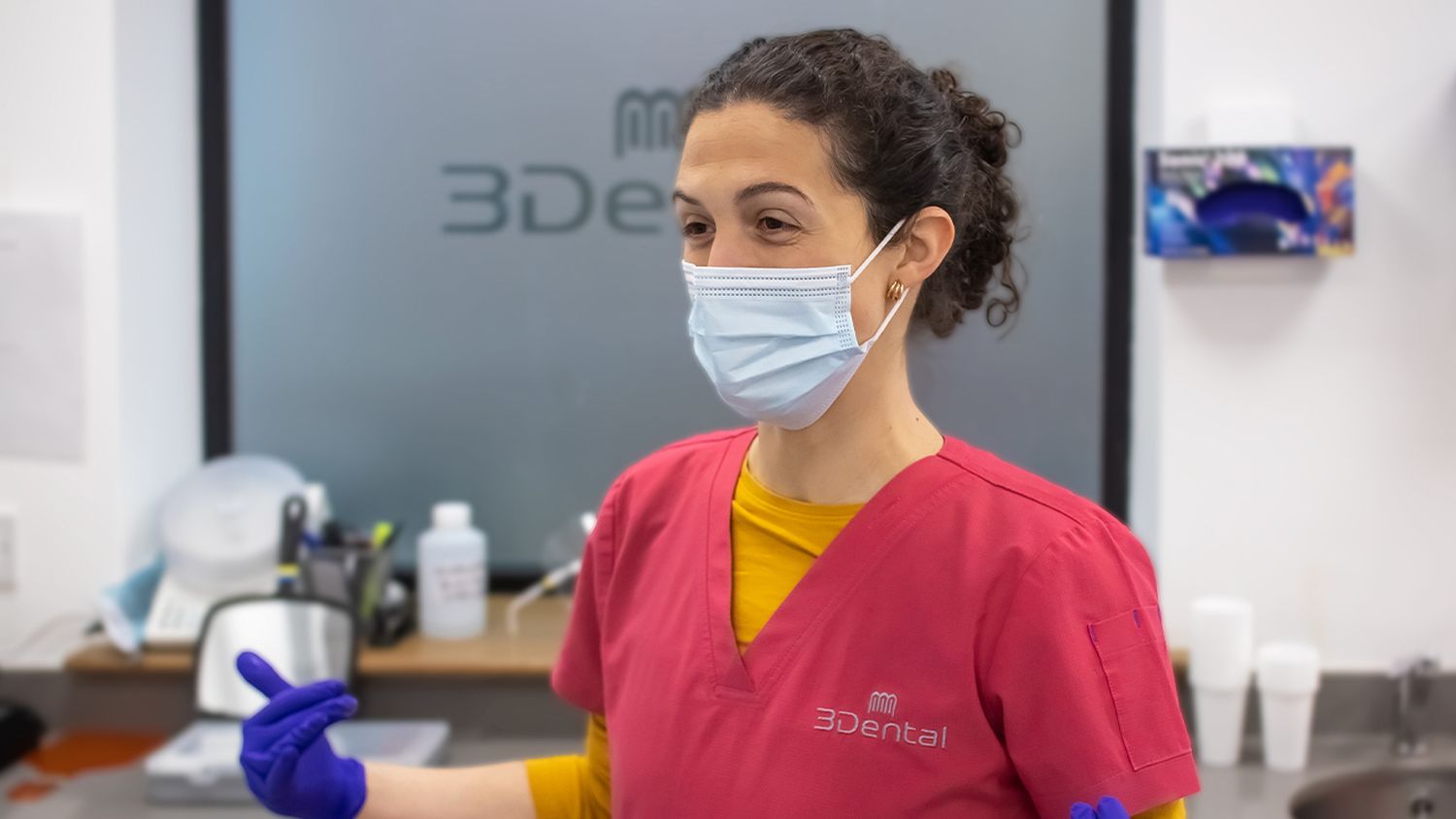 Benefits and Uses of Dental Bonding
How Long Does Dental Bonding Last?
I had composite bonding done in 2005 and it's still going strong Neidin
Is Bonding Bad For Your Teeth?
Can You Whiten a Bonded Tooth?
Conclusion