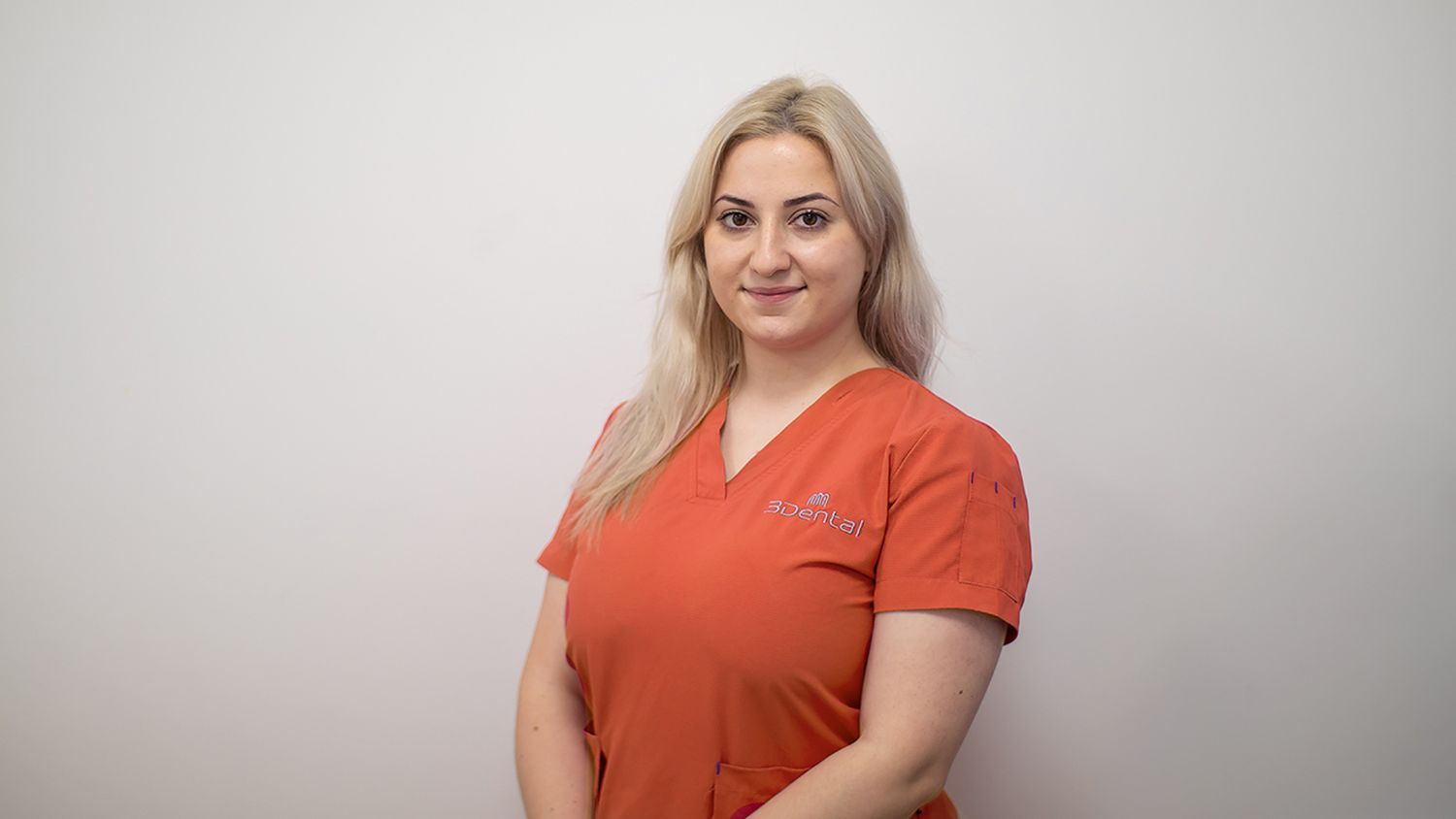 Wisdom tooth pain is just no fun. The cause of wisdom teeth pain typically comes from either:
The wisdom tooth cannot erupt into its correct position due to a lack of space
or
The wisdom tooth is growing at an incorrect angle
Impacted wisdom teeth are prone to inflammation and infection of the overlying gum (pericoronitis), which causes pain. If left untreated, this can develop further into an abscess or facial swelling.
In a lot of cases, your wisdom teeth may need to be extracted - this is a treatment that we offer at 3Dental.
Decay Within Wisdom Teeth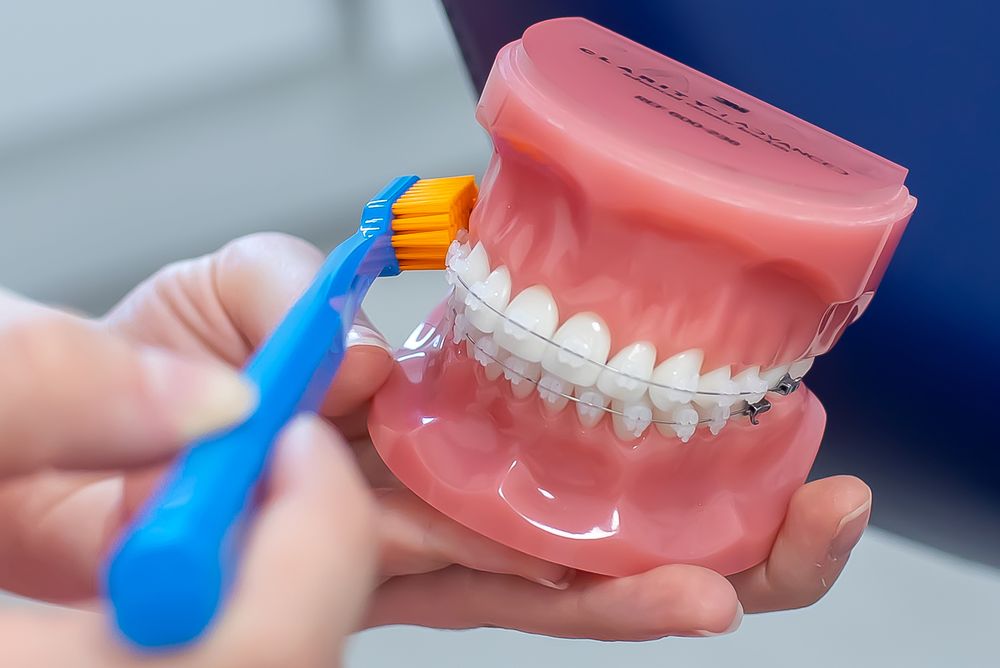 Wisdom teeth can often be hard to reach with a toothbrush as they are right at the back of the mouth and can point in unusual directions, making optimal oral hygiene difficult around these teeth, leading to decay.
Impacted wisdom teeth can trap food and bacteria against the adjacent tooth and result in the decay of an otherwise healthy adjoining tooth.
Wisdom Tooth Pain Relief
1. Salt Water Rinse
Saltwater rinses are an old remedy with excellent antibacterial properties in cases of inflammation of the gum over wisdom teeth (pericoronitis). The bacteria responsible for the inflammation find it difficult to survive in the saltwater's alkaline environment, which provides pain relief.
Chlorhexidine Mouthwash
Chlorhexidine mouthwash is antibacterial and helps to relieve the pain of impacted wisdom teeth. It is available in the chemist labelled as Corsodyl and Kin mouthwash.
It is best held in the mouth for 1-2 minutes and swished around the affected area.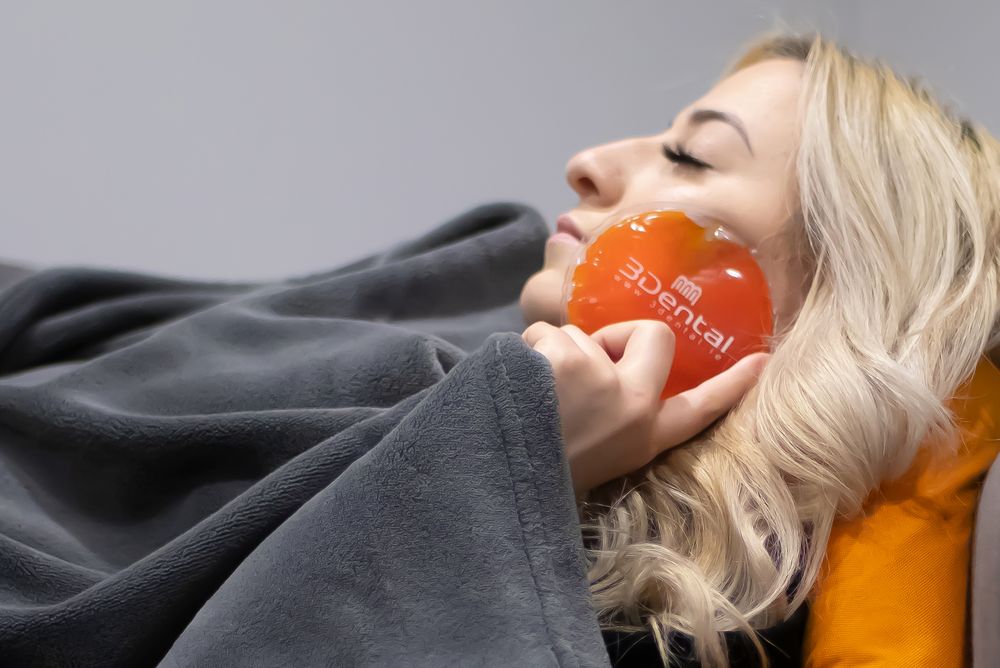 2. Ice Pack
With infection, there is always heat present while your body tries to fight the infectious microorganisms. Sometimes the area of the mouth will swell and will be sore to touch.
An ice pack is a reliable remedy for this discomfort. It will bring down the swelling while also cooling the skin. The cold from the ice pack also adds a bit of a numbing effect.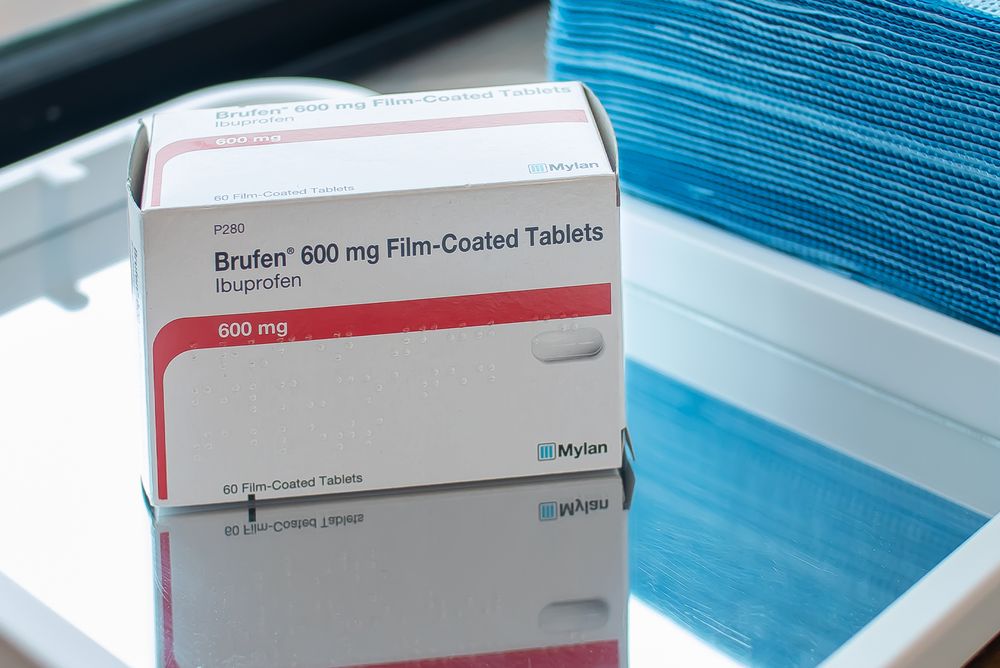 3. Ibuprofen
Ibuprofen is an anti-inflammatory drug; therefore, it is very effective when suffering from toothache.
It soothes the pain of the toothache and also calms down the effects of inflammation.
4. Paracetamol
Whilst not as strong as Ibuprofen, paracetamol can be used in combination with Ibuprofen to provide increased pain relief if Ibuprofen alone is insufficient. The two combined have a synergistic effect.
5. Temporary filling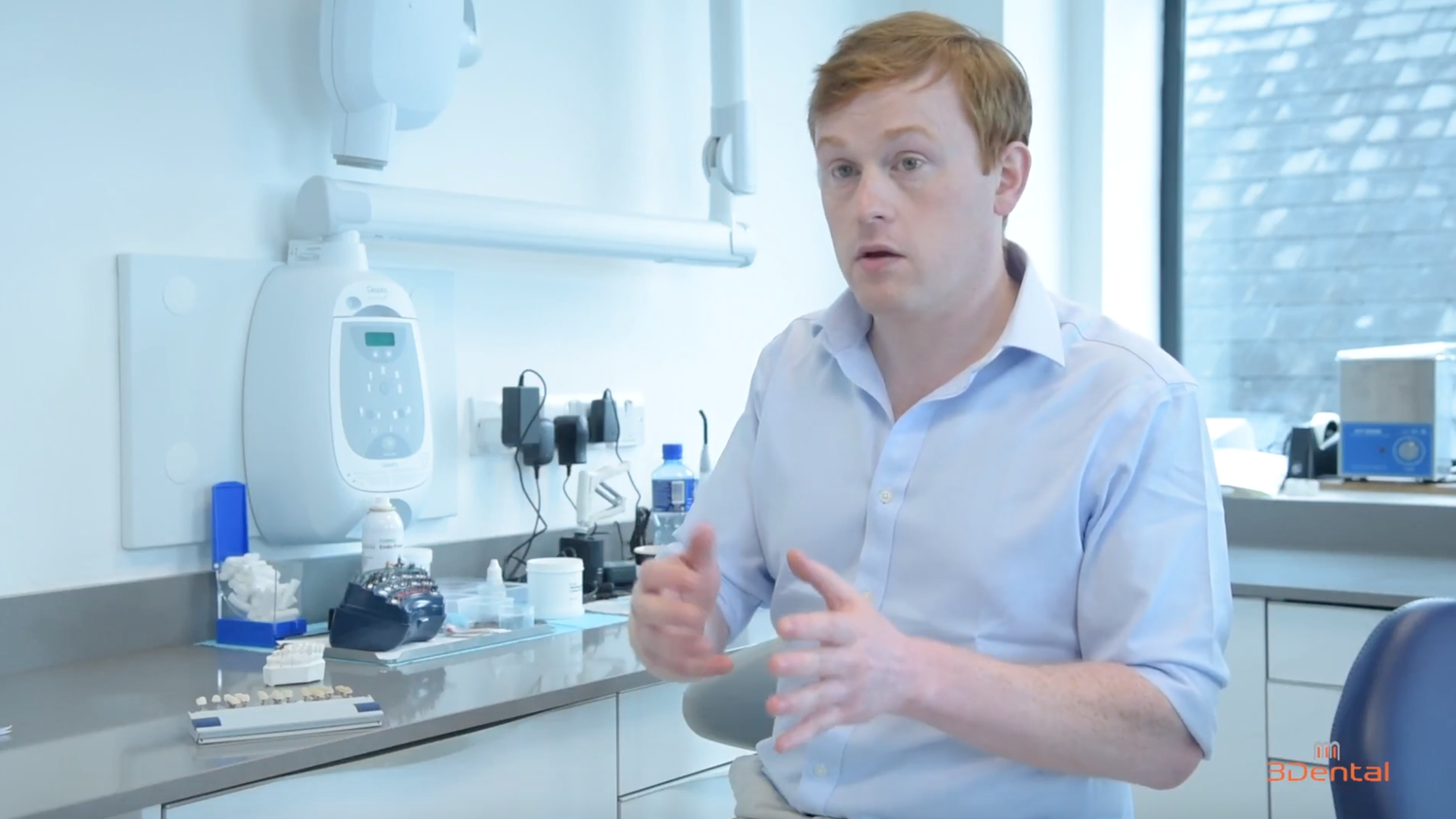 If there is a cavity within the wisdom tooth, a temporary filling material from the chemist may provide relief by sealing the tooth's nerve from heat and cold sensations in the mouth until you can see your dentist.
6. Antibiotics
In bad cases of infection, you may require an antibiotic to resolve the infection and remove the pain. Recurrent infections indicate the need for wisdom tooth removal.
How Long Does Wisdom Tooth Pain Last?
This can be a very variable length of time. If antibiotics are required, they generally begin to work within 24-48 hours, and before that, you should use painkillers such as Ibuprofen and Paracetamol, which provide relief within 20-40 minutes.
Preventing Infection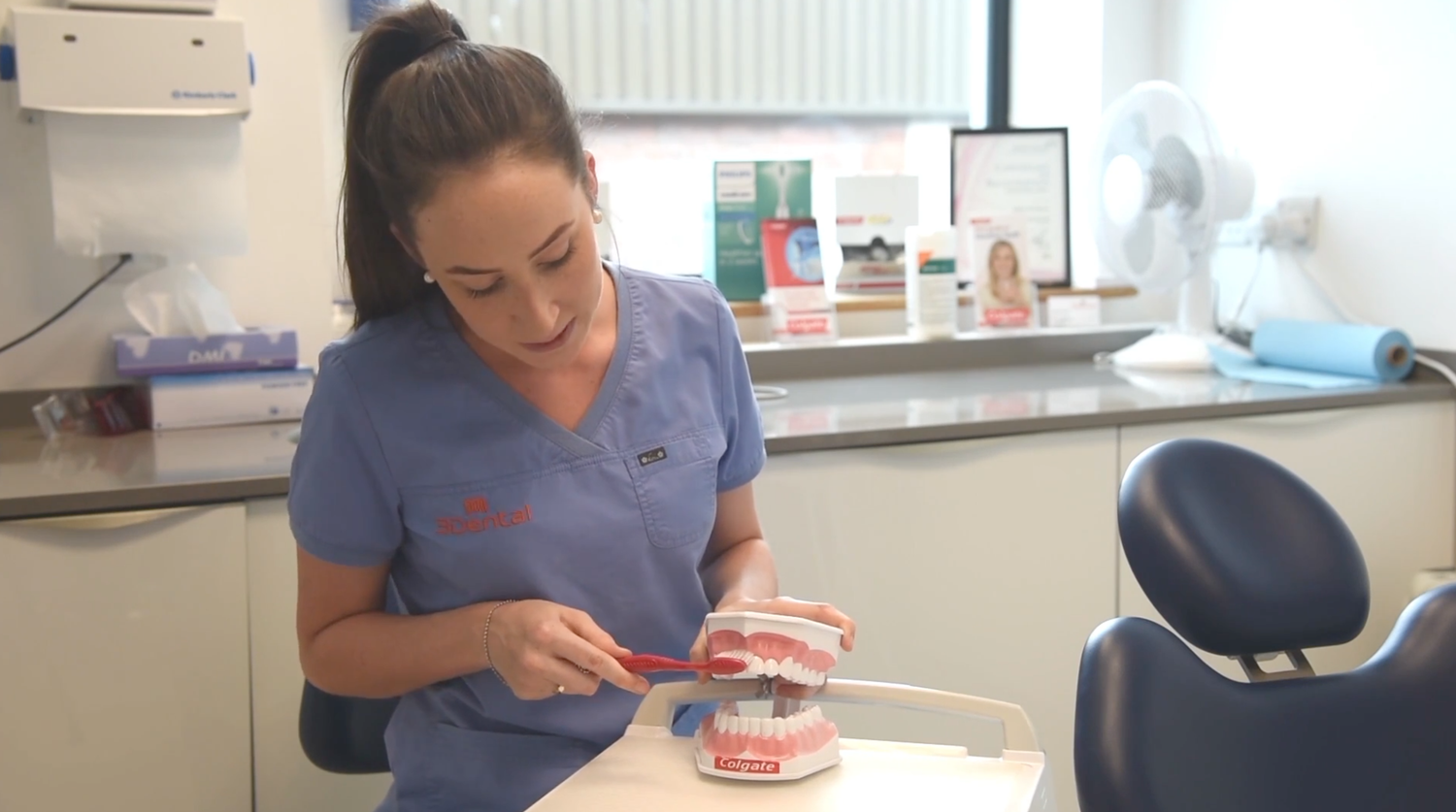 The best way to prevent an infection is to make sure you are brushing at least twice daily and paying particular attention to any impacted wisdom teeth to ensure they are as clean as possible. Wisdom teeth erupt between the ages of 17–21.
If you have problems with them around this time, you should see your dentist for an assessment. Your dentist can advise whether or not they will need to remove the tooth.
Impacted teeth that require removal are best removed in your 20s. At that age, the procedure is more straightforward, the recovery quicker, and the procedure's risks are reduced.
Get Out Of Pain - Fast!
Give us a call and we'll do our best to get you booked in at short notice.
Get In Touch Today
Conclusion
Wisdom teeth can be troublesome for many people with problems starting in the late teens and early twenties. Maintaining good oral hygiene reduces the chances of wisdom tooth infection.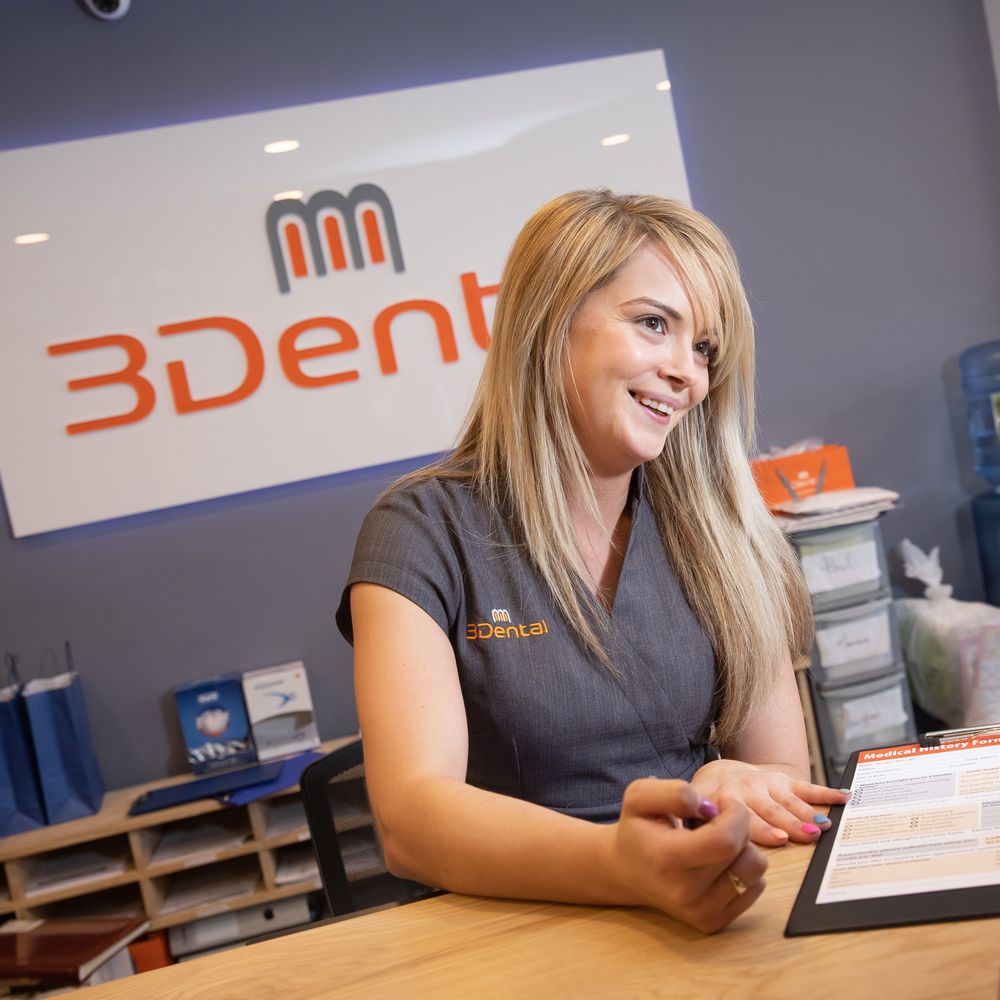 Still, sometimes the orientation of an impacted tooth makes it impossible to keep clean, and it will be prone to recurrent problems.
If your wisdom teeth are troubling you, they are best assessed when young and removed early to prevent recurrent infections, decay or loss of adjacent teeth.