Welcome to 3Dental Dublin
The Red Cow Complex, Naas Rd, Fox-And-Geese, Dublin, D22 KV24
3Dental Dublin is our largest dental clinic, situated between the AIB and the Red Cow Inn on the Naas Road.
Opening hours
Monday-Friday

8am - 8pm

Saturday:

9am - 5pm
Treatments in Our Dublin Dental Clinic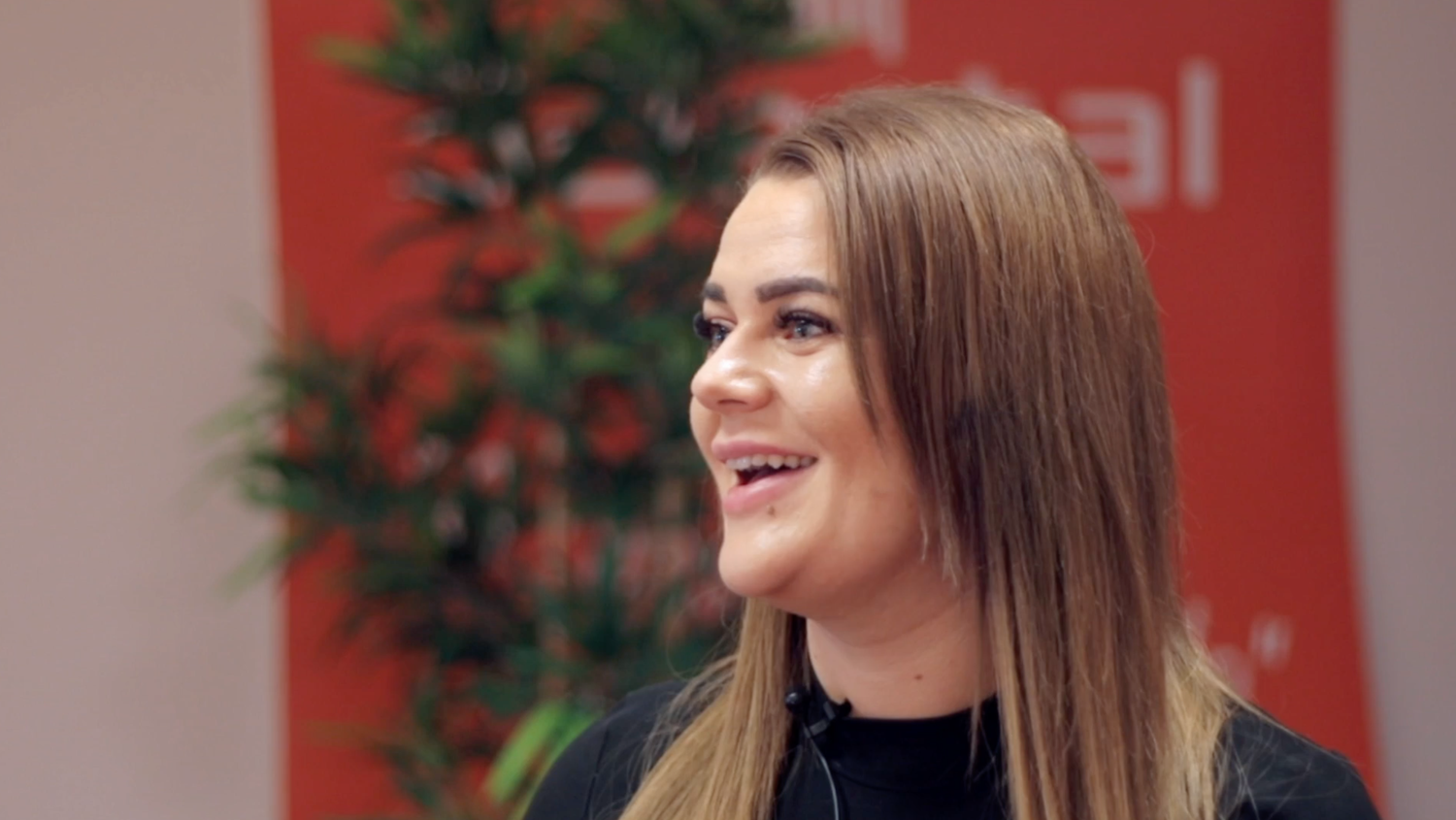 3Dental Dublin is the premier location for dentistry in Ireland, offering affordable dental care in a relaxing environment, on the Naas Road, Clondalkin just outside of Dublin city.
Take A Virtual Tour Of Our Dublin Clinic!
In September 2021, we renovated the top floor of our Dublin clinic on the Naas Road to increase our dental surgery, communications, office and laboratory facilities.
We have added five new dental suites, including an orthodontic bay with four chairs and a dedicated endodontics suite that features state of the art microscopy, a one of a kind in Ireland.
This renovation brings the total number of surgeries in our Dublin clinic to sixteen.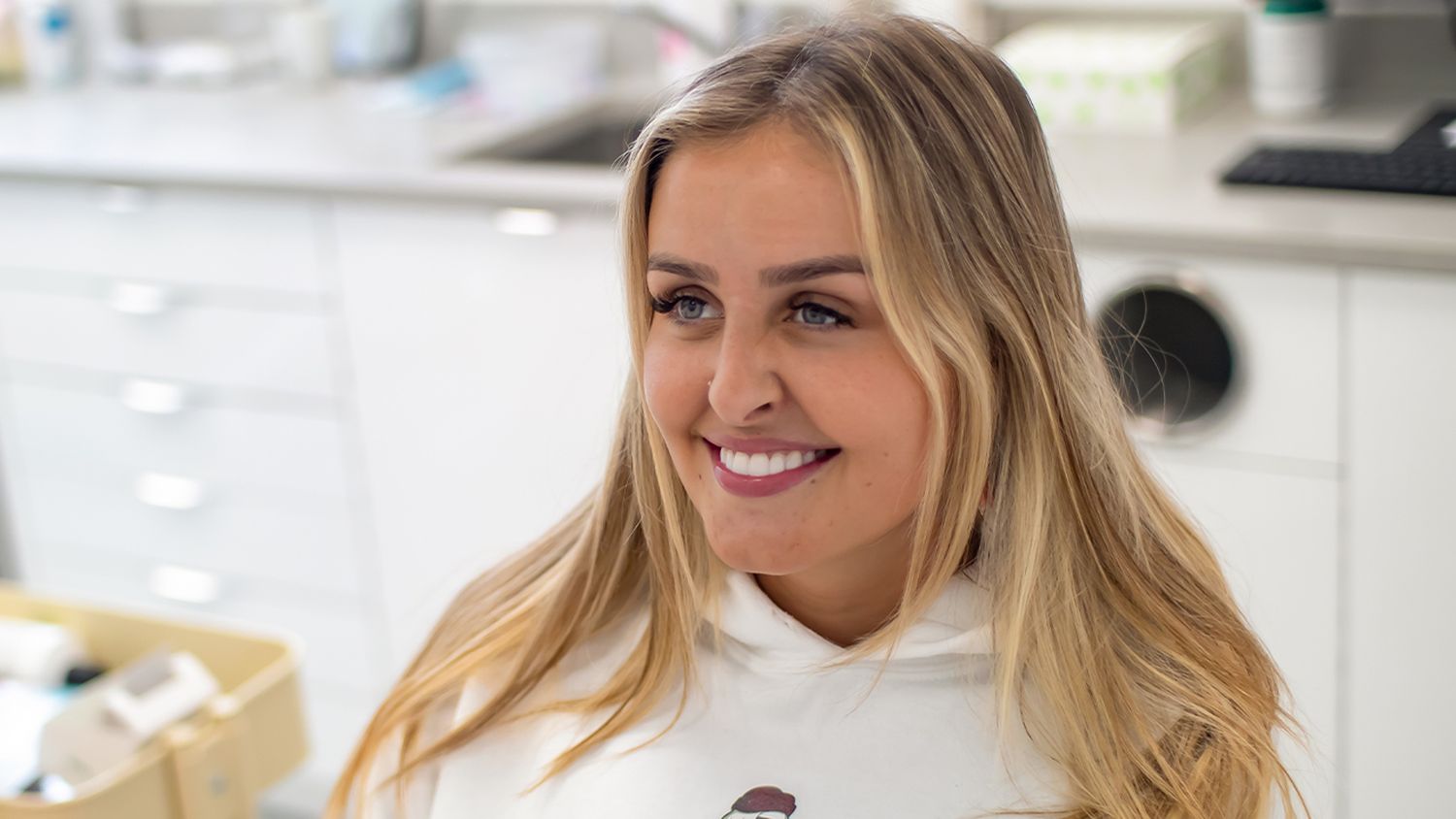 Booking are by appointment only. Walk-ins subject to availability. We are also open on Saturdays for your convenience.
How Do I Get To 3Dental Dublin?
By Car
3Dental Dublin is located on The Red Cow Complex, Naas Rd, Fox-And-Geese, Dublin.
Situated on the Naas Road we are accessible from the M50, N7 and other local routes. We are just beside the Red Cow Hotel, Naas Road, Clondalkin, Dublin 22 (and just off the Red Cow roundabout).
There is limited parking to the side and rear of the building on a first come, first served basis. Additional parking is available next door in the Morans Red Cow Hotel.
By Luas
The Red Cow Luas stop (red line) is just a stones throw from the clinic. Head towards Moran's Hotel and we are just over the bridge on the left. We are about a 15 minute walk from the Red Cow Luas stop.
Walking Directions From The Red Cow Luas Stop
By Bus
There are also three Dublin bus routes coming from Dublin city centre that literally stop on our door: 13, 68 and 69 (bus stop number 1960).
Google Maps
Find us on Google Maps and give us a call today. We'd love to hear from you!
Our Expert & Friendly Dublin Staff
Find out more about our dentists, hygienists, dental technicians, nurses, treatment co-ordinators, reception and office staff on our Meet the team in Dublin page.
Leave Us A Review!
We would love to hear what you thought of your experience at 3Dental Dublin.
Reviews help us learn about what we do well and what we can do better. Please feel free to mention:
What treatment we provided you with
What you liked about being a patient at 3Dental Dublin
How we compared with other dentists you may have visited
Any other things you'd like to tell us
Reviews Of Our Dublin Clinic
Cormac Hegarty

"Best Dental Practice in Dublin. Got an implant fitted over 2 years ago, excellent job and have been attending for general dental upkeep since then. My wife has also joined 3Dental recently. Highly..."
Carol Devlin

"I'd recommend 3Dental at Red Cow if you are looking to get braces or any dental work done. From the first day 3yrs ago I took my son about getting braces to now. They have been nothing but amazing in..."
Rachel Whelan

"Just had composite bonding done by Dr. Carmen and I couldn't be any happier with the final look. I can't stop smiling she is amazing and so professional. I would 100 percent recommend."
P F

"It is without hesitation I recommend Dr. Andoni for dental implants. I had the smile in a day procedure done and I can honestly say I had no pain or discomfort at all. 3Dental was recommended to me..."
Hayley Nolan

"I just could not be any happier with my results from Dr Niall Vallely in 3Dental. I was so so unhappy with my teeth for years would never smile in pictures and finally opted for composite bonding...."
Imelda Fisher

"I would highly recommend 3Dental. I had fillings recently and the dentist was so thorough, I need further treatment and this was explained in detail and without any pressure whatsoever. They really..."
Cormac Hegarty

"Best Dental Practice in Dublin. Got an implant fitted over 2 years ago, excellent job and have been attending for general dental upkeep since then. My wife has also joined 3Dental recently. Highly recommend 3Dental."
Carol Devlin

"I'd recommend 3Dental at Red Cow if you are looking to get braces or any dental work done. From the first day 3yrs ago I took my son about getting braces to now. They have been nothing but amazing in every way from each fitting to aftercare and follow up service, all the staff from reception to dentists and assistants are so polite and caring. My son has had a wonderful experience with 3Dental and his teeth look amazing, so straight compared to the way they looked before all crooked. Thank you 3Dental, Carol and Brandon"
Rachel Whelan

"Just had composite bonding done by Dr. Carmen and I couldn't be any happier with the final look. I can't stop smiling she is amazing and so professional. I would 100 percent recommend."
P F

"It is without hesitation I recommend Dr. Andoni for dental implants. I had the smile in a day procedure done and I can honestly say I had no pain or discomfort at all. 3Dental was recommended to me and I would say to anyone considering implants to go there you will be delighted with the results."
Hayley Nolan

"I just could not be any happier with my results from Dr Niall Vallely in 3Dental. I was so so unhappy with my teeth for years would never smile in pictures and finally opted for composite bonding. Honestly my only regret is not getting them sooner. So professional from start to finish and I could not recommend 3Dental enough. All of the staff were so helpful and I have not stopped smiling since. Thank you so so much!"
Imelda Fisher

"I would highly recommend 3Dental. I had fillings recently and the dentist was so thorough, I need further treatment and this was explained in detail and without any pressure whatsoever. They really cater for nervous patients too."