Thank You! We will be in touch with you shortly to arrange your visit :)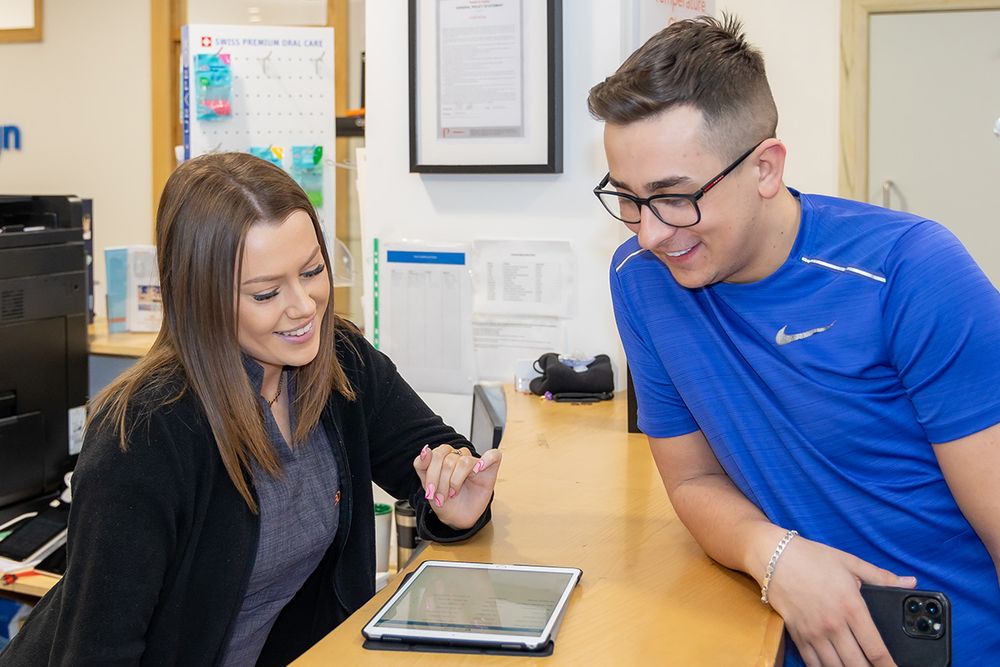 Please note that we require a €50 booking deposit for all appointments.
The deposit is fully refundable, and there is no obligation.
The cancellation notice period is 48 hours.
In the meantime, please follow us on social media to see our latest patient results and keep up to date :)
3Dental Social Channels!
TikTok
YouTube
Twitter
Pinterest
LinkedIn
Dublin
Facebook
Instagram
Limerick
Facebook
Instagram
Galway
Facebook
Instagram