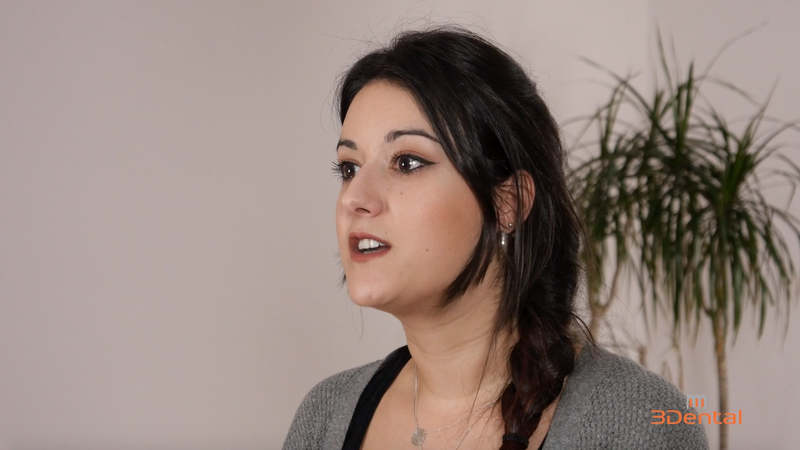 What Are Fissure Sealants?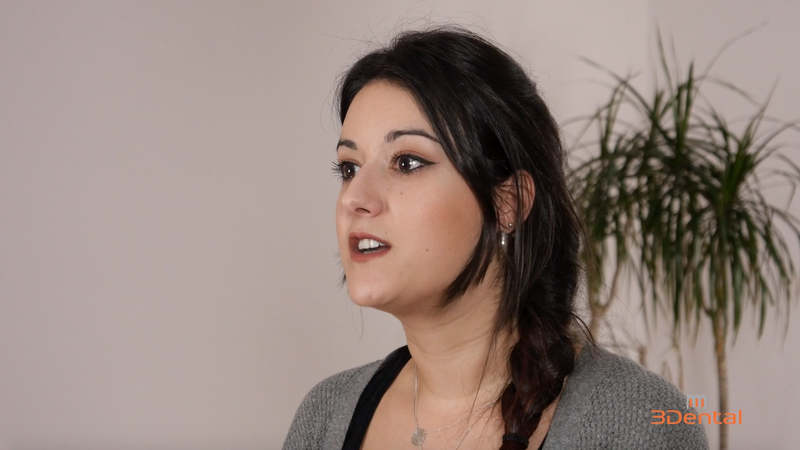 A fissure sealant is a material applied to the molar teeth to prevent cavities from forming. This material is placed in the "pits and fissures" (the grooves on the biting surface of the teeth).
Fissure sealants are recommended for children as soon as their permanent molars and premolars erupt.
Children's pits and fissure (grooves) on the biting surface of their teeth tend to be deep and hard to clean. If these are not cleaned correctly, it can lead to cavities.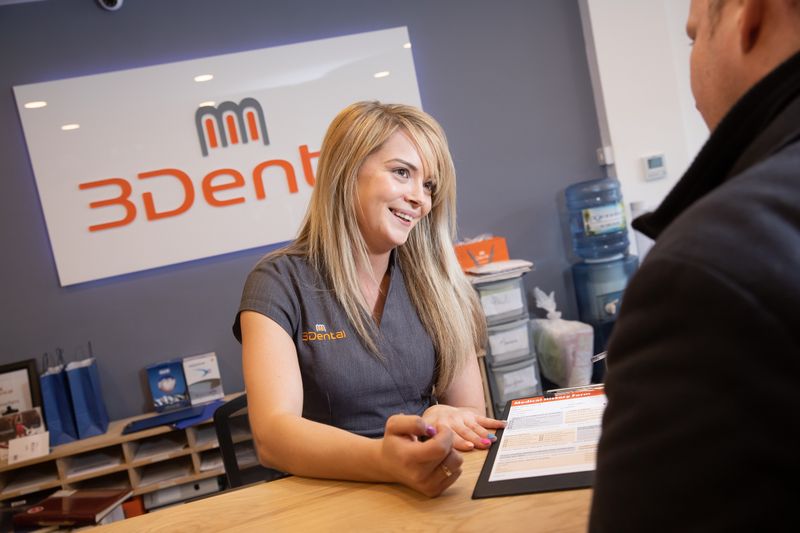 When Should A Tooth Be Fissure Sealed?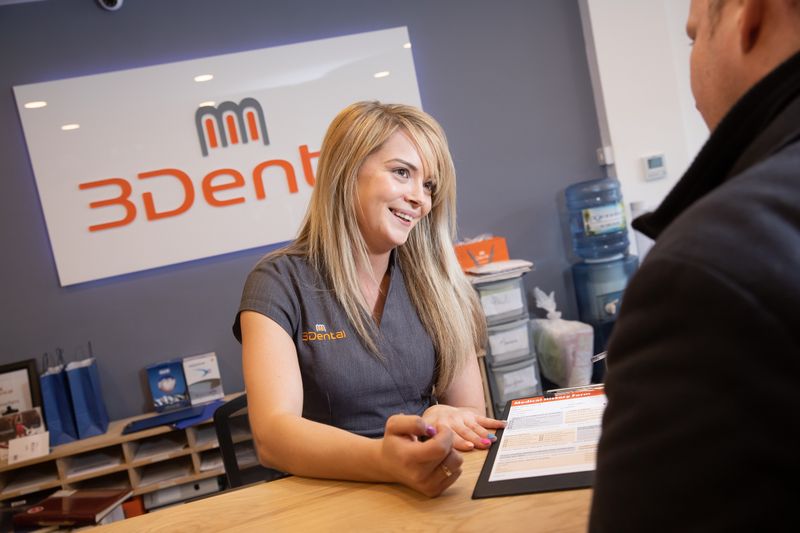 Fissure sealants should be applied to the molars as soon as they erupt. This is generally when a child is six years old.
There is a golden rule that fissure sealants should be applied "as soon as possible after the molars and premolars have erupted".
When the second molars erupt fissure sealants should also be applied - the second molars erupt between 12 and 14 years of age.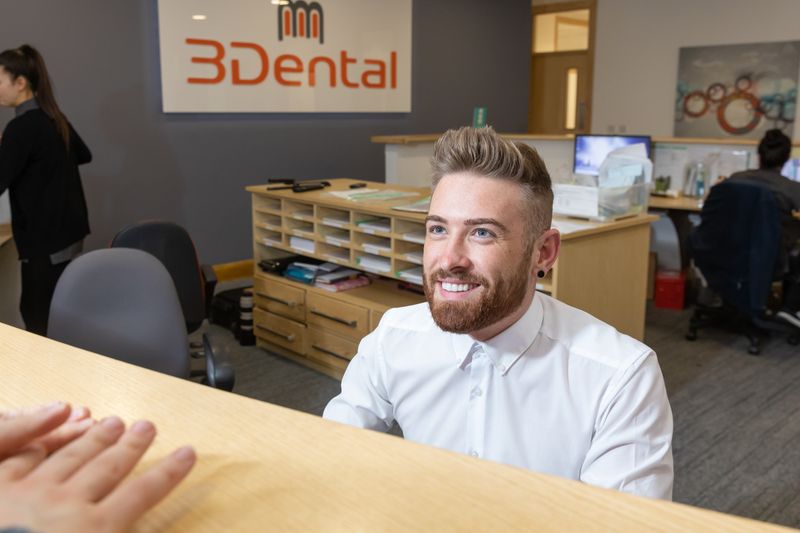 Cost Of Fissure Sealants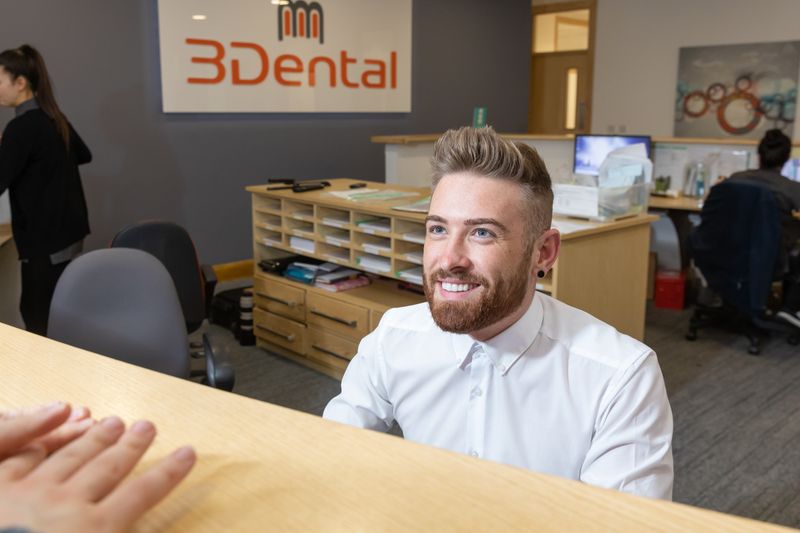 A fissure sealant costs €25.
More information can be found on our pricing page.
Benefits Of Fissure Sealants
Prevents Early Tooth Decay In Children
No Needles Or Drilling Is Required
Provide Your Child With A Positive Dental Experience
Helps Maintain Good Oral Health
Provides A Great Barrier Against Cavities
The Dentist Can Easily Shape The Sealant To Give The Tooth A Very Natural Look
A Barrier Against Enamel Damage
No Need For Anesthetic Or Injections
The Fissure Sealants Procedure
Treatment
The Procedure
How Long Do They Last?
Treatment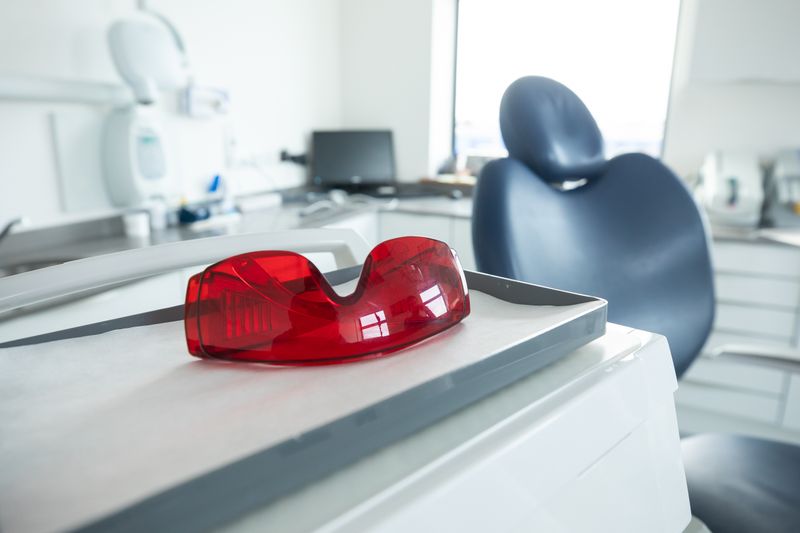 Treatment
To prevent food trapping in these grooves and to aid in cleaning, fissure sealants are recommended.

A fissure sealant is a material (usually a plastic resin) which is applied to the biting surface of teeth to fill the pits and fissure (grooves).

This has been a very successful preventative measure for childhood cavities as the sealant acts as a barrier by protecting the enamel from plaque and acids.
The Procedure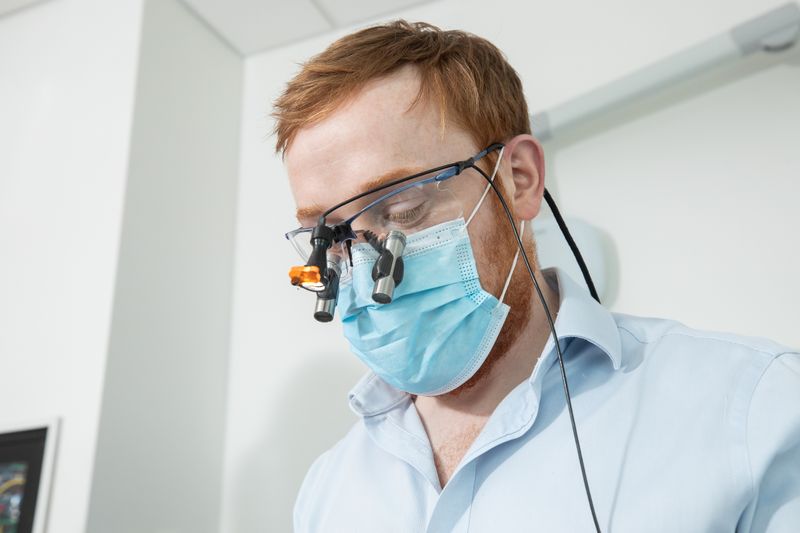 The Procedure
Applying fissure sealants to the teeth is a very straight forward process.
There is no need for anesthetic or injections, thus making it as pain-free as possible for children.
The tooth is cleaned to help make the surface 'sticky'

The sealant, or plastic resin, is placed on the surface of the molar or premolar where it then flows into the pits and grooves of the tooth

A 'curing' light is shone on the sealant to help it set
How Long Do They Last?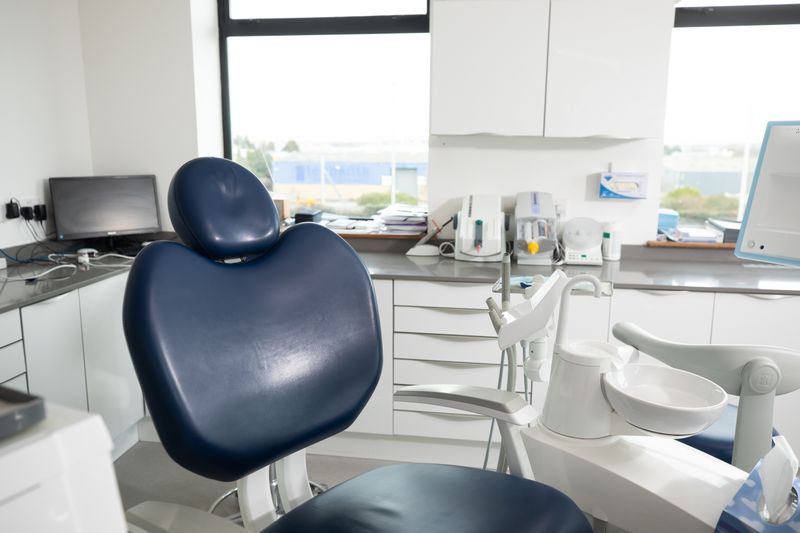 How Long Do They Last?
The best part is that they last for many years, usually about 3 to 5 years.
However, some adults may still have them intact since childhood.
Commonly Asked Questions
Are there any age limits?
Once a child has their first premolars and molars erupt - this is usually around the age of 6.
Will the treatment hurt?
No, it is a very simple treatment and no drills are required. It is a very easy and pain-free procedure.
How long do fissure sealants last?
Like anything it depends on the care you give them. If they are looked after well, they can last into early adulthood.
How long does it take?
Adding fissure sealants is very fast and can be done within 30 minutes.
What is the purpose of fissure sealants?
Fissure sealants are used to protect the occlusal surface of the tooth, helping to prevent it from getting decayed.
It is mostly recommended for kids and teenagers, when they are starting to get their permanent teeth erupted, making them more resistant and also easier to clean.
Are fissure sealants safe?
They are perfectly safe for the patient and for the teeth. But it is important to keep in mind that they won't do their job alone.
If the patient is not good with their dental hygiene and/or has a diet rich in sugar, there is still a very high risk of their teeth getting decayed.
Are sealants and fillings the same?
No.
The fissure sealant is done to prevent the tooth from getting decayed, so there is no drilling needed.
A filling is required when there is already tooth structure damage, either by decay or by trauma.
The materials used are also different.
Are fissure sealants available near me?
Ready for the Next Step? Book Your Free Consultation
Our team of experienced dentists are waiting to hear from you. Book your free consultation today.
View Pricing Options